Rosa moln påväg ner till Milano.
// Pink clouds on the way down to Milan.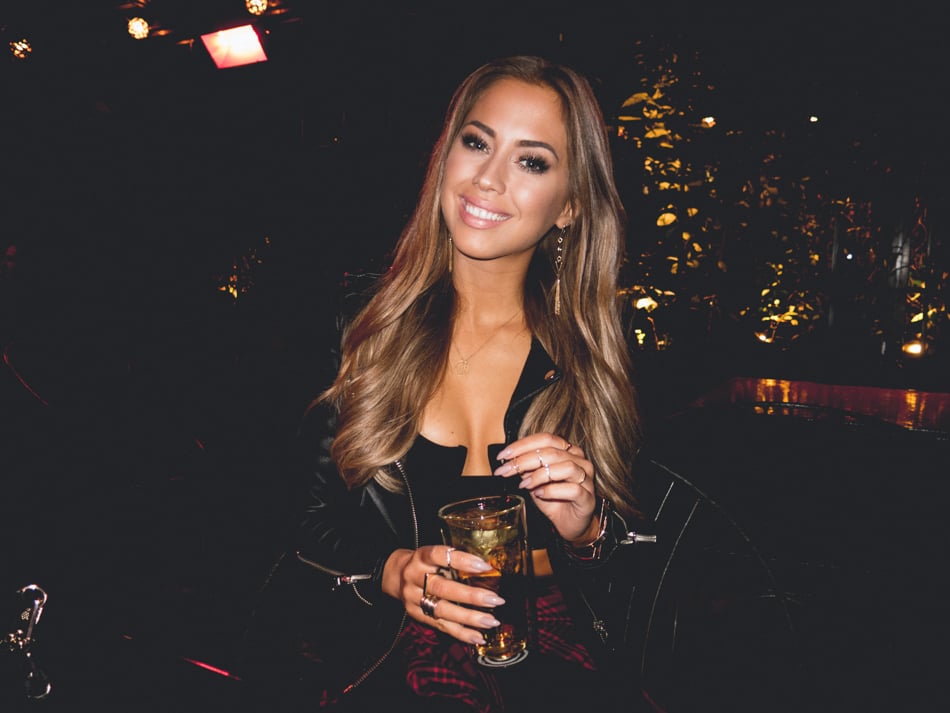 Det första vi gjorde när vi kom fram var att gå ut haha! Jag var ju sminkad och klar från plåtningen så det var ju perfekt. :-)
// The first thing we did when we arrived was to go out haha! I had my make up and all done from the shoot so it was perfect. :-)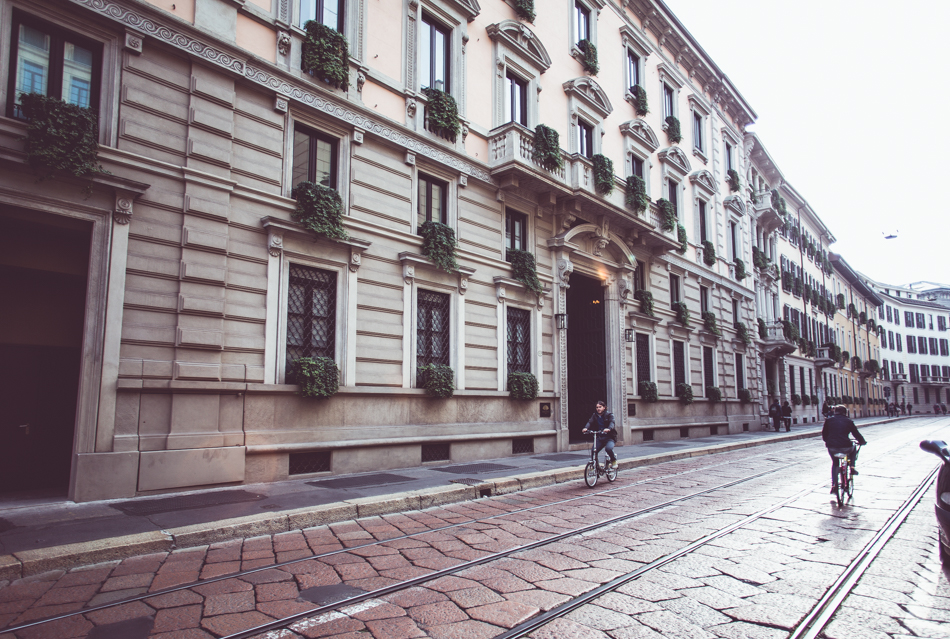 Älskar Milanos söta gator!
// I love the pretty streets of Milan!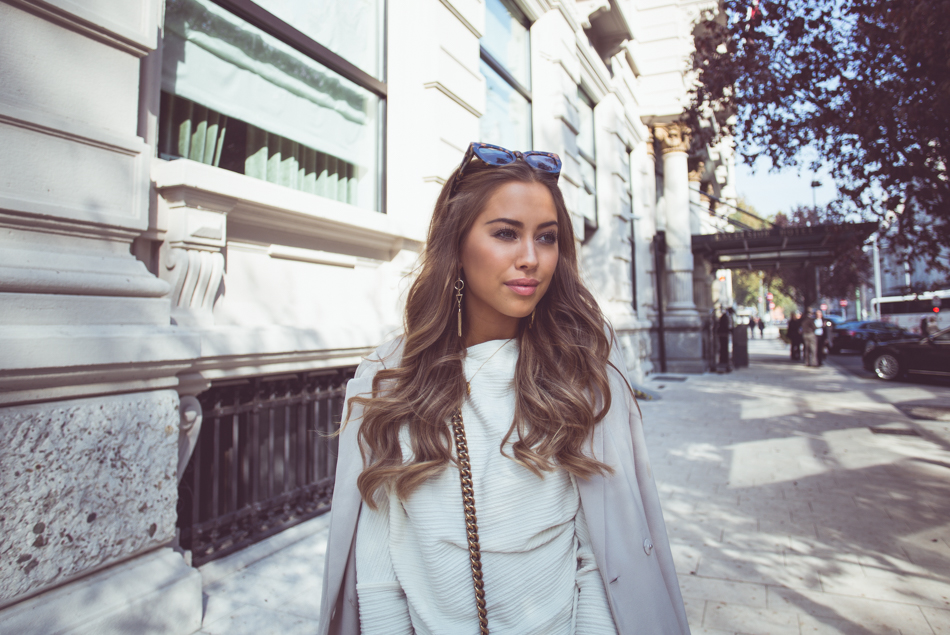 En av dagarna, påväg till min läsarträff med mina italienska läsare.
// One of the days, on my way to my meet and greet with my Italien readers.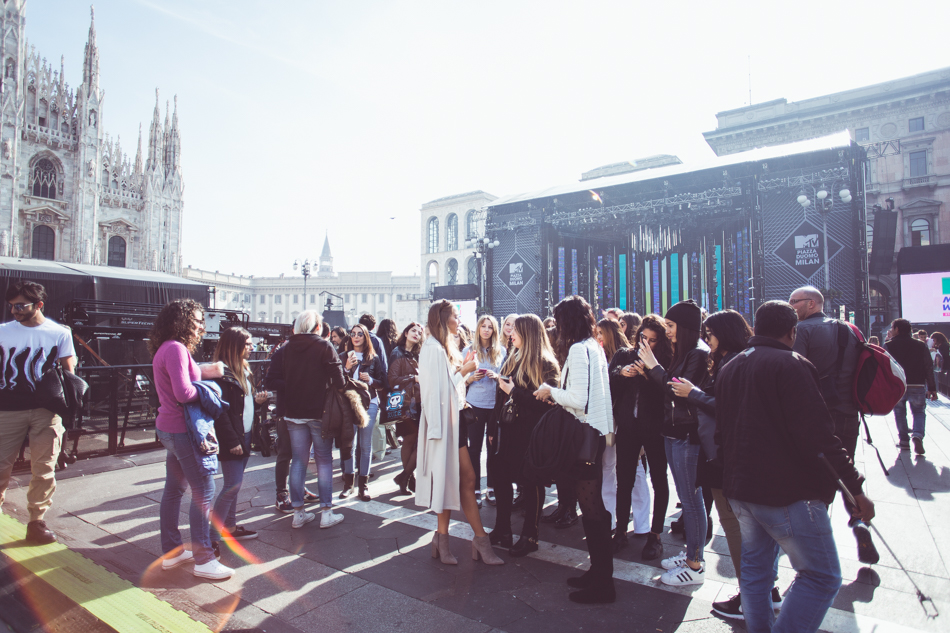 Åhhh! <3 Älskar er. Alla. Är helt seriöst så fruktansvärt bortskämd med alla ni godhjärtade och fina människor som följer mig. Jag hoppas ni vet om vilka glädjespridare ni är!
// Ohh! <3 I love you. All of you. I'm seriously so damn spoiled by all you good hearted and beautiful people who follow me. I hope you now how much happiness you're spreading in this world!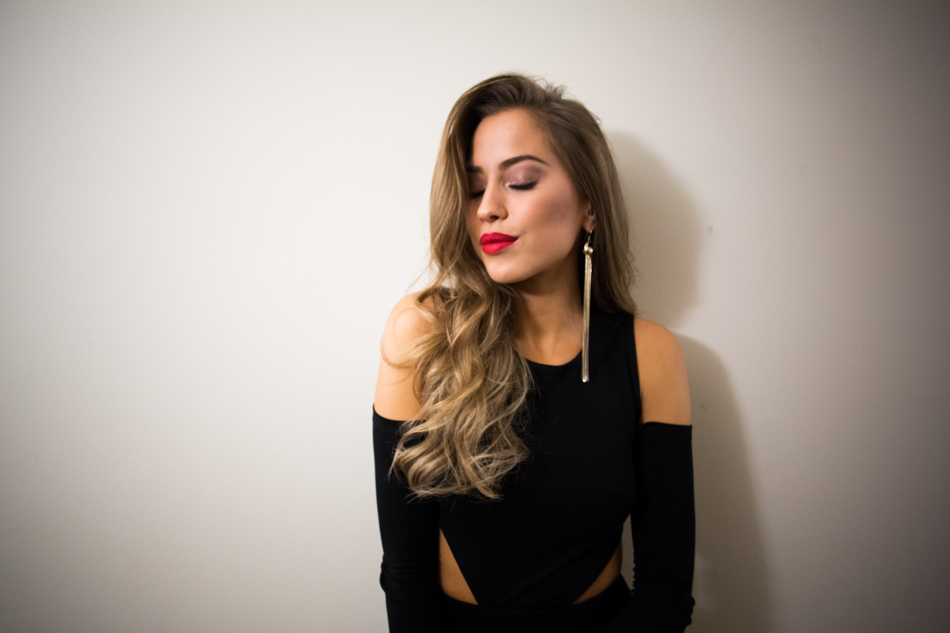 Round 2 – i min IvyRevel-klänning!
// Round 2 – in my IvyRevel dress!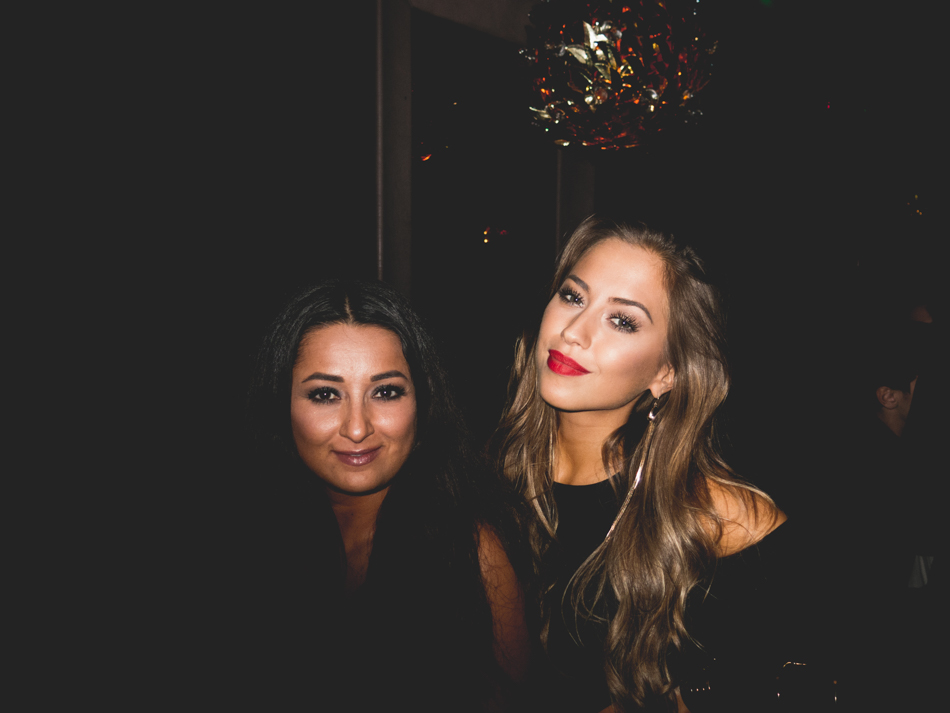 På 11clubroom. Här var vi tre av tre kvällar och dansade loss haha. Tack för att ni tog så god hand om oss!
// At the 11clubroom. We were here dancing 3 out of 3 nights haha. Thank you for taking good care of us!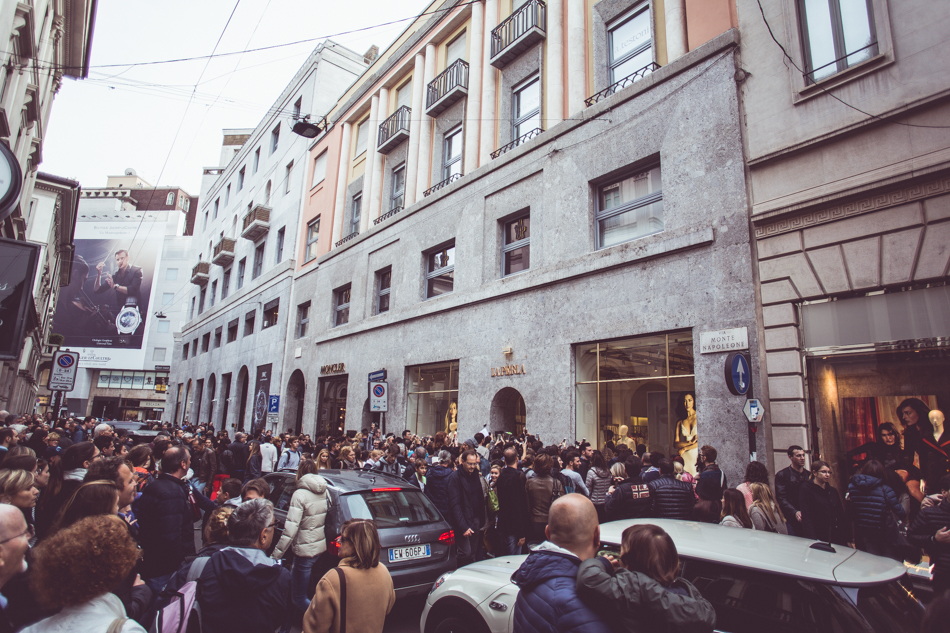 En dag på stan såg vi en miljard människor som stod utanför en butik och skrek. "Justin Bieber is here" hörde vi från ett håll… "it's Pharell" från ett annat håll. Det visade sig att det var Ashley och Shay från PLL!
// One day when we were walking around down town, we saw a billion people standing outside this store screaming. We heard someone say "Justin Bieber is here"….another one sad "It's Pharell". It turned out to be Ashley and Shay from PLL!
Ok.. Kan vi prata om MATEN??!??!! Italien, ingen är bättre på mat än ni! Eller så är det bara för att jag helt enkelt ÄLSKAR pasta och pizza. Vi åt det varenda dag, både till lunch och middag. Och nattmat. Haha. :-)
// Ok… Can we talk about the FOOD?!?!?! Italy, nobody is better with food than you! Or maybe it's because I just LOVE pasta and pizza. We ate it every day, both for lunch and dinner. And night food. Haha. :-)
Shiva aka Captain Morgan. ;P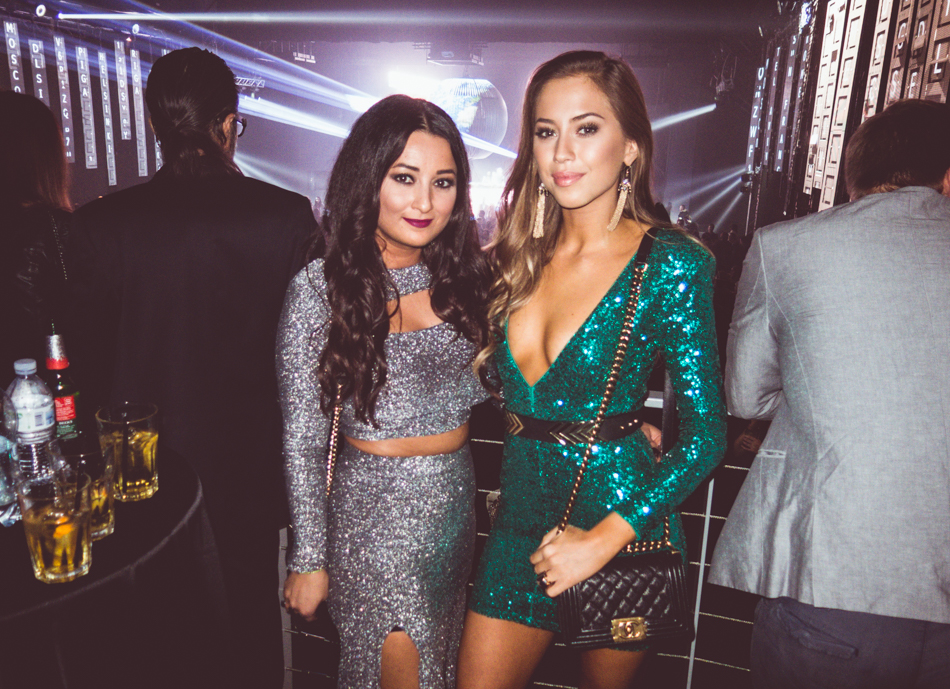 Min babe och jag efter the MTV EMA's! Båda klädda i IvyRevel. Shiva är en sann revelista, hon bär alltid våra kläder. :-) Blir lika glad varje gång!
// My babe and I after the MTV EMA's! Both dressed in IvyRevel. Shiva is a true revelista, she's always wearing our clothes. :-) And it always make me happy!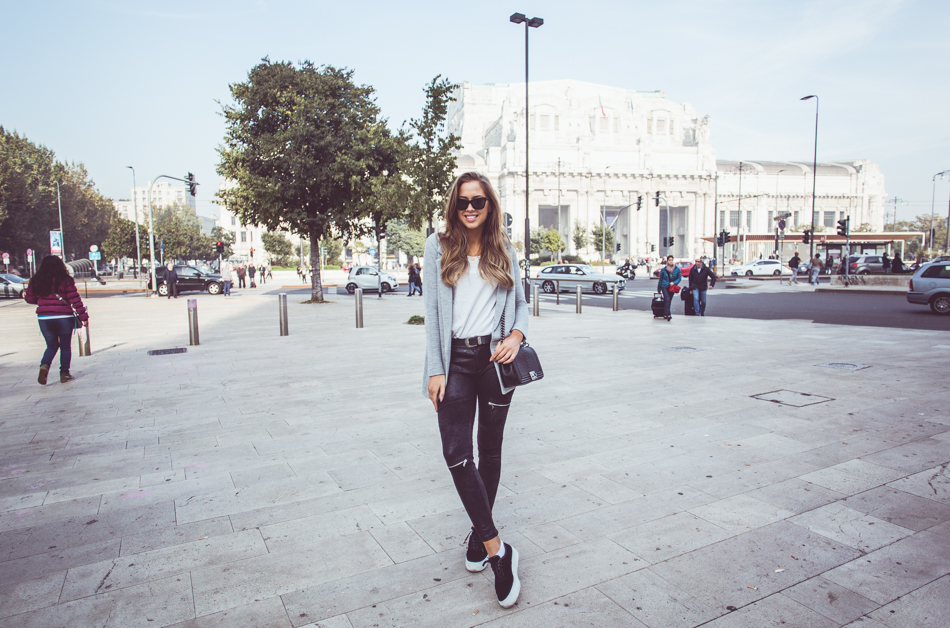 Sista dagen innan vi hoppade på planet hem! Klädd i byxa från Zara, kavaj från River Island, skor från Jennie-Ellen och Chanel boy bag.
// Last day before we got on the flight back home! Dressed in pants from Zara, blazer from River Island, Jennie-Ellen shoes and Chanel boy bag.