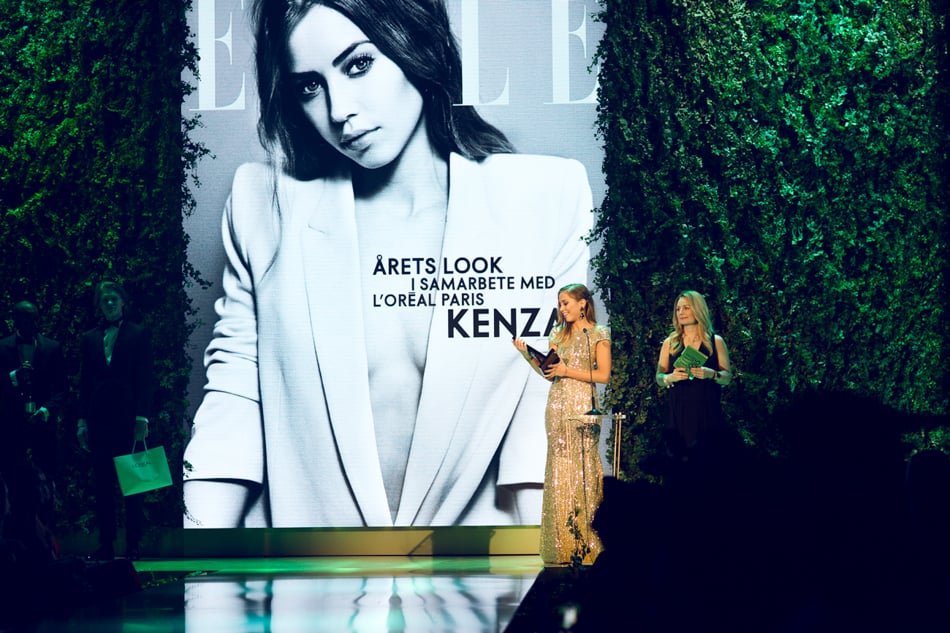 Året började rätt bra! Trodde aldrig någonsin jag skulle vinna ett ELLE-pris men här står jag på scenen och har precis tagit emot mitt pris för Årets look.
// The year started pretty good! I never ever thought I would win an ELLE award but here I am on stage as Look of the year.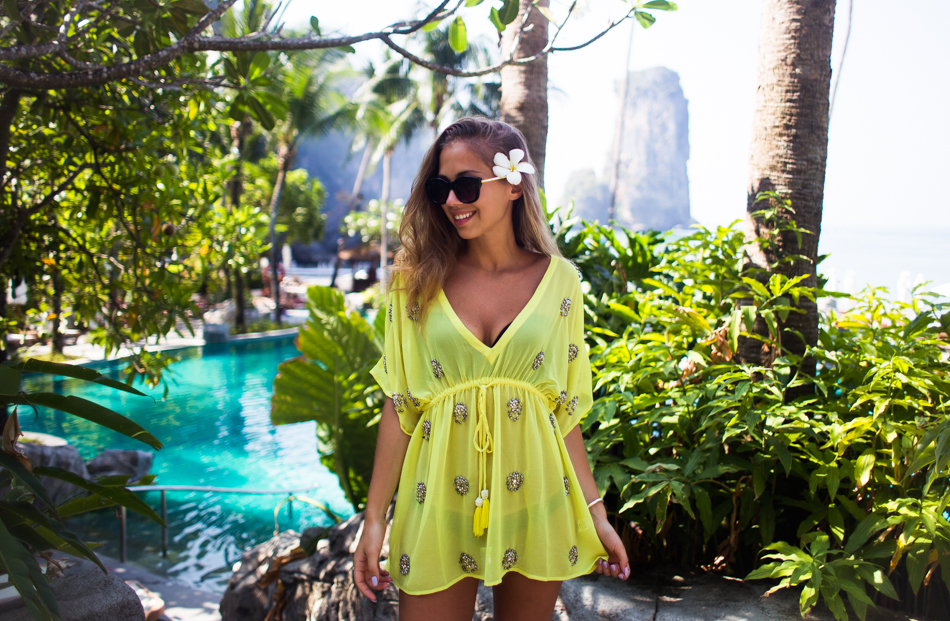 Dagen efter hoppade jag på ett plan till Thailand! Hade 2 helt underbara veckor med mamma, min bror och en av mina bästa vänner.
// I got on a plane to Thailand the day after! Had 2 amazing weeks with my mom, brother and one of my best friends.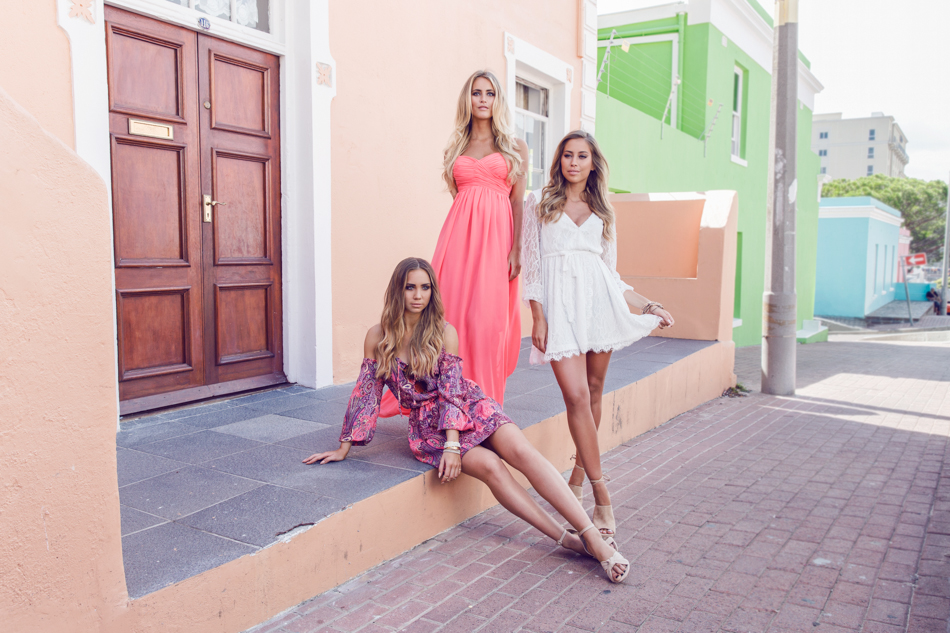 Några dagar efter Thailand åkte jag och ett gäng härliga modebloggare ner till Kapstaden för att plåta och filma för en Nelly-kampanj! Vi var där en vecka och gjorde massa roliga saker, körde ziplining bland bergen, dök med vithajar, åkte fyrhjuling och surfade på sanddynor och bara hade det allmänt fett!
// A couple of days after Thailand I went to Cape Town with a bunch of lovely fashion bloggers to shoot a campaign for Nelly! We stayed for a week and did lots of fun stuff, did ziplining in the mountains, shark diving, quadbiking and dune surfing… Had a really awesome time!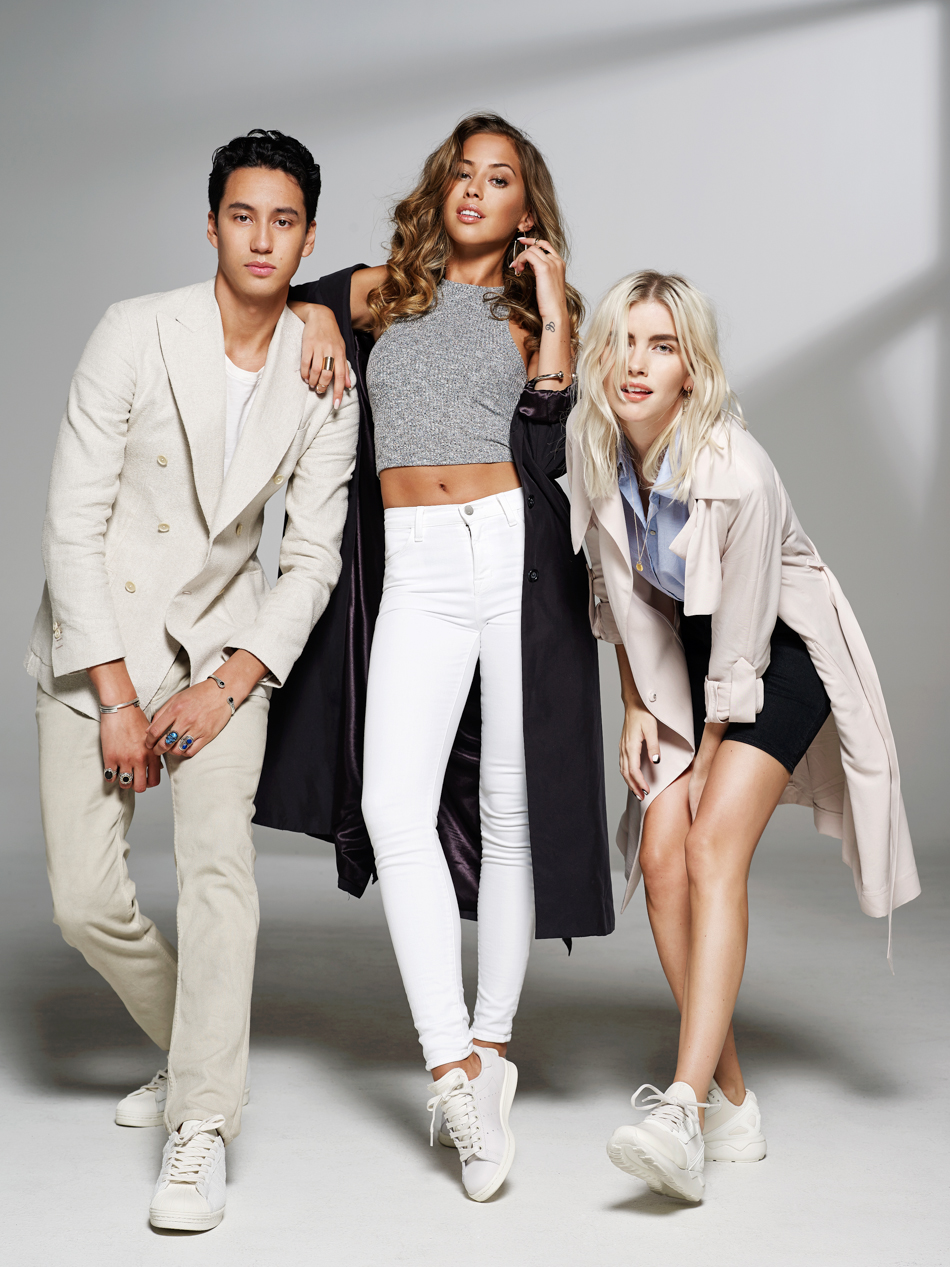 Direkt från plåtning i Sydafrika till plåtning för Adidas i Stockholm!
// Straight from a shoot in South Africa to a shoot in Stockholm for Adidas!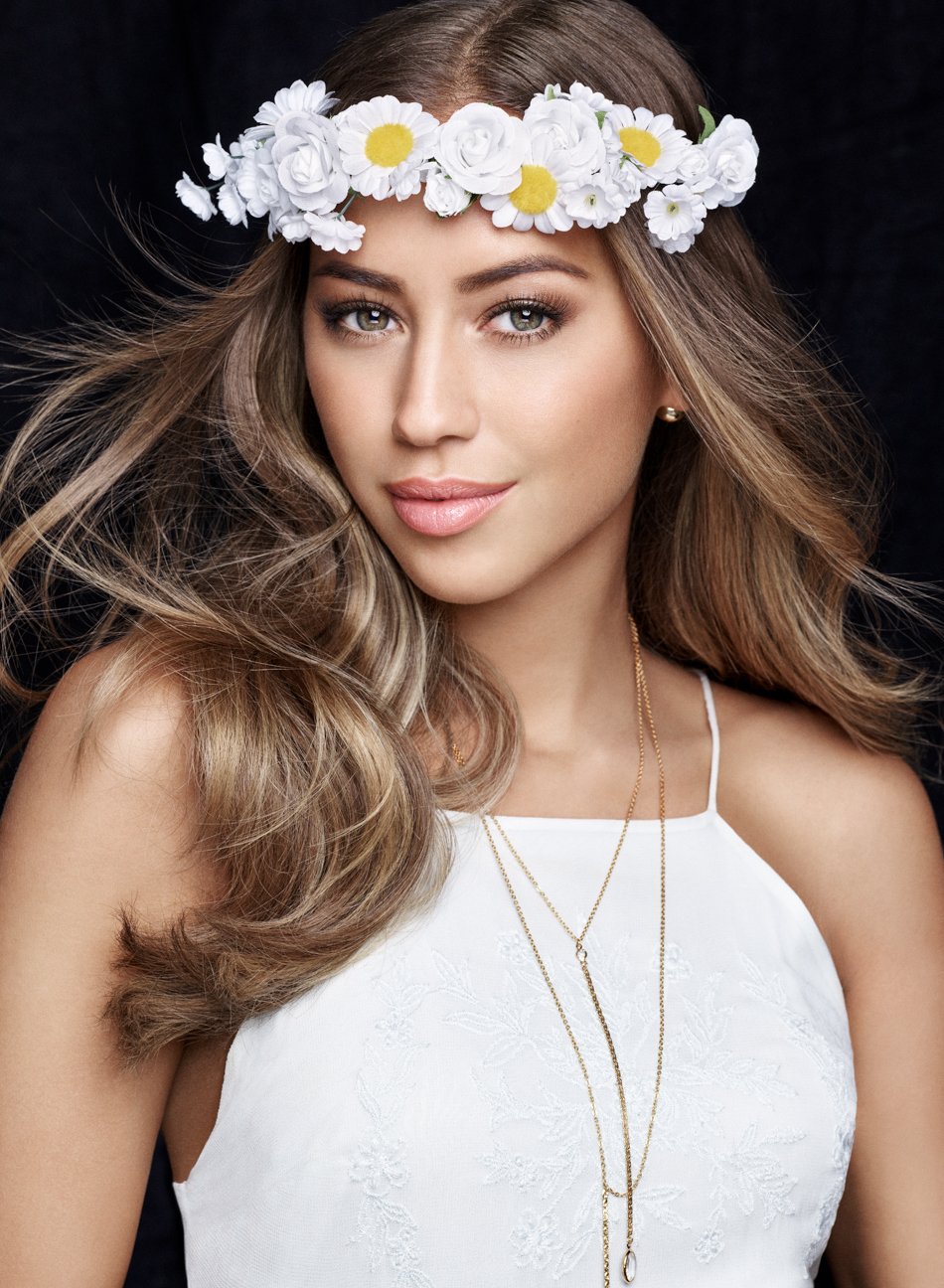 Och veckan efter det plåtning & reklaminspelning för Glitter.
// And the week after that a photoshoot & commercial shoot for Glitter.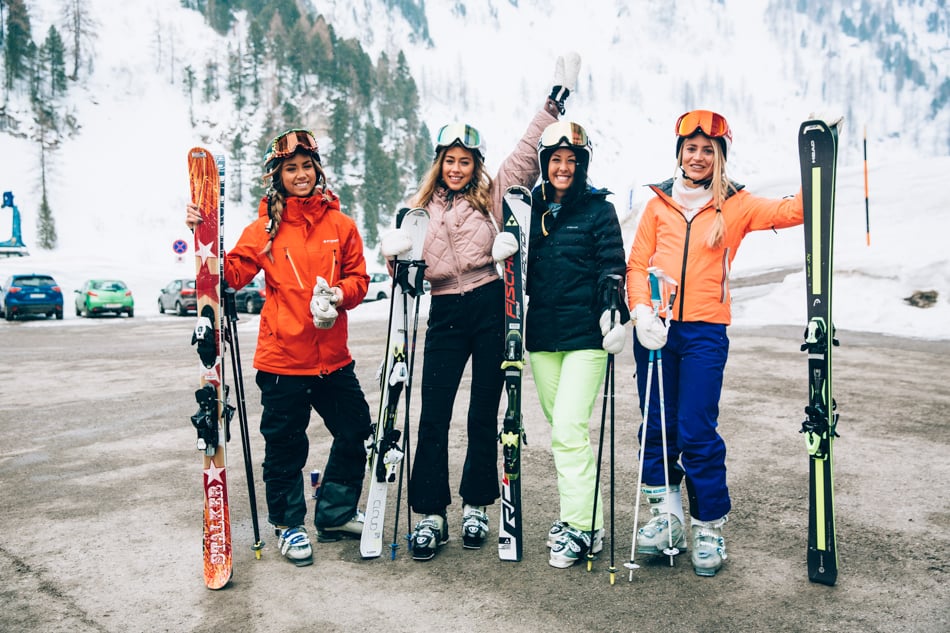 I mars åkte jag till Obertauern och hängde på the Ski Week! Jag var där med skidproffsen Lisa, Janni och Klara och själv var det min första gång NÅGONSIN på ett par skidor. Klara har en sån jäkla rolig video från en av de lätta backarna där jag precis pekat på två äldre män och ba "säg inte att jag ser ut som dem?!?!?!" och hon ba "jag kan filma dig så får du avgöra själv". Så ser jag ut EXAKT som dem. Haha.
// I went to Obertauern in March for the Ski Week! I was there with the ski pro's Lisa, Janni & Klara and it was my first time EVER on a pair of skis. Klara has such a fun video from one of the easy slopes where I had just pointed at two older men and said "please don't say that I look like them?!?!?!" and she was like "I can film you so you can decide for yourself". And I look EXACTLY like them. Haha.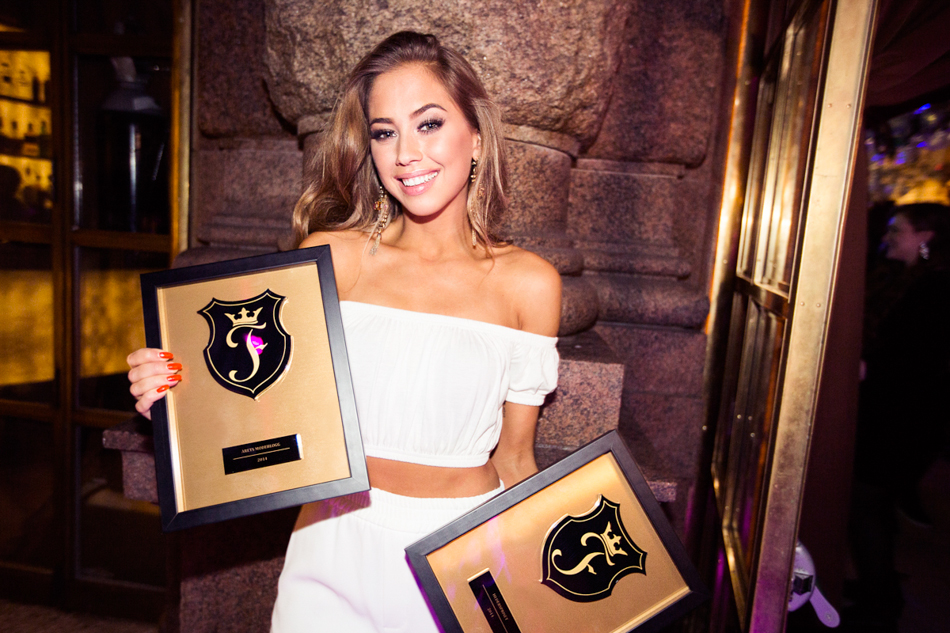 Tillbaka i Stockholm var det dags för Finest Awards där jag kammade hem inte bara ett utan TVÅ priser! Årets modeblogg (tack vare er!!) och Hederspriset.
// Back in Stockholm and it was time for the Finest Awards. I won two awards, fashion blogger of the year (thanks to you) and the award of honour.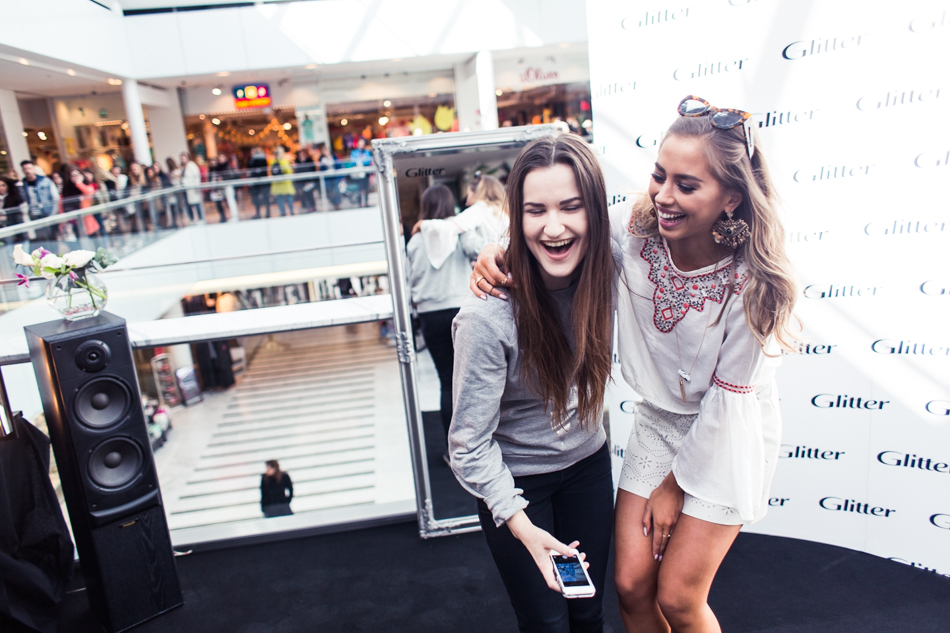 I april åkte jag till Helsingfors för att träffa mina finska läsare!
// I went to Helsinki in April to meet with my Finnish readers!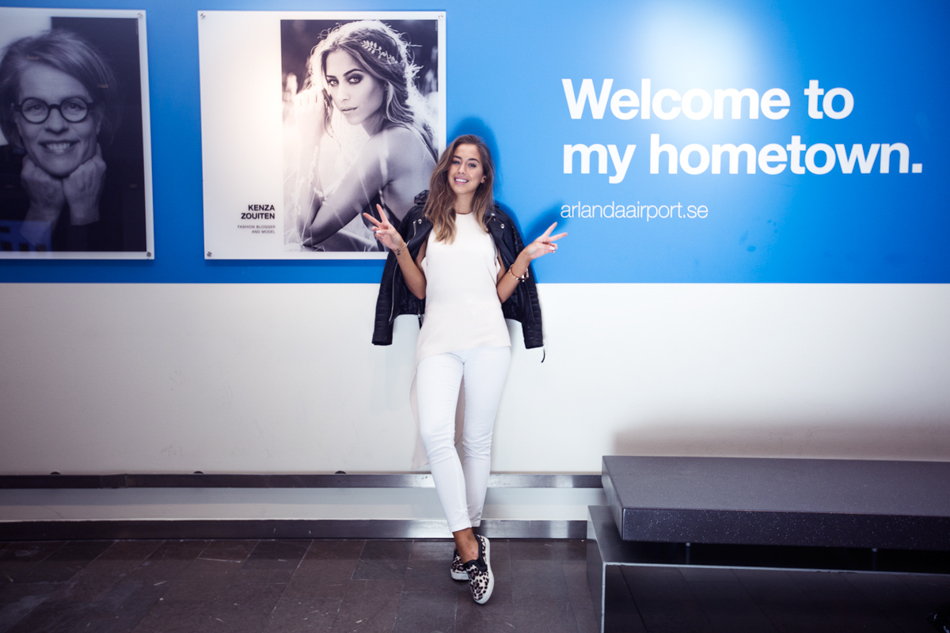 Sen hände det sjukaste någonsin. Jag blev ett av de nya ansiktena på Arlanda's Hall of Fame! Där sitter jag fortfarande och hälsar alla välkomna till Stockholm.
// And then the sickest thing ever happened. I became one of the new faces at Hall of Fame at Stockholm Arlanda airport! My photo is still there, welcoming everyone to Stockholm.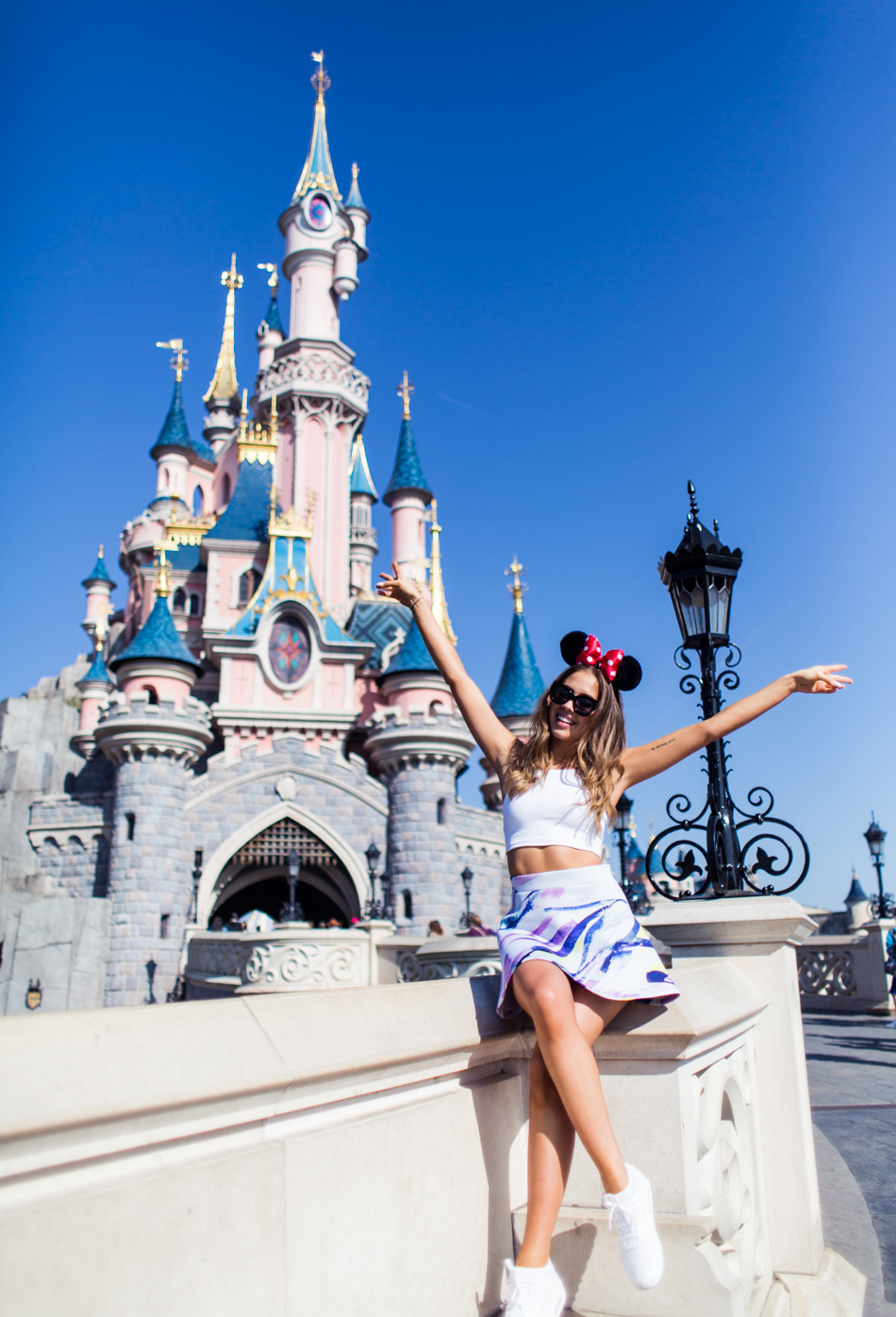 Jag och Aleks åkte till Paris för att fira min 24-årsdag den 21a april. Dagen firades på Disney Land såklart!!!! Hade såååå kul!
// Aleks and I went to Paris to celebrate my 24th birthday on the 21st of april. We spent the day at Disnely Land ofc!!!! Had soooo much fun!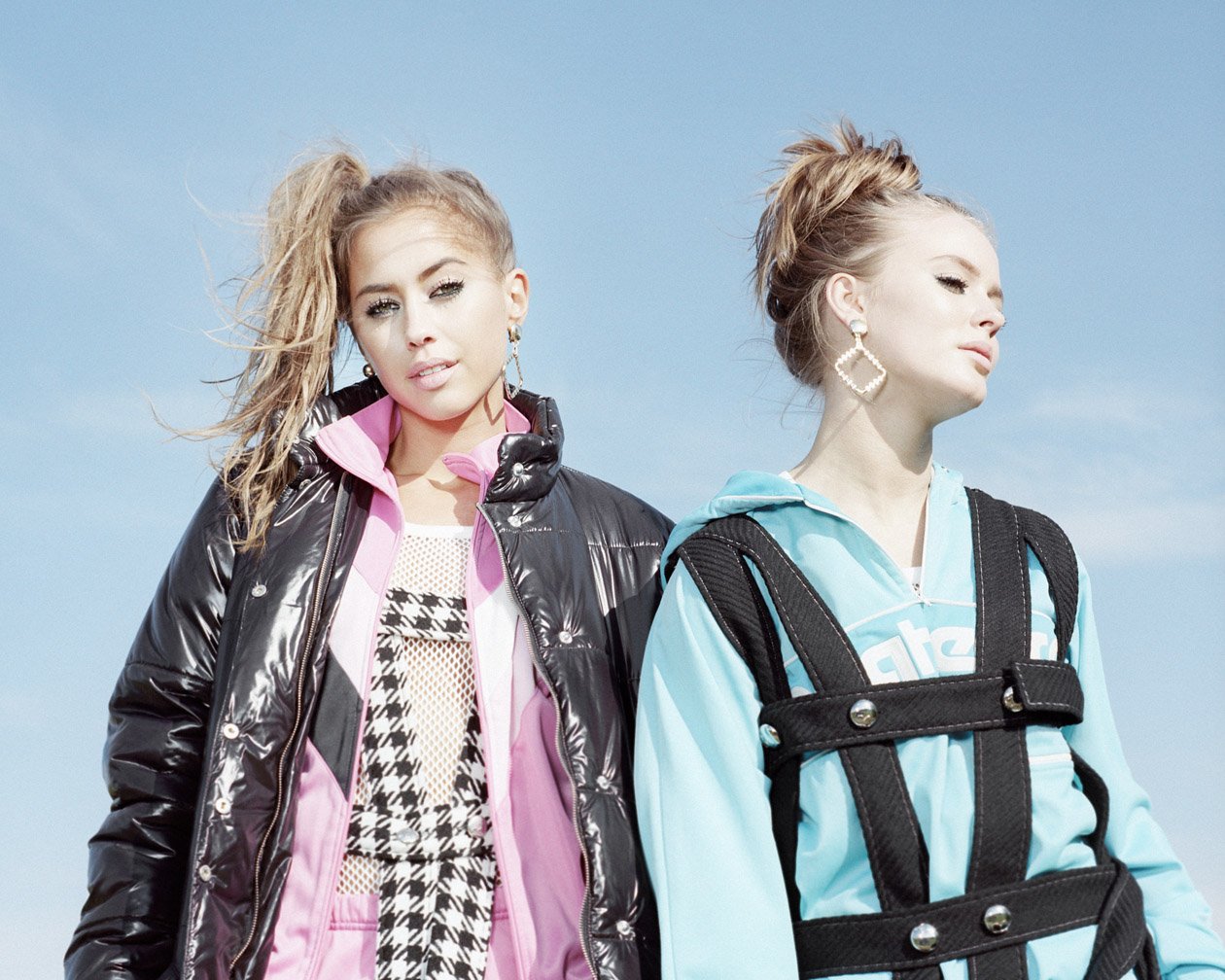 Gjorde en plåtning för Rodeo med Sveriges coolaste 18-åring Zara Larsson.
// Did a shoot for Rodeo with the coolest 18 year old in Sweden, Zara Larsson.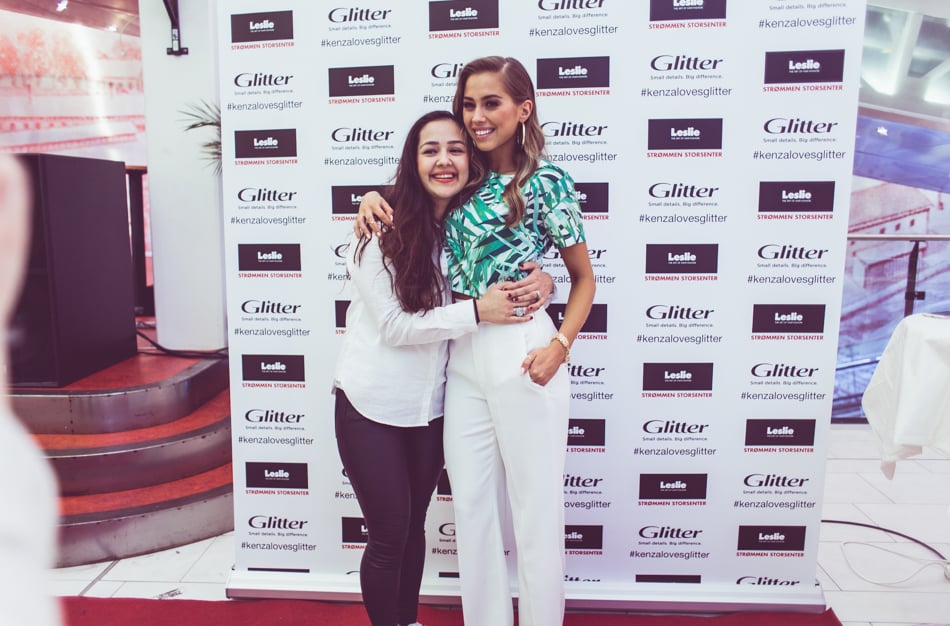 Hade ett till läsarevent, denna gång i Norge!
// Had another event for my readers, this time in Norway!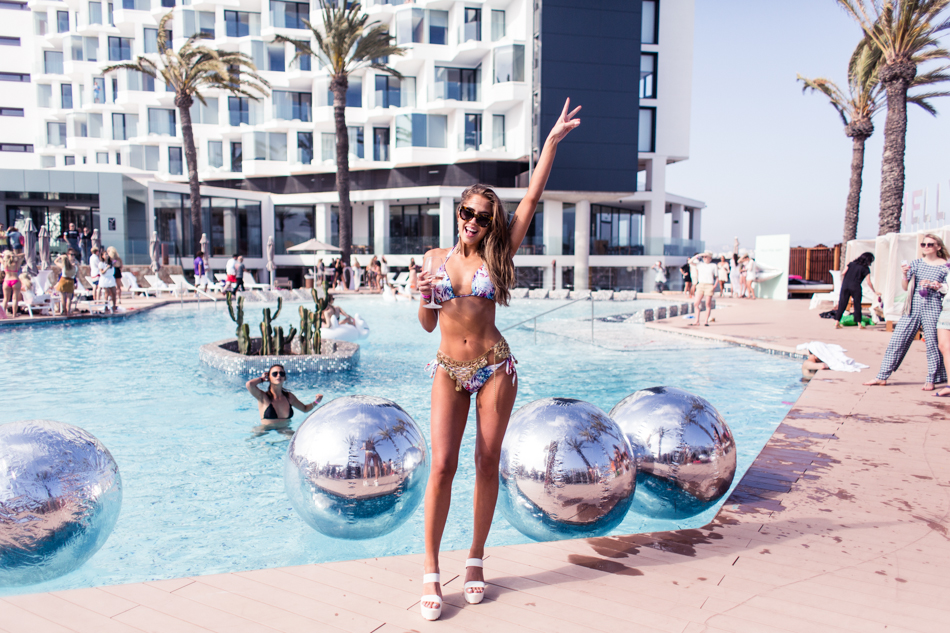 I maj flög Nelly oss till Ibiza för ett 24h långt NELLYPOOLPARTY!
// Nelly put us on a plane to Ibiza in may for a 24h NELLYPOOLPARTY!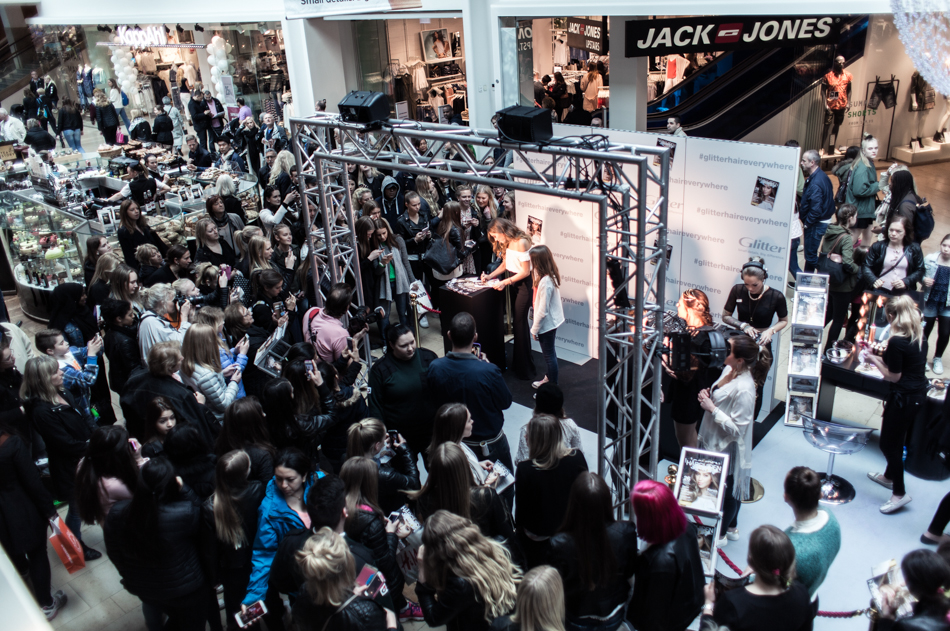 Hade ett tredje och sista läsarevent med Glitter här i Stockholm!
// Had a third and last event for my readers here in Stockholm!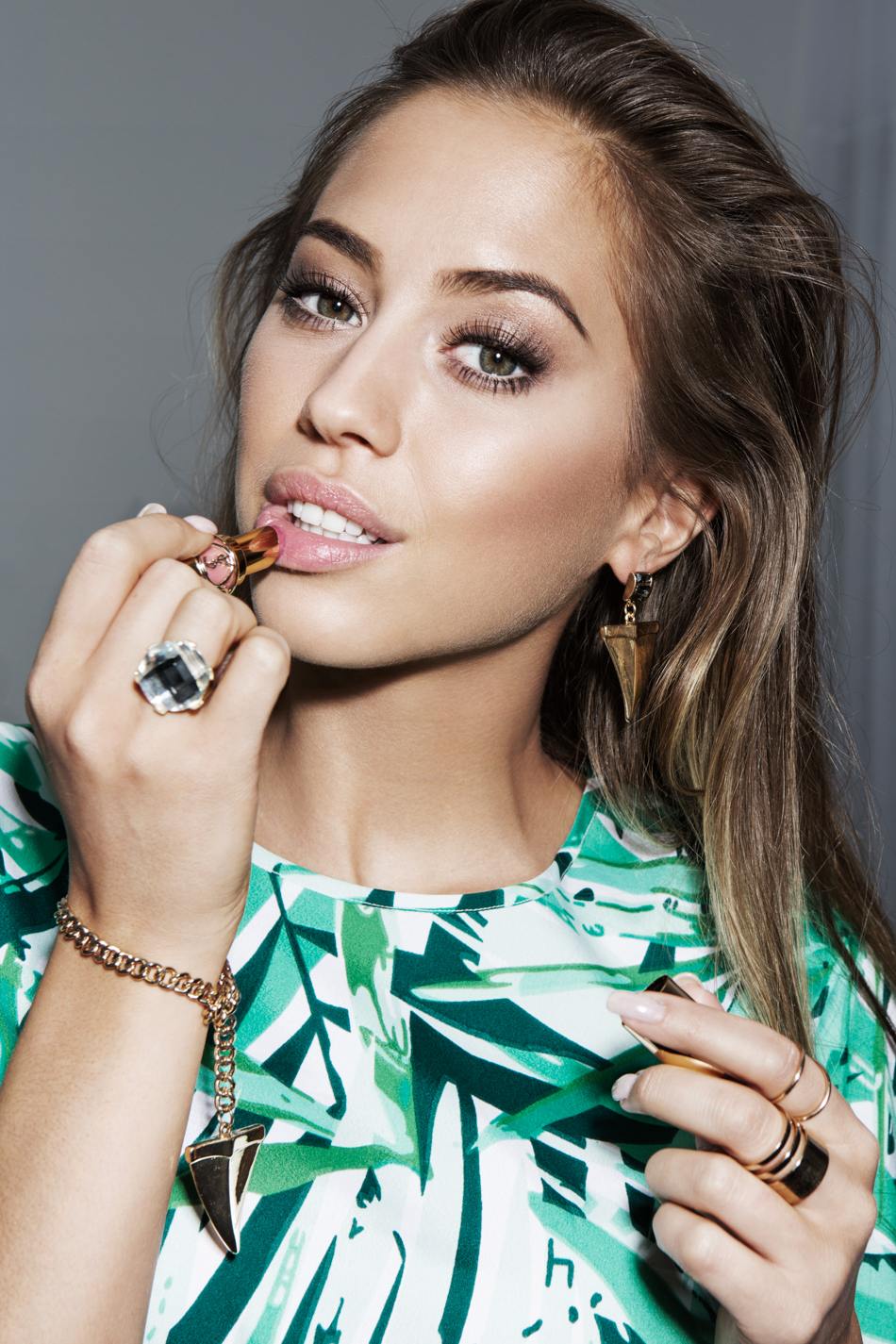 Var med i ELLE.
// Featured in ELLE.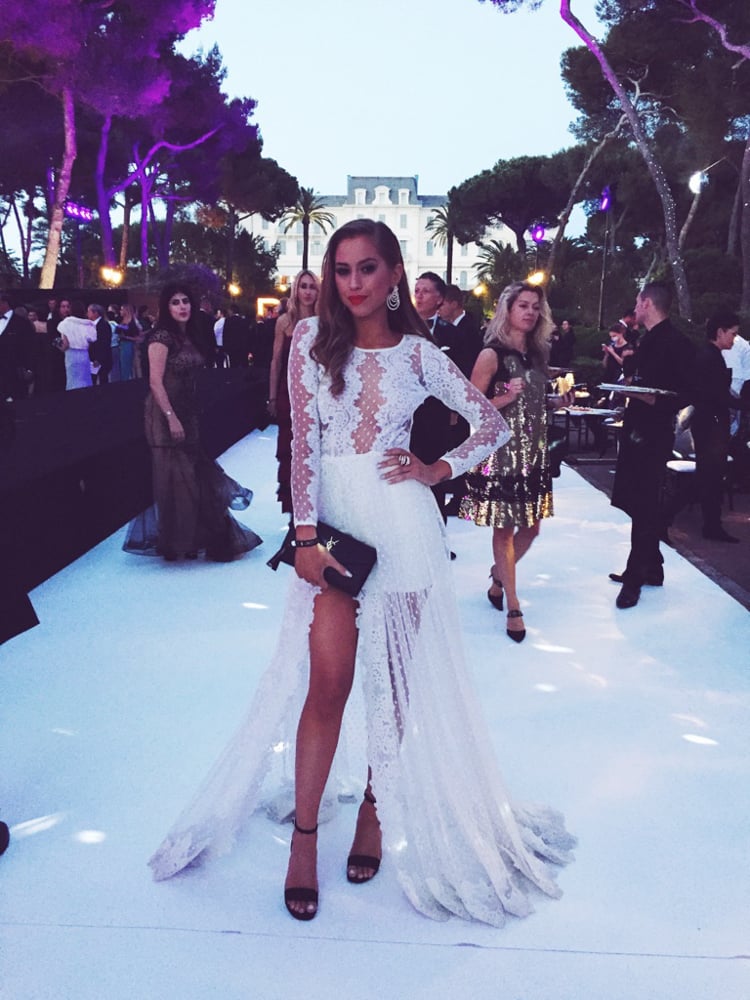 Åkte till Cannes under filmfestivalen för deGrisogono's stora fest!
// Went to Cannes during the filmfestival for deGrisogono's big party!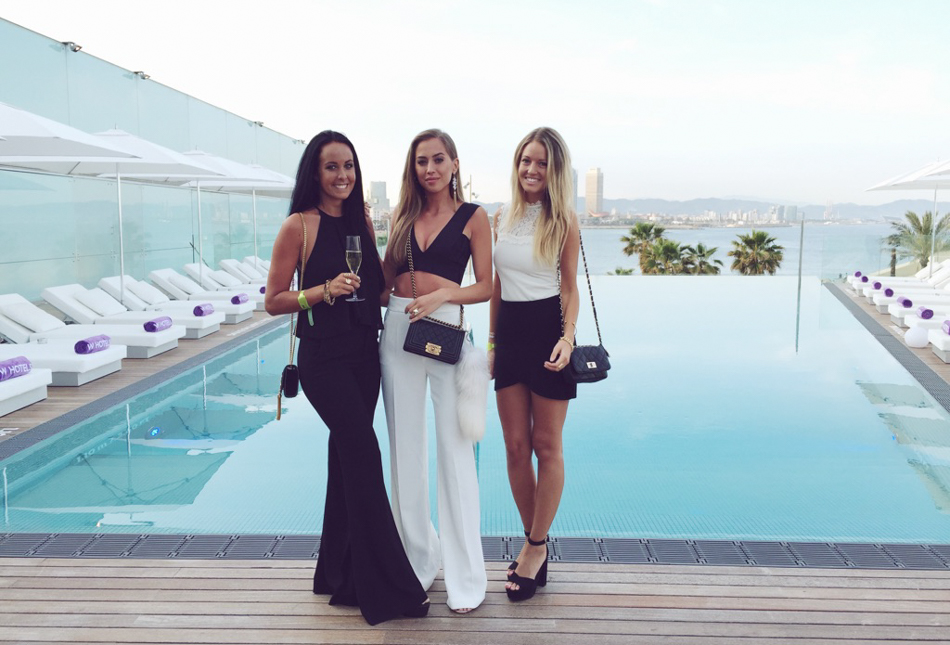 Och sen direkt till Barcelona för lite mer skoj.
// And then straight to Barcelona for some more fun.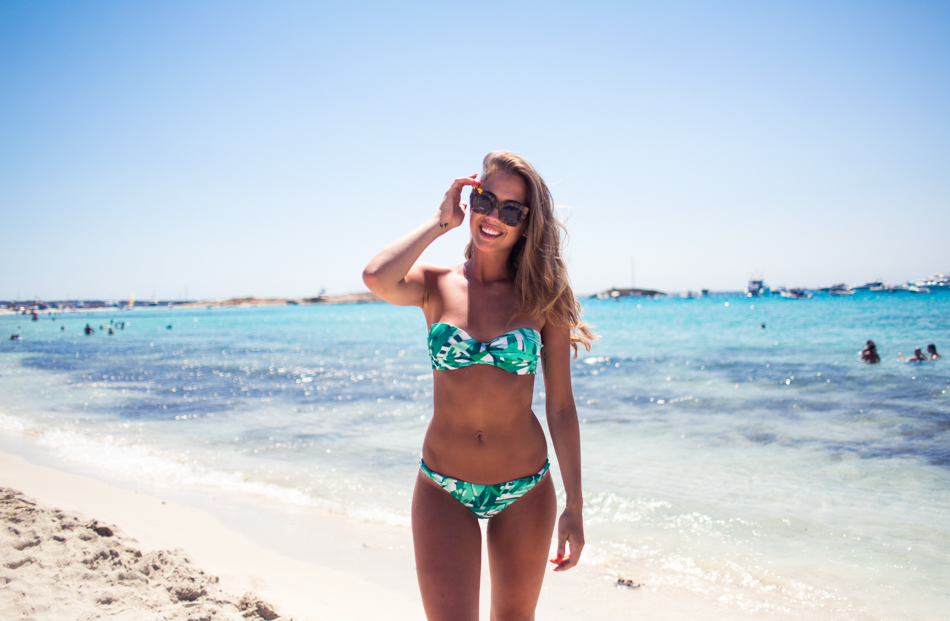 I juli drog jag och Shiva till Ibiza!!
// Shiva and I went to Ibiza in July!!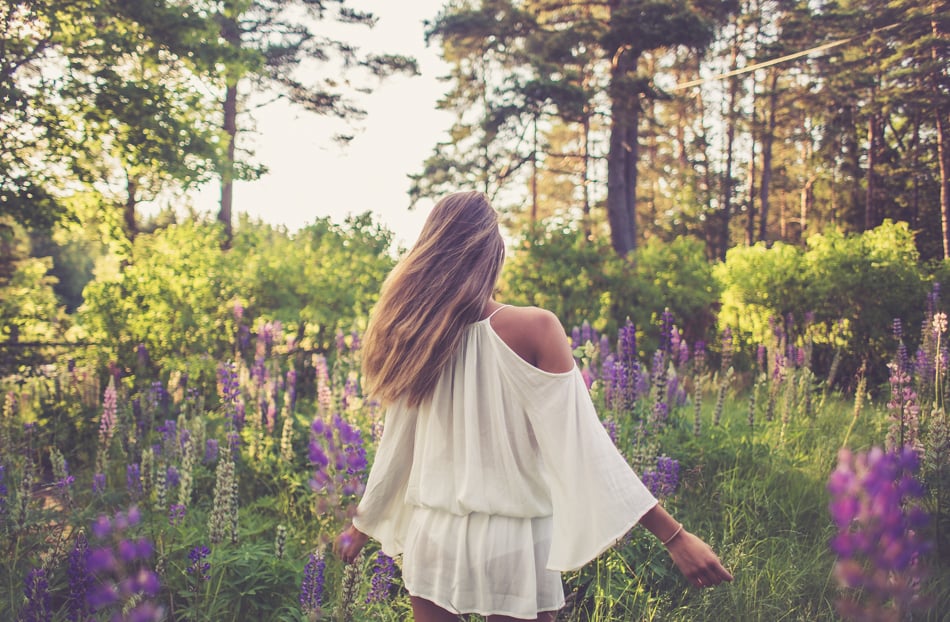 Hade en underbar helg på landet med Aleks.
// Had an amazing weekend at the country side with Aleks.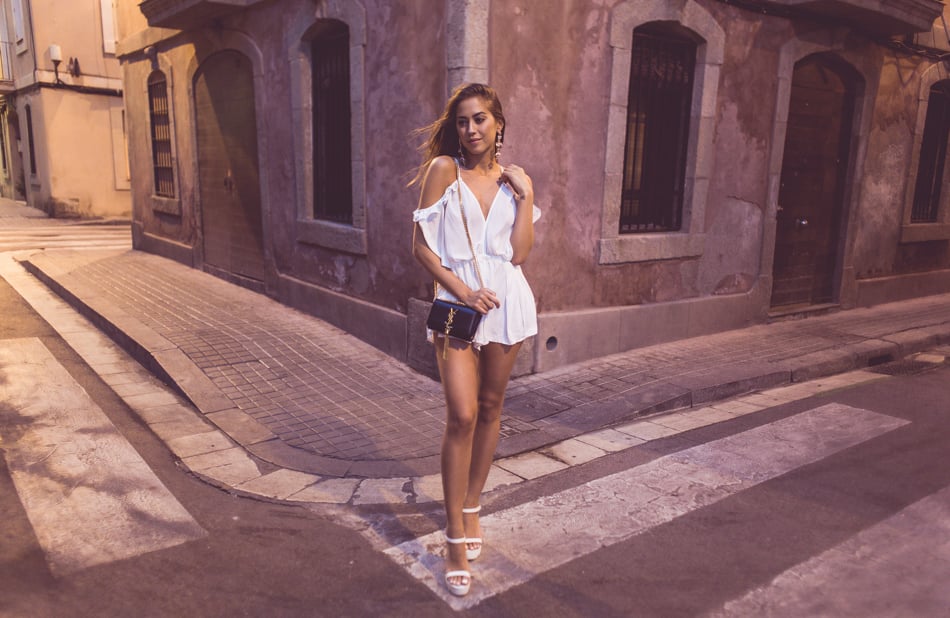 Åkte till Barcelona igen, denna gång med Shiva! Det var skitväder så vi bara festade och festade haha.
// Went to Barcelona again, this time with Shiva! The weather sucked so we just partied and partied haha.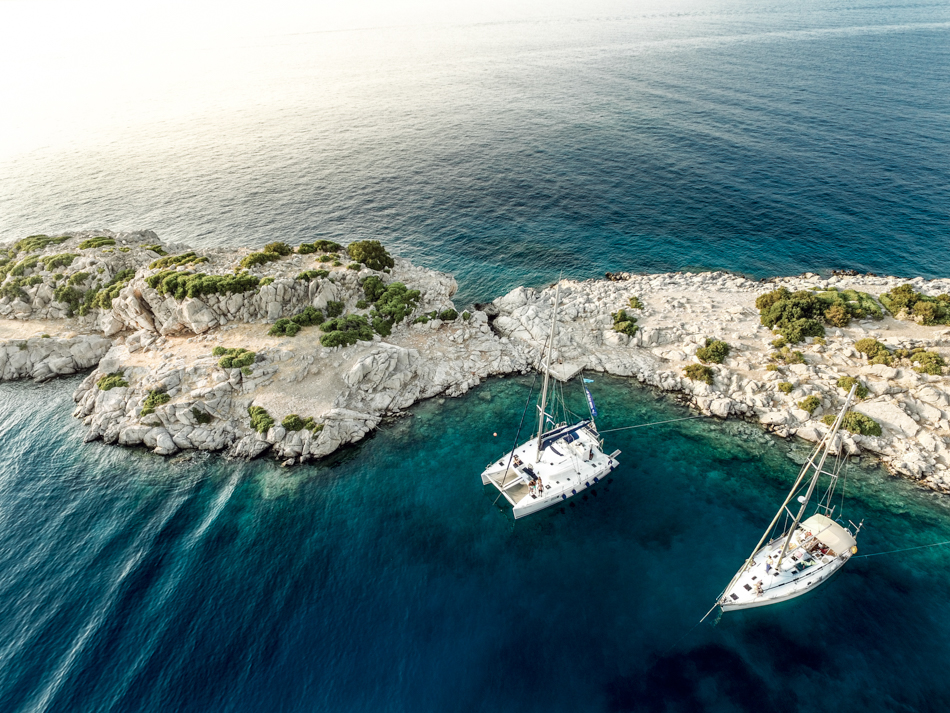 Åkte till Grekland i början av augusti och bodde på en båt i en vecka. Ni ser oss stå där på den vänstra båten. :-))
// Went to Greece in August and lived on a boat for a week. You can see us stand there on the left boat. :-))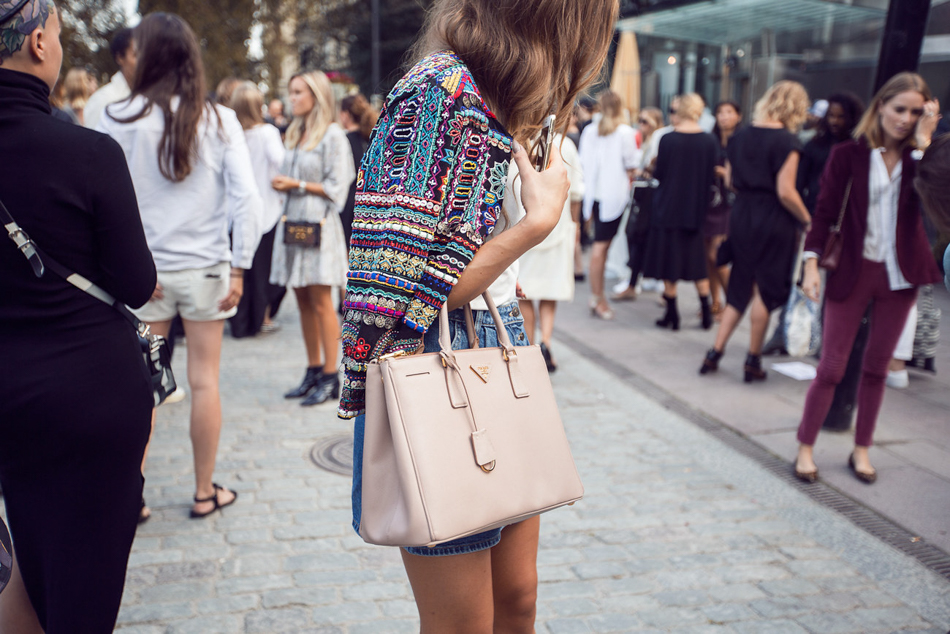 Sen var det dags för Fashion week! Det här var min favvolook från den veckan.
// Then it was time for Fashion week! This was my favorite look that week.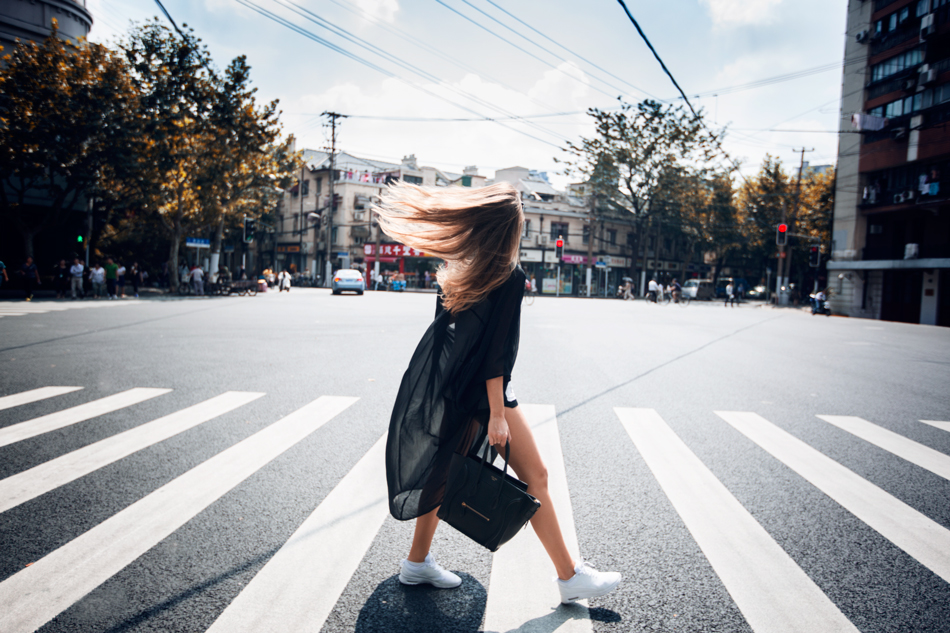 I september åkte jag och mina kollegor till Shanghai och Hongkong för att jobba i 10 dagar! Allt var superhemligt men nu är det inte många månader kvar tills nyheten släpps. :-)))
// In September I went to Shanghai and Hongkong together with my colleagues to work for ten days! Everything was a big secret but now there are just a few months left until the big news is revealed. :-)))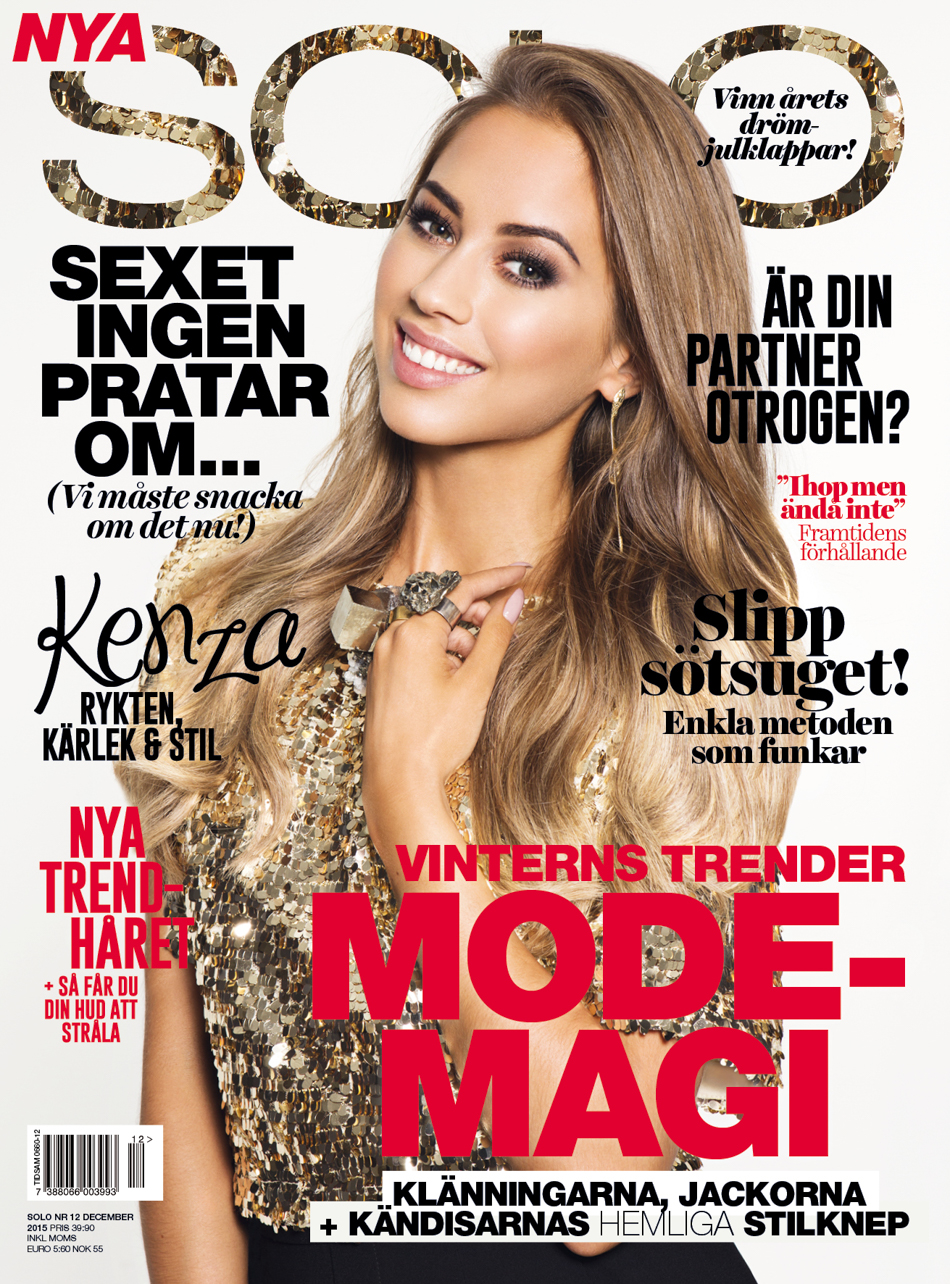 Var på omslaget av Solo! Mitt 32a omslag.. Helt galet.
// I was on the cover of Solo! My 32nd cover.. That's crazy.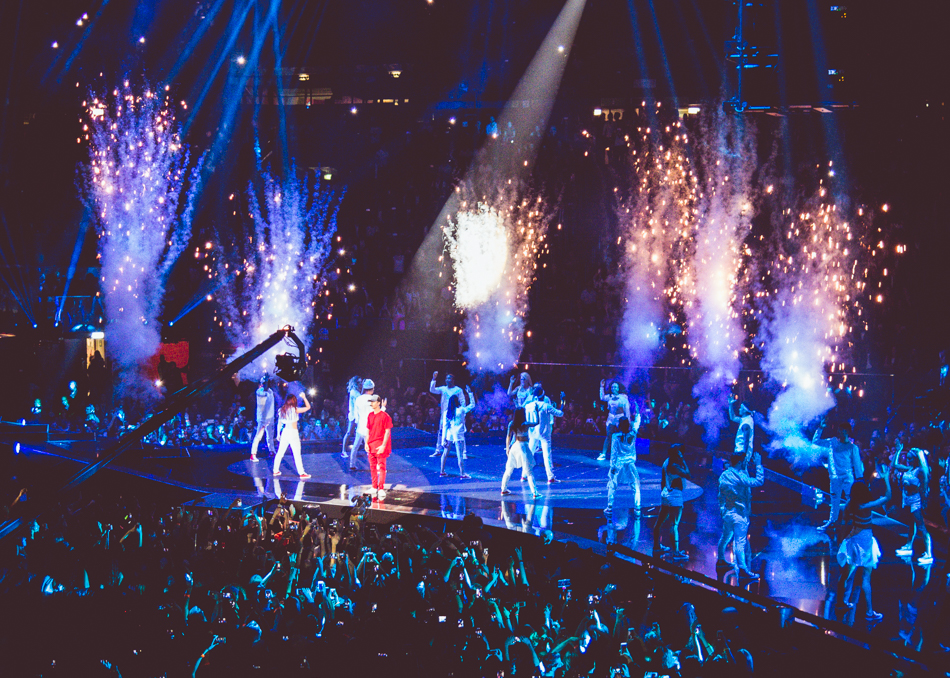 I oktober åkte jag och Shiva till Milano för att gå på MTV Europe Music Awards! Hade en sån jäkla rolig helg där.
// Shiva and I went to Milan in October for the MTV EMA's! Had such a fun weekend there.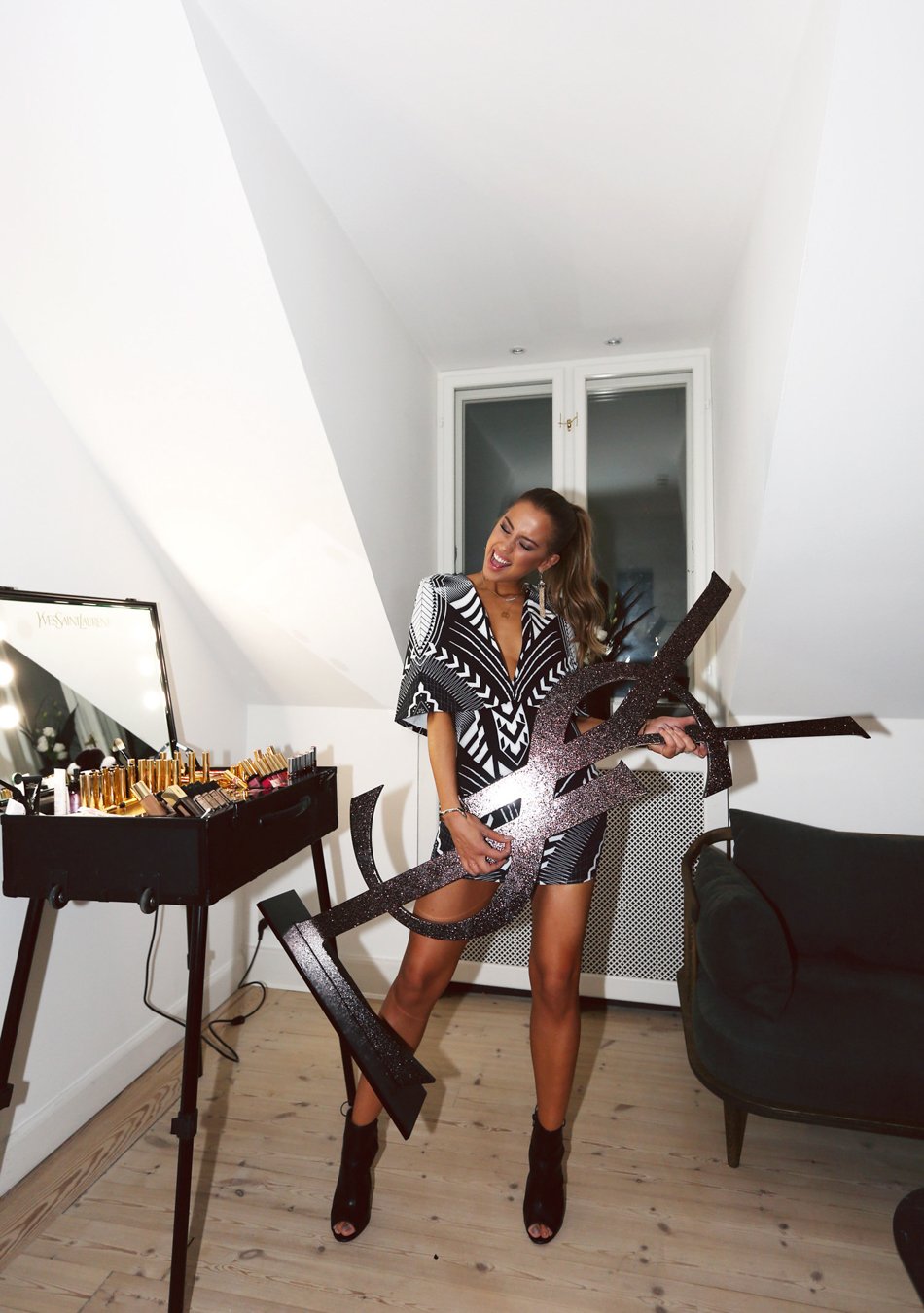 Kort därefter hoppade jag på ett plan till Köpenhamn för en middag tillsammans med YSL!
// Shortly after Milan, I got on a plane to Copenhagen for a dinner together with YSL!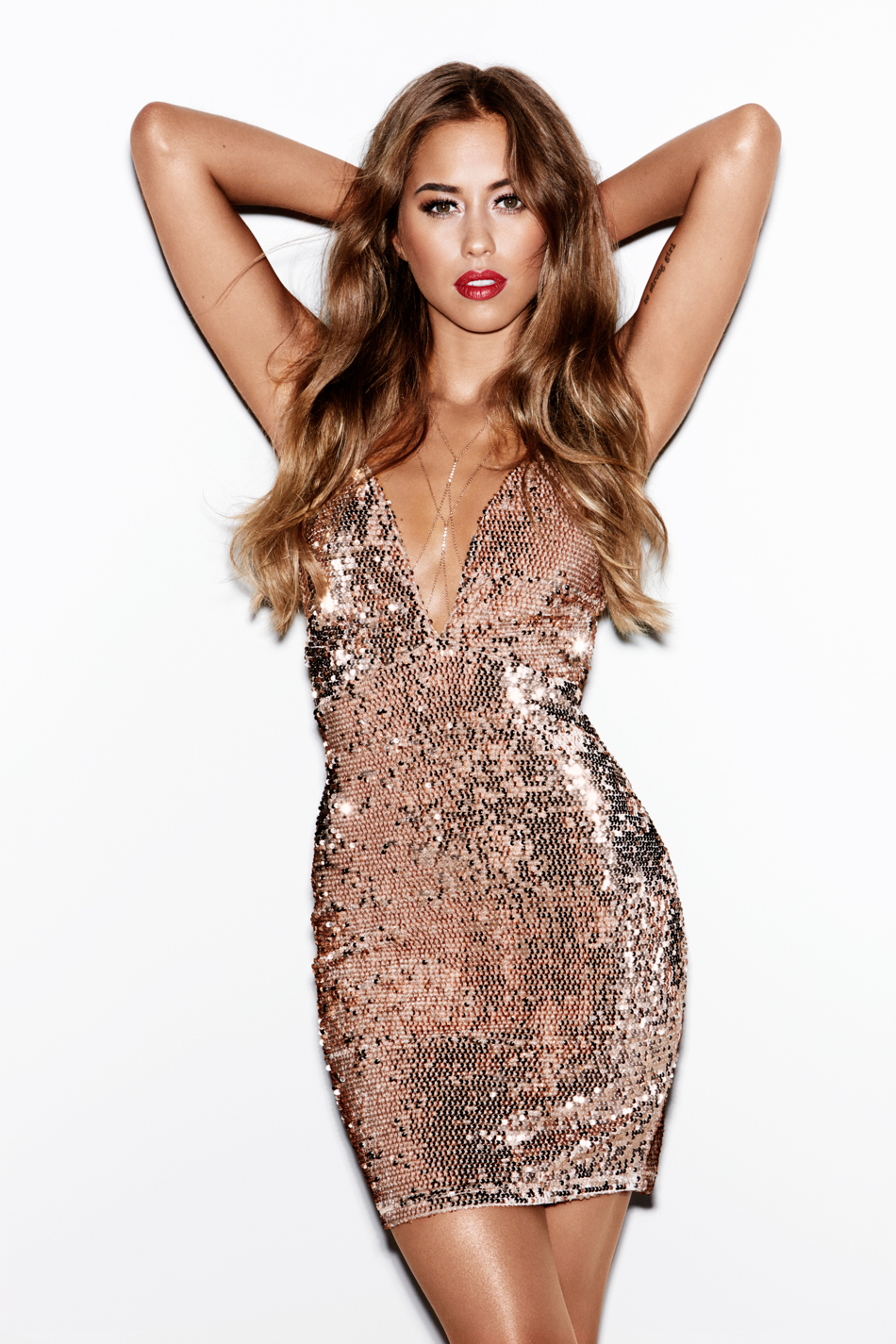 I november gjorde jag en julkampanj tillsammans med Nelly.com! Plåtning och musikvideo där jag sjöng Let it snow. Kanske det läskigaste jag gjort i år, men kanske också det roligaste!
// I did a Christmas campaign for Nelly in November! Photoshoot and music video singing Let it snow. Maybe the scariest thing I've done this year, but maybe also the most fun one!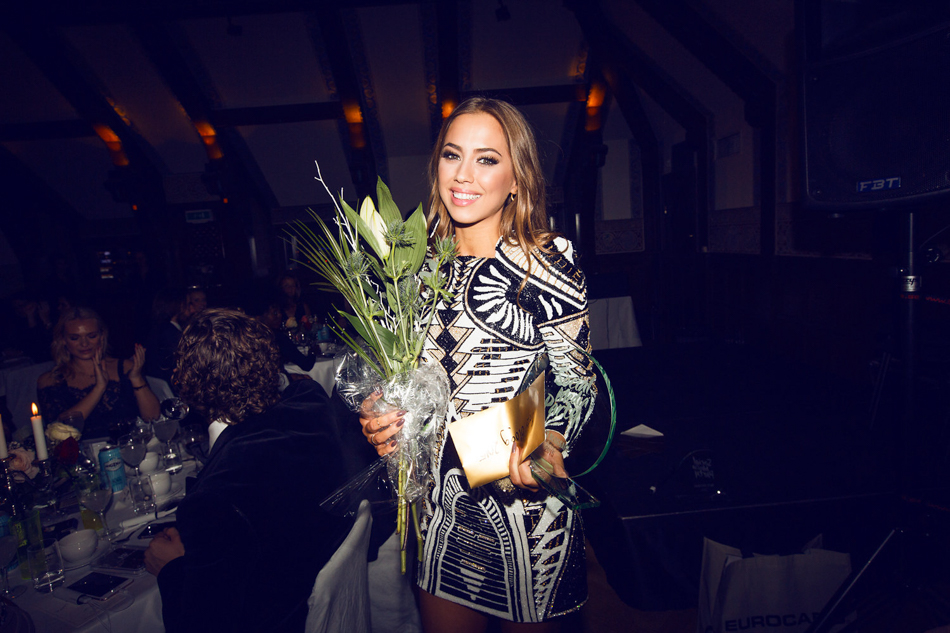 Fick ännu ett pris av er (när ska ni sluta skämma bort mig?!?!?!?), denna gång var det Årets bloggare i Social media party. Tack tack tack för alla priser ni gav mig i år! Det är ju helt overkligt!!!
// Got another award from you (when are you going to stop spoiling me?!??!), this time it was Blogger of the Year at the Social media party. Thank you sooo so much for all the awards you gave me this year! It's completely unreal!!!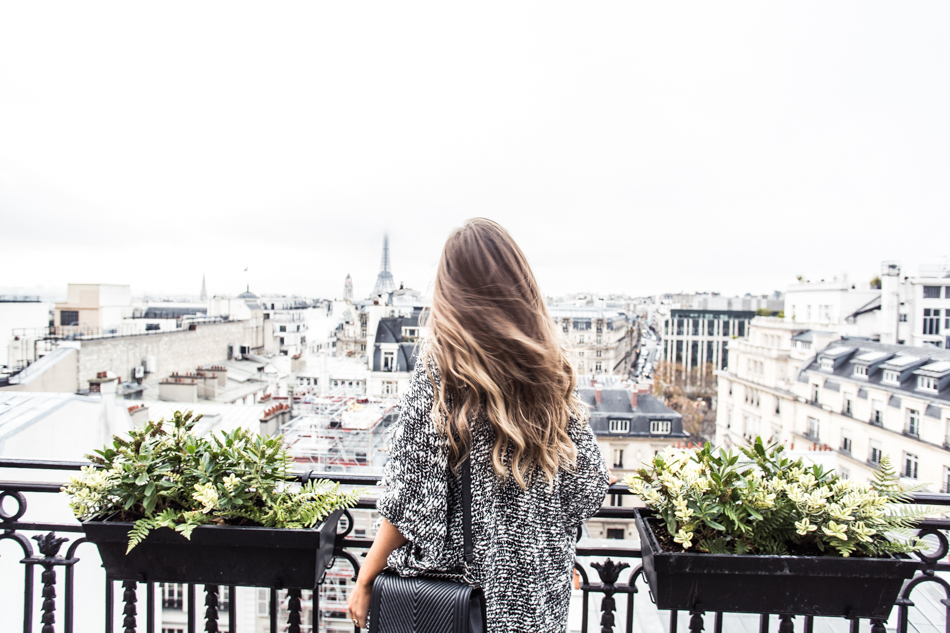 Och som ni vet så var sista resan för i år en weekend i Paris tillsammans med min kärlek. Bra år, bra år. Nu ska vi göra 2016 ännu bättre!!
// And as you know my last trip for this year was a weekend in Paris together with my love. Good year. Now let's make 2016 even better!!