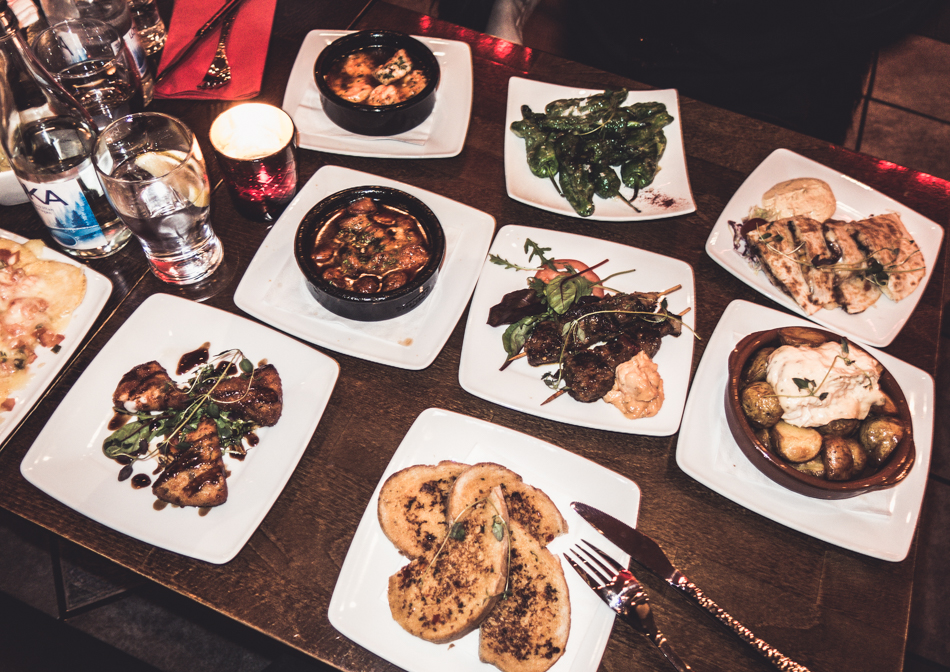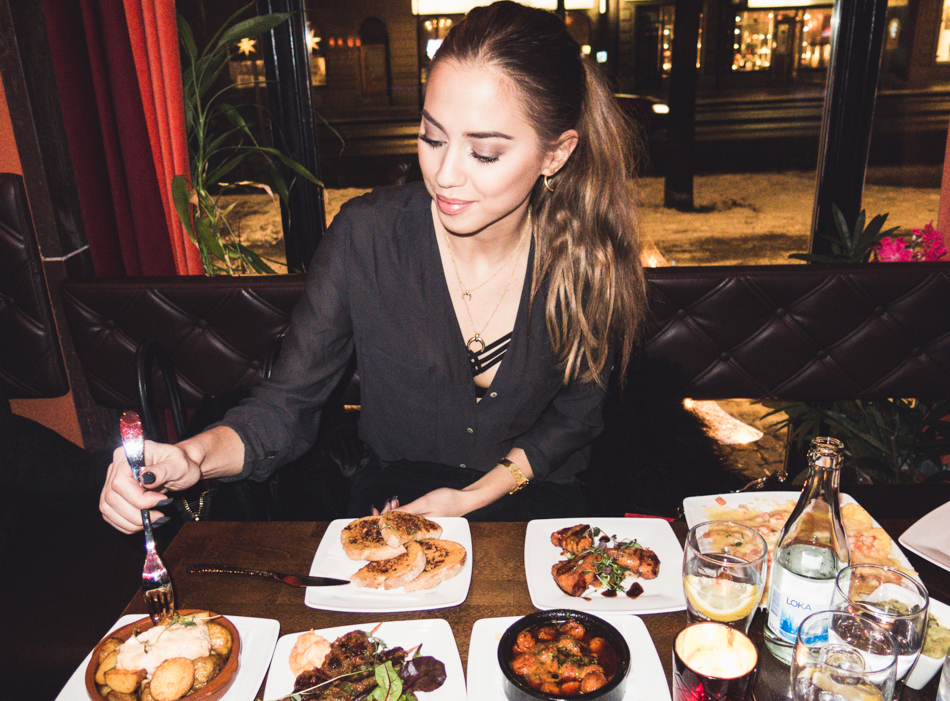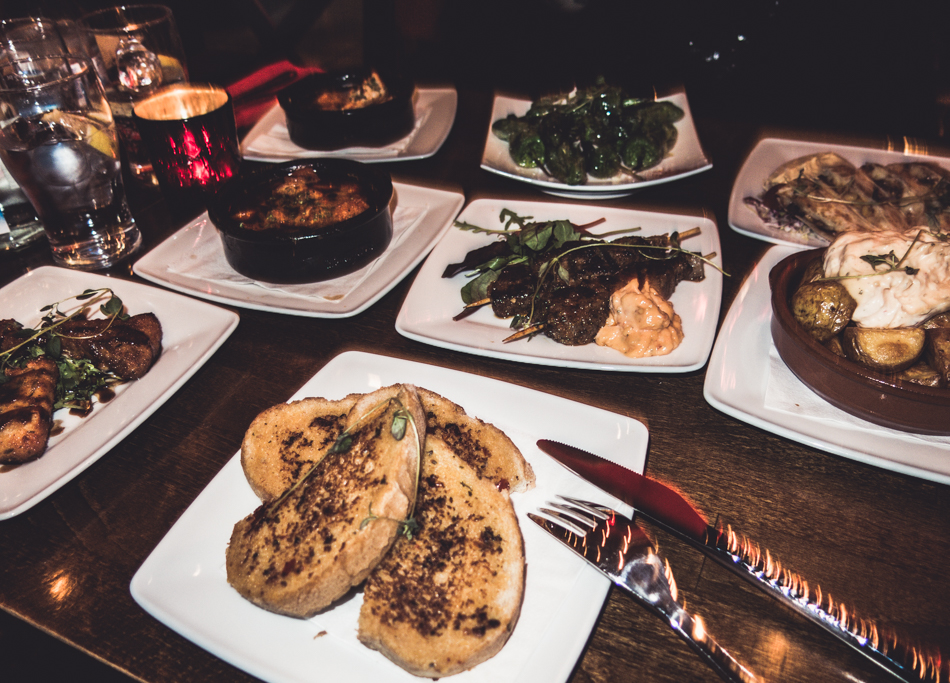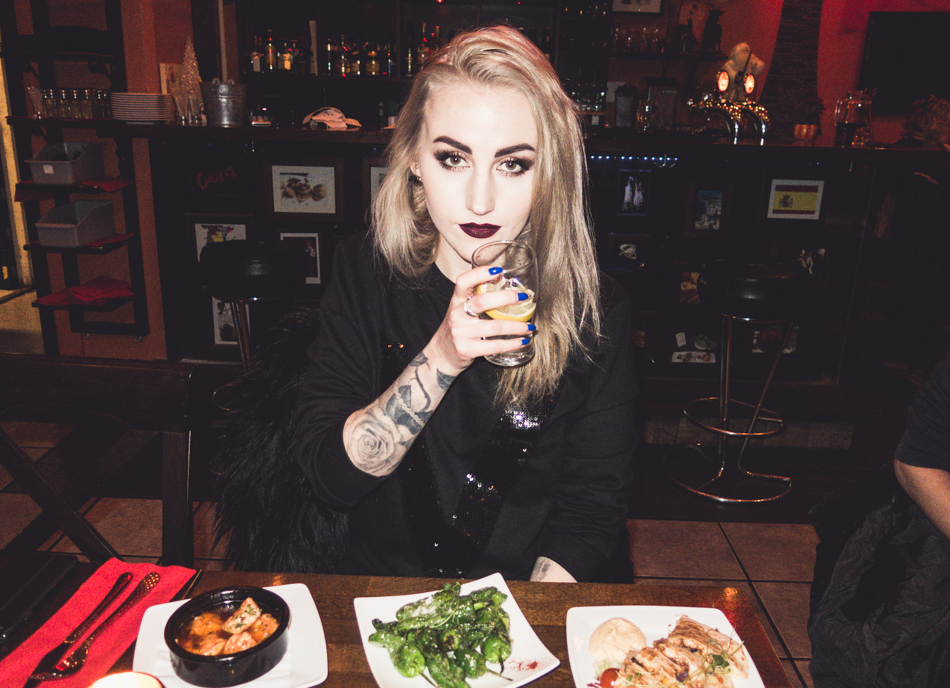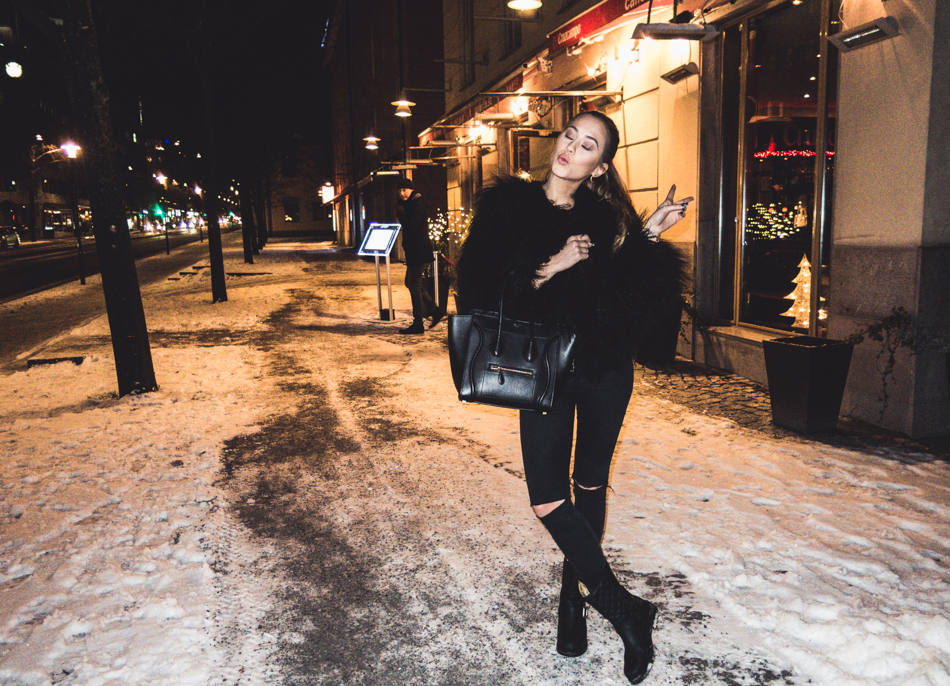 Dinner at Caliente with Mirre ♥
Det här har blivit en tradition för oss nu haha. Både jag och Mirre ÄLSKAR tapas och det här var andra veckan i rad nu som vi sågs och käkade just det. Vi hoppar från restaurang till restaurang och jämför maten och Caliente var gott som vanligt. De har en friterad getost med honung som är magisk! Tips på var vi ska käka tapas nästa gång? Sist käkade vi på Mondo tapas bar. Kanske Mamas & Tapas nästa gång? Det var länge sedan jag åt där!
Nu ska jag ta en dusch och sedan åka hem till Klara för att spraya mig. Det var ett tag sedan nu så det ska bli skönt att få lite färg igen inför nyårsafton och så. :-)
// This is becoming a tradition for us haha. Both Mirre and I absolutely LOVE tapas and this was the second week in the row we met and ate tapas. We go to different restaurangs and compare the food, and Caliente was delicious as always. They have this deep fried goat cheese with honey that is amazing! We ate at Mondo tapas bar last week, so maybe we'll try Mamas and Tapas next time? It's been a while since I ate there!
I'm gonna take a shower now and then go to Klara for a spraytan. It's been a while so it will be nice to get some color again, for New year's Eve etc. :-)