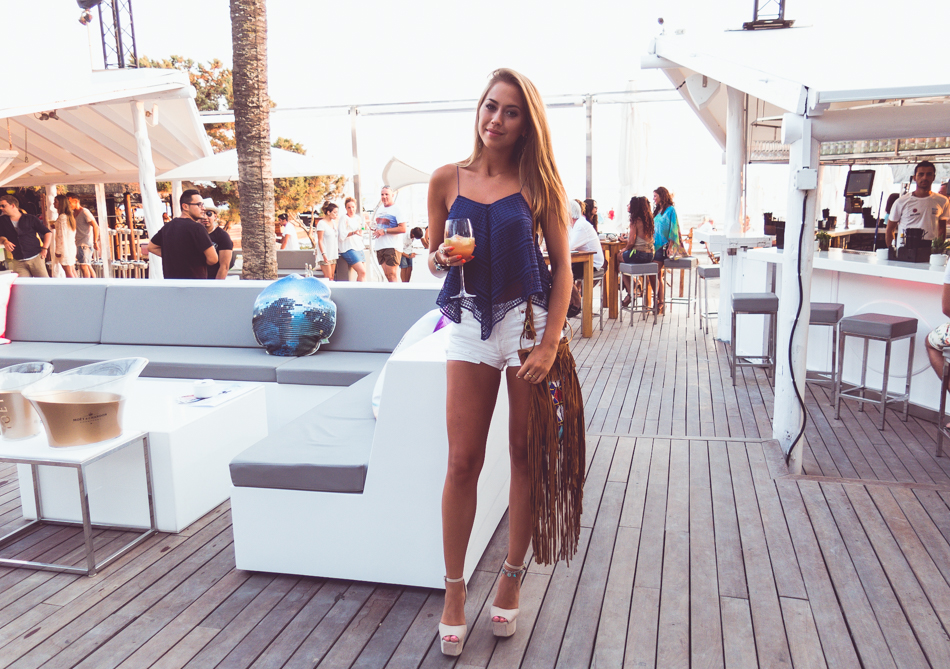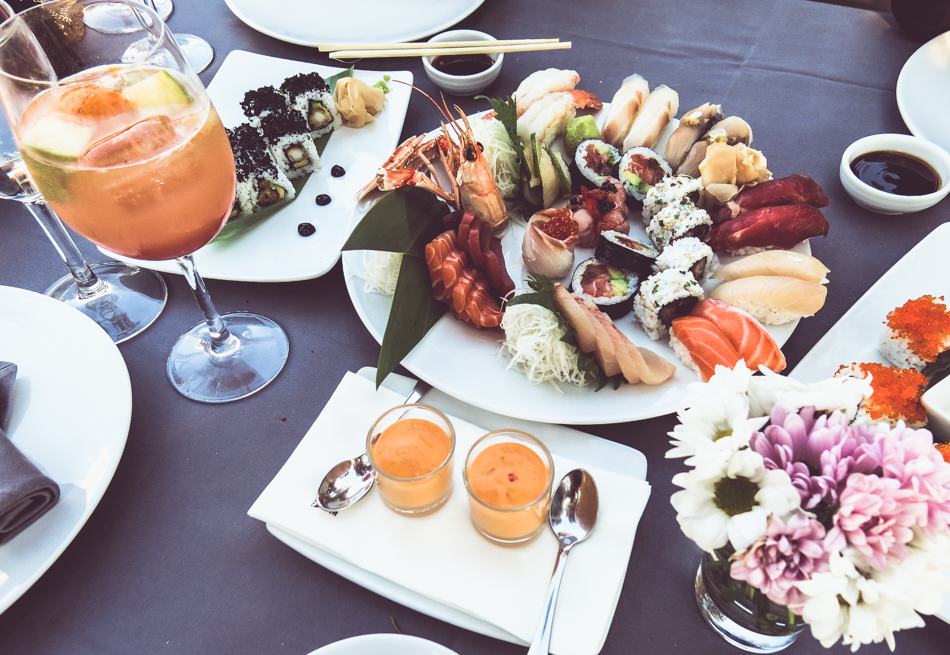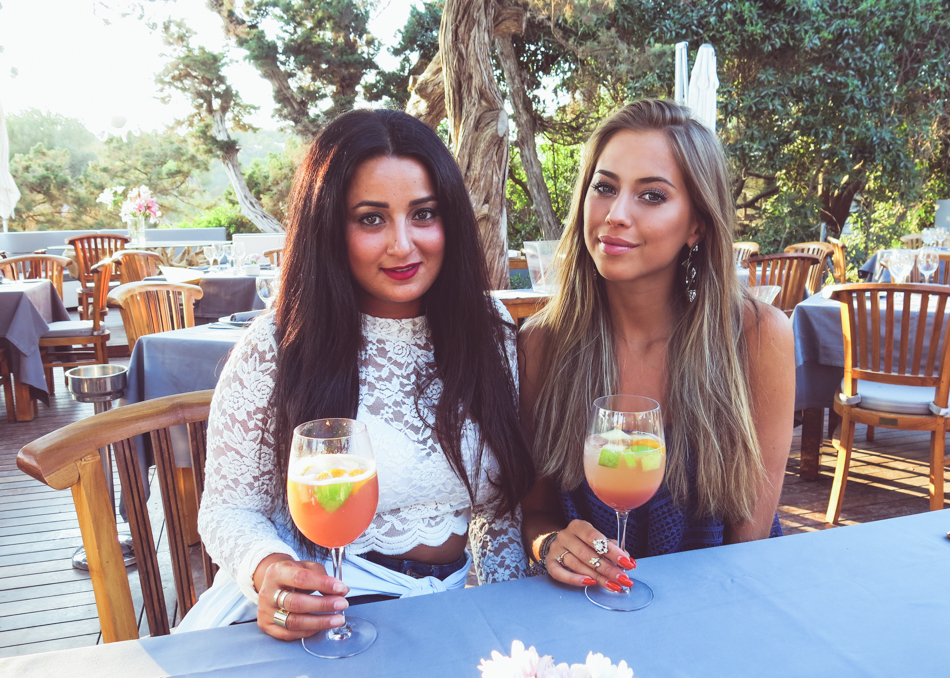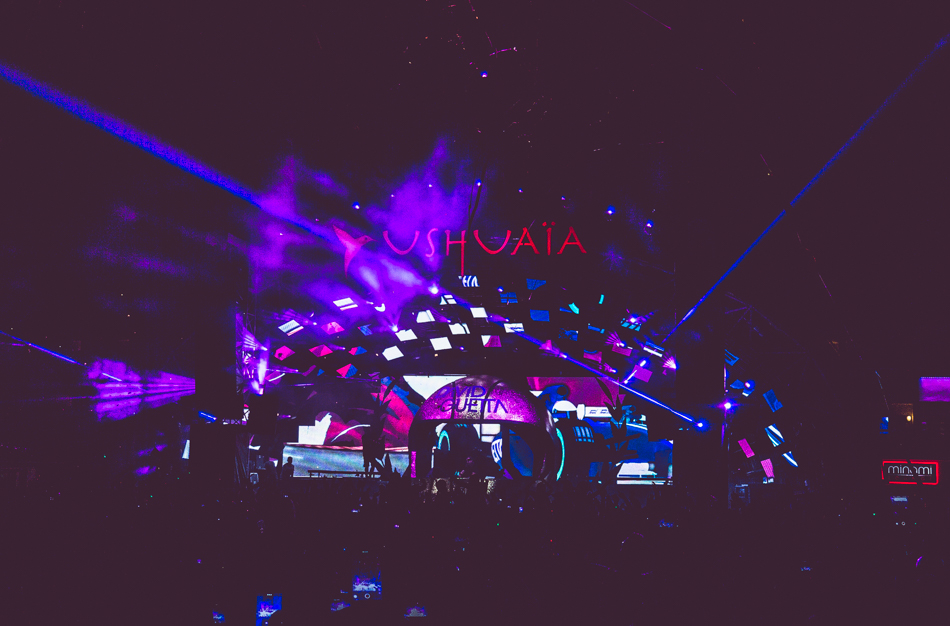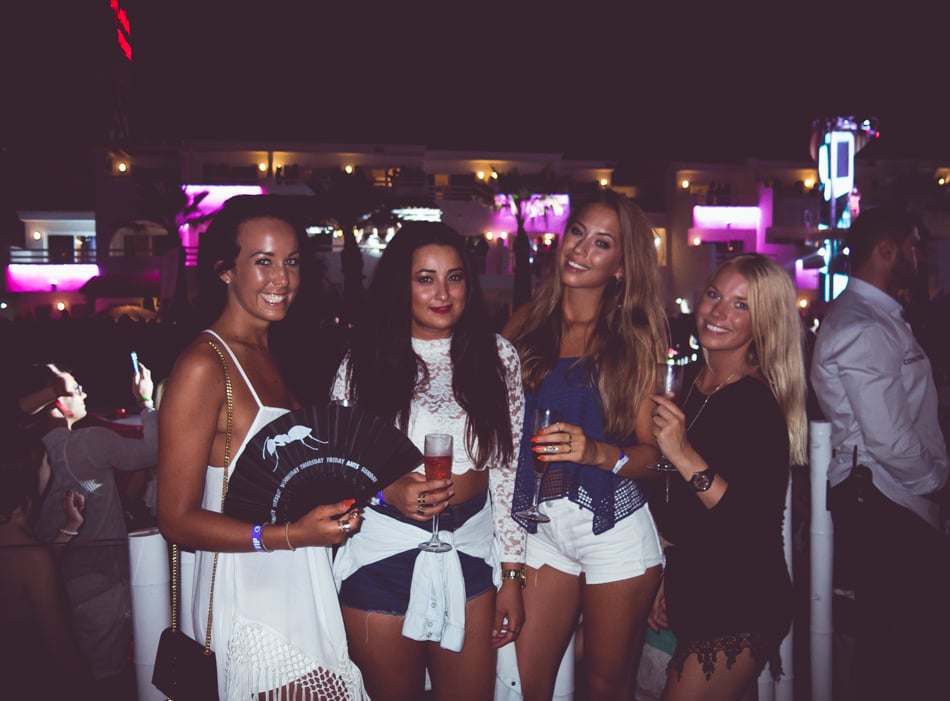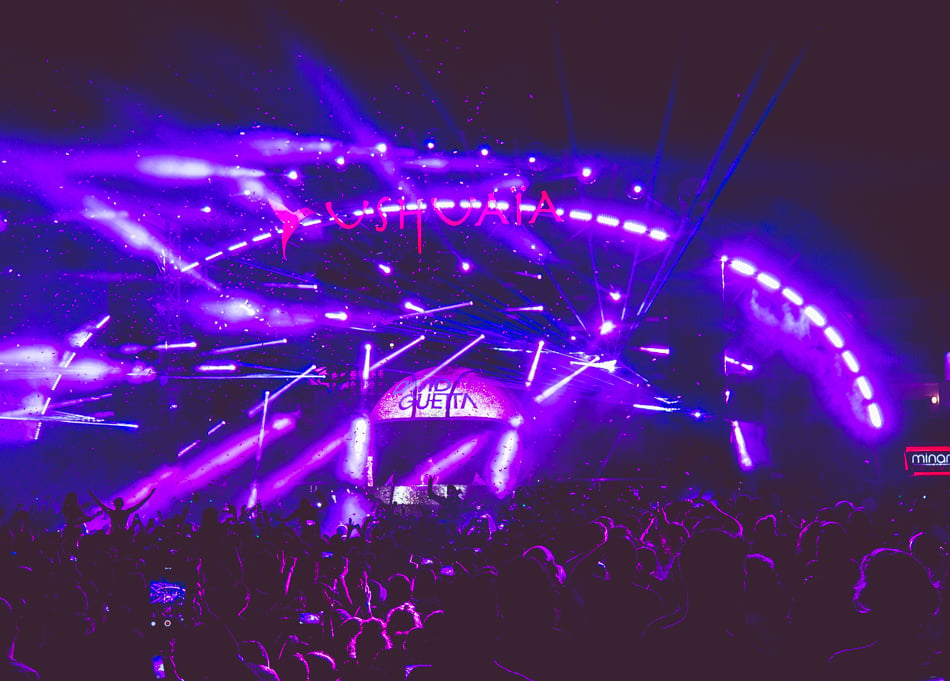 Photos from our last night on Ibiza ♥
Hej hopp från flygplatsen i Berlin! Vi väntar på vårt anslutningsflyg (i 4,5 timme……zzzz), Shiva sover på bänken bredvid och jag passar på att blogga. :-) Har har ni ett gäng bilder från igår! Det var vår sista kväll på Ibiza, och bannemej den bästa. Först åt vi sushi och drack sangria på Blue Marlin. En strandrestaurang som tydligen är helt full på söndagar men det var skönt med lite lugn. Efter det mötte vi upp lite vänner för ett glas på deras båt och sedan drog vi alla till Ushuaia där David Guetta körde sin premiärspelning. Det var så jääääkla bra! Vi dansade och hoppade så att svetten bara rann haha. :-)
När det var slut där drog vi vidare till lite olika klubbar och dansade. Hade Shiva fått bestämma hade vi nog kommit hem vid åtta på morgonen men jag försökte vara den vettiga av oss och såg till att vi var hemma vid fyra. Det var iallafall ett perfekt avslut på vår magiska resa!!
För den som undrar så kommer min fina topp från Zara, shorts från Levi's, skor från Jeffrey Campbell och väska från Spell.
// Hello from the airport in Berlin! We're waiting for our connecting flight (for 4,5 hours….zzz), Shiva is sleeping here next to me and I thought I'd take the opportunity to make a little post. :-) Here you have a bunch of photos from yesterday! It was our last night on Ibiza, and definitely the best one. First we had sushi and sangria at Blue Marlin. It's a beach restaurant that is full on Sunday's but I thought it was nice with some peace. After dinner we met up with some friends for a drink on their boat, and then we all went to Ushuaia where David Guetta had his premiere show for Ushuaia. It was sooo freaking good! We were dancing and jumping and sweating haha. :-)
When the show was over we went on to some other clubs and danced. If Shiva was in charge we probably would have been out until 8 am but I tried to be the sensible one so I got us home around four. It was a perfect ending of our magical trip!!
For those who wonders, my pretty top is from Zara, shorts from Levi's, shoes from Jeffrey Campbell and bag from Spell.