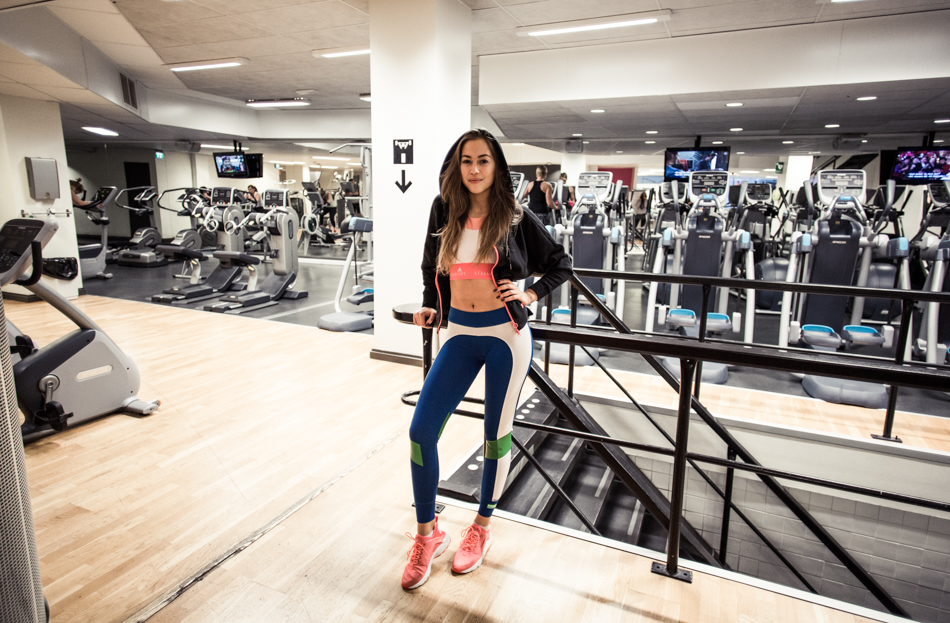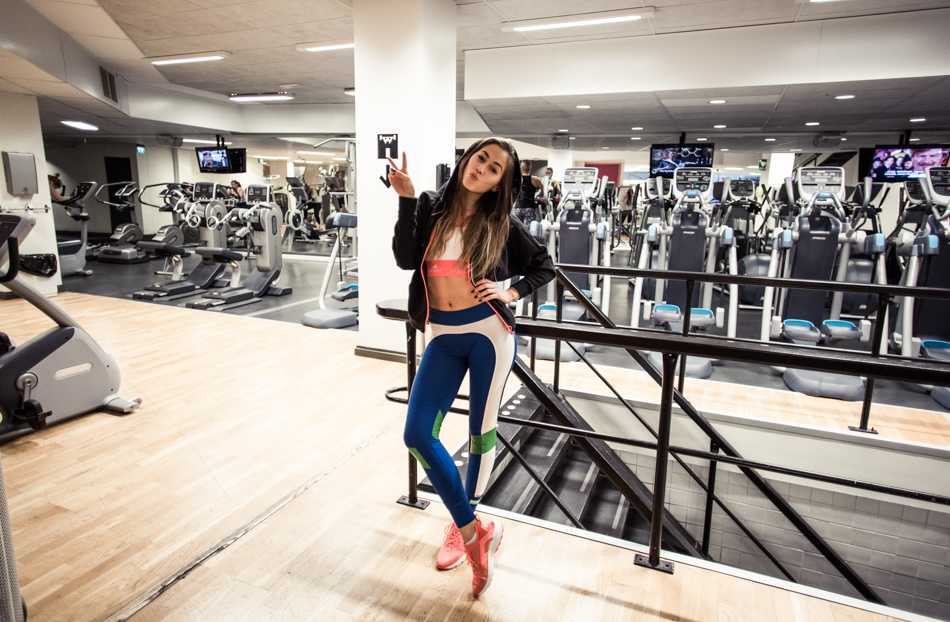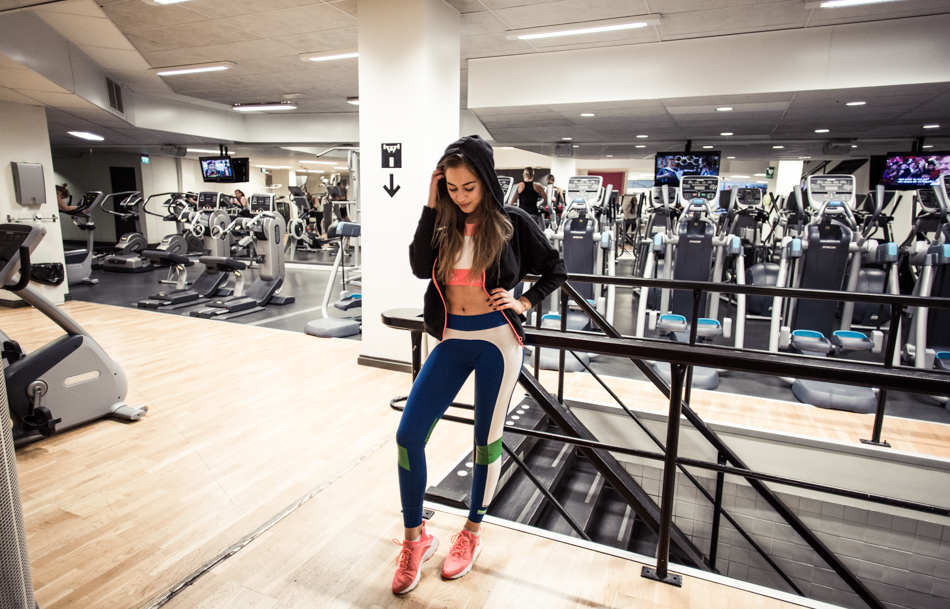 Today at the gym!

De lata dagarna efter jul och nyår fortsatte även idag. Vi kom dock iväg till gymmet en sväng tidigare idag! Vi körde med Klaras PT Frida och det var tufft som fan. Fråga mig förresten inte om jag har på mig byxorna bak och fram haha, har aldrig fattat hur man ska ha på sig dessa eftersom att bilder på nätet visar båda sätten. Har jag ränderna bak så åker byxorna ner i röven hela tiden, har jag ränderna fram såhär (då är också texten med storlek osv bak i rumpan) så ser det ju bara konstigt ut. Haha, skitsamma. Alla mina andra träningskläder var på kontoret så det fick duga.
Efter träningen köpte vi med oss thaimat för 420 spänn (beslutsångest deluxe, så farligt att köpa man är hungrig också) och sen har vi legat på min soffa, ätit och tittat på film. SÅ. SKÖN. DAG.
// The lazy days after Christmas and New Year's continued today as well. We did go to the gym earlier today though! We did a workout with Klara's PT Frida and it was really tough. Btw don't ask me if I'm wearing the pants backwards haha, I've never understood how I'm supposed to wear these pants since all the photos on the internet shows both ways. If I have the stripes in the back, the pants go down all the time in the back. If I wear the stripes in the front like this (with the little text with size etc in the back) it just looks weird. Haha, whatever. All my other workout clothes were at my office so it had to do.
After workout we bought thaifood for 420 SEK (we couldn't decide what to get, and it's dangerous to buy food when you're hungry too) and then we've been on my couch all day, eating and watching movies. SUCH. A. NICE. DAY.