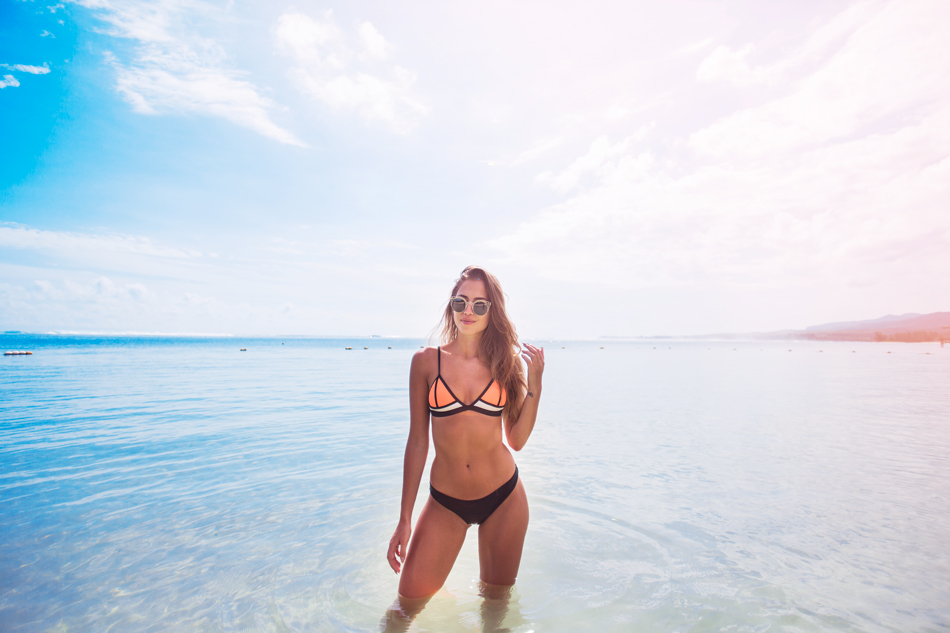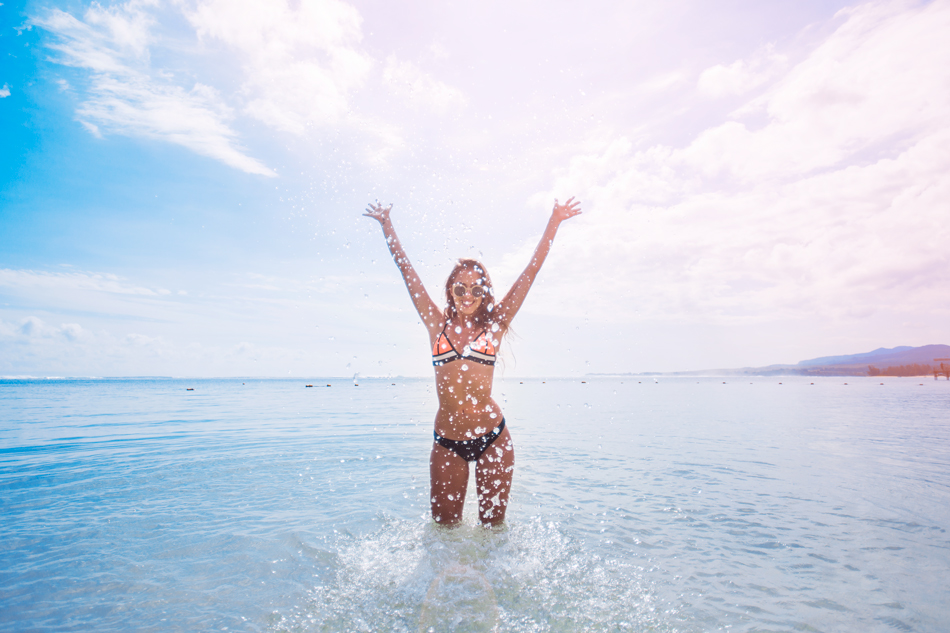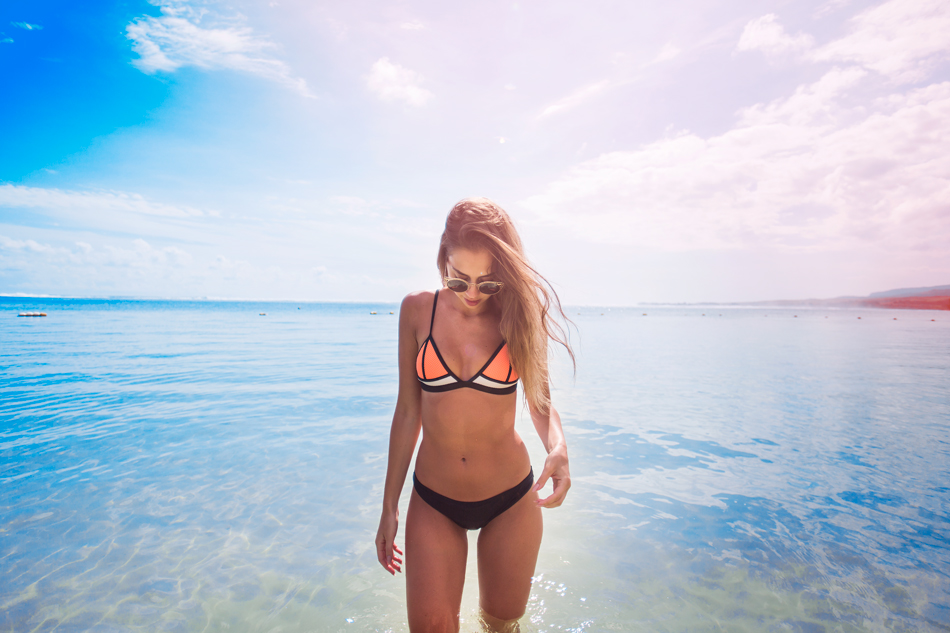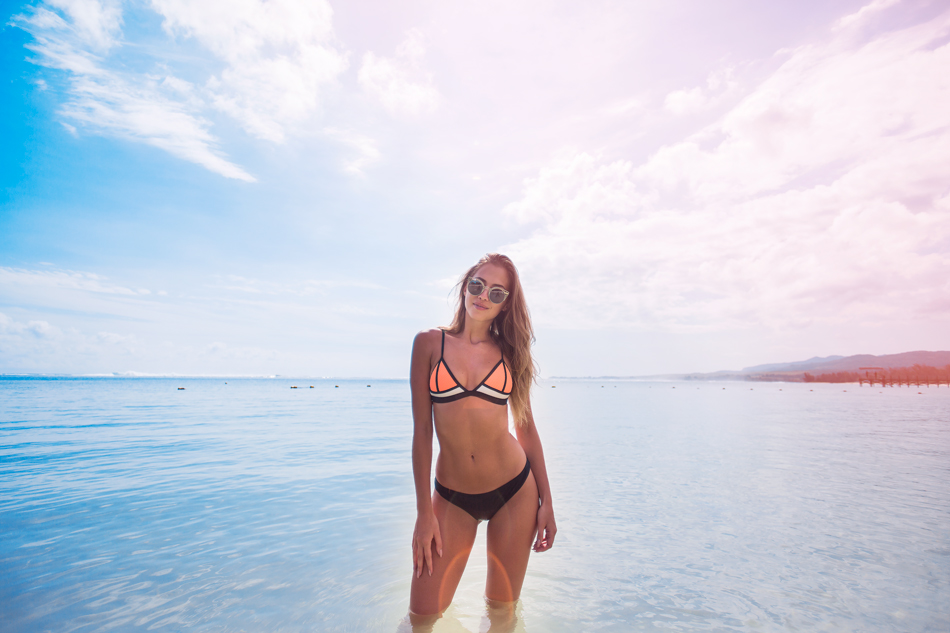 Bikini from Triangl // sunglasses from Quay
Det var knappt så att man kunde svalka sig i vattnet på Mauritius. Typ fisljummet haha. Jag tycker det är så sjukt jobbigt att ligga och sola när det är så varmt, så om jag gör det och svettas som bara den så måste jag tillslut SPRINGA ner i vattnet/hoppa i poolen. Får panik haha.
Nu är det inte många dagar kvar tills vi åker till Kapstaden! Så jag håller på för fullt och förbereder alla looks vi ska plåta, det blir lite klurigt att få plats med allt i bagaget så jag måste nog checka in två väskor. Det löser sig!
Kom precis tillbaka till kontoret efter en mysig lunch med Mika och Dilay och nu ska jag in på möte!
// You could barely cool down in the water in Mauritius. It was so warm haha. I think it's hard to lay in the sun and tan when it's that hot, so if I do and start sweating a lot I have to RUN down to the water/jump into the pool. I get panicked haha. 
It's not many days left now until we leave for Cape Town! So I'm preparing all the looks for the shoot etc, it will be a bit tricky to make everything fit in my luggage so I think I have to check in 2 luggage. We'll work it out!
I just got back to the office after a cozy lunch with Mika and Dilay, and now I have a meeting!