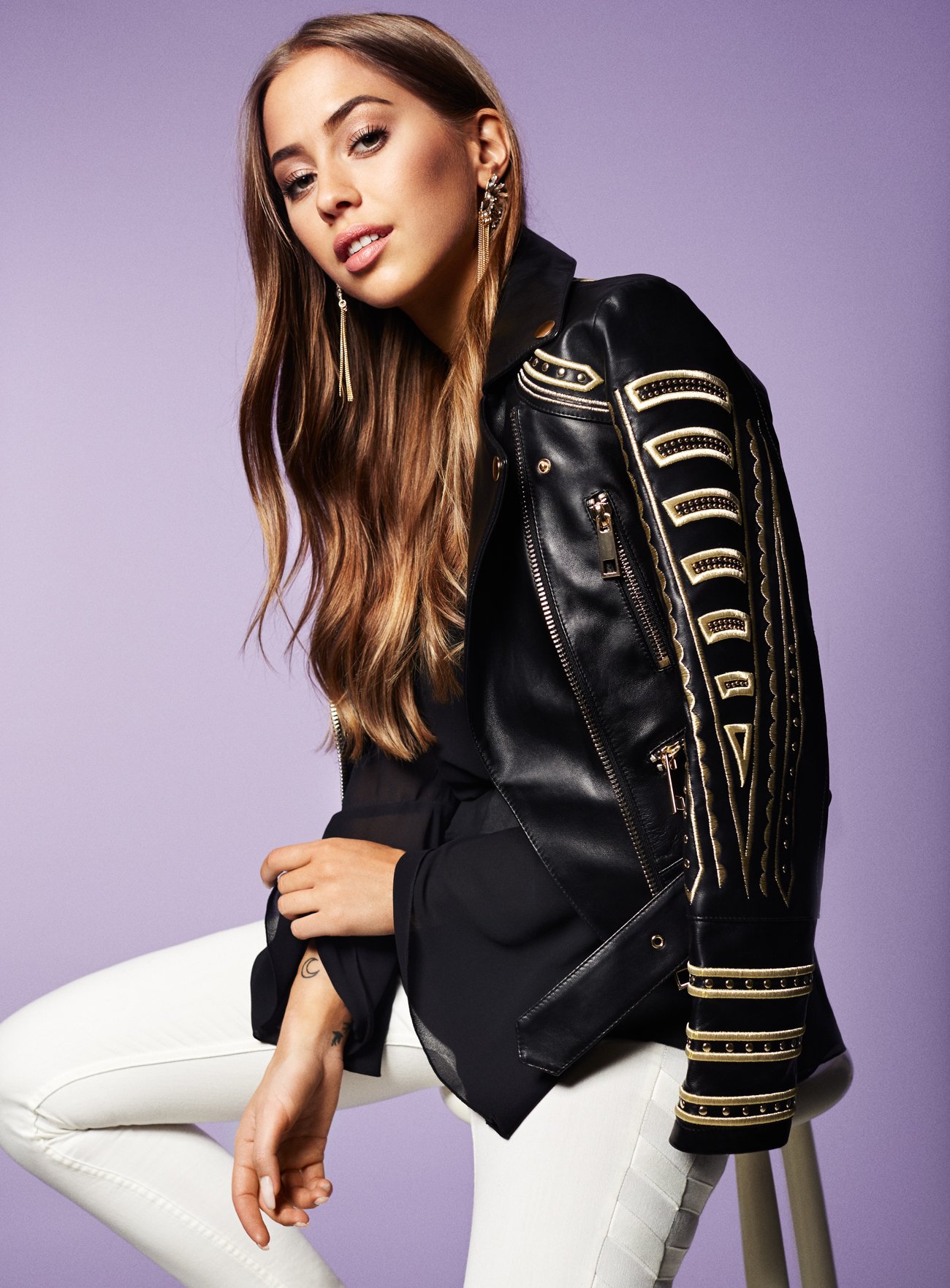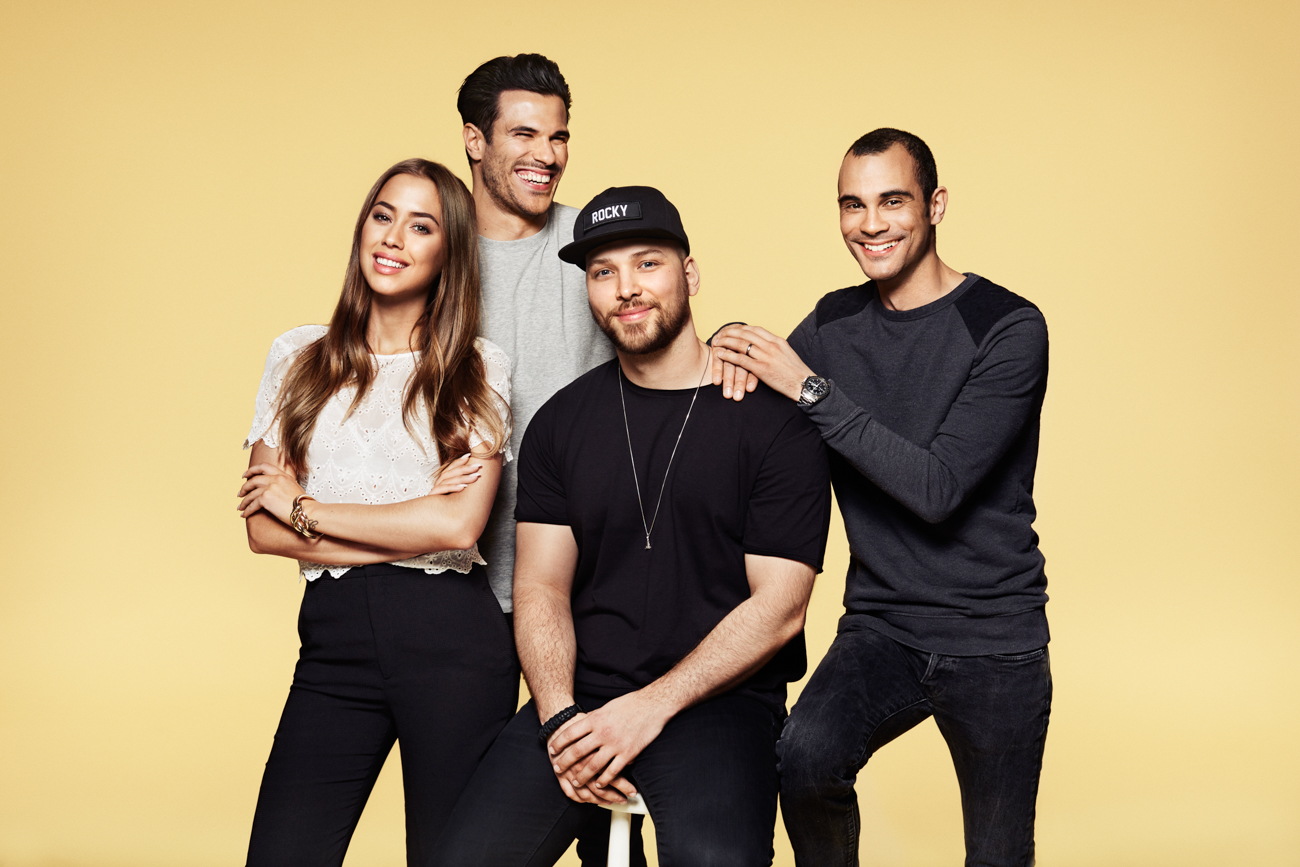 Ivyrevel in ELLE Magazine! Shot by Nina Holma.
Två bilder från när vi träffade ELLE och pratade om vår nylansering tillsammans med H&M-gruppen. Mycket har hänt sedan dess, ett stort gäng nya människor har joinat oss, vi flyttar över till en större lokal snart (i samma byggnad) och till nästa år ska vi fördubbla (!) vårt sortiment så vårt designteam på 6 pers här i Stockholm (vi har även ett team i Shanghai) ska bli större till vintern. Full rulle här med andra ord! Och allt är så himla kul!
Idag har jag förutom jobb på schemat ett frisörbesök inbokat (dags att kapa lite, det känns FÖR långt) och en middag på Grand Hotel med Aleks, min lillebror och hans flickvän. Nu kör vi, tisdag!
// Two photos from when we met ELLE and talked about our relaunch together with the H&M Group. A lot of things have happened since then, a big group of new people have joined us, we're moving to a bigger office soon (in the same house) and next year we're gonna double (!) our assortment so our design team of 6 people here in Stockholm (we also have a team in Shanghai) will grow bigger this winter. So we're busy busy here! And it's all so much fun!
Except for work today I also have an appointment at the hairdresser (time to cut it a bit, it's TOO long now) and a dinner at Grand Hotel with Aleks, my brother and his girlfriend. Let's do this, Tuesday!