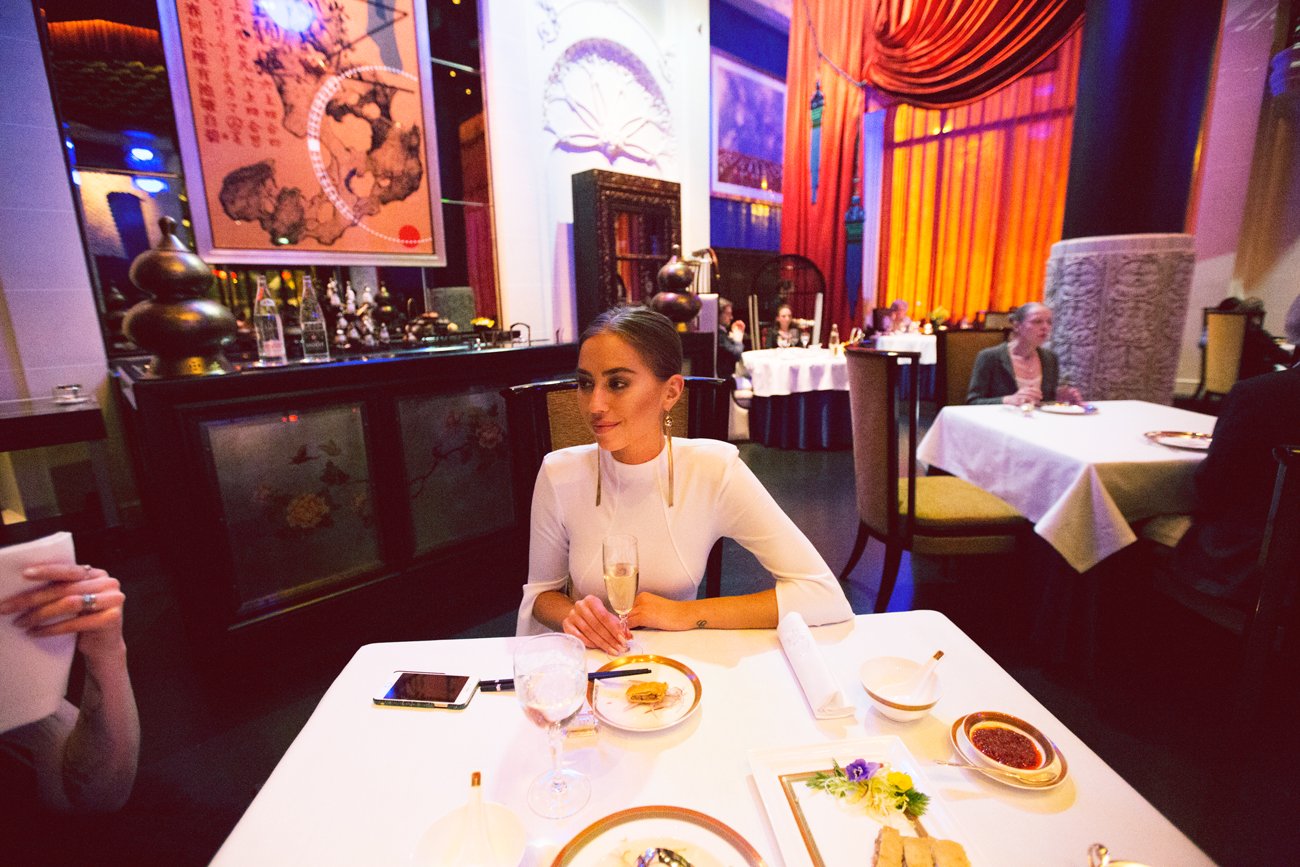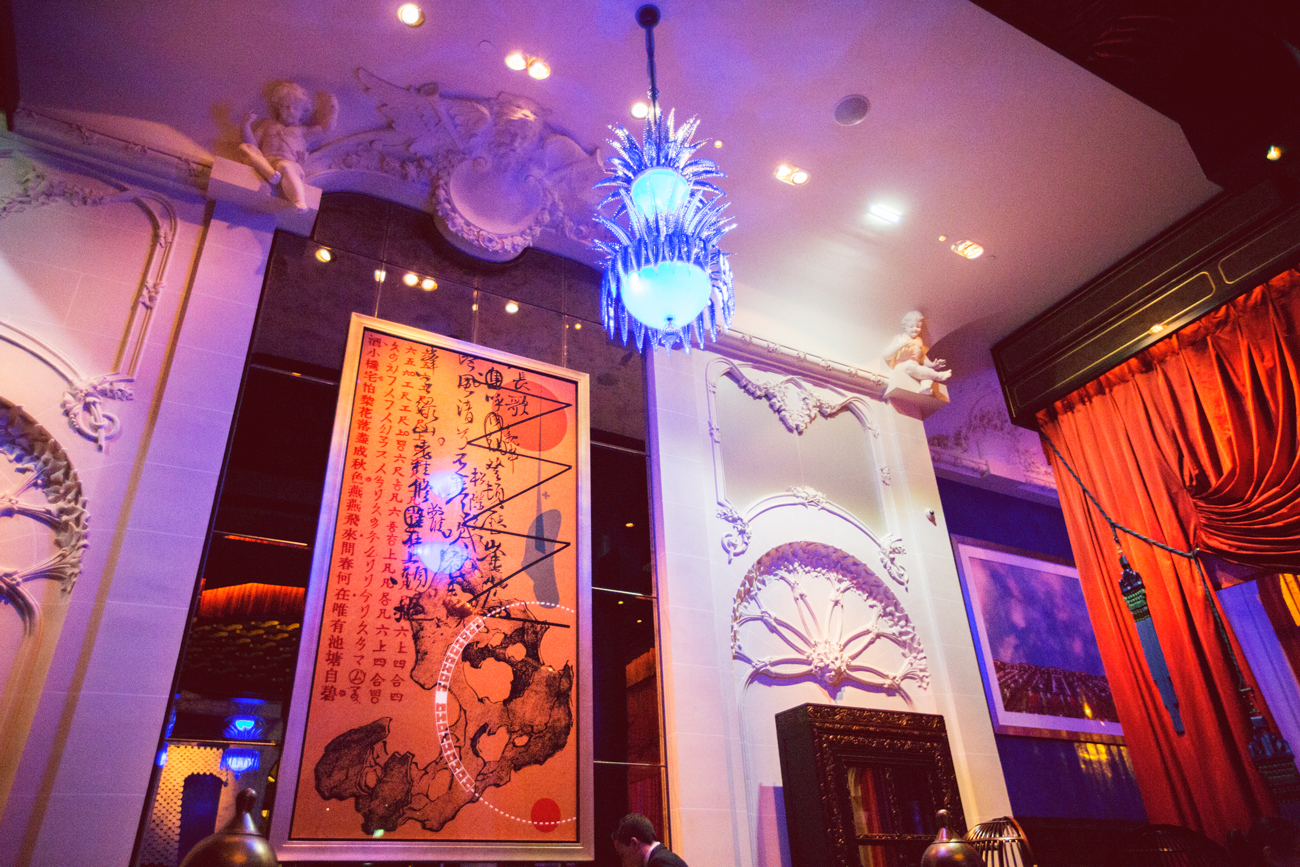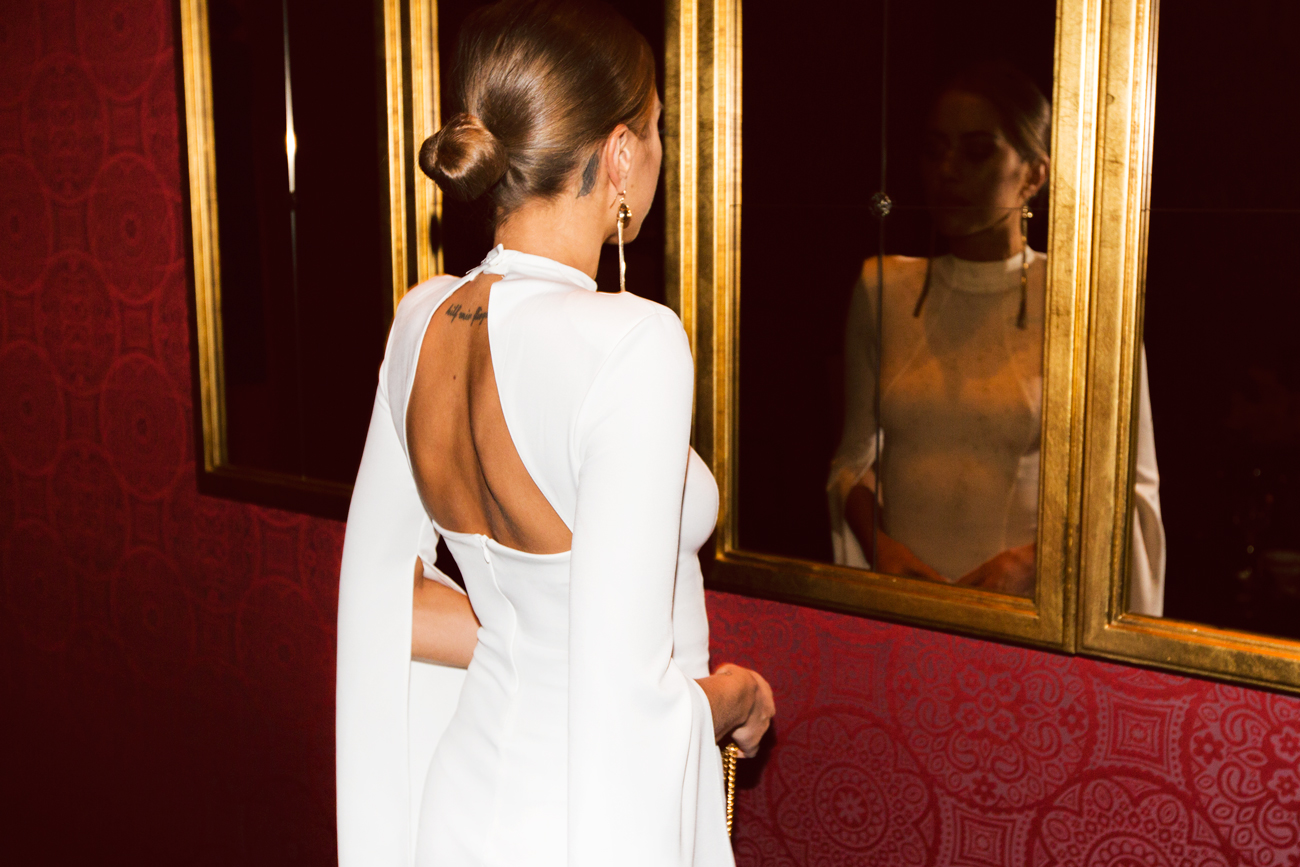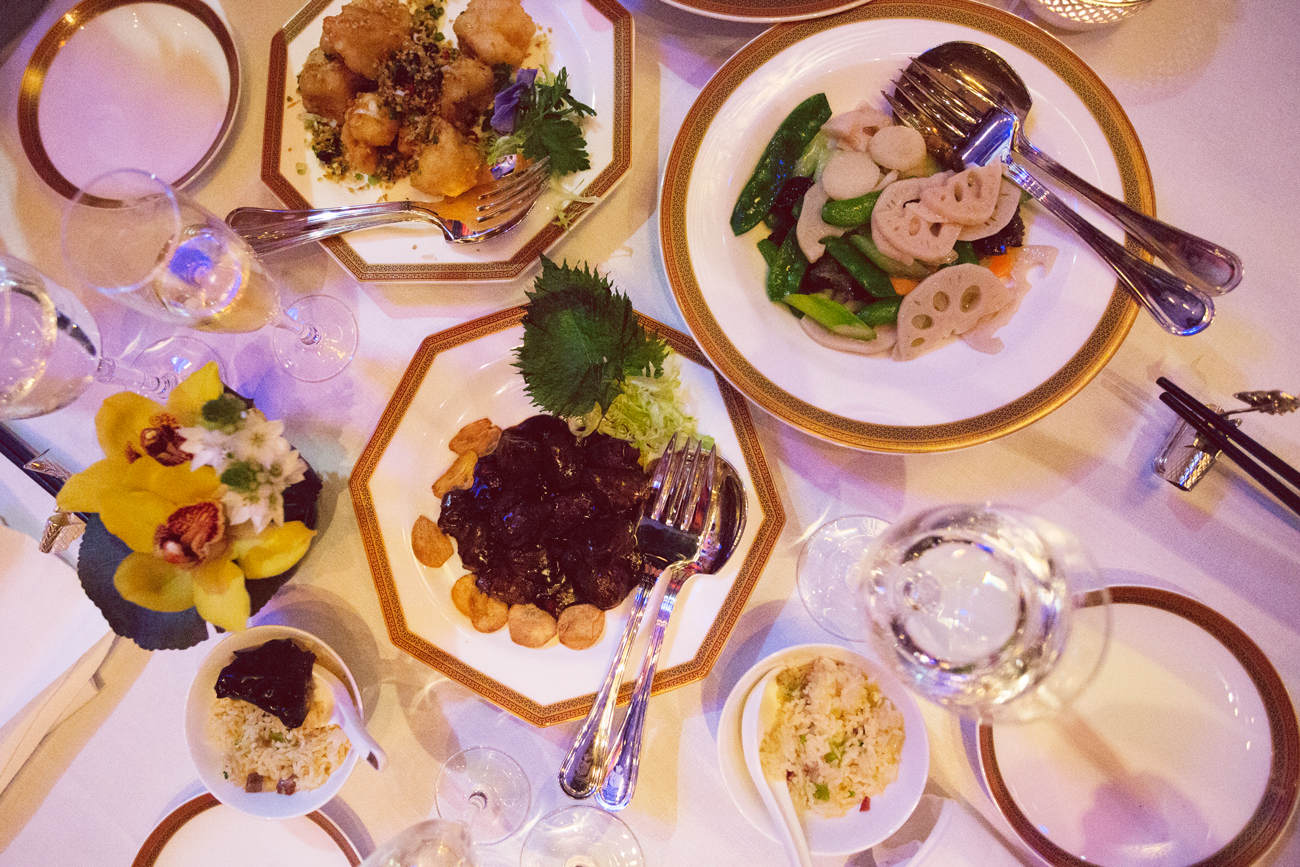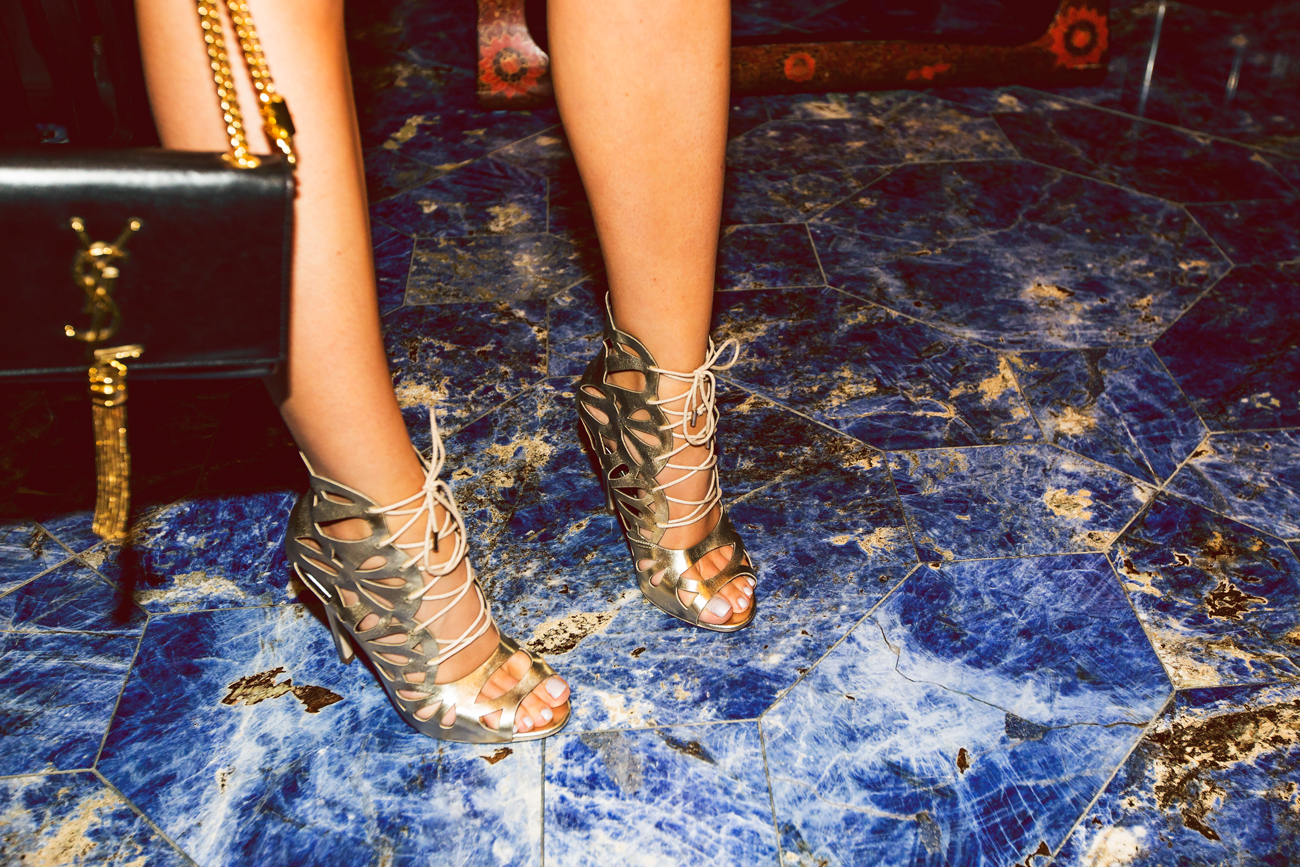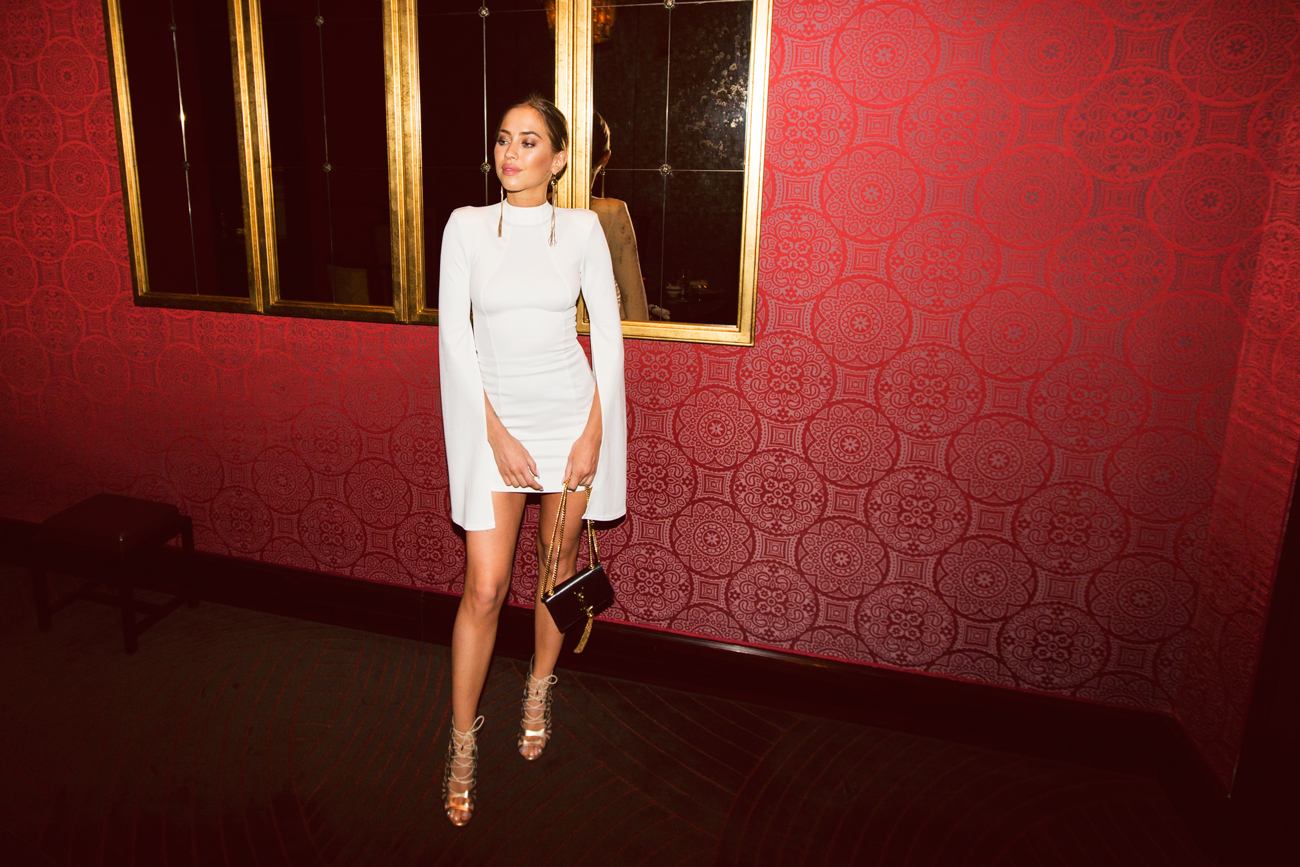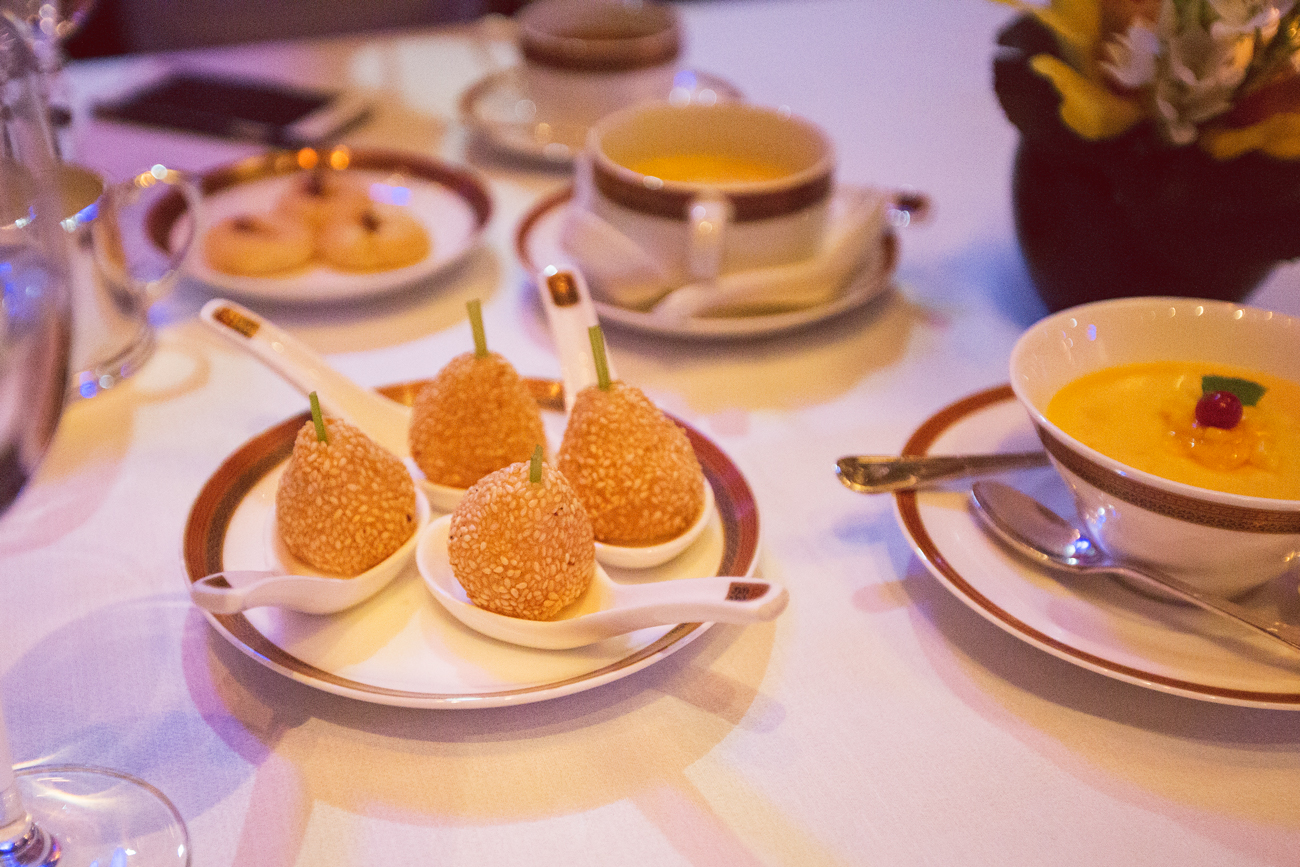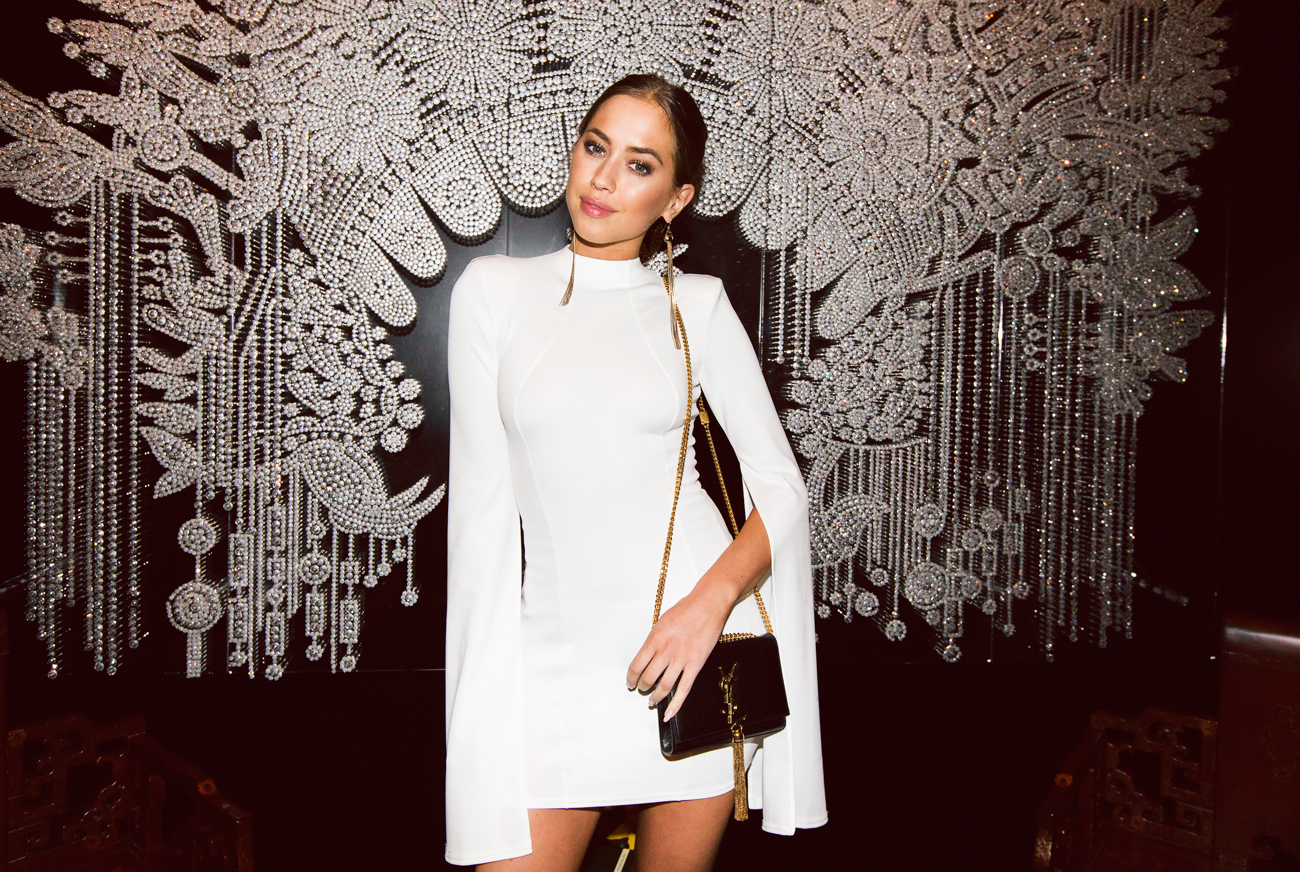 – DINNER AT RESTAURANT LILI IN PARIS –
Get my dress here (adlink), shoes from Zara.
En av kvällarna i Parre käkade vi en helt fantastisk middag på Lili! De serverar kantonesisk mat och vi beställde in flera rätter som vi delade på, favoriten var pilgrimsmussla med koriander (en av förrätterna) och en helt magisk mangopudding som jag åt till efterrätt. SÅ gott!
Så mycket kött som jag åt under helgen i Paris har jag inte ätit på flera månader. Hemma äter jag kött kanske en gång i veckan (köttindustrin är farligare för miljön än alla transportmedel ihop, det är hur lätt som helst att dra ner på kött och mejeriprodukter så om ni inte redan gjort det… testa!) Nu går jag tillbaka till det, dags för bönsoppa till middag!
// A few nights ago we had an amazing dinner at Lili in Paris! They serve dishes from the Cantonese cuisine and we ordered several dishes and shared them, my favorite was the scallop with coriander (one of the starters) and a magical mango pudding I had for dessert. Delicious!
I haven't eaten this much meat for months though. At home I eat meat maybe once a week (the meat industry causes more damage to the environment than all the world's transport combined, it's super easy to cut down on meat and dairy so if you haven't done it yet… try it!) Now I'm going back to that, it's time for bean soup for dinner!