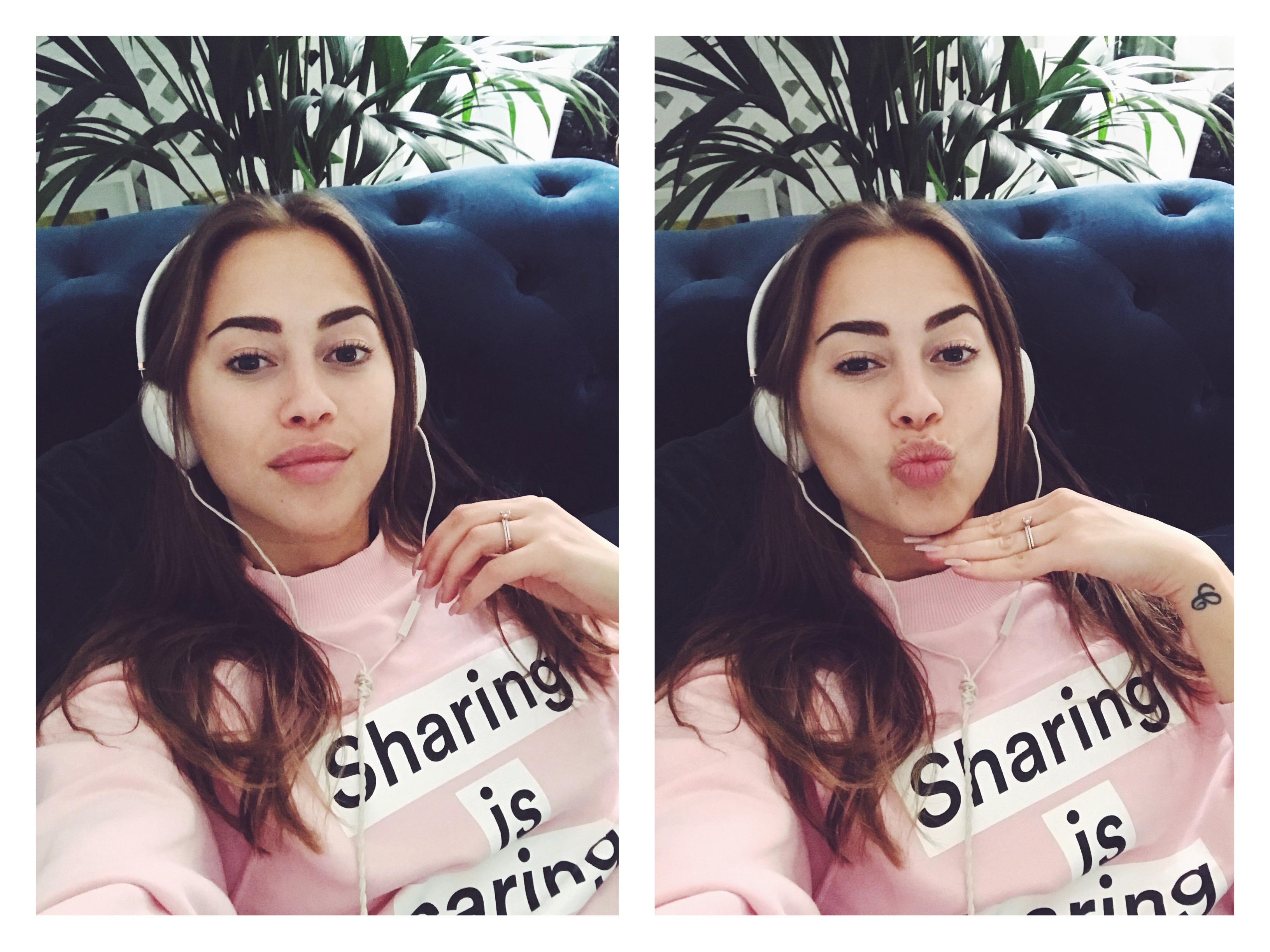 Friday afternoon relaxation, listening to a documentary
Ahhh kom hem från jobbet för en stund sedan och slängde mig på soffan med en dokumentär i lurarna. Det hjälper mig alltid att varva ner lite. Lyssnade precis klart Dödstragedin på Roskildefestivalen (P3 Dokumentär), sjukt bra men väldigt hjärtskärande och på slutet rann tårarna. Lyssnar nästan bara på dokumentärer om mord/dödsfall och finner det jobbigt men intressant på samma gång. Man bör ju skona sig själv från att lyssna på dessa hemska händelser men ändå är man så nyfiken. Märkligt hur ens hjärna fungerar..
Iallafall, snart dags att gå och handla. Barnen kommer över och det blir vegtacos & Let's Dance!
// Ahhh got home from work a while ago and jumped on the couch with a documentary in my ears. It always helps me calm down a bit. I just finished listening to the Death tragedy at Roskilde festival, it was really good but so heart breaking and I cried at the end. I only listen to documentaries about murders/deaths and I find it hard but interesting at the same time. You shouldn't really be listening to these horrible stories but you're still so curious. It's strange how the brain works..
Anyway, it's time to go to the grocery store soon. The kids are coming over and we're having veg tacos!