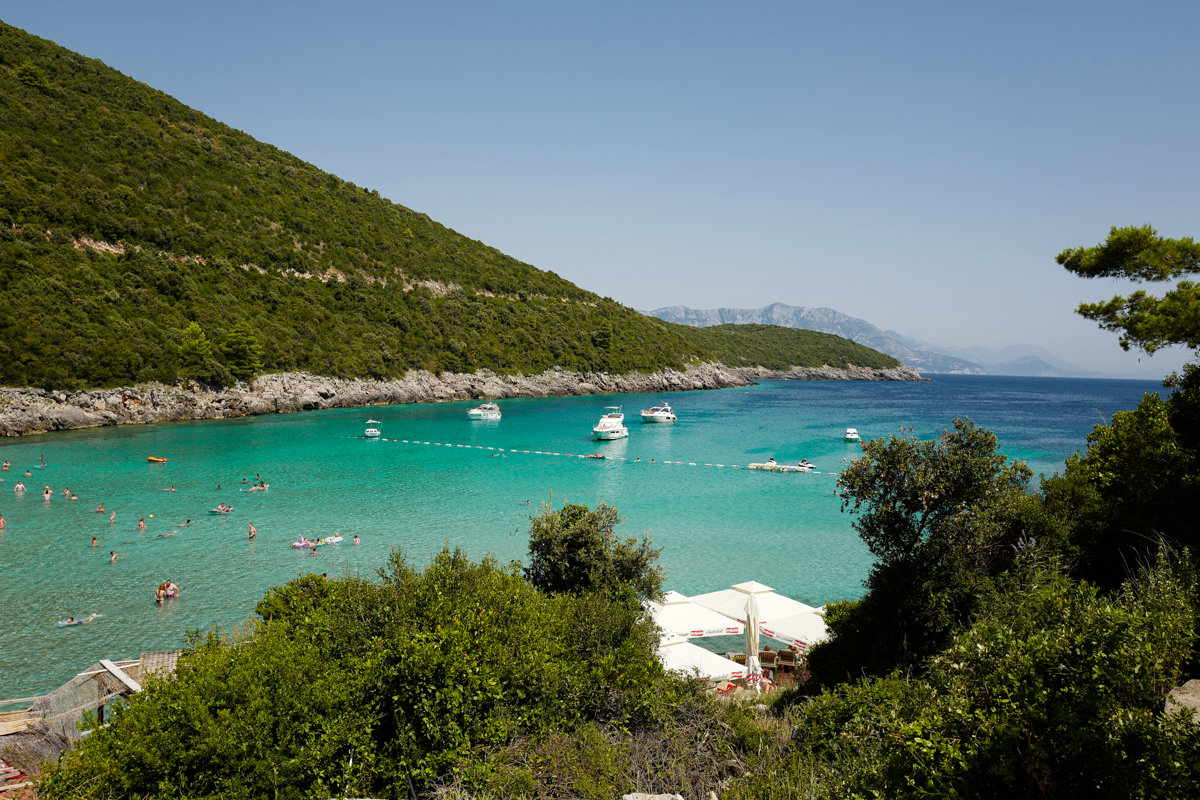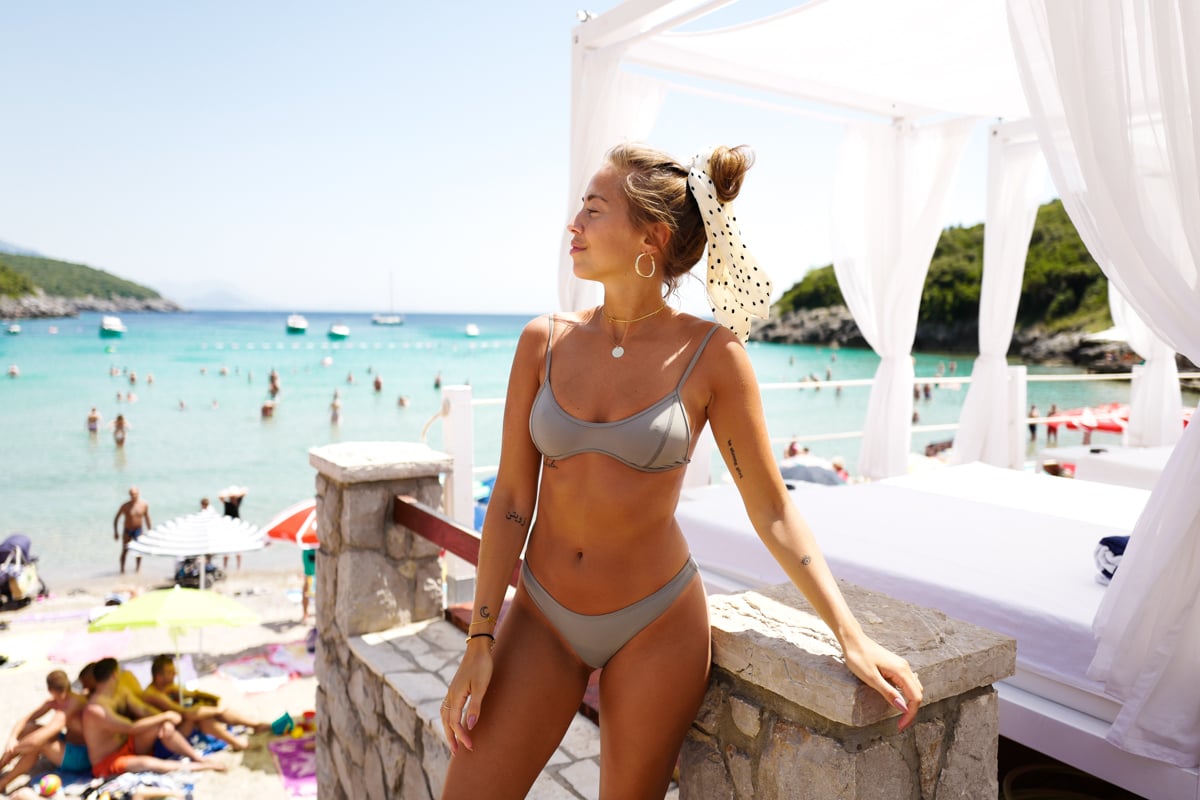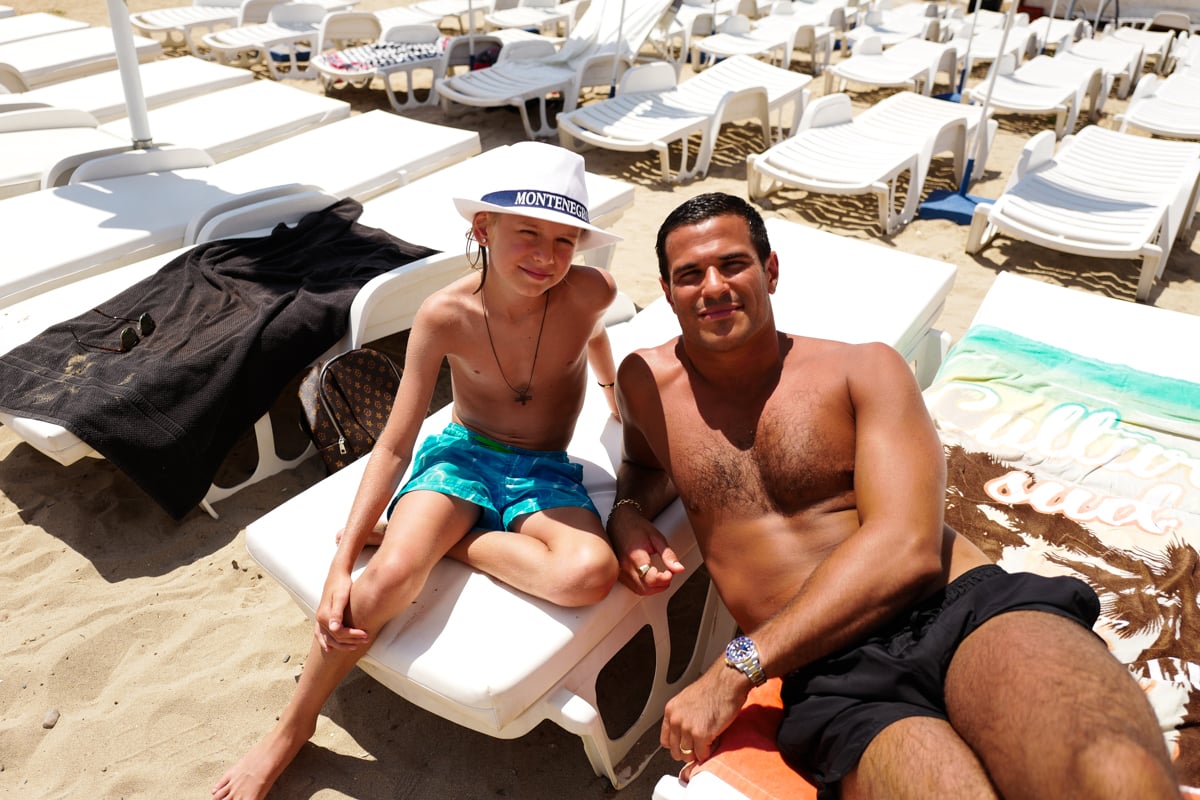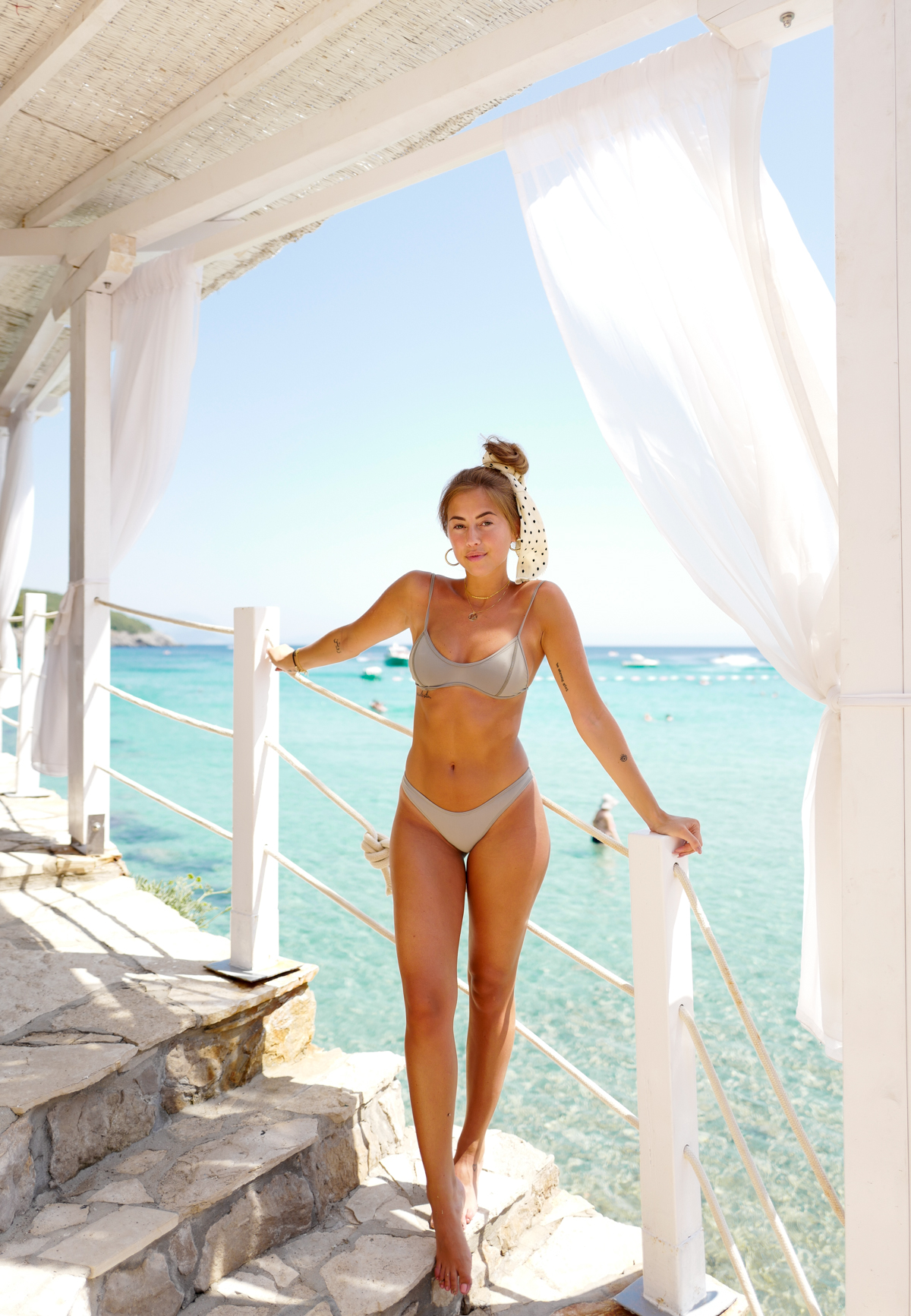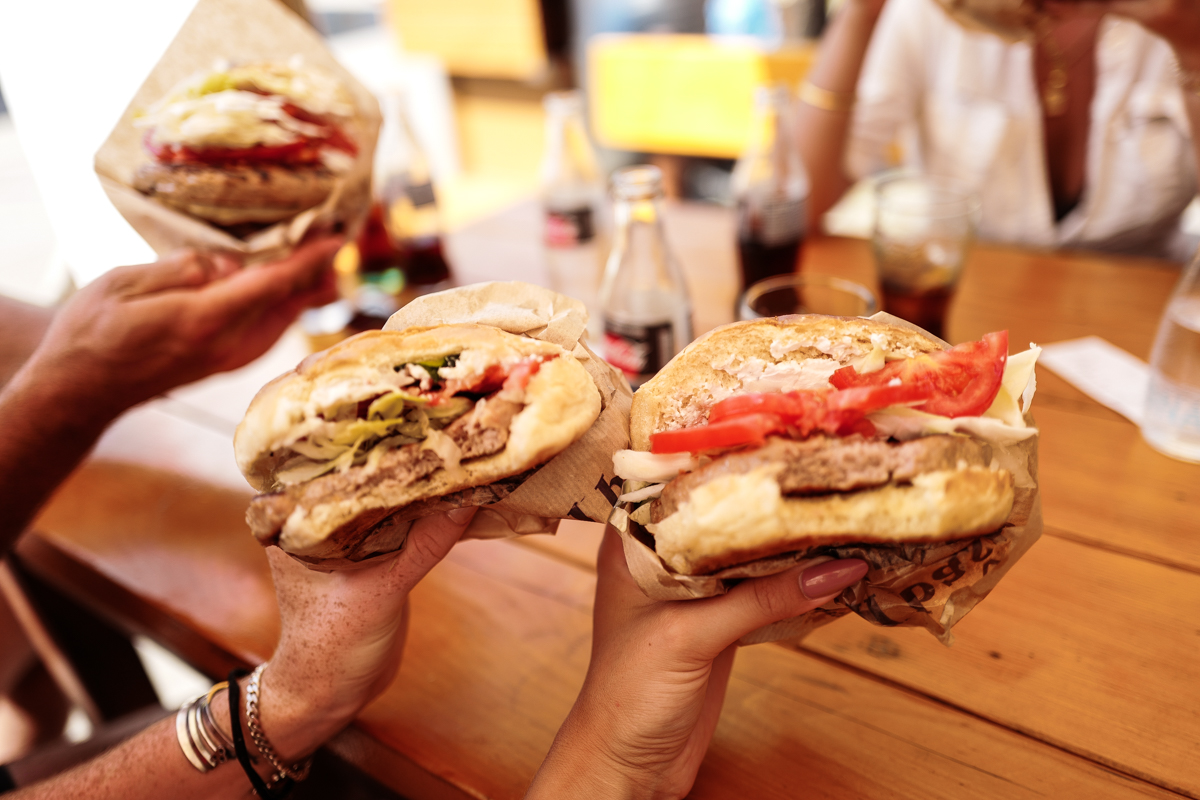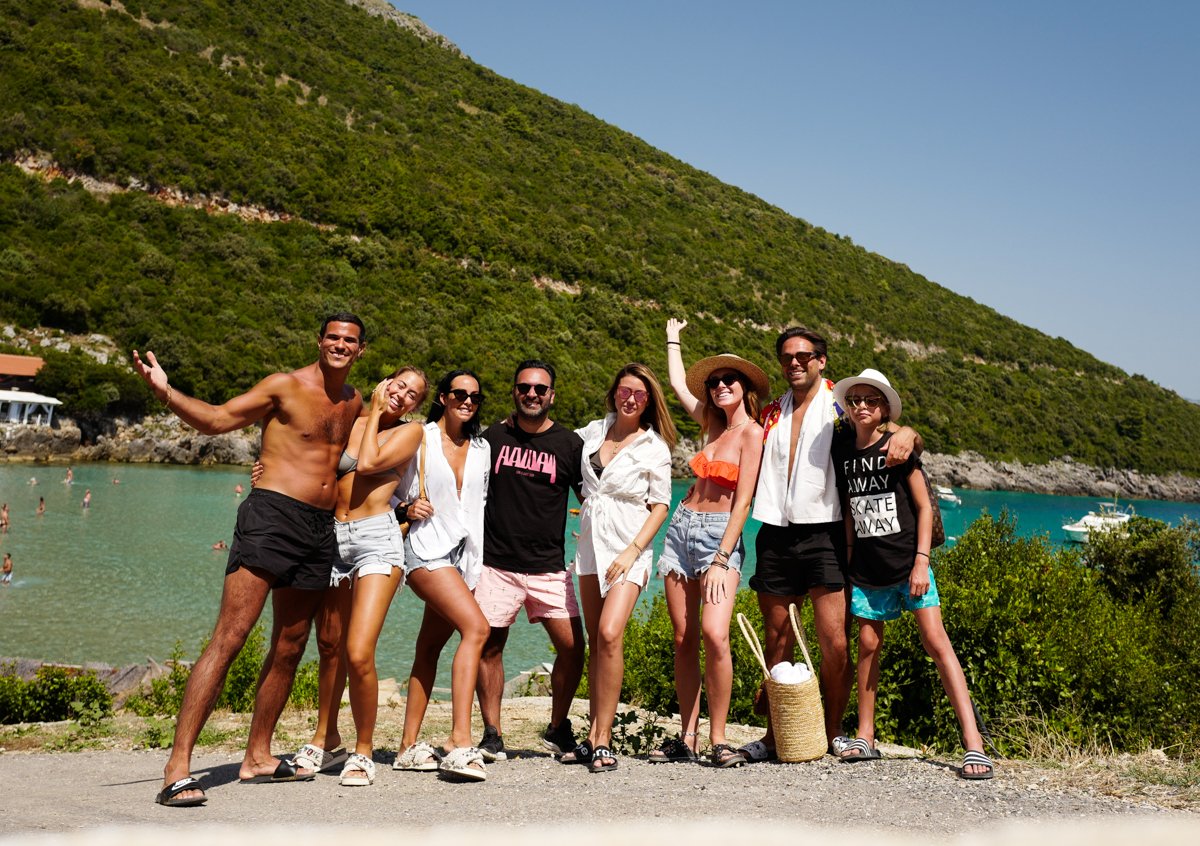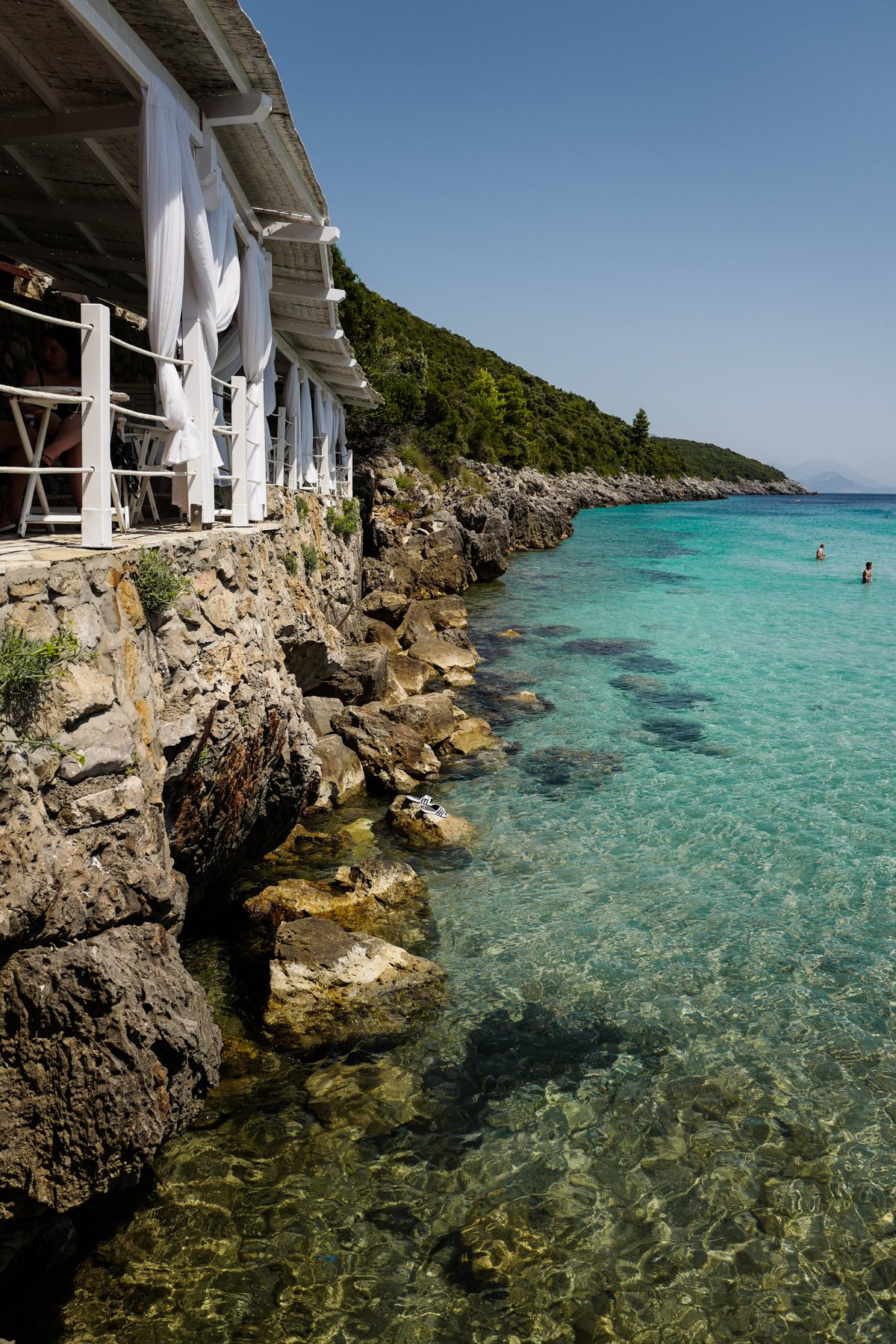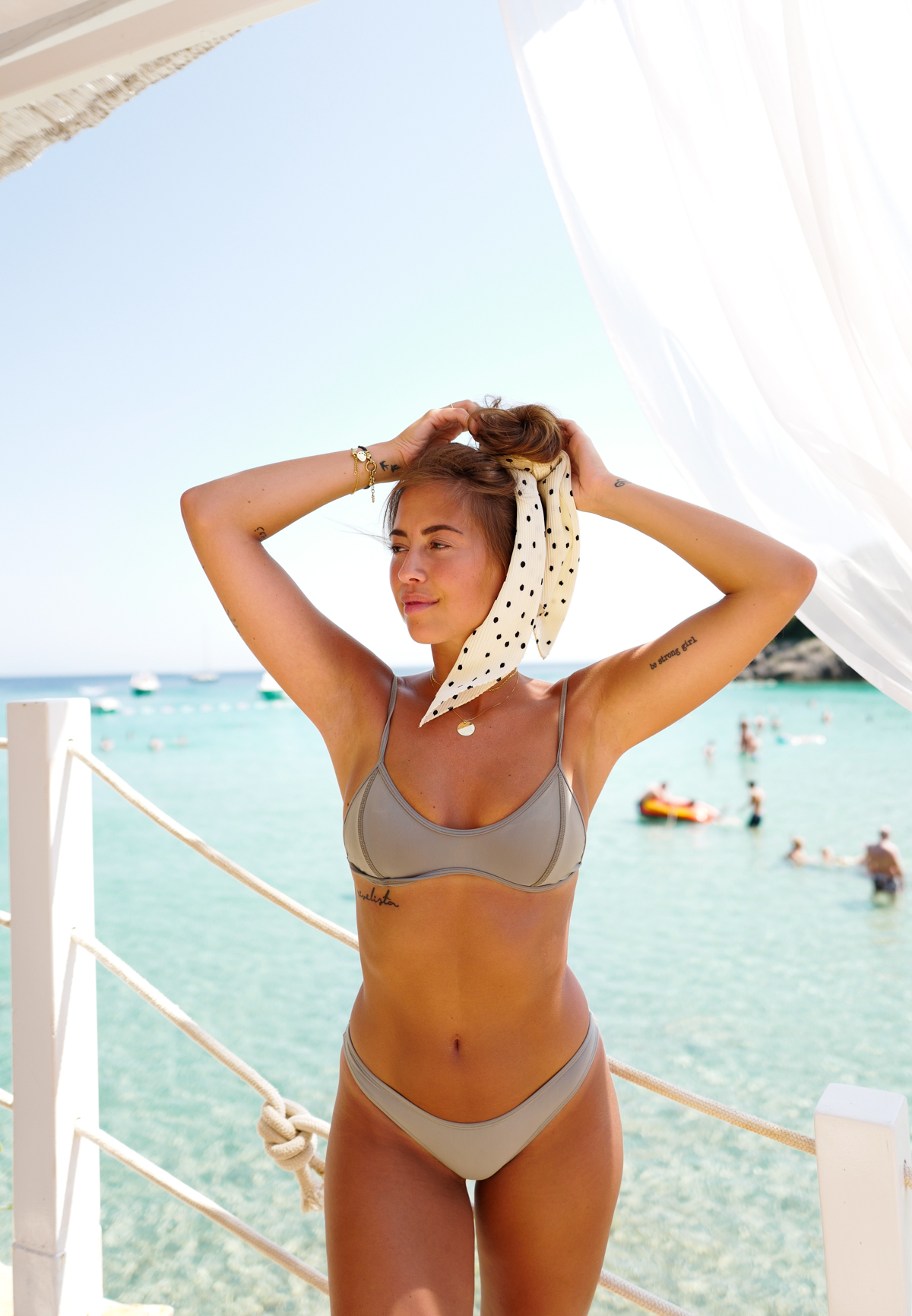 A day at Plaza Trsteno! I'm wearing bikini from Chiquelle and earrings from Ivyrevel
En av dagarna i Montenegro hängde vi på stranden Trsteno! Stranden i sig var väl inte så speciell (för mycket solstolar och folk för min smak haha) men alltså vattnet… WOW. Det klaraste vattnet jag någonsin badat i. När vi simmade där så kändes det som att vi simmade i en pool typ. Så jäkla fint.
Efter att ha solat och badat där i några timmar åkte vi till Budva och käkade pljeskavica på grillen där vi käkar varje år. Mmm.. Hemma äter jag inte gluten pga min mage (svullnar upp som fan och ibland får jag även ont, och det finns så goda glutenfria alternativ här) men unnade mig ett par sånna (och några palacinkas hehe) under semestern. Det var det värt.
// We spent one of the days in Montenegro at the beach Trsteno! The beach wasn't so special (too many sunbeds and too much people for my taste haha) but the water…. WOW. The clearest water I've ever seen. When we swam there it felt like we swam in a pool. It was beautiful.
After tanning and swimming there for a few hours we went to Budva and had pljeskavica at the grill where we eat every year. Mmm.. At home I don't eat gluten because of my stomach (I get super bloated and sometimes it's painful, and we have so many delicious gluten-free options here) but during this vacation I treated myself with a couple of those (and some palacinkas hehe). It was worth it.