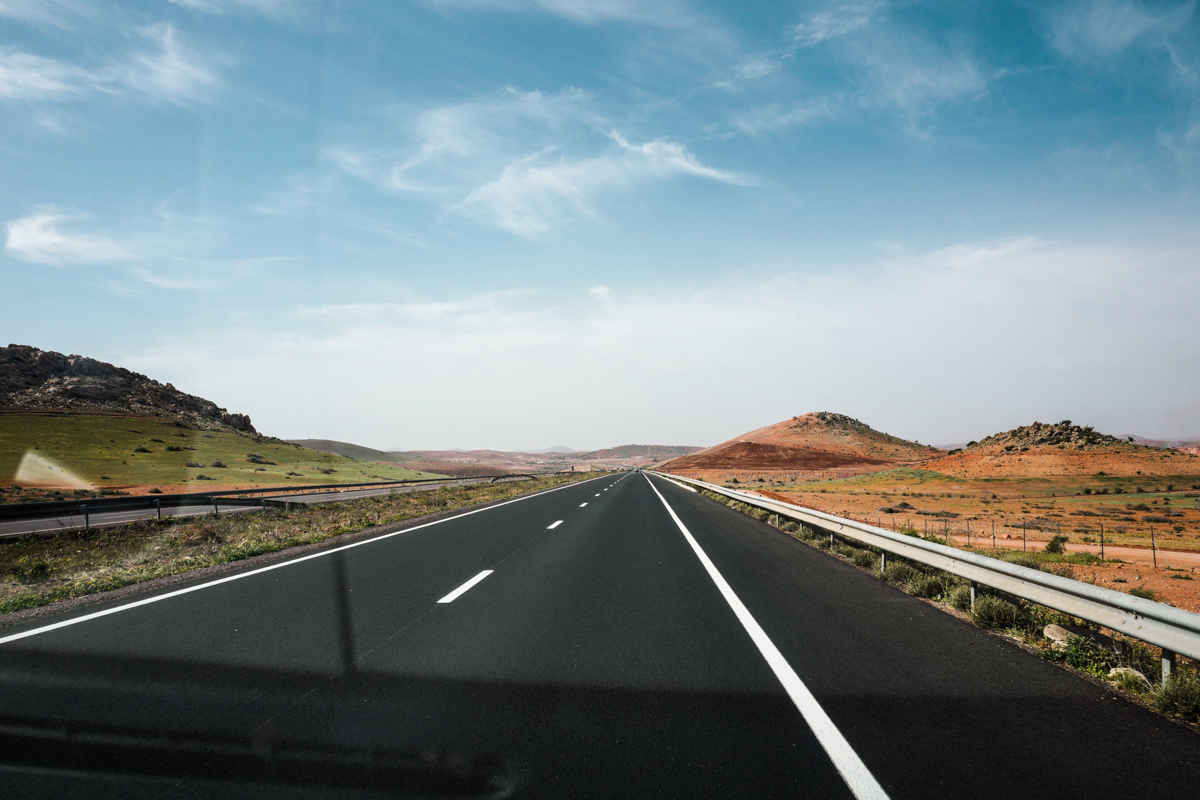 On the road to Casablanca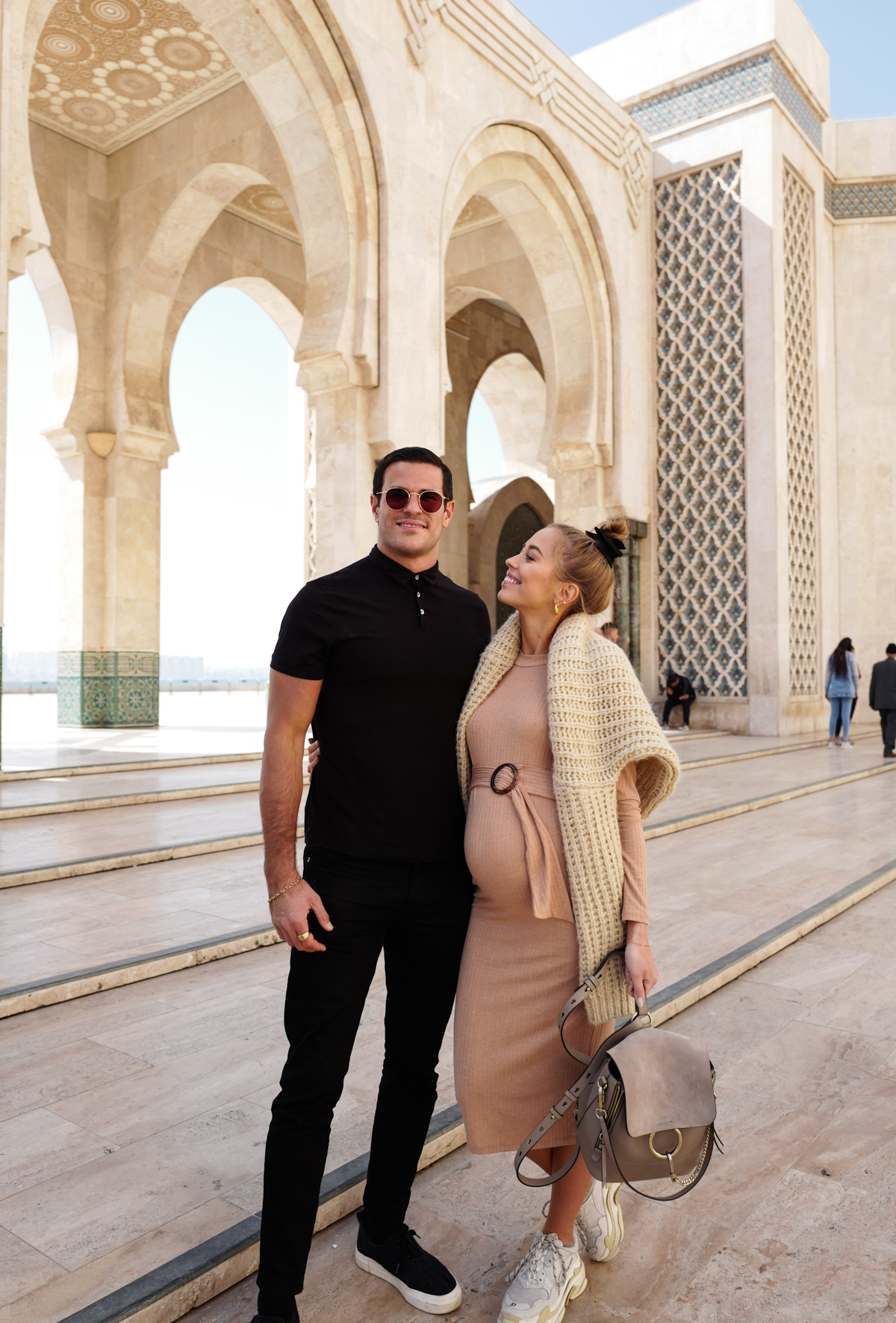 Checked out the super big (and very beautiful) Hassan II Mosque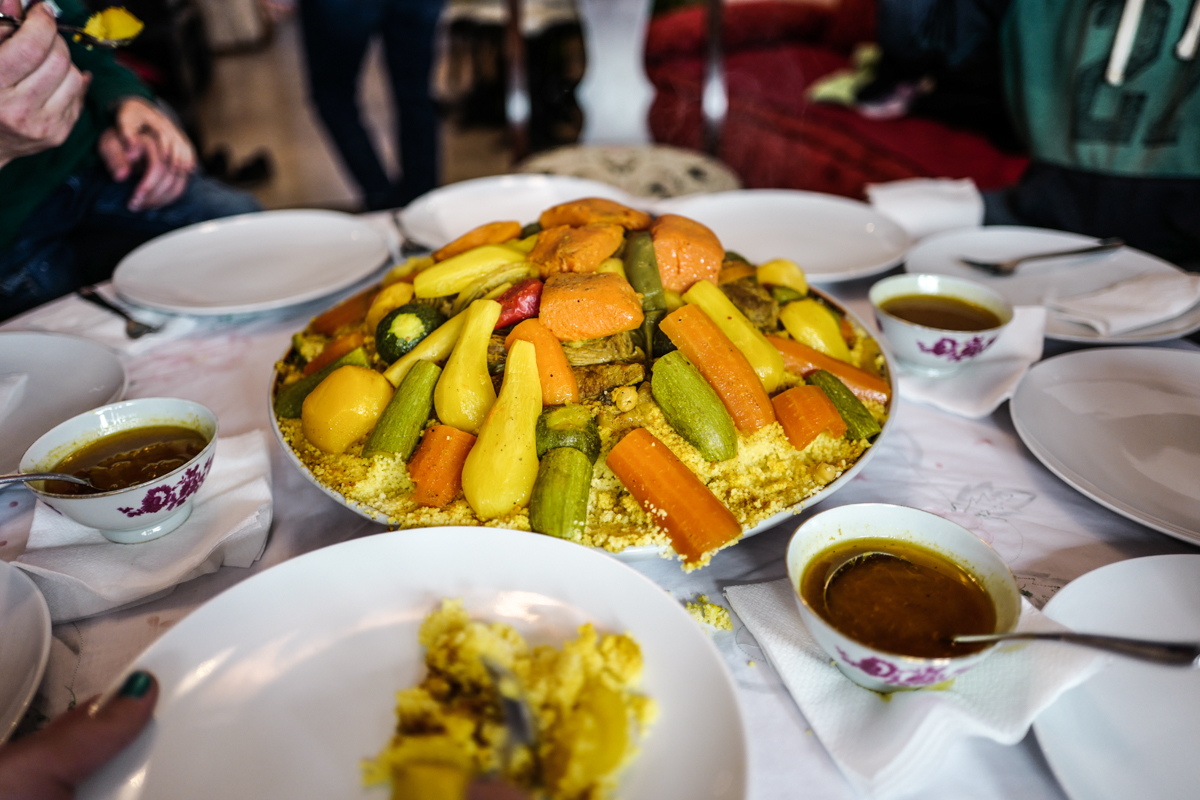 Cous cous at my grandma's place. THE best!!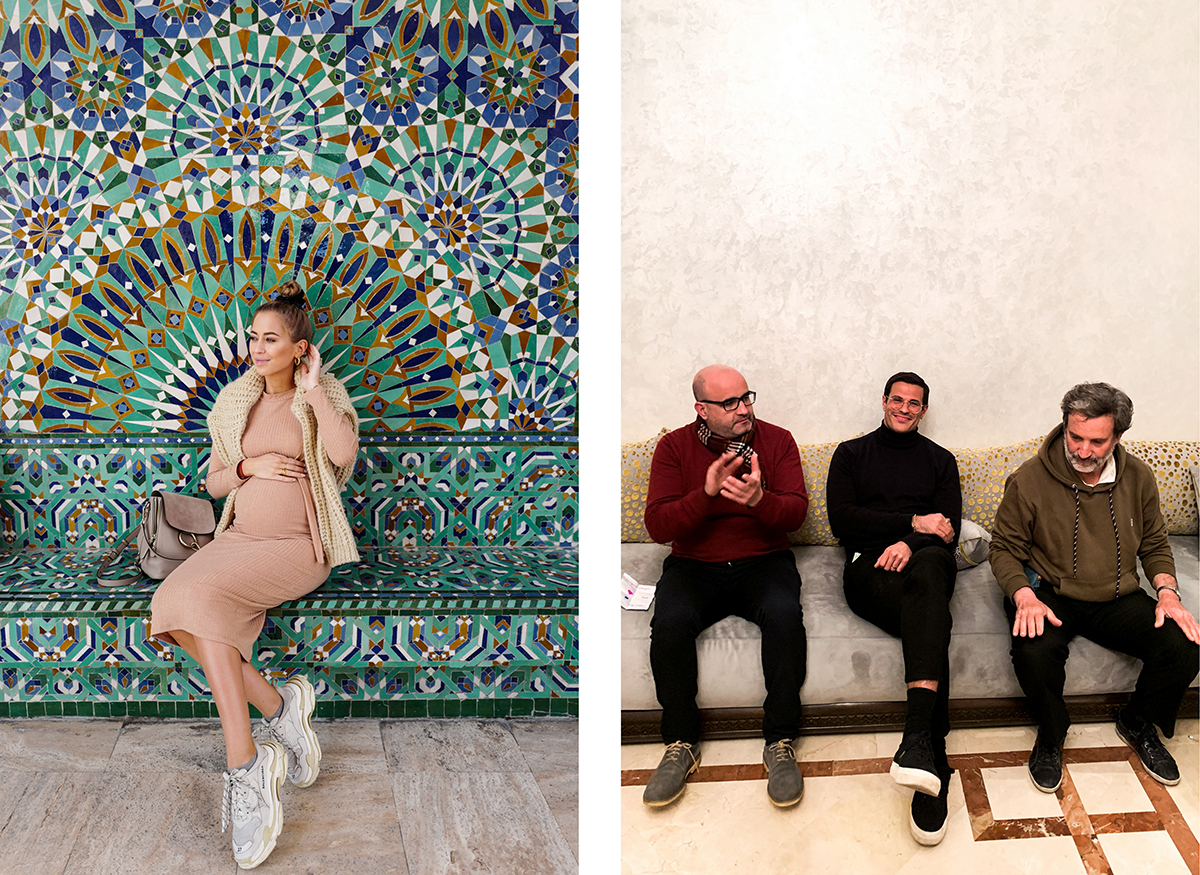 To the right – Aleks and two of my uncles <3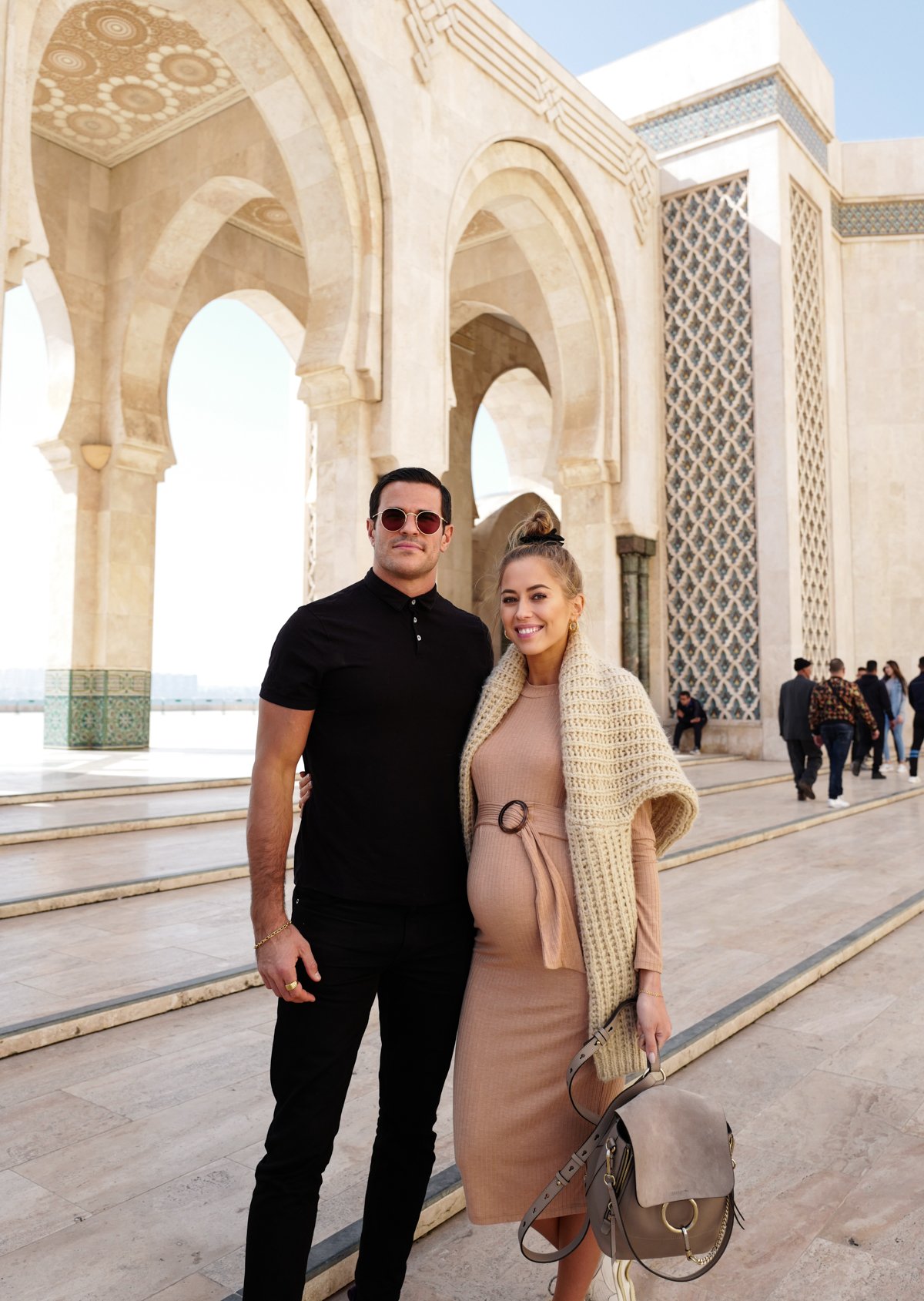 My dress is from Nelly (old)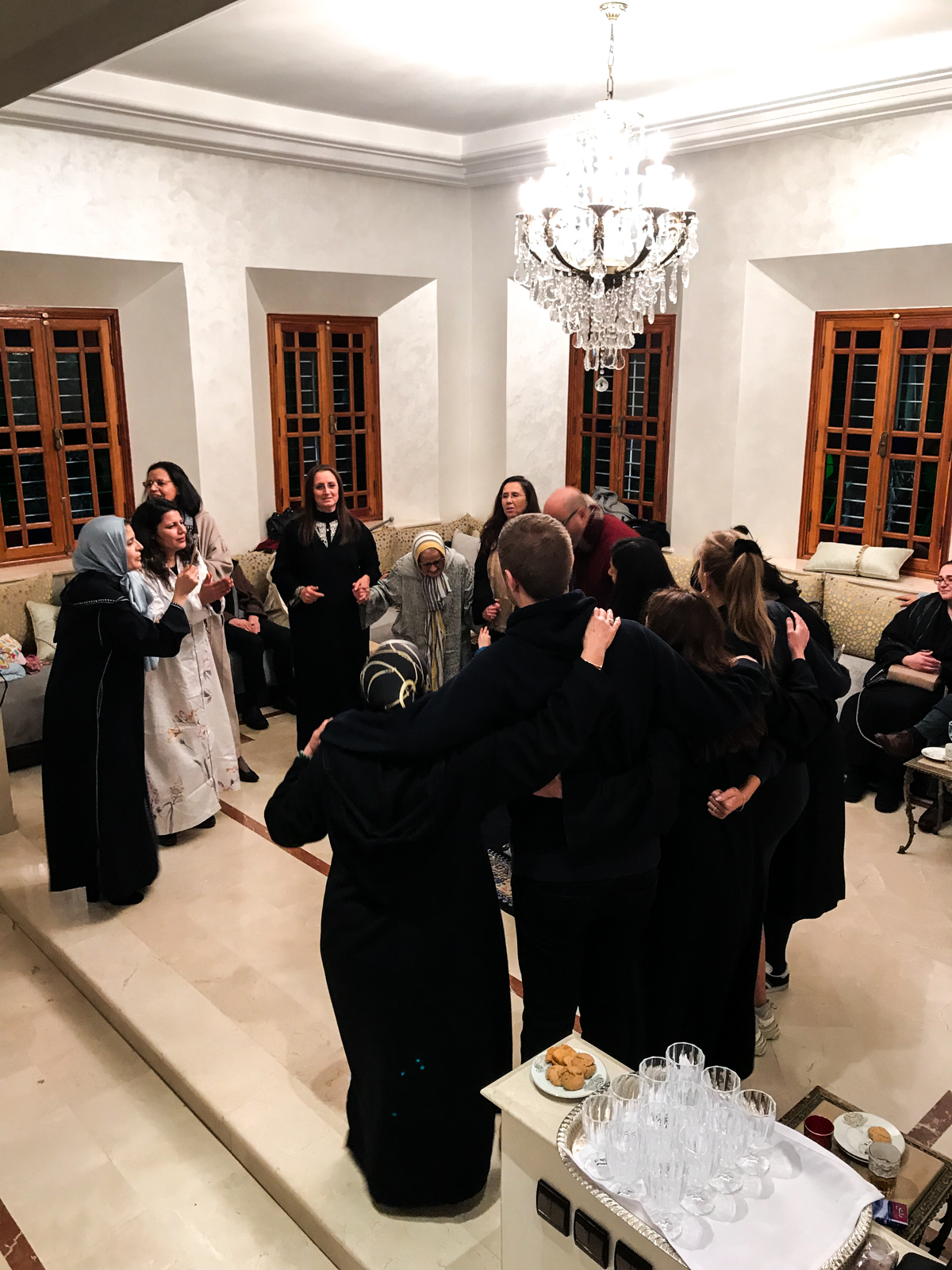 Memorial ceremony for my father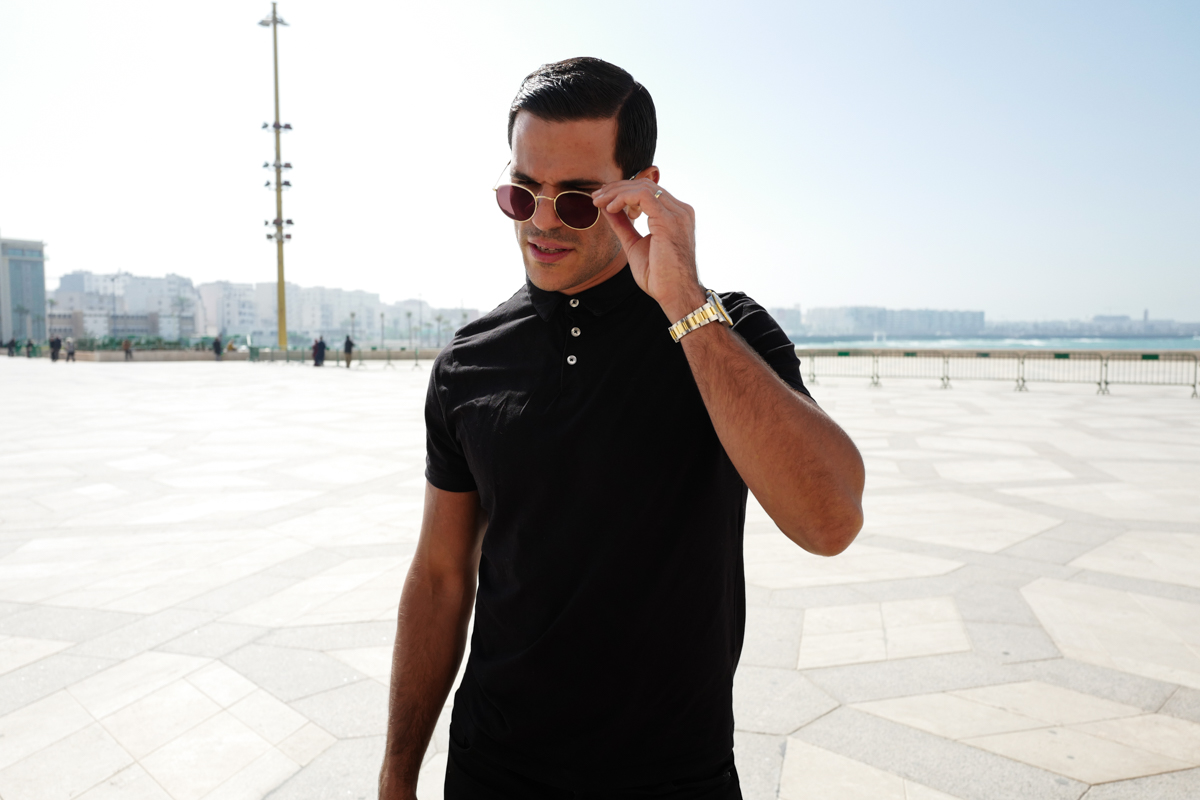 My handsome husband. I'm so proud of him, he always gets along so well with everyone and my family LOVES him.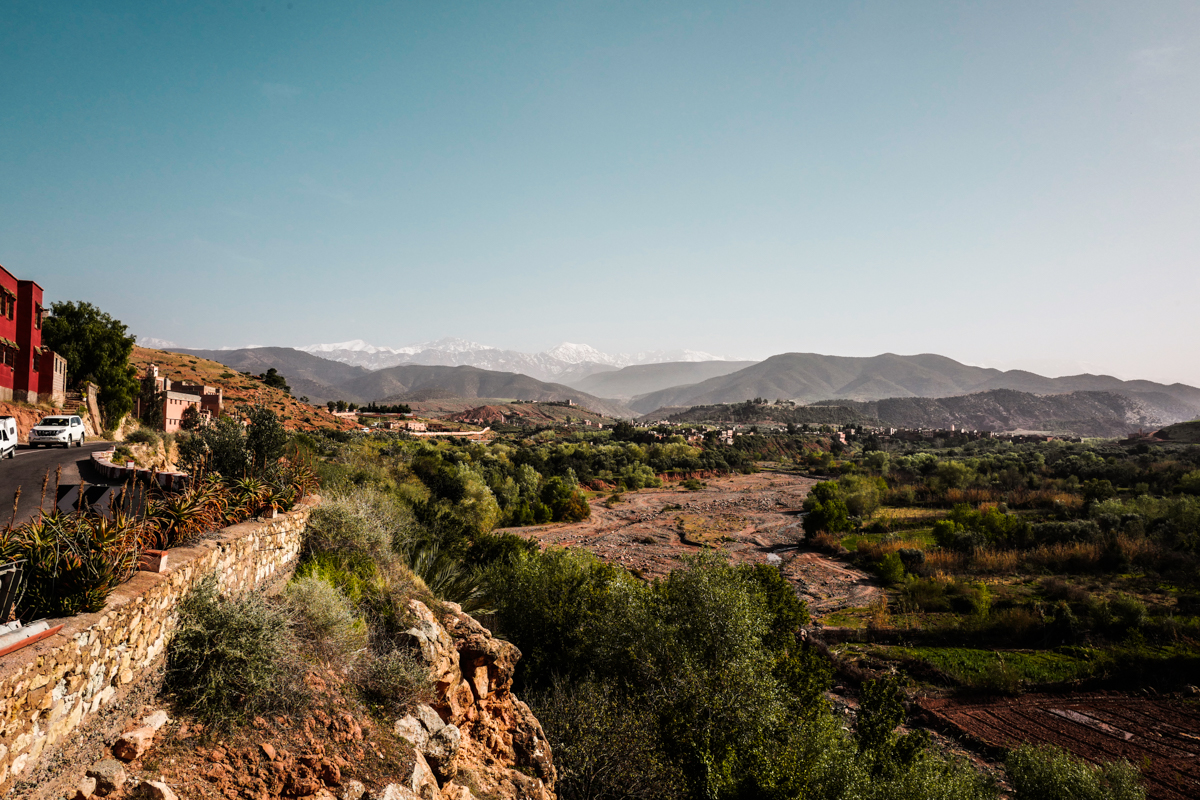 Back in Marrakech again, here on our way to the Atlas mountains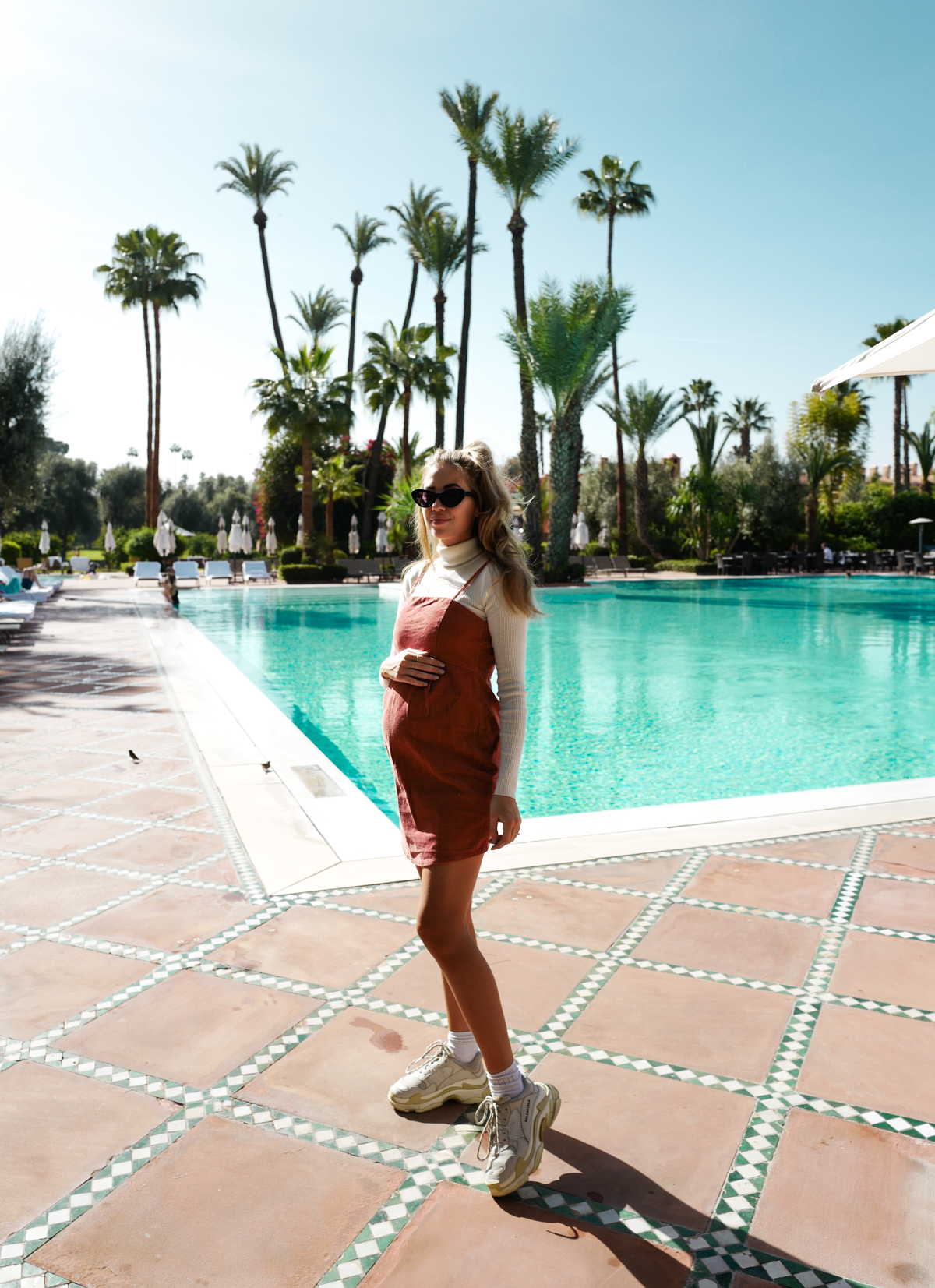 On our last day in Morocco. Dress from Asos!
Här kommer lite fler bilder från våra dagar i Marocko! I onsdags hoppade vi in i bilen och körde mot Casablanca, en vacker biltur på ca 2.5 timme bland röda åkrar och berg. I Casablanca hängde vi med vår släkt i ett par dagar, bodde i vår fasters helt fantastiska hus, åt massa god mat och hade minnesceremoni för pappa eftersom att det nu gått ett år sedan han gick bort. Många tårar föll, smärtan går liksom aldrig bort, men denna gång kunde vi också känna glädje och skratta.
Vår familj på pappas sida är sufier (ni får googla sufism om ni är nyfikna) därav mycket "dans" som ni kunde se på min instastory. Rätt spännande att se hehe. Det var iallafall väldigt fint att träffa alla igen, sjukt att jag nästa gång kommer dit med min son!!
// Here are some more photos from our days in Morocco! On Wednesday we got in the car and drove towards Casablanca, a beautiful car ride of 2.5 hours among red fields and hills. In Casablanca we spent time with our family for a couple of days, stayed in our auntie's amazing house, ate lots of delicious food and had a memorial ceremony for my father since it has been one year since he passed now. We shed many tears, the pain never really goes away, but this time we could also feel joy and laugh. 
Our family on my dad's side are sufis (google sufism if you are interested) that's why there were a lot of "dancing" that you could see on my insta story. Pretty exciting to watch hehe. Anyway it was very nice to see everyone again, it's crazy that next time it will be together with my son!!