– In collaboration with Ivyrevel –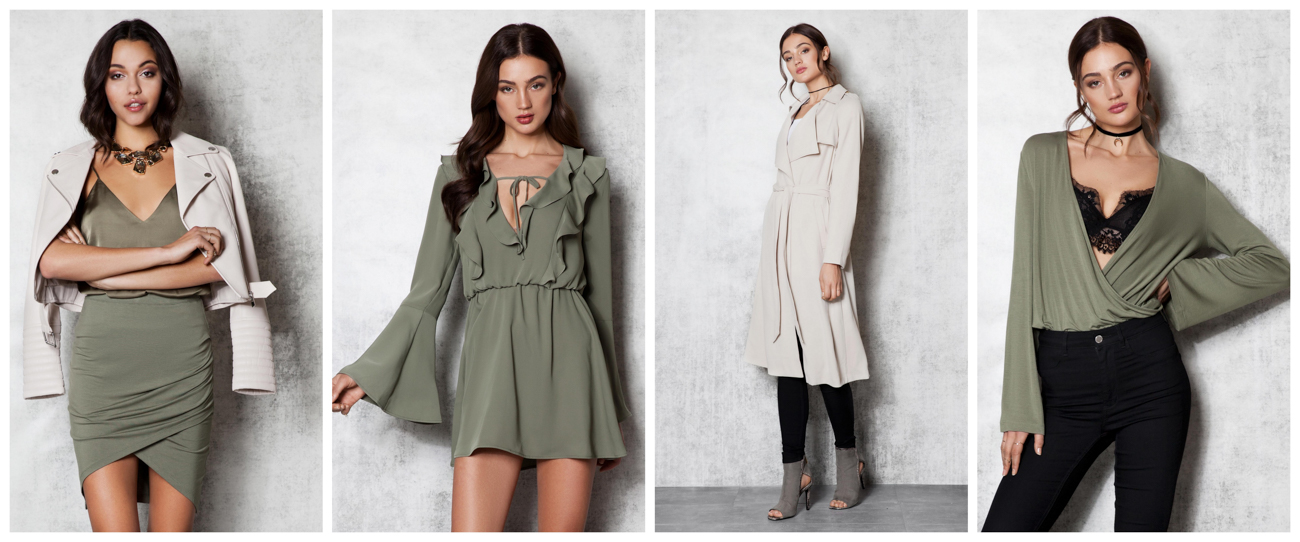 1. Yael skirt 199:- (€22,95), Blanche jacket 799:- (€89,95), top coming soon. 
2. Arizona dress 599:- (€67,95)
3. Dree coat 999:- (€114), shoes coming soon
4. Bisous top 249:- (€27,95), Goji necklace 149:- (€16,95), Bae lace top (sold out)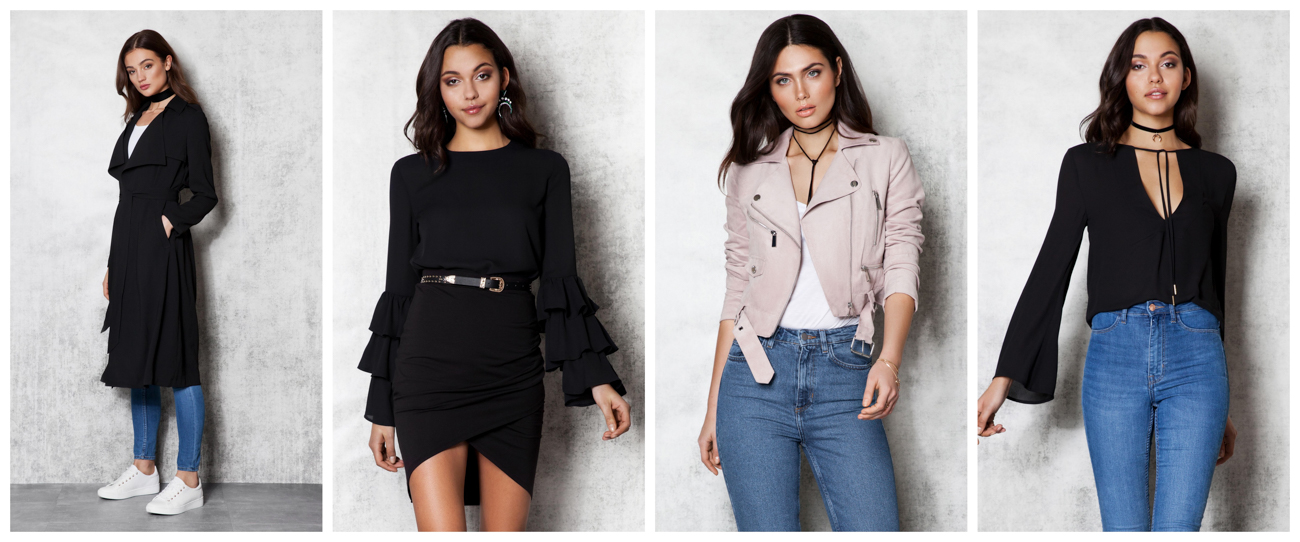 1. Dree coat 999:- (€114), Minor necklace 99:- (€12,95)
2. Yael skirt 199:- (€22,95), Celia top 499:- (€55,95), Hygia belt 399:- (€44,95)
3. Rebel jacket 799:- (€89,95), Peridot necklace 99:- (€12,95)
4. Bosco blouse 299:- (€33,95), Goji necklace 149:- (€16,95)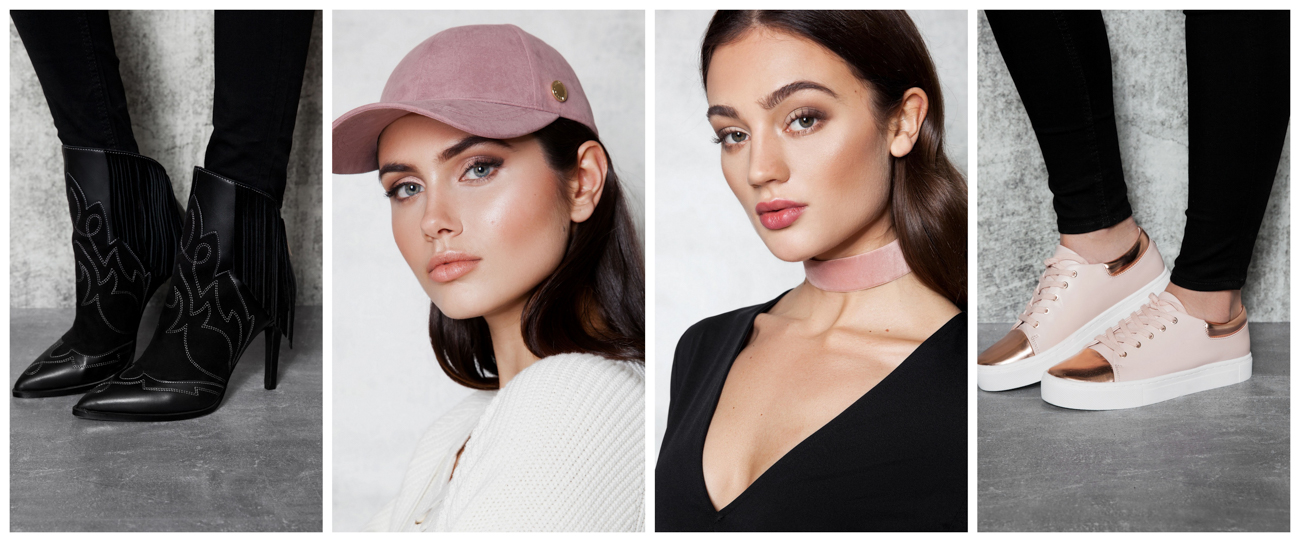 1. Rubio shoes 1299:- (€149)
2. Carmen cap 299:- (€33,95)
3. Minor necklace 99:- (€12,95)
4. Sasha sneakers 599:- (€67,95)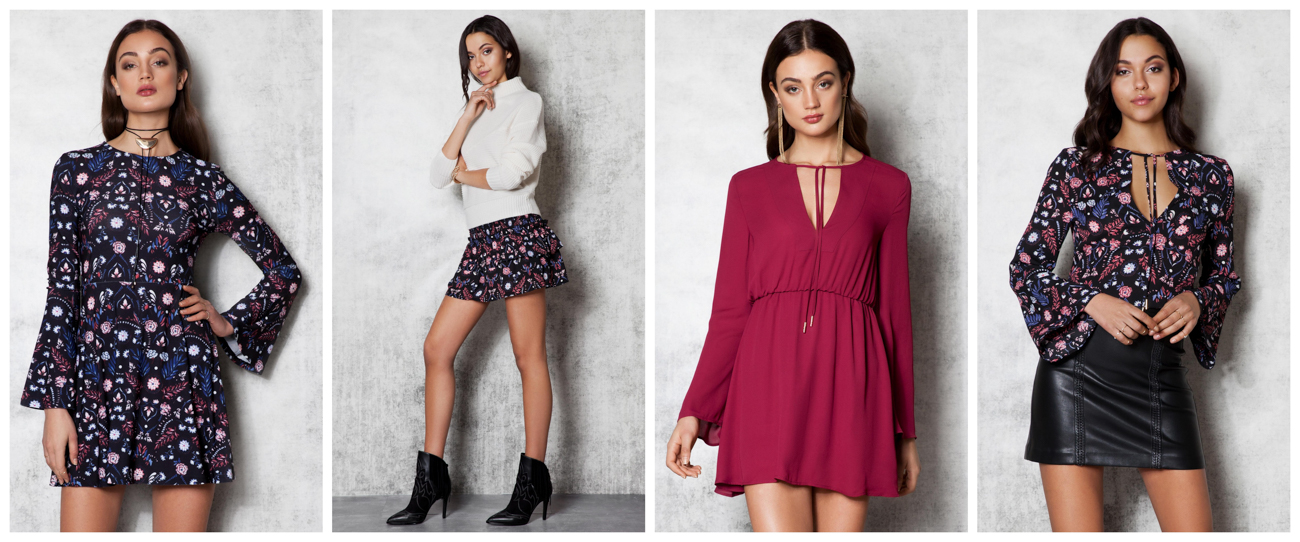 1. Argentum dress 599:- (€67,95), Rubus necklace 199:- (€22,95)
2. Ally knit 479:- (€54), Mary-Kate skirt 399:- (€44,95), Rubio shoes 1299:- (€149)
3. Botticelli dress 499:- (€55,95), Eris earrings 199:- (€22,95)
4. Bosco blouse 299:- (€33,95), Aline skirt 359:- (€41)
Vi släpper ju nya plagg varje söndag och det är så mycket produkter att jag knappt själv hinner bära dem och visa er haha! Så nu har jag samlat mina senaste favoriter från de senaste droppen. Skrev även priser så det blir lättare för er att se det, tycker det är kul att vi introducerat lite lägre prisgrupper nu också. :-) Vi har även fri frakt i hela världen, så ni vet!
Nu är det dags för en liten lunchpaus, Madde kom precis med en pokébowl till mig.. Sedan blir det mer jobb och ikväll ska jag och Stella dansa! Det är det bästa med måndagar!! Puss.
// As you might know we release new stuff every Sunday and it's so many products that I have barely time to wear them myself and show you guys haha! So I've gathered my latest favorites here from our latest collections. I also wrote the price to make it easier for you, I think it's fun that we've introduced some lower price points now as well. :-) We also have free worldwide shipping, so you know!
Now it's time for a little lunch break, Madde just got back with a poké bowl for me… Then it's time for more work and tonight Stella and I are going dancing! That is the best thing about Monday's!! xx
– This post is in collaboration with Ivyrevel.