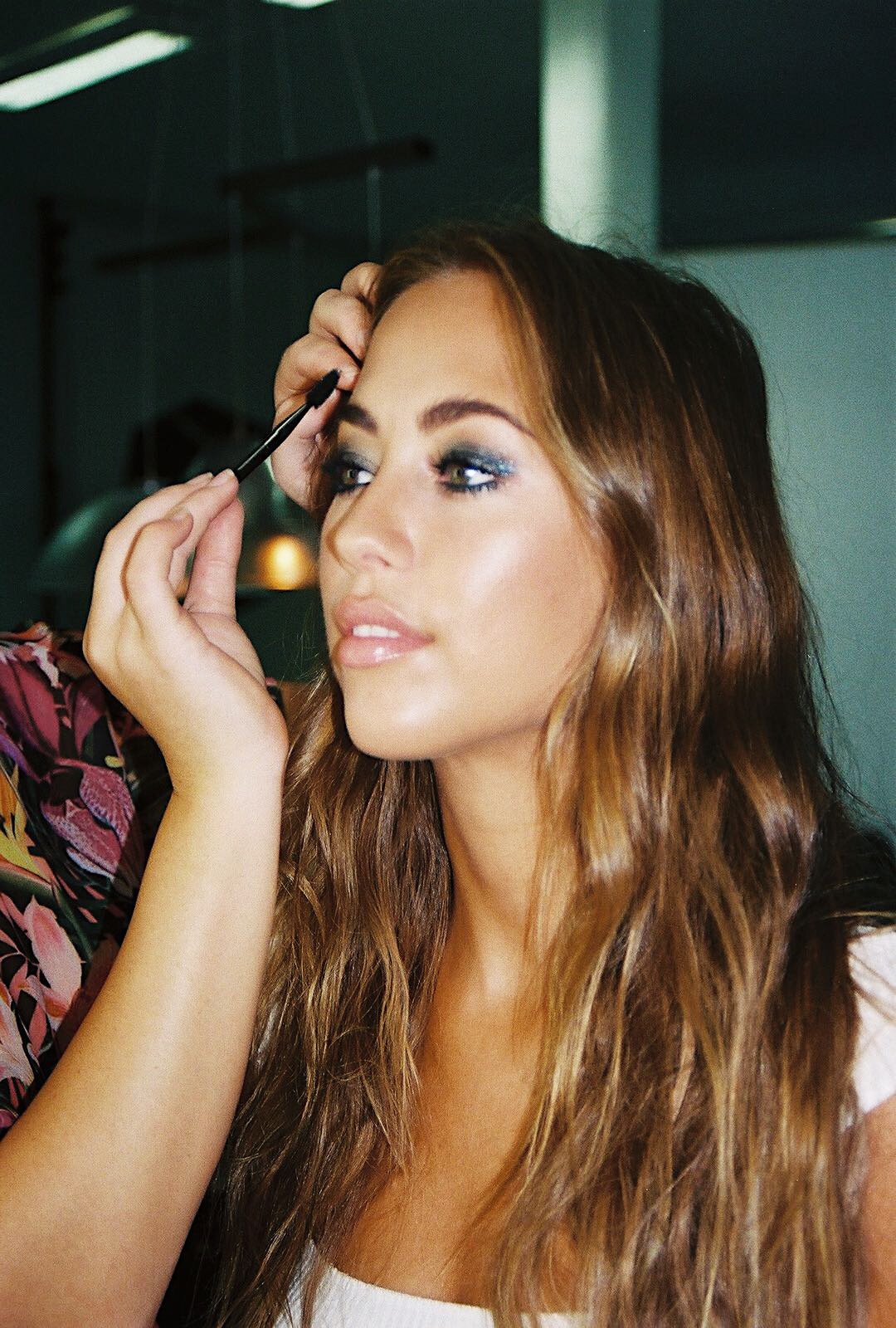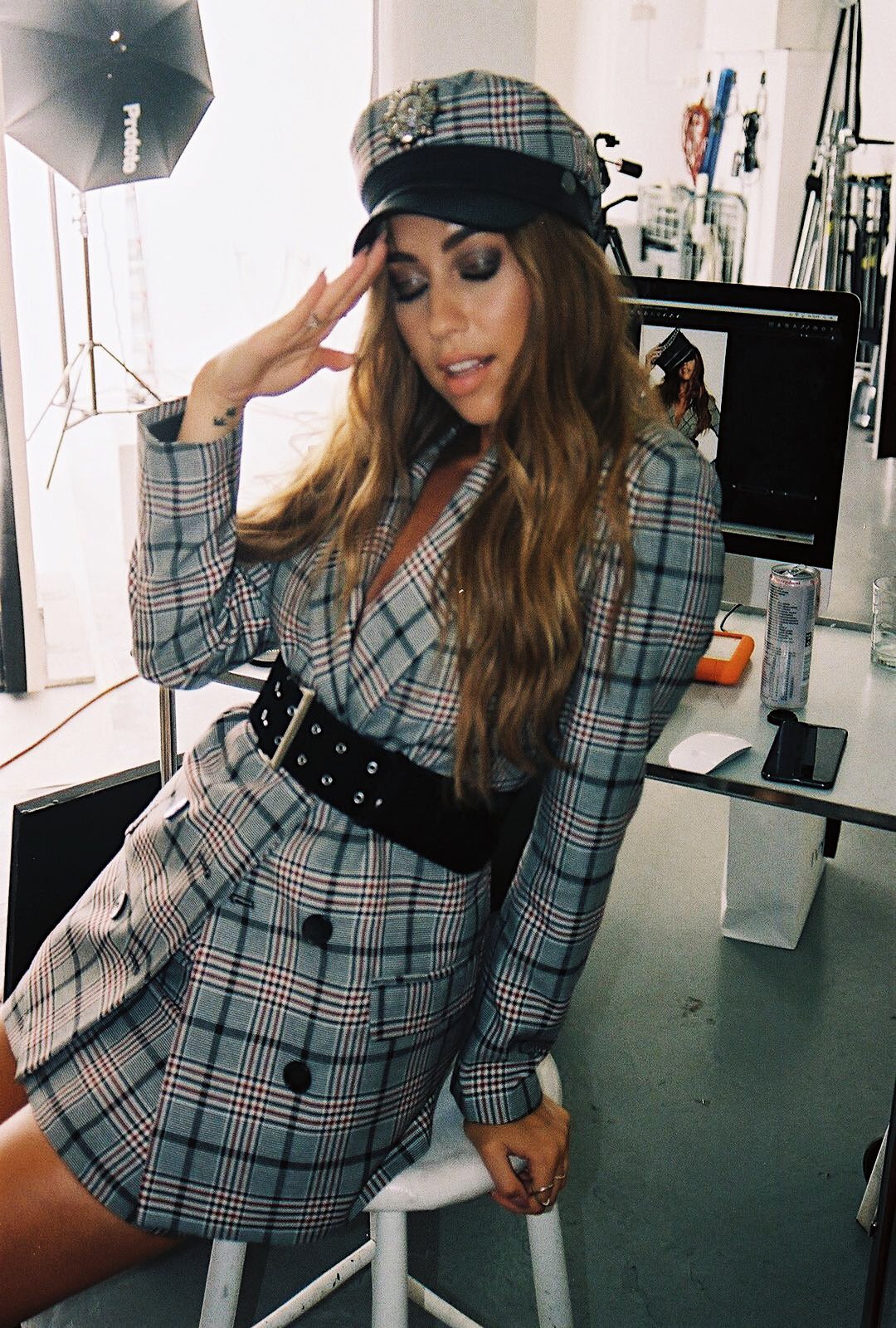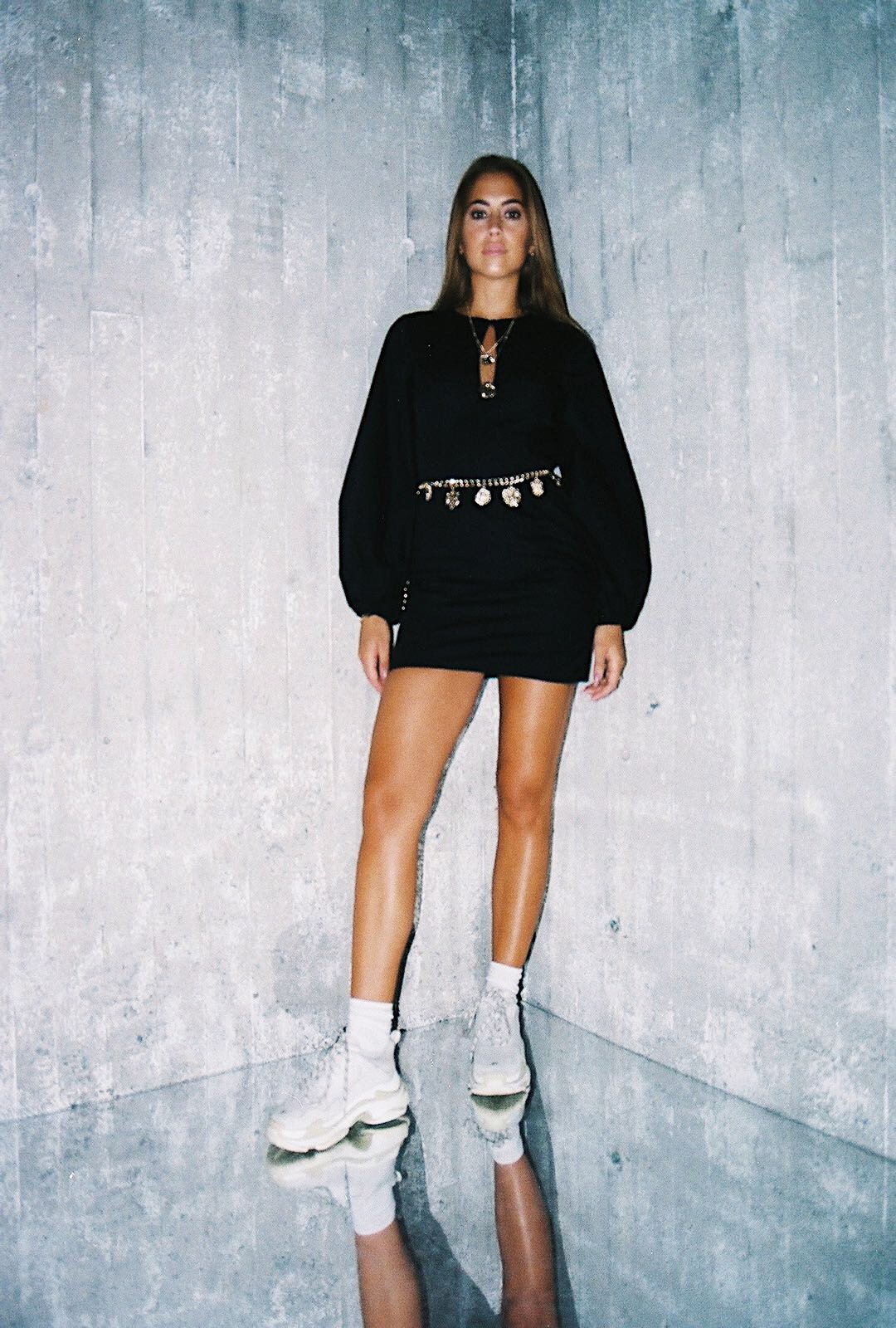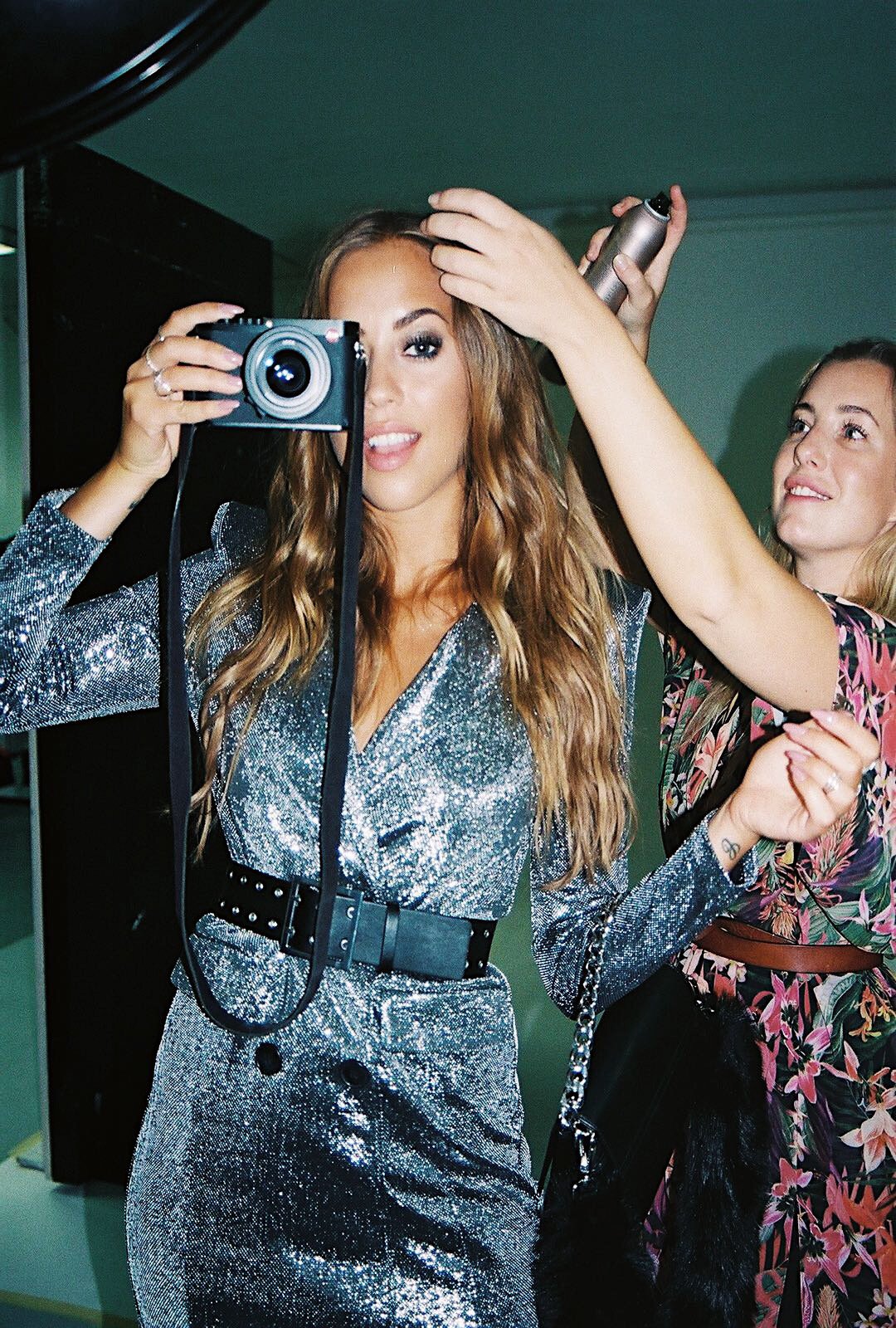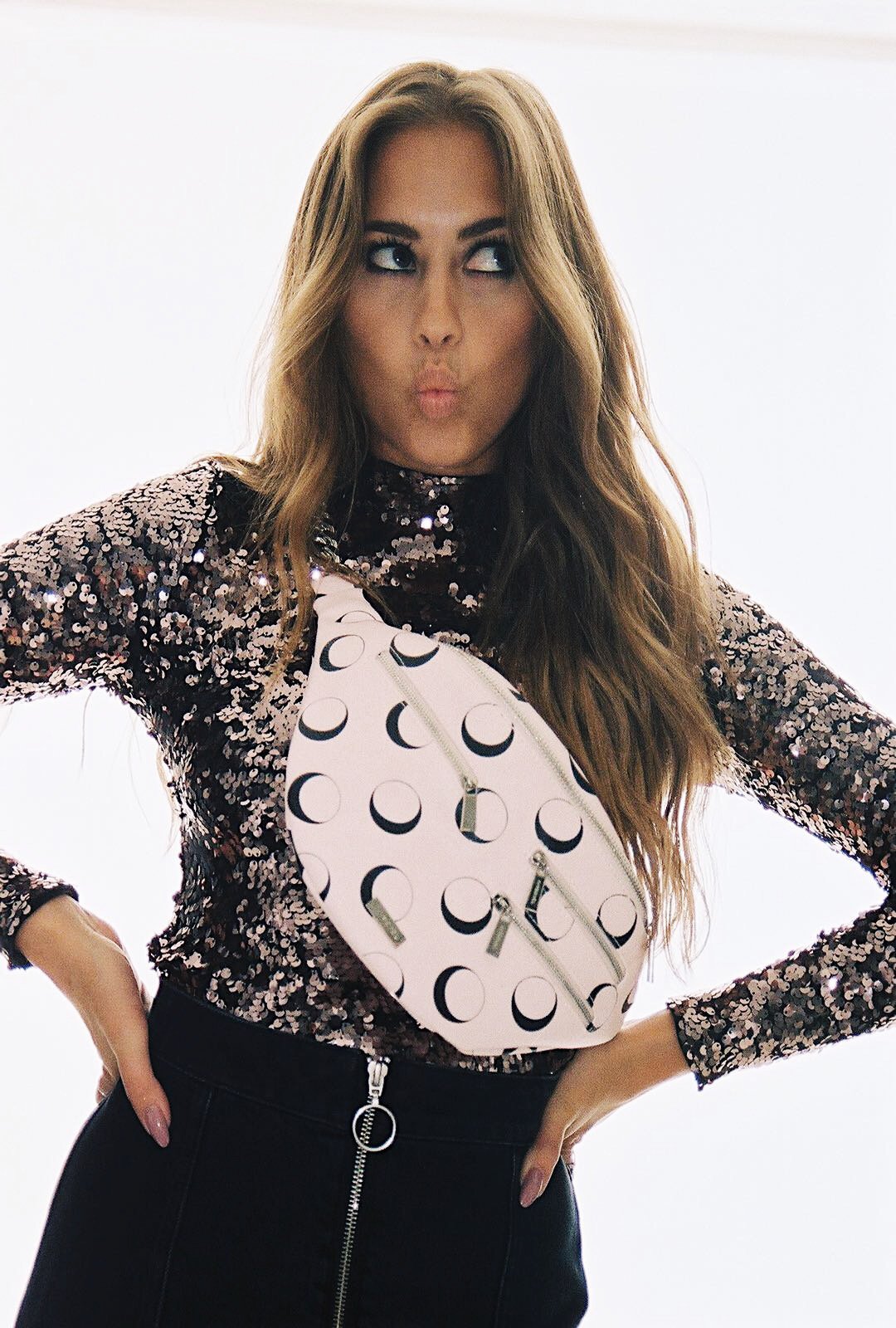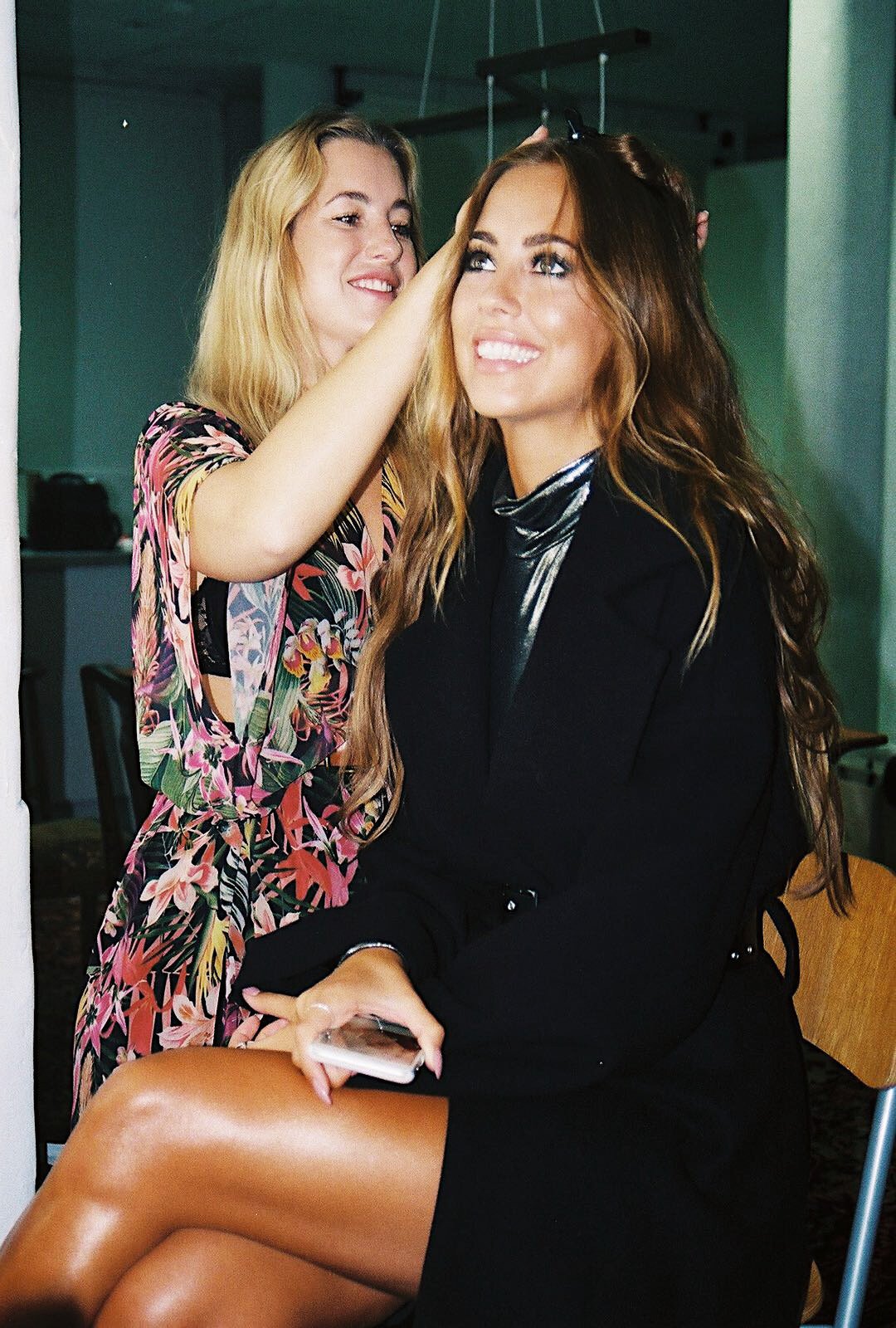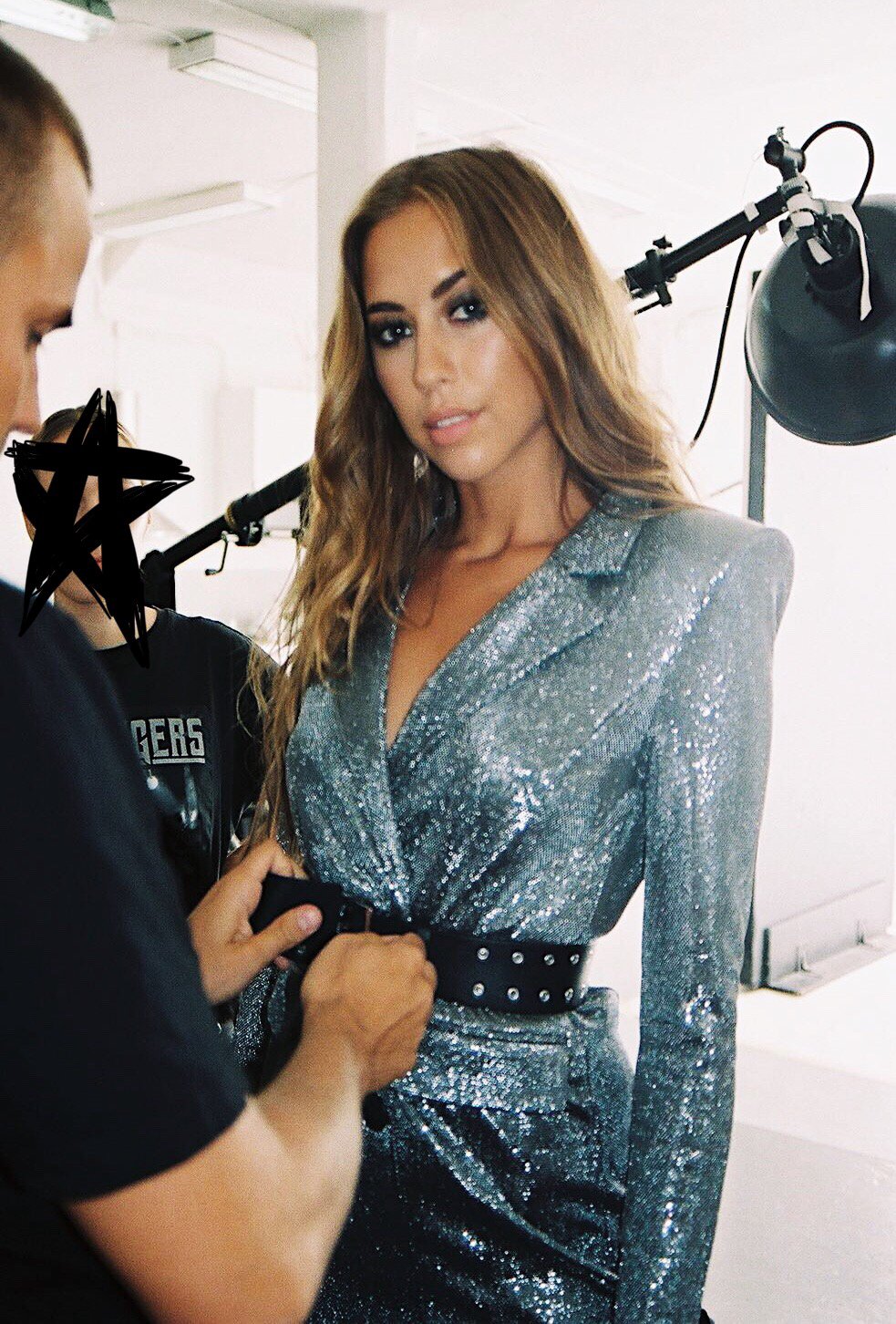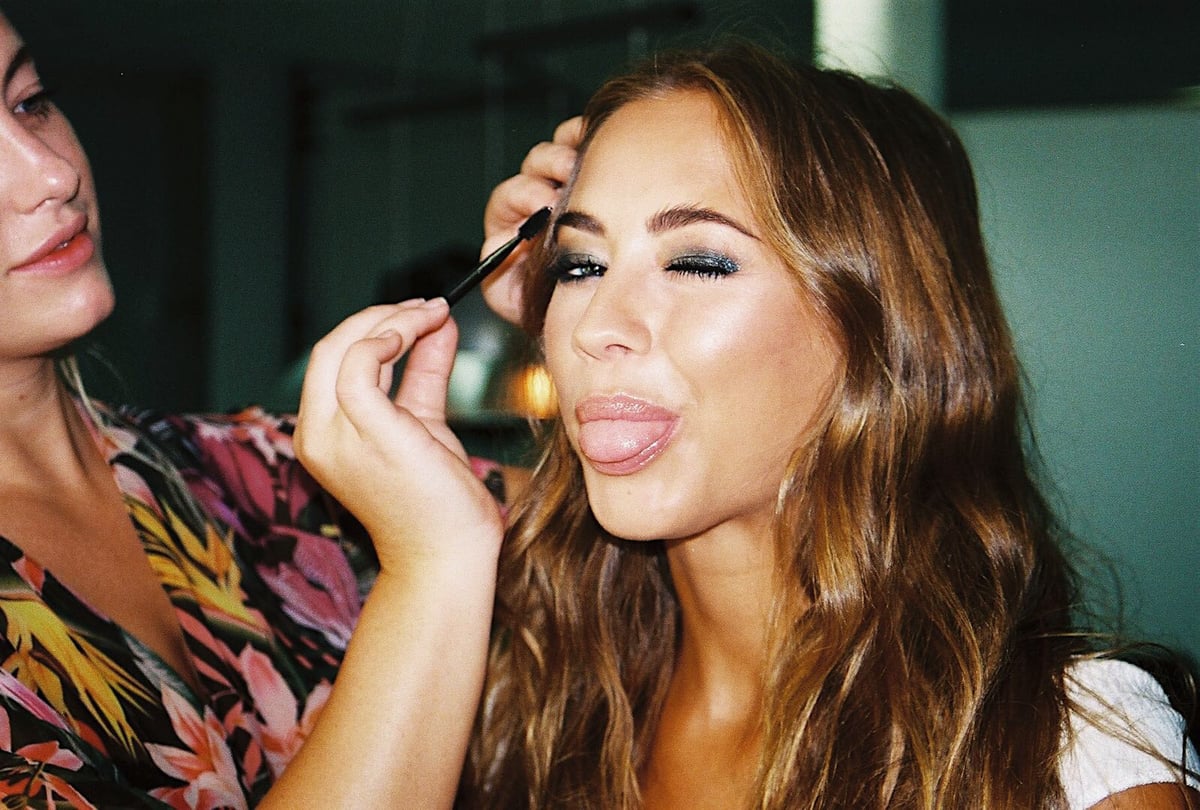 Captured on film from my Ivyrevel shoot a few weeks ago
Varför är det så mycket roligare att ta analoga bilder (eller polaroidbilder) än digitala? Kanske för att det känns som back in the days när man bara hade x antal försök på sig, att byta pose eller fixa till håret fanns liksom inte på kartan. Minns hur spännande det var att titta på bilderna sen när de var framkallade, bara för att se att de var dåliga med fel fokus haha… Men det var ju lite charmen med det! Minns också när vi fick vår första digitalkamera, vi var lite sena på det eftersom att det var en lyxgrej. Minns inte om det var mammas eller pappas men det var tack vare den jag kunde börja fota till min nya blogg. :-)
Tänk att dagens ungdomar inte har någon aning om hur det var med mobiler (min första var en röd Nokia 8310!), kameror, freestyles eller disketter. Eller en sån simpel grej hur man var tvungen att sitta och vänta på att bredbandet skulle kopplas upp. Eller hur man dag in och dag ut satt och spelade MS-röj och Harpan för att internet var för dyrt (vi barn fick en kort stund var varje kväll då vi fick koppla upp oss, då hängde jag på Lunarstorm eller spelade Doggy på Funplanet. eller chattade på Passagen i något jag tror hette typ Jordgubbsrummet?!). Vad minns ni mest i teknikväg?
// Why is it so much more fun to take analog photos (or polaroid photos) than digital ones? Maybe because it feels like back in the days when you only had 1 try, you didn't even think about changing pose or fix your hair. I remember how exciting it was to see the photos afterwards when they were done, just to see how bad they were with wrong focus haha.. But that was also the charm with it! I also remember when we got our first digital camera, we were a bit late on that since it was a luxury thing. I don't remember if it was my mom's or my dad's but it was thanks to that camera I could start taking photos to my new blog. :-)
Crazy that the kids today don't have a clue what it was like with cellphone (my first one was a red Nokia 8310!), cameras, freestyles or floppy discs. Or a simple thing that you had to sit and wait for the broadband to connect. Or how we day in and day out played Microsoft Minesweeper and the card game because internet was too expensive (us kids got a short time every night that we were allowed to connect). What do you remember the most when it comes to old technique?