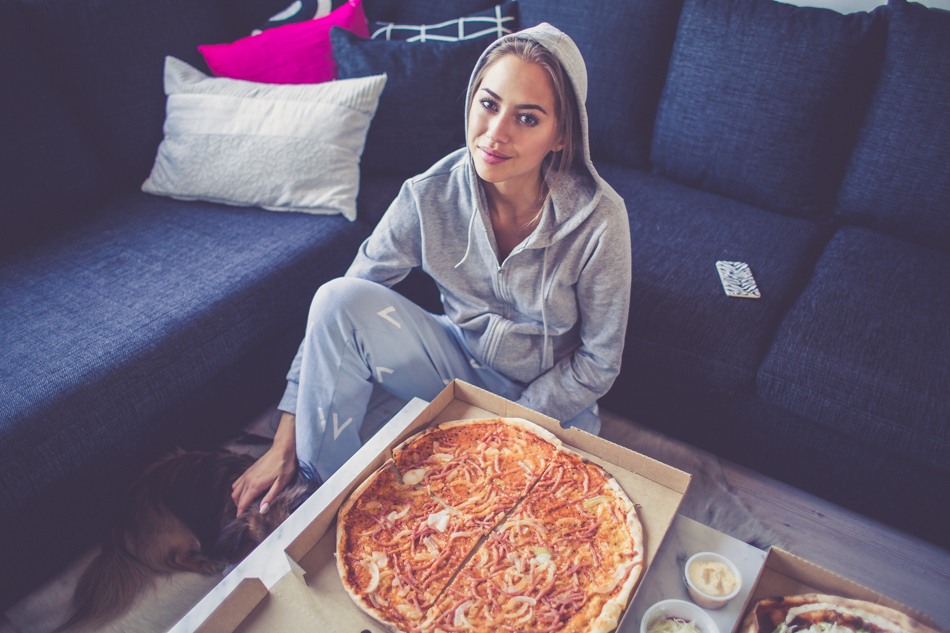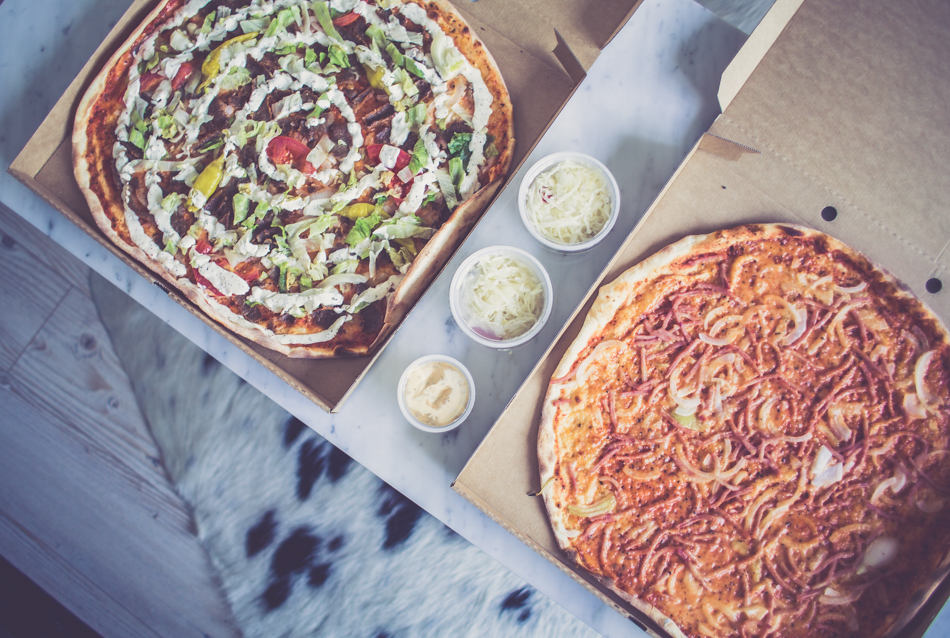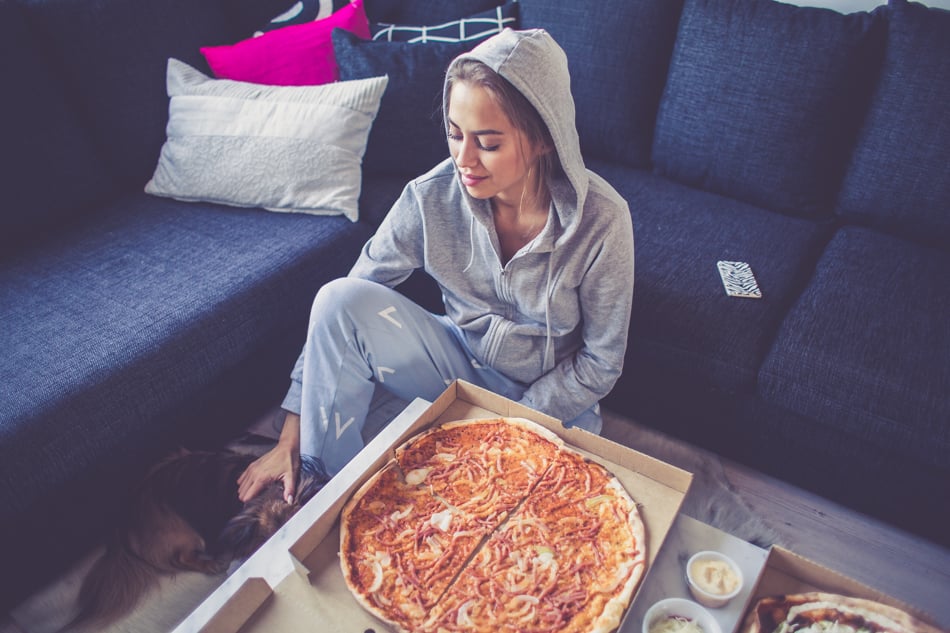 Pizza night ♥
Näe roligare inlägg än såhär blir det inte för jag har 38 graders feber och ont i hela min kropp. :-( Kände mig krasslig redan imorse när jag vaknade men trodde det var pollen som alltid. Men blev hängigare och hängigare under dagen och när jag kom hem från jobbet gjorde varenda liten rörelse svinont, grät liksom när jag tog av mig kläderna. Det ilar överallt!! Fan Aleks som hade bjudit ut mig på dejt haha. Hade verkligen sett fram emot det eftersom att vi inte umgåtts bara vi två på ett litet tag nu. Men han åkte iallafall iväg och köpte pizza och nu har han gjort te till mig. Ska bädda ner mig i soffan igen och titta på Bloodline!
Puss vi hörs imorgon!
// Nope I can't give you a funnier post than this cause I've got the fever and my whole body hurts. :-( I felt a bit bad this morning when I woke up but I thought it was pollen as usual. But I got more and more tired during the day and when I got home every movement hurt like hell, seriously I cried when I took of my clothes. It hurts everywhere!! Damn it, Aleks had asked me out on a date tonight haha. I was really looking forward to it since we haven't spent time just the two of us in a little while now. But he went and got us pizzas and now he made me tea. I'm gonna cuddle down under the blanket again and watch Bloodline!