YELLOW FLOWERS DANCING IN THE BREEZE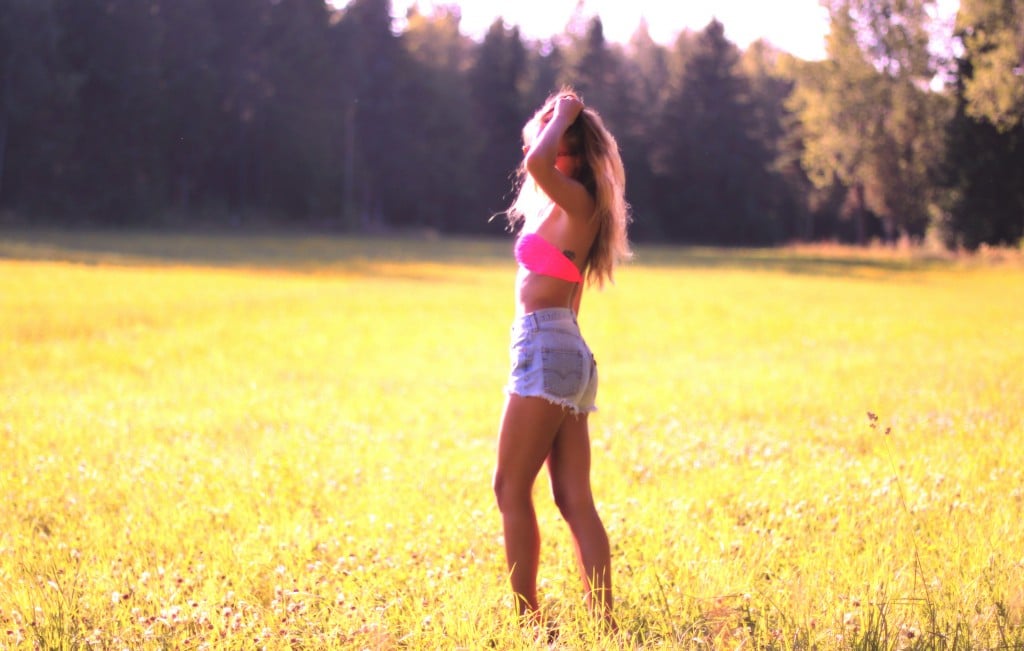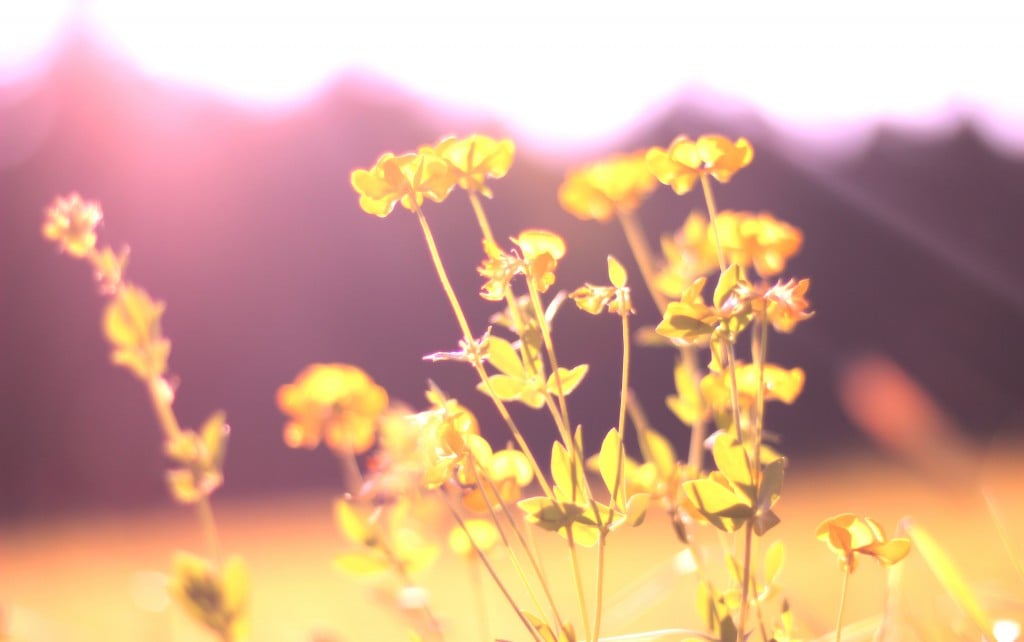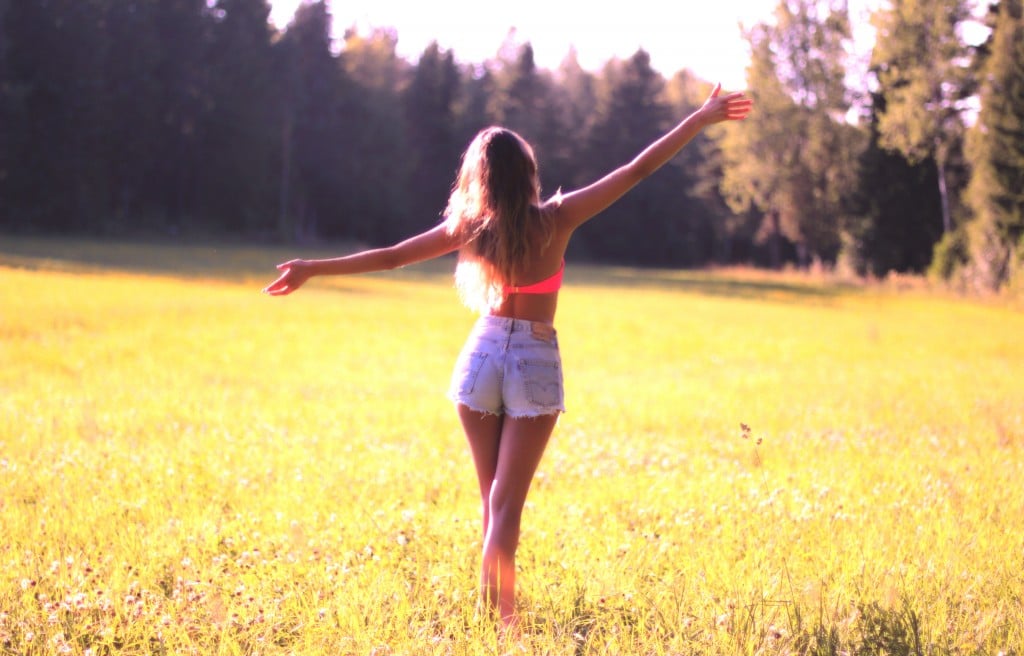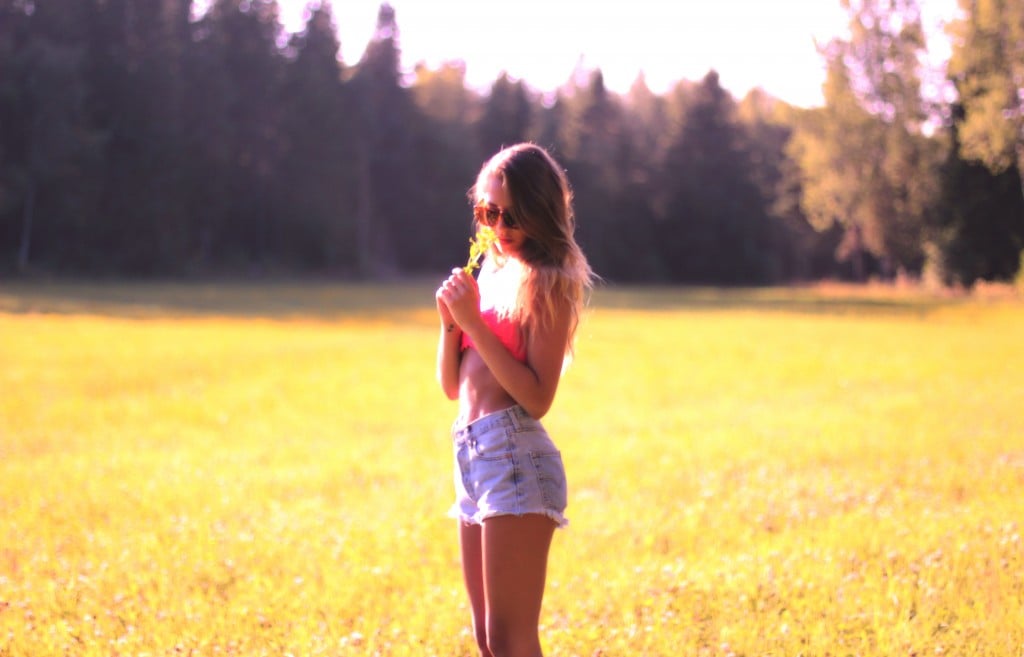 Ängar fulla med smörblommor. Så vackert!
Jag har nu valt en vinnare ur EmmaO-tävlingen och det var inte lätt! Tycker att varenda en av er är värda ett fint handgjort plagg. Vinnaren är iallafall Nadia. Grattis! Fortsätt tävla i Nelly-tävlingen nedan. Den håller på till imorgonkväll. :)
// Fields full of buttercups. So beautiful! I've chosen a winner of the EmmaO giveaway. It wasn't easy, I think each one of you deserve a beautiful handmade piece. Anyway, the winner is Nadia! Congratulations!