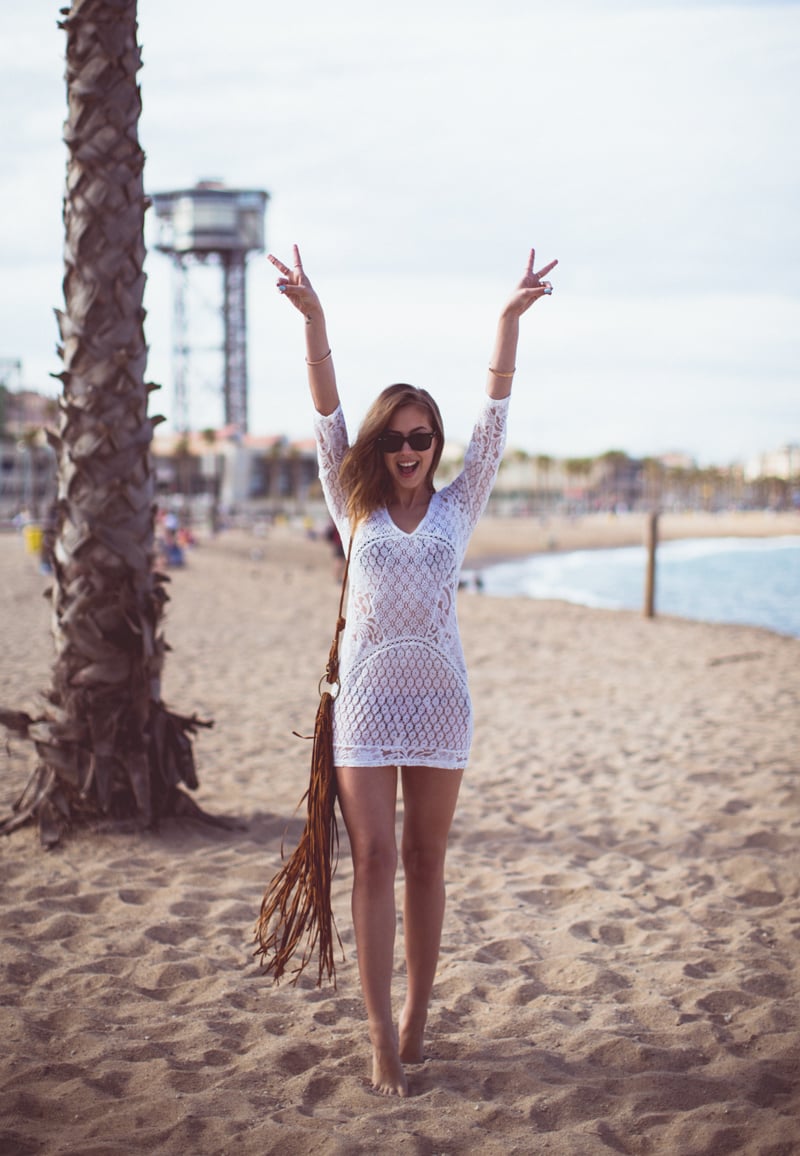 Idag är man på bra humör! Det är fredag, jag jobbar halvdag och ikväll ska vi se Metallica! Fett!! Vi har haft möte hela morgonen, nu sitter jag och jobbar och snart kommer en fotograf hit för att ta lite bilder. Men sen….sen tar jag helg! :-))
Vad ska ni hitta på i helgen då? Imorgon ska Let's Dance-gänget ut och käka middag och sedan gå på Jasmine's spelning. Innan det måste jag dock rensa mina garderober en gång till inför bloppisen på söndag (Outletbutiken på Gärdet kl 11). Kommer sälja allt sjukt billigt som vanligt. Allt kommer kosta mellan 50-200 spänn. (Spänn? Det låter så sjukt töntigt. Är det någon som säger det fortfarande? Ja tydligen jag haha.) Hoppas vi ses där!
// Today I'm in a good mood! It's Friday, I only work half the day and tonight we're gonna see Metallica live! Awesome!! We had a meeting all morning, now I'm sitting by my desk working and a photographer's gonna come here soon to take some photos.. But after that it's cheers to the freaking weekend! :-)) So what are your plans for the weekend? Tomorrow I'm gonna go out for dinner and drinks with the Let's Dance team. But before that I have to clean out my closets one more time before our flea market on Sunday. I will sell everything very cheap. Like 50-200 sek. I hope to see you there!