OUR WEDDING DAY – THE PREPARATIONS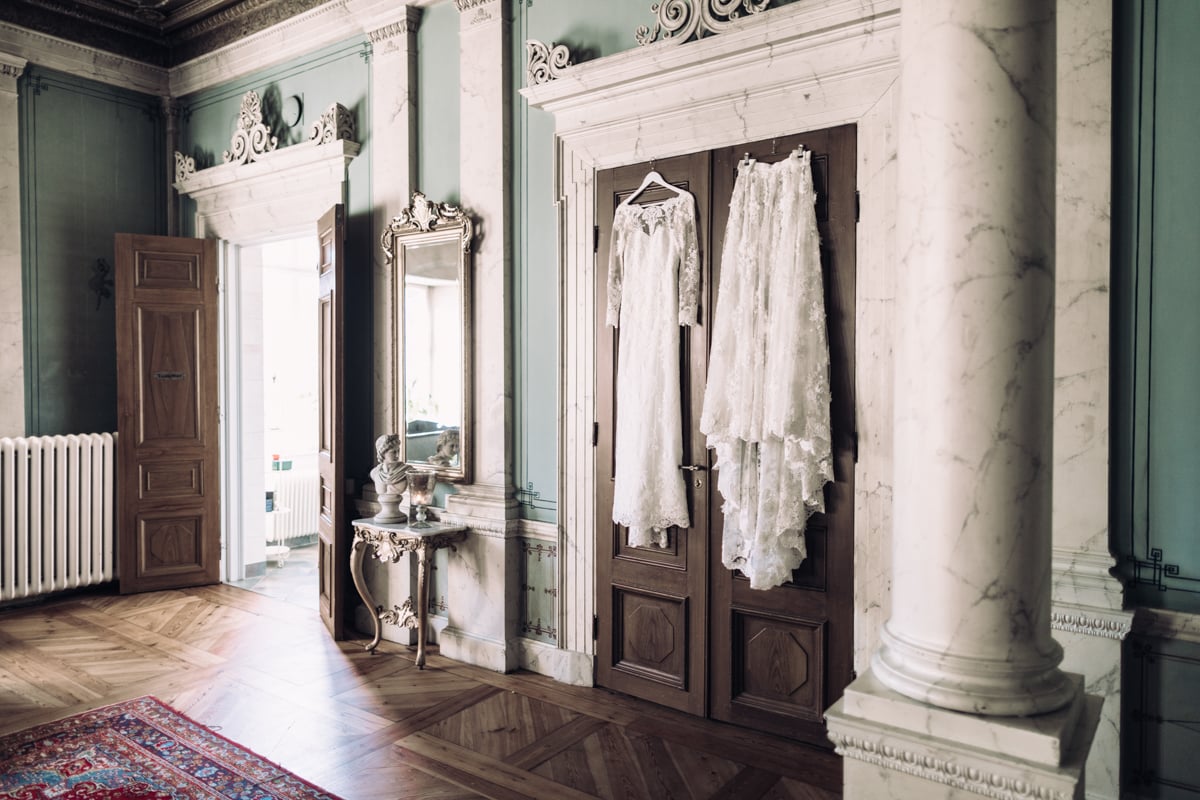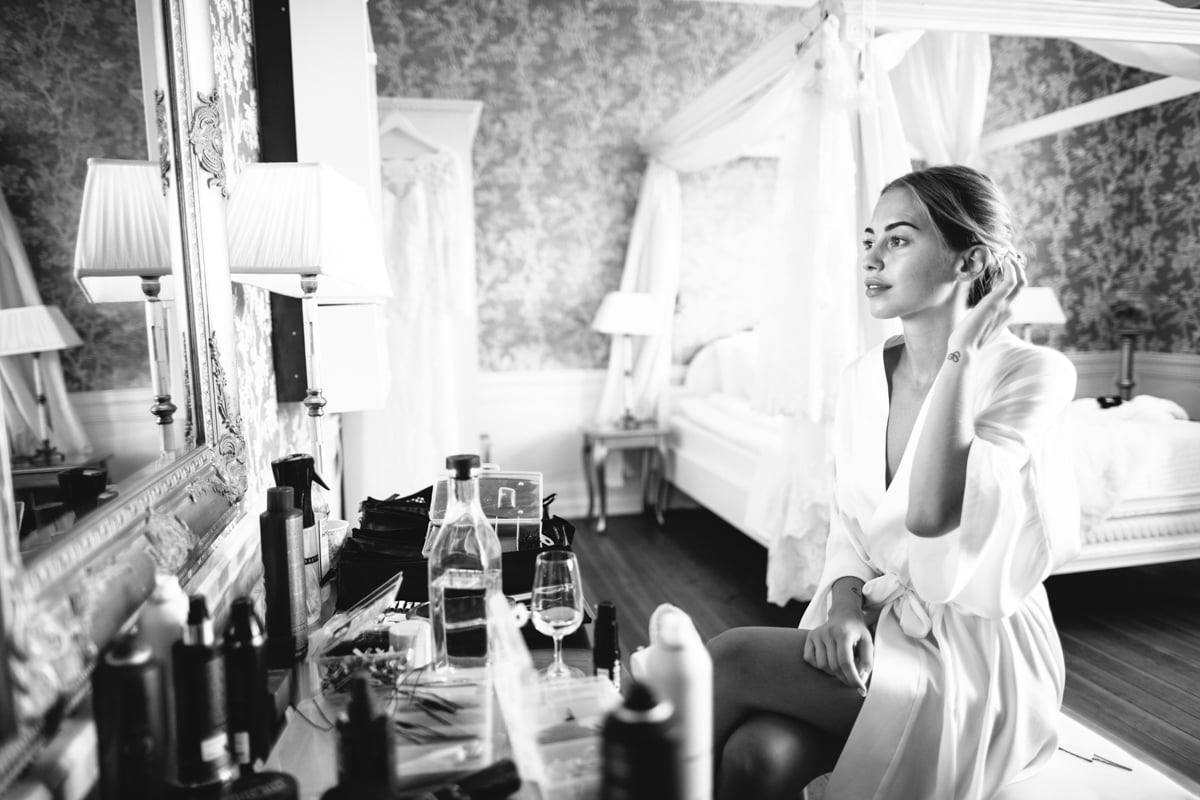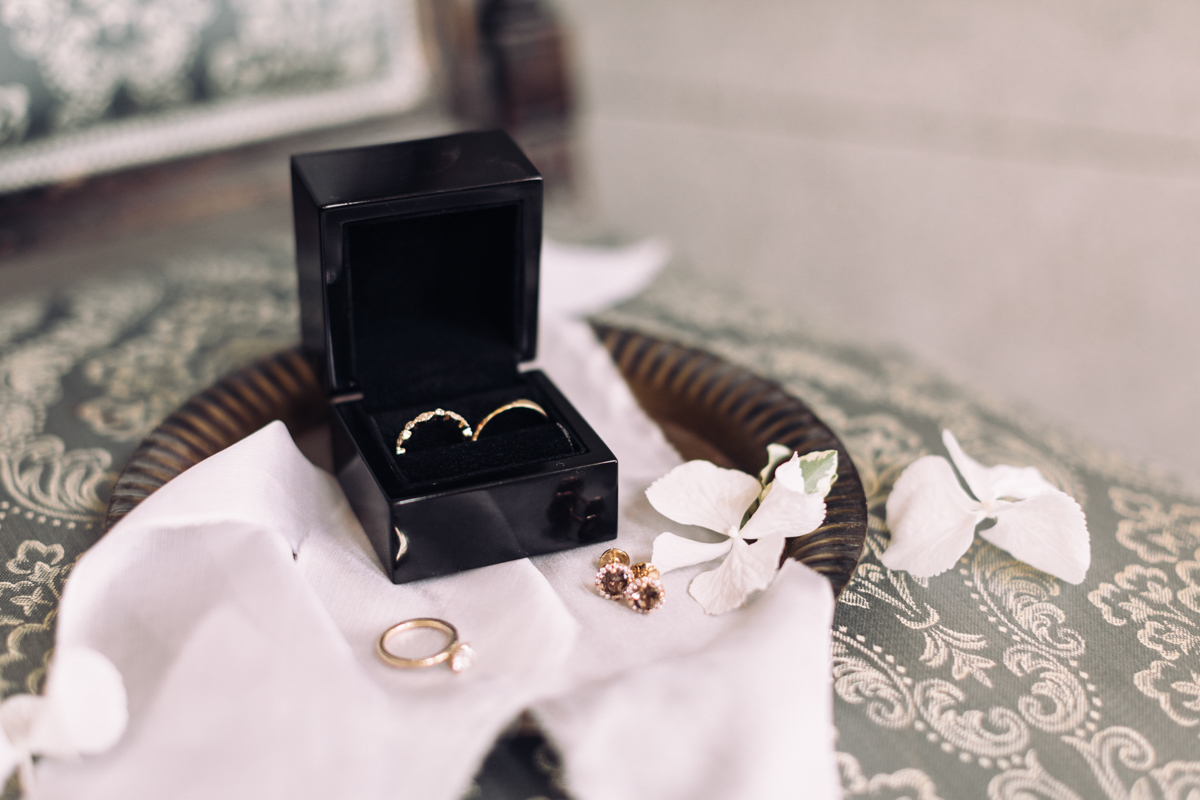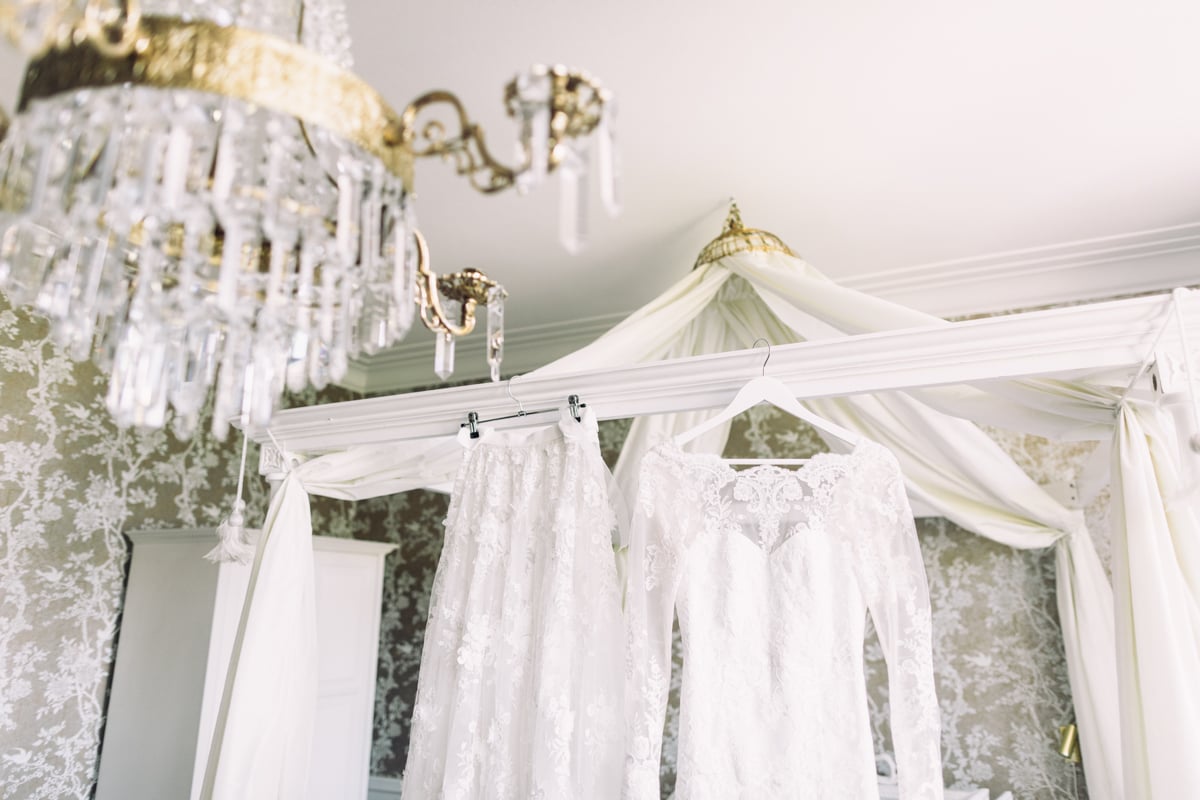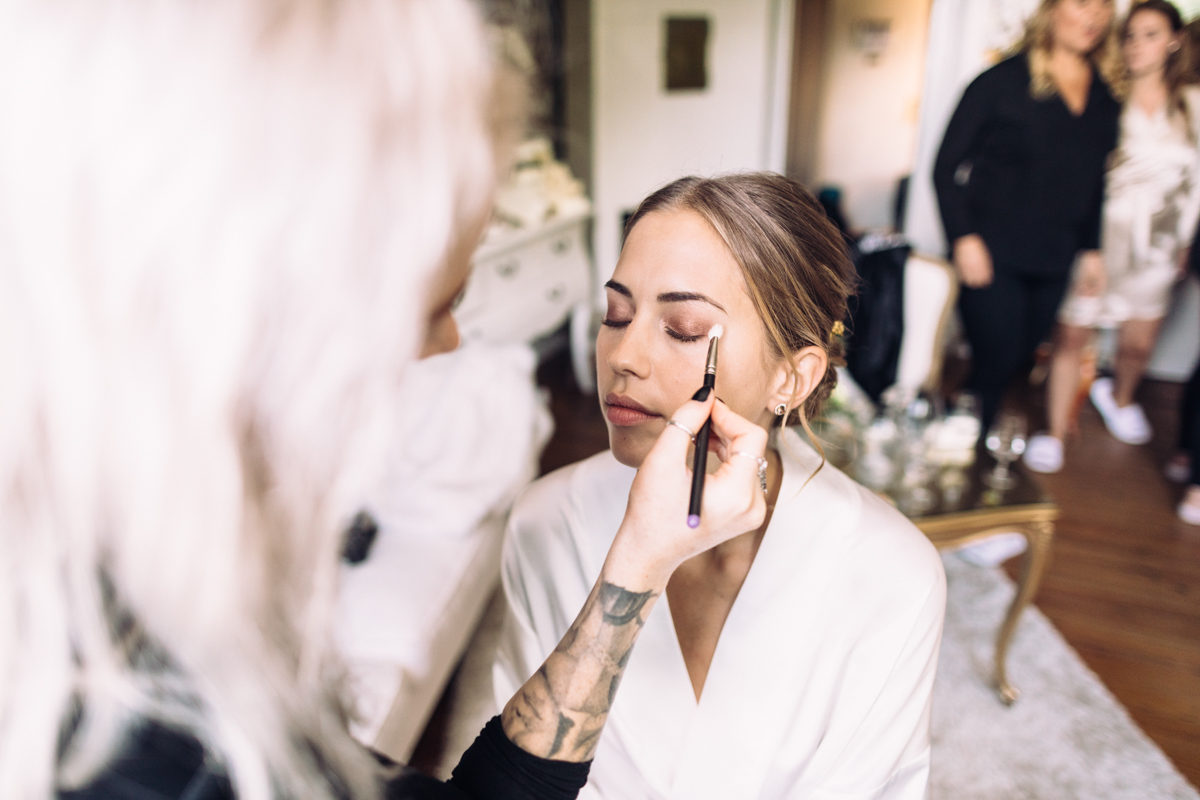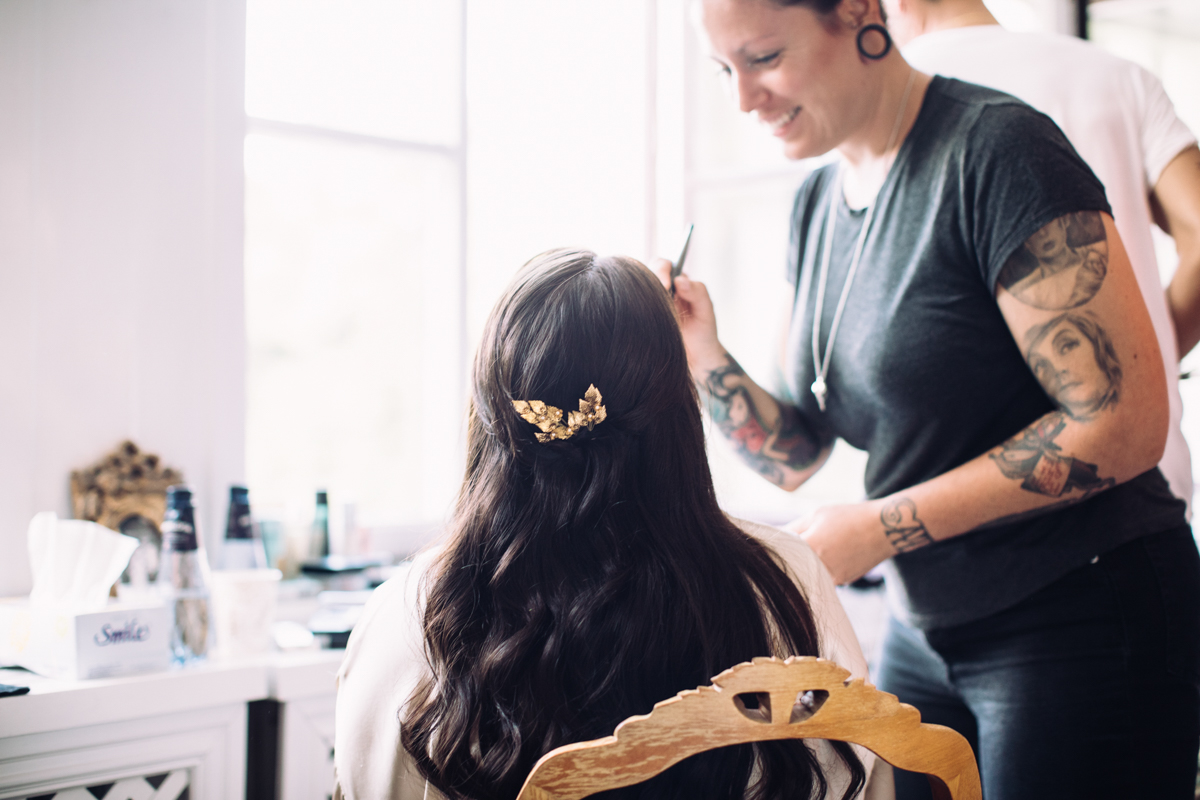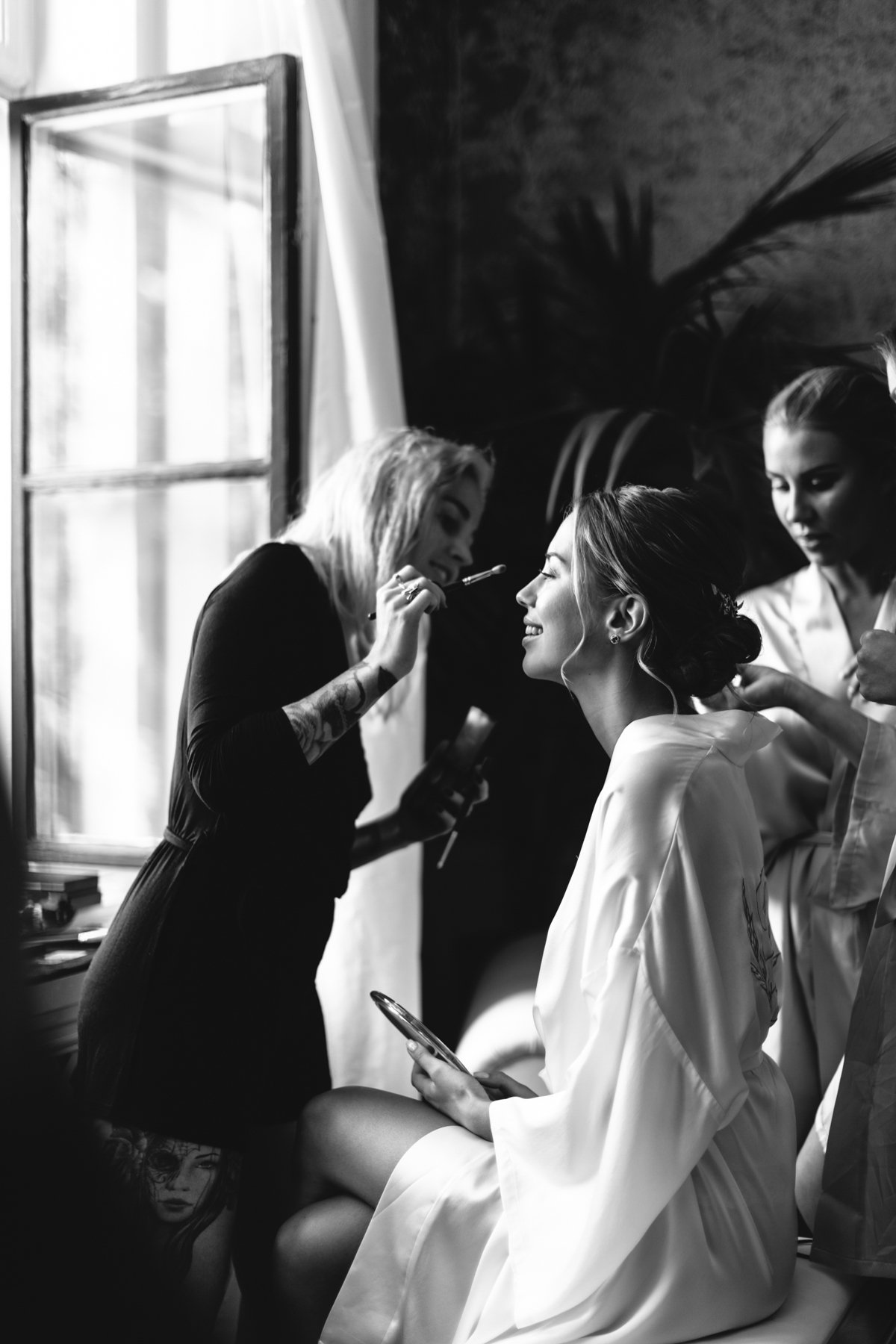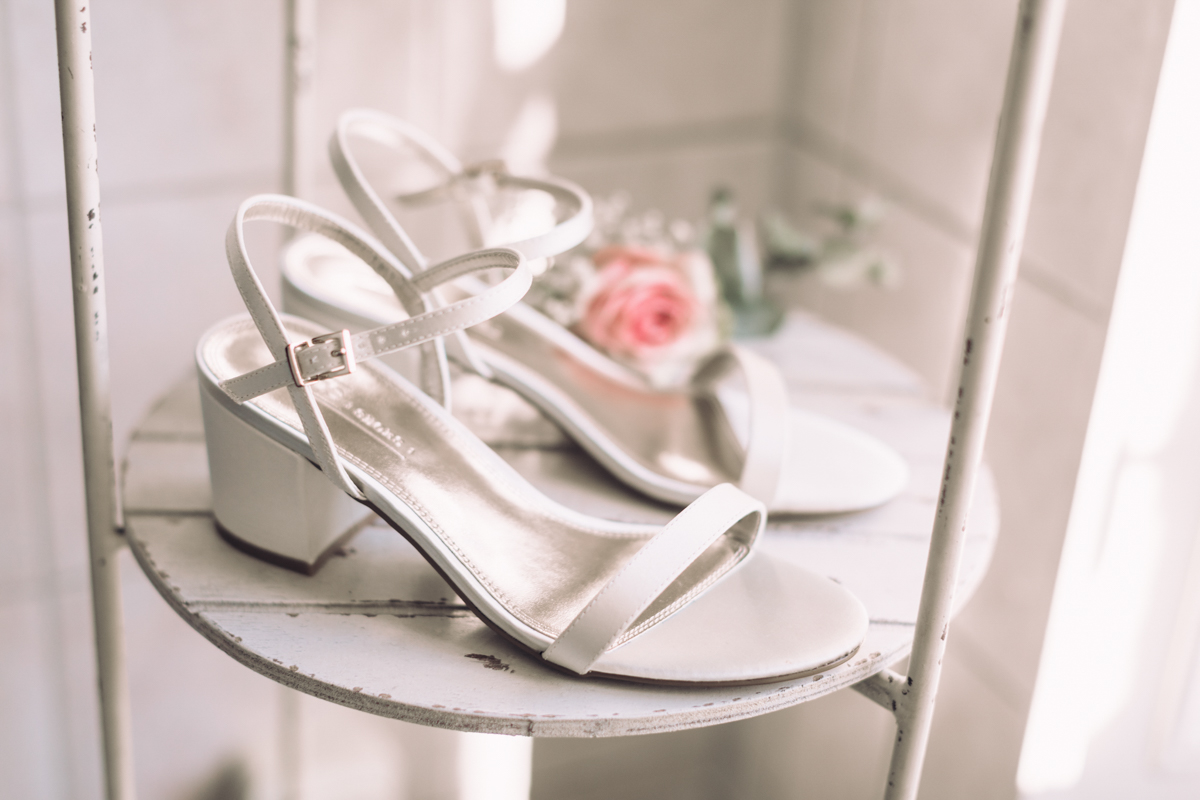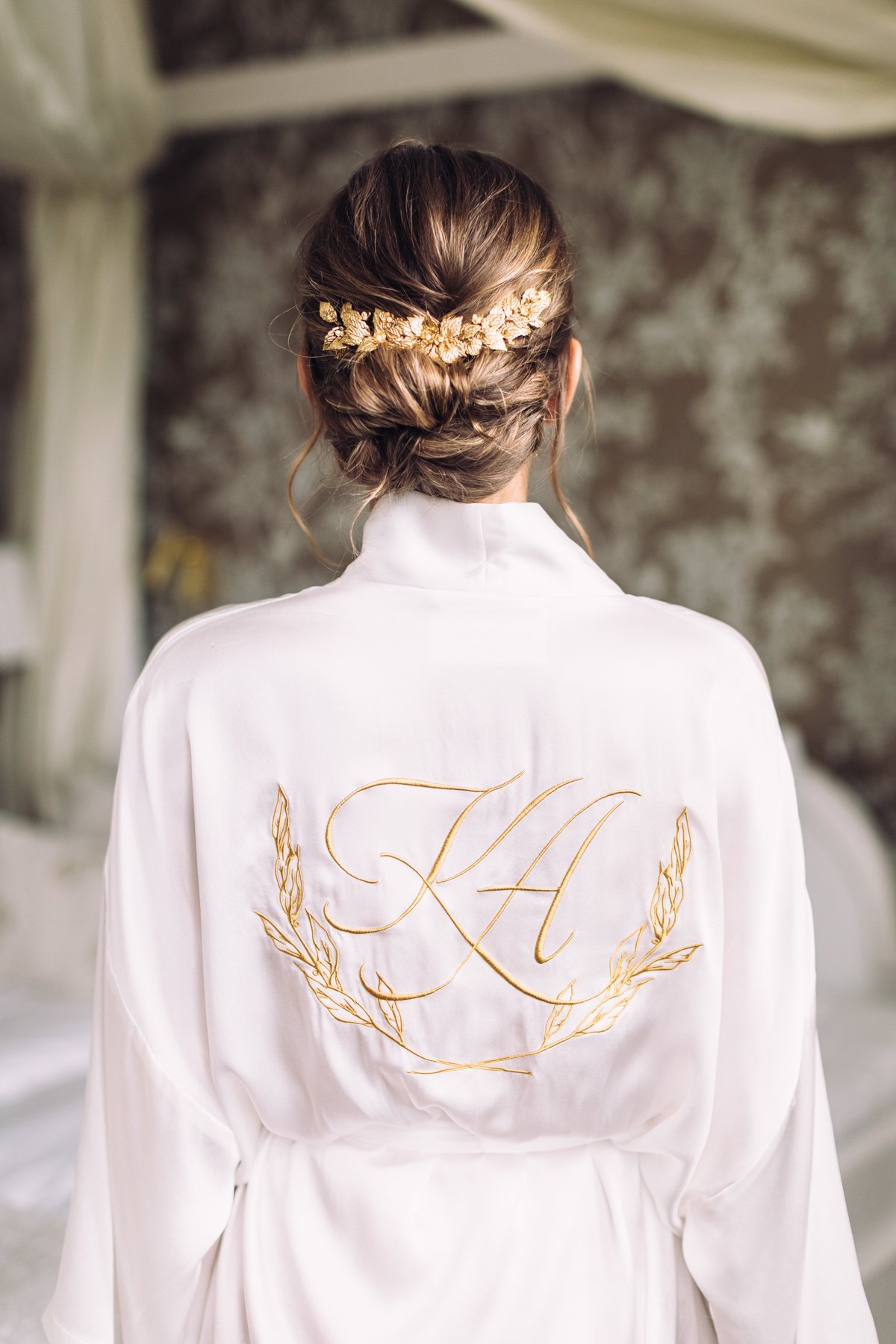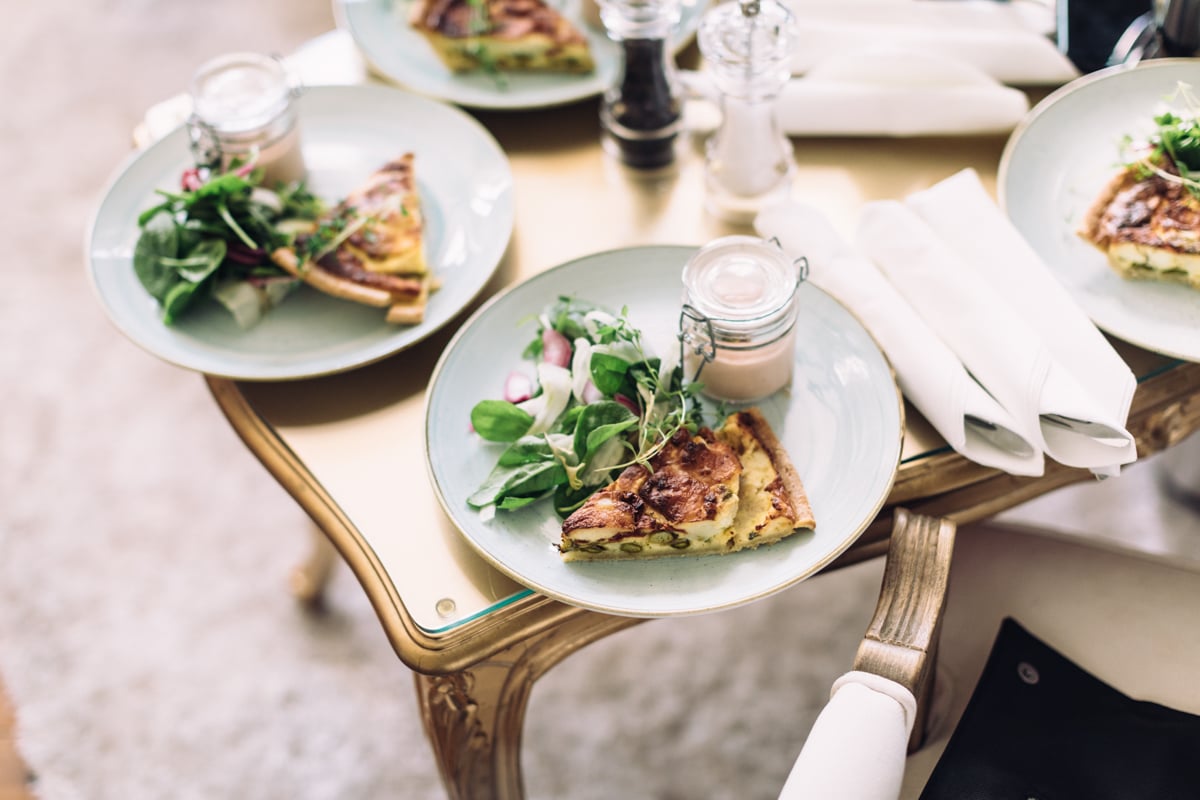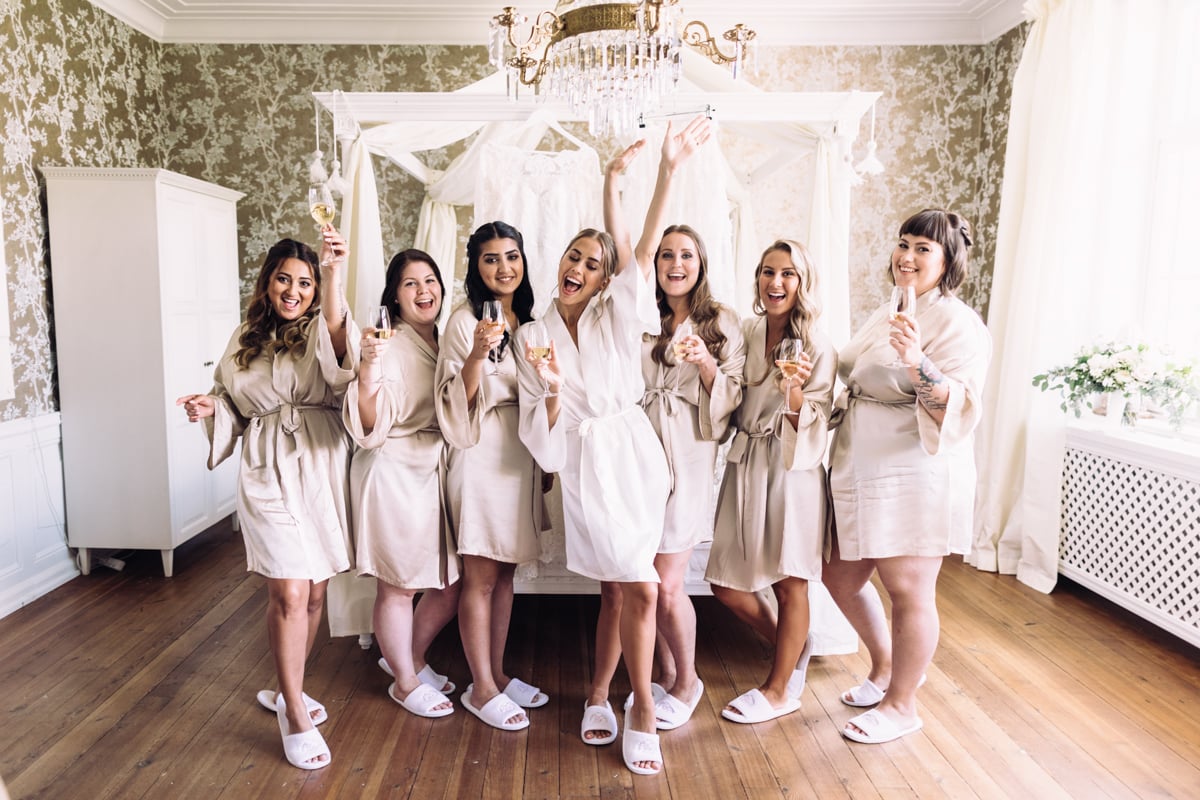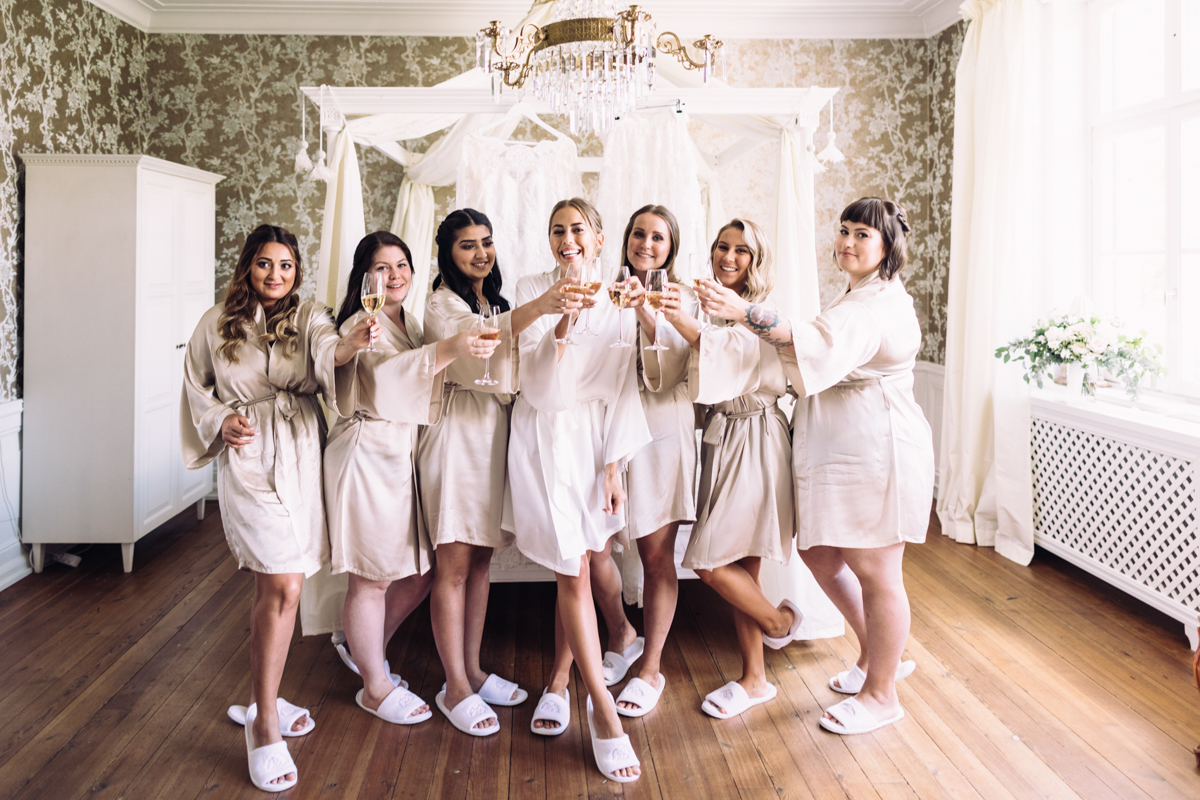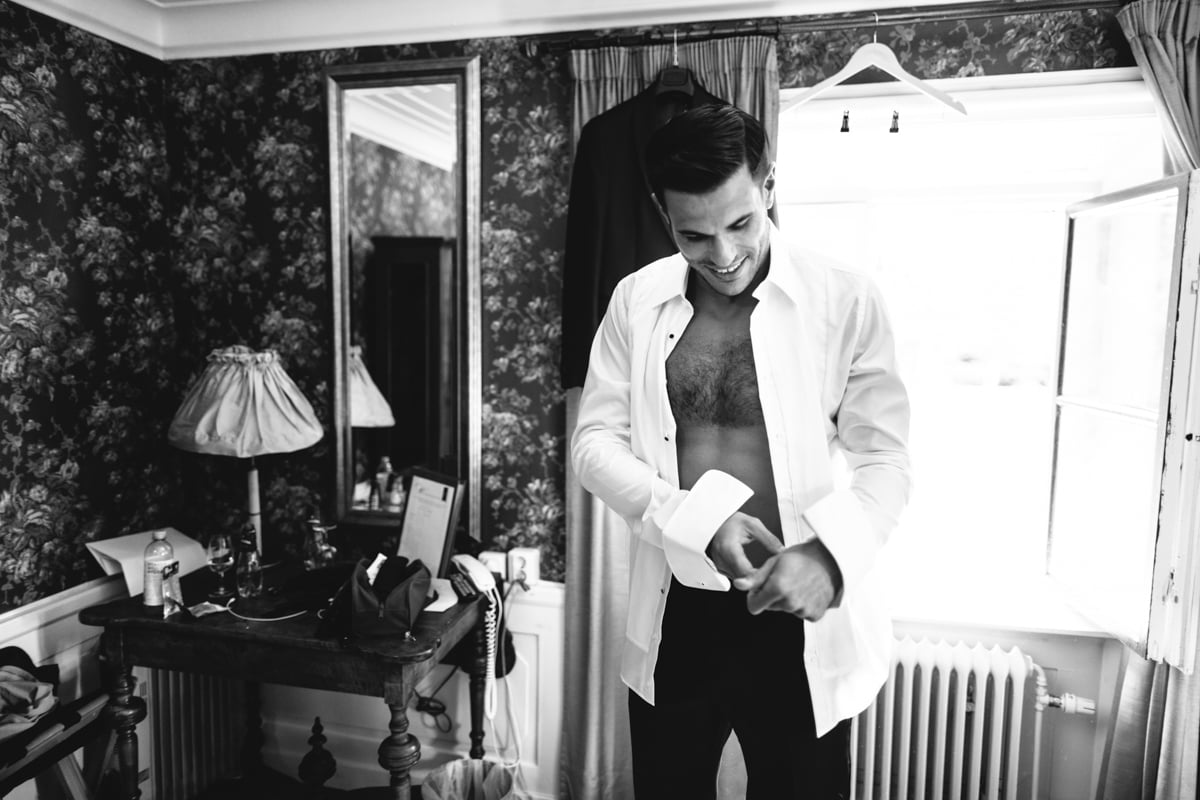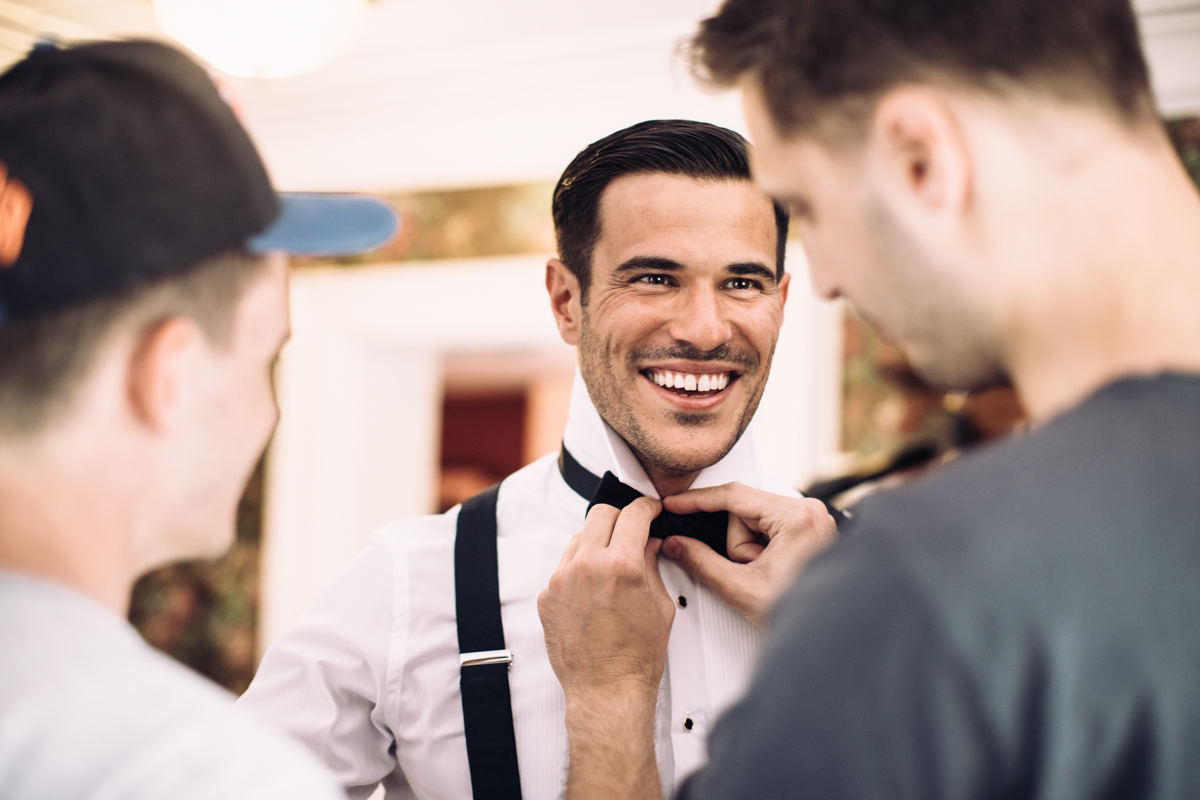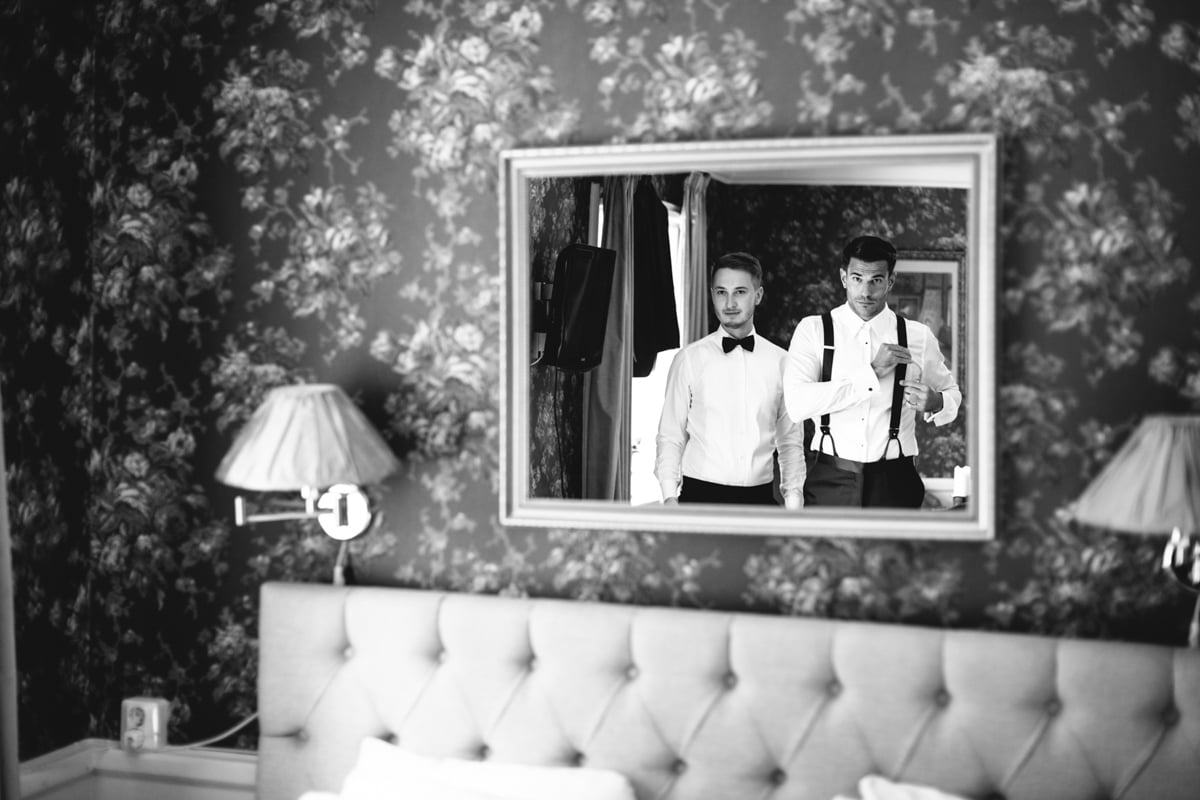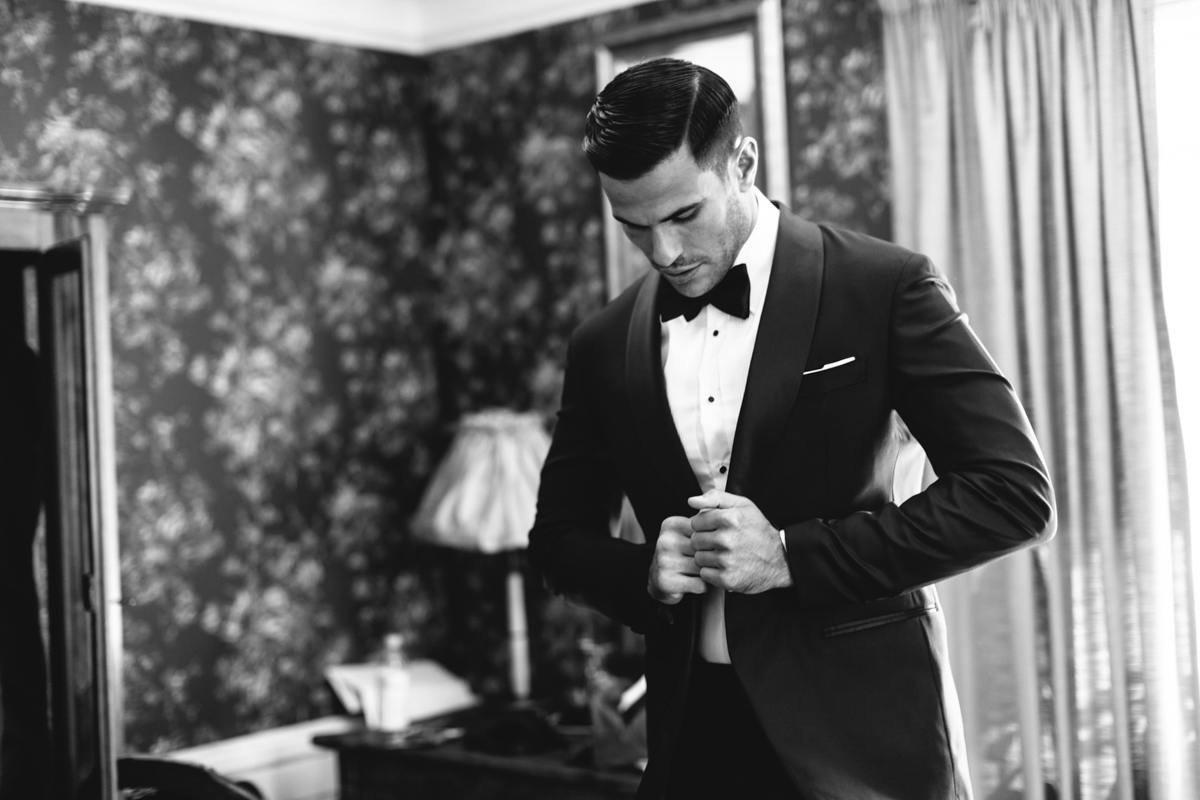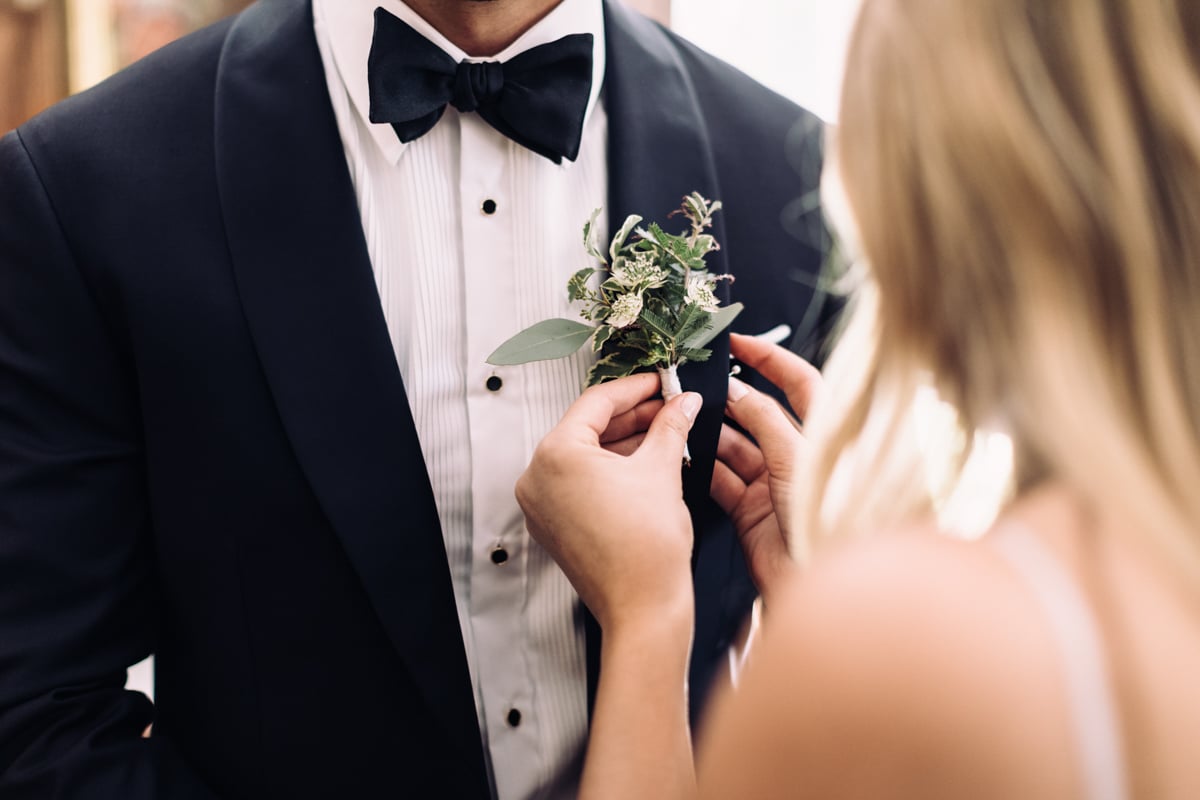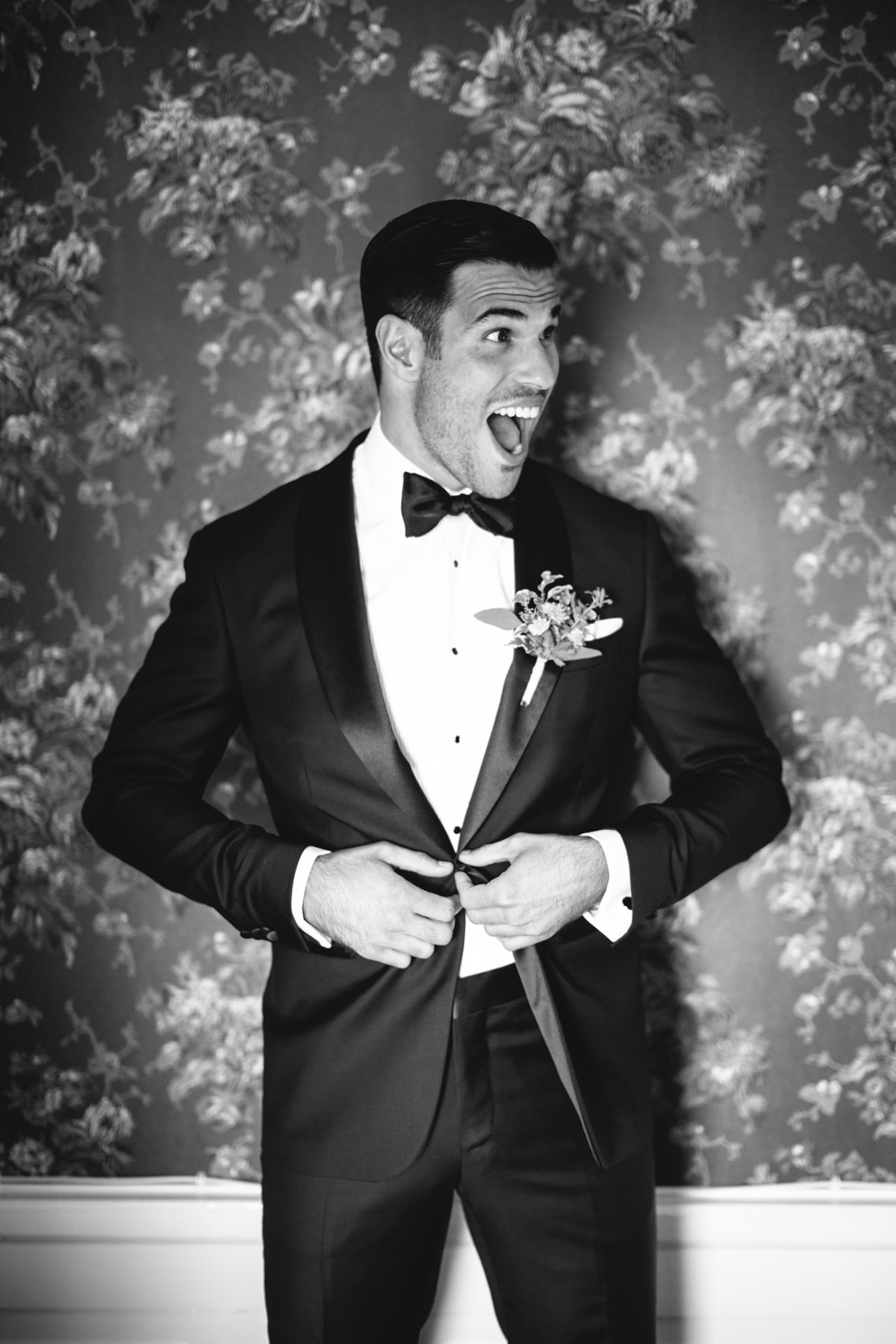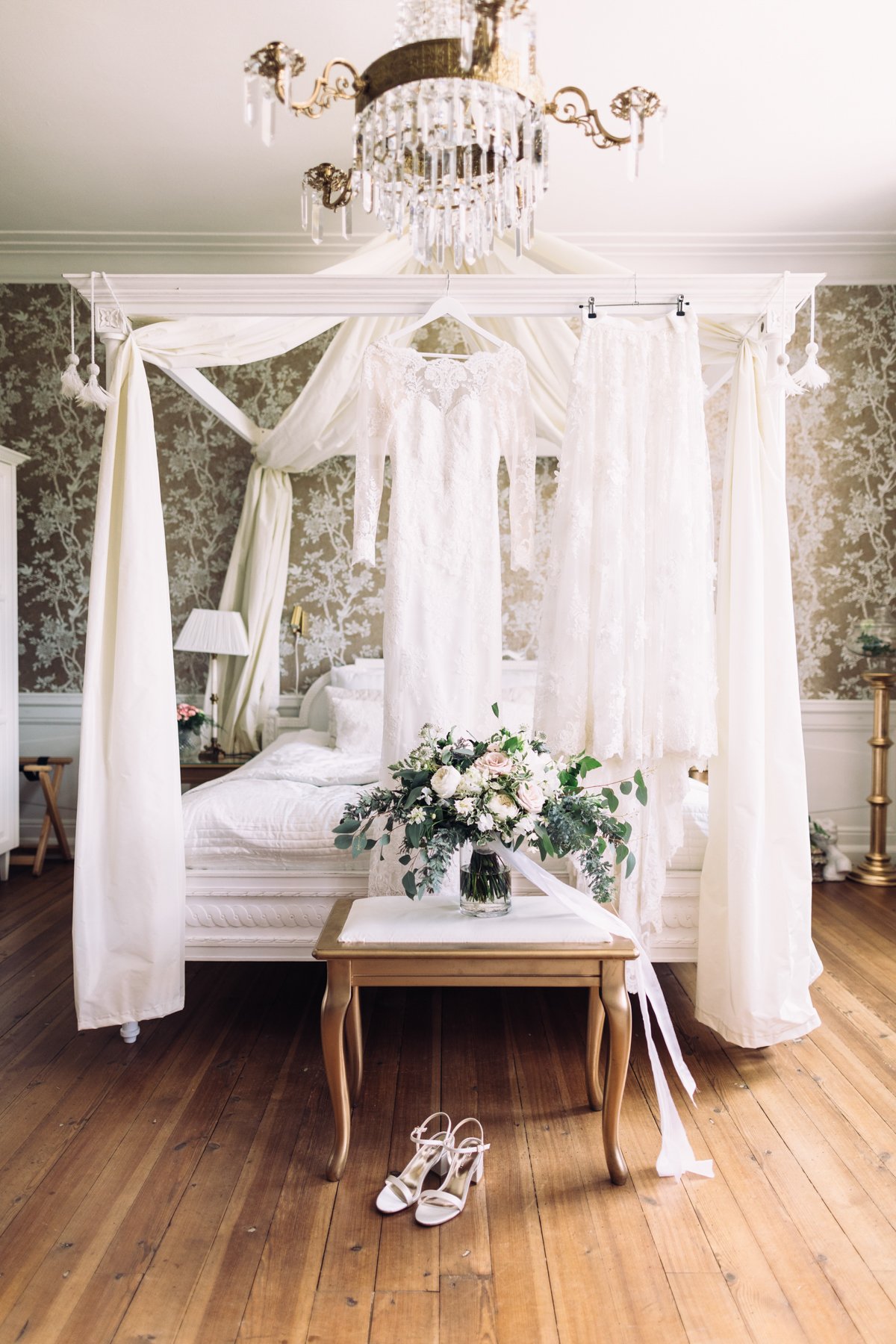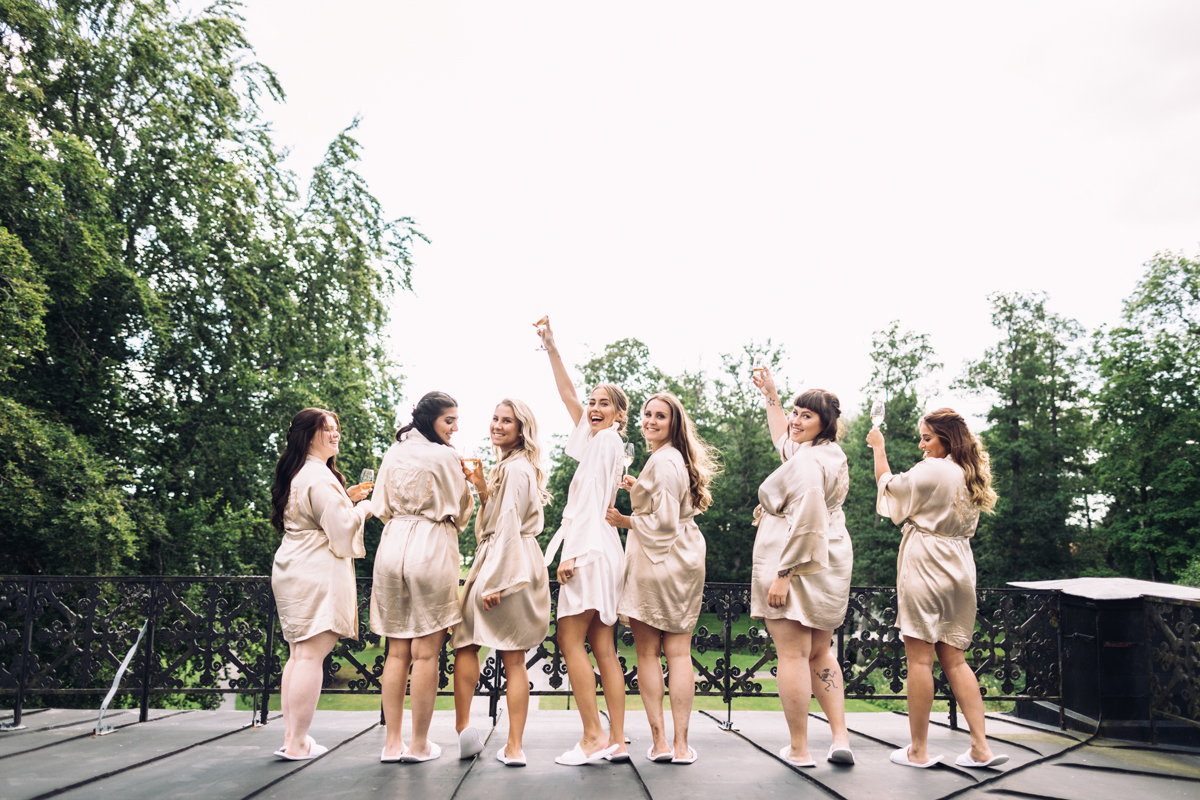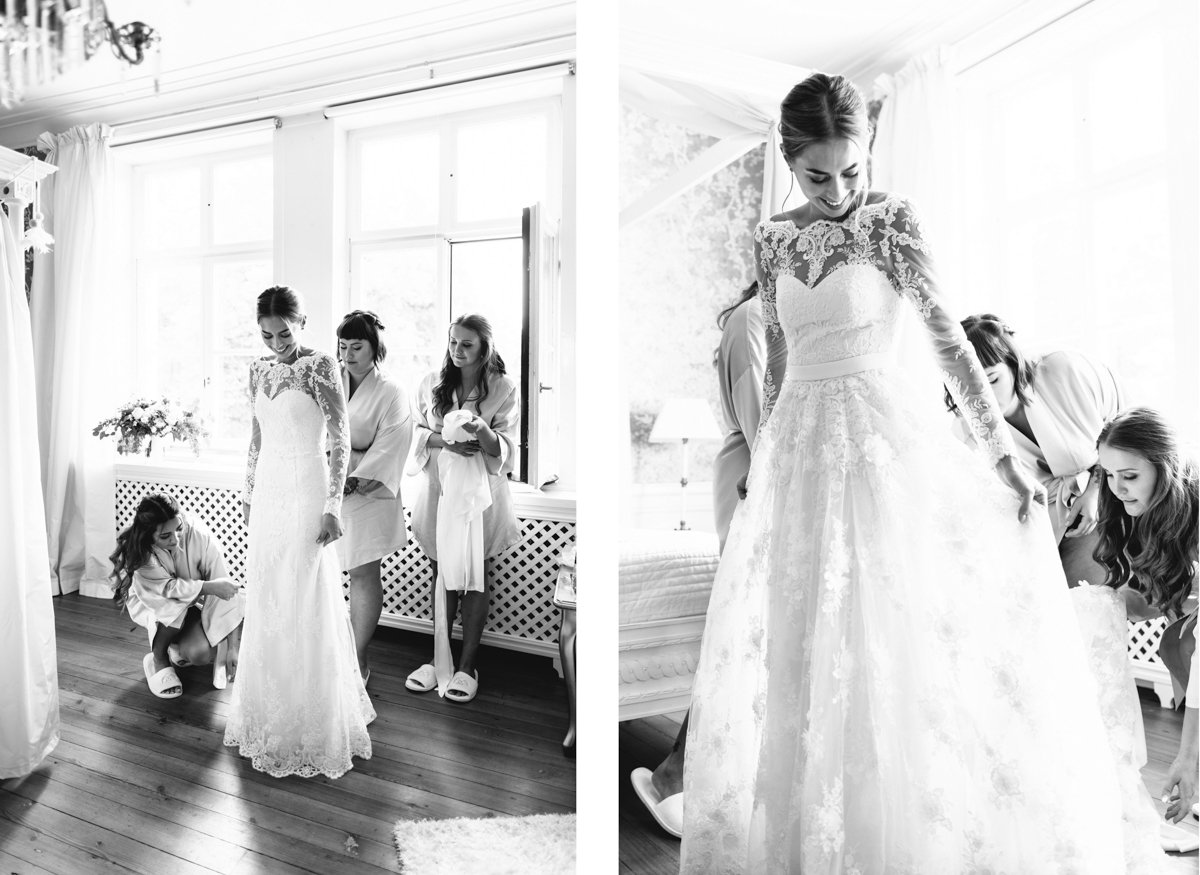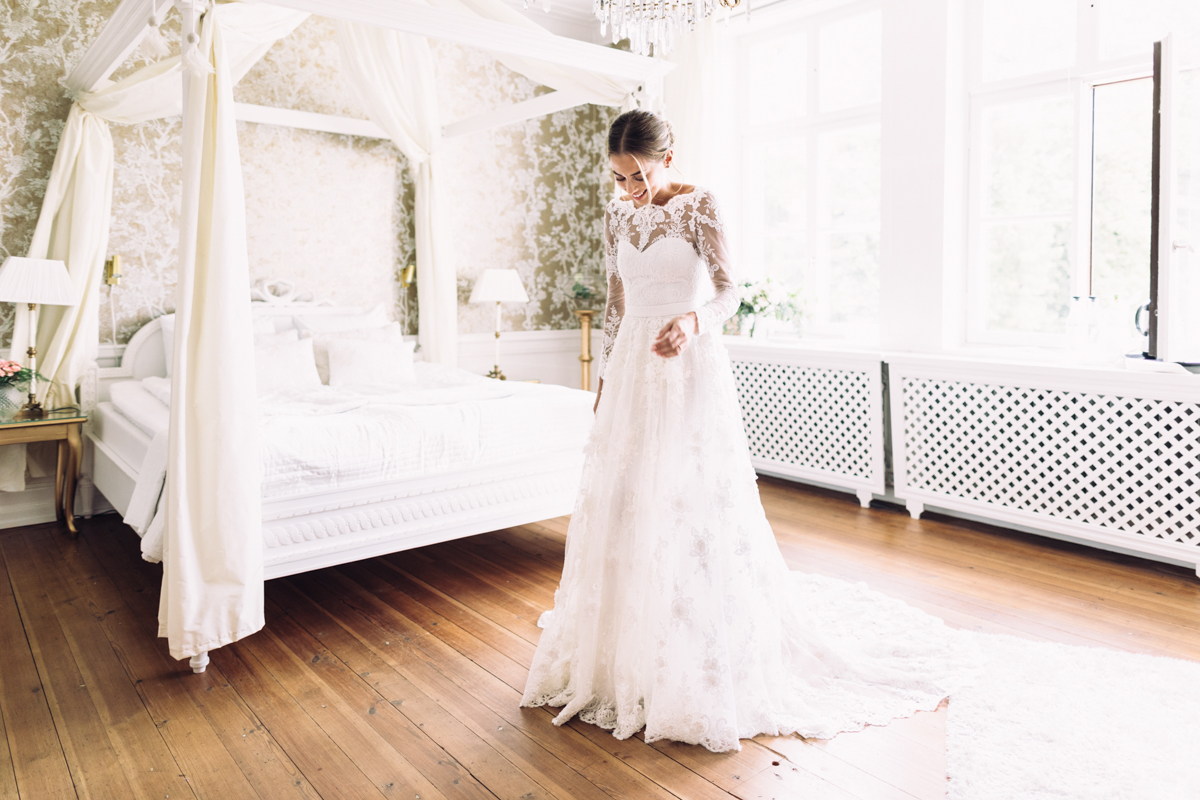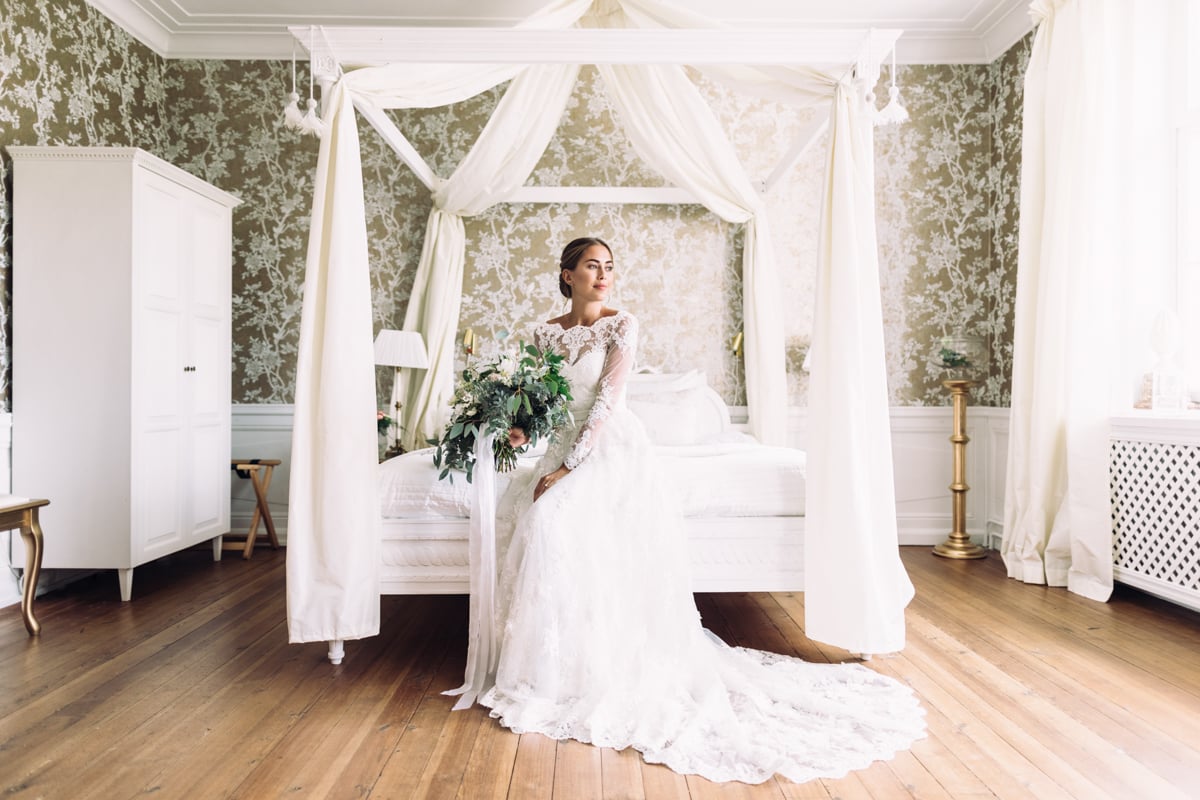 Photos by Fabian Wester
Den mest nervösa morgonen i mitt liv. :-))))) Jag tror jag sov 4 timmar kanske? Ändå bra, jag trodde att jag inte skulle lyckas sova en blund haha. När klockan ringde vid halv sju på lördagsmorgonen så HOPPADE jag upp ur sängen och kollade ut genom fönstret. SOOOOL!! Jag väckte tärnorna (vi sov ihop) och så åt vi frukost i en av slottets salar. Efter frukosten så anlände hår- & sminkteamet, och så kom Mirre upp från sitt rum för att sminka mig. Eftersom vi redan gjort provsminkning och provuppsättning så blev allt som planerat. En lätt och naturlig sminkning och en slarvig håruppsättning med hårsmycke från the Wild Rose och örhängen från LWL Jewelry.
När vi alla blivit fina så åt vi lunch och skålade med champagne innan det var dags att hoppa i brudklänningen. Här började jag bli riktigt nervös, eller mer stressad kanske. Tiden bara flög förbi och plötsligt stod jag där i min vackra klänning jag designat med Ida Sjöstedt och väntade på att få åka iväg och möta min blivande man. Där slog det mig att nu var det dags. Jag skulle gifta mig med mitt livs kärlek, den finaste mannen i hela världen. Min andra halva. Och jag kan ju säga såhär, så fort jag fick syn på hans ryggtavla från bilen så brast det för mig…. Nästa bröllopsinlägg får handla om vår "first look"! :-)
// The most nervous morning of my life. :-)))) I think I slept maybe 4 hours? It was pretty good though, I thought I wouldn't be able to sleep at all haha. When the alarm went off around 6.30 am I literally JUMPED out of the bed and looked out the window. SUNSHINE!! I woke the girls up (we slept together) and then we had breakfast in one of the salons of the castle. The hair and make up team arrived after breakfast, and Maria came up from her room to do my make up. Since we had already done a make up & hair test, everything turned out as planned. A natural make up look and a messy hairdo with a hair piece from the Wild Rose and earrings from LWL Jewelry.
When we were done we had lunch and had some champagne before it was time to put on my wedding dress. This is when I started to get really nervous, or maybe it was more stress. The time just flew away and suddenly I was standing there in my beautiful dress that I had designed together with Ida Sjöstedt and waited to go and meet my soon-to-be husband. It hit me right there that it was time. I was going to marry the love of my life, the most beautiful man in the world. My other half. And let me tell you this, as soon as I saw him from the car I started crying…. The next wedding post will be about our "first look"! :-)