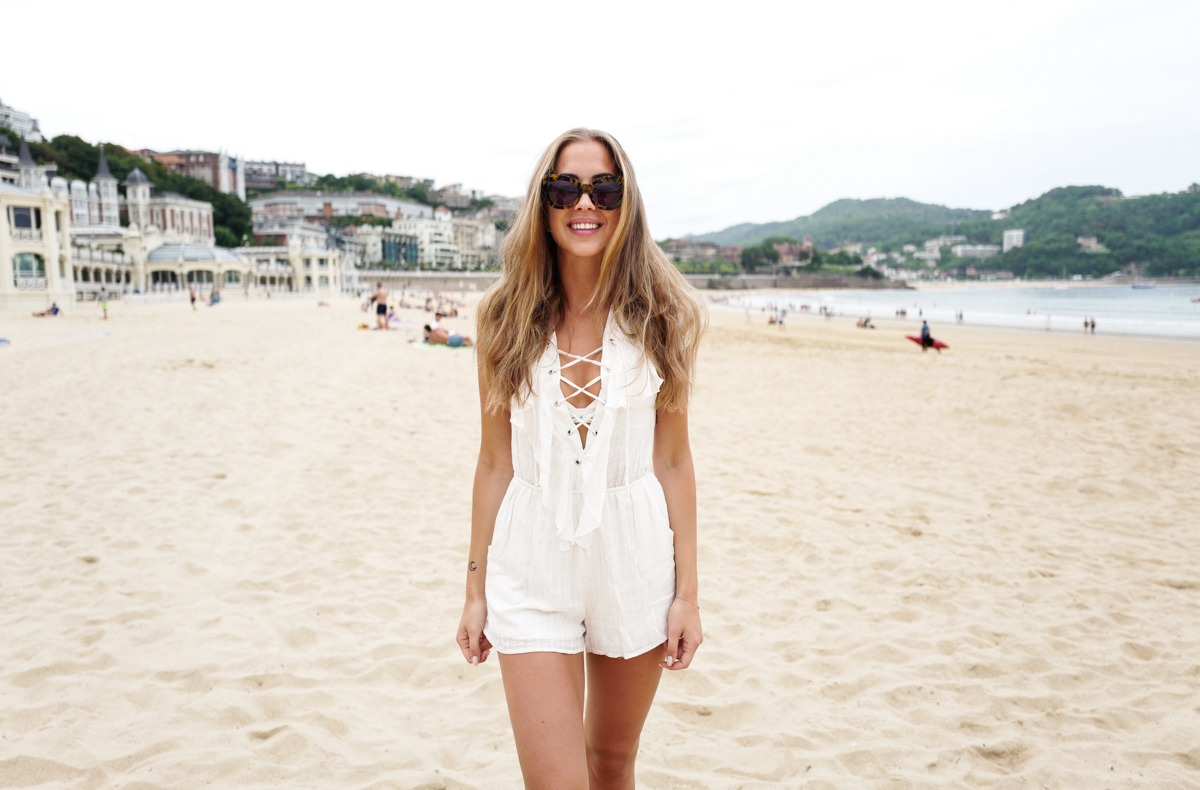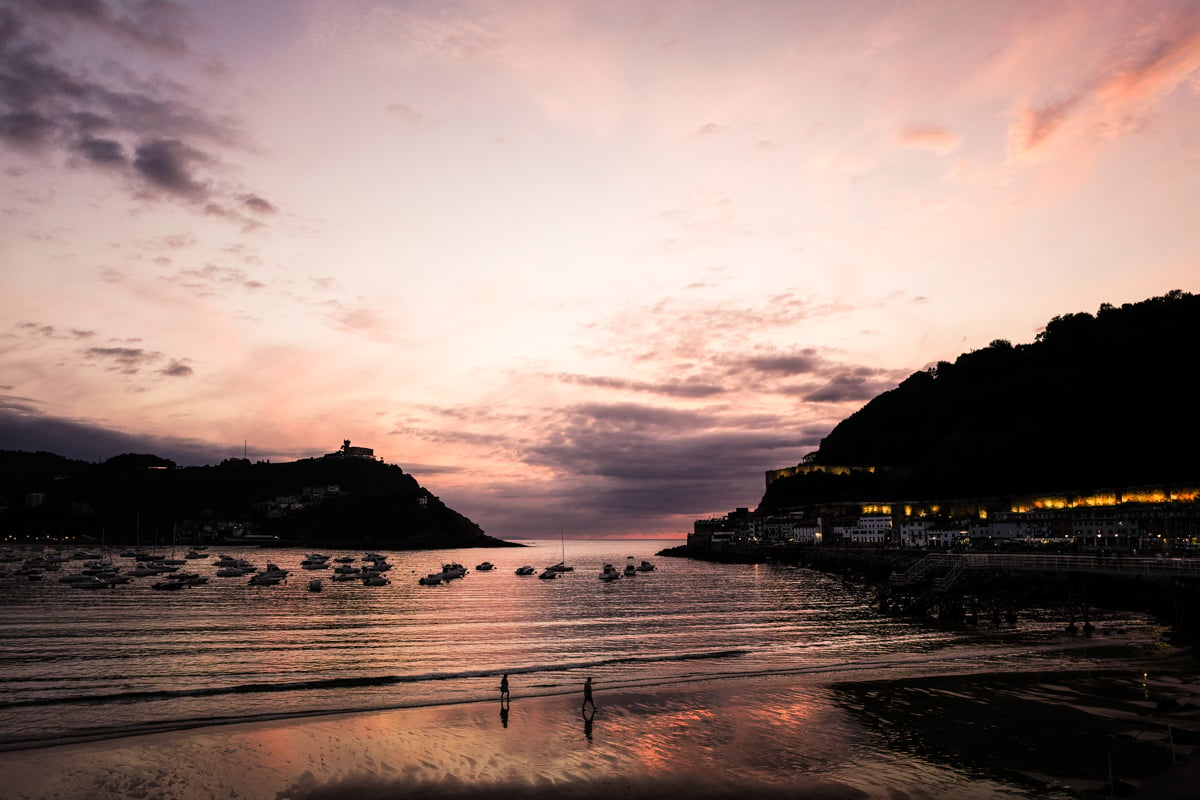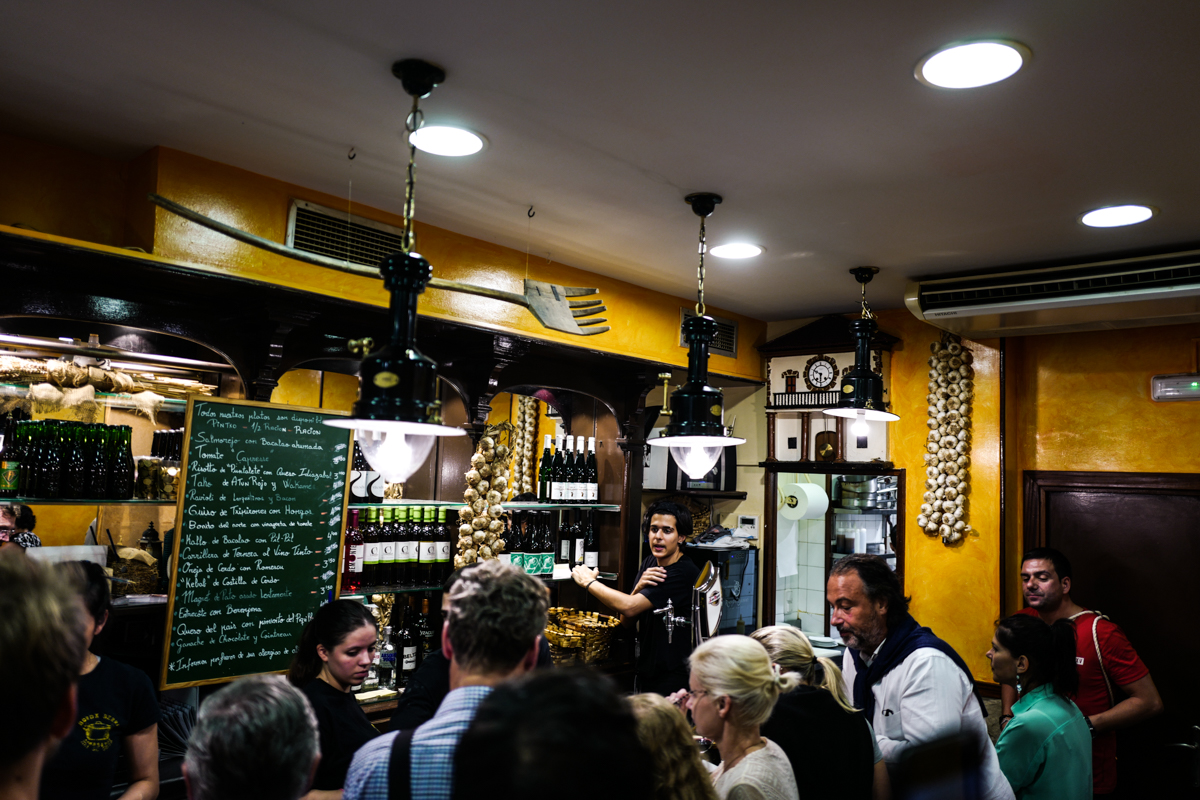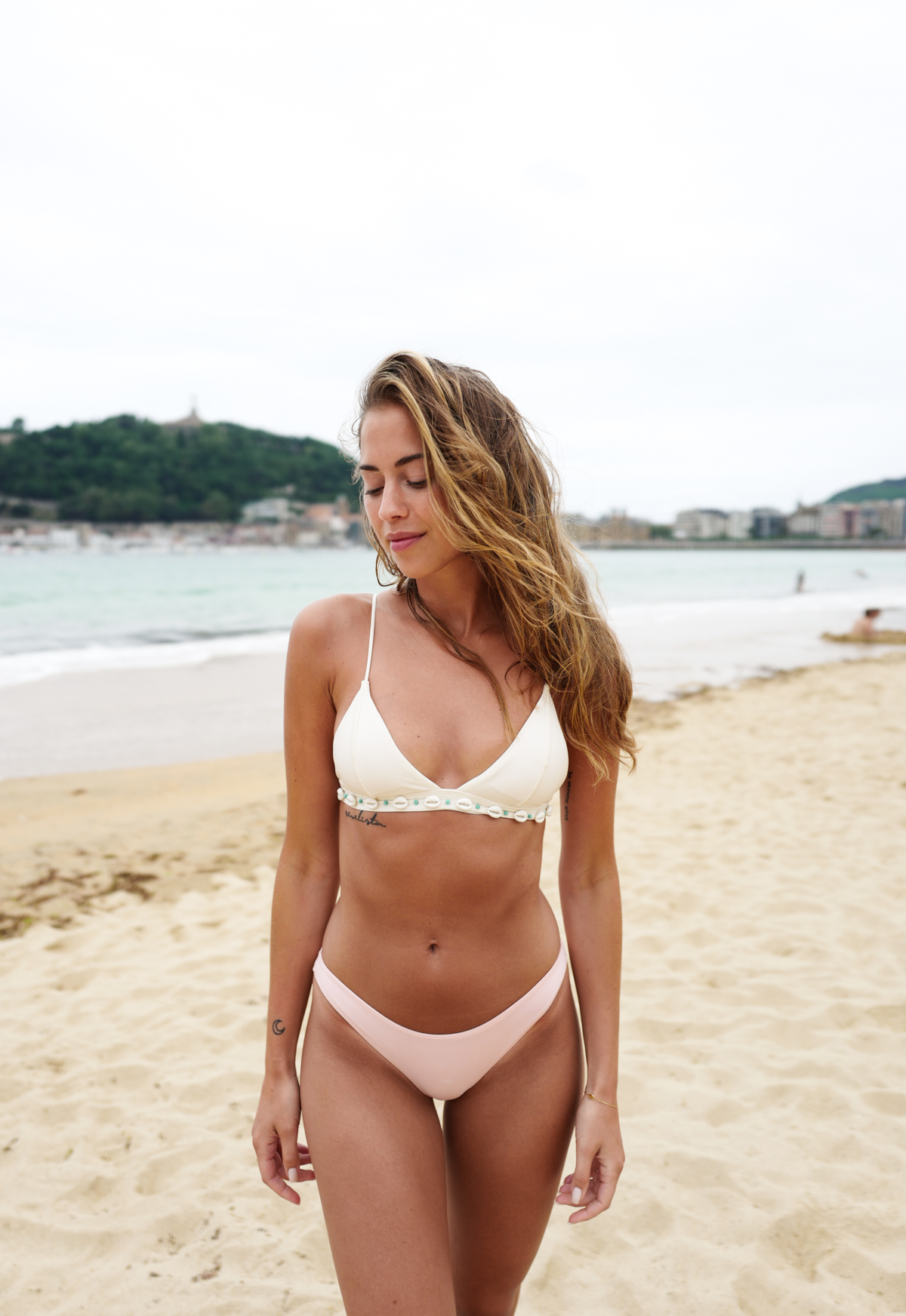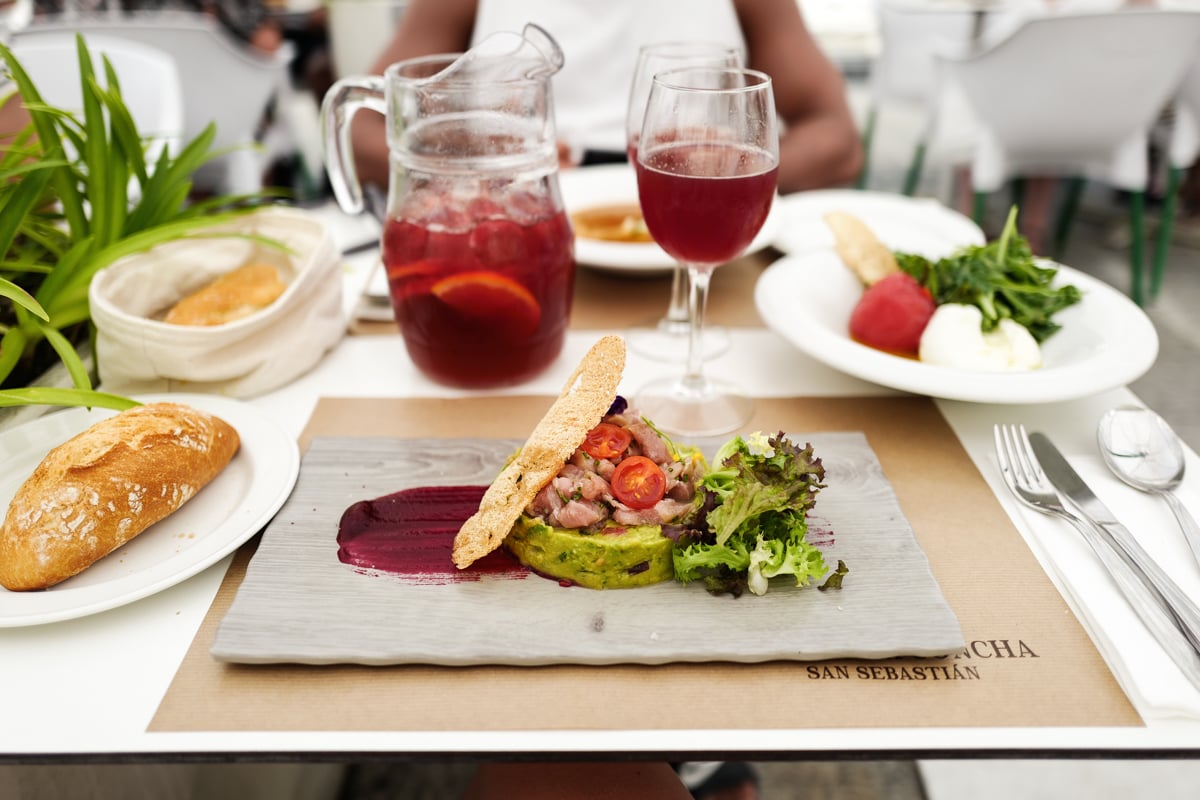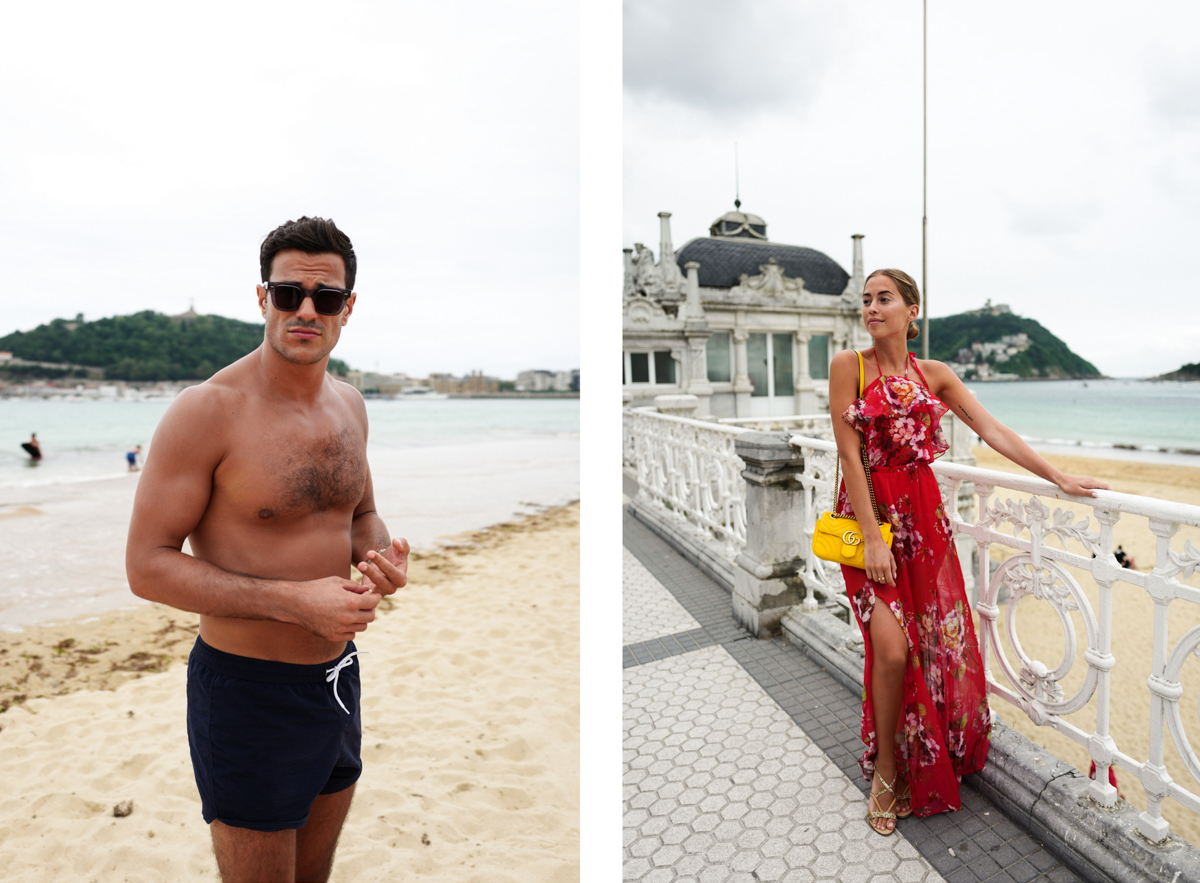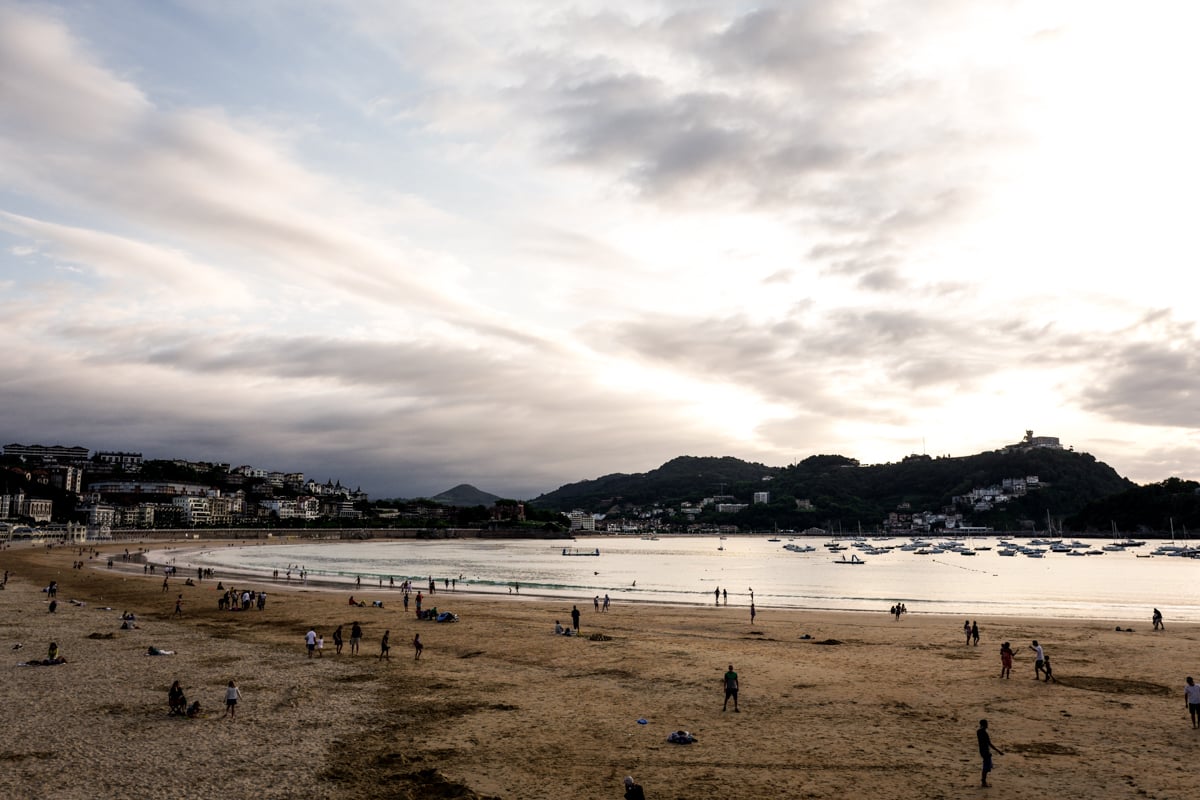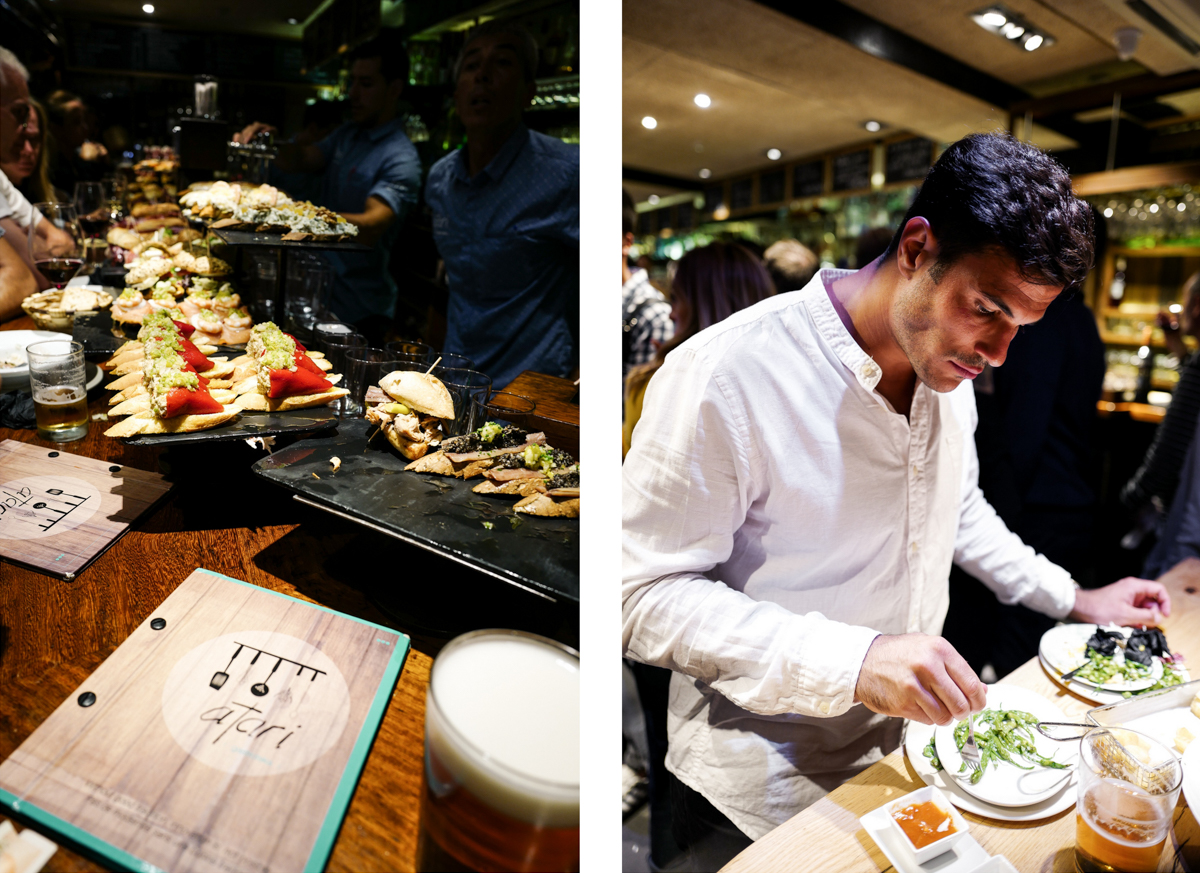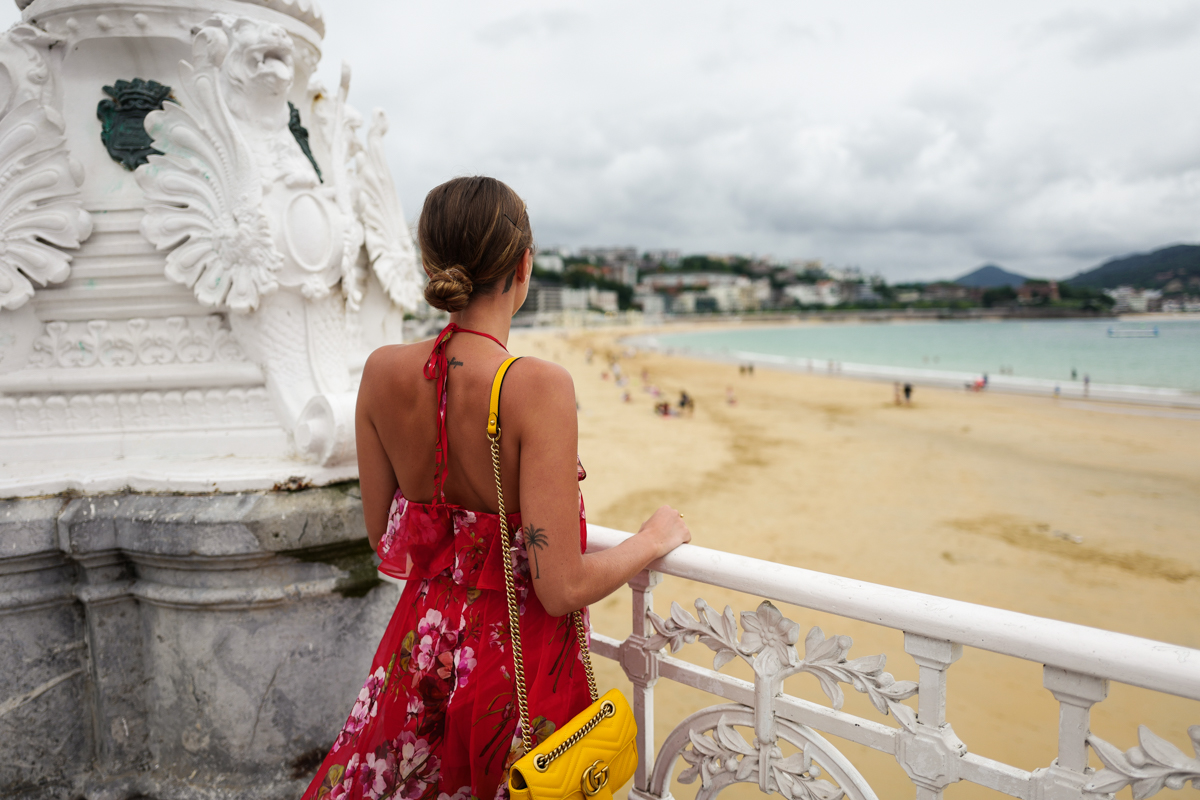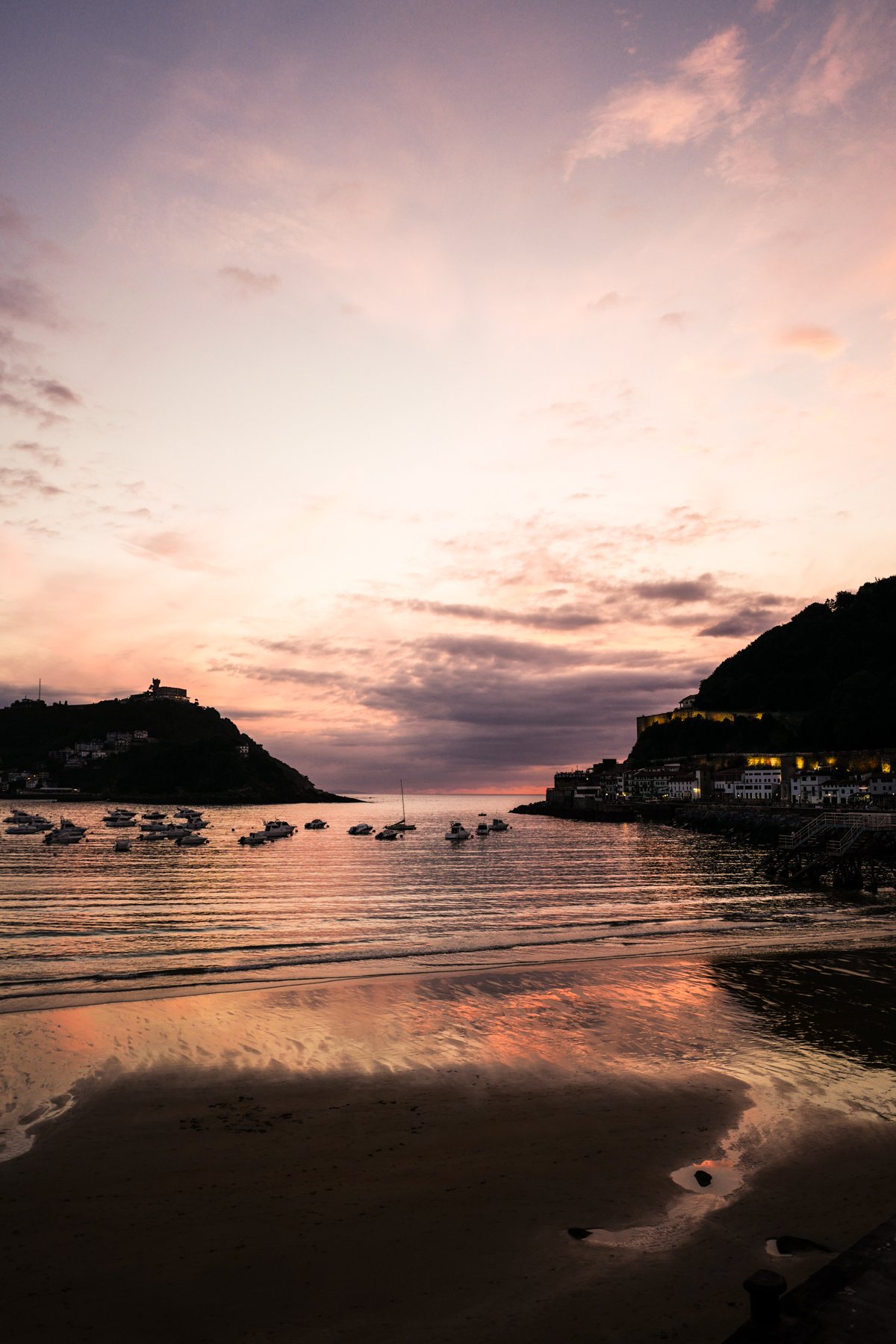 Photos from our stay in San Sebastián
Är man i Biarritz så är det tydligen ett måste att åka över gränsen till Spanien och besöka San Sebastián också, och vi fattade varför! Det här stället hade allt. Här stannade vi två nätter och vi hängde på stranden, kollade på magiska solnedgångar och åt pintxos med Jake Gyllenhaal. Haha nää men gissa chocken när han står och äter två meter ifrån oss på stället Borda Berri! :-) Maten var bra, men måste säga att Atari Gastroteka (också pintxos) som vi åt på andra kvällen var snäppet bättre och inte riktigt lika stressigt (även om det är charmen med dessa ställen!)
Det här var vårt sista stopp där uppe innan vi åkte ner söderut mot Alicante, Valencia och Costa Brava (där vi är nu). Mer om det senare!
// Apparently if you're in Biarritz you need to go over to Spain and visit San Sebastián as well, and we understood why! This place had it all. We stayed here for two nights and we played on the beach, watched magical sunsets and had pintxos with Jake Gyllenhaal. Haha noo but can you imagine the shock when he stood 2 meters away from us at the place Borda Berri! :-) The food was good, but I have to say that Atari Gastroteka (also pintxos) that we ate on the second night was a bit better, and not as stressful (even though that's the charm with these kind of places!)
This was our last stop up there before we went down south towards Alicante, Valencia and Costa Brava (where we are right now). More about that later!