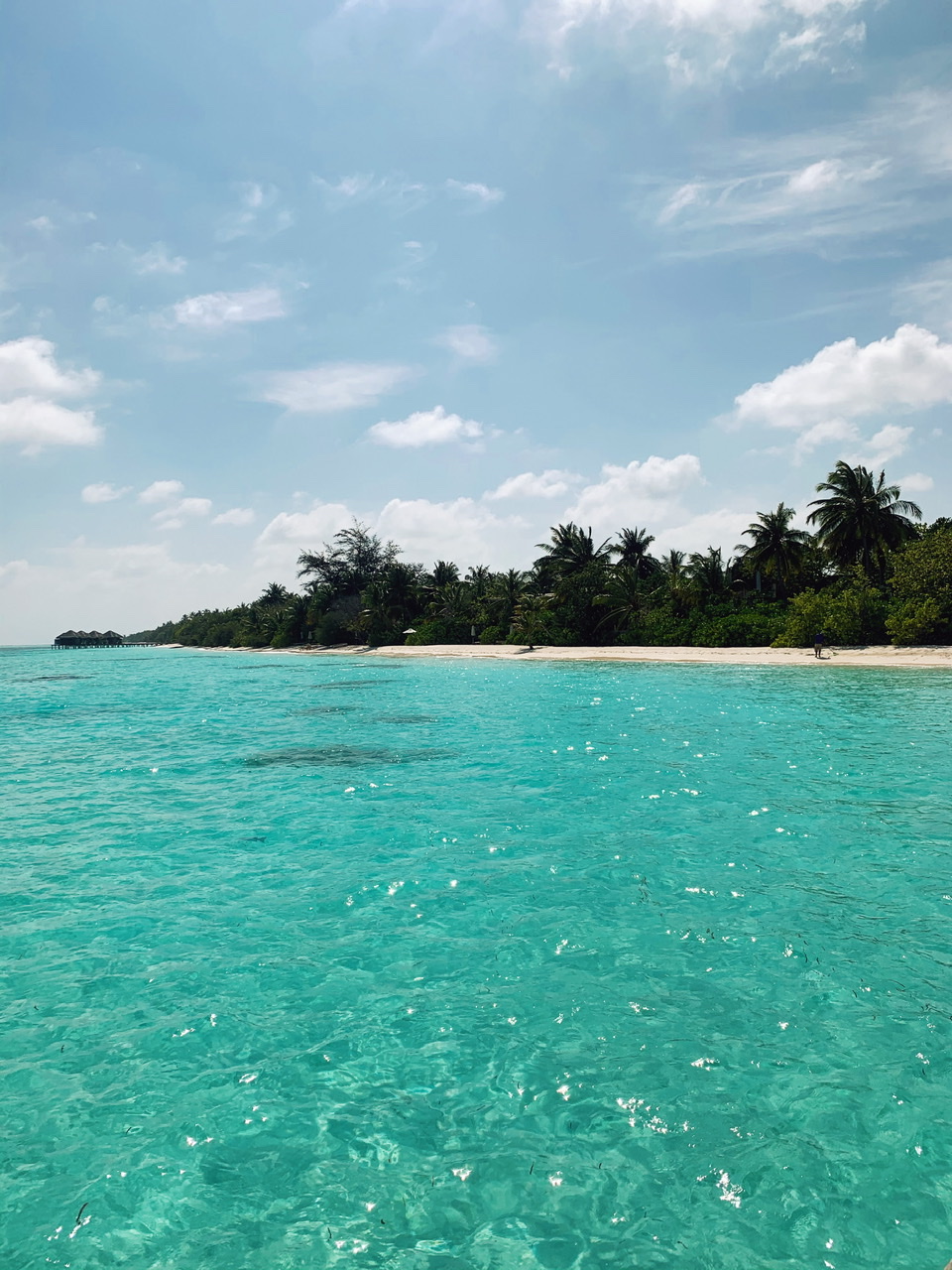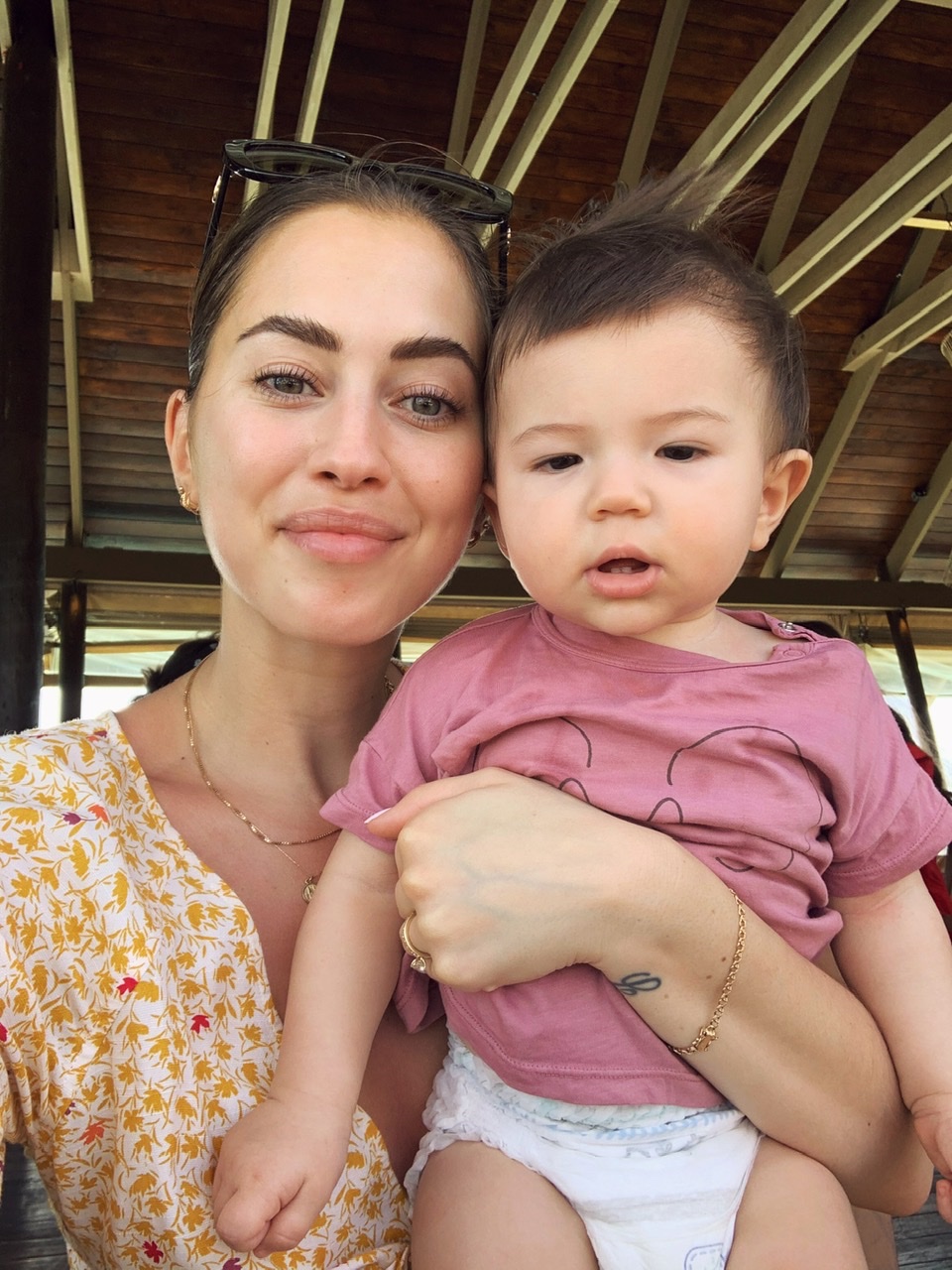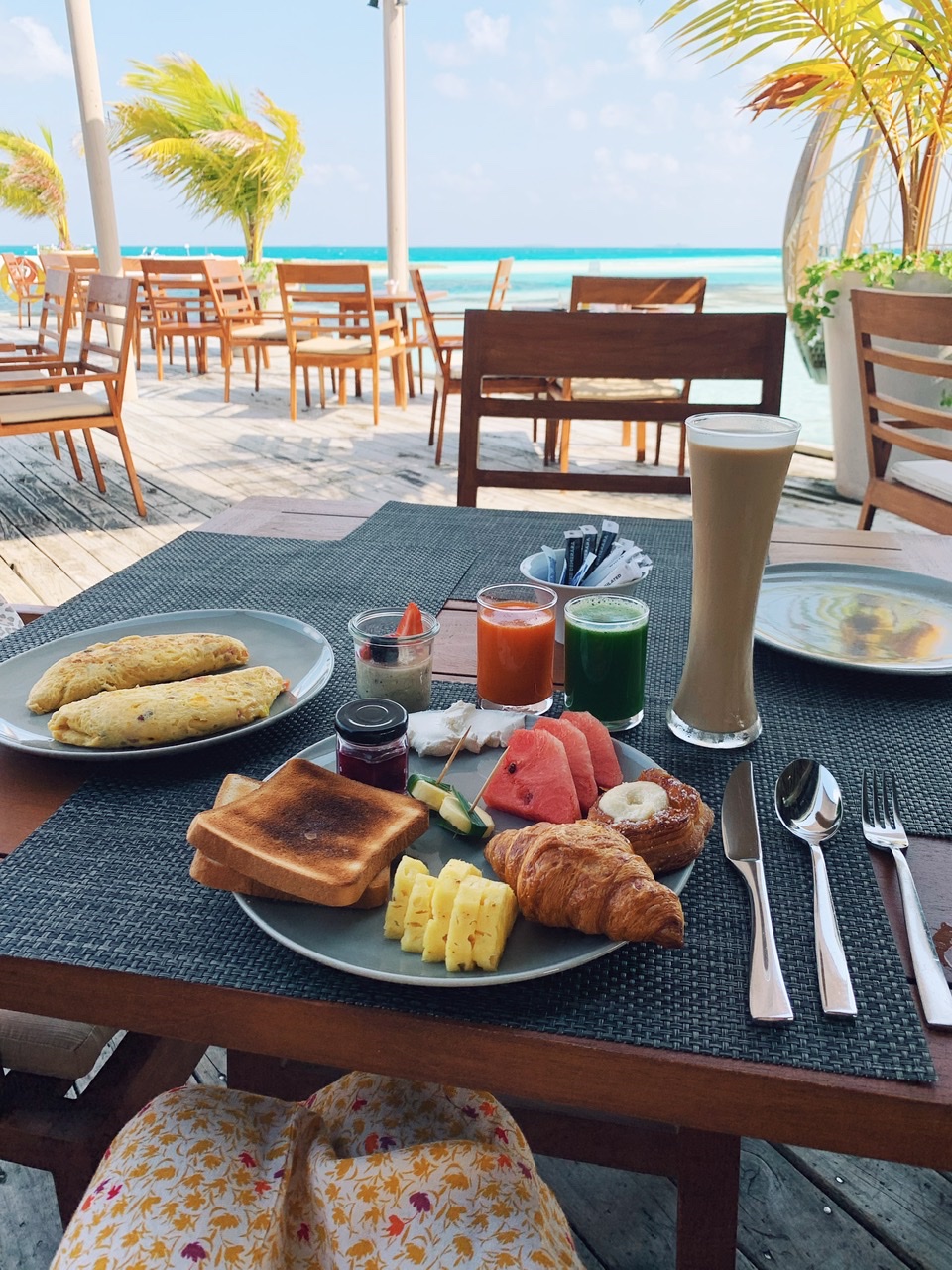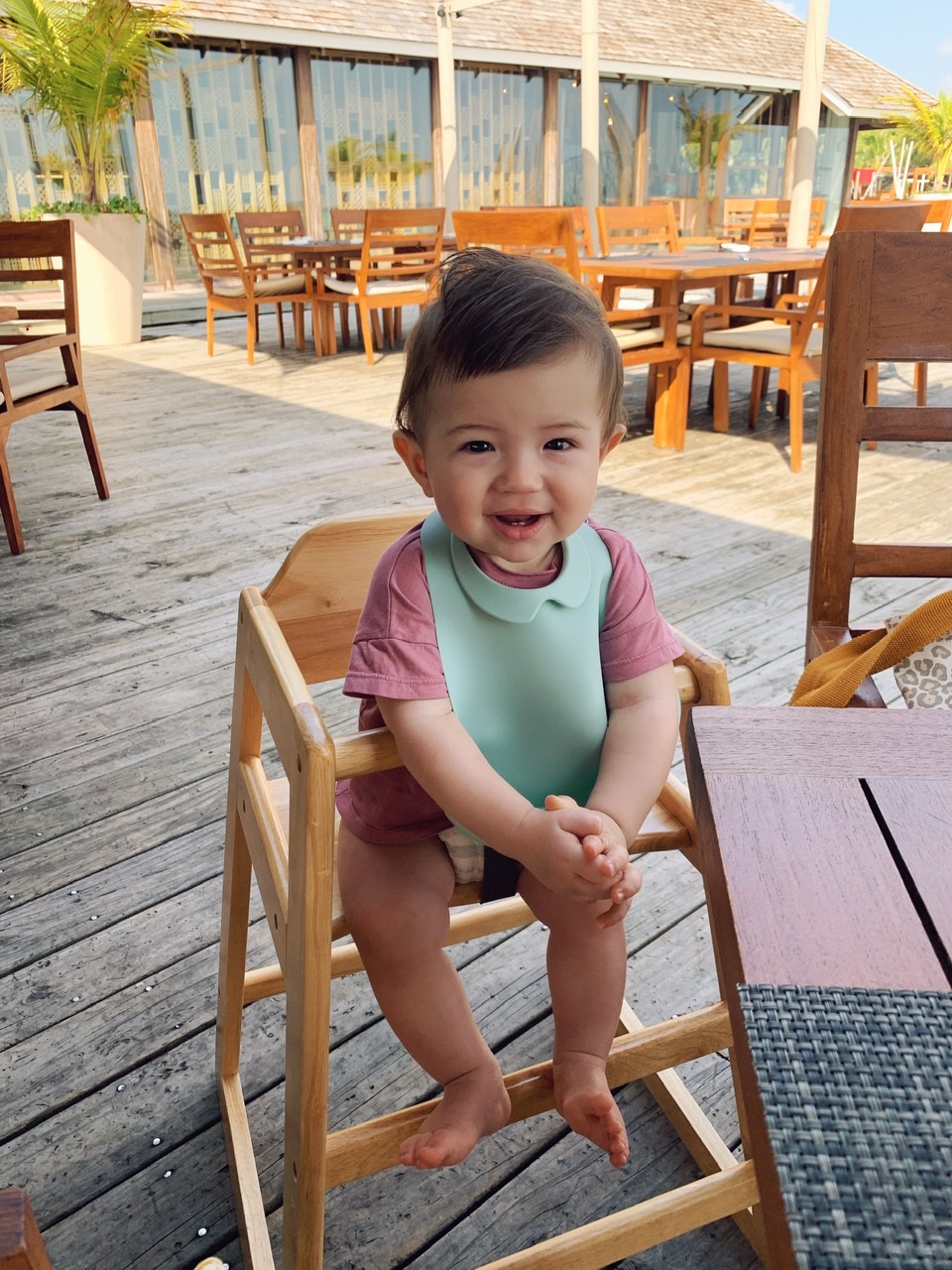 Good morning from the Maldives!
Imorse åkte Aleks iväg för att simma med valhajarna! Jag skulle också åkt med men vi kände att det var bättre att dela upp det så att en är kvar på ön med Nikola medan den andra åker iväg. Man skulle vara borta på en guppig båt i över 3 timmar och jag vet inte om det hade funkat med Nikola. Så vi stannade kvar, och så får jag åka på nästa tur istället vilket är på lördag tror jag! :-) Då är även Dani och Babak här (de kommer idag!) så kanske någon av dem vill joina mig. Ska iallafall bli jävligt kul att höra hur det var nu när Aleks kommer tillbaka. Det finns ju en risk att de inte hittat någon valhaj men jag hoppas verkligen att de gjorde det, Aleks har drömt om detta så länge!!
Jag och Nikola gick iallafall iväg och åt frukost nu på morgonen. Varje morgon här äter han omelett, en liten macka, samt lite vattenmelon. Om det behövs (dvs om mer än hälften av omeletten spottades ut på golvet haha) så trycker vi i honom en grötklämmis också, vi tog med ett gäng sånna. Han verkar trivas riktigt bra här, både äter och sover mycket bättre än hemma. Maldiverna är 4h före Sverige och hittills har han följt svensk tid och gått och lagt sig vid halv elva och gått upp vid halv tio. Så jäkla skönt, vi hinner äta middag ihop och så får vi sovmorgon. Vi får se om det håller i sig eller om han börjar ställa om sig på lokal tid, imorse ville han nämligen upp mycket tidigare… Kan dock ha varit för att klant-Aleks var uppe och lät. :-)))
// This morning Aleks went to swim with the whale sharks! I was supposed to go too but we felt that it was better to split it up so that one is on the island with Nikola while the other one go. The tour would be for more than 3 hours on a bumpy boat and I don't know if that would have worked with Nikola. So we stayed here, and I'll go on the next tour instead which I think is on Saturday! :-) Dani and Babak is here then as well (they are arriving today!) so maybe one of them want to join me. Anyway I'm so excited to hear about it now when Aleks gets back. There is a risk that they didn't spot a whale shark but I really hope they did, Aleks has been dreaming about this for so long!!
Nikola and I went for breakfast now in the morning. Every morning here he eats omelett, a little toast, and some water melon. If needed (meaning if he spit out more than half of the omelett on the floor haha) we also give him a porridge squeezie as well, be brought a bunch of them. He seems to be really happy here, he both eats and sleeps much better than at home. Maldives is 4 hours ahead of Sweden and so far he has been following Swedish time and gone to bed at 10.30 and woken up at 9.30. So nice, we have time to eat dinner together and we also get to sleep late. We'll see if it will continue like this or if he starts adjusting to local time, because this morning he wanted to get up much earlier…. Could have been because clumsy Aleks was up making noises though. :-)))