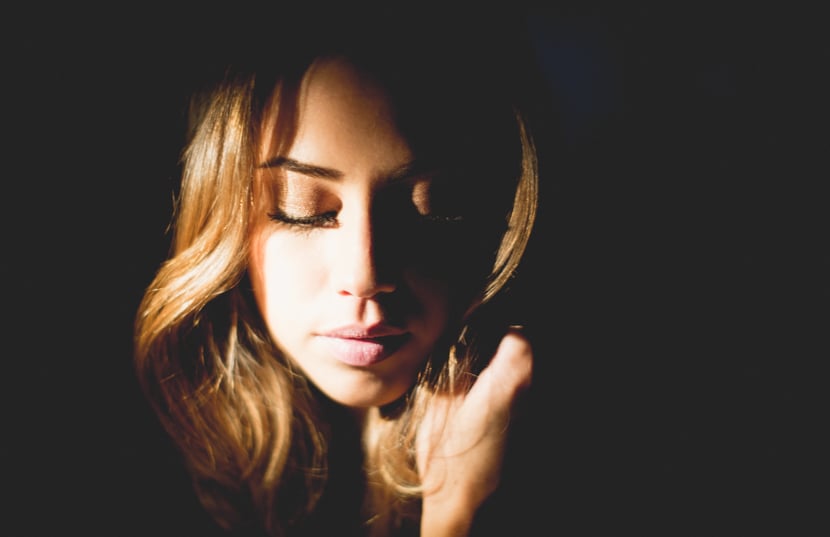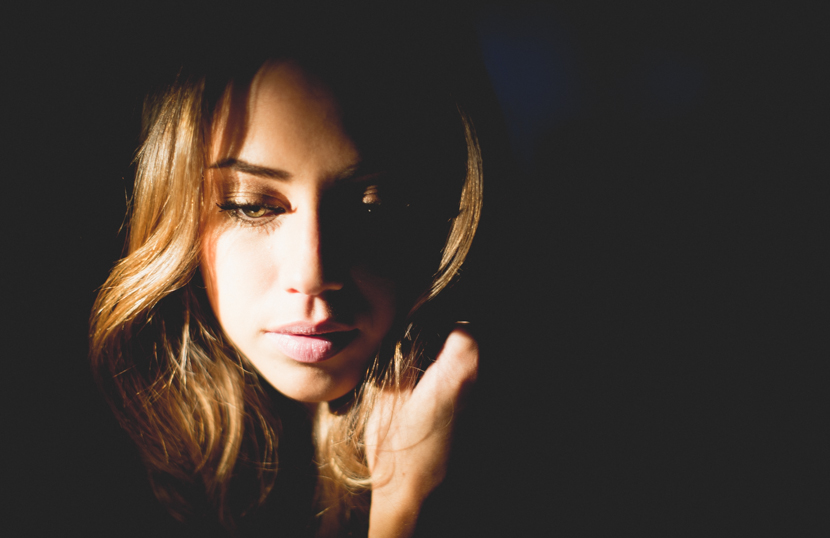 Photos by Maria Mroxx – Edit by me
ORKAR INTE måndagar!! Finns det en värre dag eller? Spelar ingen roll att jag tog det lugnt hela helgen och sov ut, för ändå sitter jag här på kontoret trött och deppig. Det enda som kan rädda den här dagen är att min syster och hennes familj kommer upp till Stockholm och stannar några dagar. MEN det är ju en storm på g så planet kanske inte går. Då går jag hem och lägger mig och vaknar upp på fredag haha.
// I CAN'T STAND Mondays!! Worst day of the week. It doesn't matter that I had a calm and relaxing weekend, because now I'm sitting here at the office tired and a bit down anyway. The only thing that can save this day is that my sister and her family are coming up to Stockholm for a few days. BUT there's a storm coming so the flight might be cancelled. If so, I will go home and go to bed and wake up on Friday haha.