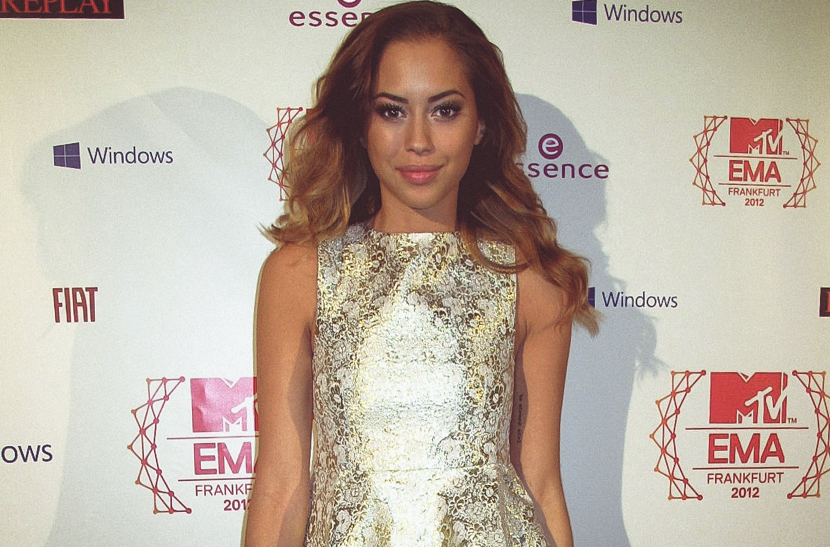 Pic from last year in Frankfurt
Åh! Nästa helg är det dags för årets fest – MTV Europe Music Awards!! Jag börjar ju bli lite av en EMA-veteran, haha. Första åren åkte jag ju eftersom att jag jobbade som reporter för MTV, men sedan har det blivit så att jag åkt bara för skojs skull. Och det är ju så jäkla kul! Festerna, stämningen, galan.. Det är något speciellt med EMA!
Årets gala äger rum i Amsterdam och jag åker med Mirre. PEPP! :)
// Oh! Next Sunday it's time for the party of the year – MTV Europe Music Awards!! I'm becoming an EMA's veteran, haha. I started going to the awards cause I worked as a reporter for MTV, but then I just kept on going for fun. And it IS so much fun! The parties, the mood, the awards.. It's something special about the EMA's! The award is in Amsterdam this year and I'm going with Mirre. I'M SO EXCITED!