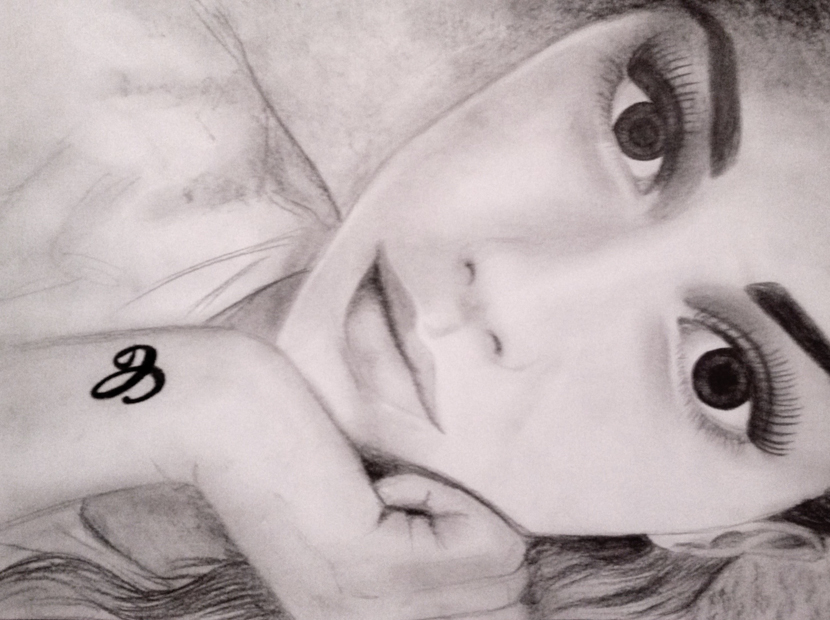 By my reader Zuzanna from Poland ♥
Jag och Calle dansade några timmar efter jobbet. Idag testade vi på slowfox och pasodoble.. Sjukt kul!! Och fan vad bra träning det är. Har redan träningsvärk, speciellt i vaderna efter valsen igår. :-) Imorgonbitti kör vi igen!
Jag är helt slut nu, och eftersom att jag lagade pangmiddag igår så såg jag verkligen fram emot att komma hem och känna doften av mat. Men Aleks fastnade i möte så nu står jag i köket i träningskläderna haha. Är jävligt hungrig nu så jag orkar inte vänta. Måste också se till att äta ÄNNU mer nu när vi tränar så mycket!
// Calle and I danced a couple of hours after work. Today we tried the slowfox and paso doble.. So much fun!! And it's a really good workout. My muscles are already sore, especially my calves after the waltz yesterday. :) Next dance practice is tomorrow morning!
I'm so exhausted now, and since I did a nice dinner yesterday I was really looking forward to coming home to the smell of food. But Aleks got stuck in a meeting so now I'm in the kitchen still in my workout clothes haha. I'm so freaking hungry now so I can't wait. And I have to make sure that I'll eat even MORE now when we work out a lot!