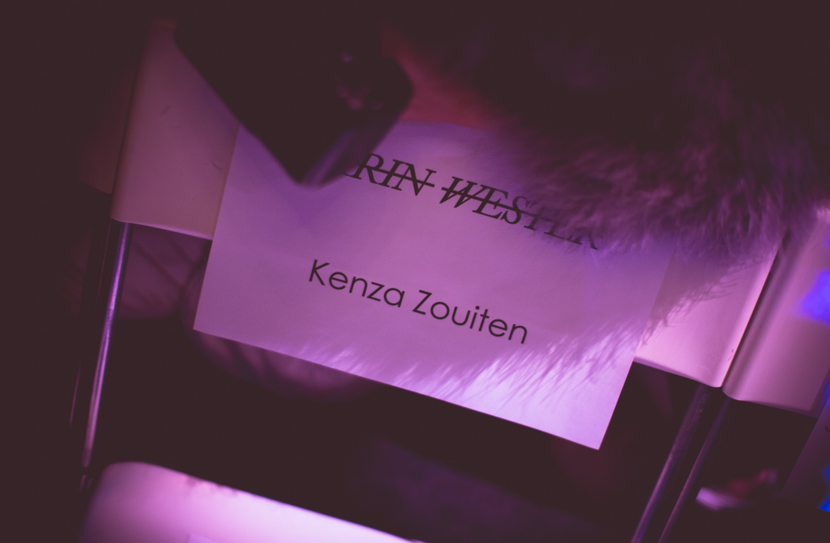 At Carin Wester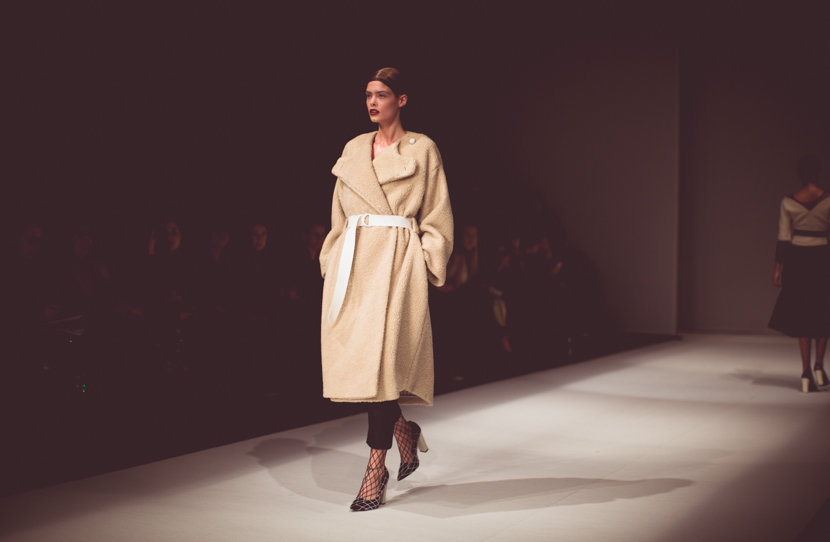 Who showed…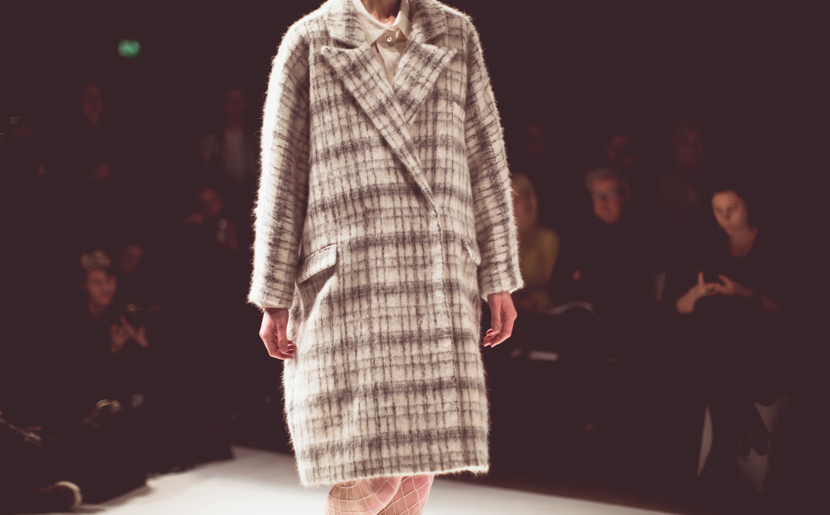 ….so many nice coats!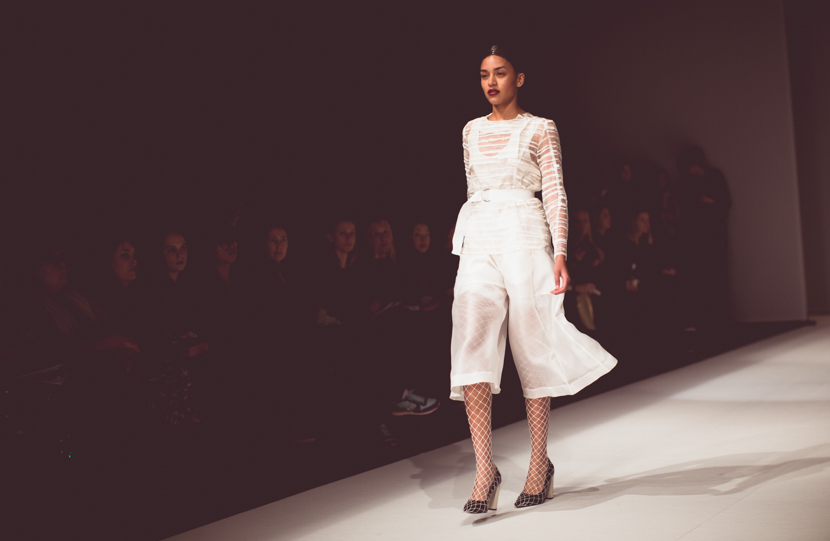 I'm always so happy to see Sara (the girl we found in our model search show) on the runway!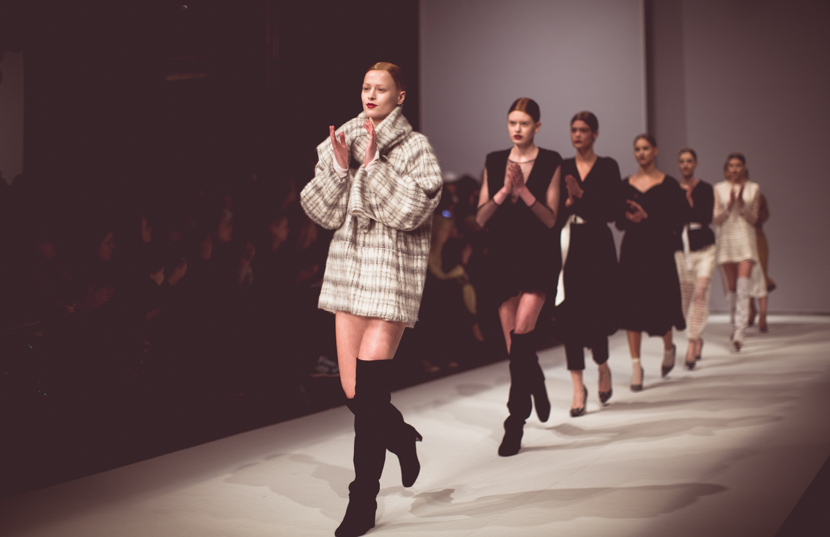 Carin Wester was definitely one of my fav!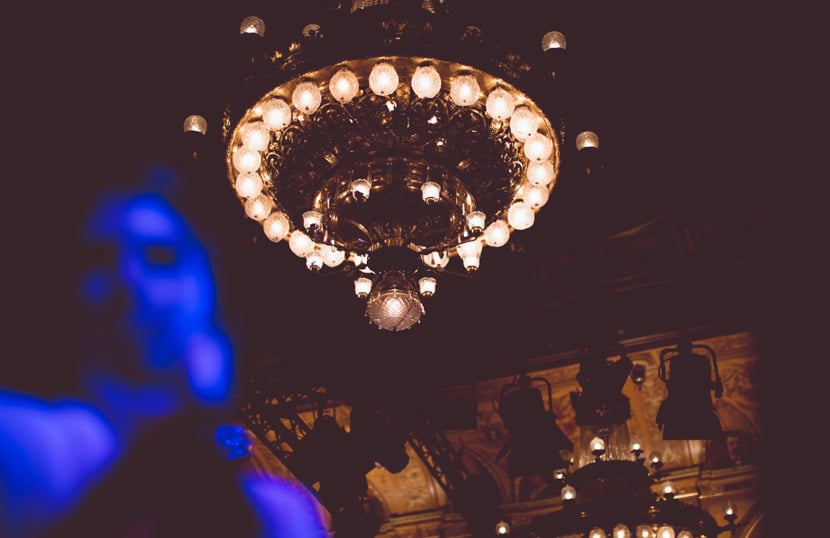 Beautiful Berns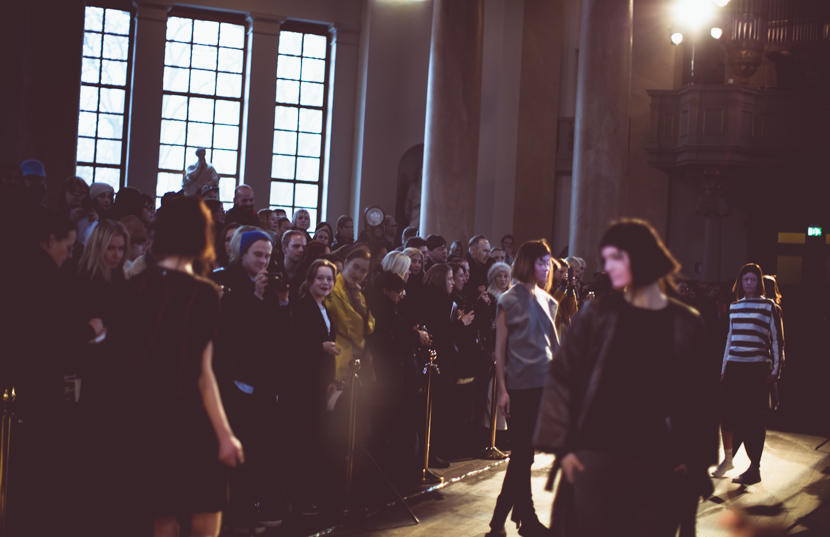 BACK had their show in a church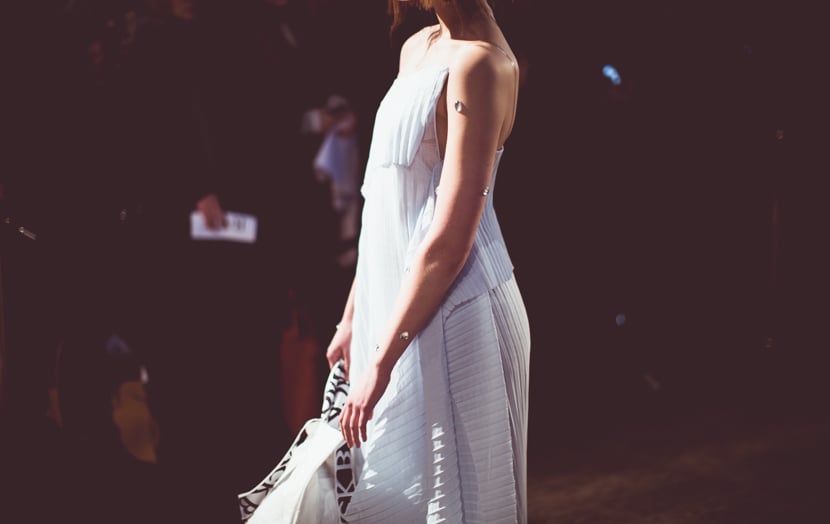 Lots of bling on the skin, and Nike socks OVER the shoes.. Hmm..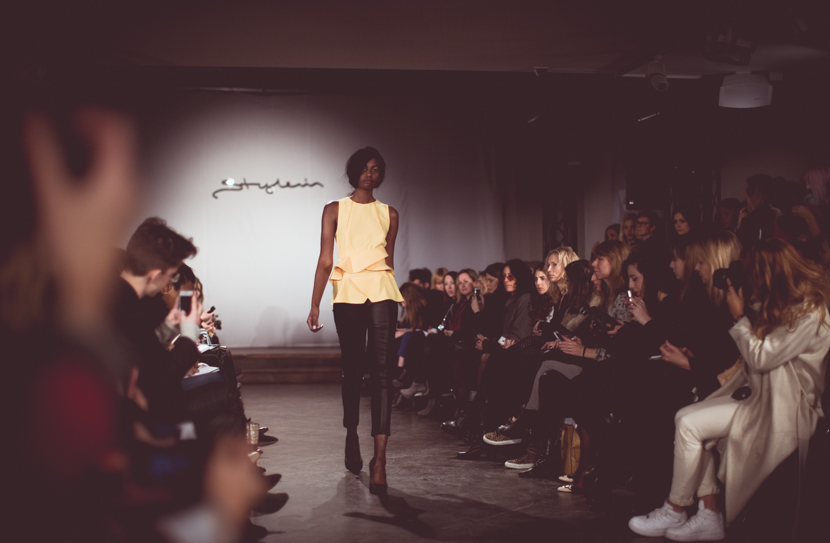 My friends beautiful sister showing up Stylein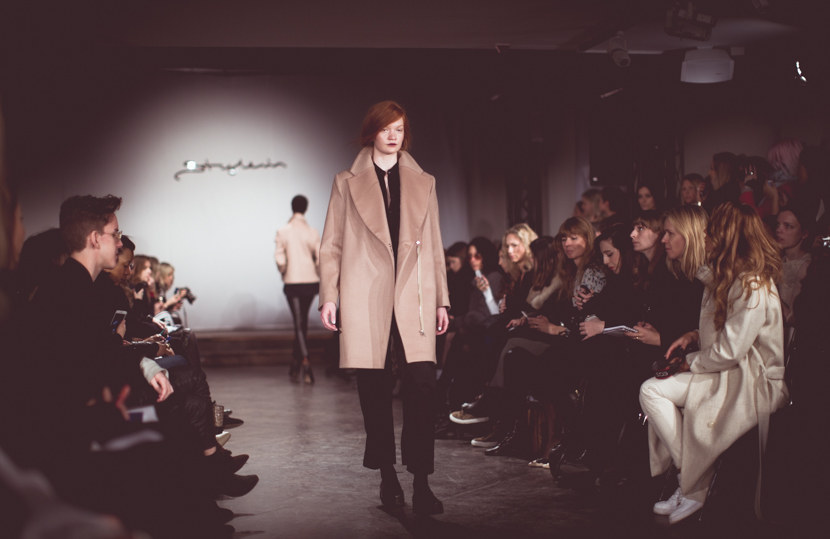 LOVED this coat!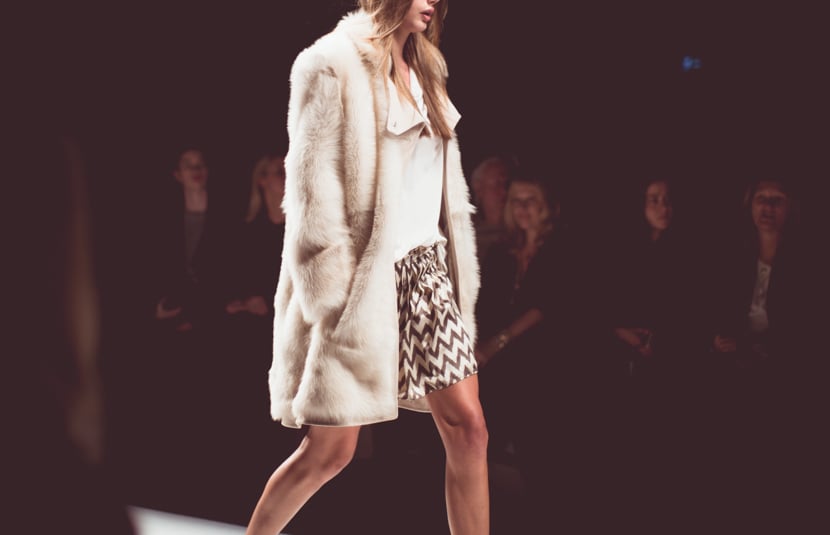 Ok.. Hunkydory was yesterday's favorite, no doubt.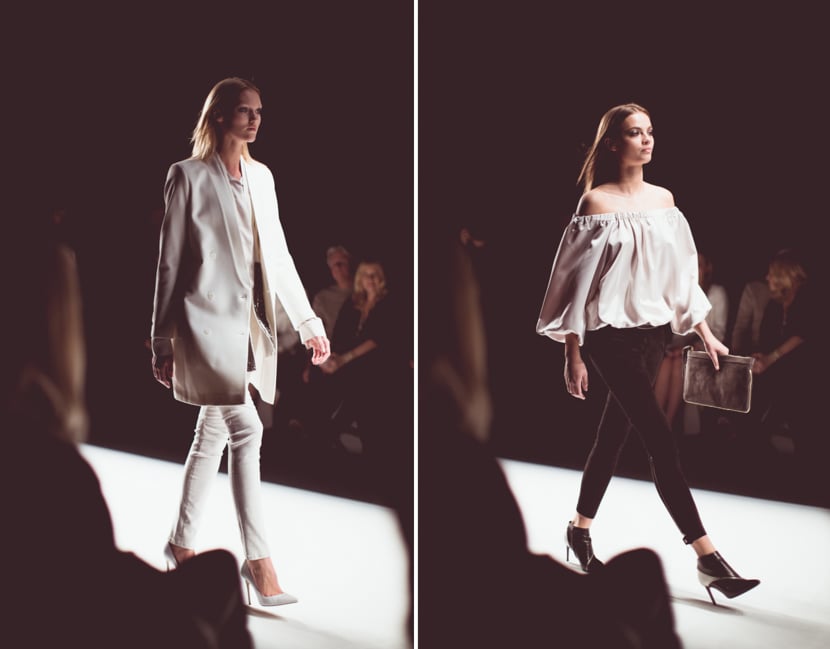 My 2 favorite looks. The romantic top is just adorable.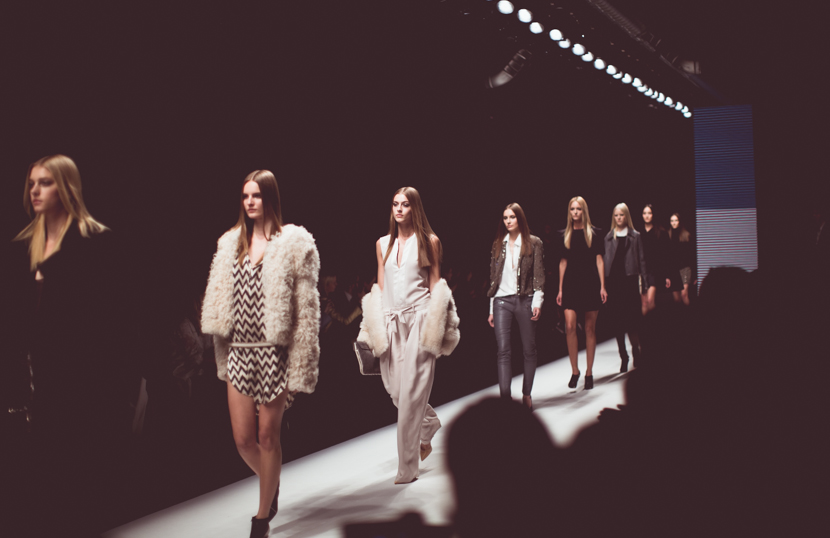 I could seriously wear everything!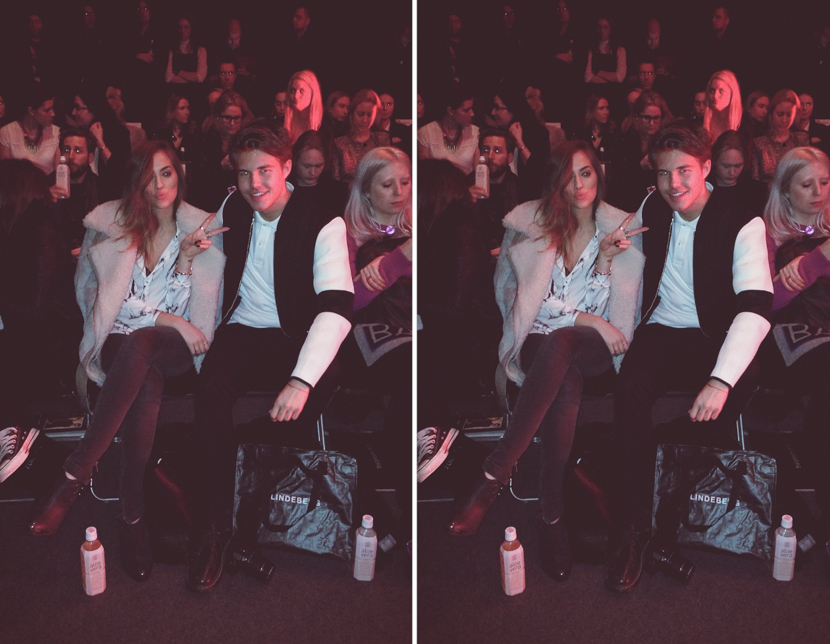 My brotha from anotha motha Andreas and I, at J.Lindeberg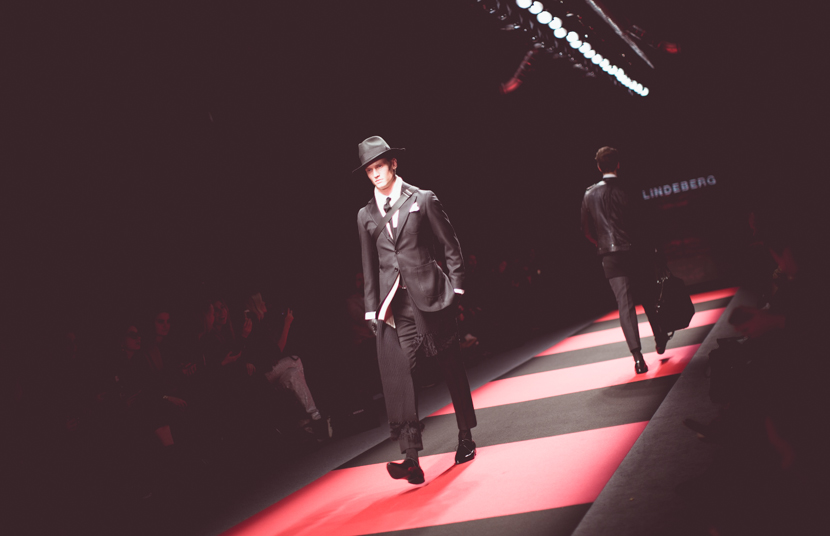 Who showed up great male fashion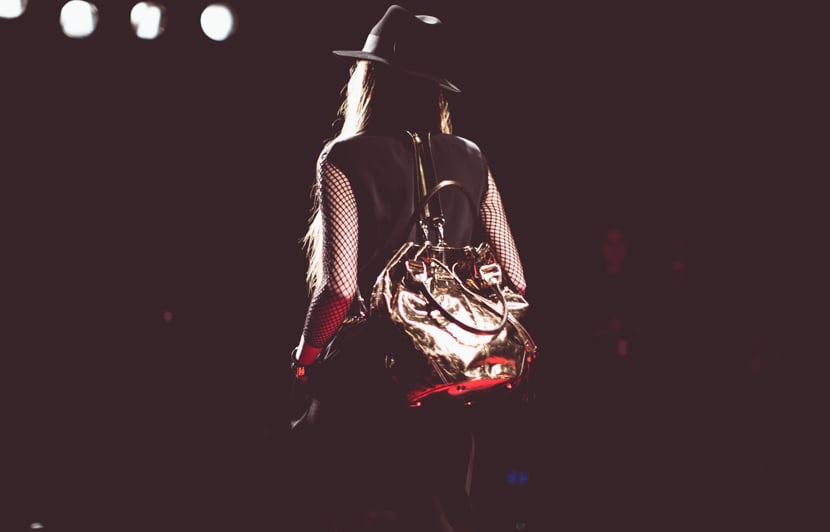 Lot's of mesh were spotted at several shows! I also love the metallic bag.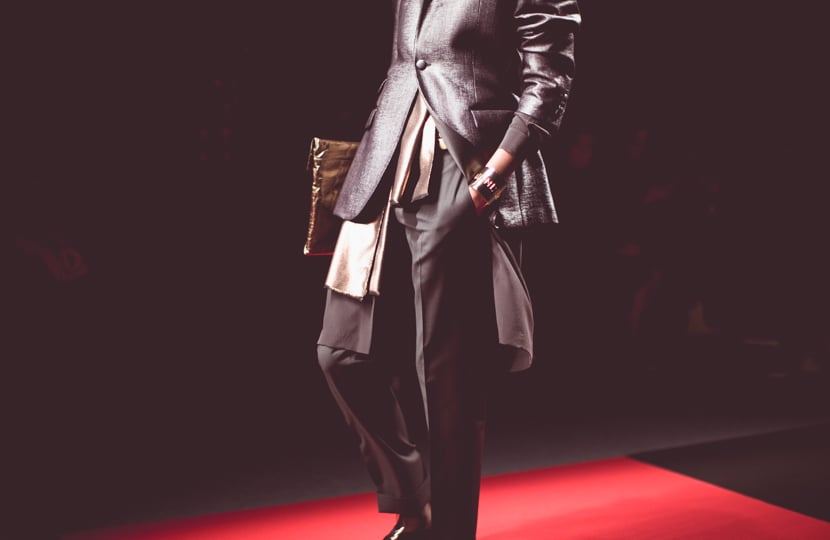 And this. Layer on layer with metallic on metallic.
Gårdagen! Jag hann med Whyred, Back, Stylein, Hunkydory, Carin Wester & J.Lindeberg. SÅ mycket inspiration! Men det bästa med modeveckan är ändå alla härliga vänner man träffar på och hänger med. Vi hade så jäkla kul igår! :)
Idag kör vi igen, 4-5 visningar inplanerade och en som ni vet att jag verkligen ser fram emot…. Nämligen Ida Sjöstedt! ♥
// Yesterday! I did Whyred, Back, Stylein, Hunkydory, Carin Wester & J.Lindeberg. SO much inspiration! But the best part about fashion week is meeting all wonderful friends and hang out with them. We had so much fun yesterday! Today we're doing it again. 4-5 shows and one I'm really looking forward to…. Ida Sjöstedt! ♥