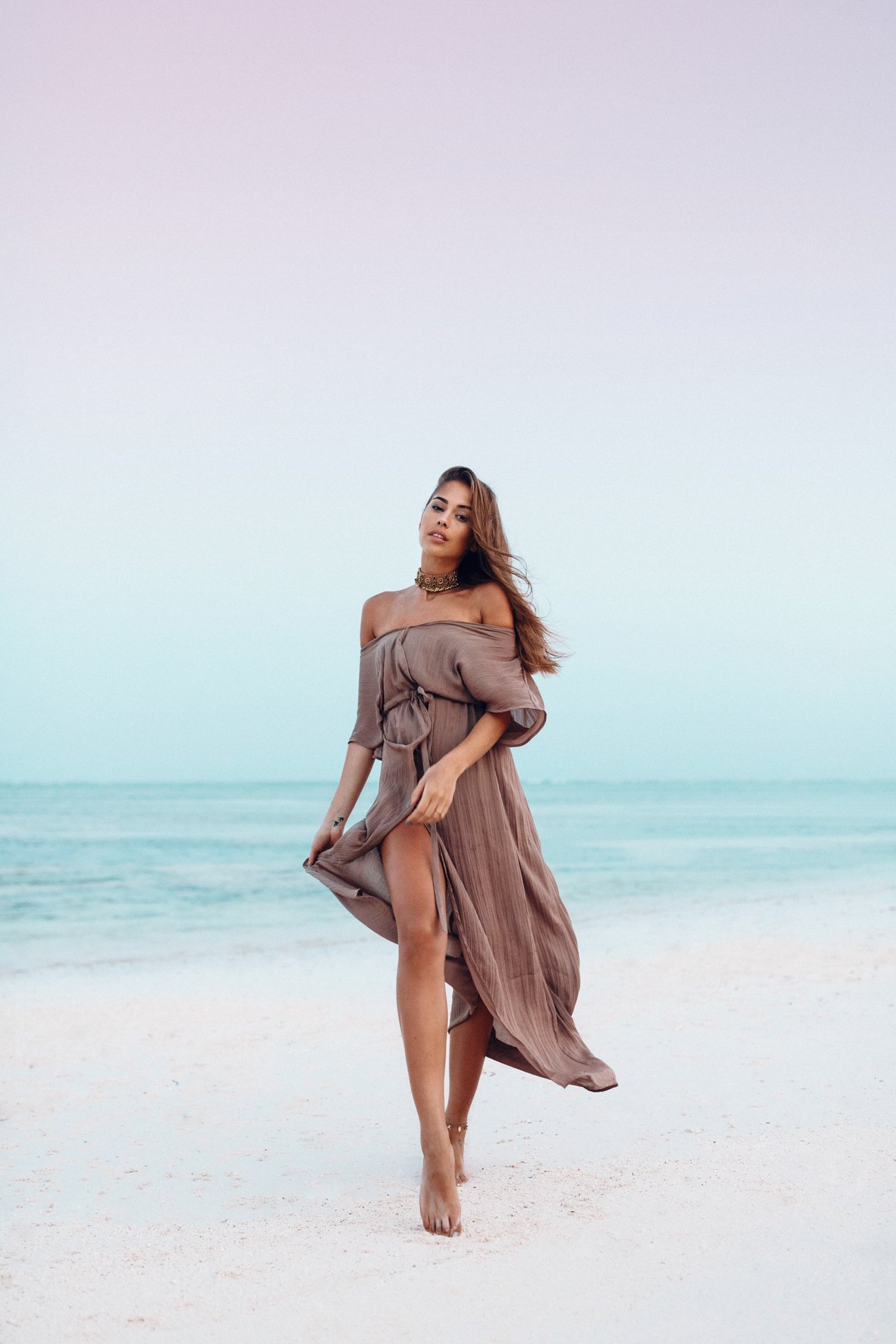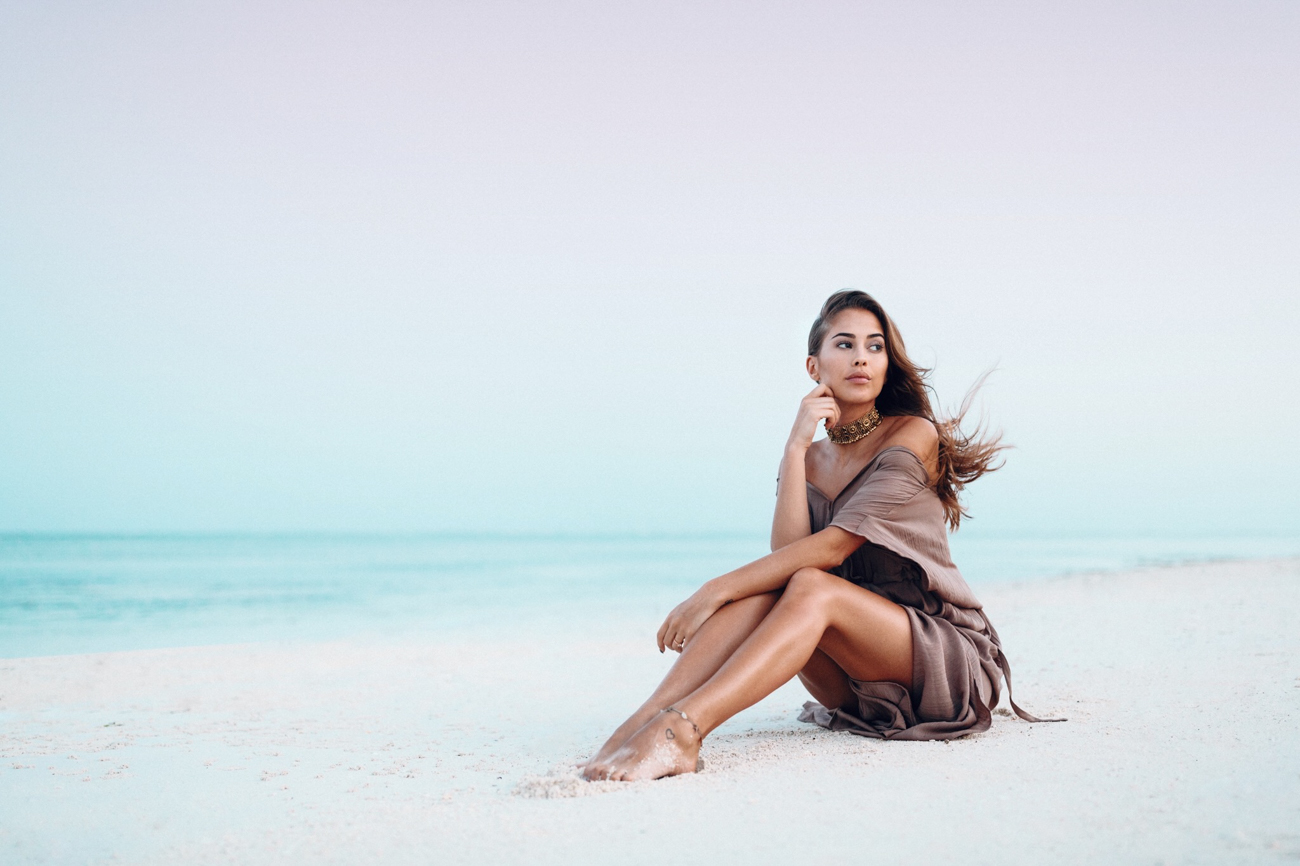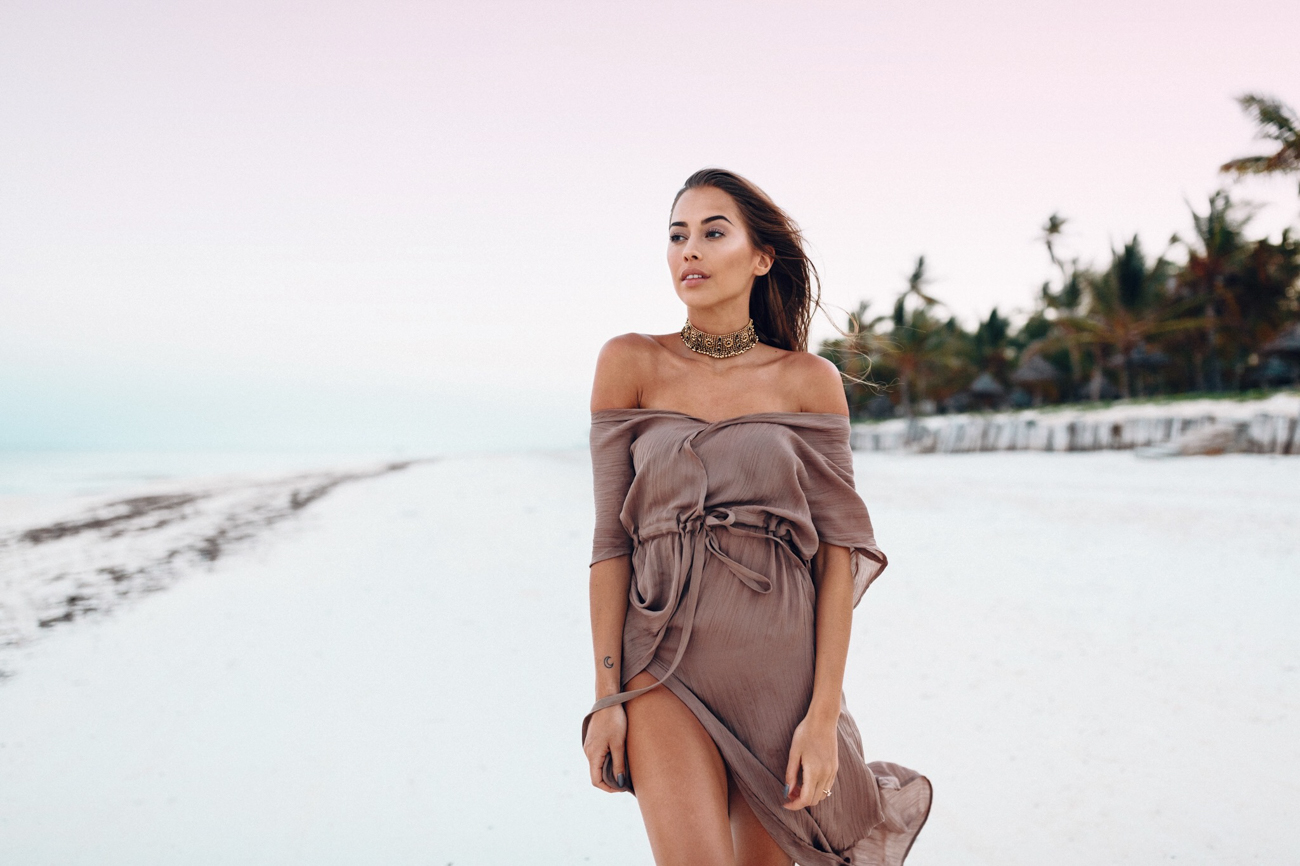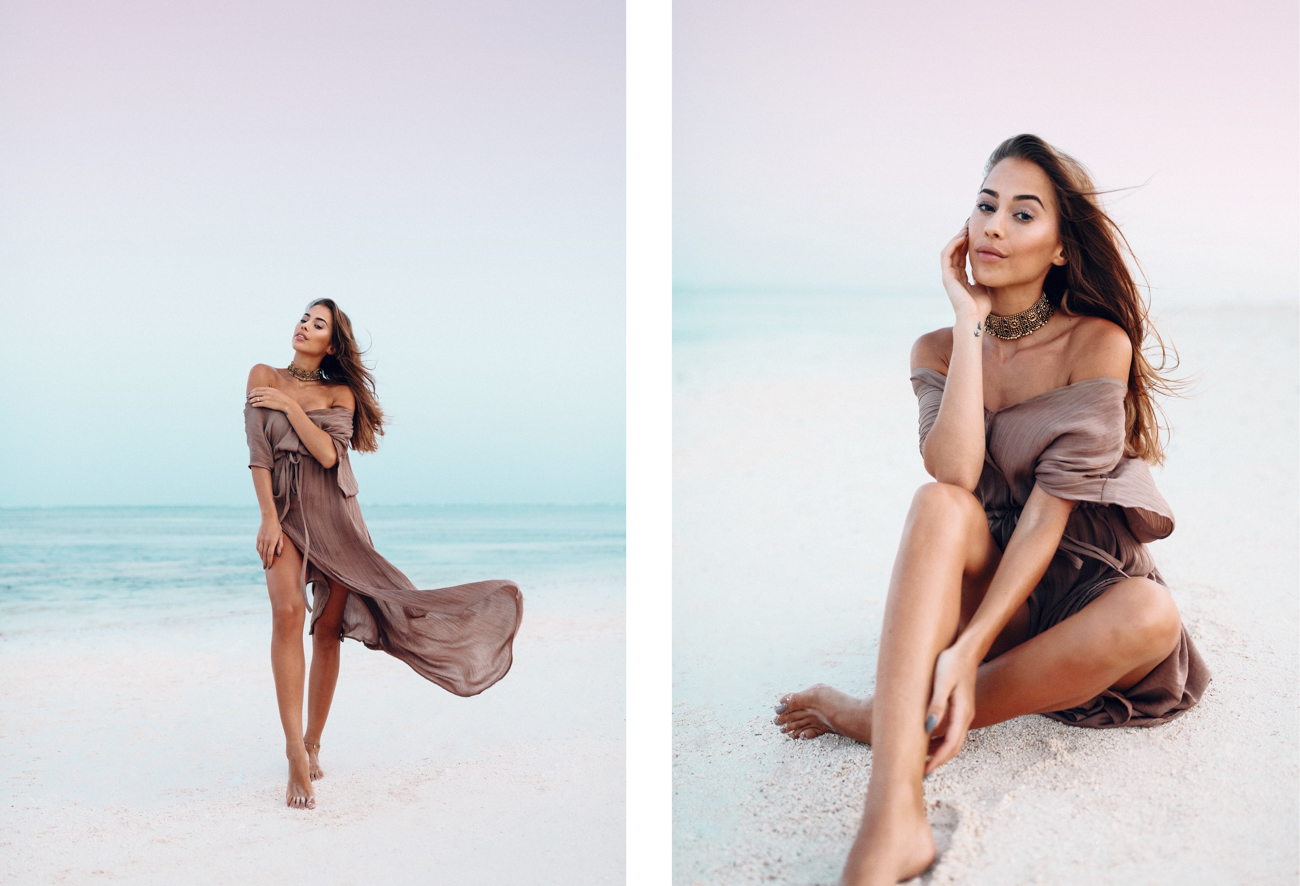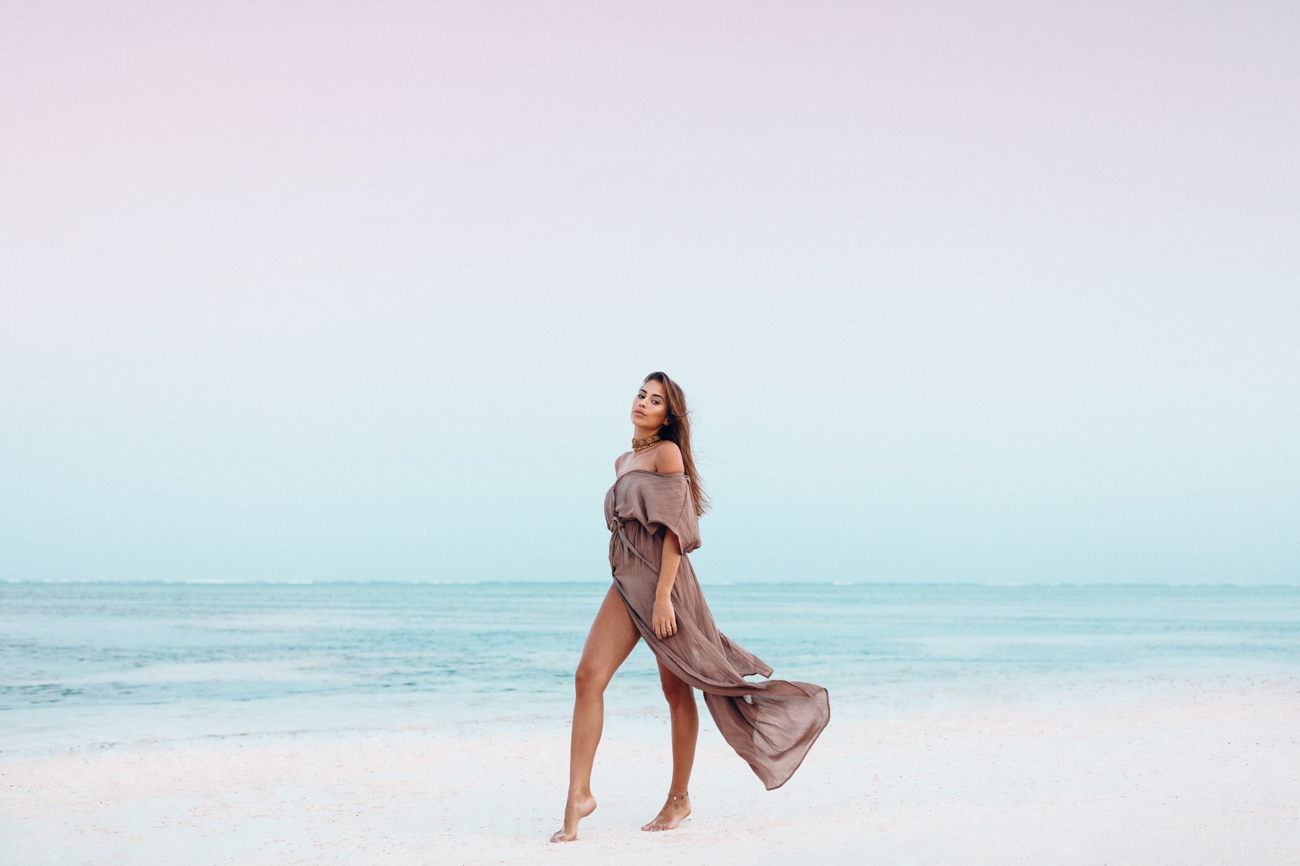 Dress from Angelica Blick for BikBok, choker from Revolve.
Photos by Fabian Wester
Bilder från en liten photo session jag och Fabbe hade i kvällsljuset på Zanzibar. Gillar verkligen denna klänning som jag fick från Angelicas kollektion, hon är duktig hon min vän. <3
Jag sitter just nu och redigerar min första vlogg från Zanzibar tillsammans med Stella! Det blir 2 vloggar från Zanzibar och den första kommer upp nu på söndag. Tanken är sen att posta en ny vlogg varje söndag, så himla pepp på det! Jag når snart 100 000 subscribers på min kanal, kul att se att i uppskattar mina vloggar. :-) Nu ska jag fota av dagens outfit och sedan komma i lite fredagsmode.
// Photos from a little session I had with Fabian in the evening light on Zanzibar. I really love this dress I got from Angies collection, she's talented my friend. <3
I'm right now editing my first vlog from Zanzibar together with Stella! We will make 2 vlogs from Zanzibar and the first one will be up on Sunday. The idea is to post a new vlogg every Sunday, I'm so excited about that! I will reach 100 000 subscribers on my channel soon, it's fun to see that you enjoy my vlogs. :-) Now I'm gonna take outfit photos and then get into some Friday mode.