– In collaboration with MRG wines –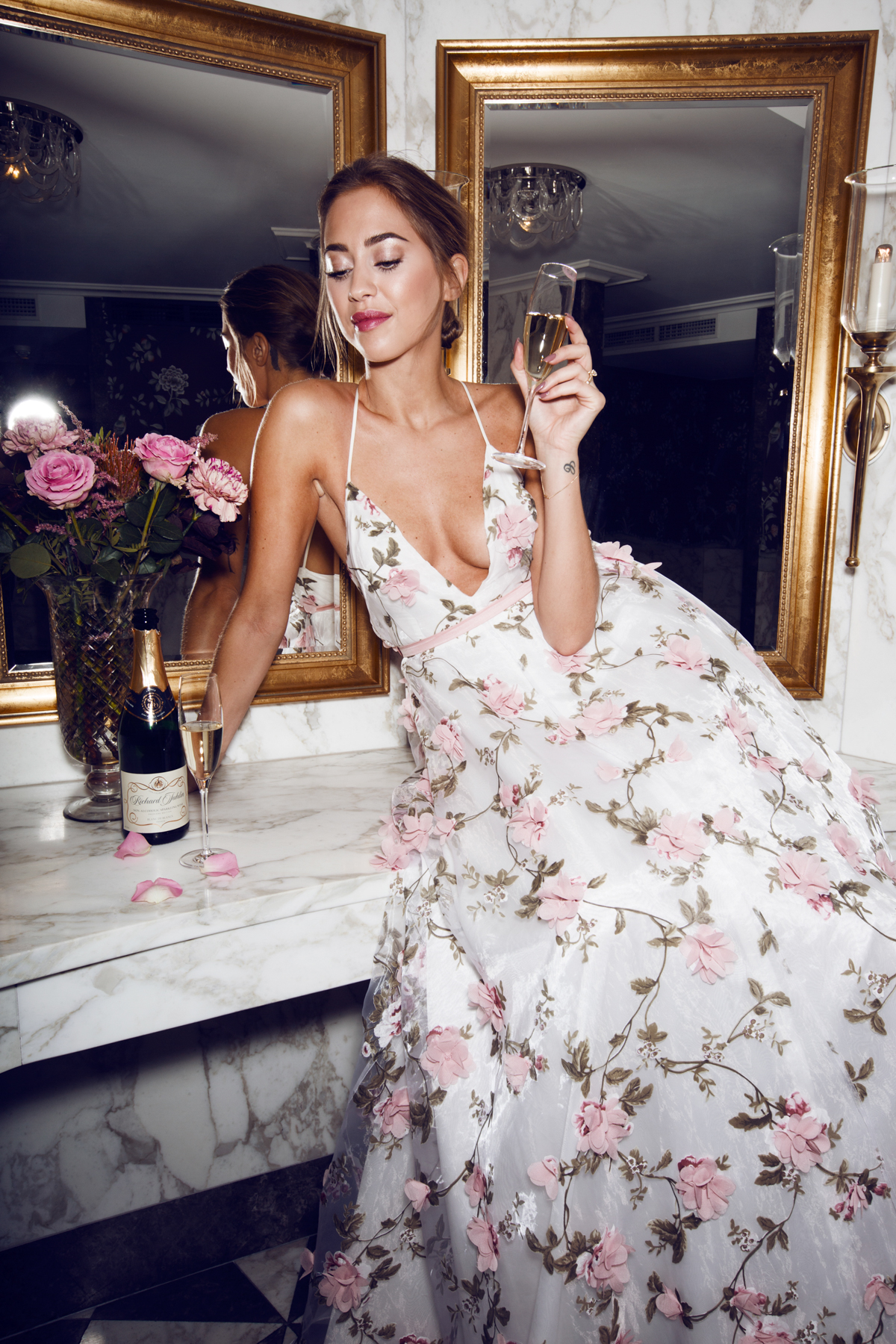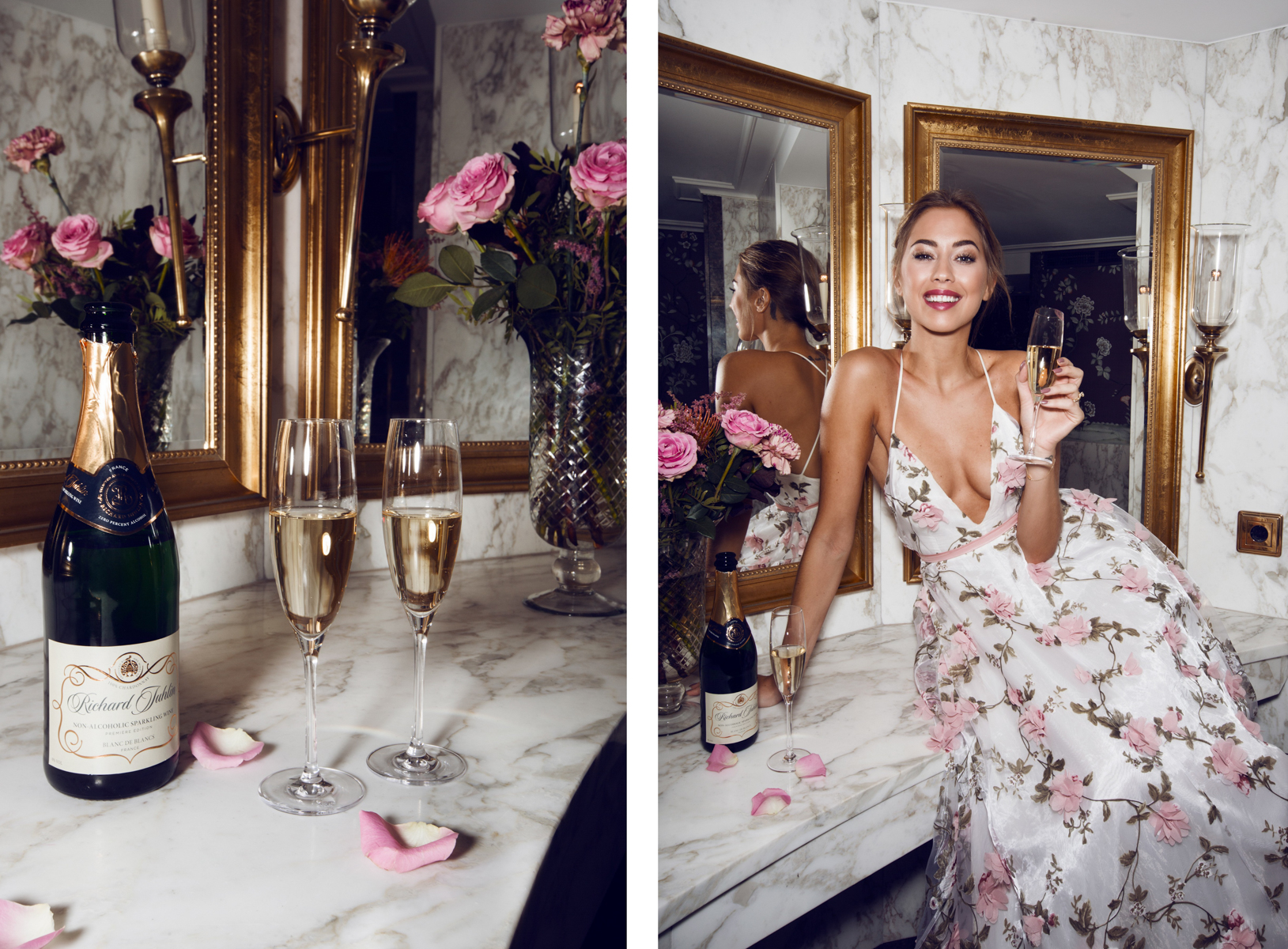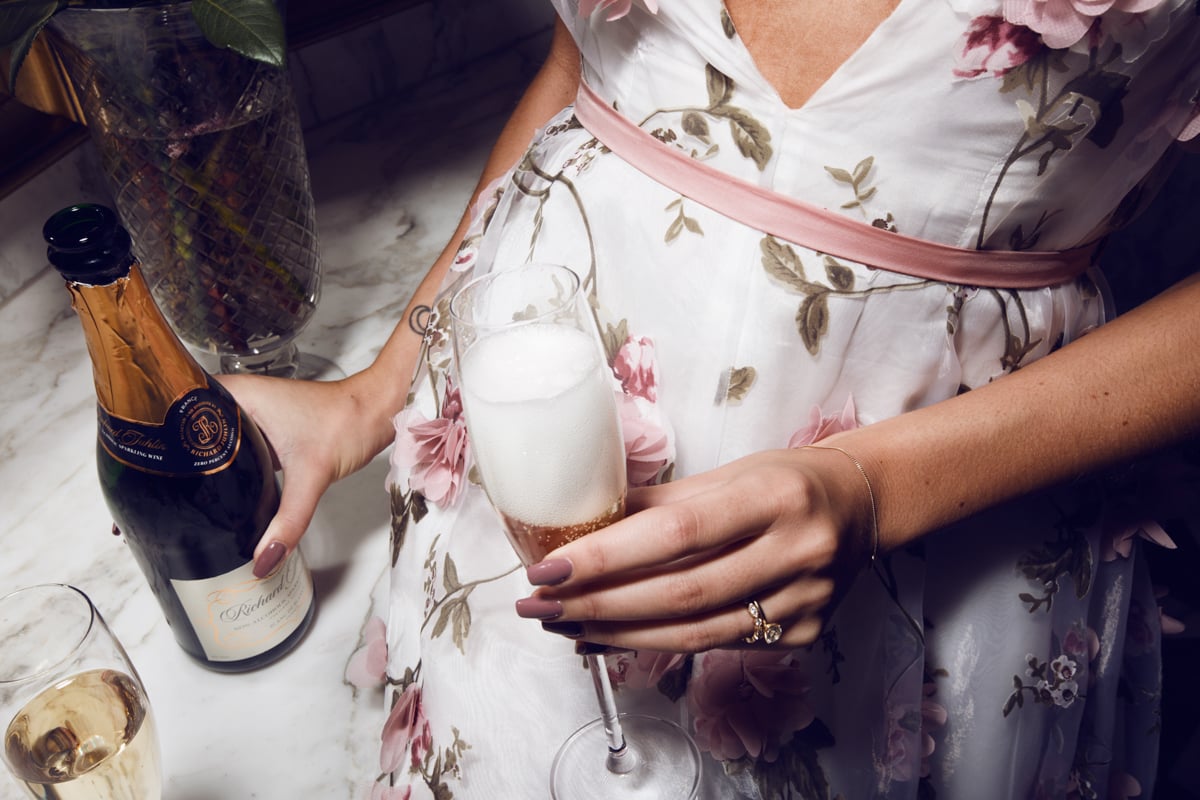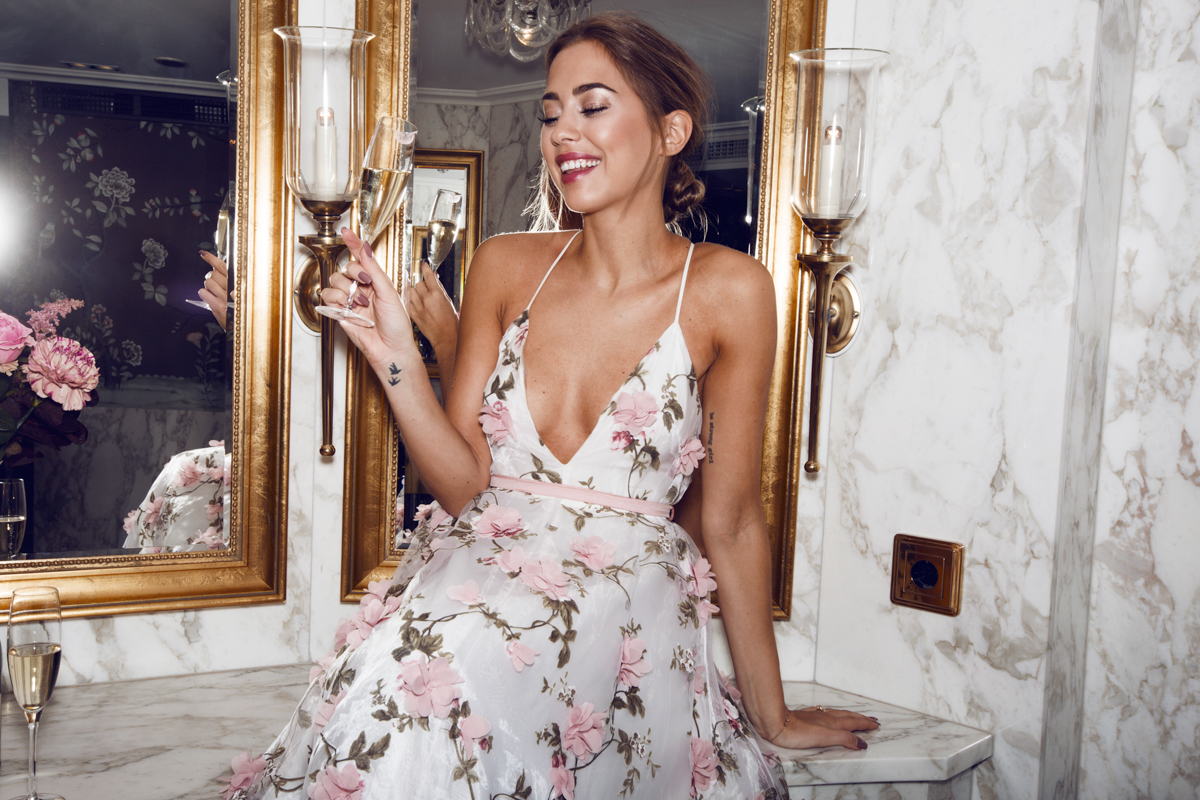 Having a glass of Richard Juhlin's non-alcoholic sparkling wine ♥
Sedan jag fick testa Richard Juhlins alkoholfria viner förra sommaren så har vi alltid haft en flaska hemma. Antingen det vita vinet Blancs de Blanc ni ser ovan, eller rosévinet. Perfekt när man inte vill eller kan dricka alkohol, men ändå vill njuta av ett glas! Eller när man har vänner över och vill bjuda på något annat än cola eller vatten. ;-) Därför var det en självklarhet att vi även skulle ha deras alkoholfria viner på vårt bröllop! Det var extremt uppskattat av våra gäster som inte kunde eller ville dricka alkohol, så att de också kunde vara med under brudskålen etc.
Richard Juhlins alkoholfria viner, som finns som sparkling wine och sparkling rosé wine, hittar ni hos Systembolaget!
// Since I got to try Richard Juhlin's non-alcoholic wines last summer, we've always had a bottle at home. Either this white wine Blancs de Blanc you see in these photos, or the rosé wine. It's perfect when you can't or don't want to drink alcohol, but still want to enjoy a glass! Or when you have friends over and want to offer something else but Coke or water. ;-) That's why it was a must for us to have their non-alcoholic wines at our wedding as well! It was extremely appreciated by our guests who couldn't or didn't want to drink alcohol, so that they also could join the toasts etc.
You can find Richard Juhlin's non-alcoholic wine, sparkling wine and sparkling rosé wine, at Systembolaget!
– This post is in collaboration with MRG wines.