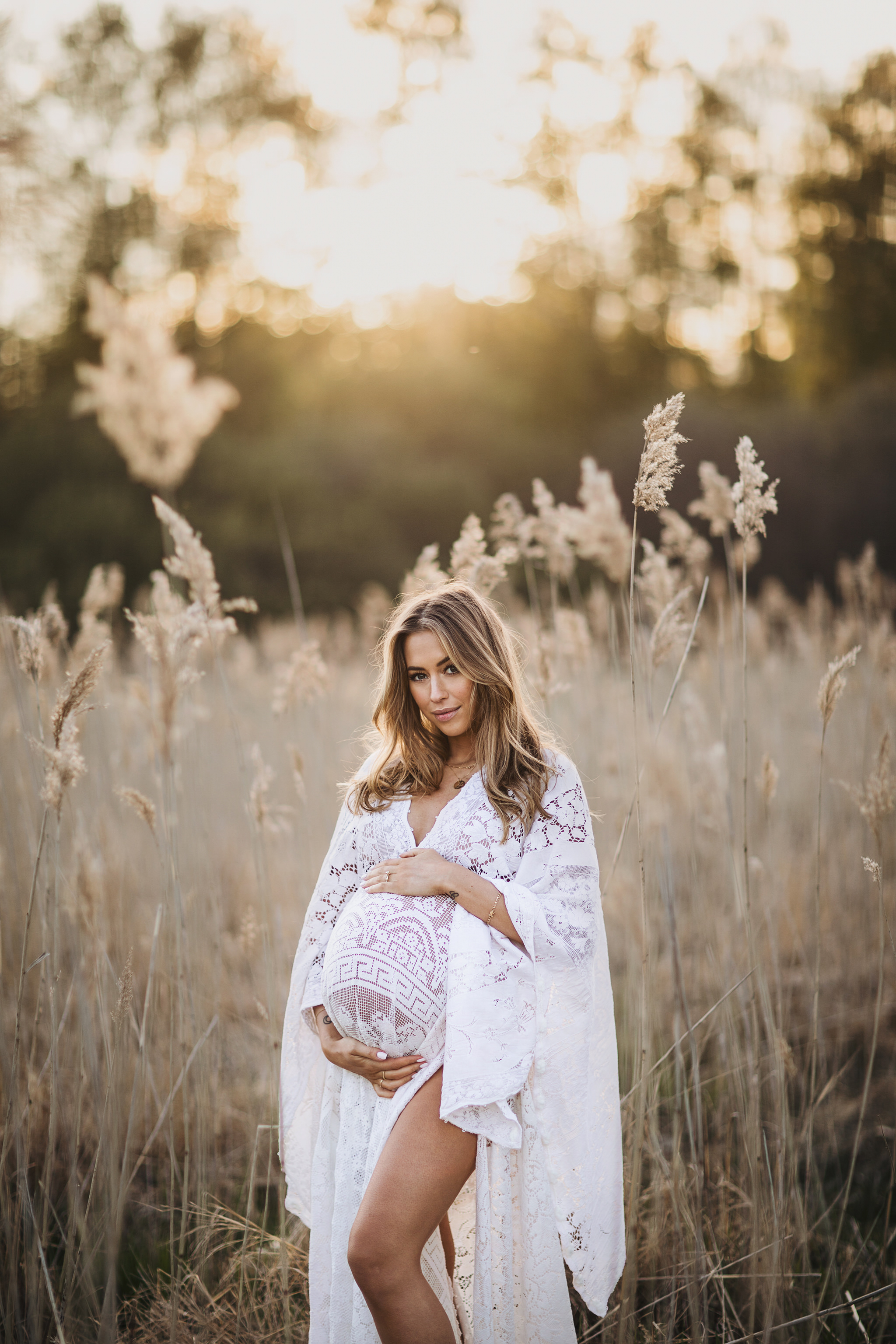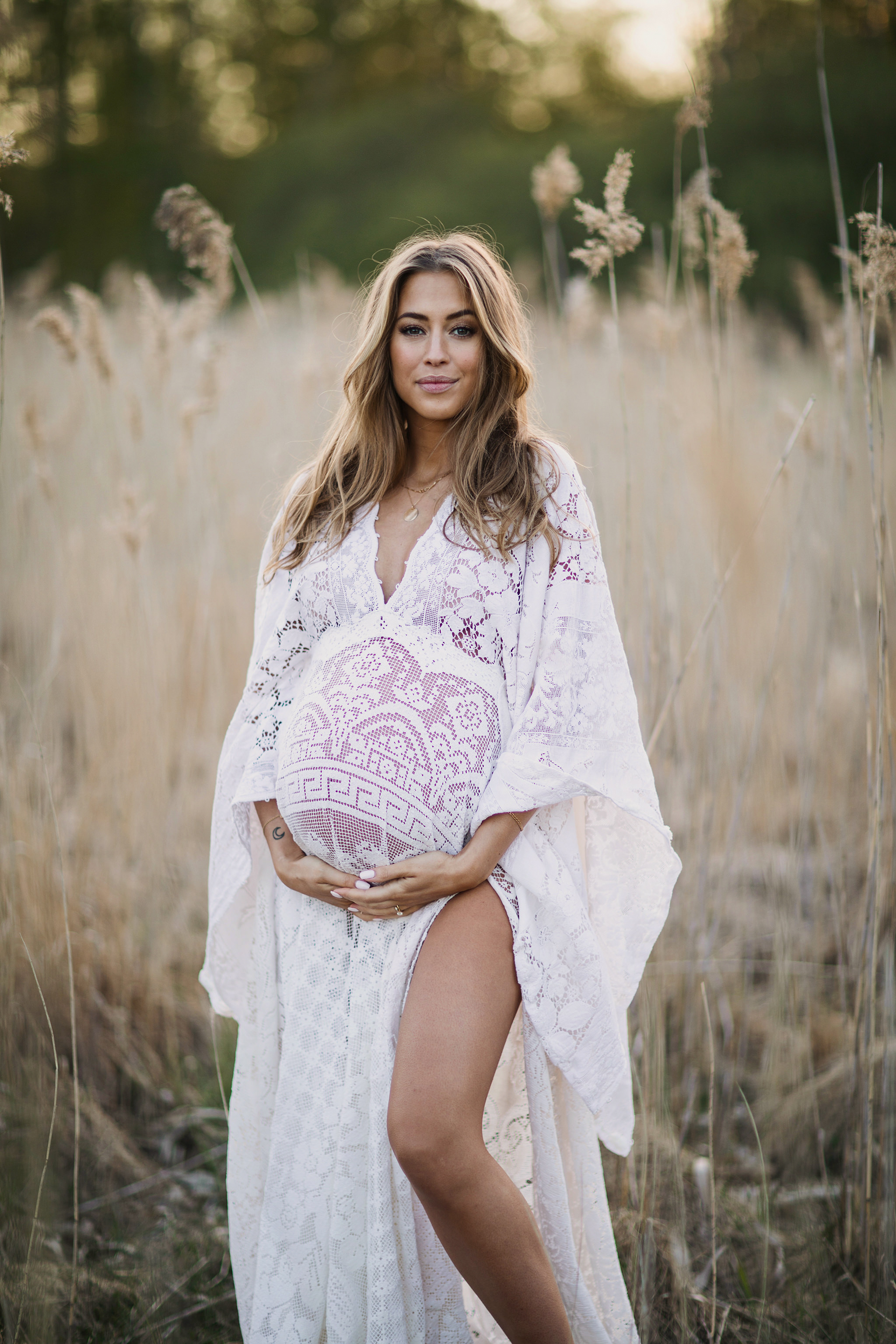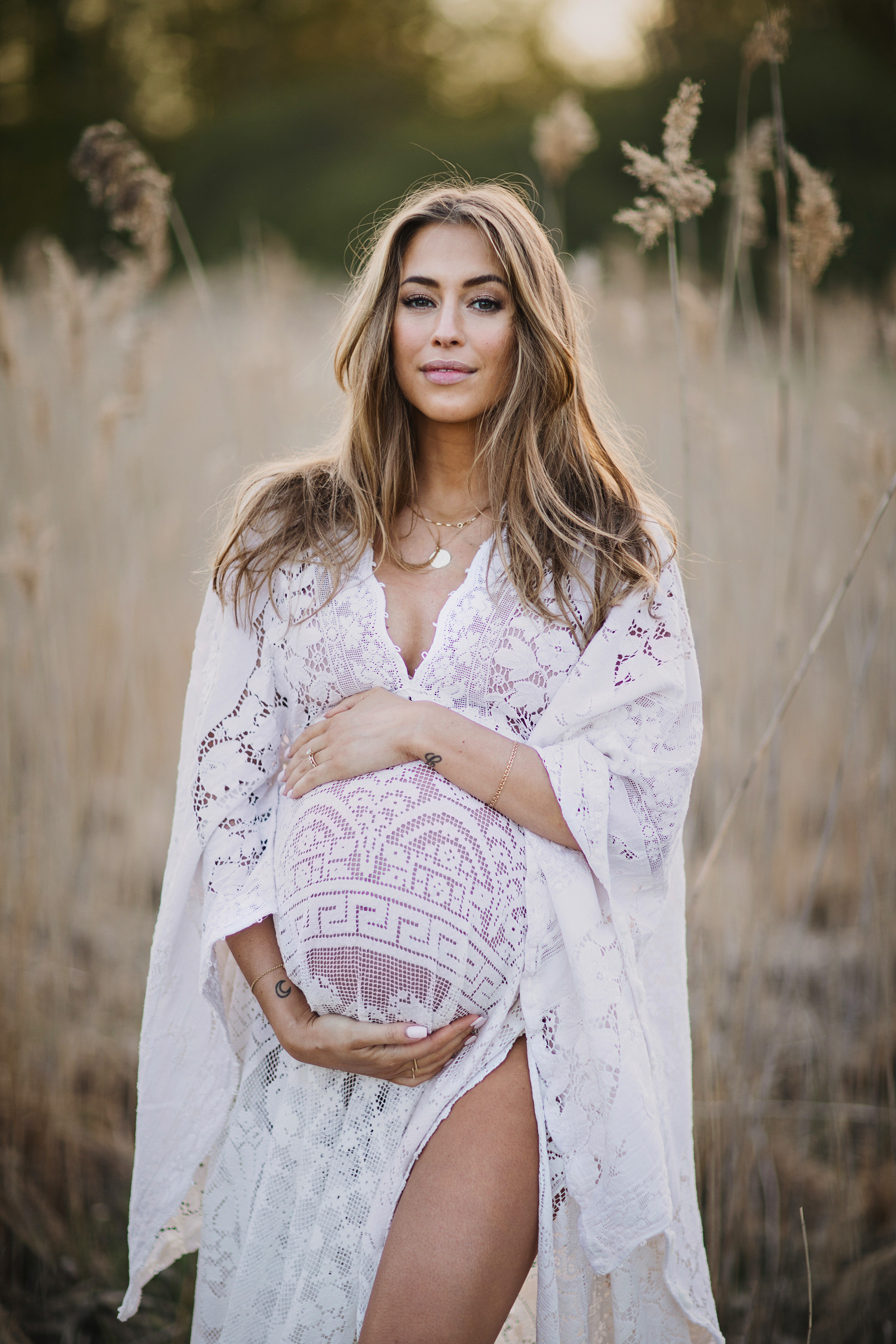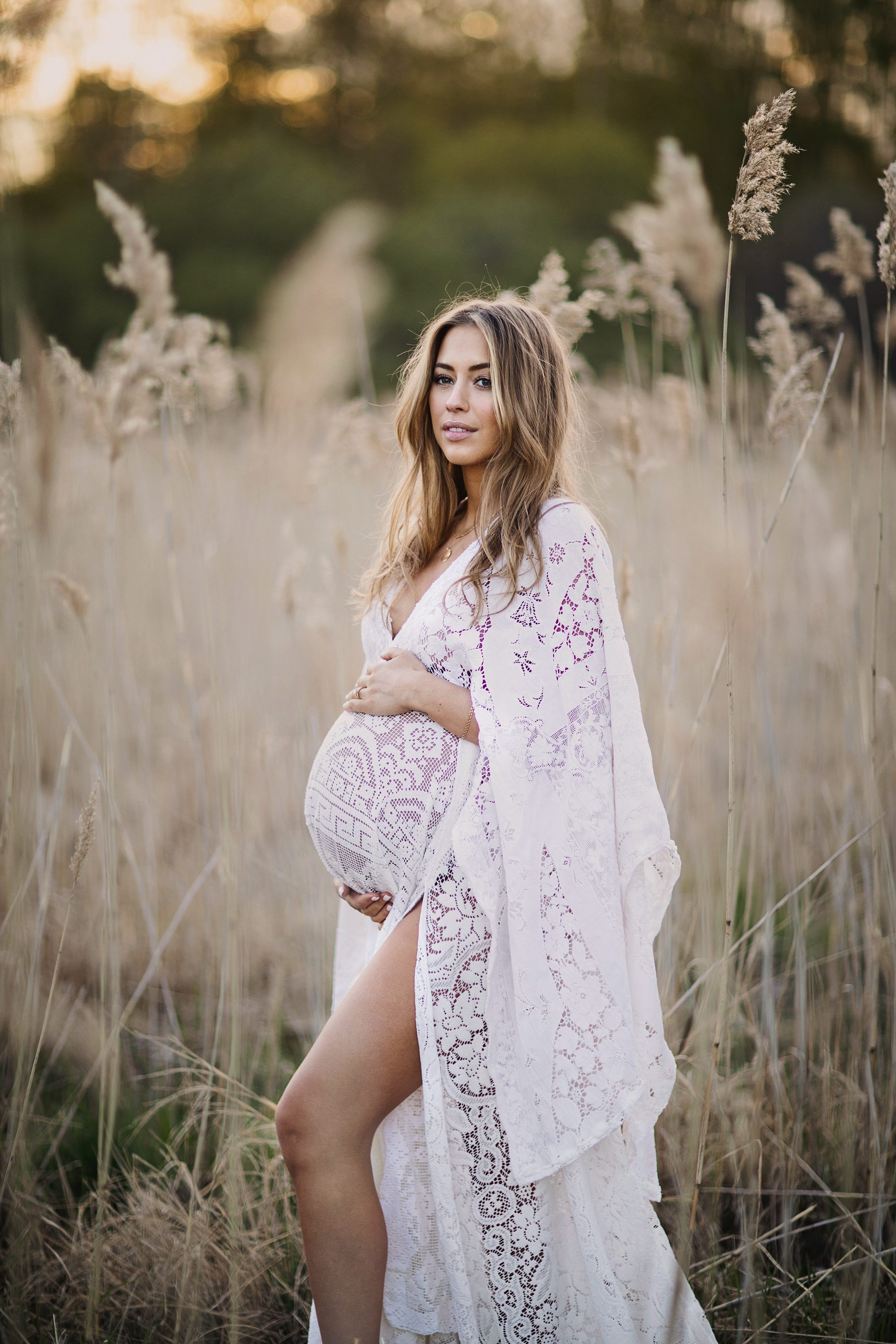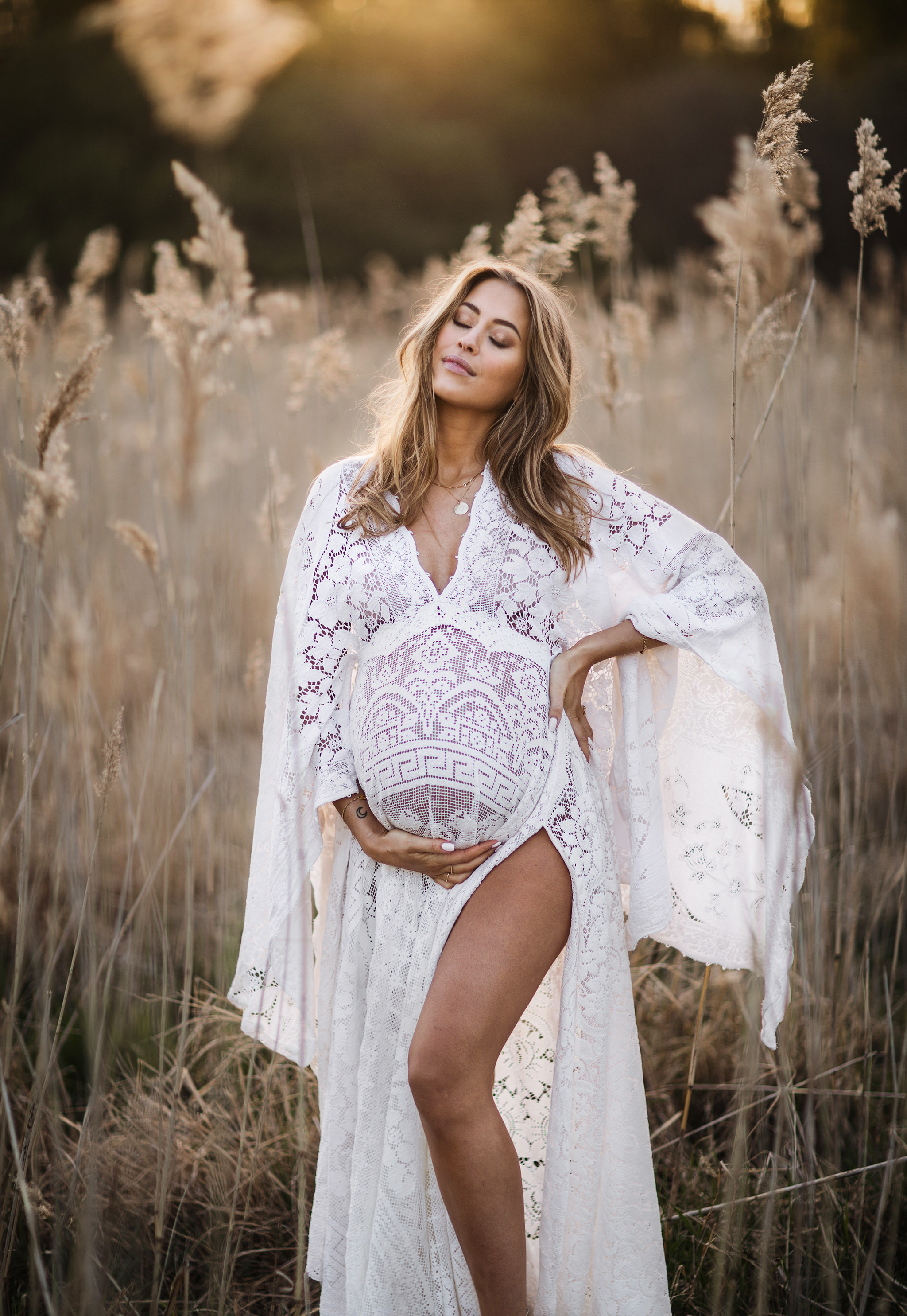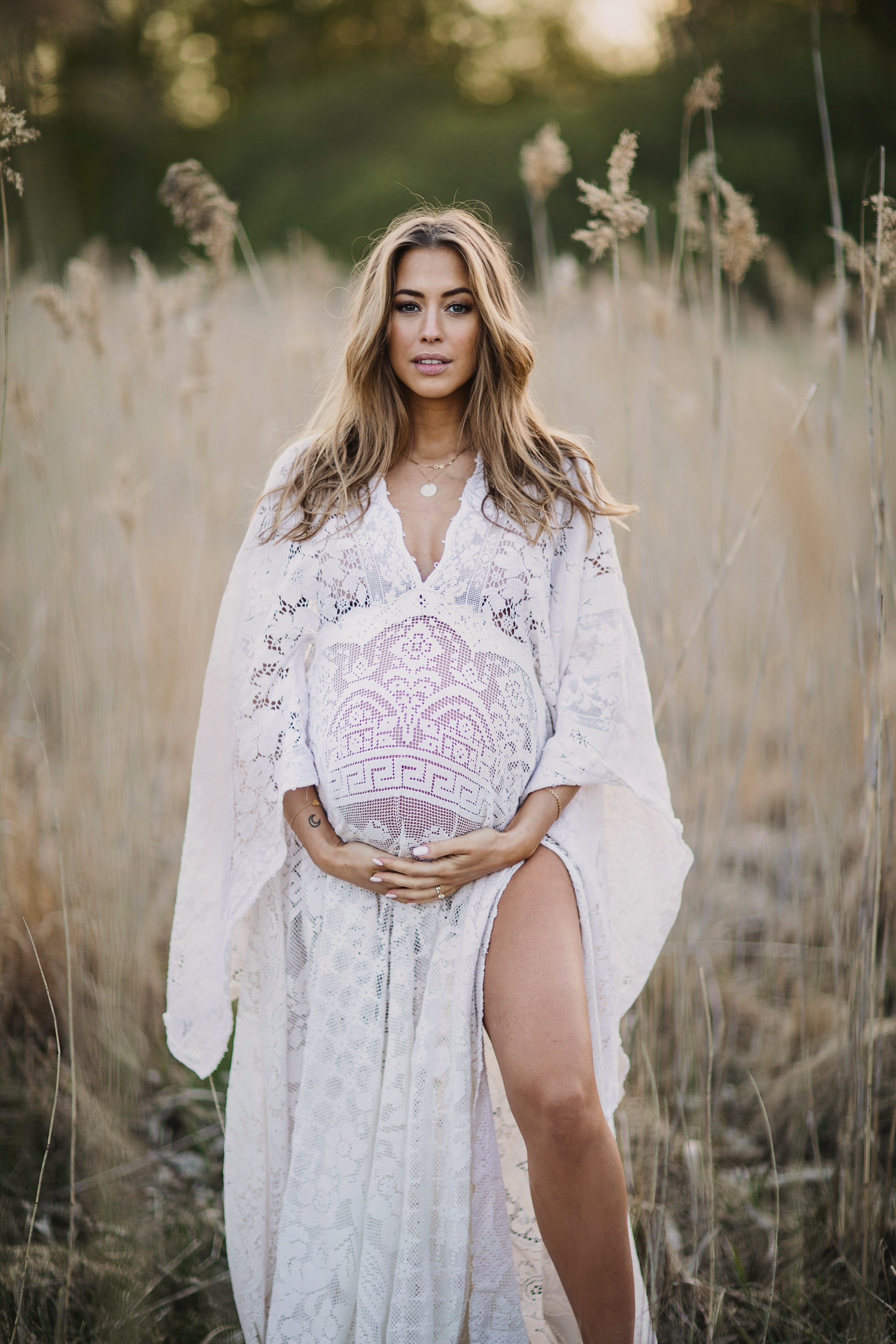 Photos by Emelie Ohlsson  
Några av bilderna vi tog ute på fältet förra veckan! Tack Emelie för att du fångat mig och mitt barn på bild på detta sätt, jag kommer titta tillbaka på dessa bilder i framtiden och minnas tiden då han låg i min mage. <3 Som jag sagt tidigare, att ha burit vår son har verkligen varit den mäktigaste känslan någonsin och jag kommer verkligen sakna det. Men som min vän Mirre så fint sa: "du kommer bära honom på olika sätt förevigt" och ja, det kommer jag verkligen. För resten av mitt liv.
Idag är det exakt 2 veckor kvar till BF och imorgon går vi in i vecka 39. Fokus nu är bara att sysselsätta mig (men även vila emellanåt!) så att tiden går fort. I veckan har jag poddinspelning (x2) och lite jobb med samarbeten, utöver det ska jag träna, filma min sista (eller om jag gör en till i vecka 40/41, vi får se!) gravidvlogg till er, och gå på ett lunchevent som Dani håller i. Och på tisdag när det ska vara pangväder har jag och Ines planerat in en riktig sommardag! Jag och Aleks har även planerat in att gå på bio i veckan och se nya Aladdin, eftersom att det sen lär dröja ett tag innan vi går på bio igen. Vi ska även försöka klämma in ett restaurangbesök också!
Vad gjorde ni sista tiden i väntan på bebis? :-)
// Some of the photos we took out on the field last week! Thank you Emelie for capturing me and my child in photos like this, I will look back at these photos in the future and remember the time when he was inside my belly. <3 Like I've said before, carrying our son has truly been the most powerful feeling ever and I'm gonna miss it so much. But like my friend Mirre beautifully said: "you will carry him in different ways forever" and yes, I sure will. For the rest of my life. 
Today it's exactly 2 weeks left till due date and tomorrow we're entering week 39. Focus now is to keep myself busy (but also rest in between!) so that time goes fast. The upcoming week I have 2 podcast recordings and some work with collaborations, except for that I'm also gonna work out, film my last pregnancy vlog for you (or I might do another one in week 40/41, we'll see!), and go to a lunch event that Dani is hosting. And on Tuesday it's gonna be really hot summer weather so Ines and I have planned a nice summer day! Aleks and I have also planned to go to the cinema this week and watch the new Aladdin, since we probably won't go to the cinema again soon. We're also gonna try to squeeze in a dinner at a restaurant as well!
What did you do the last time while waiting for your baby? :-)