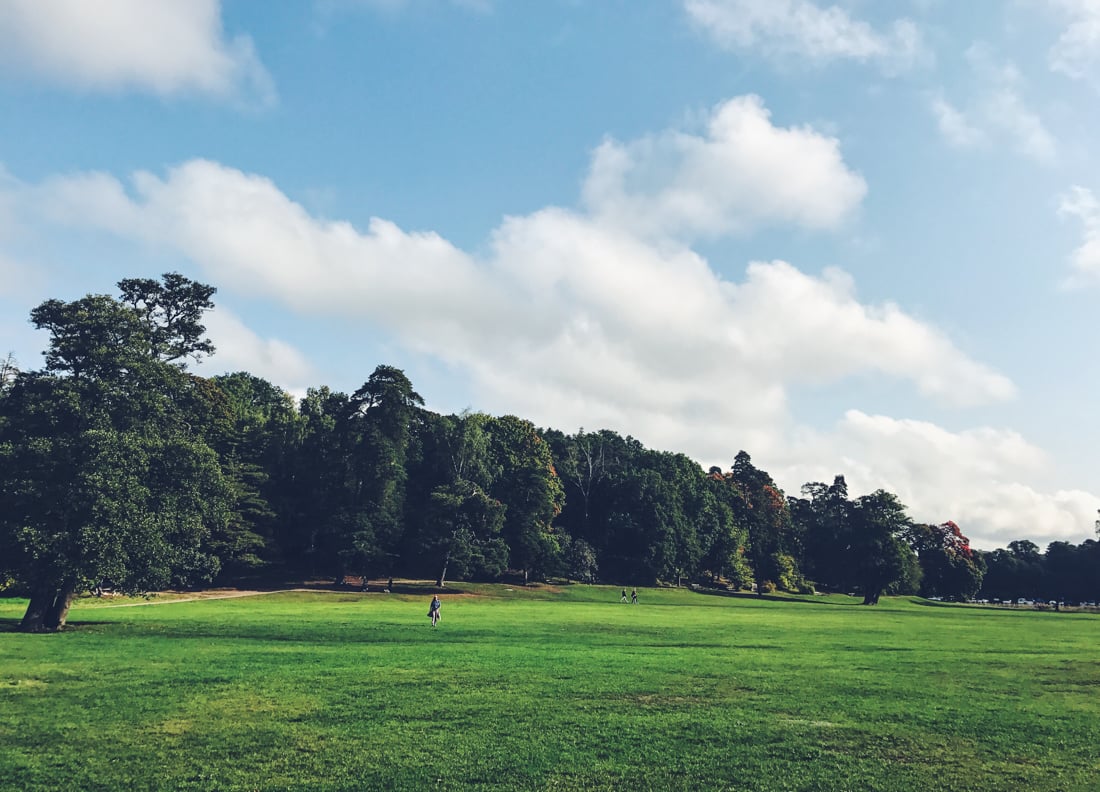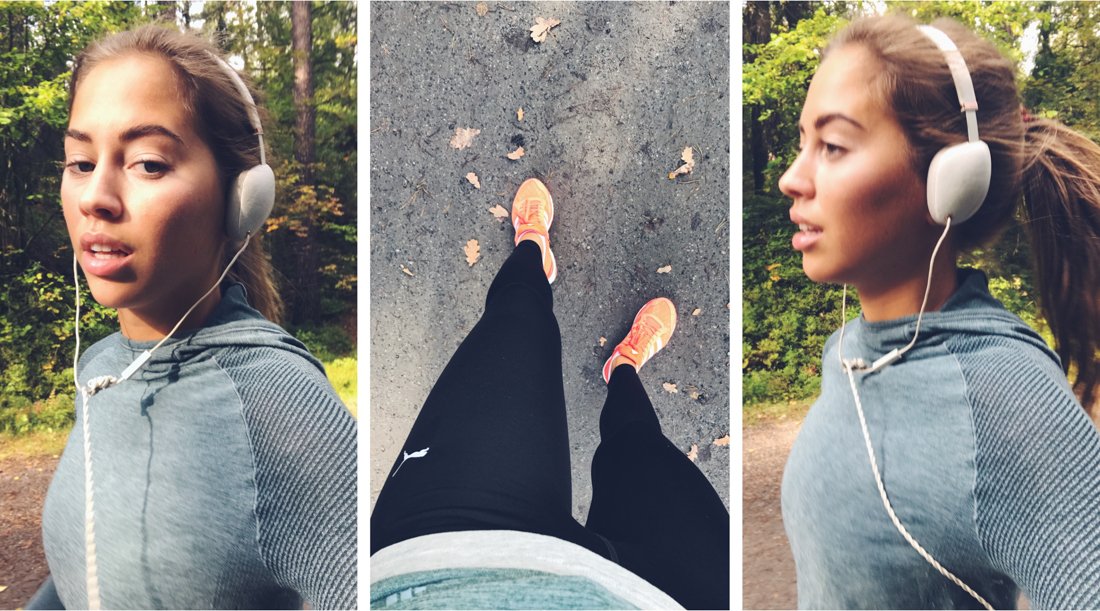 The best way to start a Sunday!
Fan vilken hatkärlek jag har till löpning alltså. Hatar varenda sekund av det ileen efteråt känner jag mig så bra och vill jag bara göra det igen haha. Började dagen med en 5km-runda nere i Hagaparken! 29 min tog det mig, kan bättre men har inte sprungit på ett tag så det känns okej. Har nog aldrig sprungit mer än 7 km förresten, kanske ska försöka slå det rekordet någon gång? Kan inte ens tänka mig hur det är att springa 1 mil för jag vill typ dö efter 5km, men SÅ svårt kan det väl inte vara? Det får bli mitt mål denna höst/vinter!
Väl hemma igen gjorde Aleks omelett till oss, och sedan satt jag och jobbade från soffan med en kopp kaffe. Nu ska vi ge oss ut i det härliga vädret och senare ikväll kommer mamma och lillebror över på middag. <3
// Damn I have such a love-hate relationship for running. I hate every second of it but afterwards I feel so great and just want to do it again haha. I started this day with a 5 km run in Hagaparken! It took me 29 minutes, I can do better but I haven't been running for a while so I think it's ok. I've never done more than 7 km btw, maybe I should try to beat that record? I can't even imagine how it is running 10 km because I kinda want to die after 5, but it can't be THAT hard? That will be my goal this fall/winter!
When I got back home Aleks made us omelette, and then I got some work done from my couch with a cup of coffee. Now we're heading out in the lovely weather and later tonight we're having my mom and brother over for dinner. <3