Monthly Archives: November 2015
---
This is what it looked like when we shot the video! You can shop all the looks here (adlink). :-)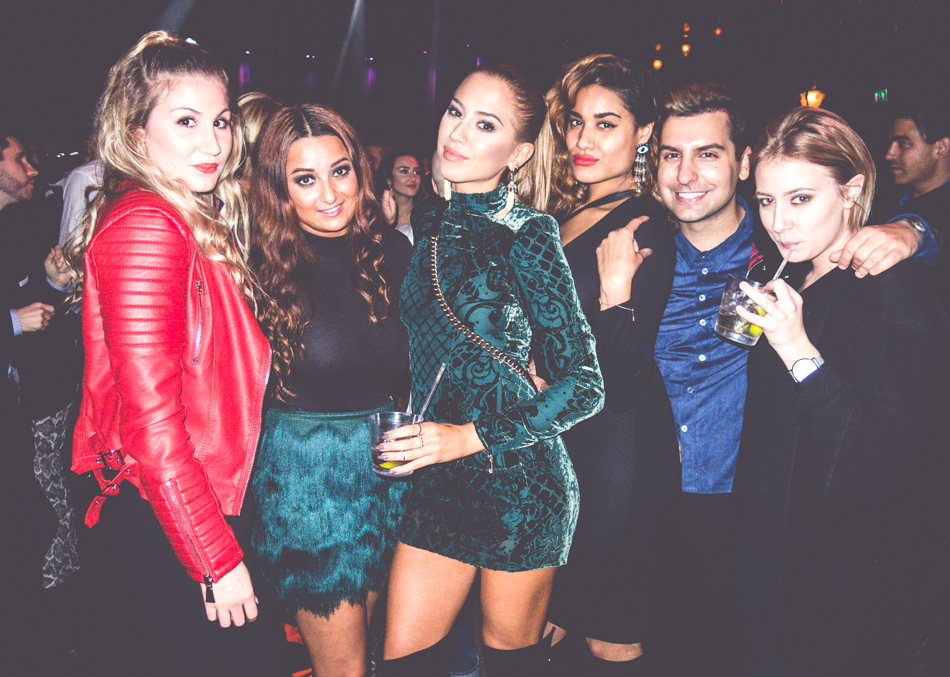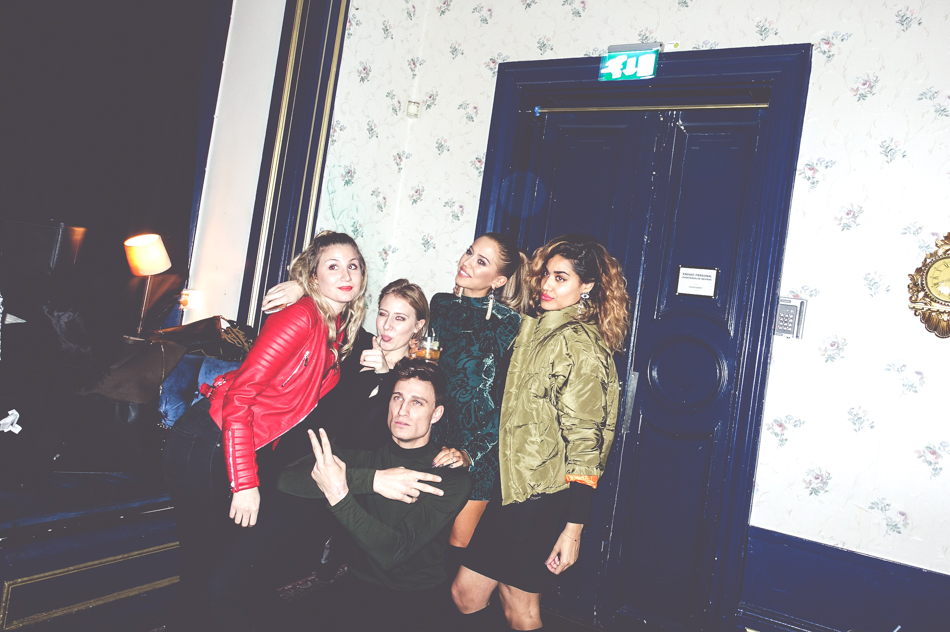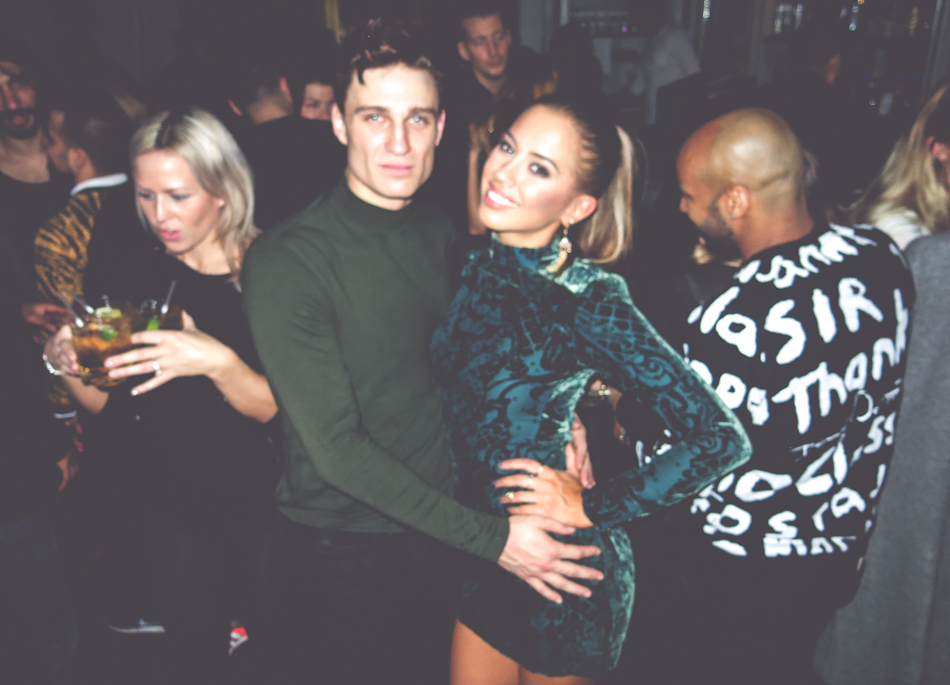 Last night was so much fun! The photos only got more and more blurry though haha.
Igår var vi ute och dansade ett gäng! Från klubb till klubb ända fram till klockan fem imorse. Fett rolig kväll! Jag hade på mig min fina klänning från BalmainxHM. ÄLSKAR verkligen den!! Är det någon som har en 36a i svart och vill sälja? :-)
Idag har jag och Shiva haft bakishäng här hos mig. Vi har ätit pizza och tittat på en skitdålig film haha. Ska snart hoppa in i duschen, ikväll ska jag och Aleks ut på dejt! Vi ska ut och käka och gå på bio (vi ska se nya Hungergames), sedan ska vi unna oss en mysig hotellnatt på Miss Clara. Jag ska plåta en grej där imorgon så tänkte att vi lika gärna kunde stanna över natten! Och äta lite hotellfrukost…. ;-)
// Last night we were out dancing! From club to club all the way to 5am. Such a fun night! I wore my pretty dress from BalmainxHM. I really love it!! Does anyone out there have a black one in size 36 for sale? :-)
Shiva and I have been at my place all day. We had pizza and watched a really bad movie haha. I'm gonna take a shower soon, tonight my man and I are going out on a date! We're gonna eat dinner and see a movie (the new Hungergames), then we're gonna stay over at hotel Miss Clara. I'm gonna shoot a thing there tomorrow so I thought we might as well spend the night there too! And eat some hotel breakfast….. ;-)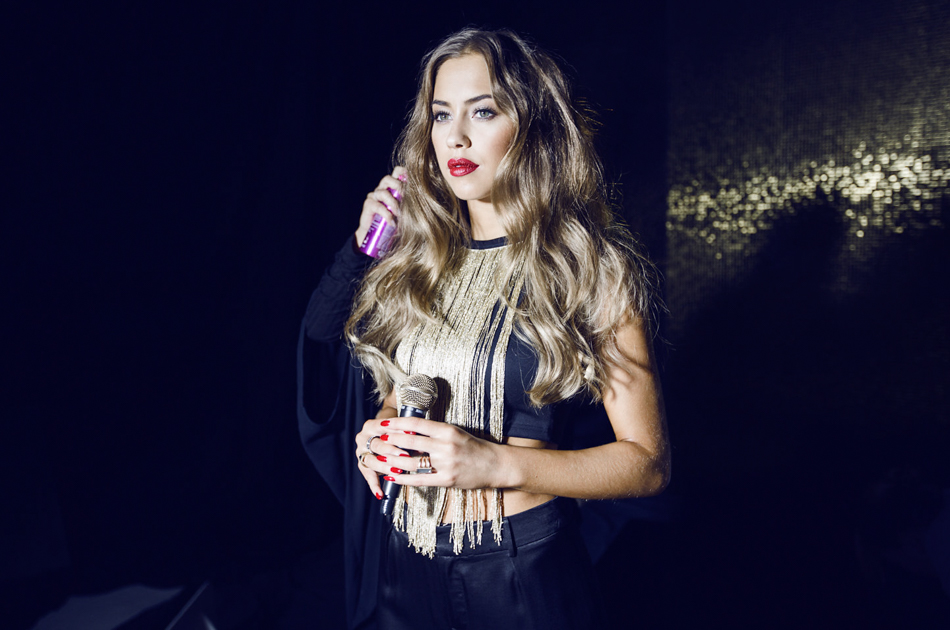 Ikväll ska jag ut och dansa med mina vänner! Wooooopppp!! Astaggad på lite lite fredagsskoj haha. :-) Funderar på om jag ska köra på looken ovan? Då behöver jag dock köra på klackar så att brallan inte släpar i backen, men jag hatar att få ont i fötterna en utekväll så väljer alltid bekvämare skor.. Hmm vi får se. Eller så kör jag på något från Balmain/HM! Typ den gröna sammetsklänningen eller pärlkavajen. :-))
Ska dra hem snart, måste bara förbi affären och köpa hem lite grejer till ikväll. Vännerna kommer över till mig på förfezt!
// I'm gonna go out and dance tonight with my friends! Wooopppp!! I'm so excited for some Friday fun haha. :-) I'm thinking about going for this look above! But then I have to wear really high heels so that I won't step on my pants, but I hate when I'm out and my feet hurts so I always choose comfy shoes.. Hmm we'll see. I might go for something from Balmain/HM! Maybe the green velvet dress or the velvet blazer with all the pearls. :-)
I'm gonna go home soon, I just have to stop by the grocery store and buy some stuff for tonight. My friends are coming over for some preparty!