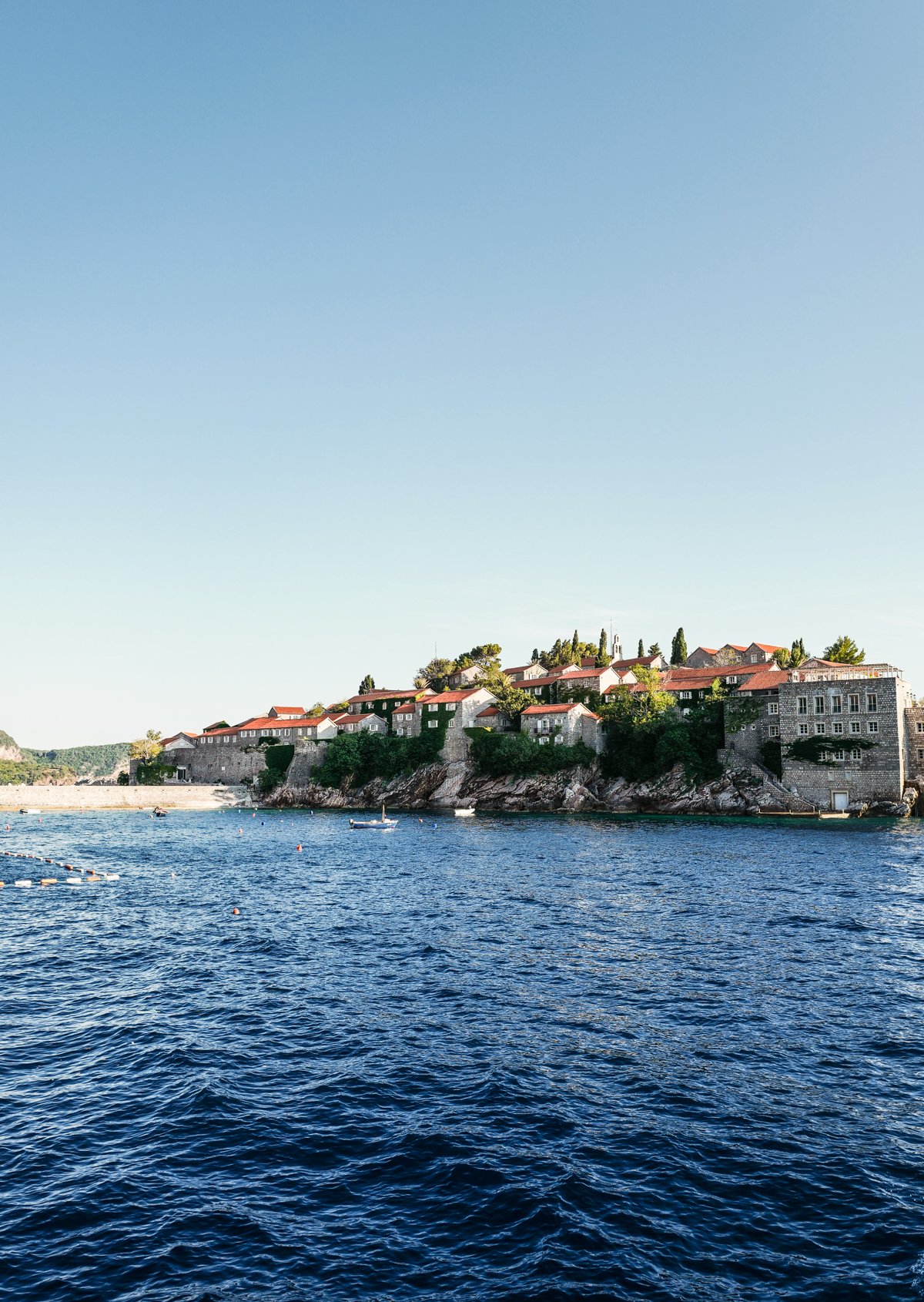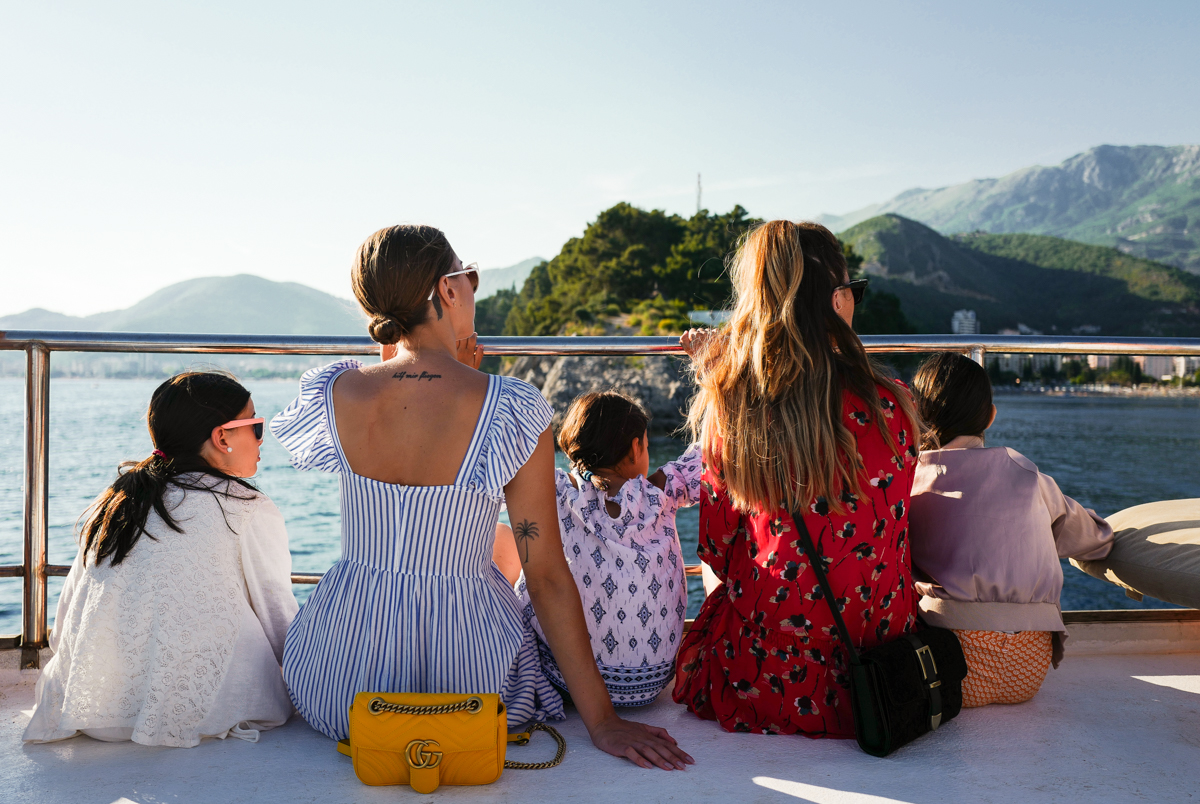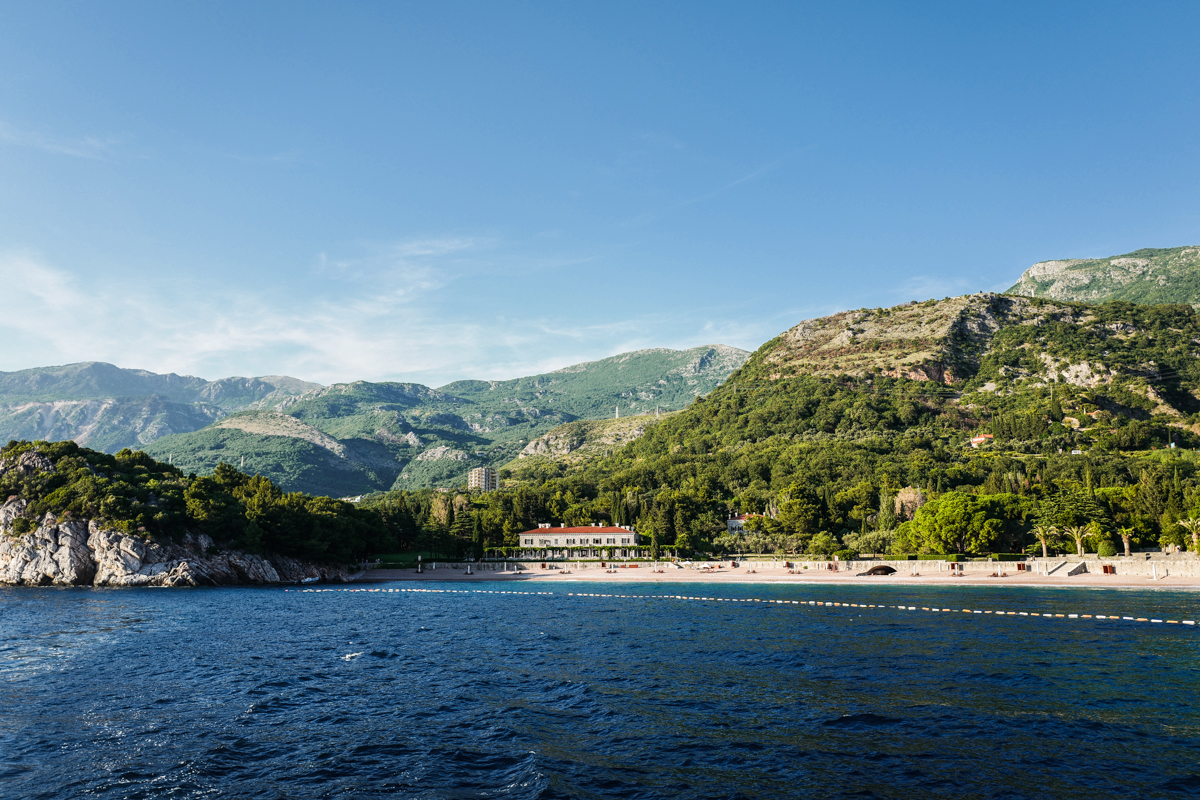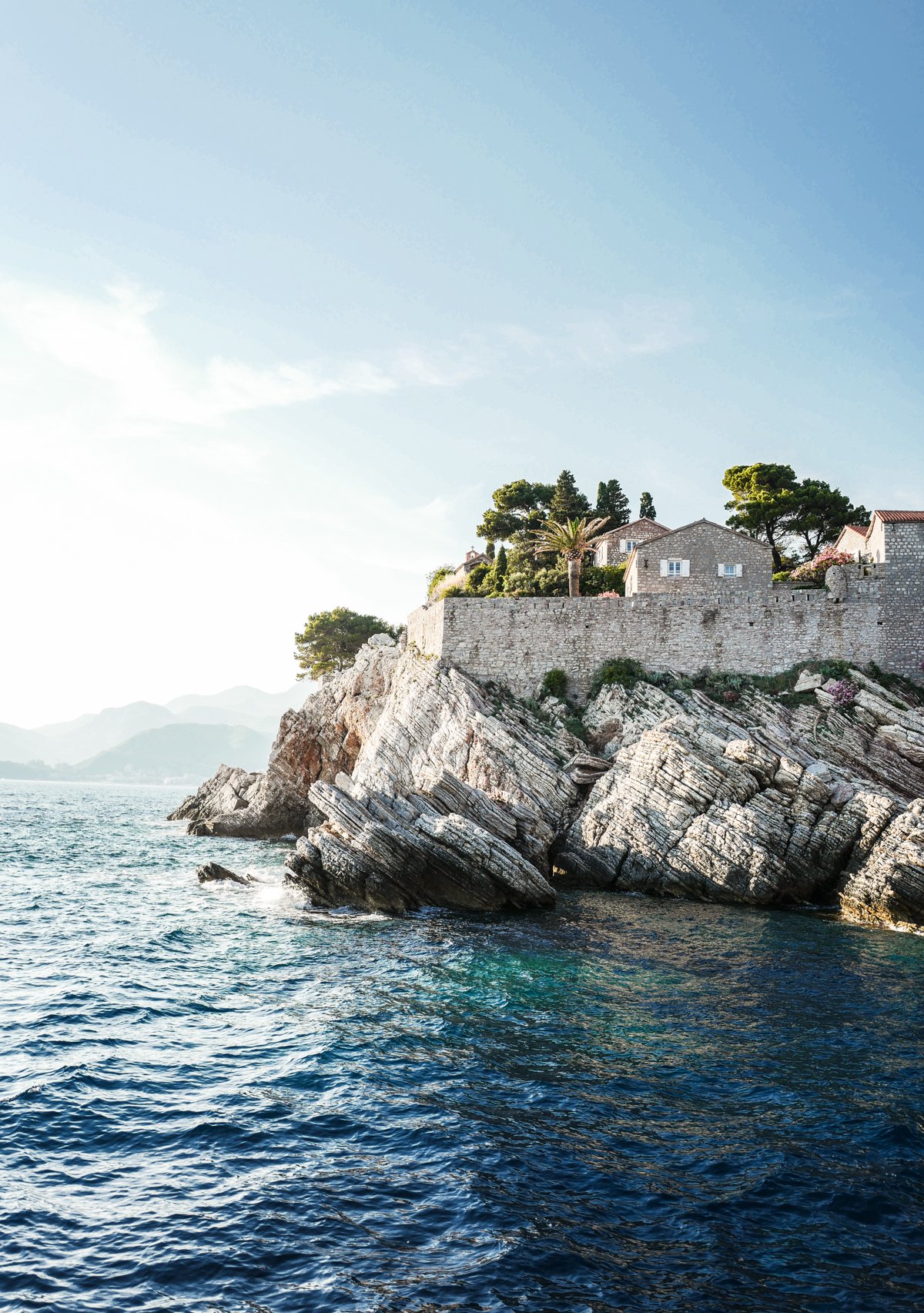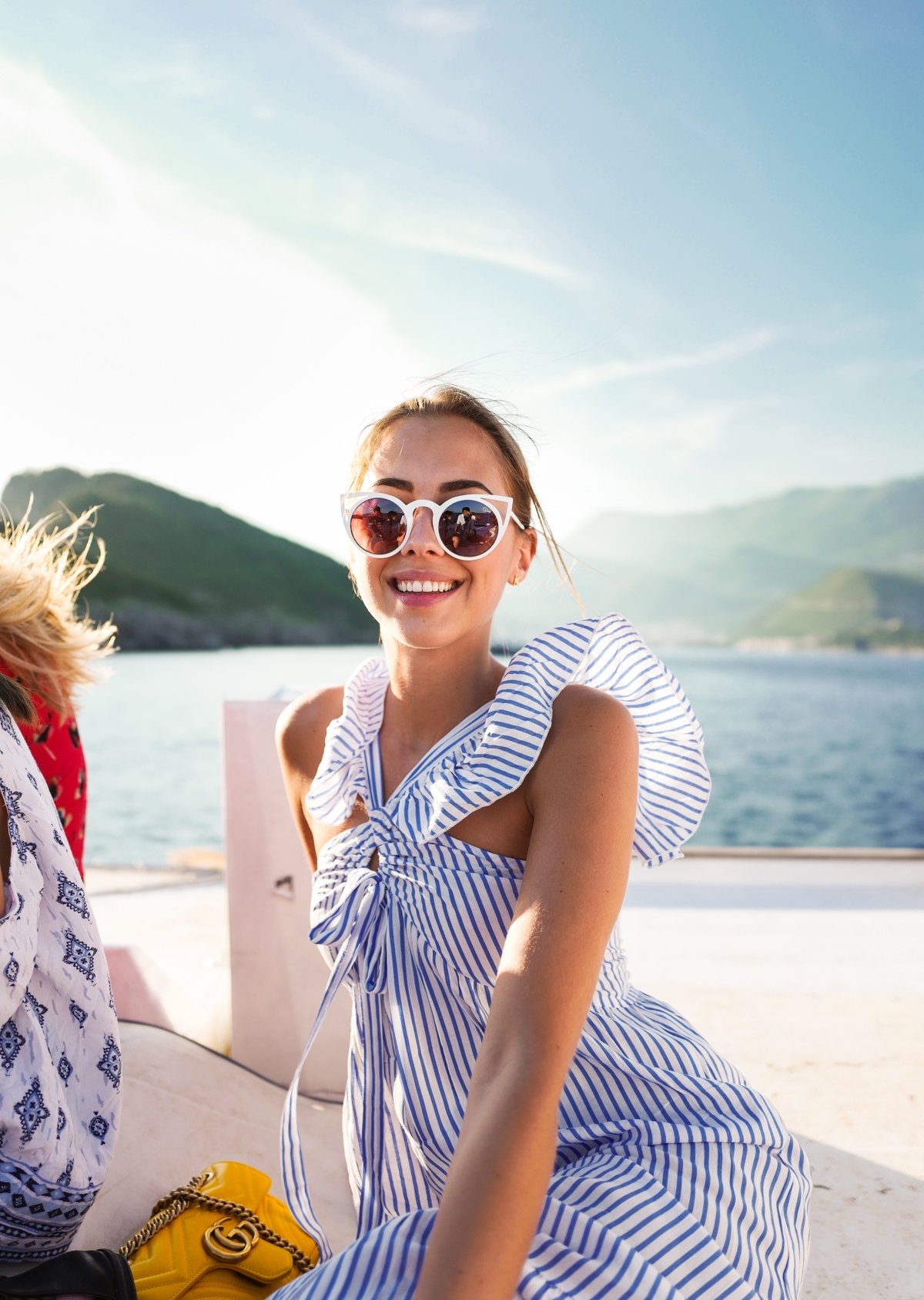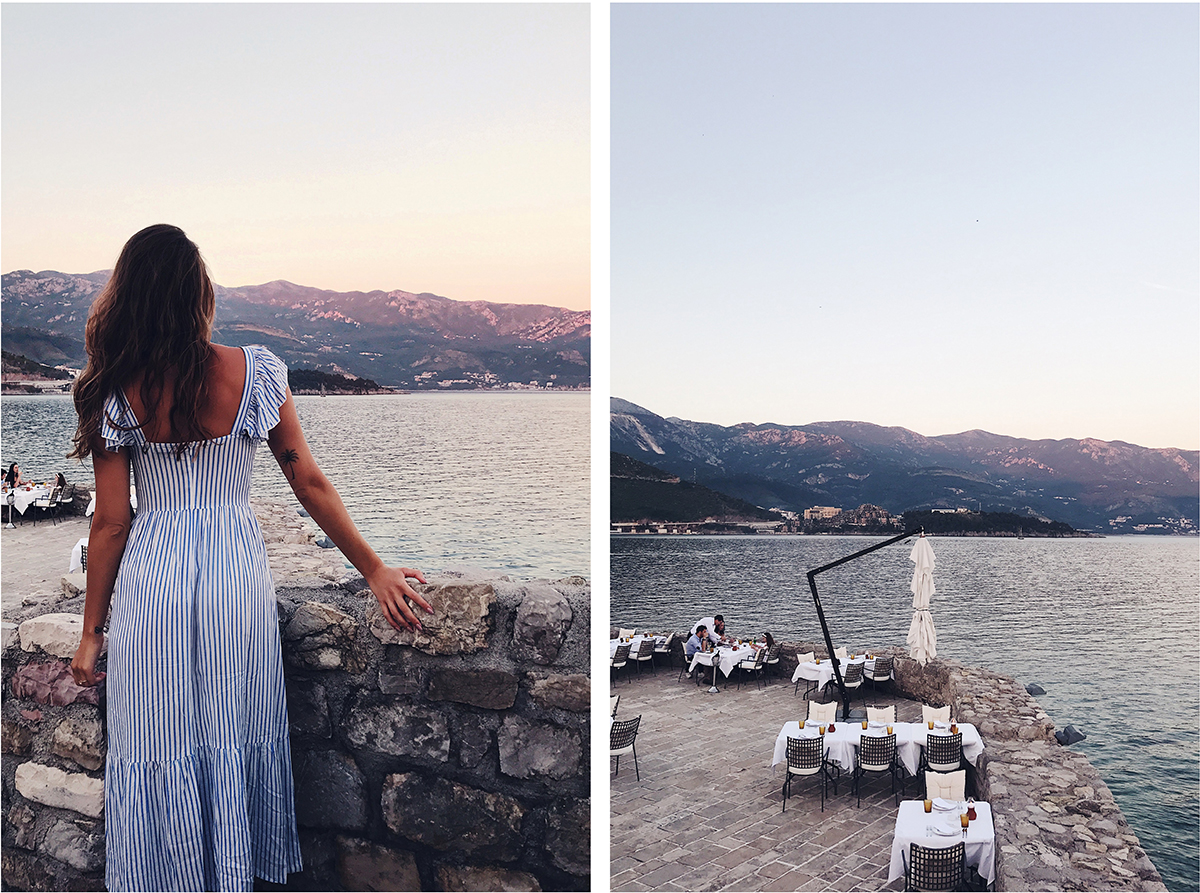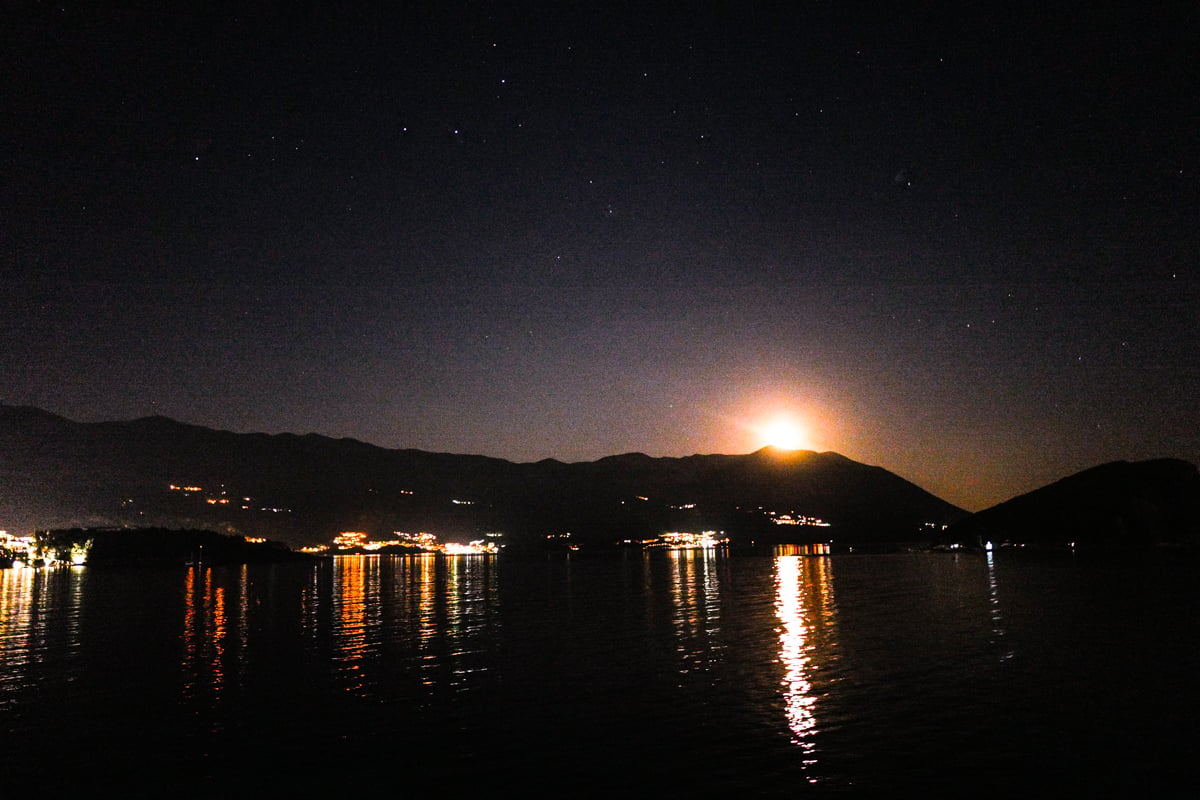 An evening in Budva! My dress is from Boohoo.
En kväll bokade vi in oss på en liten båttur som tog oss längs kusten! Det var väl inte sådär jättespännande egentligen men mysigt att åka båt och se de vackra vyerna. :-) Vi tjejer satt på ena sidan, pratade om livet (så häftigt att tjejerna blivit så stora nu att man kan ha riktiga diskussioner med dem) och vinkade till alla vi åkte förbi. På kvällen hade vi bokat bord på en restaurang som vi ätit på tidigare. Vet inte vad den heter men den ligger uppe på "fortet" i gamla stan. Sån magisk utsikt! Där åt vi massa gott och såg solen gå ner, och sedan månen gå upp bakom bergen (sista bilden). Saknar redan våra mysiga kvällar där nere!!
Nu tänkte jag röra mig hemåt från kontoret och packa min lilla resväska. Tidigt imorgonbitti flyger jag och Stella till Italien för ett event med Guess!
// One evening we booked a little boat ride that went along the coast! It wasn't super exciting but it was cozy to go on a boat and see the beautiful views. :-) Us girls sat on one side, talked about life (it's so cool that the girls are big enough now to have real discussions) and waved to everyone we passed. In the evening we had booked a table at a restaurang Aleks and I have visited before. I don't know the name of it but it's up on the "fort" in old town. Such a magical view! We ate lots of delicious stuff and watched the sun go down, and then the moon go up behind the mountains (last photo). I already miss our cozy evenings down there!!
I'm gonna leave the office soon and go home and pack my little suitcase. Stella and I are flying to Italy tomorrow morning for an event with Guess!