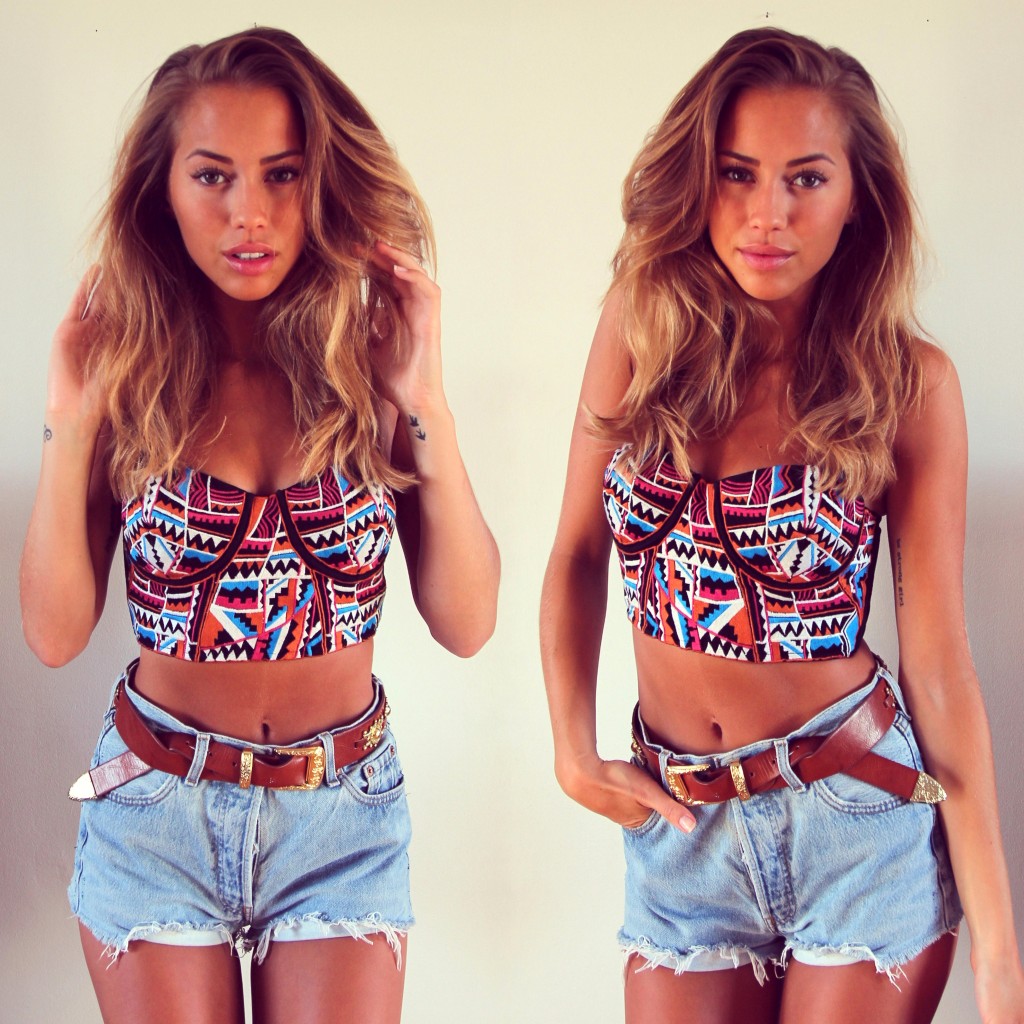 Såhär har jag sett idag! EHHH.. Eller inte. Jag har gått runt i gummistövlar i detta slaskiga väder! Men plusgrader är ju bättre än minusgrader så jag klagar inte. Kom precis hem från ett svettigt zumba-pass med Tillan och nu blir det middag framför Top Model Sverige. Vem hejar ni på såhär efter första avsnittet? Jag tycker alla är jättefina men har inte hunnit få någon uppfattning om någon än. Men om jag får tippa vinnaren så säger jag Josefin Gustafsson.
Ha en trevlig kväll allihopa!
// This is what I looked like today! EHHH.. Or not. I've been wearing my wellingtons today in this weather. But plus degrees (or however you say it in english) is way better than minus degrees so I can't complain. I just got back from a sweaty zumba class with Tillan and now it's time for dinner infront of Top Model Sweden. Got yourself a favourite yet? I think they're all very pretty but if I have to make a guess, I would say Josefin Gustafsson will win.
Have a nice evening everyone!