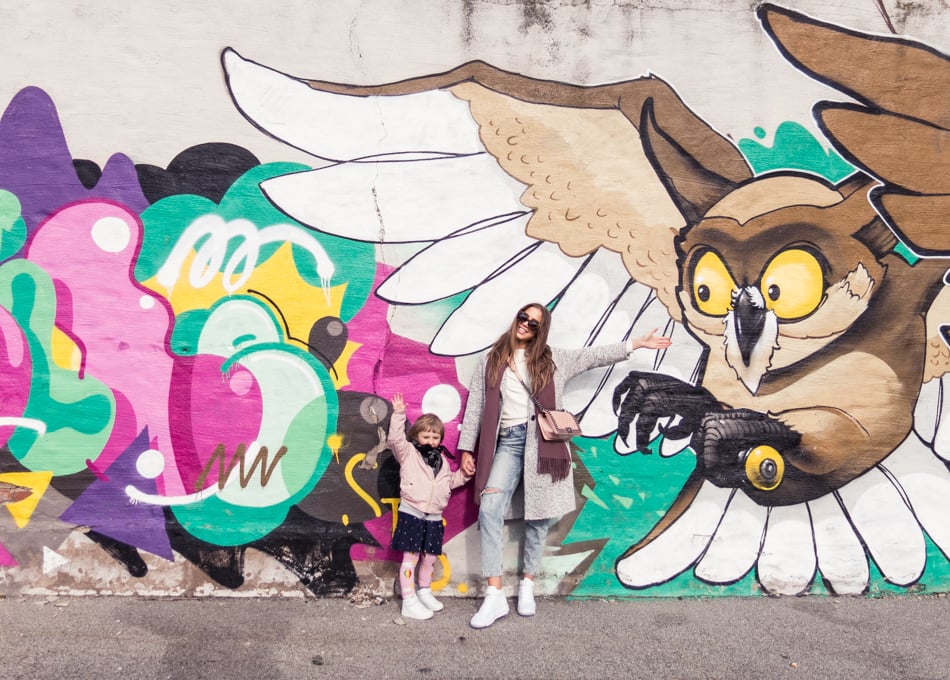 Min lördag i Malmö! Jag, min syster och barnen gav oss ut i det fina vädret efter frukost.
// My Saturday in Malmö! My sister, the kids and I went out in the lovely weather after breakfast.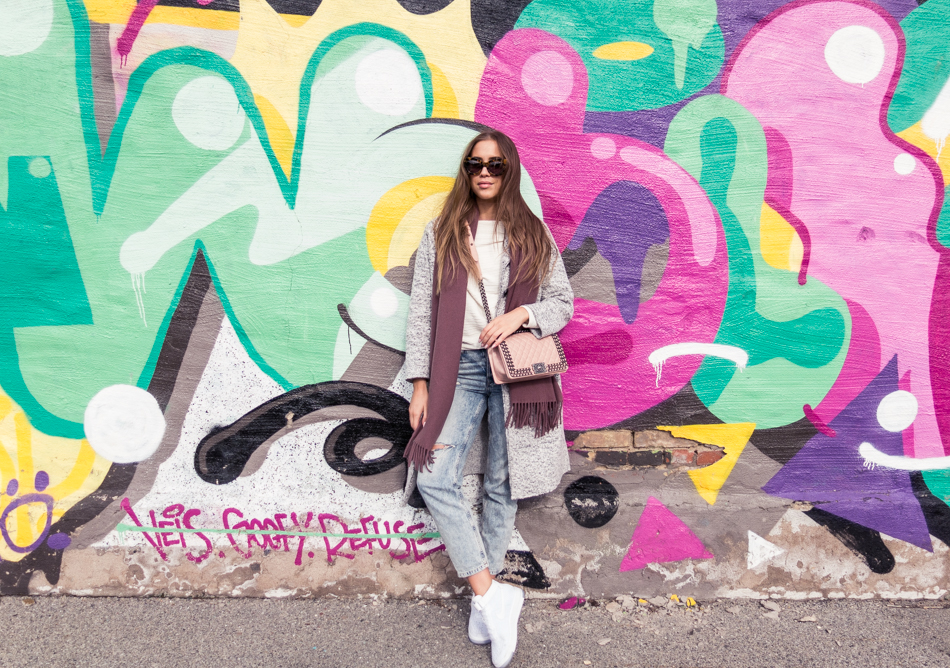 Jag hade på mig kappa från Zara, jeans från Topshop, skor från Nike, väska från Chanel och halsduk från Acne.
// I wore coat from Zara, jeans from Topshop, shoes from Nike, bag from Chanel and scarf from Acne.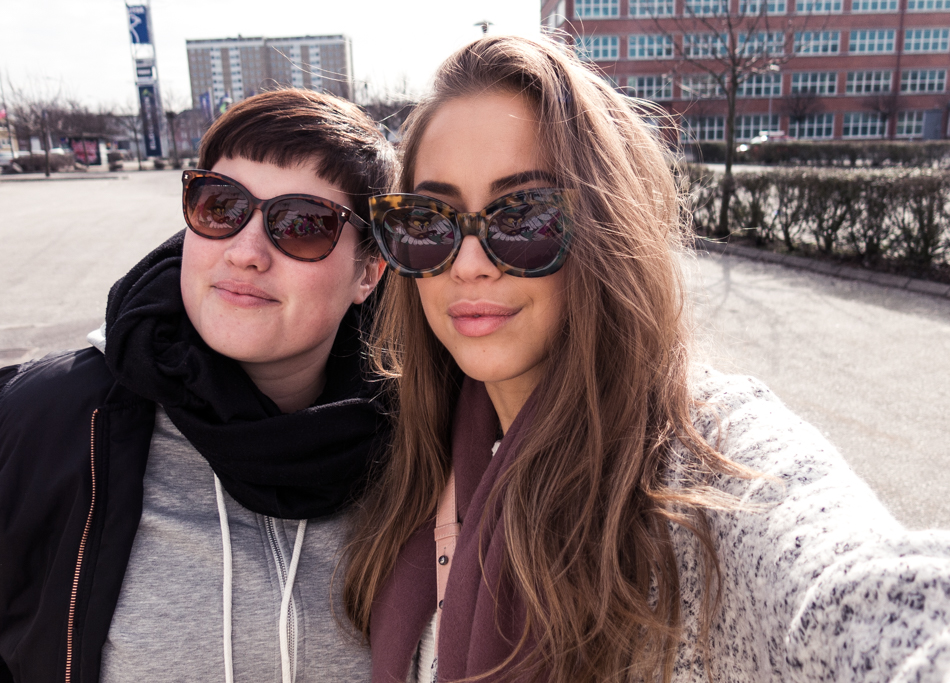 Min syster och jag <3
// My sister and I <3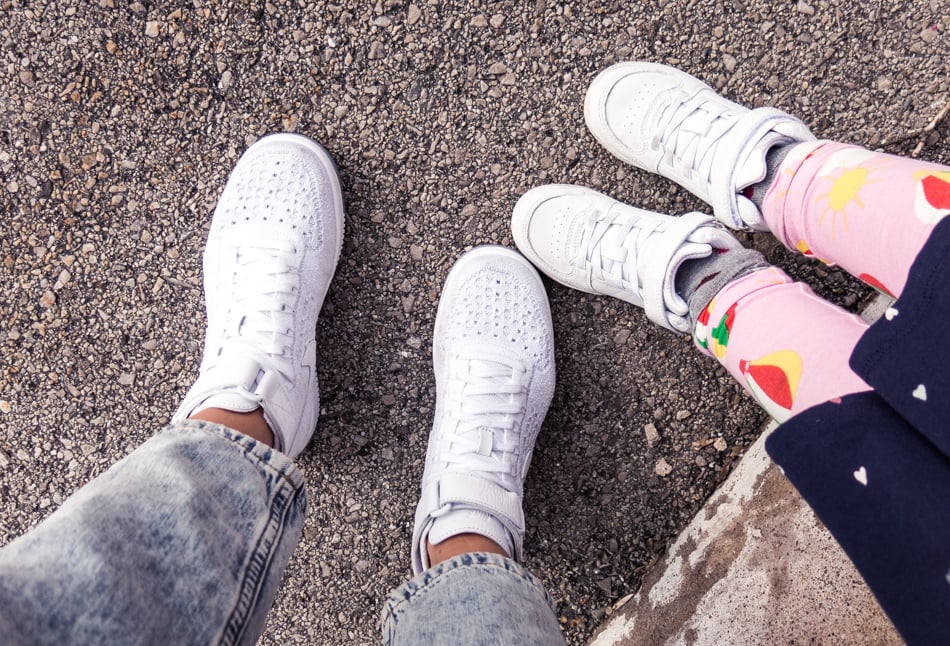 Anya behövde ett par nya vårskor och det var inte det lättaste att hitta för inga var bra nog haha. Men så fick vi syn på ett par som var "EXAKT likadana som moster Kenzas" och det gick såklart hem. ;-)
// Anya needed a new pair of shoes and it wasn't easy because none of them were good enough haha. But then we spottet a pair that was "EXACTLY the same as aunt Kenza's" and that worked. ;-)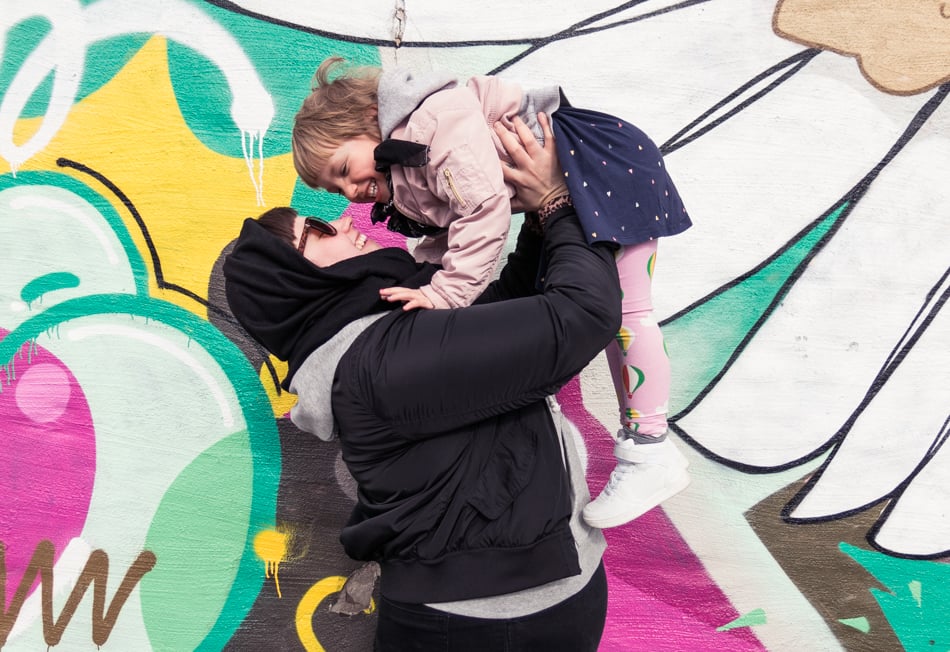 SÅ MYCKET KÄRLEK!!!
// SO MUCH LOVE!!!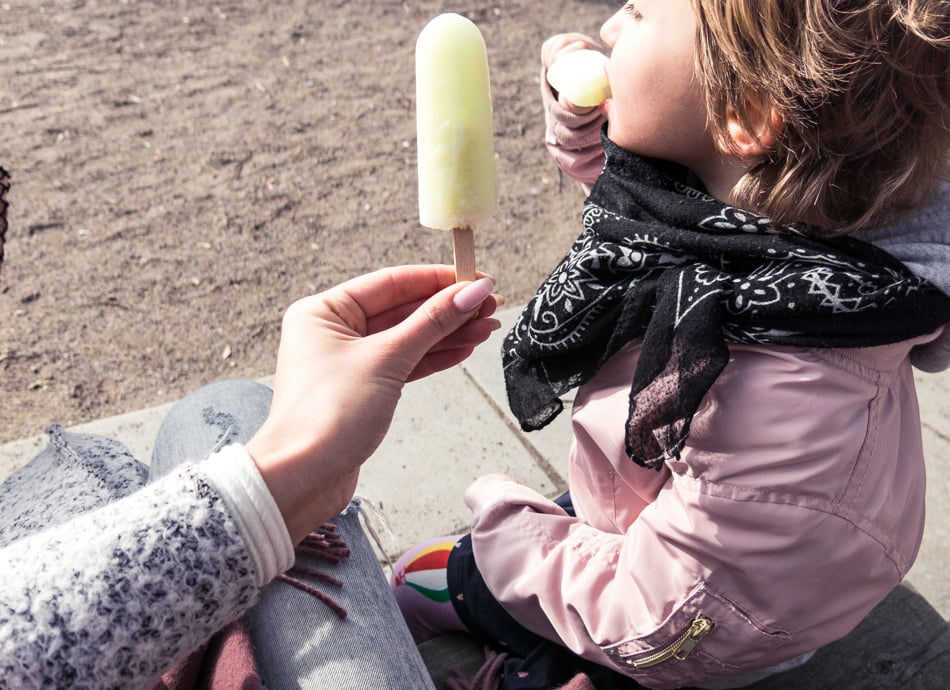 Efter ett besök i leksaksaffären + lunch så köpte vi glass och gick till lekplatsen. Så härligt att sitta i solen!
//  After lunch + a visit in the toy store, we bought icecream and went to the playground. It was wonderful to sit in the sun!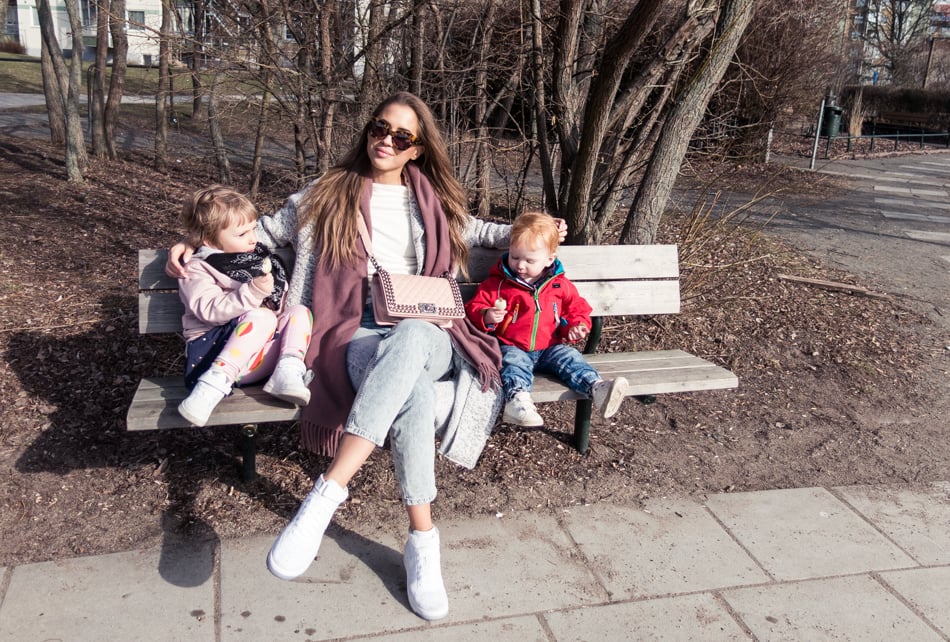 Jag och mina tjejor. Gör vad som helst för er. <3
// My girls and I. I'd do anything for you. <3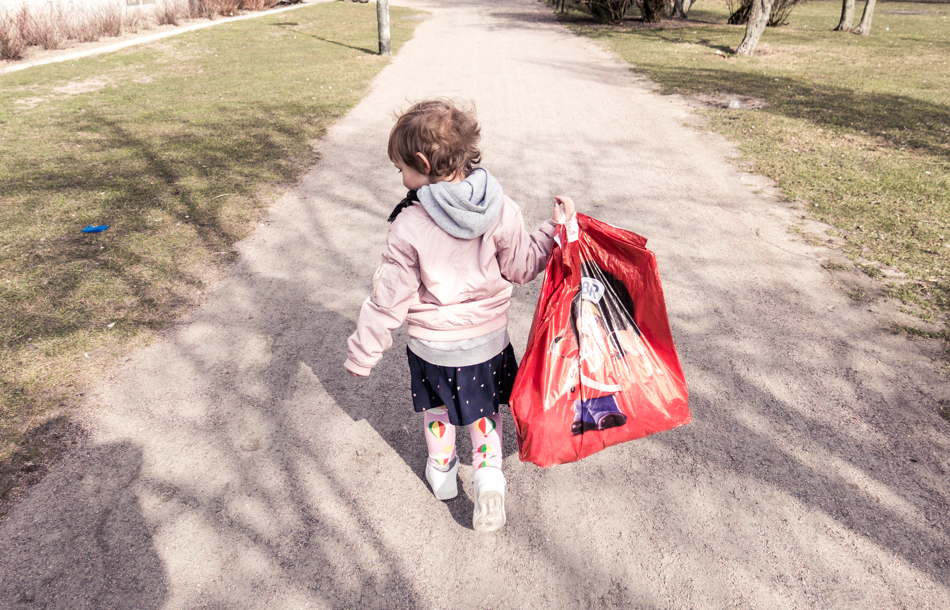 Efter massa lek i lekparken gick vi hem. Här är en väldigt nöjd tjej med sin påse med både ny Törnrosa-klänning OCH lördagsgodis i. Vilken lyx! Nu ska vi busa här hemma.
// After a lot of fun at the playground, we went home. Here's a very happy girl with her bag with both a new dress (the Sleeping beauty dress) AND Saturday sweets. Such a luxury! Now we're gonna play at home.