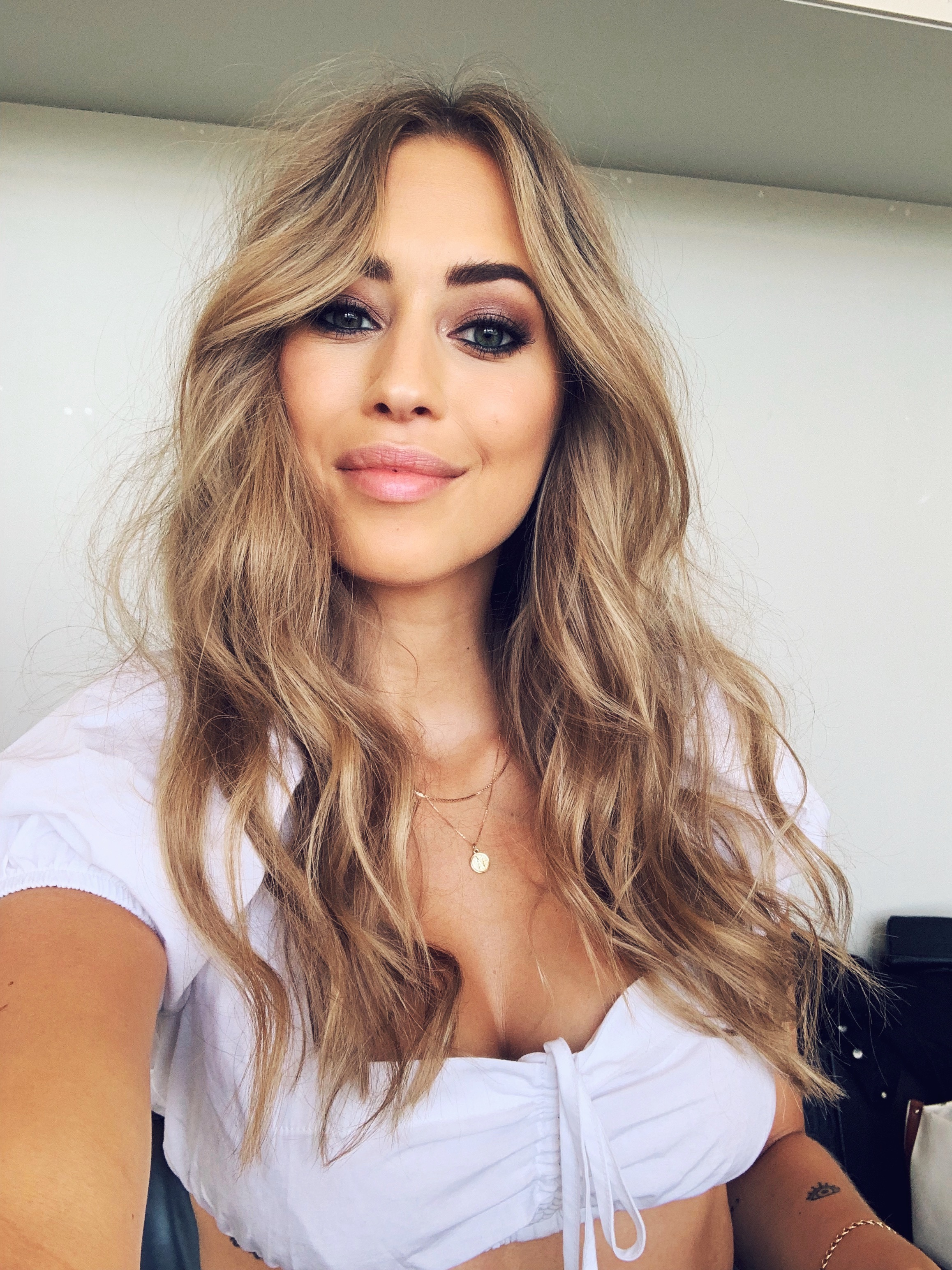 All glammed up for today's photoshoot!
Hej hjärtan! Idag och imorgon är jag iväg och jobbar och även om det känns lite jobbigt att vara ifrån Nikola så måste jag också erkänna (med risk att bli missförstådd) att det är ganska skönt att känna mig lite som mig själv igen (bara mycket tröttare haha). Jag älskar ju att jobba! Aleks och Nikola kommer dock förbi plåtningen vid lunch och jag längtar!! :-)
Vad jag fotar för får ni veta snart!
// Hi babes! Today and tomorrow I'm away on work and even though it feels a bit tough to be away from Nikola, I also have to admit (don't misunderstand me now) that it is a bit nice to feel like myself again (just a lot more tired haha). Cause you know I love to work! Aleks and Nikola are coming by the photoshoot around lunch though and I'm longing!! :-)
I'll let you know soon what I'm shooting for!