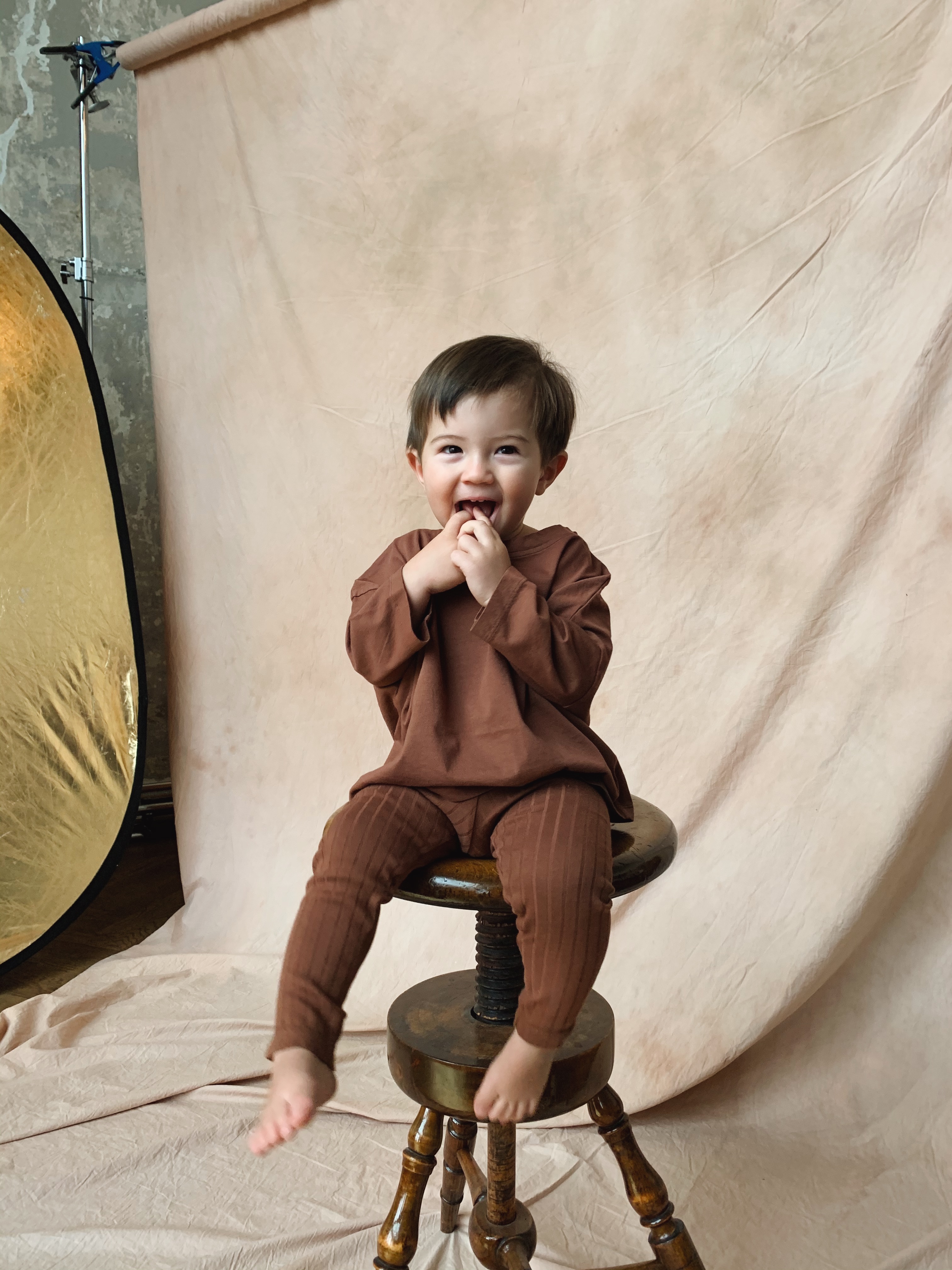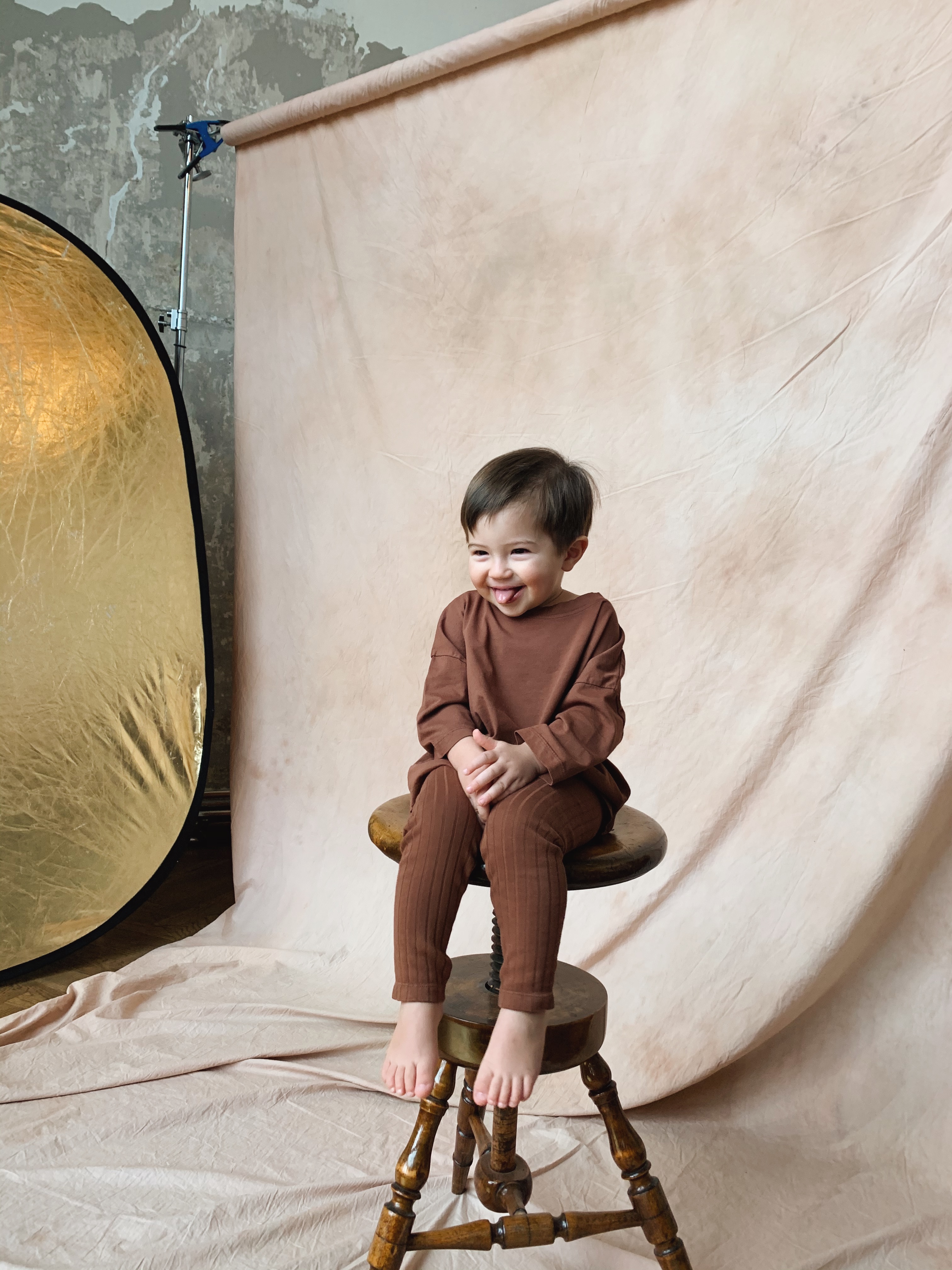 Nikola 1 & 1/2 year old! 87 cm and 13 kilos
Idag den 14e blir Nikola 18 månader, dvs ett och ett halvt år gammal! Vad fort det har gått sedan vi stod där och sjöng på hans 1-årskalas i somras. Om ytterligare 6 månader blir han liksom TVÅ. Det går för fort!!
Det har hänt så mycket kul i Nikolas utveckling de senaste månaderna och jag förstår verkligen vad alla menar när de säger att det blir roligare och roligare ju äldre de blir. Vi börjar kunna kommunicera ordentligt nu, han förstår vad jag menar när jag ber honom göra saker och han gör sig förstådd på sitt sätt genom sina ord han kan. Och nu går det undan med språkutvecklingen, han lär sig nya ord varje dag! Nikola är (eller ja, ska bli haha) tvåspråkig och han förstår både svenska och serbiska, men däremot kan han bara säga svenska ord. Det enda han säger på serbiska är typ tata (pappa) och da (ja) medan han kan typ 25 svenska ord. Vilket inte är så konstigt eftersom att han är med mig större delen av dagen och hör mer svenska än serbiska. Men Aleks är stenhård och pratar verkligen bara serbiska med honom så det kommer nog snart! :-)
Nikola är en glad, VILD och charmig liten kille men han kan också bli flyförbannad när saker inte går som han vill. Envis som sin morsa! Han älskar all sorts mat men tycker fortfarande att det finns roligare saker att göra än att sova. :-)) Sömnen är alltså fortfarande upp och ner trots att han nu är 1,5 år. På en vecka får vi kanske hälften bra nätter (riktigt bra nätter, 0-1 uppvak) och hälften lite stökigare (kan va allt ifrån nattskräck med ett långt uppvak där det tar en timme att söva om, till 2-4 snabba uppvak), så det har absolut blivit bättre. Många brukar säga att det kommer lösa sig när han börjar förskolan, för att han kommer vara så trött efter dagarna där, så vi får hoppas på det. Och snart är det ju dags! Den 26e januari börjar inskolningen på en förskola som var vårt 3e val (av 5) och det blir nog Aleks som tar inskolningen för jag lär vara för tung och trött där i vecka 35. För mig är det verkligen blandade känslor inför att han ska börja, men han är SÅ redo. På lekplatsen gör han inget annat än att springer efter förskolebarnen och gör som de gör, så jag tror det kommer bli super. Vi har inte riktigt bestämt än hur långa dagar eller hur många dagar i veckan han kommer gå, jag tänkte att han första veckorna går 4 dagar i veckan (kl 9-14) och sedan när bebisen kommit så blir det nog 5 dagar. Men tanken är fortfarande korta dagar, att Aleks lämnar på morgonen och att jag och bebisen går och hämtar där vid 14 varje dag. Sen får vi ju se hur allt kring corona blir, eftersom att snoriga barn skickas hem osv. Lär bli en hel del dagar då jag och/eller Aleks är hemma med båda och det är vi beredda på!
Om 2,5 månad blir han storebror och det ska bli kul att se hur han tar emot sin lillebror. Han är liksom antingen försiktig och kramgo mot sina gosedjur, eller så smäller han dem i väggen och skriker BAM. Så det ska bli vääääldigt spännande haha….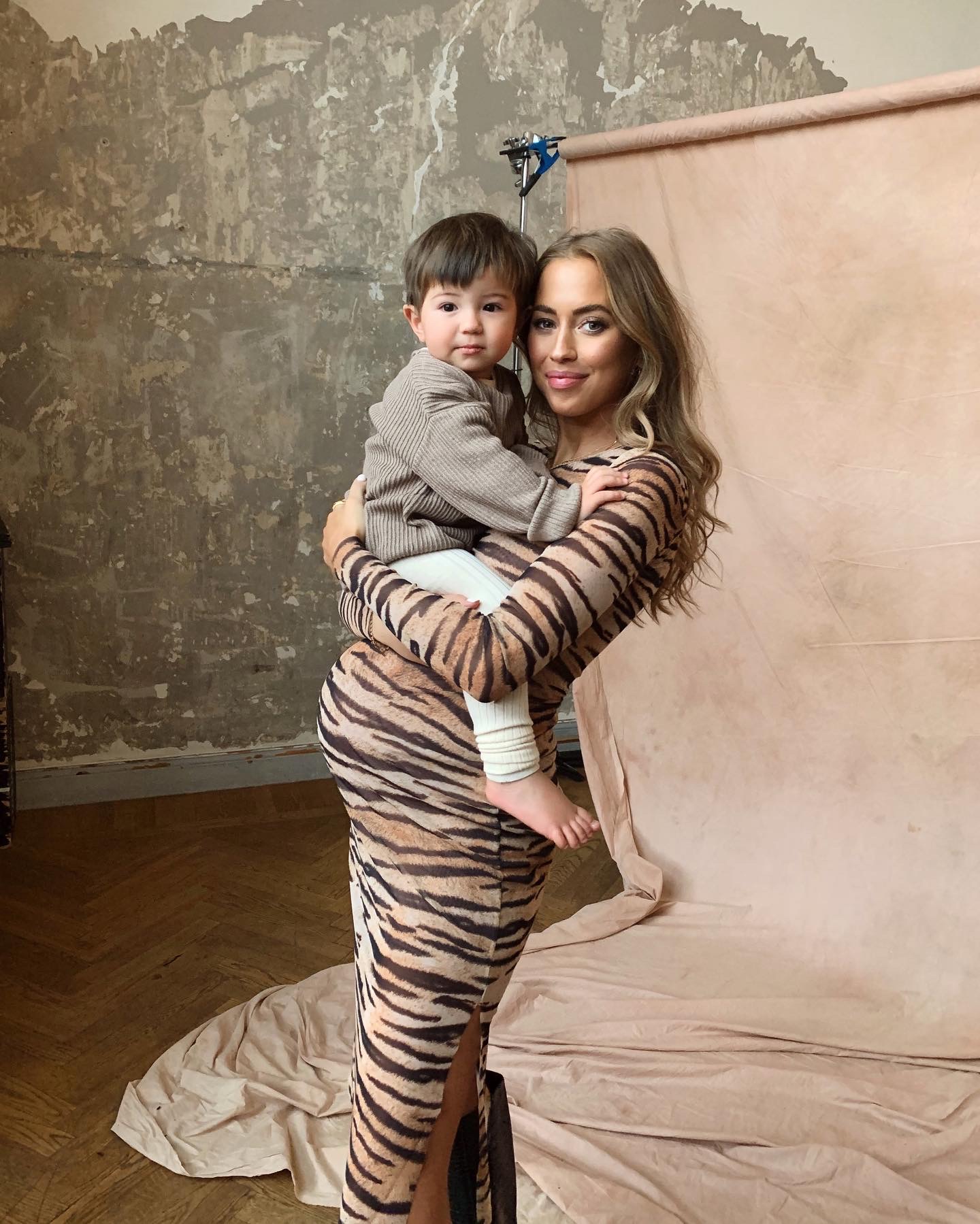 //Today, the 14th, Nikola turns 18 months which means 1,5 years old! Time has flown by since we sang for him at his 1-year old birthday party last summer. In six months he turns TWO. Someone please freeze the time!
Nikola has developed so much during the last couple of months and I really understand people who say that it gets more fun the older they get. We're starting to really communicate now, he understands when I ask him to do stuff and he says things with the words he knows. And his language evolves so much now, he learns new words every day! Nikola is (or he's going to be haha) bilingual and he understands both Swedish and Serbian, but he only says Swedish words. The only thing he says in Serbian is Tata (daddy) and da (yes), but he knows almost 25 Swedish words. Which is not weird since he spends most time with me and hears more Swedish than Serbian. But Aleks is so stubborn and he only speaks Serbian to him, so I guess it's on its way. :-) 
Nikola is a happy, WILD and charming little boy but he can also be furious when things don't go his way. Stubborn like his mother! He loves all kinds of food but he thinks there are more fun stuff to do than sleep :-)) His sleeping goes up and down even though he's 1,5 years old. In one week we get about 50% good nights (real good nights, 0-1 awakenings) and 50% bad nights (it can be everything from sleep terror when it takes an hour to put him back to sleep, to 2-4 quick awakenings), so it has definitely gotten better. Many people say that things will get better when they start kindergarten, because he's gonna be so tired afterwards, so fingers crossed. And it's time soon! The 26th of January he starts kindergarten at a preschool that was our third choice (out of 5) and Aleks is gonna be the one who does it. I'm gonna be too heavy there in week 35. I have a lot of mixed feelings about Nikola starting preschool, but he's SO ready for it. All he does at the playground is running after preschool kids and do the things they do, so it's gonna be great for him. We haven't decided how many hours per day or how many days a week he will go there, I was thinking that it's best if he goes 4 days a week (09-14) and 5 days when the baby is born. But it's gonna be short days, Aleks is gonna leave him in the morning and I'll pick him up at 14pm every day. We also have to see how everything with corona turns out, since snotty kids are being sent home etc. It will probably be a lot of days when Aleks and/or I are home with both kids!
In 2,5 months he becomes a big brother and I'm so excited to see how he greets his baby brother! I guess he's either gonna be careful and loving like he is towards his stuffed animals, or he's gonna throw the baby into a wall and scream BAM. Very exciiiiiiting haha…