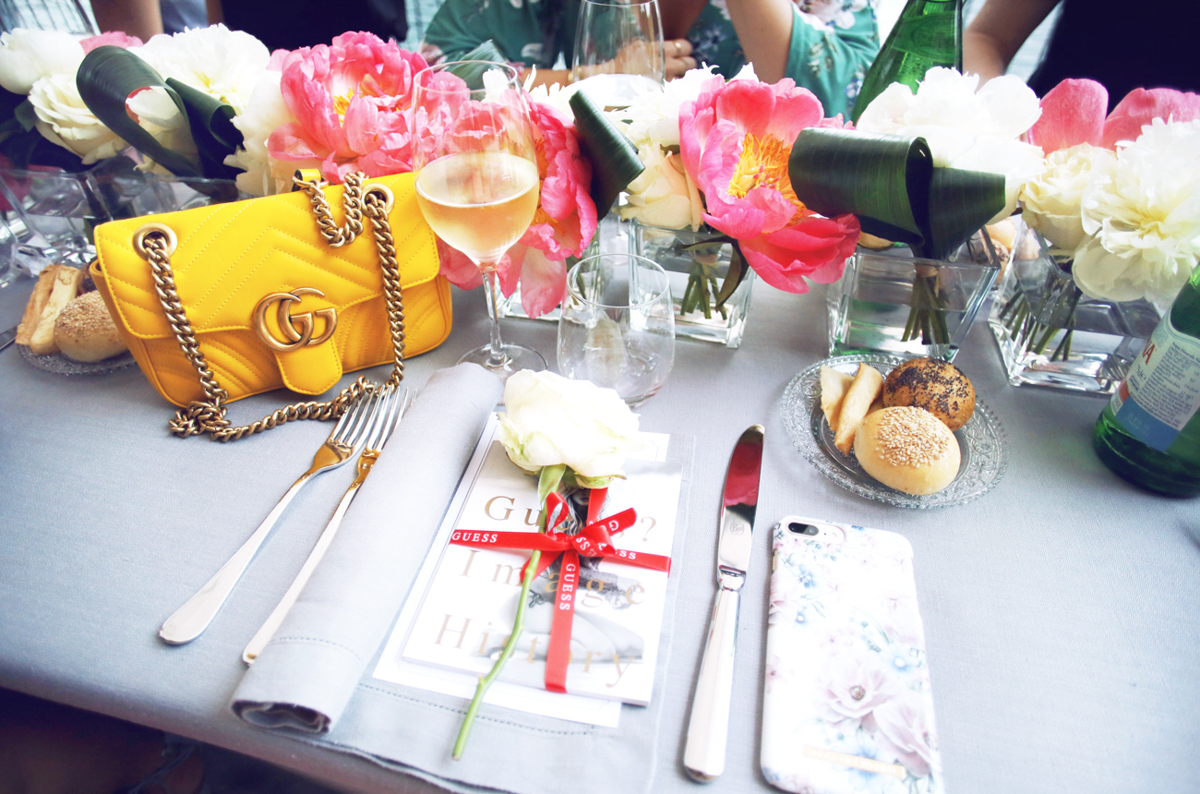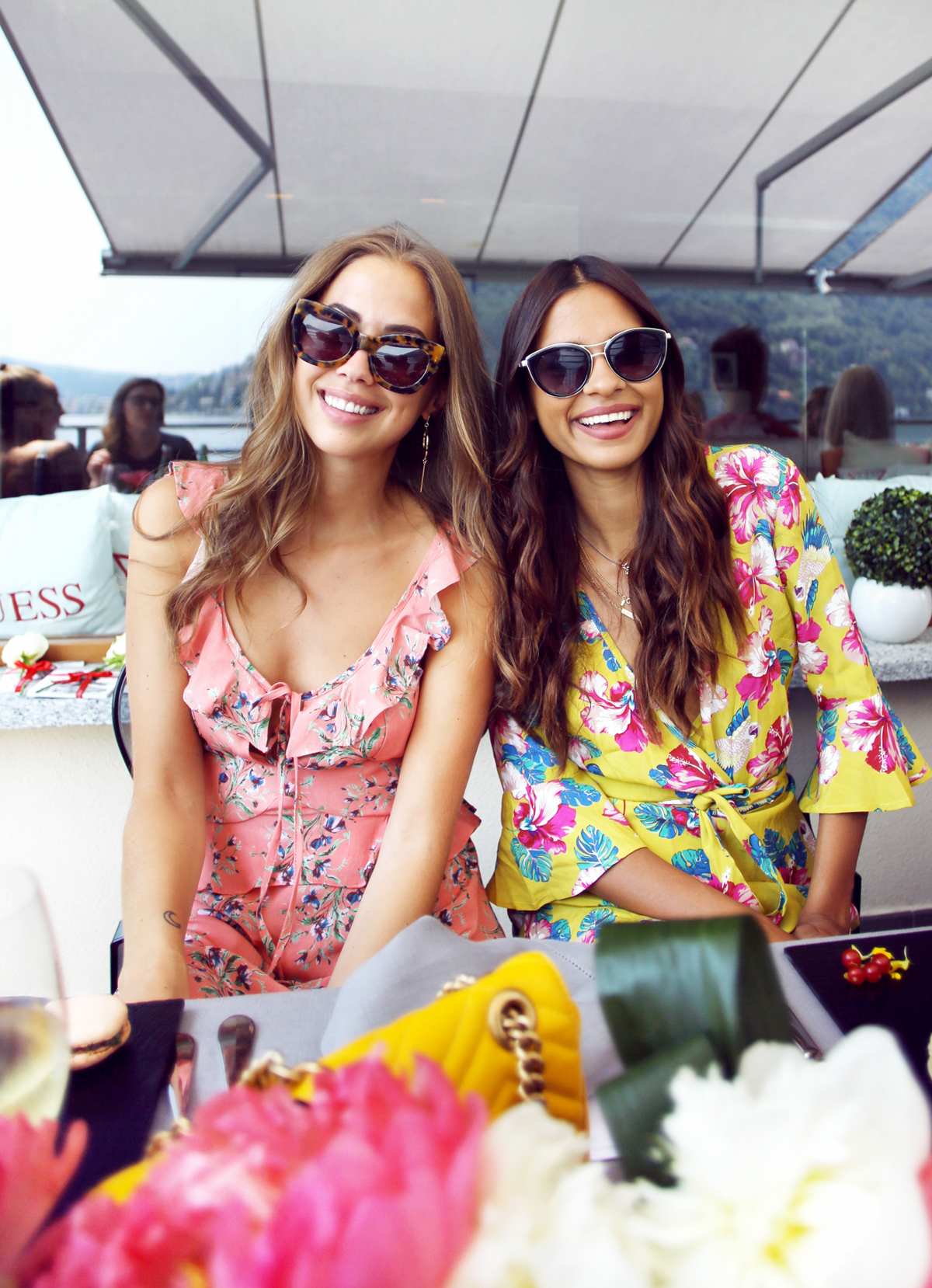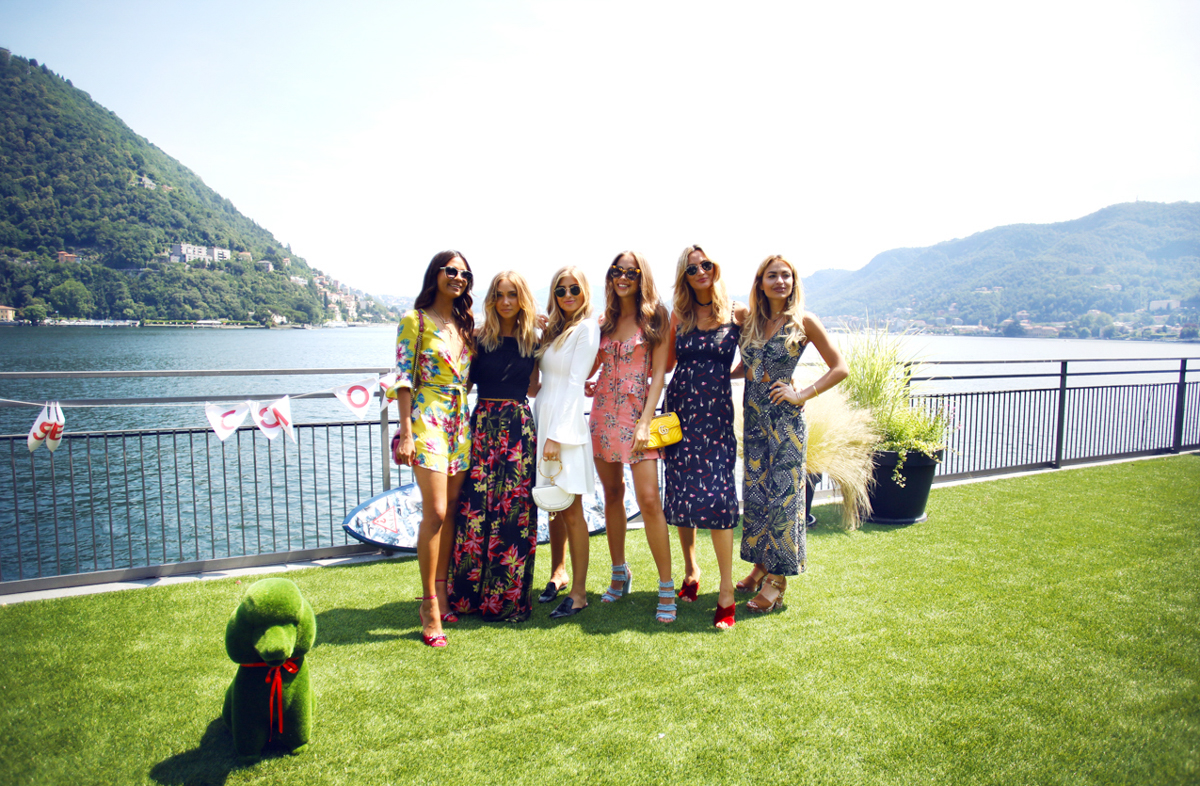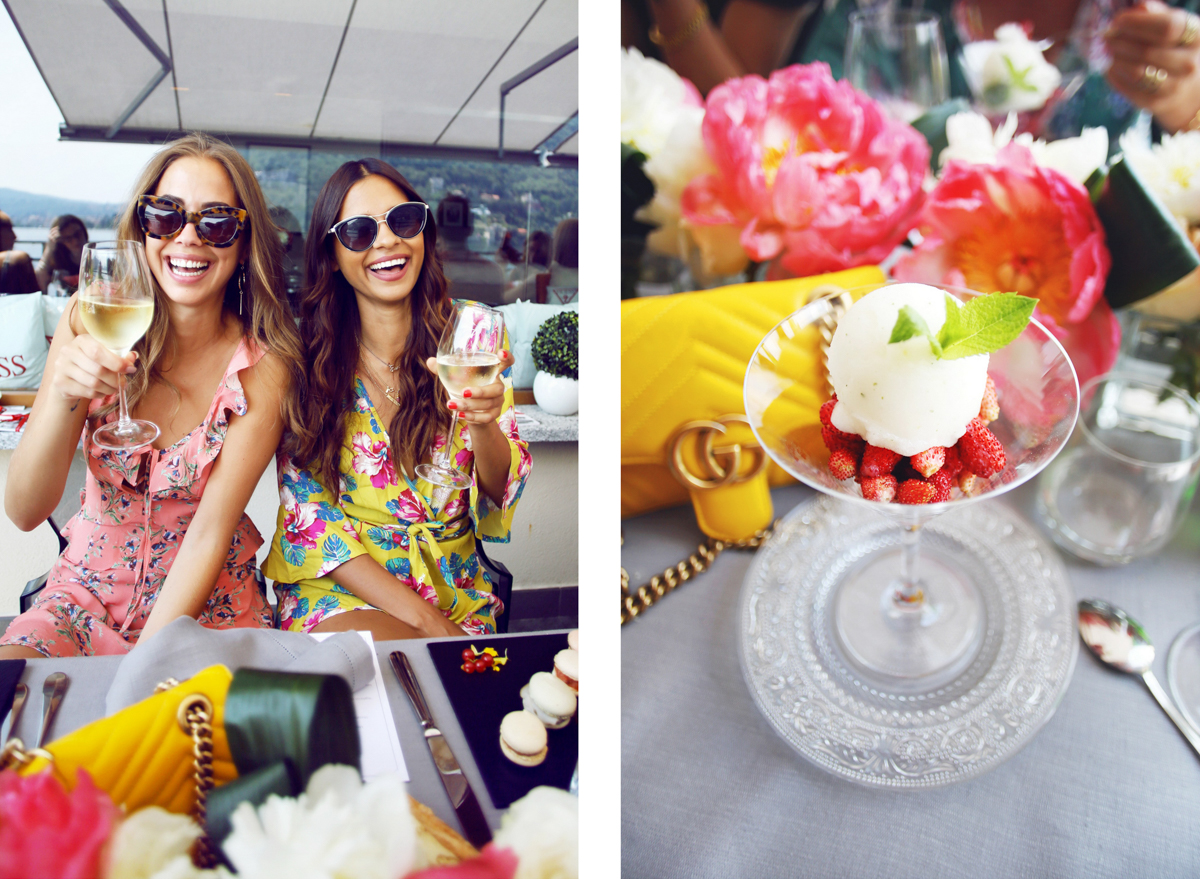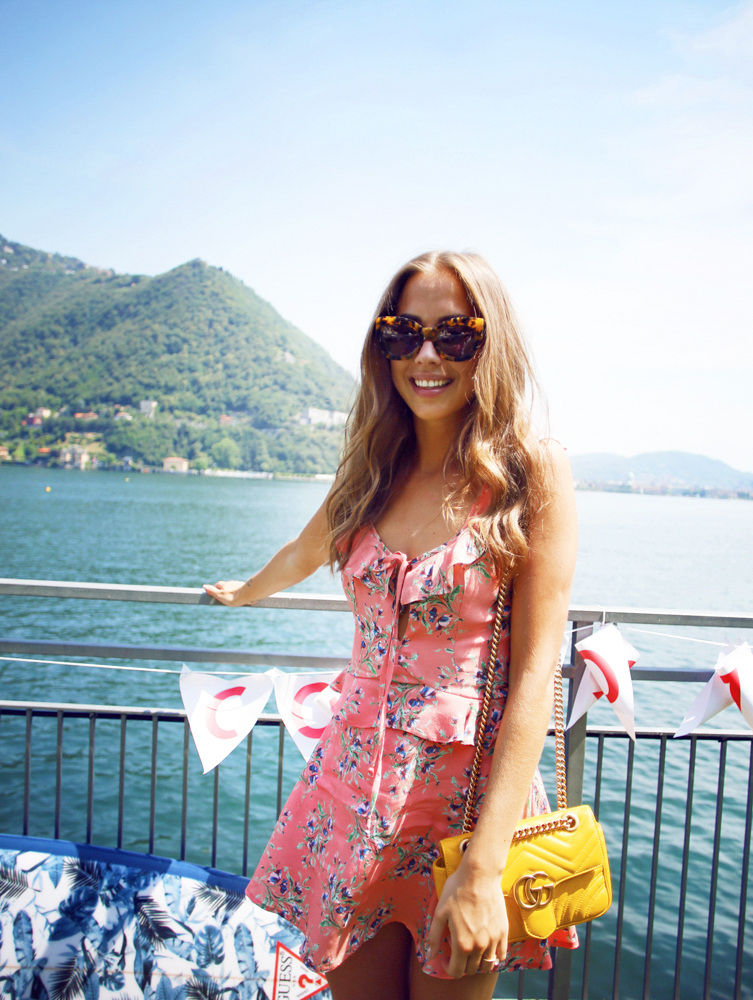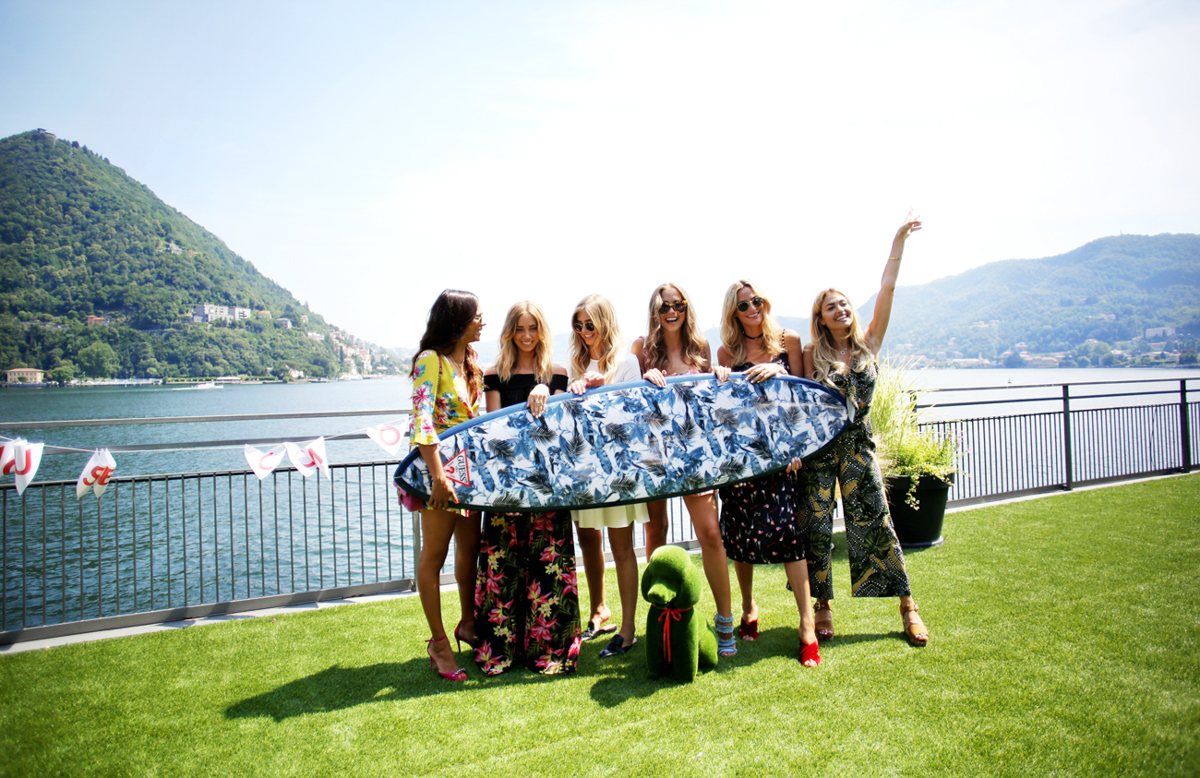 Wearing dress from Flynn Skye here (adlink) // shoes from GUESS
Igår när vi kom fram till Lake Como så bjöd Guess in till en trevlig lunch med alla bloggare som var där! Vi drack vin och åt ett par smårätter. Bästa var efterrätten med smultron och mojito-sorbet. Mmmm.. Vi satt kvar där ett bra tag och snackade och smälte bort i värmen, sedan gick vi tillbaka till vårt rum och jobbade lite från sängen innan det var dags att göra sig i ordning för modevisningen (som var på ett sånt vackert ställe! mer om det sen.)
Nu är jag hemma igen och ska strax mysa ner mig i soffan med Aleks, käka mat och titta på Orange is the new black. Imorgon är det ju midsommar så vi ska upp i tid och rulla köttbullar!
// Yesterday when we arrived to Lake Como, Guess invited us for a nice lunch with all the bloggers that were there! We had wine and ate a bunch of small dishes. The best one was the dessert with wild strawberries and mojito sorbet. Mmm.. We sat there for a while and talked and melted away in the heat, then we went back to our room and worked from the bed before it was time to get ready for the fashion show (that was in the most beautiful place ever! more about that later.)
Now I'm back home and I'm gonna cuddle down in the couch with Aleks, eat food and watch Orange is the new black. Tomorrow is Midsummer's Eve so we will go up early and cook the food!