– In collaboration with Puma and Stadium –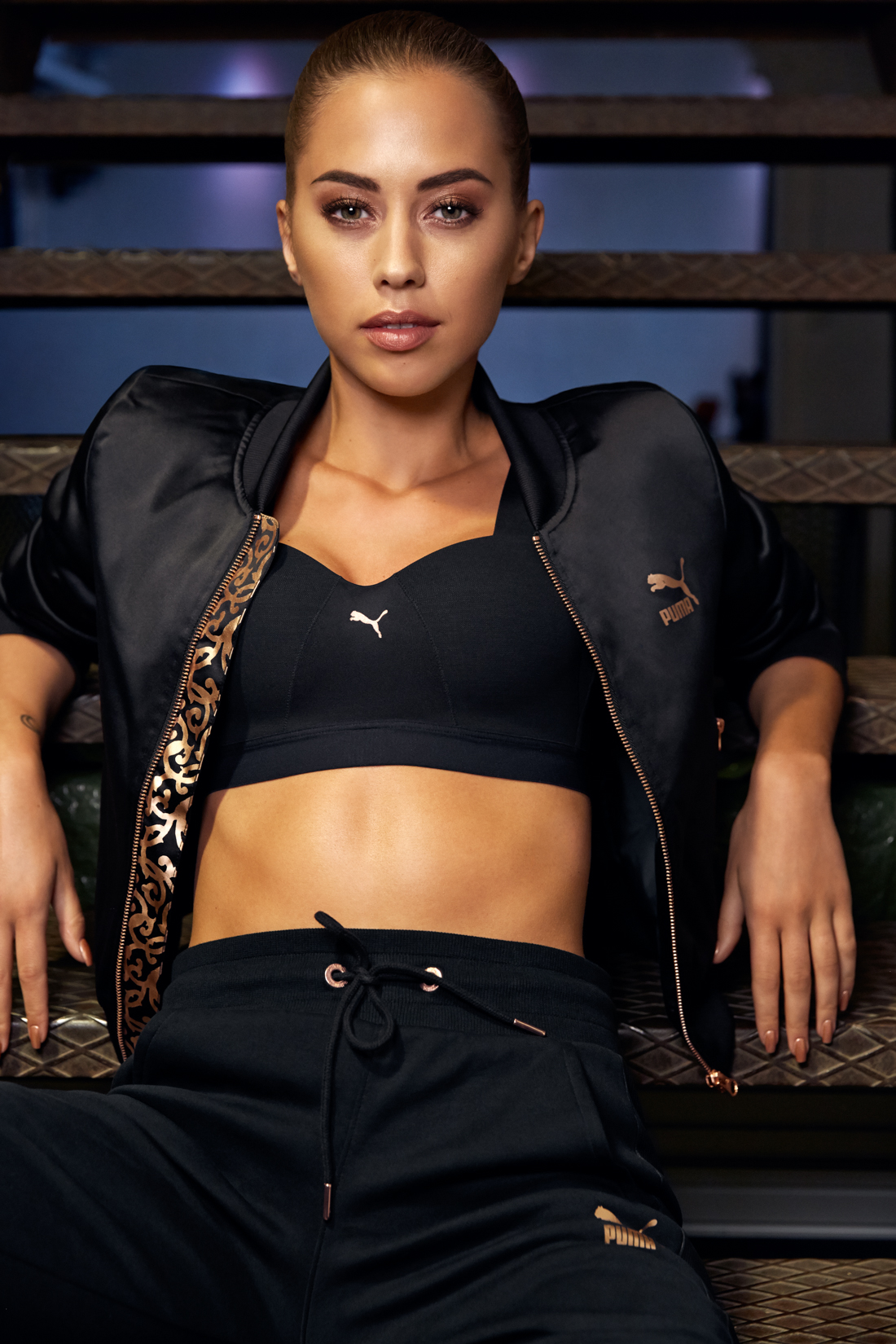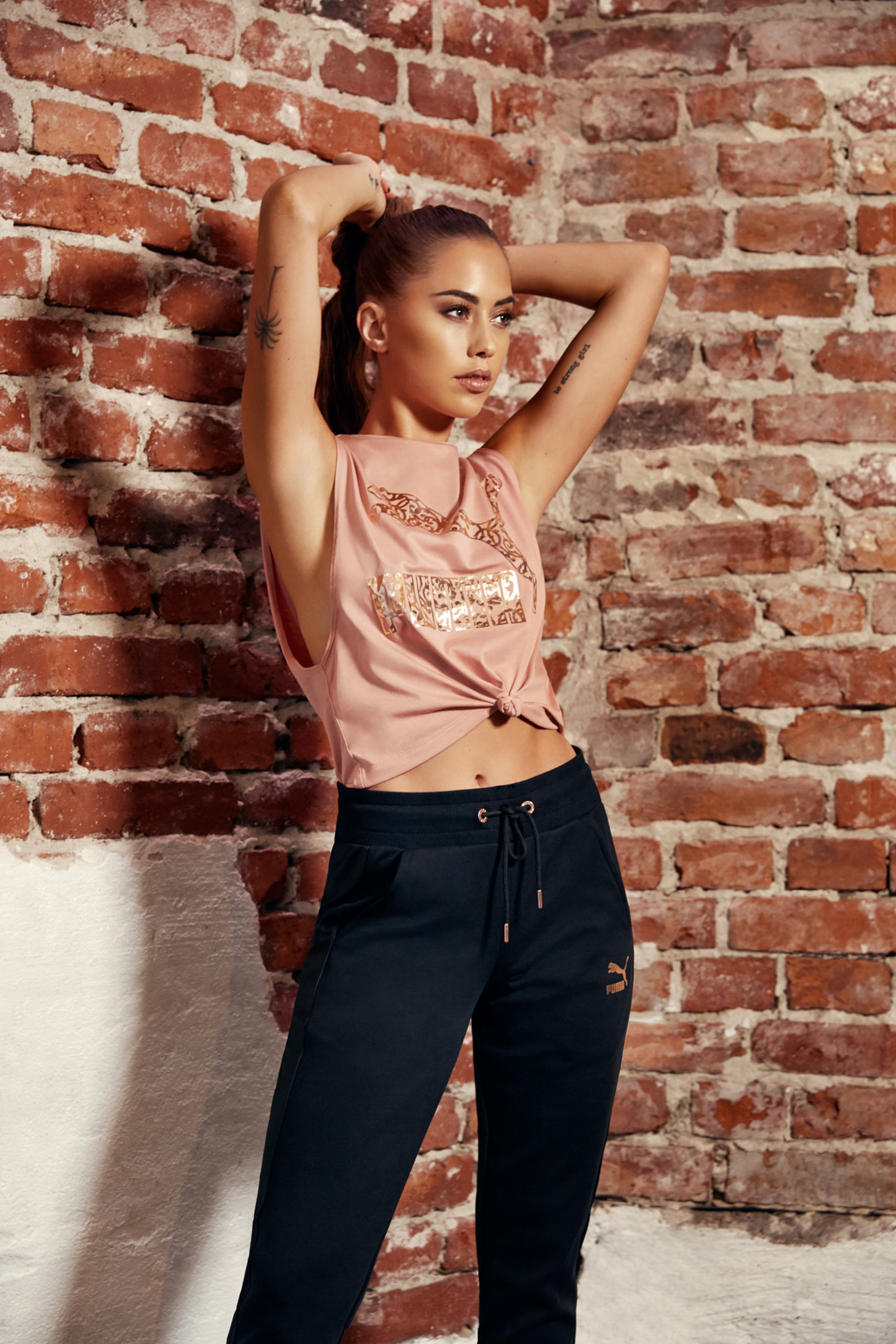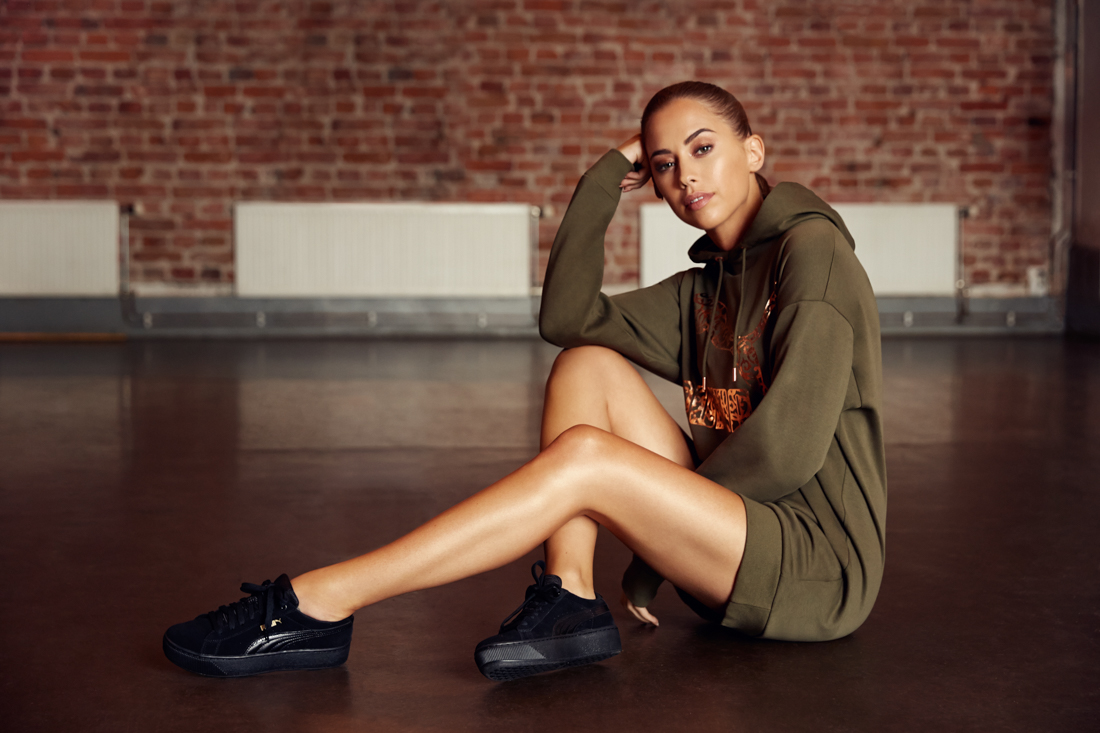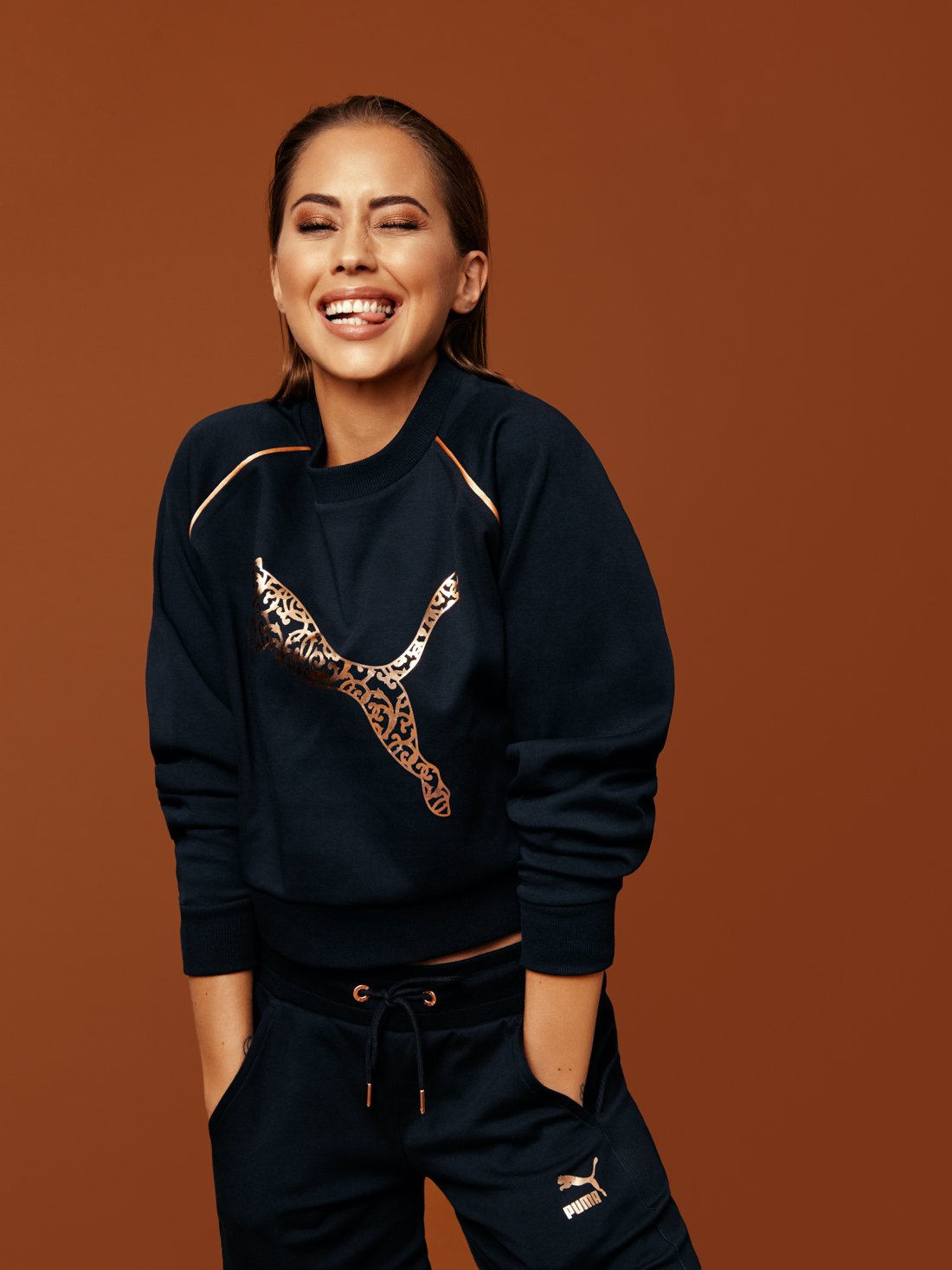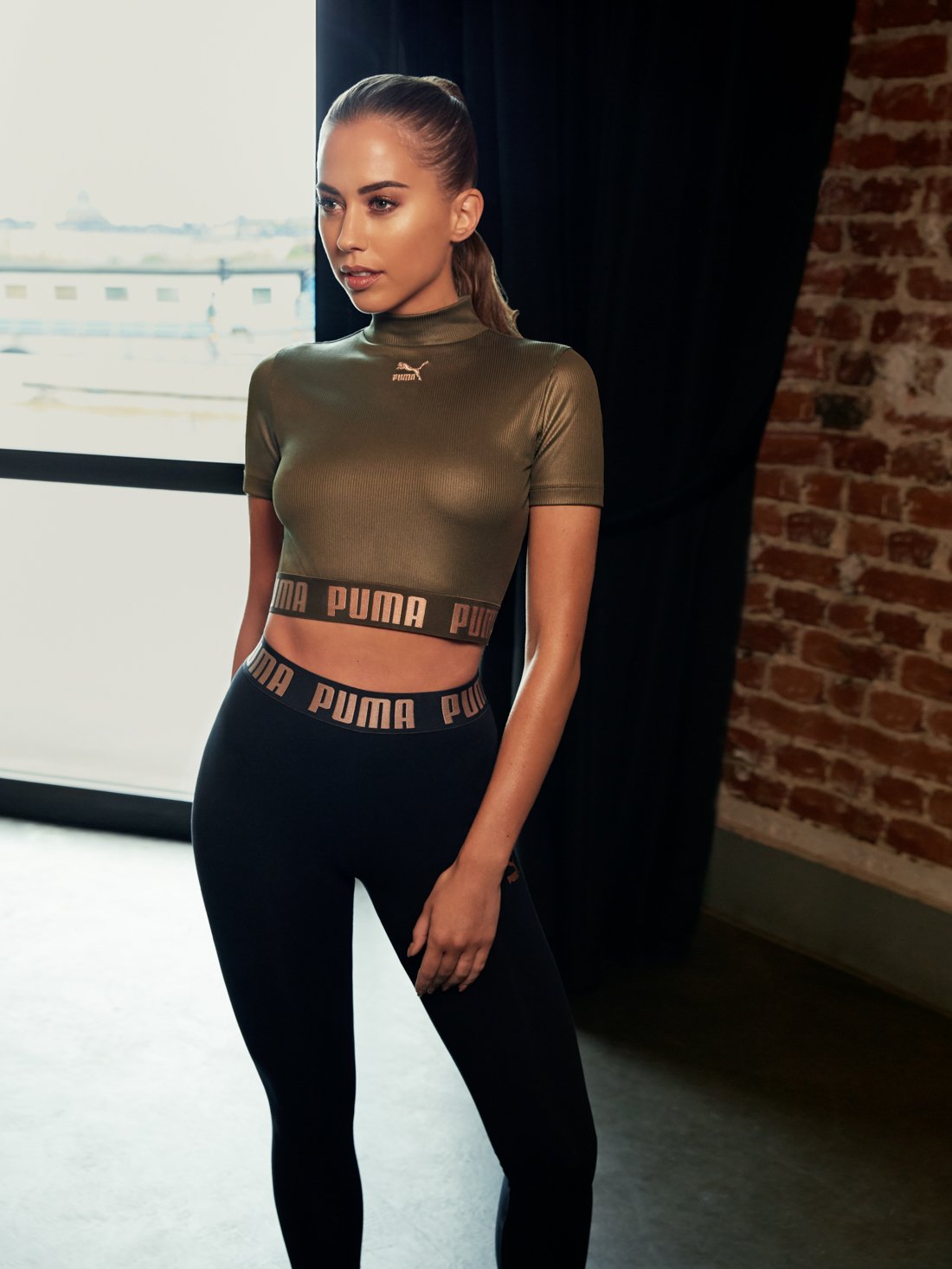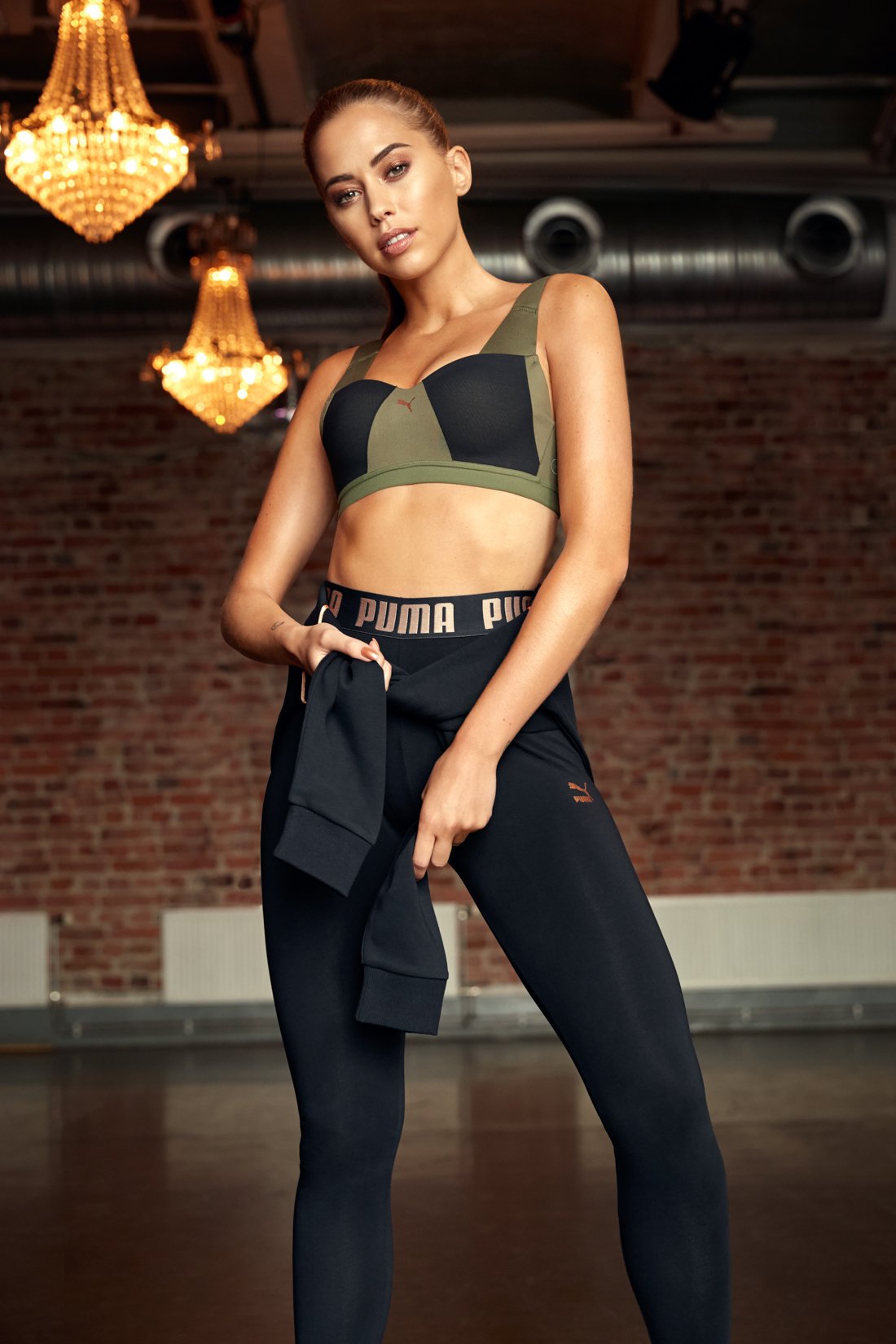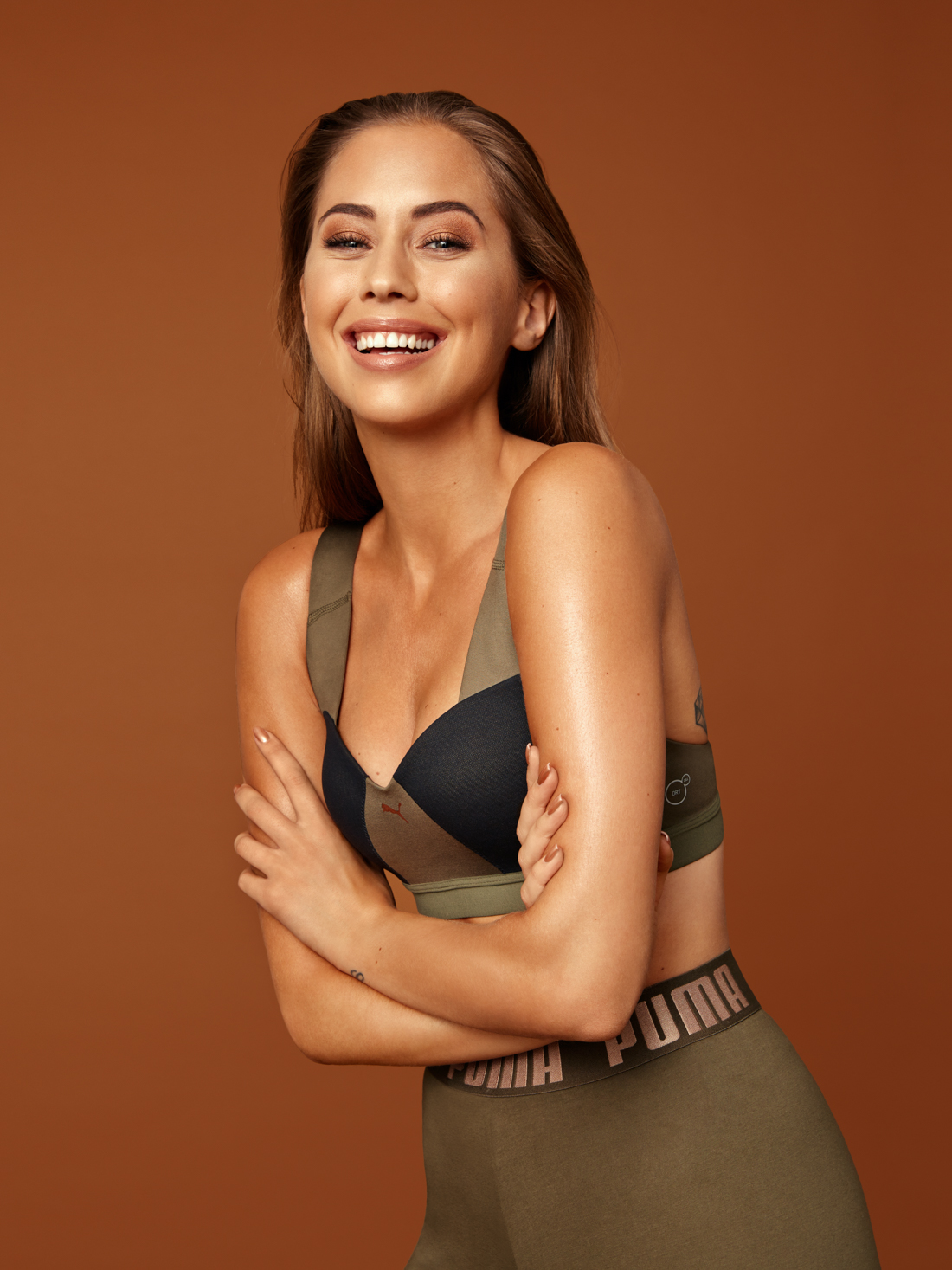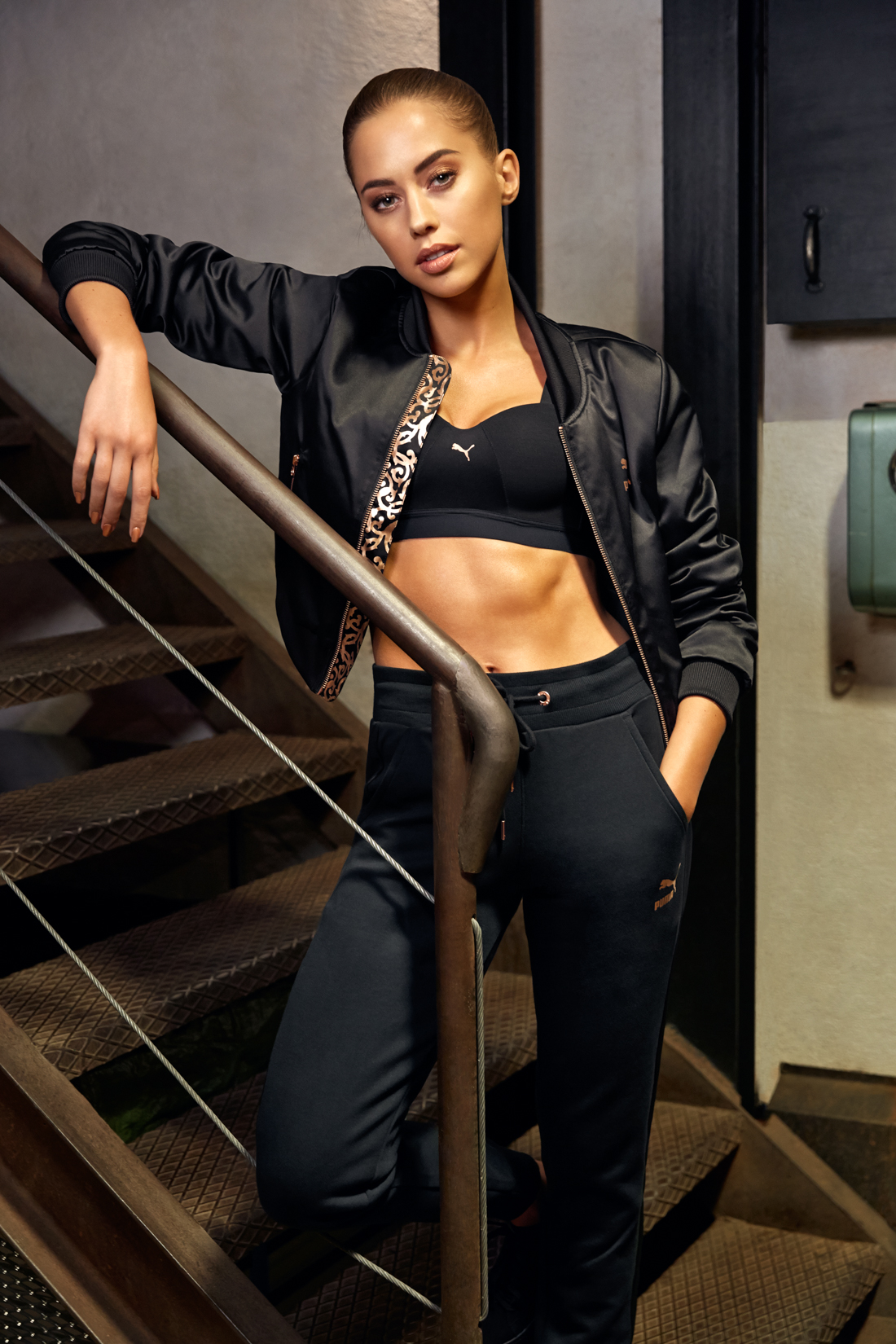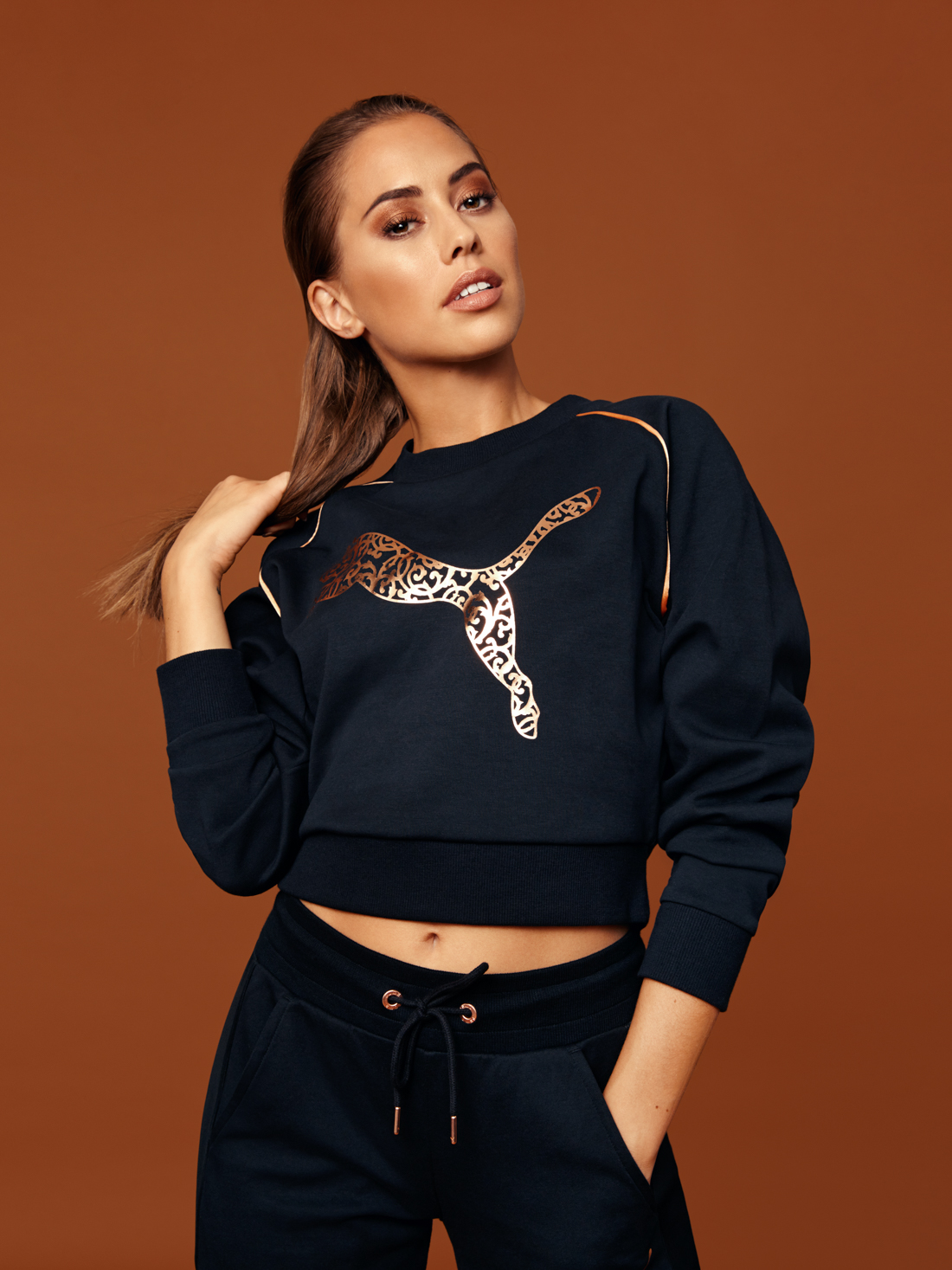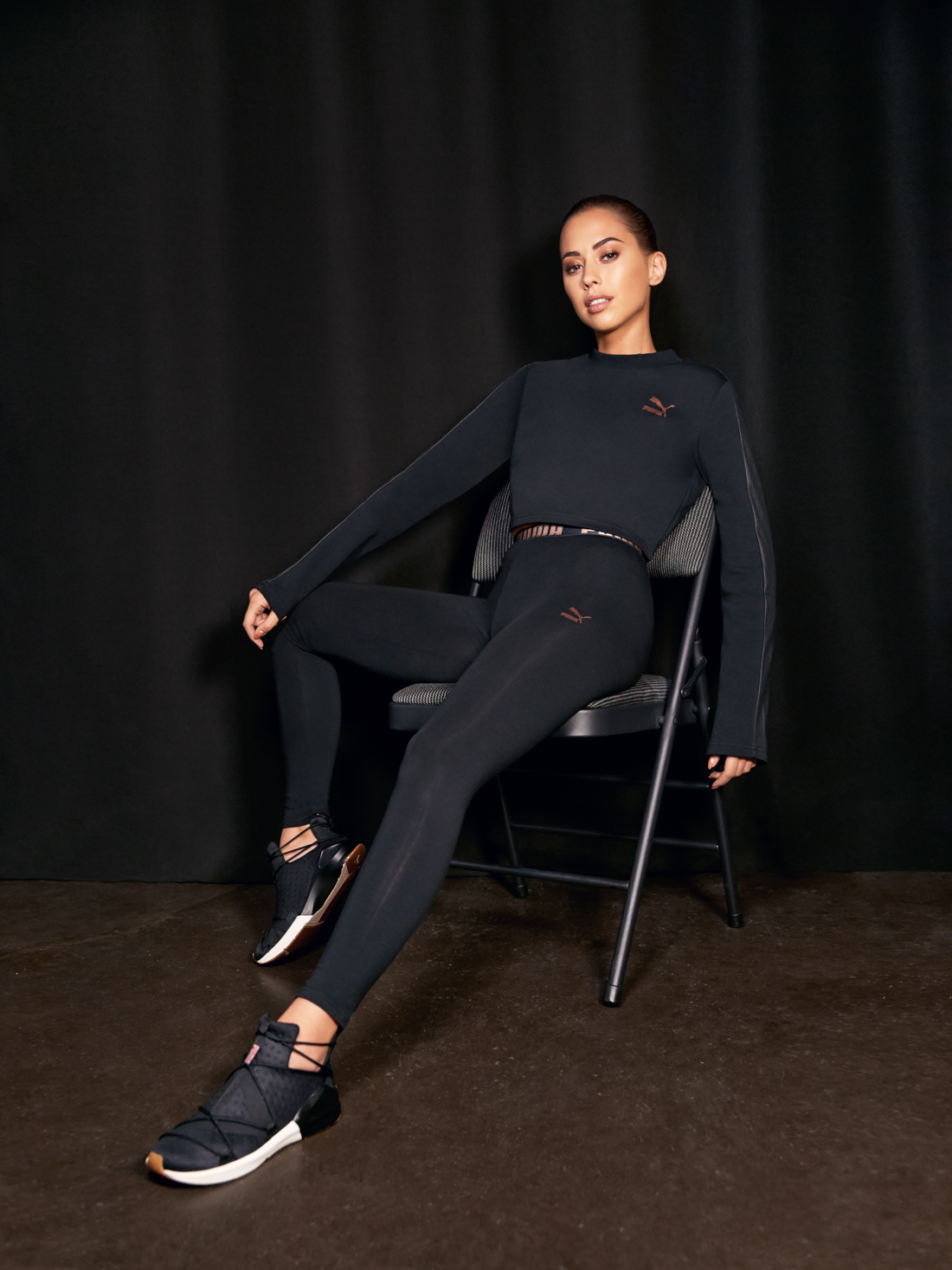 I'm the face of PUMA's new LUXURY PACK – exclusively for Stadium!
När Puma hörde av sig och frågade om jag ville bli ansiktet utåt för deras DO YOU-kampanj och samtidigt fronta deras nya kollektion så sa jag bara JA JA JA. Jag har varit ett Puma-fan sedan högstadiet och att få jobba tillsammans med ett såpass stort varumärke känns riktigt kul. Det känns även bra att ställa sig bakom DO YOU-kampanjen som handlar om att tro på sig själv och våga vara sig själv, även om det inte alltid faller inom samhällets normer. Jag brukar säga att i slutändan har du ingen annan än dig själv, så var snäll mot dig själv och älska dig själv.
Kollektionen, som säljs exklusivt hos Stadium i butik och online (Sverige, Finland och Tyskland), släpps i butik på torsdag men redan nu kan ni shoppa den online HÄR. För att fira vårt samarbete kommer jag finnas på plats i Stadium-butiken på Drottninggatan nu på TORSDAG den 21a mellan 16-18. Hoppas att få träffa er där?!?! Kom och kläm lite på kläderna och kramas med mig. :-)))
Det här är det första jag gör tillsammans med Puma, men absolut inte sista. Jag är så himla peppad på vårt samarbete och jag hoppas att ni gillar det också!
// When Puma asked me if I wanted to be the face of their DO YOU campaign and front their new collection, I was like YES YES YES. I've been a Puma fan since I was a kid and to work with a huge brand like that is so much fun. It also feels great to stand behind the DO YOU campaign which is about believing in yourself and to dare to be yourself, even though it's not always what society say is "normal". I always say that in the end you have none other than yourself, so be kind to yourself and love yourself. 
The collection, which is sold exclusively at Stadium in store and online (Sweden, Finland and Germany), will be out in store this Thursday but you can already shop it online HERE. To celebrate our collaboration I will be in the Stadium store on Drottninggatan on THURSDAY 21st between 16-18. I hope to see you there?!?! Come and feel the clothes irl and get a hug from me. :-)))
This is the first thing I do with Puma, but definitely not the last one. I'm so excited about our collaboration and I hope you like it too!
– This post is in collaboration with Puma and Stadium.