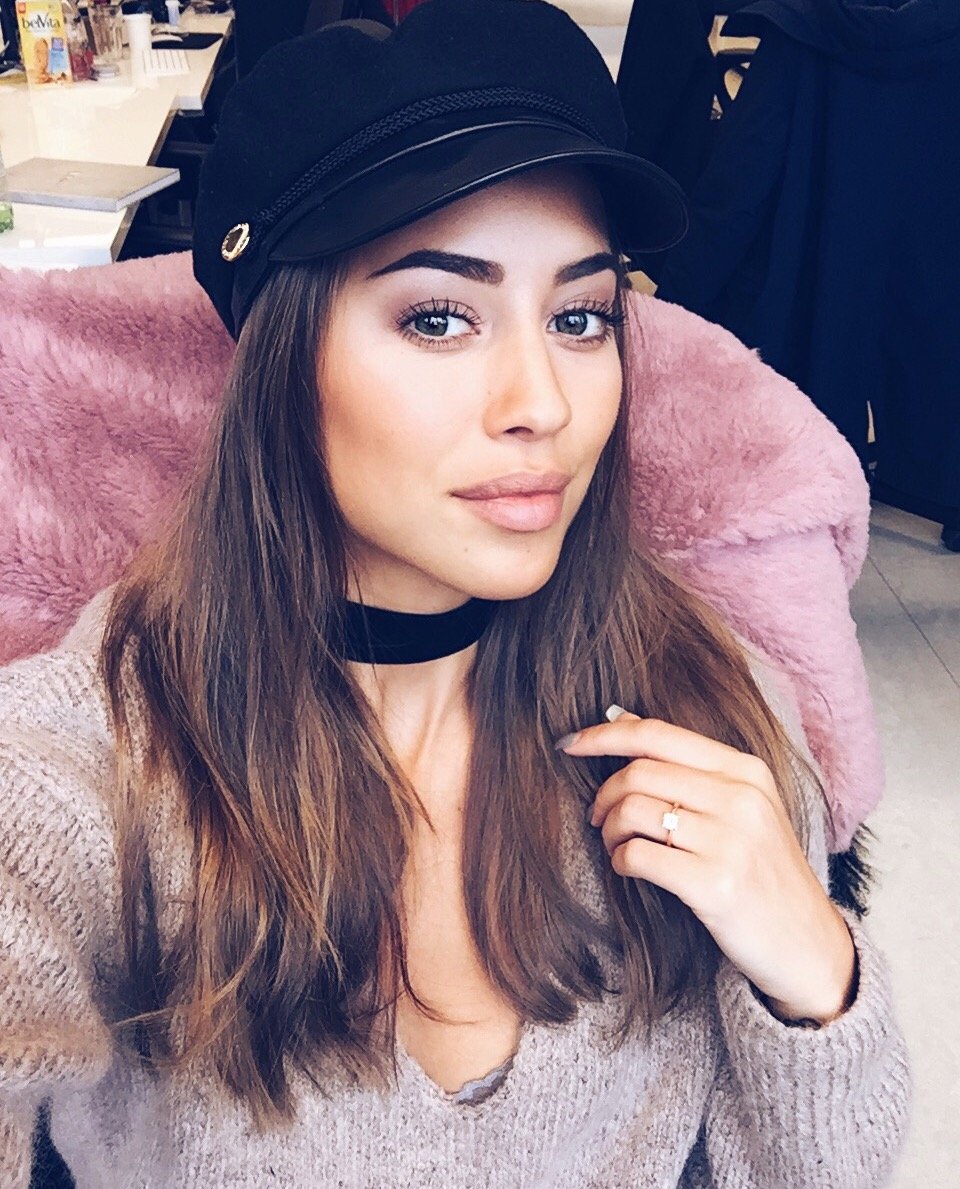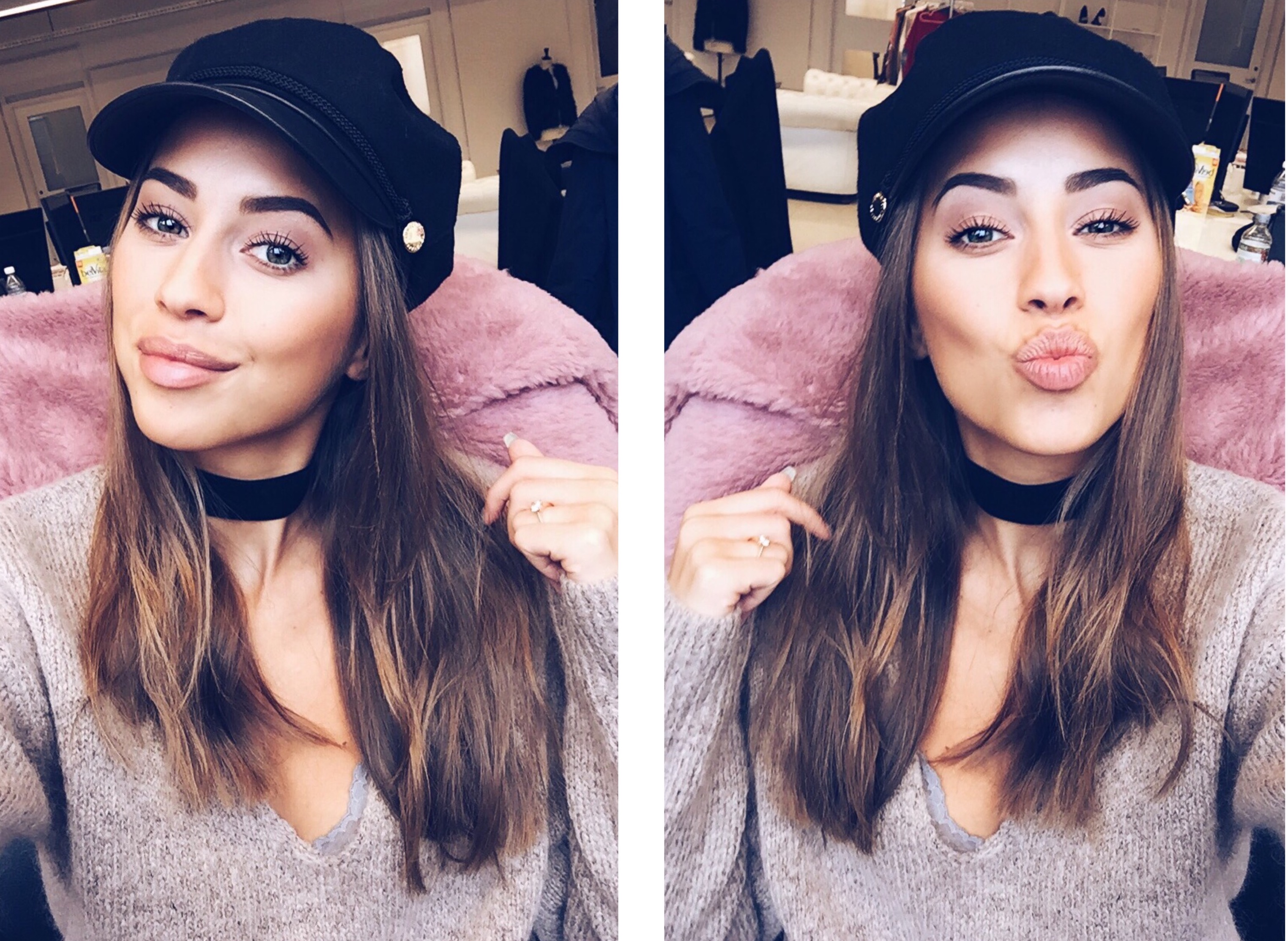 Wearing hat and choker (sold out) from Ivyrevel, and sweater here (adlink)
Hur blev klockan halv två redan?! Dagen bara flyger förbi. Imorse var jag uppe vid 7 redan för att åka iväg till gamla lägenheten och släppa in städfirman. Imorgon lämnar vi över nycklarna och då är hela flytten äntligen över för gott, känns skönt! Sen åkte jag till kontoret och vid tolv träffade jag och Aleks en vigselförrättare som Johanna trodde kunde vara något för oss. Och hon hade helt rätt! Vi klickade på en gång och vi kan verkligen se henne förklara oss man och fru. Det känns väldigt bra att ha bokat det nu. :-)
Något vi däremot inte kan bestämma oss för är huruvida vi ska ta bröllopsfotona innan vigseln eller efter. Jag har alltid sett framför mig hur jag och Aleks ser varandra för första gången när jag går ner för altargången, men sedan har vi fått höra att det underlättar för nervositeten (jag blir ju så jäkla nervös också att jag mår illa) att ha vårt första möte bara vi två och ta våra bröllopsfoton innan allt börjar. Jag är kluven. På ett sätt vill jag inte att vi ser varandra förrän det är dags, men tänk om jag blir så nervös att jag typ kräks och sedan gråter sönder mig under vigseln att jag är helt rödgråten på fotona sen? Och hur länge pallar gästerna vänta efter? Ni som är gifta, hur gjorde ni och vad rekommenderar ni?
// How is it half past one already?! Gosh. I was up at 7 this morning to go to the old apartment and let the cleaning company in. We're handing over the keys to the new owner tomorrow and then this whole thing is finally over, feels good! After that I went to the office and at noon we met a marriage officiant that Johanna thought might have been someone for us. And she was completely right! We got along right away and we can really see her pronounce us husband and wife. It feels good to have booked that now. :-)
One thing we can't decide though is if we should take the wedding photos before or after the ceremony. I've always imagined how Aleks and I see each other the first time when I go down the aisle, but then we were told that it calms the nerves (as you know I get so freaking nervous that I feel sick) to have our first meeting just the two of us and take our photos before everything starts. I don't know. In one way I don't want us to see each other until it's time, but what if I get so nervous that I vomit and then cry myself to death during the ceremony, and then be completely red and swollen in the photos afterwards? And how long can we keep our guests waiting afterwards? To you who are married, how did you do it and what do you recommend?