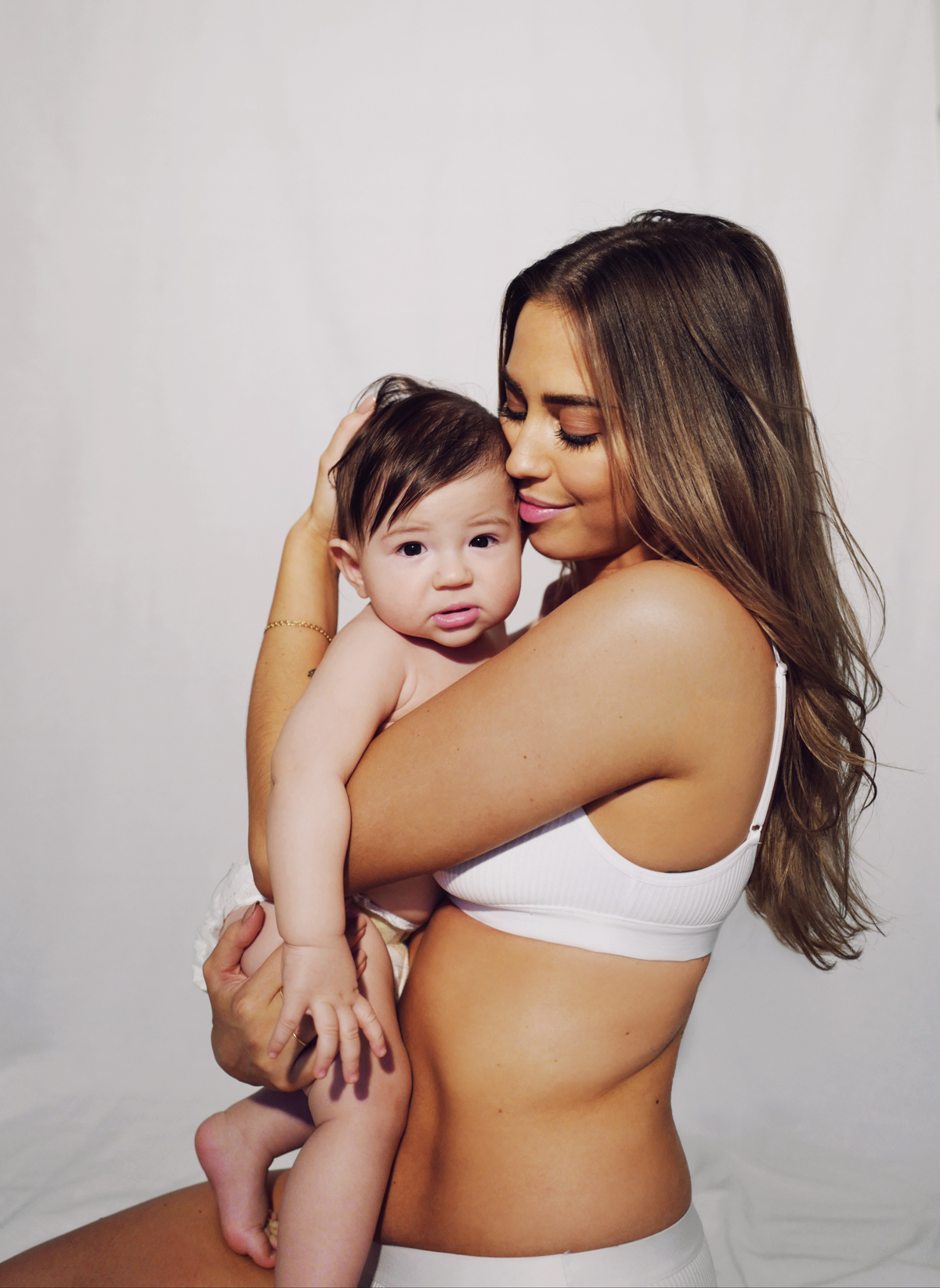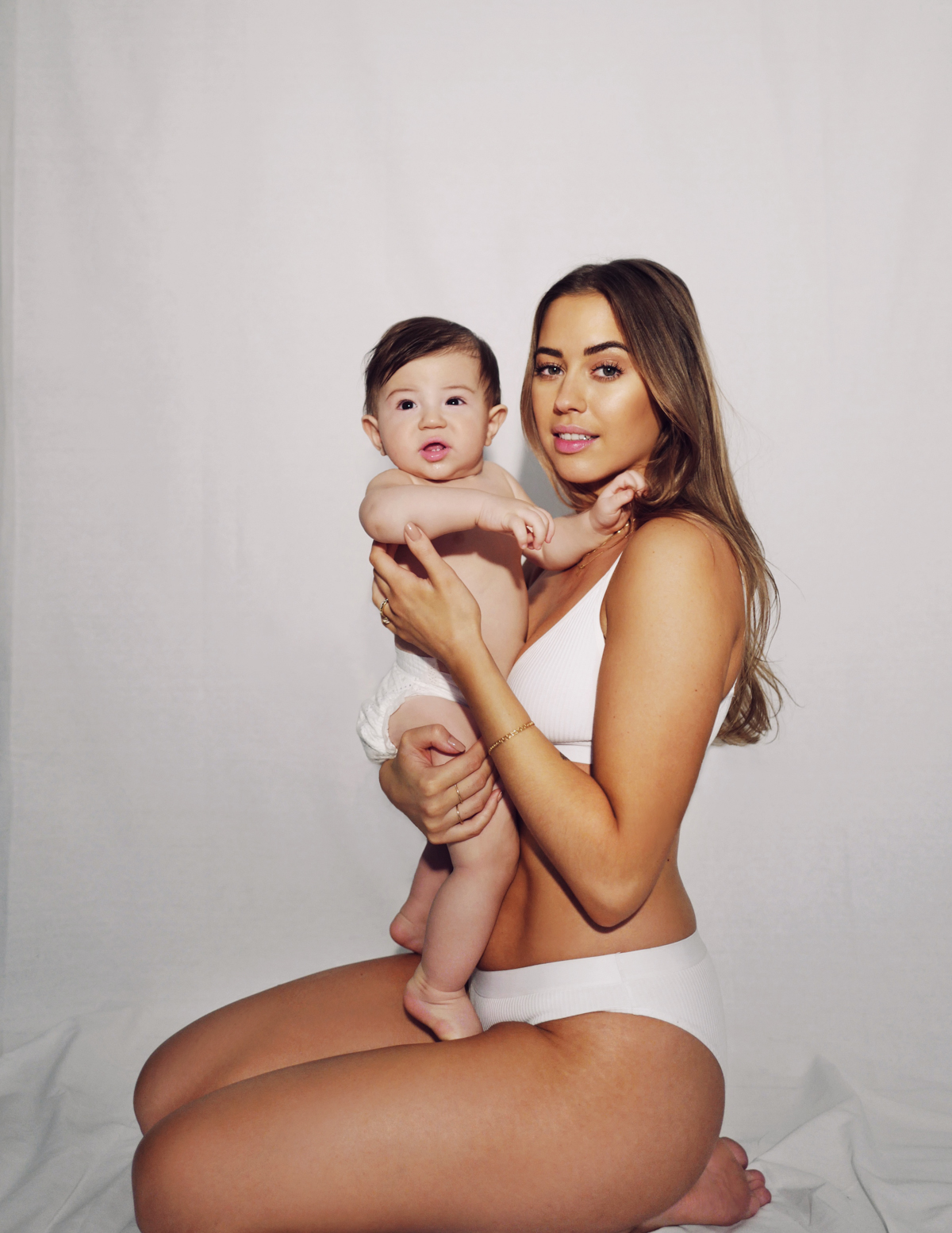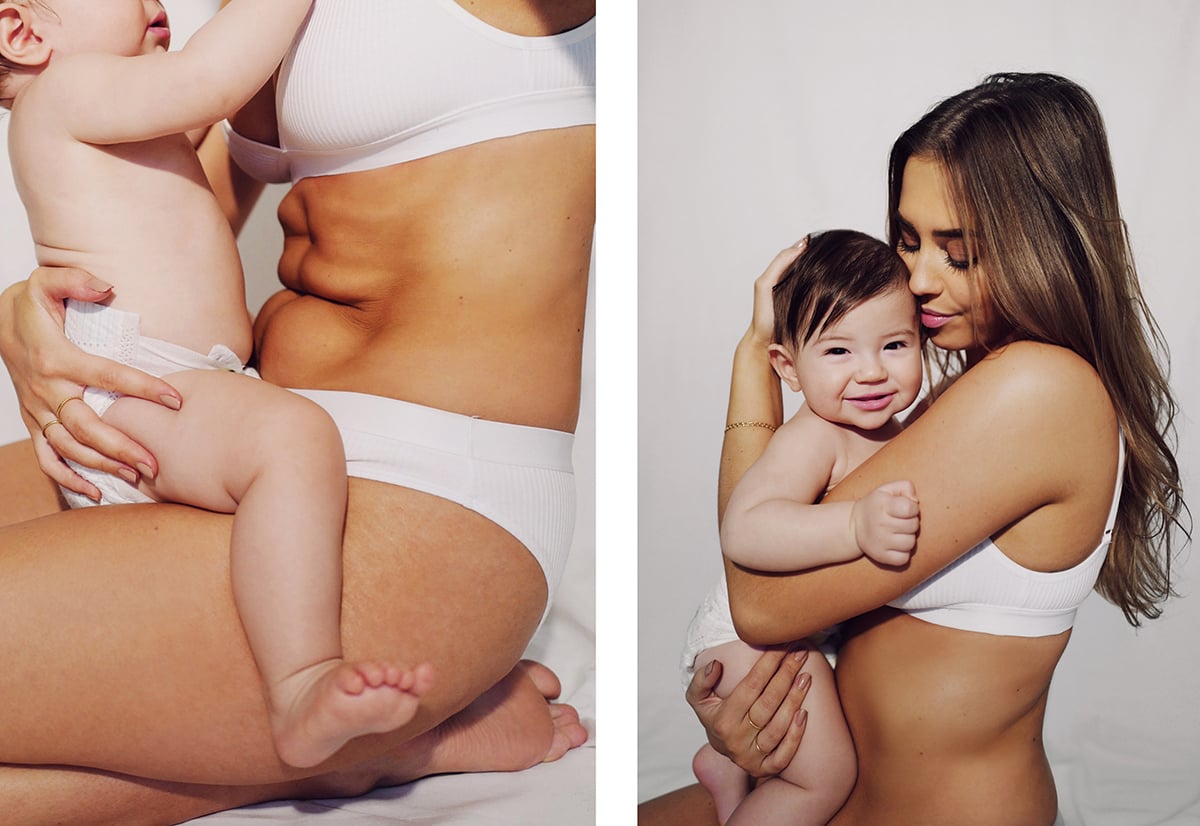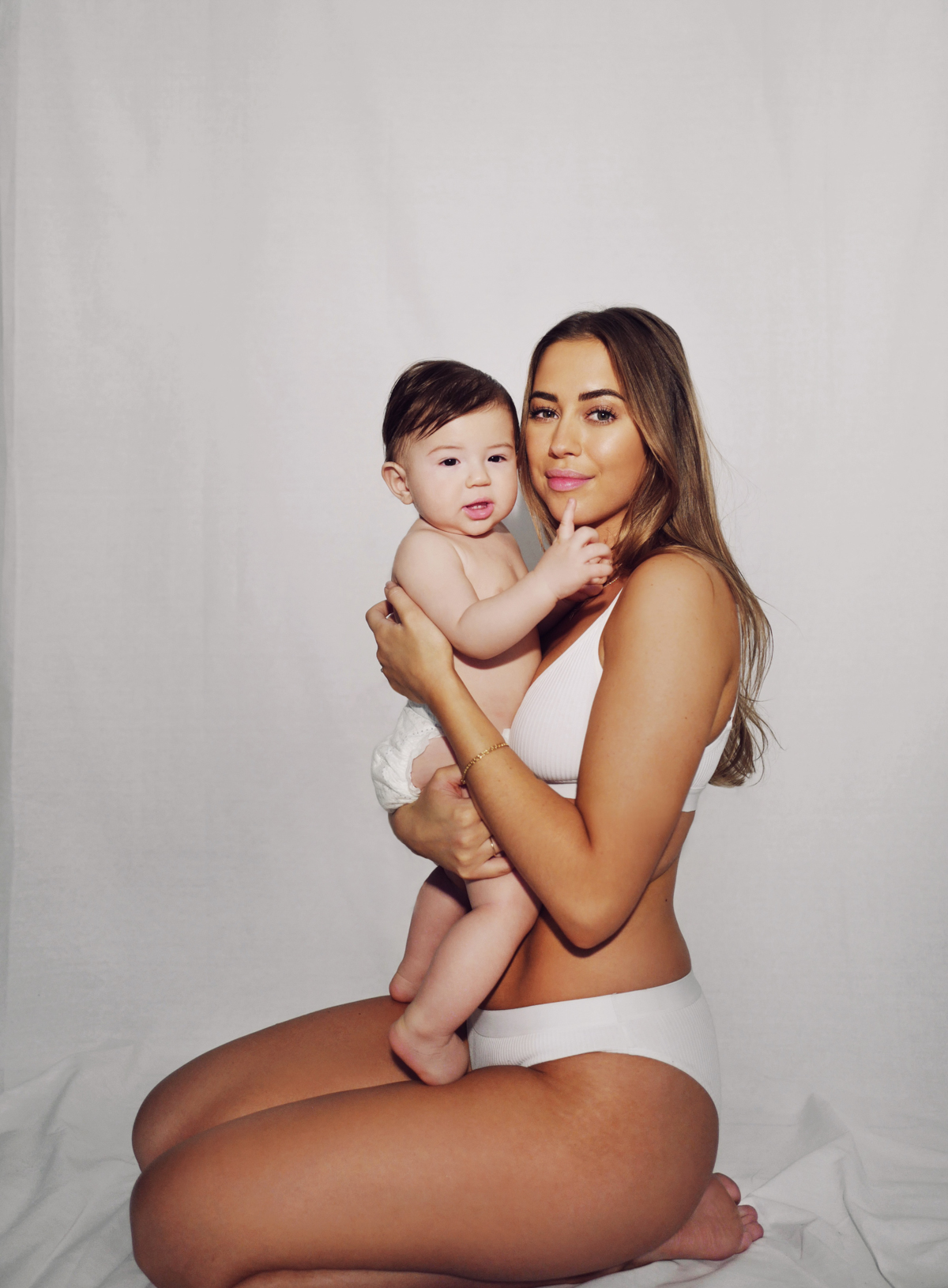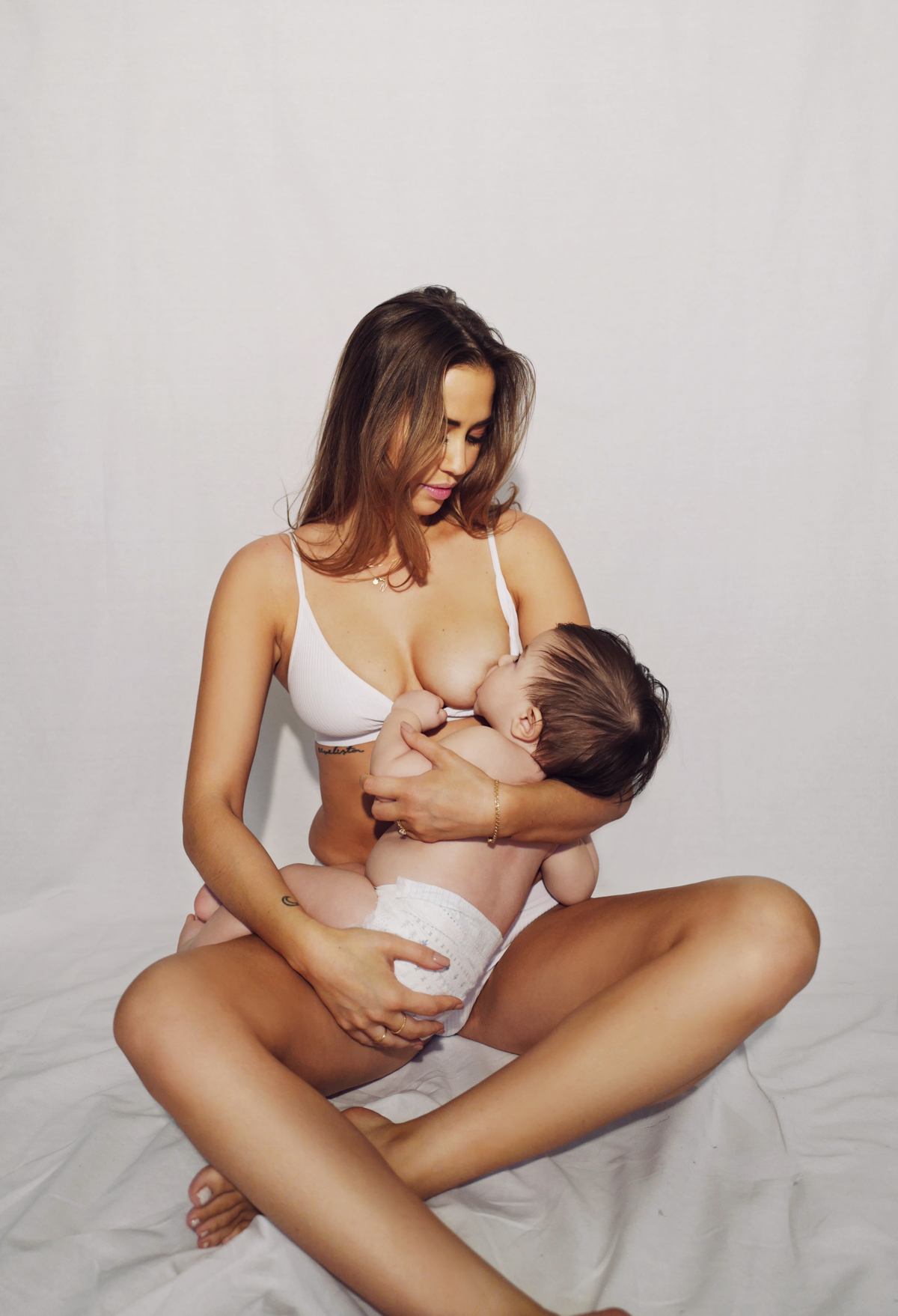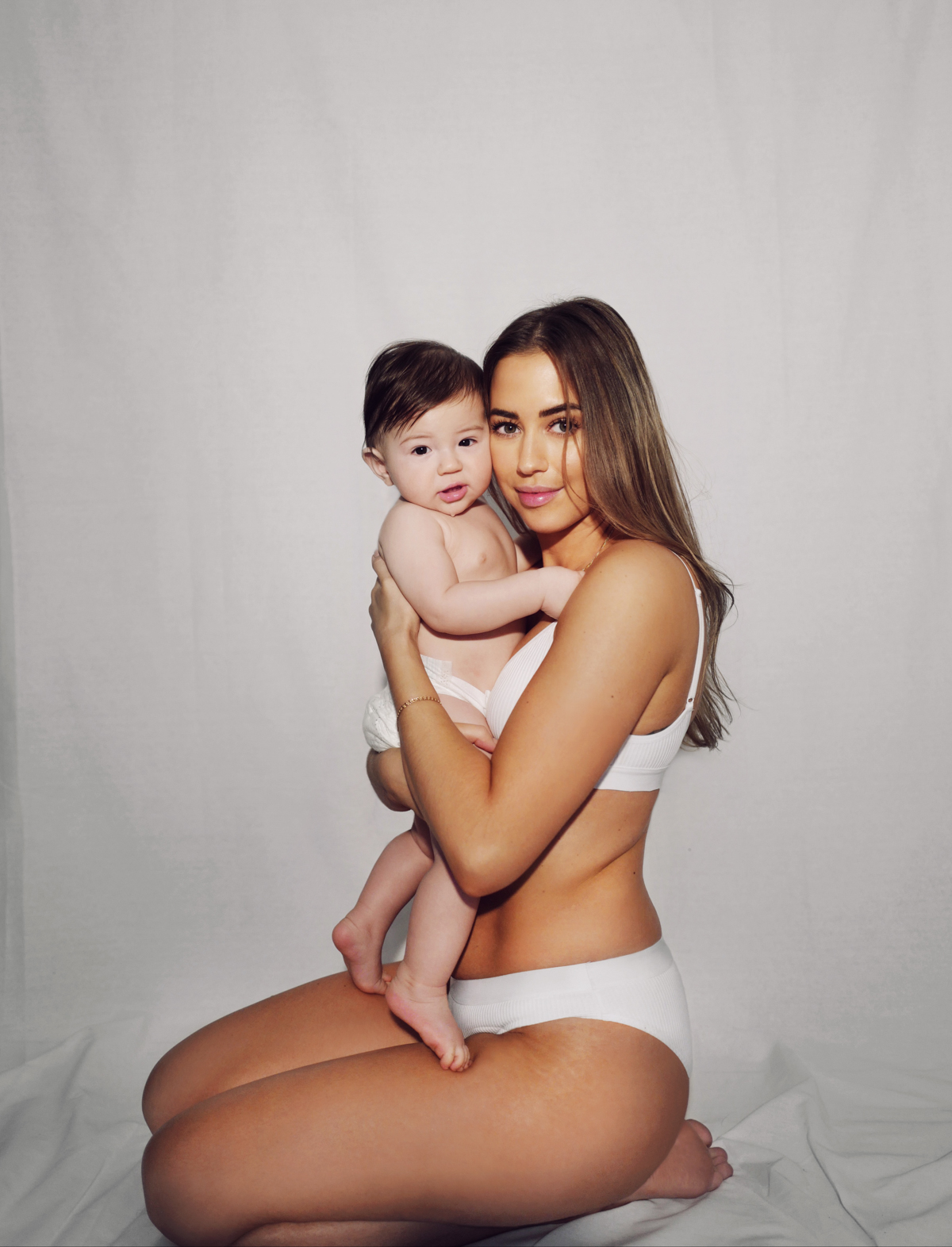 <3
Har fortfarande svårt att greppa att det här är MIN BEBIS. Min son!!! Åh herregud vad töntig man kan vara men jag gråter bara av att sitta och skriva det här. Han ligger inne i sovrummet och sover i sin säng just nu och allt jag vill är att springa dit och lyfta upp honom. Pussa honom, säga att jag älskar honom och att mamma alltid kommer finnas här.
Tänker tillbaka på dagen vi fick veta att det var en pojke i min mage. När vi poppade ballongen på julafton och konfettin egentligen bara bekräftade det jag hade vetat hela tiden. Men där och då började jag föreställa mig hur vår framtid ihop skulle se ut, jag såg mig och en liten grabb gå hand i hand till förskolan och jag såg en liten pyjamaspojke ligga i sängen och säga "snälla bara en till saga mamma!" Tänk att det var Nikola. Att det är Nikola jag ska få göra allt det med. Kommer ni ihåg inlägget jag skrev när jag berättade att han var en pojke? Här har ni det. Åh jag hade ingen aning om vem som skulle komma och förändra hela mitt liv, förändra hela mig. Jag är så lycklig med Nikola. Min vackra, snälla, glada, busiga pojke. Han är allt jag någonsin önskat mig. <3
// I'm still having a hard time understanding that this is MY BABY. My son!!! Oh gosh I'm so lame but I'm crying just by writing this. He is sleeping in his bed right now and all I want to do is run over there and lift him up. Kiss him, tell him I love him and that mommy will always be here. 
I'm thinking back on the day when we found out that it was a boy in my belly. When we popped the balloon on Christmas Eve and the confetti basically just confirmed what I had known all the time. But there and then I started imagining what our future would look like together, I saw me and a little boy walking hand in hand to preschool and I saw a little pajamas boy in bed saying "please mommy just one more fairy tale!" I can't believe that was Nikola. That Nikola is the one I'm gonna do all that with. Do you remember the post I did when I told you that he was a boy? Here you have it. Oh I had no idea who would going to come and change my whole life, change the whole me. I'm so happy with Nikola. My beautiful, kind, happy, playful boy. He is everything I've ever wished for. <3