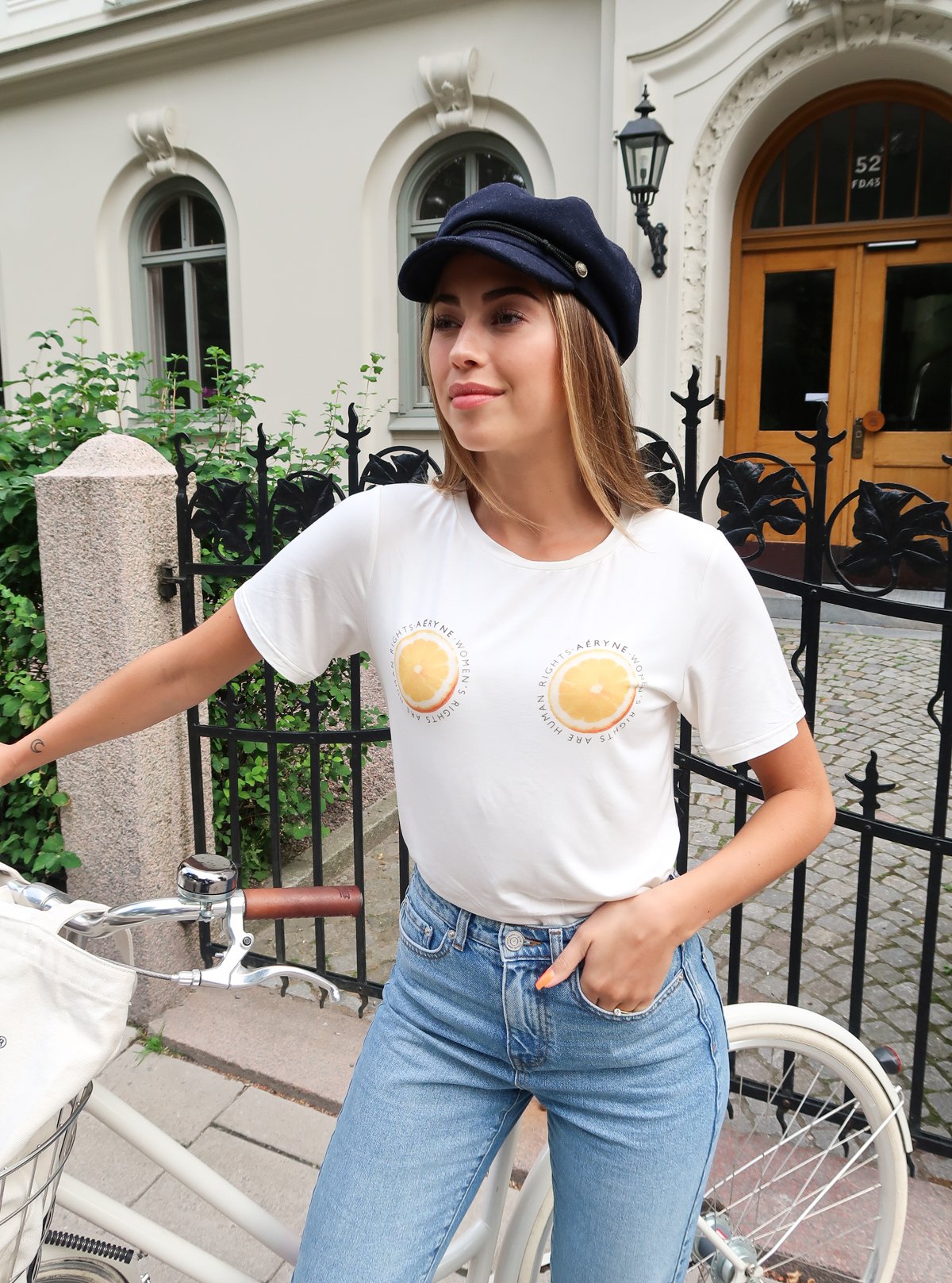 Igår var jag och Aleks bjudna till Dani & Babaks takterrass tillsammans med andra vänner för grill och häng! Så efter jobbet (vill bara slänga in att jag hämtade min brudklänning igår också. alltså WOW den är perfekt!!) gick vi dit.
Såg att ni frågat om jeansen, de är från Gina Tricot och släpps lite senare i augusti. Jag gör ett samarbete med dem i höst så har fått lite förtur på deras nyheter (eftersom att jag plåtar plaggen) och de här jeansen är fan mina nya favoriter!
// Yesterday Aleks and I was invited over to Dani & Babak together with other friends for some bbq on their roof terrace! So we went there after work (I also want to add that I picked up my wedding dress yesterday as well. WOW it's perfect!!) 
I saw that you've been asking me about these jeans, they're from Gina Tricot and will be released later in August. I'm doing a collar with them this fall so I get to pick their news before they're out (since I shoot their clothes) and these jeans are seriously my new favorites!
När vi kom fram till våra vänner så bar vi upp all mat och dryck de hade handlat, och så satte vi igång grillen! Medan vi grillade så drack vi vin och öl, lyssnade på musik och skrattade åt varandras roliga historier. Sedan åt vi världens pangmiddag med grillade majskolvar, halloumi, sallad och alldeles för mycket korv och kött haha. Men gott var det!
// When we arrived to our friends, we carried up all the food and beverages, and then we lit the grill! While the food was on the barbecue we had wine and beer, listened to music and laughed at each others funny stories. Then we had a delicious dinner with corn cobs, halloumi, salad and way too much sausage and meat haha. But it was delicious!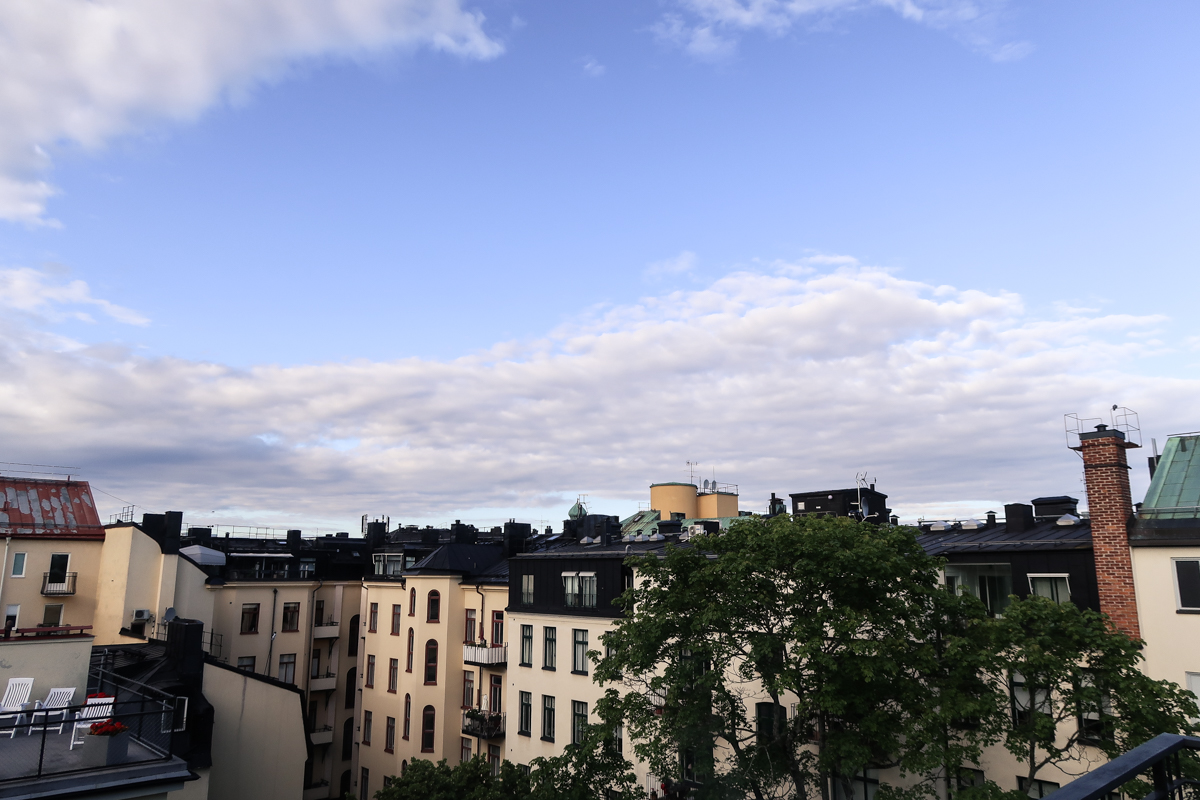 Vi satt på terassen tills det började närma sig midnatt och det var så mysigt. Varför gör vi inte sånt här oftare? Vi har ju en uteplats med grill och så här hos oss också, men den har vi inte använt än. Jag röstar för fler grillkvällar med vänner! Det är bland det bästa jag vet på sommarkvällarna. :-)
// We sat on the terrace until midnight and it was so cozy. Why don't we do this more often? We have a grill at our place too but we haven't used it yet. I vote for more bbq nights with friends! It's one of the best things I know on summer nights. :-)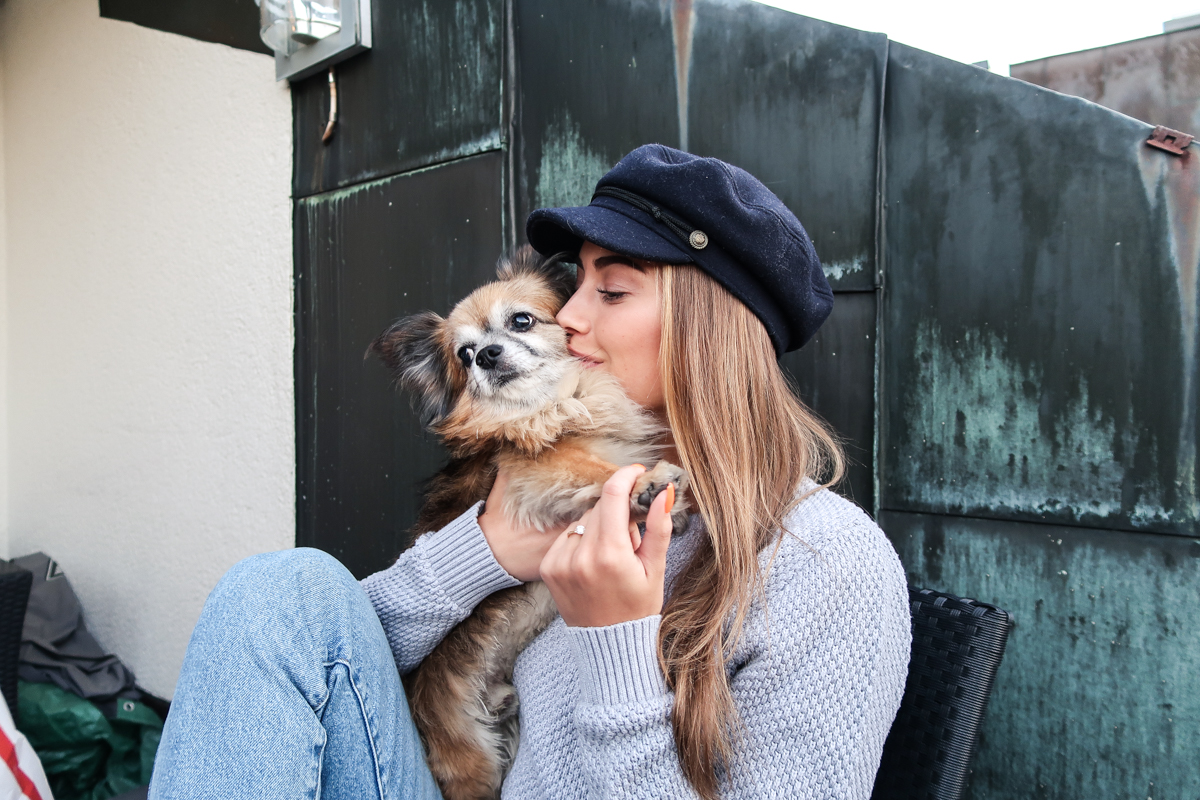 Mani och jag! D & B har ju också en liten hund (Mini), det måste nog vara den enda tiken någonsin som Mani inte har varit intresserad av haha…
Iallafall, när det blev för kallt där uppe så flyttade vi ner till deras lägenhet och åt kladdkaka med vispgrädde. Mmm.. Efter det promenerade jag, Aleks och Mani hem!
// Mani and I! As you know D & B have a dog as well (Mini), it must be the only bitch (yep that's the word for a female dog haha!) ever that Mani hasn't been interested in haha…
Anyway, when it got too cold upstairs we moved down to their apartment and had chocolate cake with whipped cream. Mmm.. After that Aleks, Mani and I took a walk home!