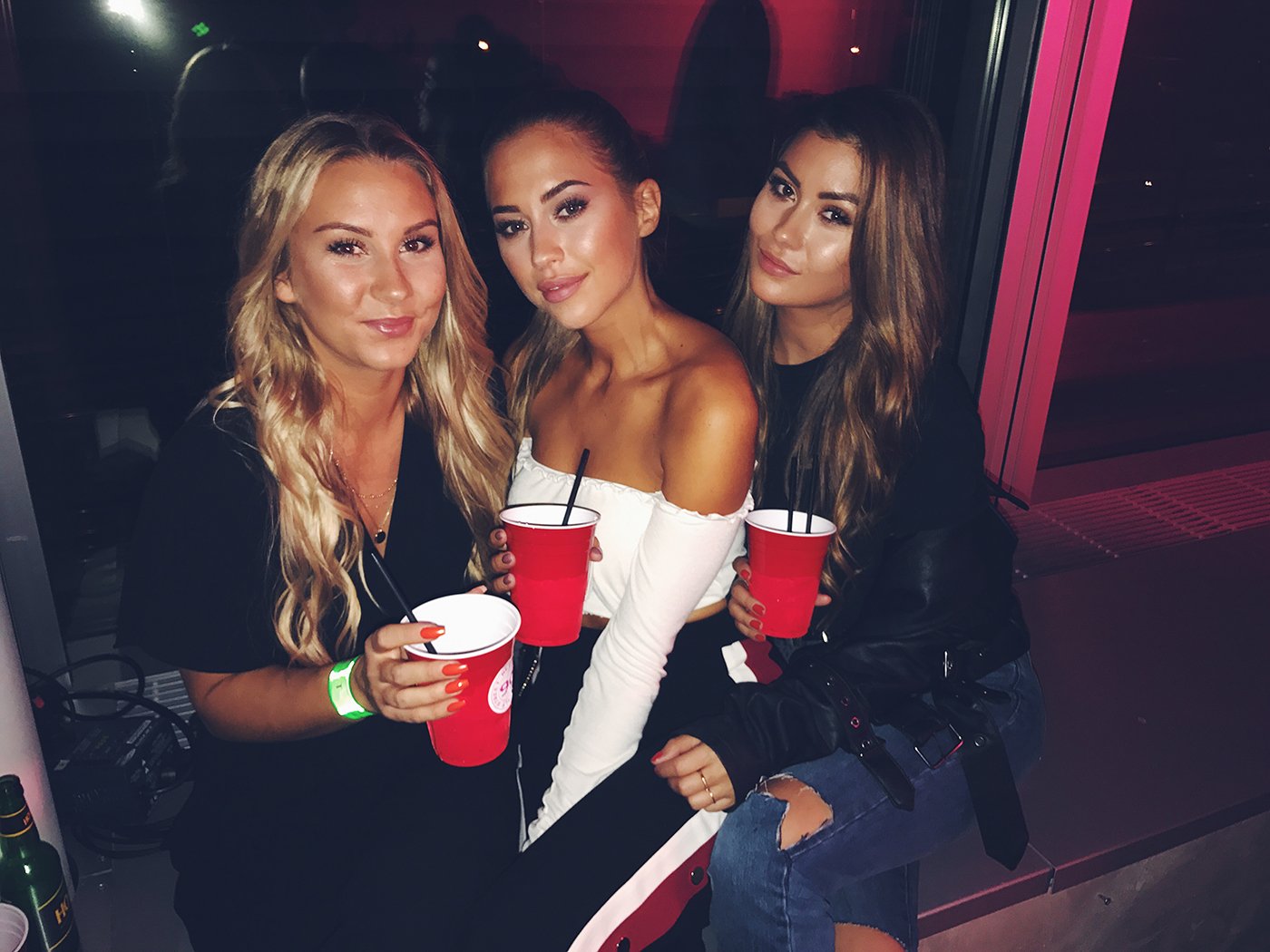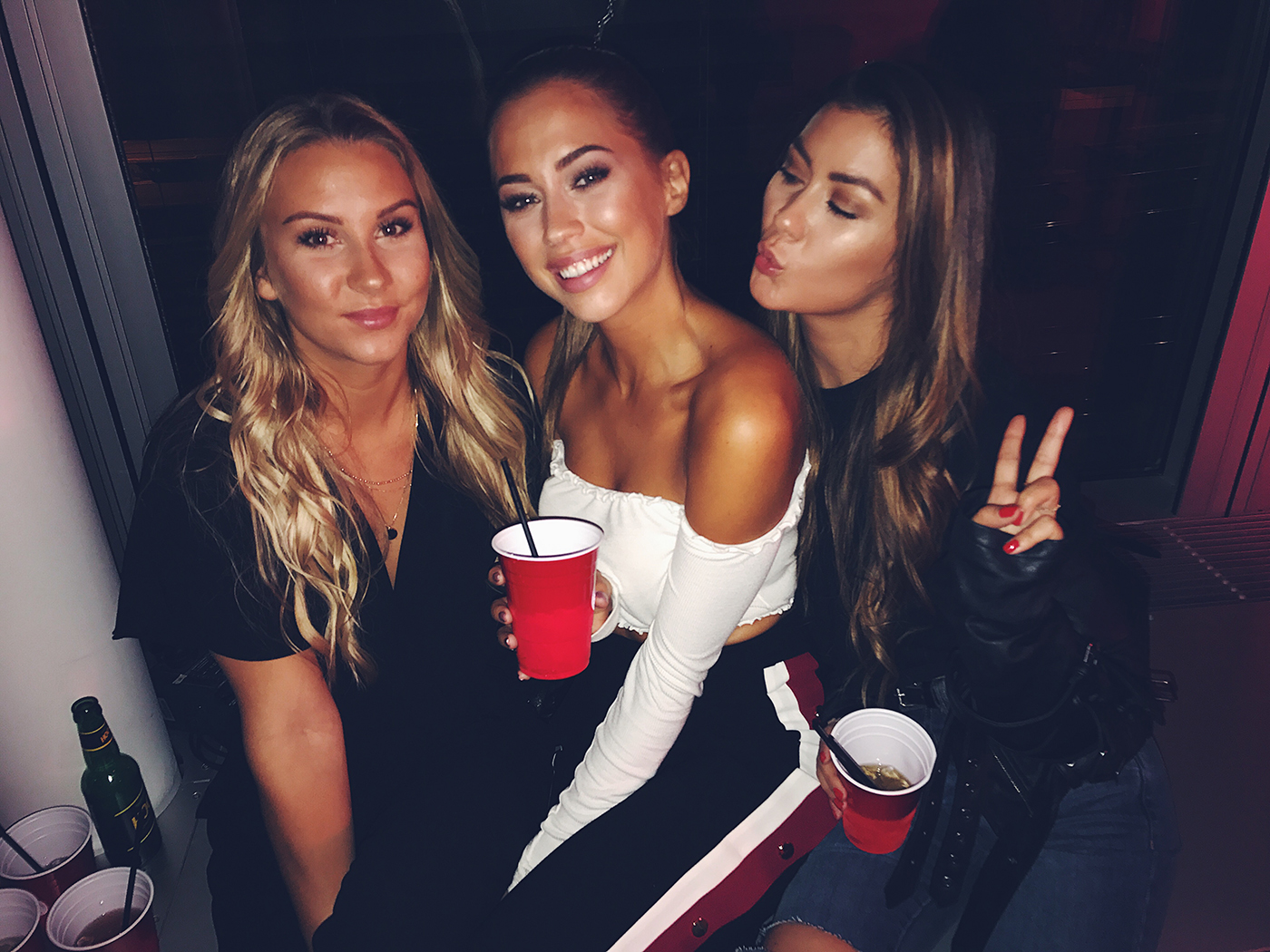 3 from last night with my girls!
Tack Nelly för en superrolig fest igår!! Kelis uppträdde med sina gamla hits och jag och mina tjejer dansade loss. Jag drog dock hem vid halv två så det blev en rätt tidig kväll för mig, jag visste att jag skulle upp tidigt för att åka iväg och fira Anyas 6-årsdag och ville inte vara allt för trött. Vi överraskade Anya med att ta med Aleks brorsdöttrar och hon (och Sally) blev överlyckliga. Så fint att de har kommit varandra så nära, trots att de bor så långt ifrån varandra (min syster och barn bor ju i Skåne) och ses väldigt sällan. Efter bröllopet sa Anya till min syster att hon var så glad för att de fått en större familj. <3 I år har vi bestämt att min syster och barnen ska komma upp till Stockholm och fira jul här och vi alla ser så fram emot det!
Nu har vi precis kommit hem efter en heldag med bus med alla barnen. Helt slut med andra ord haha. Dags för pizza och de två sista avsnitten av GoT. Sen får vi kanske vänta till 2019?! Aaaah!
// Thanks Nelly for a super fun party last night!! Kelis performed with her old hits and me and the girls danced a lot. I went  home at 1.30 though so it was a pretty early night for me. I knew that I had to get up early to go and celebrate Anyas 6th birthday and I didn't want to be too tired. We surprised Anya by taking Aleks nieces with us and she (and Sally) got sooo happy. It's so nice to see how close they are, even though they live so far away from each other (my sister and her kids lives in south of Sweden) and don't see each other so often. After the wedding Anya told my sister that she was so happy that they got a bigger family now. <3 This year we have decided that my sister and the kids will come to Stockholm and celebrate Christmas here and we are all looking forward to that! 
We just got home now after a whole day playing with the kids. I'm exhausted haha. It's time for pizza and the two last episodes of GoT. Apparently we may have to wait until 2019 after this?! Aaaah!