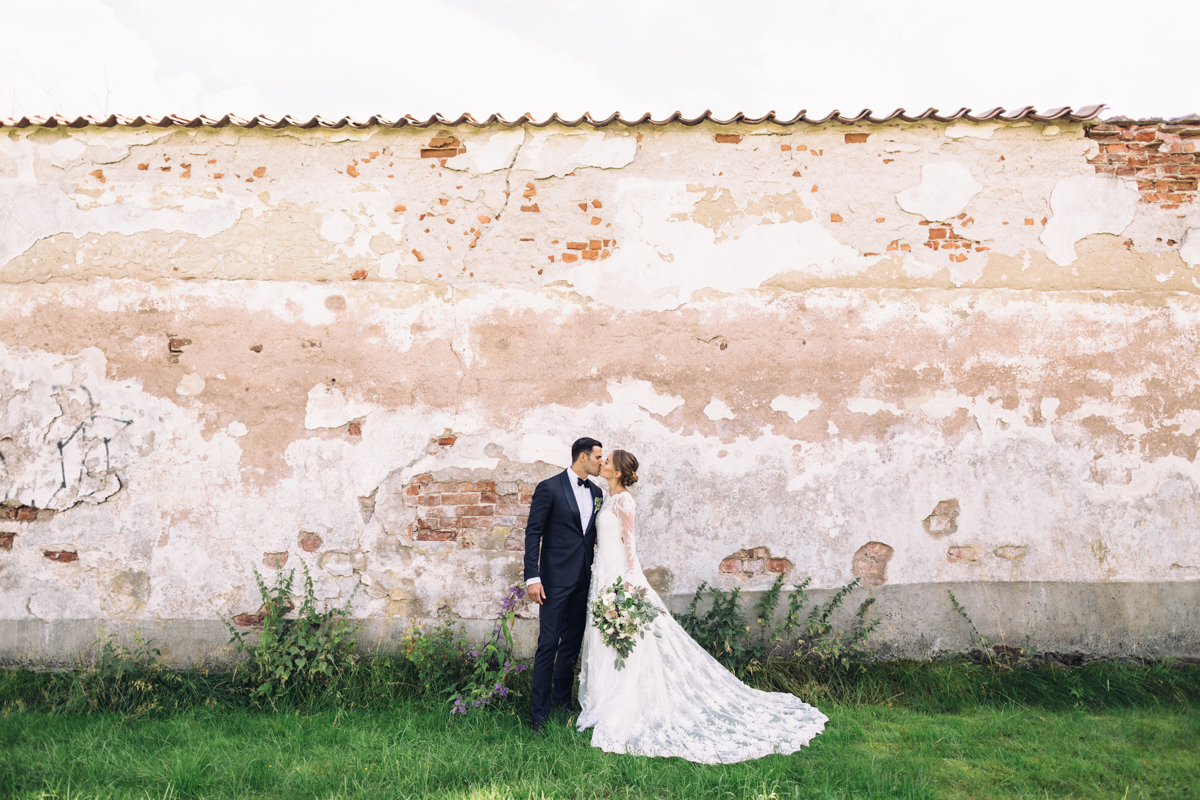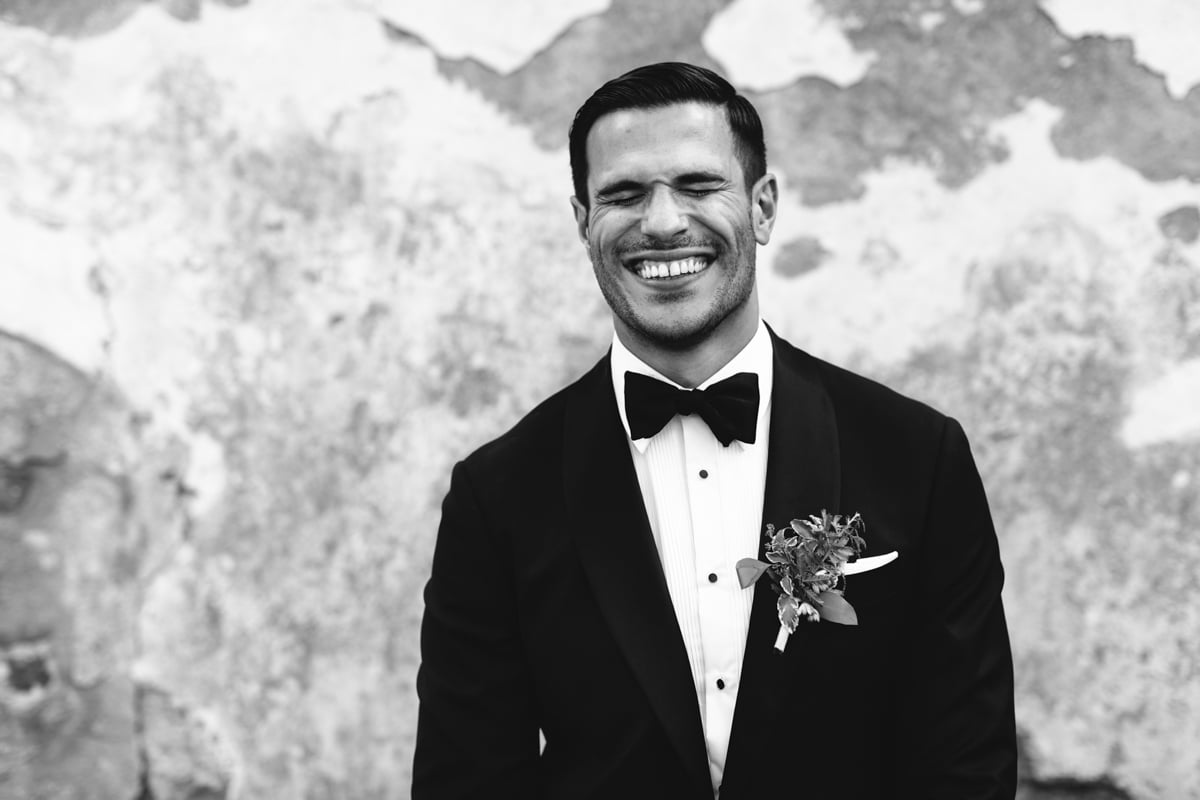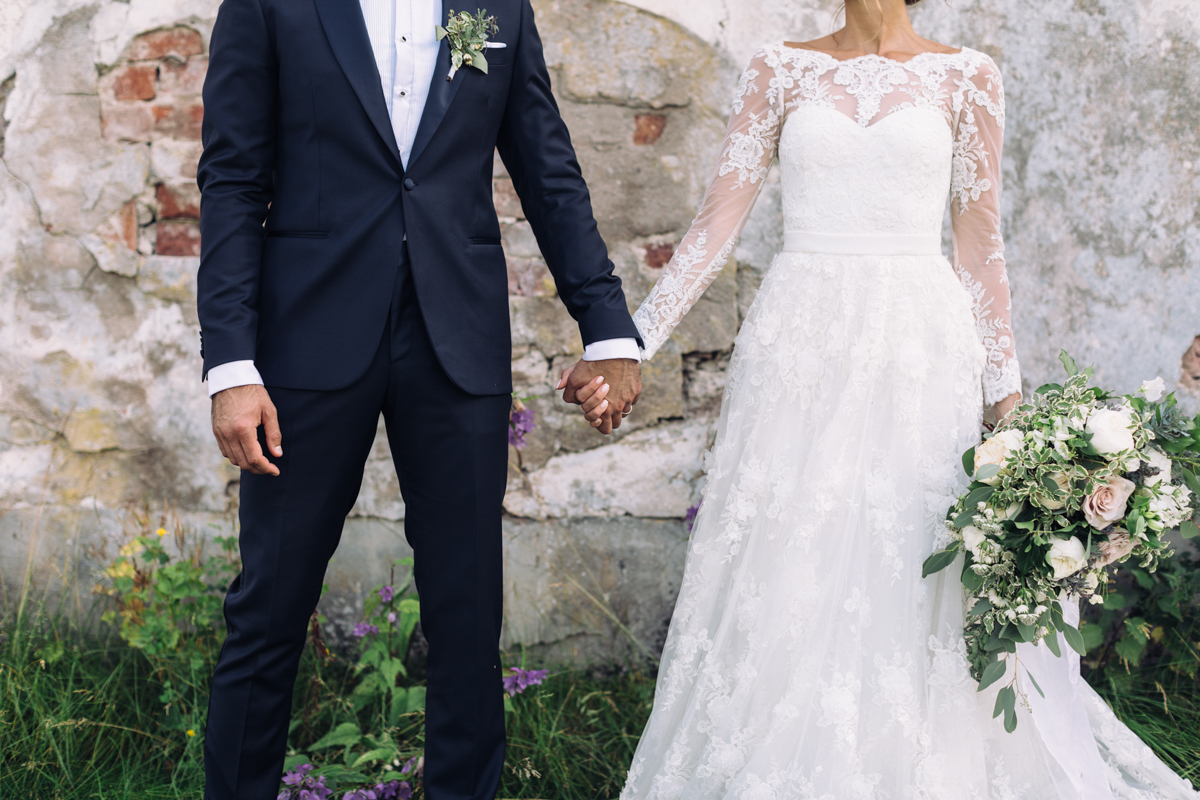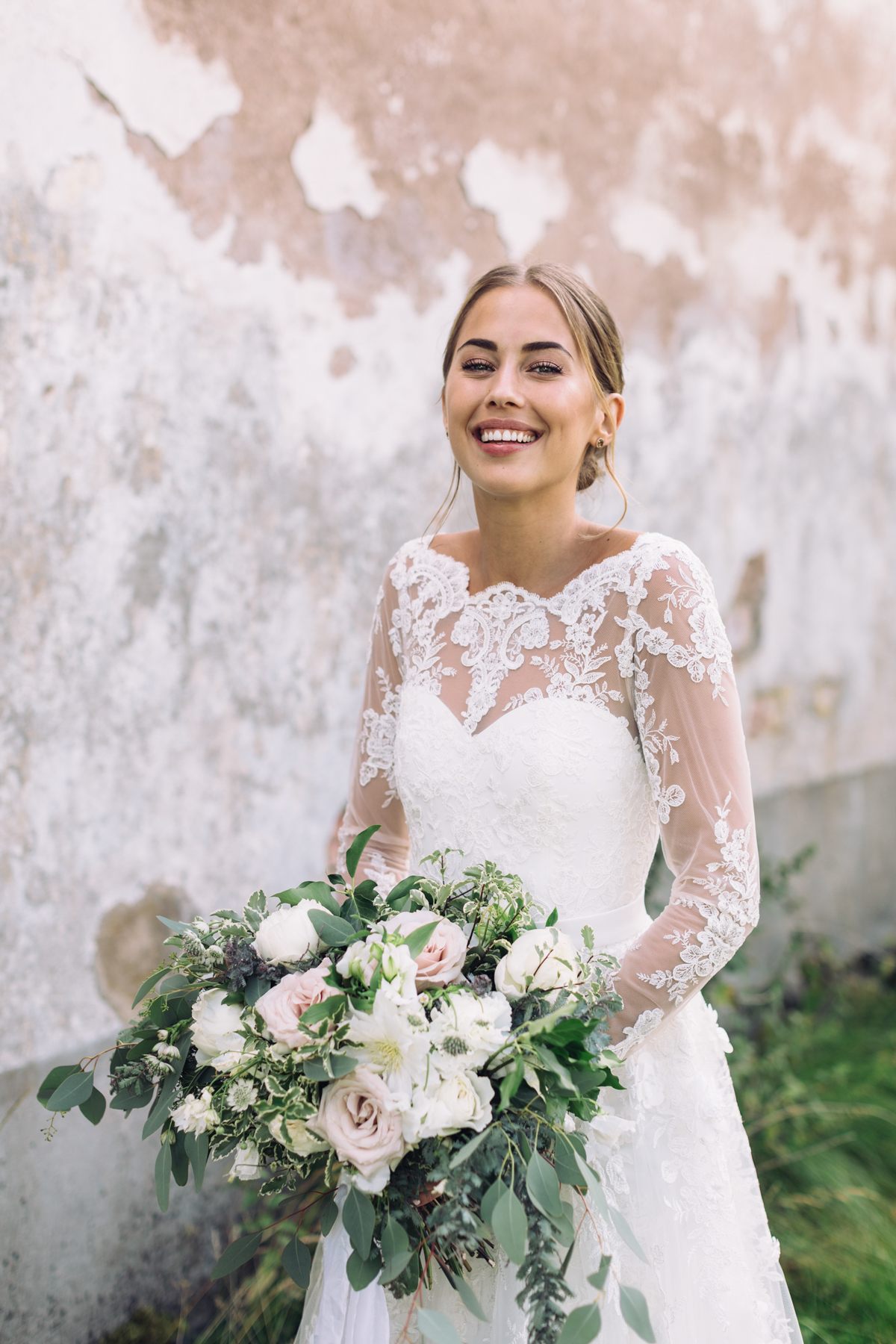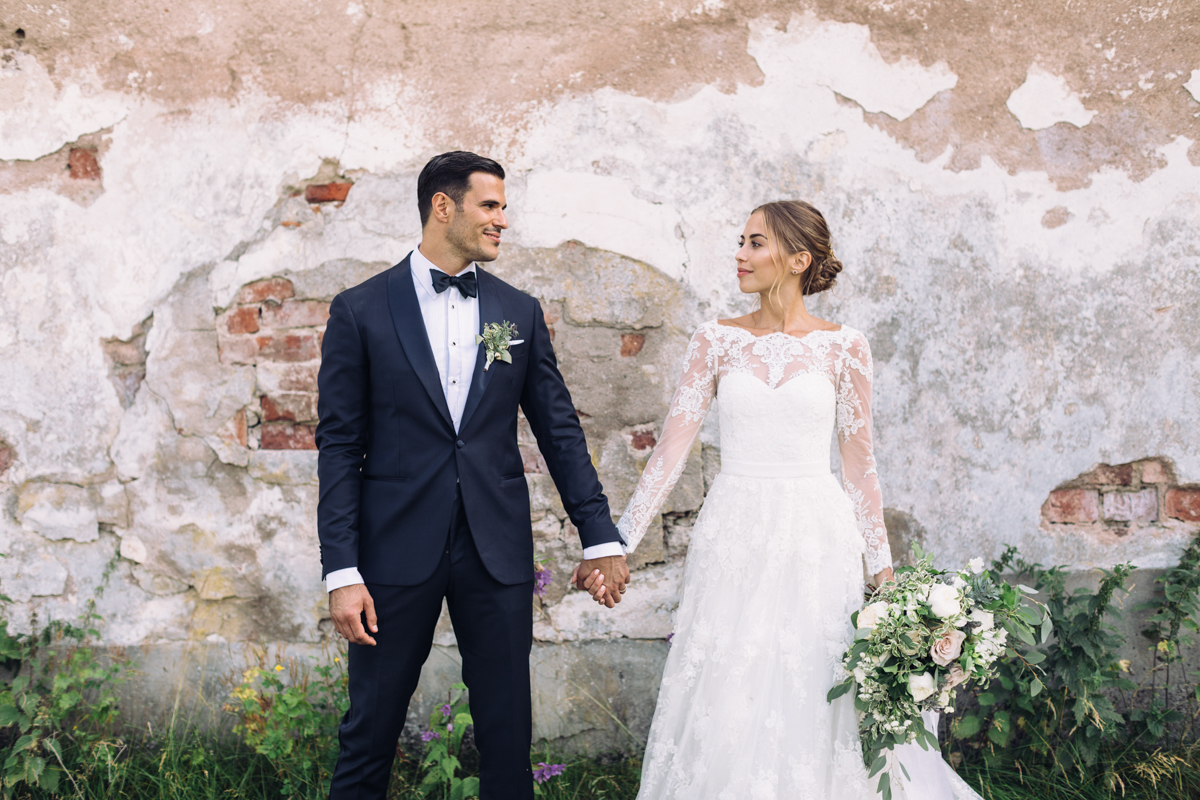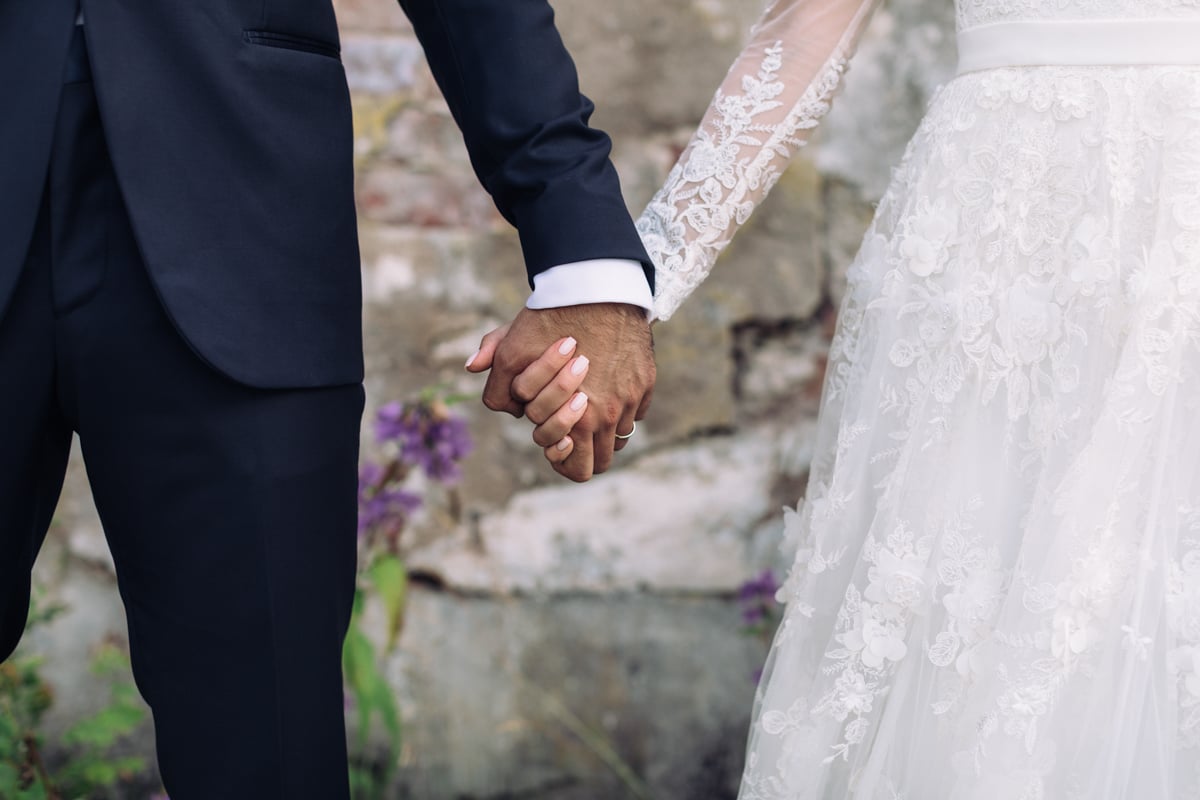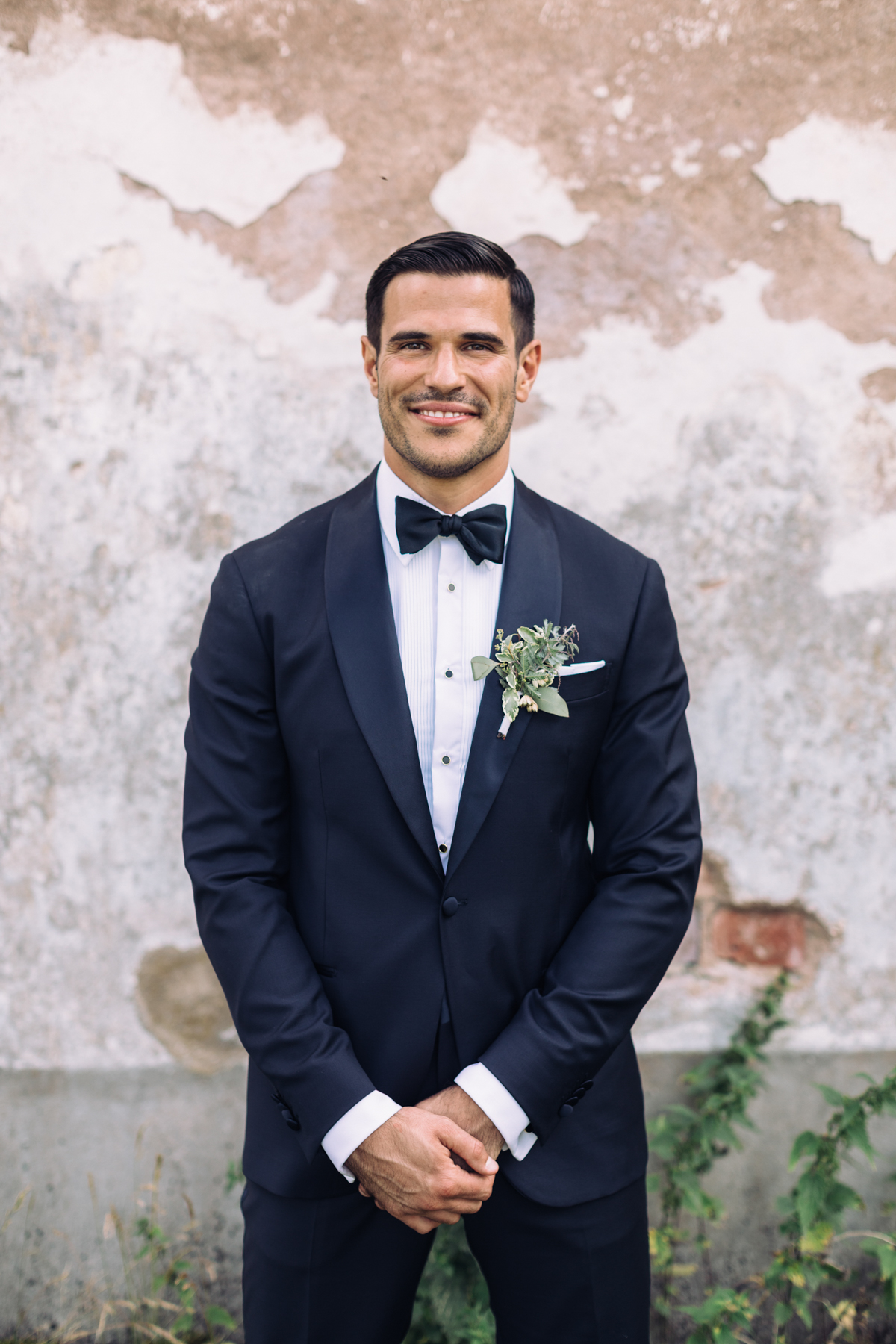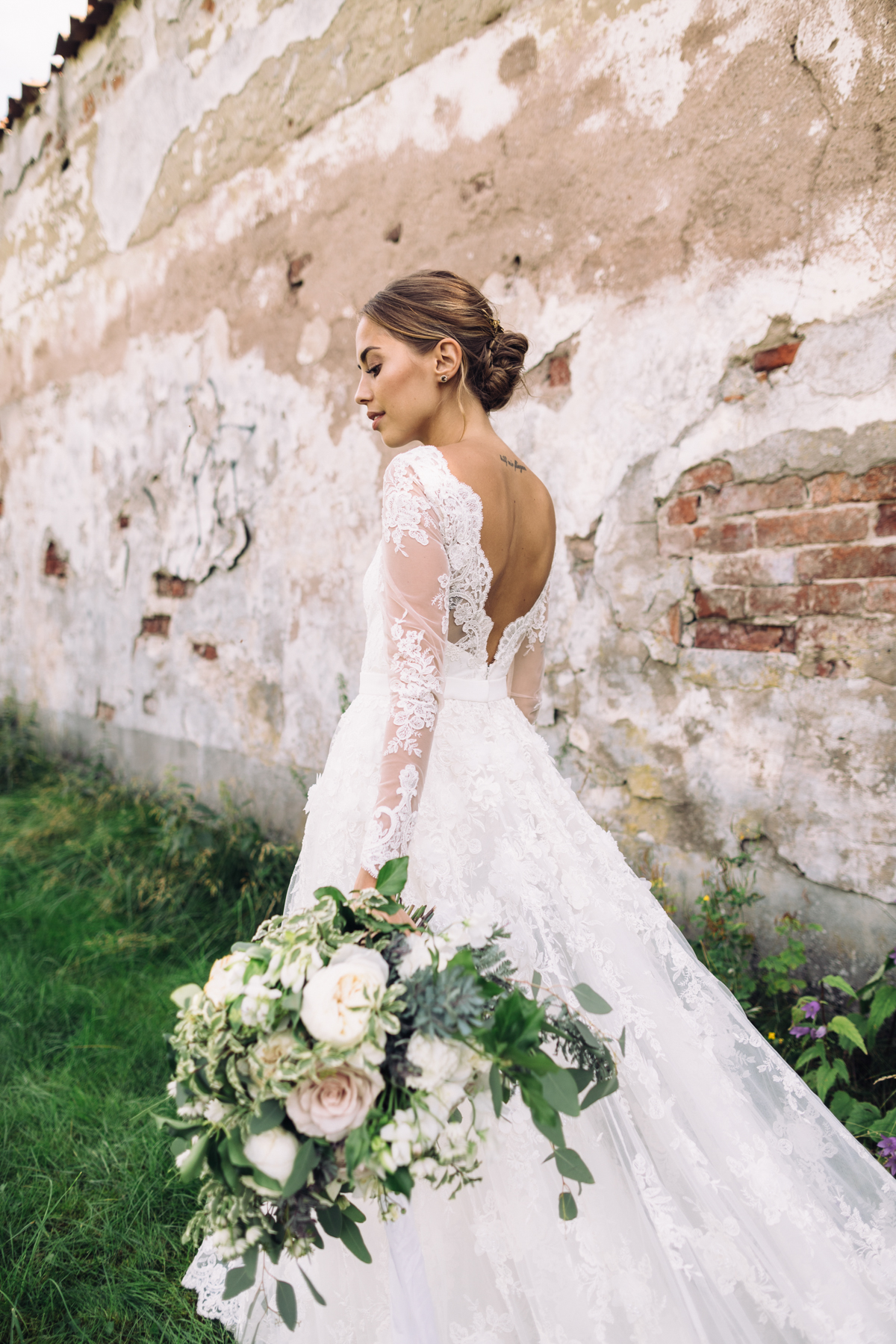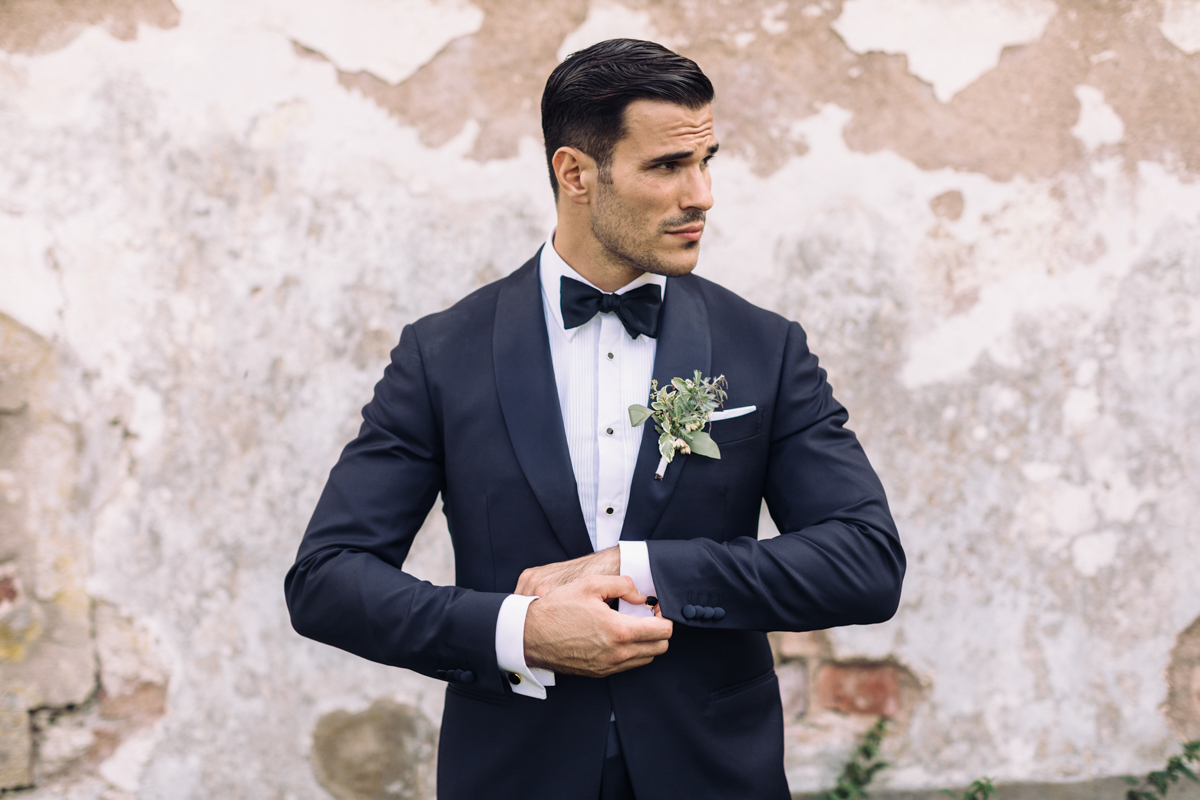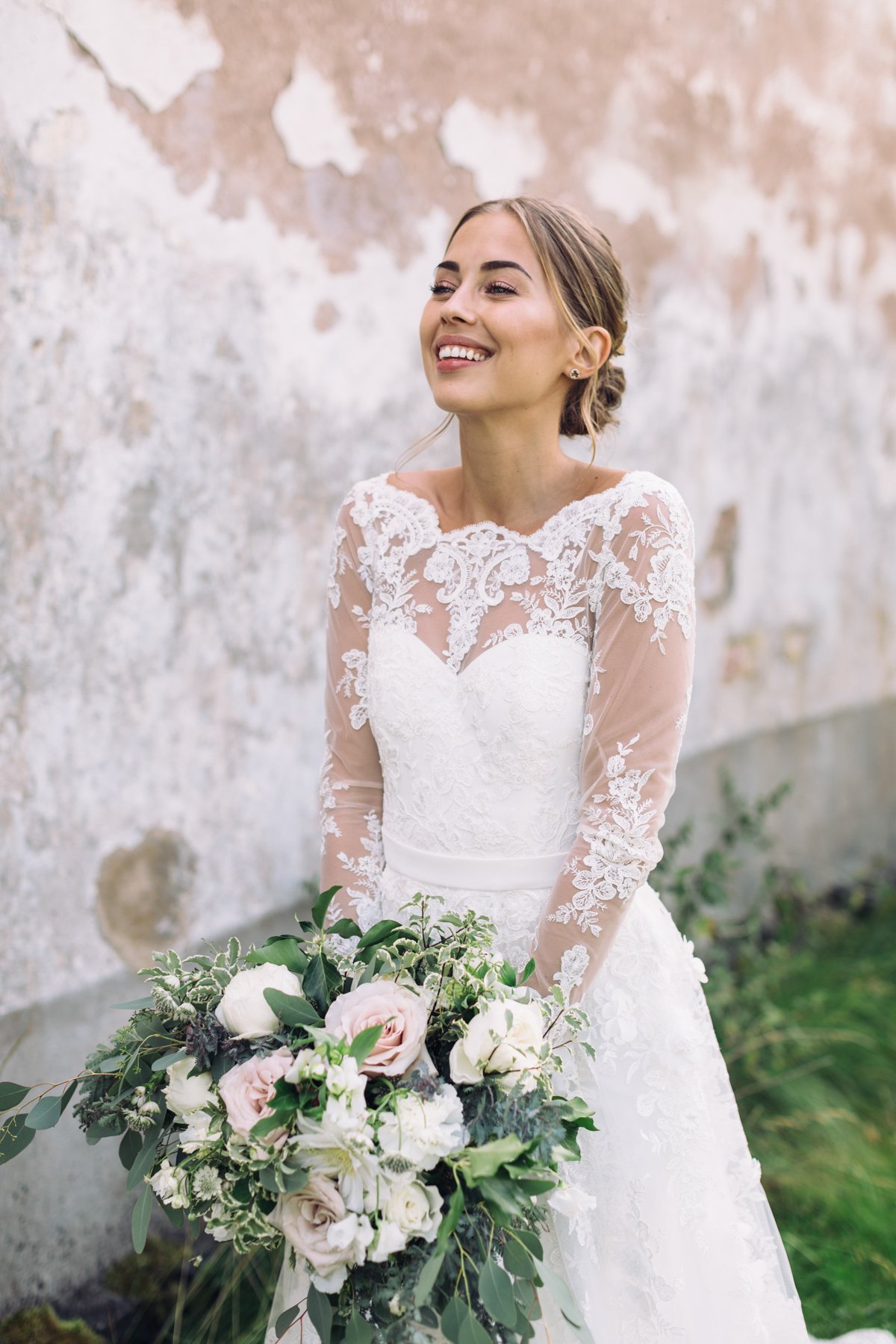 Photos by Fabian Wester
Några porträtt från bröllopet jag inte visat er! Här hade vi varit gifta i en halvtimme och var lyckligare än någonsin. Min vackra man och jag. Har ni någonsin älskat någon så mycket att det skrämmer er? Jag är livrädd för den dagen då jag förlorar honom. Den dagen vi är gamla och grå och någon av oss går bort. Eller om någonting händer och vi förlorar varandra tidigare än så. Jag tror inte att allt bara tar slut den dagen vi dör, men vad händer om vi inte hittar varandra där efter?
Sånt här ligger jag och tänker på om kvällarna när jag inte kan sova. Jag tänker på hur fort åren går, hur mycket jag älskar mannen som ligger bredvid och har slingrat sina ben runt mina och hur jag vill att detta aldrig ska ta slut. Men jag vet ju att det kommer göra det en dag och det enda man kan göra är att vara lycklig så länge man kan och låta livet ha sin gång. Älska varandra som att varje dag är den sista och inte ödsla tid och energi på saker som i slutändan inte spelar någon roll ändå. För det finns absolut ingenting i världen som är viktigare än kärlek.
Haha oj, vad djupt det blev nu. Skulle ba posta dessa bilder men fick väl lite feeling, känner alltid så mycket bara jag tänker på honom. Tänk att det i februari gått 9 år sedan vi träffades. Under 1/3 av mitt liv har jag älskat och blivit älskad på ett sätt jag inte trodde var möjligt och jag är så jäkla tacksam för det.
// Some portraits from the wedding that I haven't showed you! At this moment we had been married for half an hour and were happier than ever. My beautiful husband and I. Have you ever loved someone so much that it scares you? I'm terrified of the day when I will lose him. The day when we are old and grey and one of us passes away. Or if anything happens and if we lose each other earlier than that. I don't believe everything just ends the day we die, but what will happen if we can't find each other after that? 
This is something I think about at night when I can't fall asleep. I think about how fast the year goes by, how much I love the man that lies next to me and has twisted his legs around mine and how much I never want this to end. But I know it will one day and the only thing you can do is to be happy as long as you can and allow life to happen. Love each other as if every day is the last one, and don't waist time and energy on stuff that doesn't even matter in the end. Because there's absolutely nothing in the world that is more important than love.
Haha wow, it got very serious now. I was just going to post these photos but I guess I got carried away, I always get so emotional by thinking of him. In February it's been 9 years since we meet. During 1/3 of my life I've loved and been loved in a way that I didn't thought was possible and I'm so damn grateful for that.