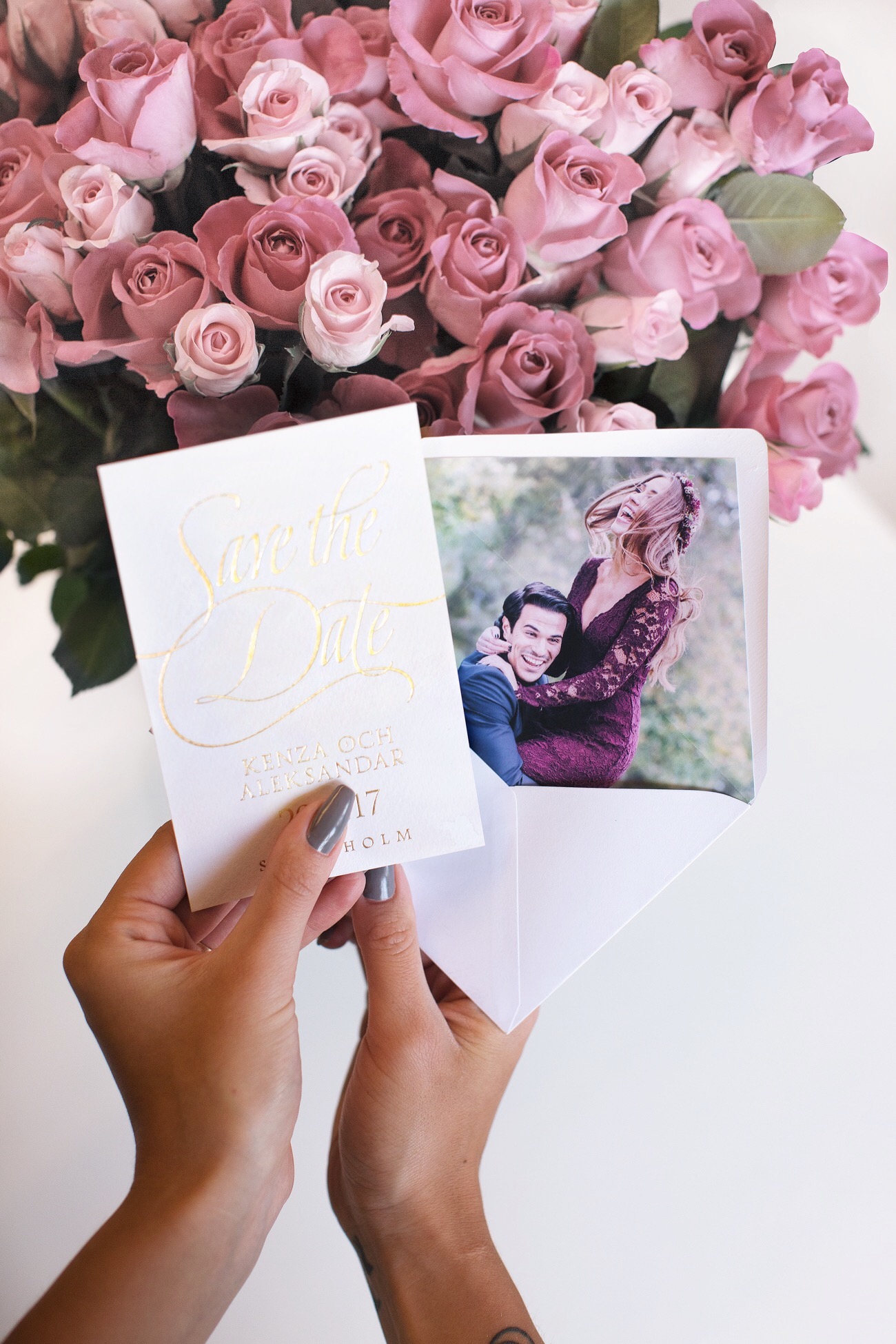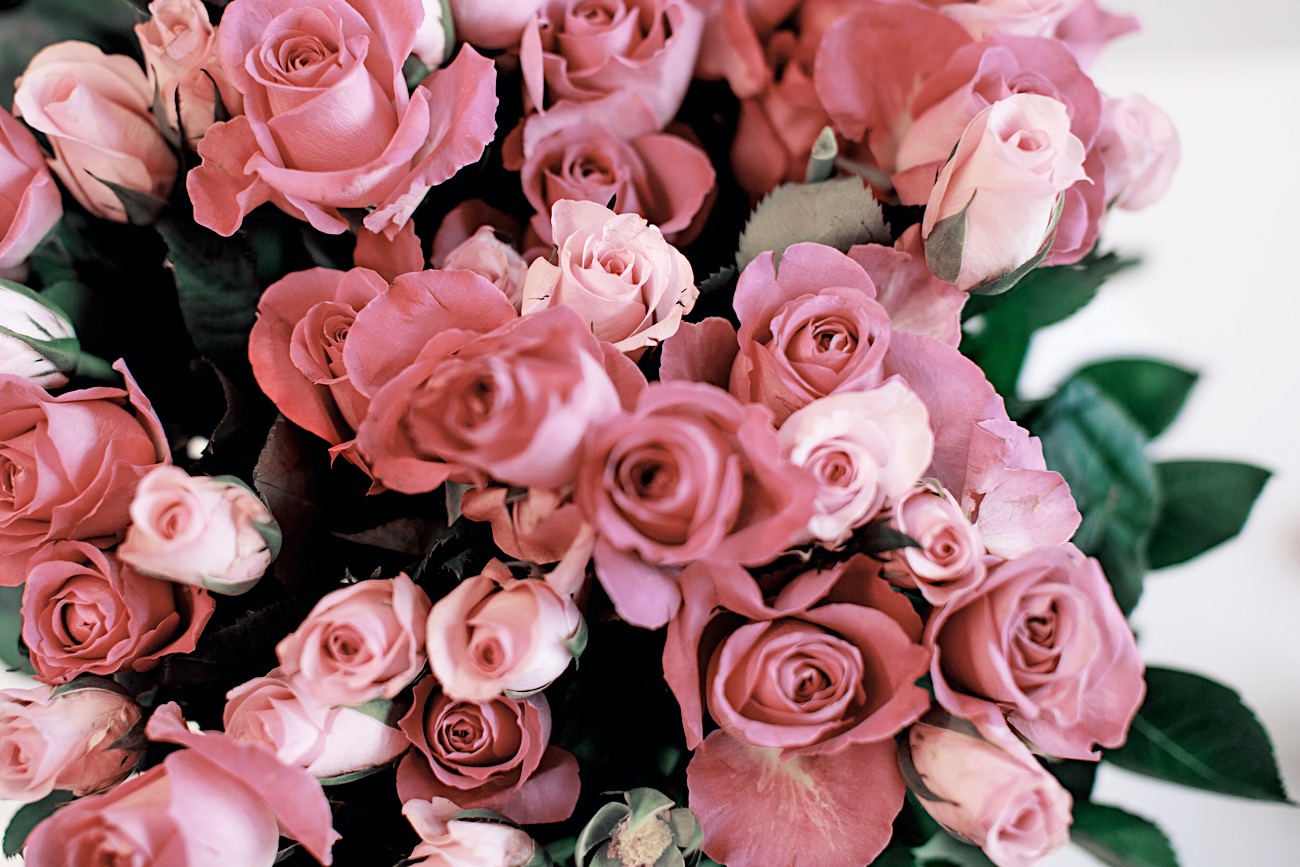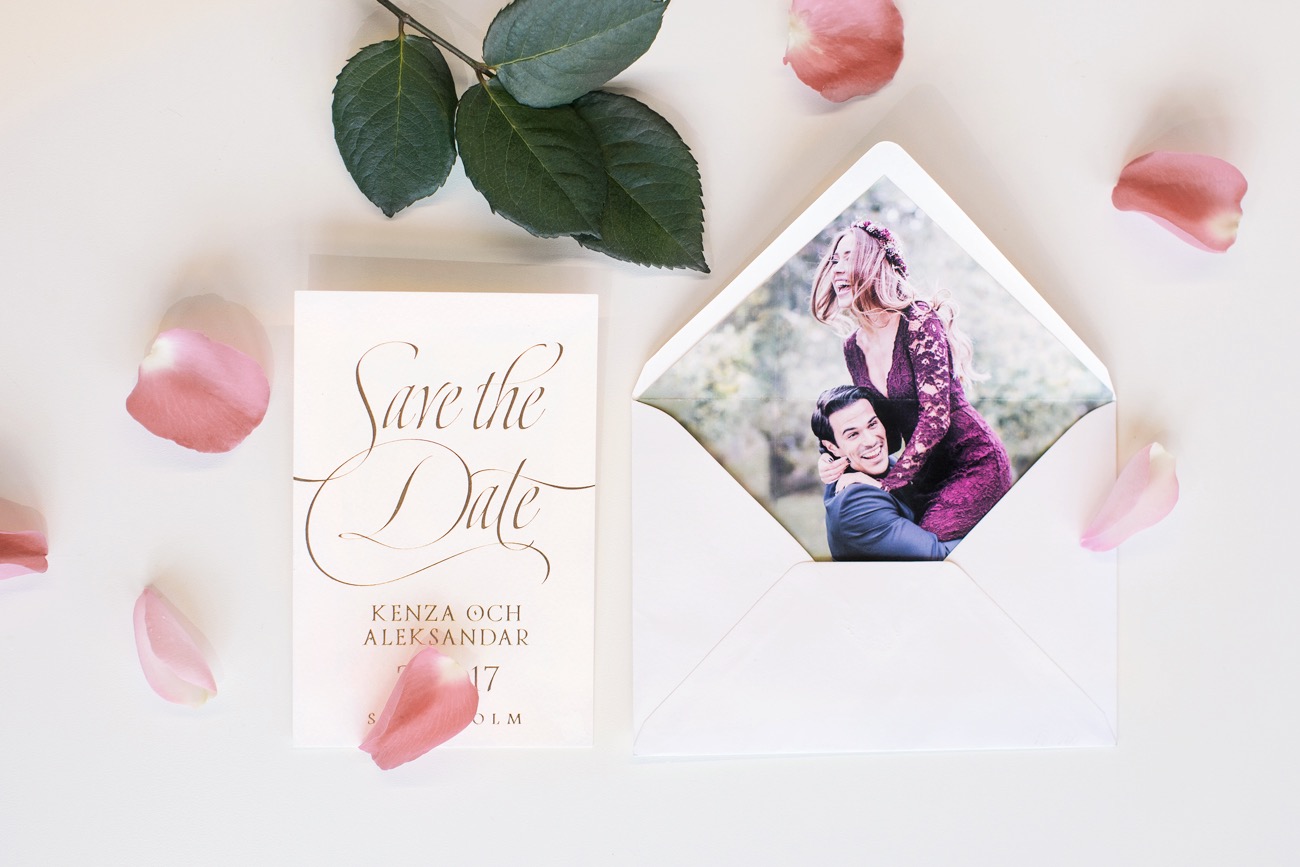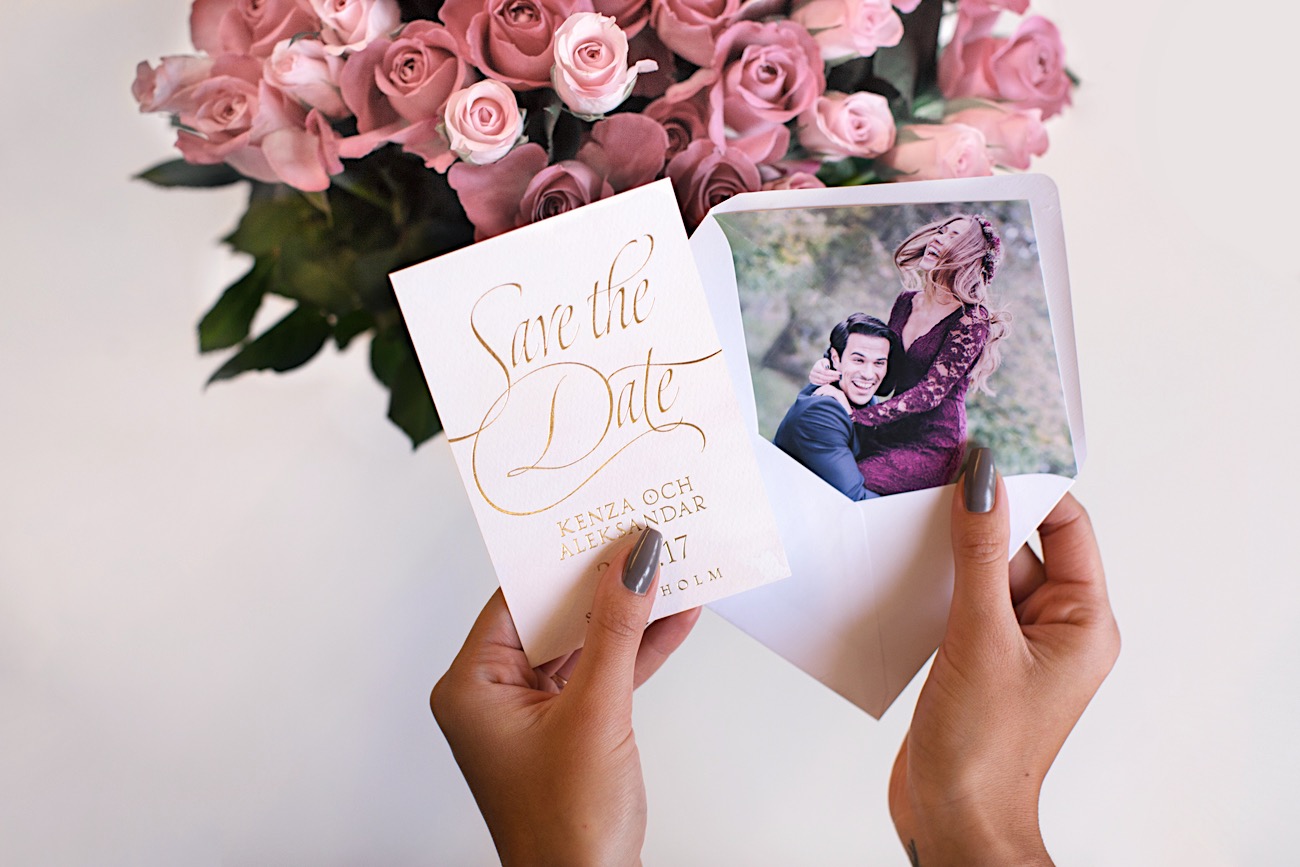 Our save the date card ♥
Jag lovade ju er att visa vårt save the date-kort! Ville inte visa det förrän jag var säker på att alla våra gäster fått det, sedan reste vi bort och jag glömde fota av det innan. Såhär såg kortet ut iallafall! Svårt att fota pga blänket i texten men tycker sista bilden visar hur kortet ser ut irl.
Vi valde självklart det "roliga" fotot, det kändes mest vi. :-) Först var tanken att använda fotot på själva kortet, men det passade inte riktigt ihop med kalligrafin och utseendet vi valt för alla trycksaker kring bröllopet. Kortet kändes cleanare utan bilden. Vi ville dock verkligen använda bilden på något sätt och fick då förslaget att ha den som ett foder inuti kuvertet. Vi gillade idén och så fick det bli!
Nu jobbar vi vidare med själva inbjudningarna och resten av planeringen. På lördag ska vi träffa vår bröllopsplanerare Johanna och gå igenom allt. Ca 6 månader kvar. Herregud vad tiden går fort.
// I promised you to show you our save the date card! I didn't want to show it until I was sure that all of our guests had recieved it, and then we went on a trip and I forgot to take photos of it. Anyway, here's what the card looked like! It was a bit hard to take photos because of the shine in the print, but I think the last photo shows what it looks like irl.

Of course we chose the "fun" photo, it felt more like us. :-) The idea was first to use the photo on the card, but it didn't really go with the calligraphy and the look of all the printed stuff for the wedding. The card felt more clean without the photo. We really wanted to use the photo in some way though and was told to use it as a "lining" inside the envelope. We loved it and went for that idea!
So now we're working on the invitations and the rest of the plans. We're meeting our wedding planner Johanna on Saturday to go through everything. It's about 6 months left. Gosh, time flies.