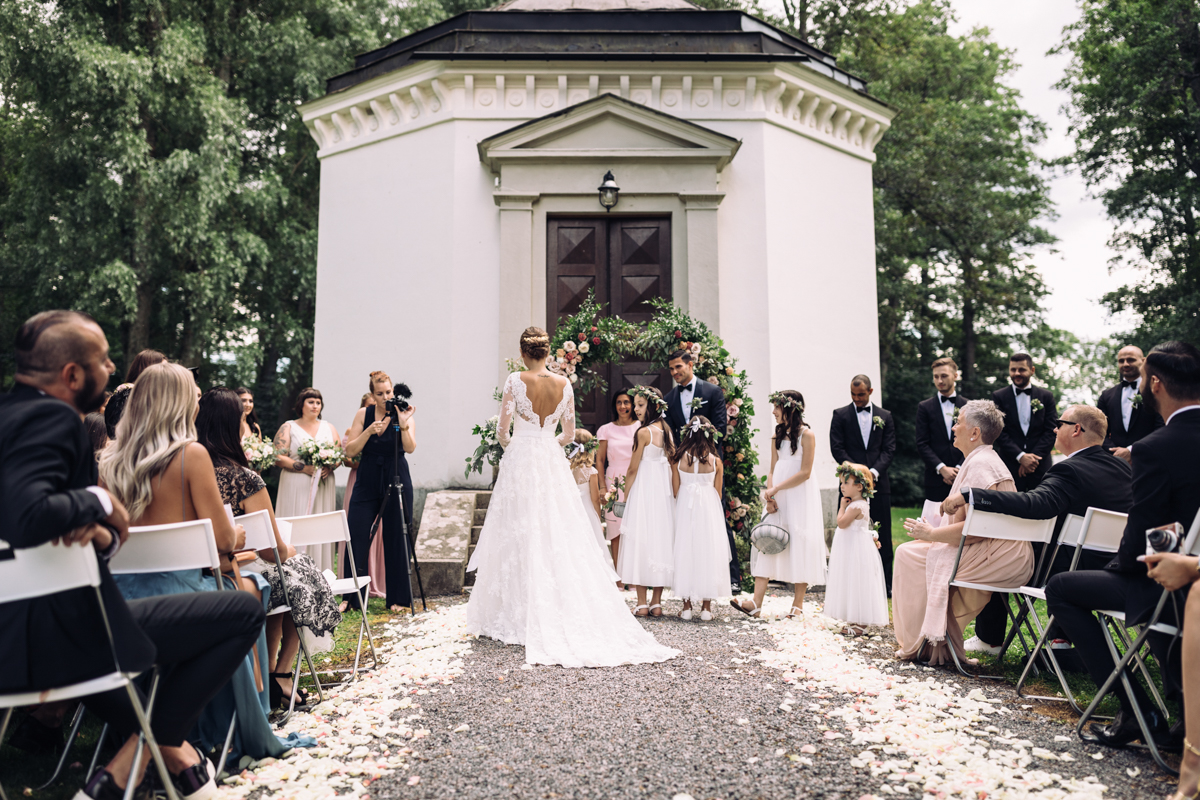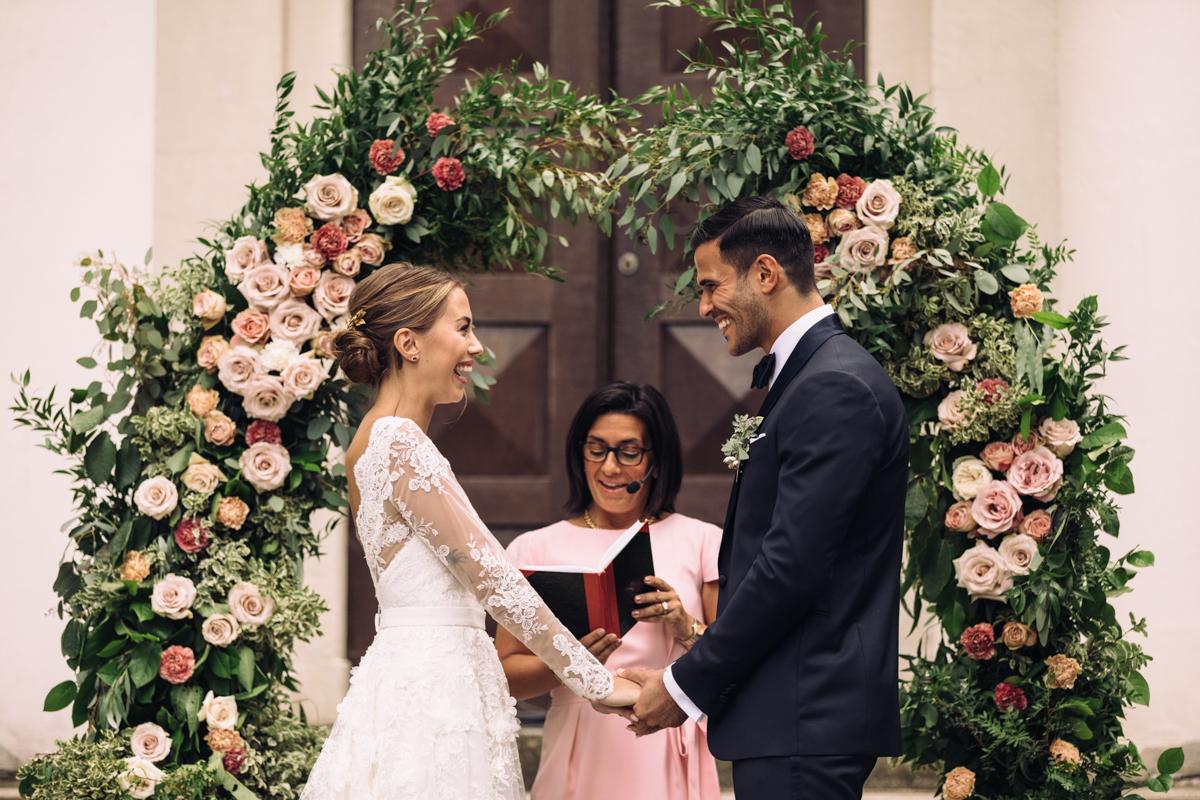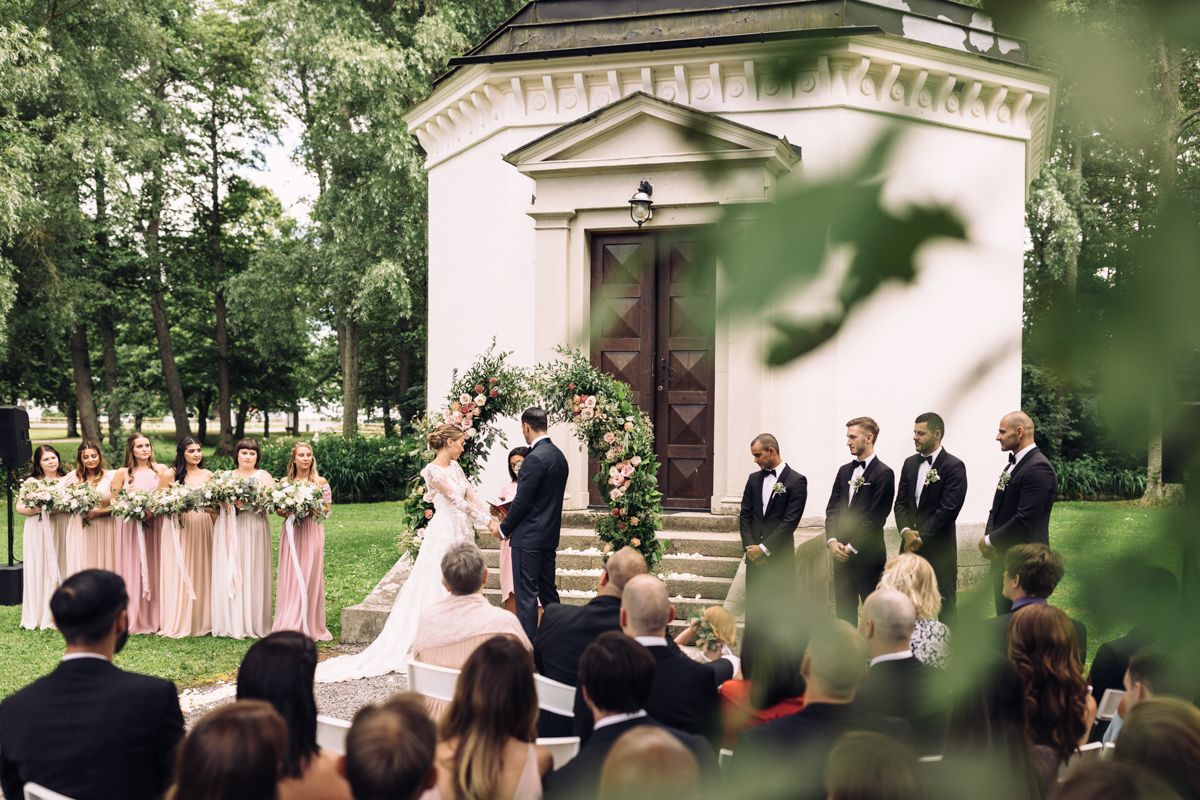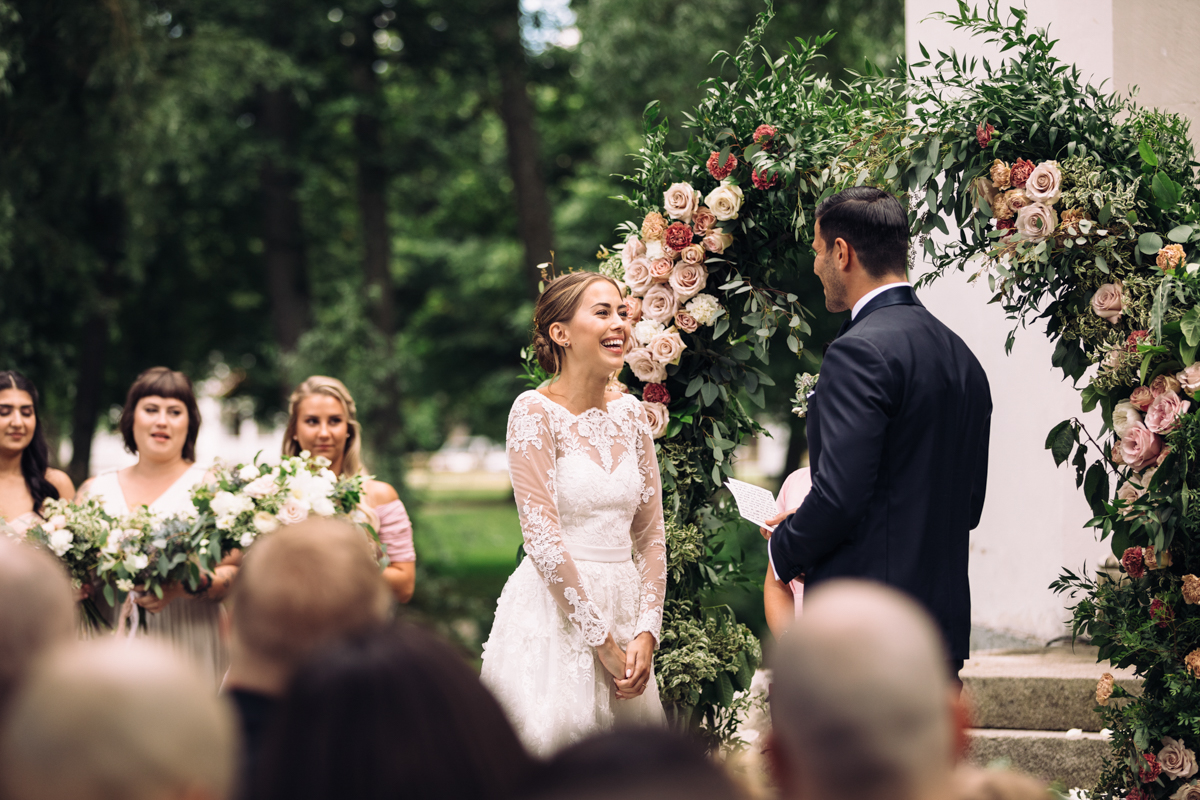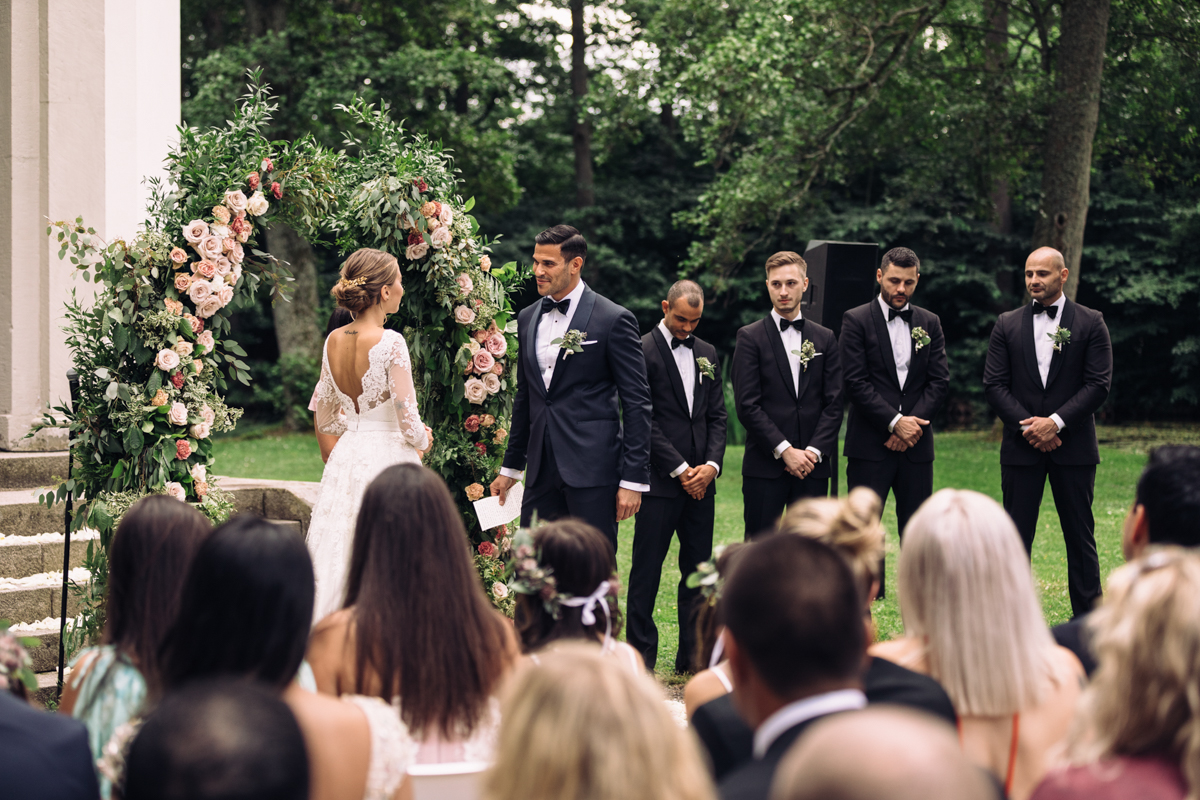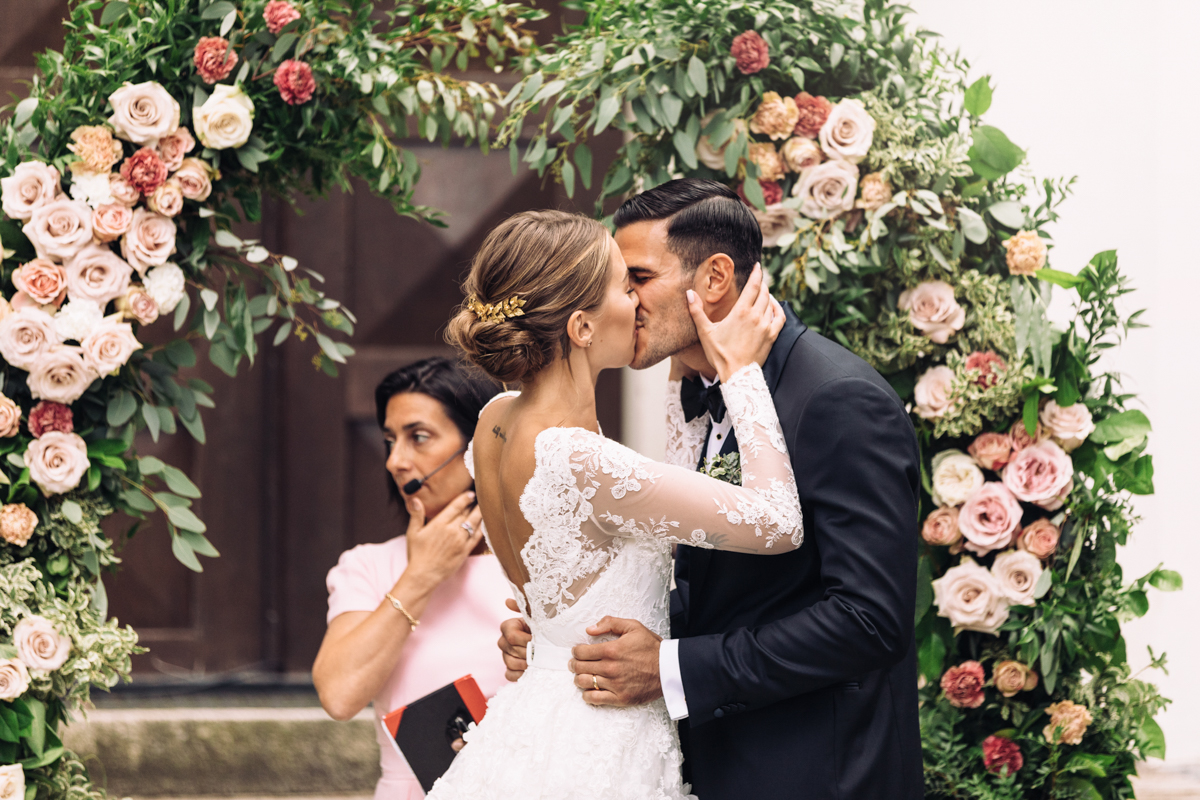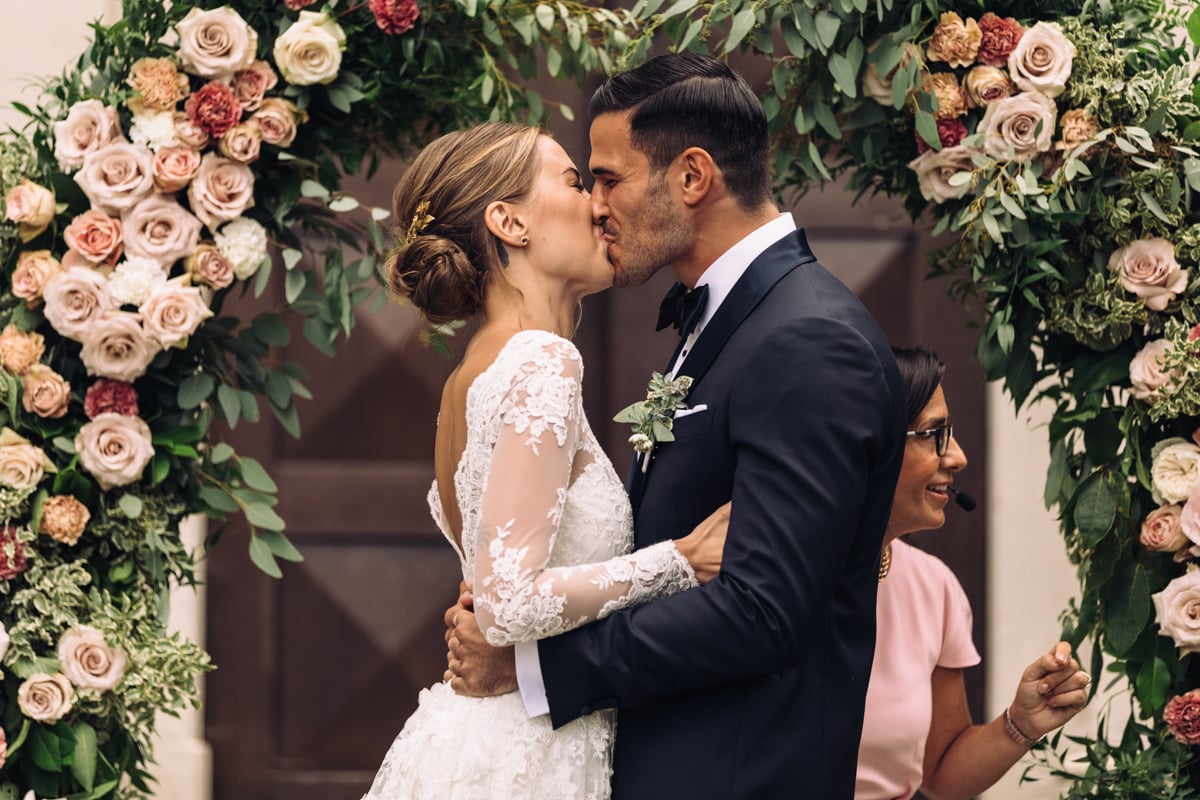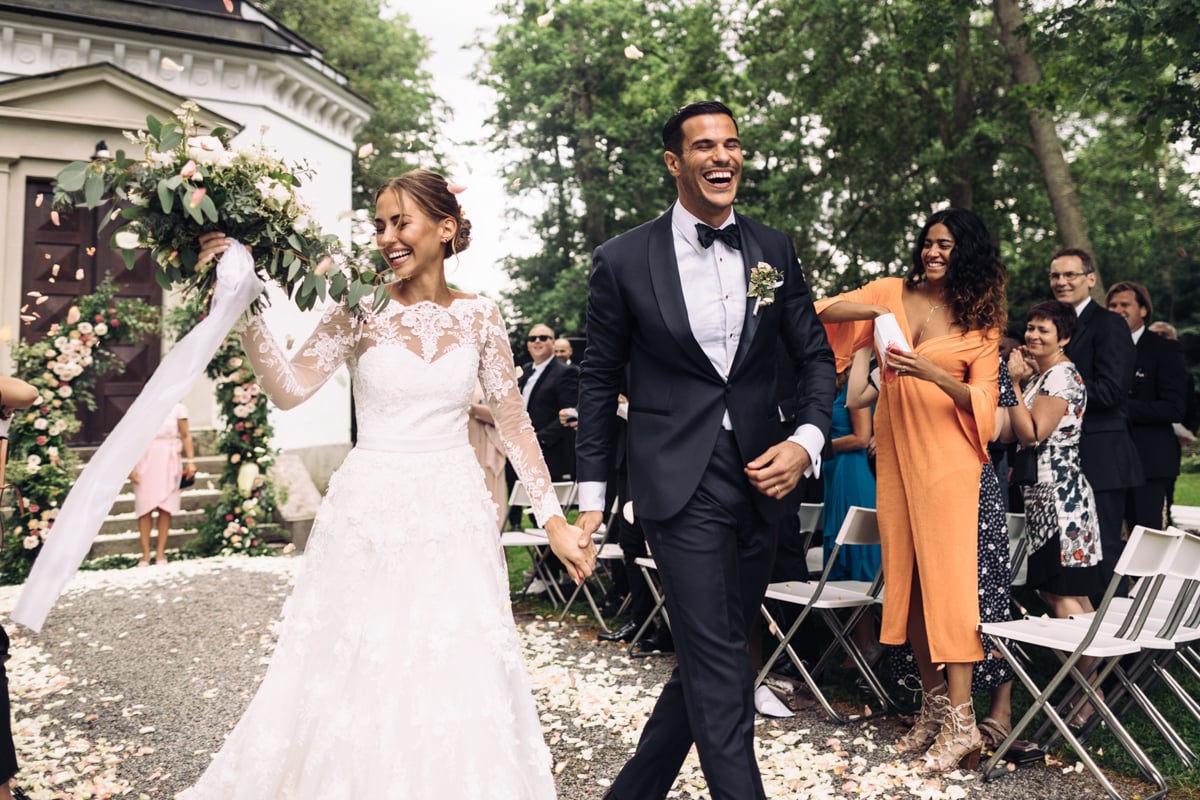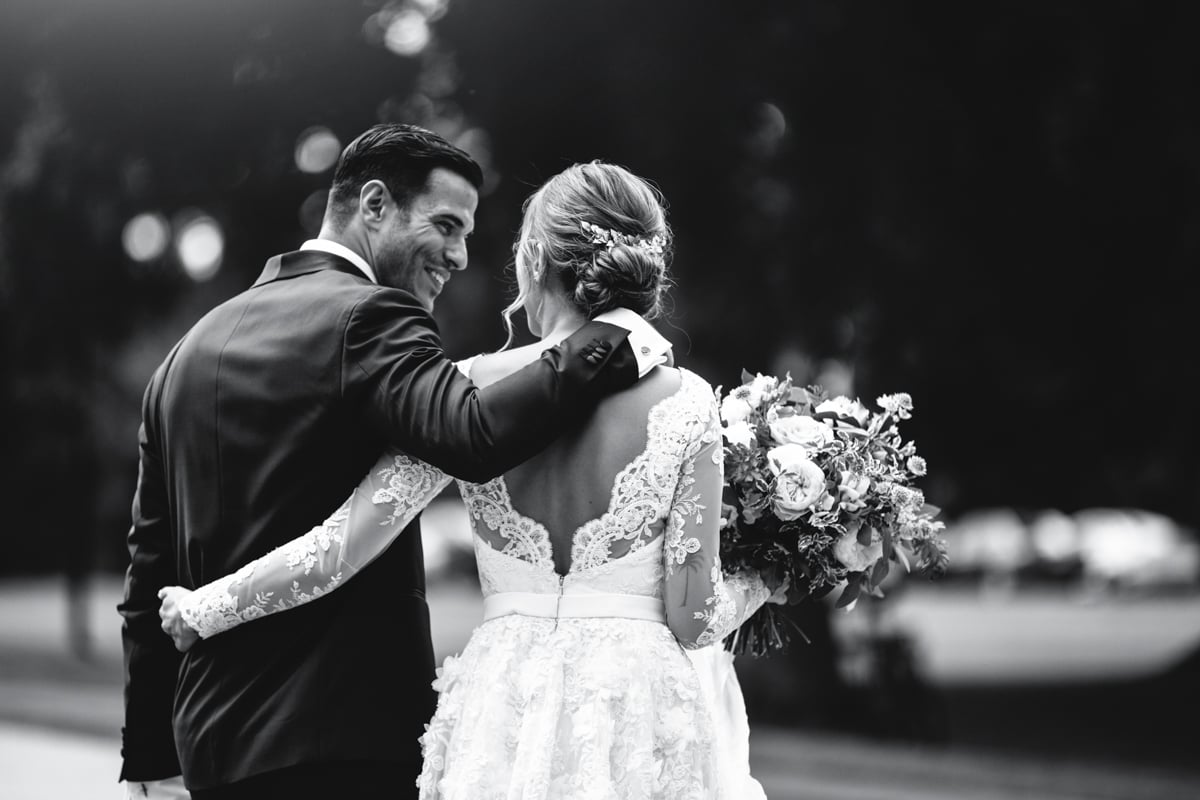 Today is our wedding anniversary! 
Idag är det vår dag älskling. 1 år som man och fru. Vårt första år som gifta blev kanske inte som vi tänkt oss, under året som skulle varit vårt lyckligaste så har vi råkat ut för sorg på sorg på sorg. Men för att försöka se det från den positiva sidan så vet jag nu att vi kan ta oss igenom precis allt. Och det finns ingen annan än du som kan få mig att orka kämpa. Tack Aleks för att jag får vara din fru, din livspartner. Jag älskar dig!
PS. Igår hade vi ettårsfest med våra nära och kära och jag har nu 29.7 intatuerat på insidan av armen, skrivet av min make. <3
// Today is our day baby. 1 year as husband and wife. Our first year as married didn't turn out the way we thought it would, during the year that was supposed to be our happiest year we've been dealing with grief after grief after grief. But if we try to see something positive about it, I now know that we can make it through anything. And there's no other person that can help me fight as much as you can. Thank you Aleks for letting me be your wife, your life partner. I love you!
PS. Yesterday we had our 1st anniversary party with our loved ones and now I have 29.7 tattoo on the inside of my arm, written by my husband. <3