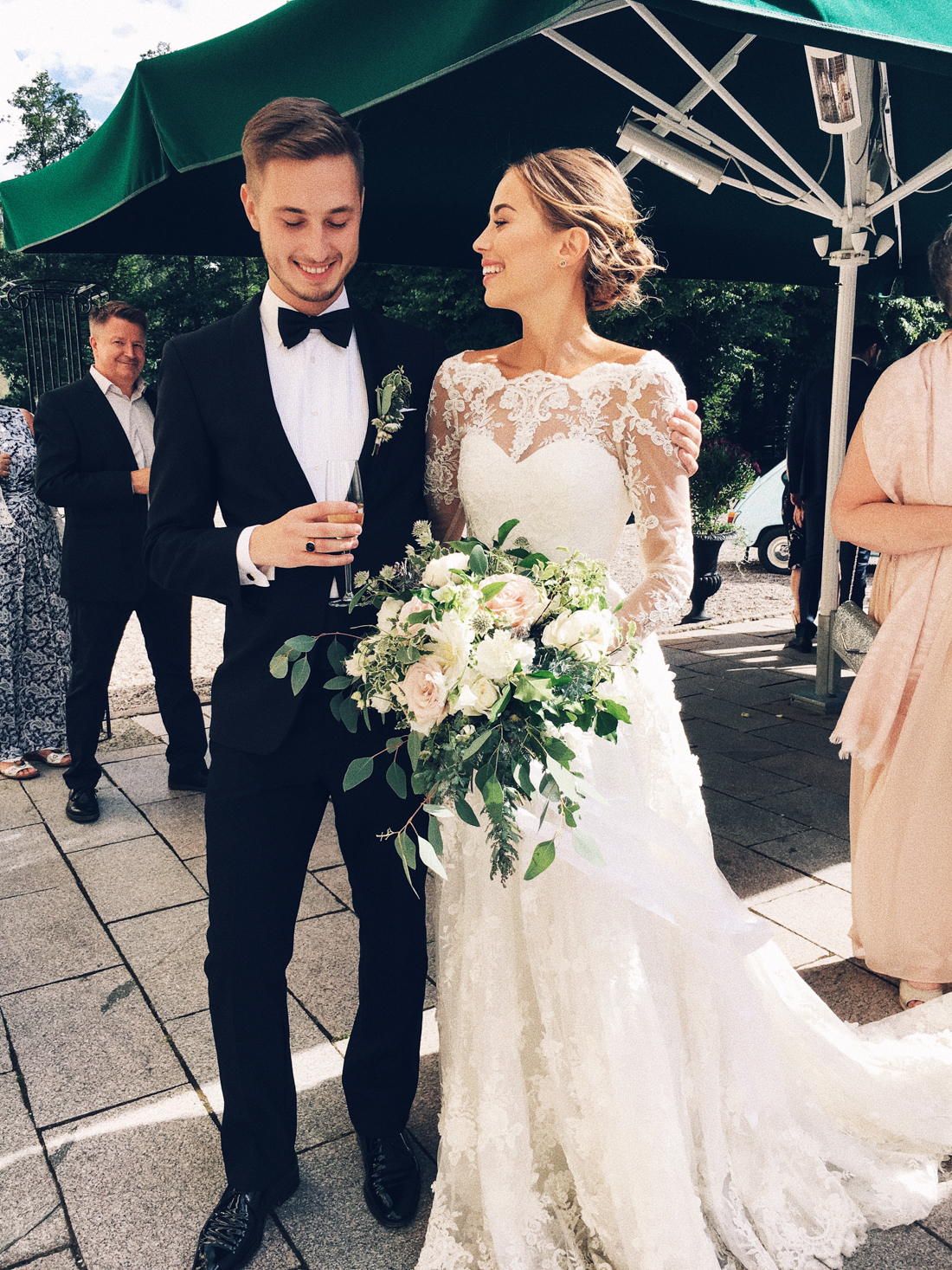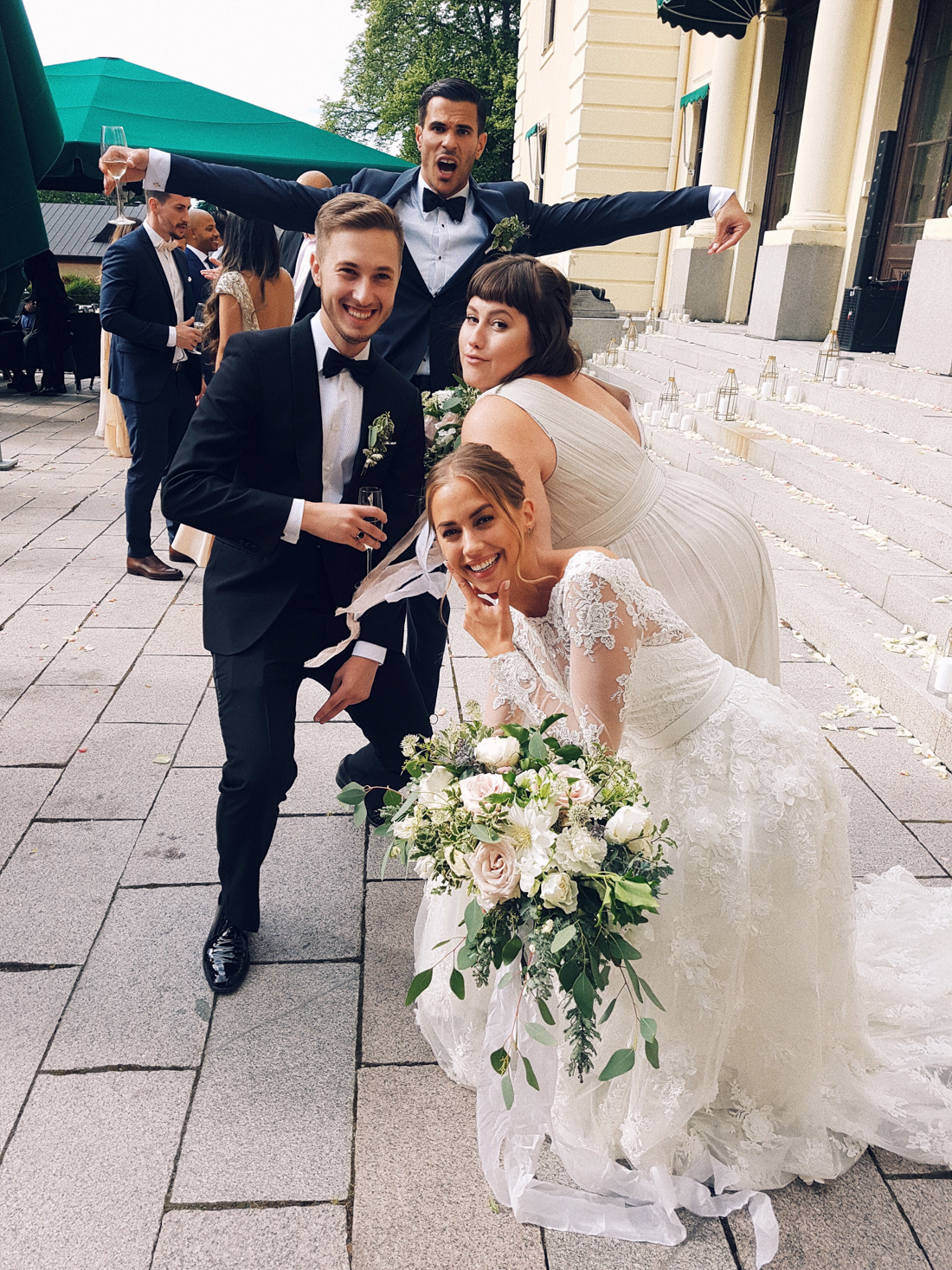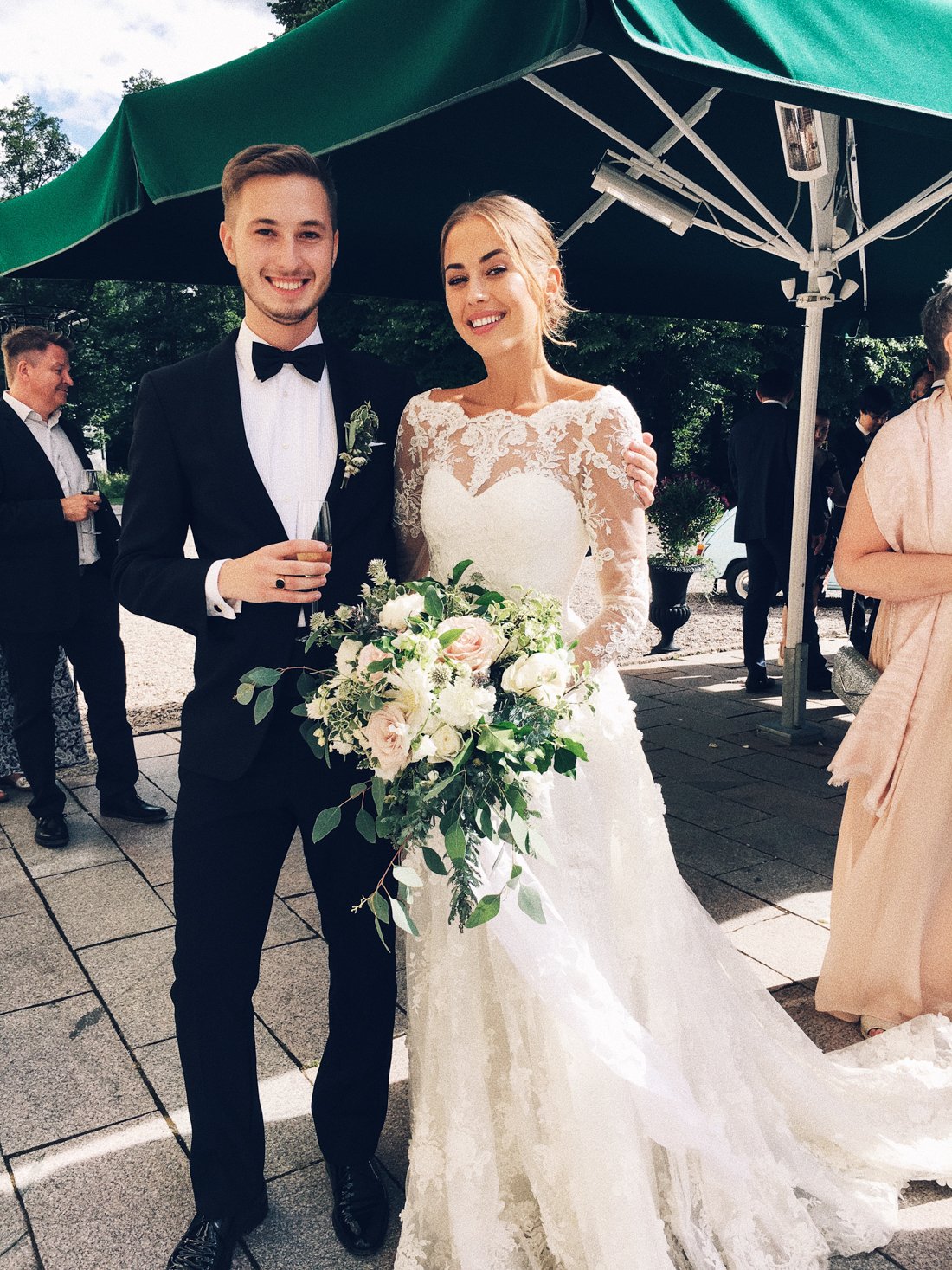 Happy birthday to my siblings! <3
När jag var liten fyllde verkligen alla år i början på oktober. Mina bästa vänner jag hade i låg- & mellanstadiet, två tvillingar, fyllde samma dag som min lillebror. Och sedan kom Dilay in i mitt liv i femman och fyllde samma dag som min storasyster. Man var alltid fattig denna vecka haha!
För några dagar sedan blev min syster 30 (!!) och idag blir min bror 21. Nu är vi alla vuxna for real. Jag överraskade iallafall mina syskon med en liten weekendresa! AHHH vad kul det ska bli! Kan inte minnas när vi alla tre var iväg senast, det måste ha varit när vi var i Marocko typ 2002. Nu är det äntligen dags igen och det lutar åt LONDON! Jag och syrran var där ihop när jag precis hade fyllt 18 (ni minns väl turisten haha) och det vore kul att göra liknande resa igen, 8 år senare, men nu med vår bror också. :-)
Säg till om ni har nå asnajs London-tips?!
// When I was a kid everyone had their birthday in the beginning of October. My best friends I had in middle-school, two twins, had the same birthday as my brother. And then Dilay came into my life in fifth grade and had her birthday the same day as my sister. I was always poor this week haha!
A few days ago my sister turned 30 (!!) and today my brother is turning 21. We are all grown up for real now. Anyway, I surprised my siblings with a little weekend trip! AHHH it's gonna be so much fun! I can't remember when all three of us traveled together, it must have been when we were in Morocco 2002. Now it's time for a trip and we're thinking about LONDON! My sister and I were there together when I turned 18 (do you remember the tourist? haha) and it would be fun to make a similar trip again, 8 years later, but now with our brother as well. :-)
Let me know if you have some really nice to-do's in London?