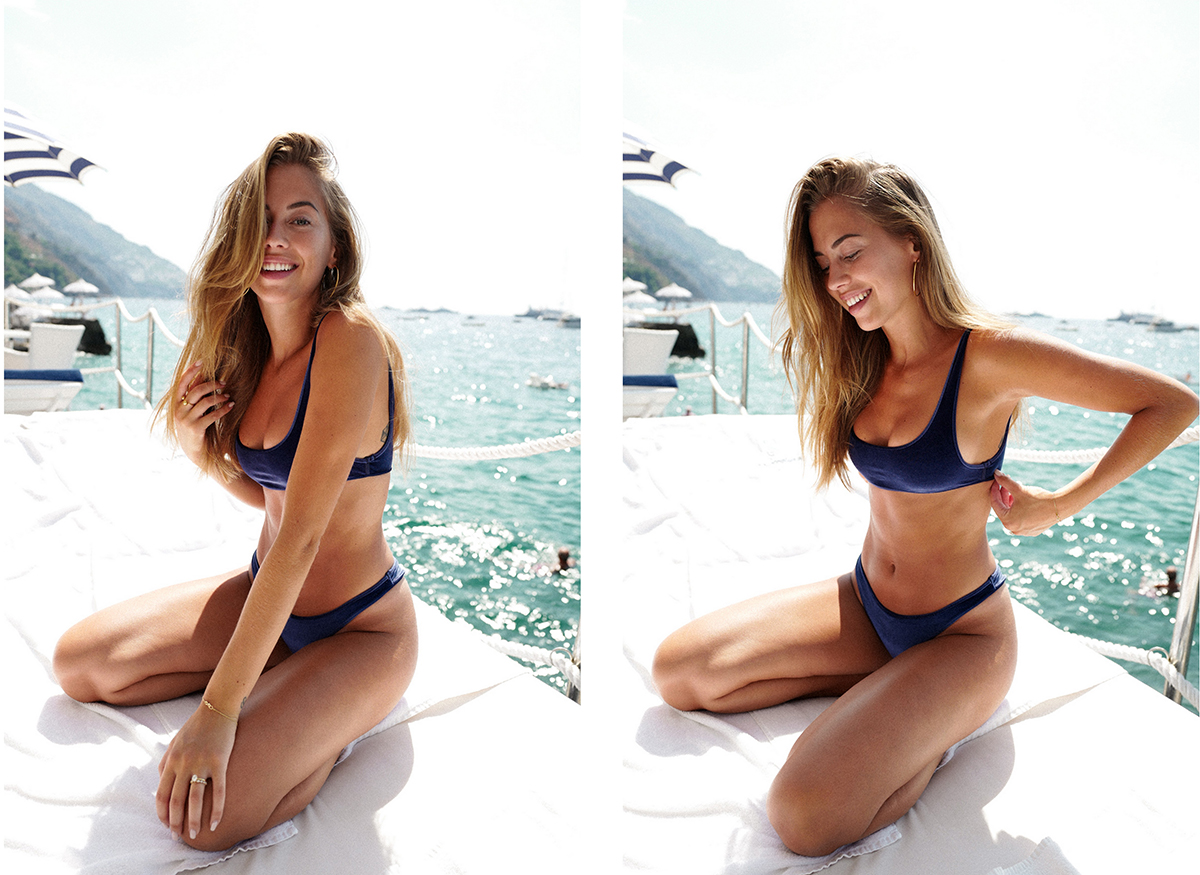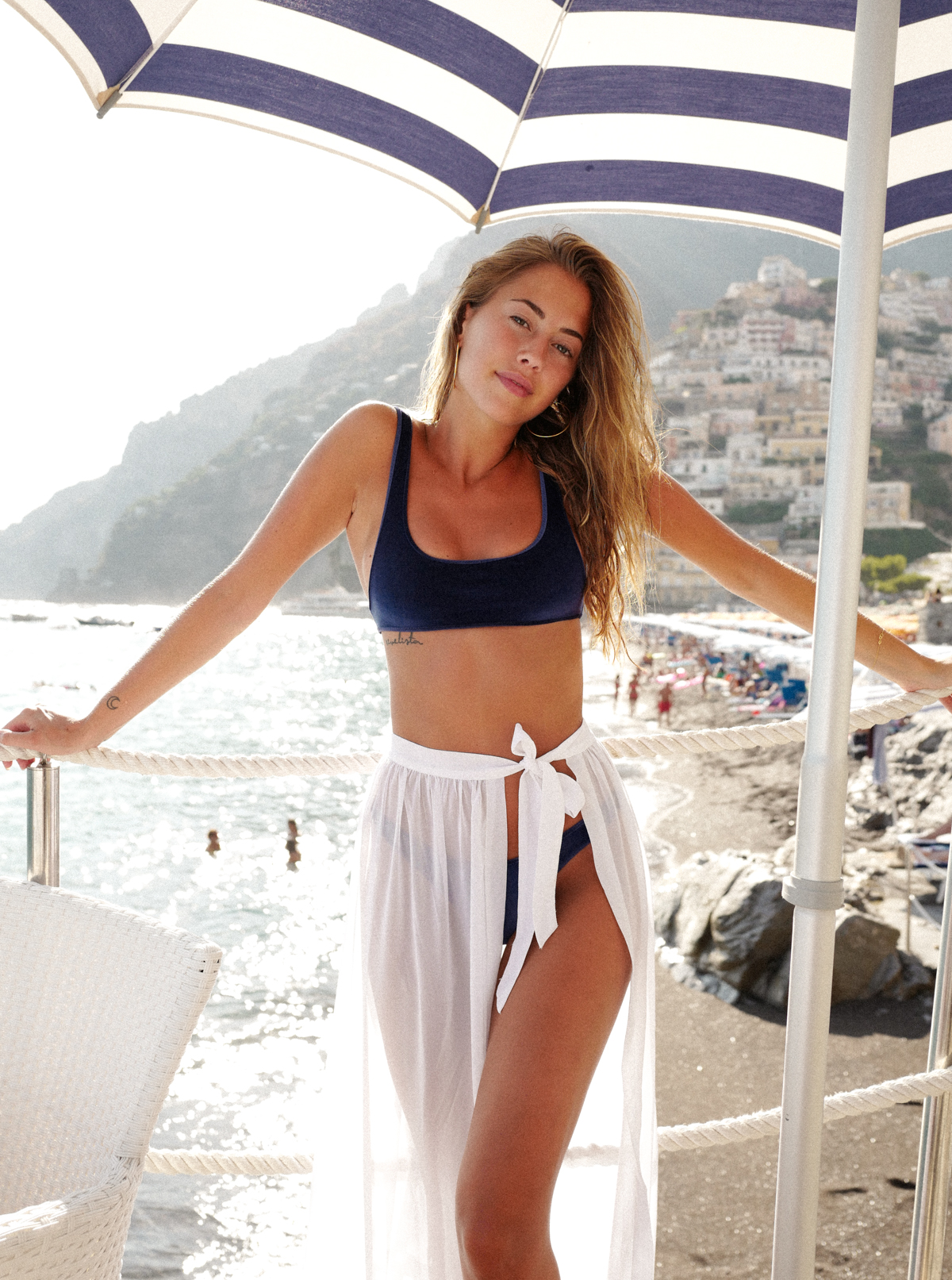 Photos from Positano! Bikini from Triangl, skirt (or what to call that haha) from Asos, earrings from Sophie by Sophie
Satan vad seg jag är denna måndag! Tiden går så långsamt också. Sitter och räknar ner timmarna tills jag kan lämna kontoret och gå och träna haha.
Igår var vi som sagt och kollade landställe! Barnen var med också, så fort vi klev in i stugan så började de planera vem som skulle sova var. Haha. Vi gillade både omgivningen och stugan men det var lite grejer där som var väldigt oklara så vi kommer nog inte buda. Men vi har mailat på ett par andra! Drömmen vore att köpa rätt så snart så vi hinner fixa ordning det ordentligt till våren. :-)
// Damn I'm so slow this Monday! And the time is slow too. I'm counting the hours until I can leave the office and go for a workout haha. 
Like I wrote earlier we checked out a country house yesterday! The kids were with us as well and as soon as we stepped into the cabin, they started making plans for who was going to sleep where. Haha. We liked both the area and the cabin but there were a few stuff that was very unclear so we probably won't bid on it. But we have a few other interesting objects! The dream is to buy something pretty soon so that we have time to fix it for spring. :-)