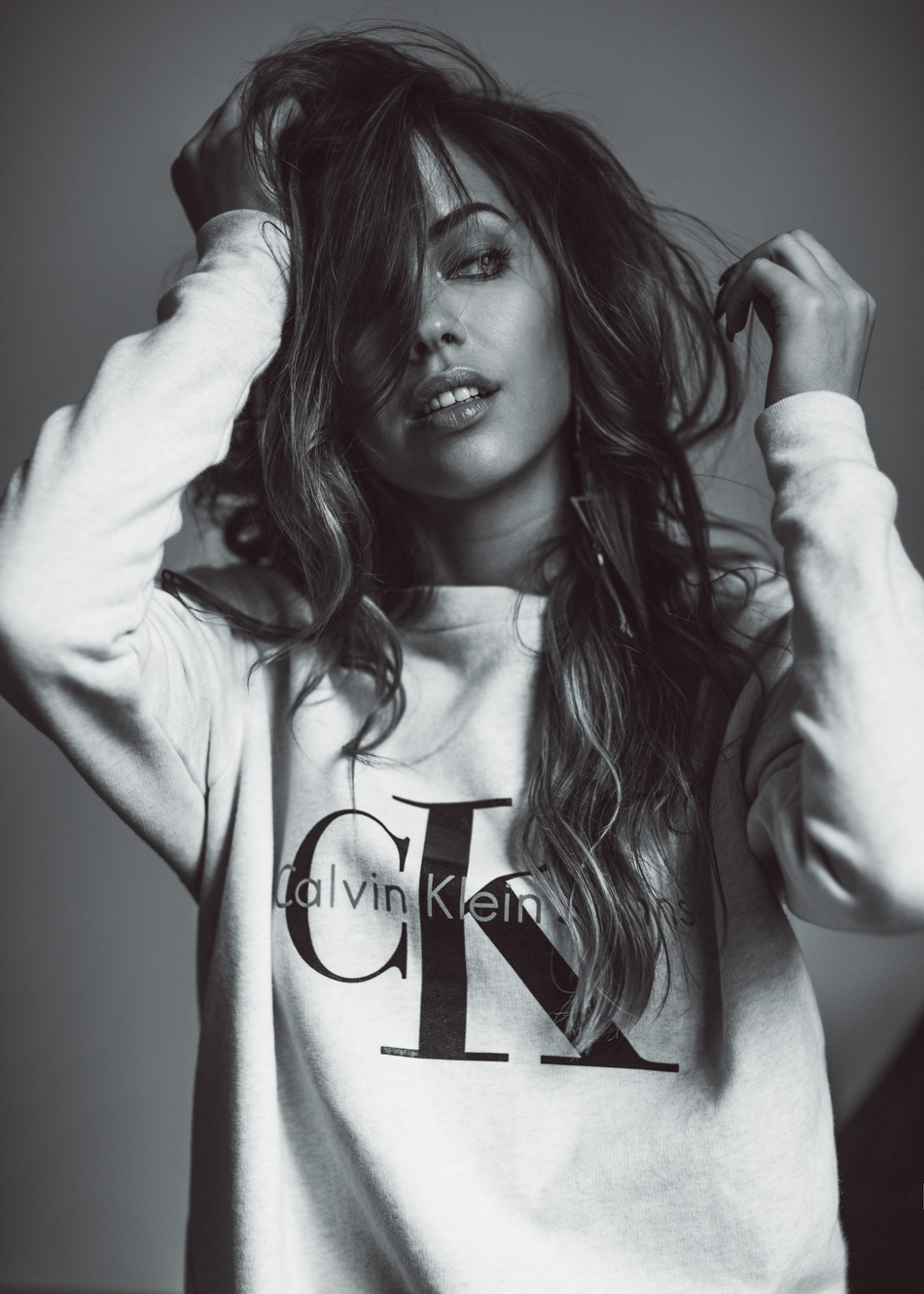 PHOTO: RAMI HANNA // STYLING: SANIA CLAUS DEMINA // MAKEUP & HAIR: PETRA STENHAMMAR // STYLINGASSISTANT: NADIA KATIB
Nu är bilderna från plåtningen jag gjorde för INS/PO uppe! Det är Ramis nya livsstilsportal och ni hittar även en intervju med mig där. In och kika vettja! :-)
Har chillat framför tvn hela kvällen och nu ska jag lägga mig. Imorgon börjar jag dagen med möte med mina revisorer (jag har betalat miljontals kronor i skatt sedan jag var 16 år och startade mitt företag och jag har aldrig klagat. tvärtom, jag älskar att kunna bidra till samhället och anser att det är min skyldighet! men det blir så sjukt tröttsamt när Skatteverket FORTFARANDE inte vill förstå min verksamhet kring bloggen……), sedan ska jag och Madde plåta lite och sedan förbi en PR-byrå för ett möte. Och sedan till kontoret för jobb, kolla lite prover osv! Det kommer bli en lång dag så jag hoppas jag somnar på en gång nu, men jag och Aleks kollar alltid på en dokumentär i sängen så lär väl ligga vaken ett tag till haha. Puss & godnatt!
// The photos from the shoot I did for INS/PO are now up! It's Rami's new lifestyle page and you can also find an interview with me there. So take a look! :-)
I've been relaxing and watching tv all night and now I'm gonna go to bed. Tomorrow I'll start the day with a meeting with my accountants, then Madde and I are gonna shoot some stuff and after that I'm gonna go to a PR agency for a meeting. And then to the office for work, check out some samples etc! It's gonna be a long day so I hope I fall asleep immediately, but Aleks and I always watch a documentary in bed so I will probably be awake a while longer haha. Goodnight babes!