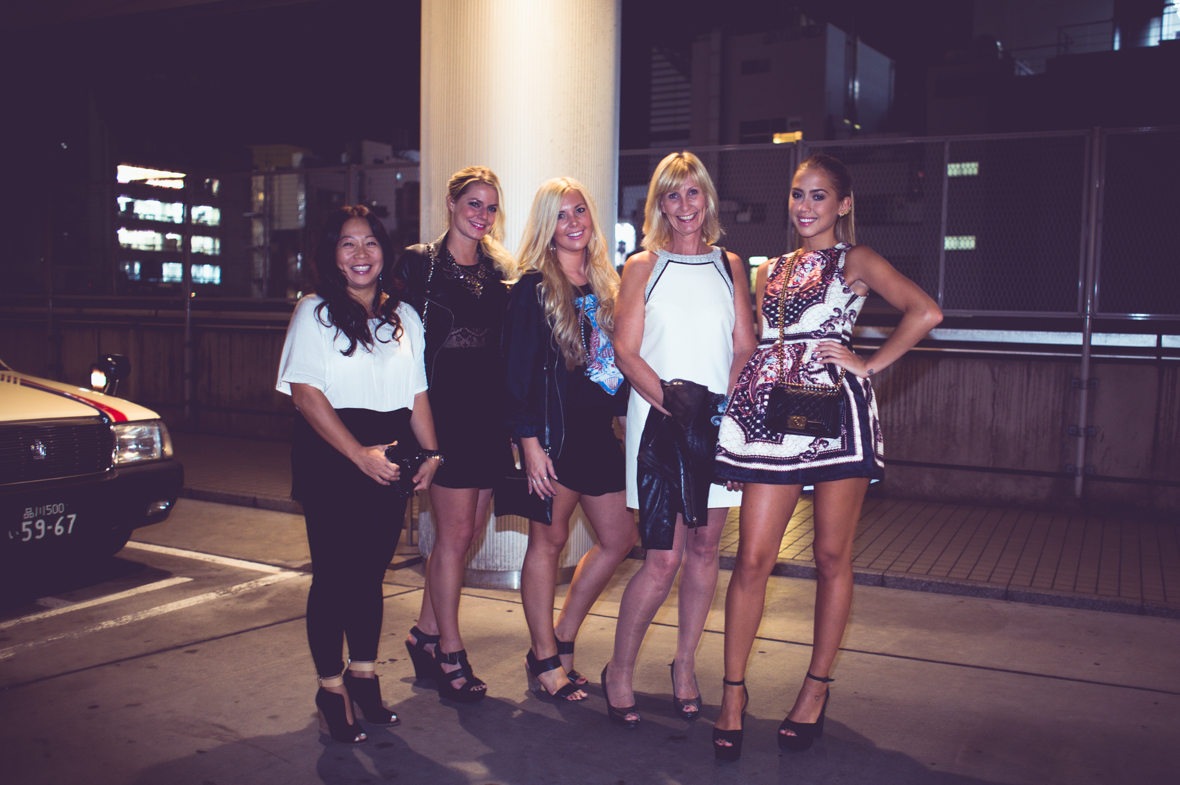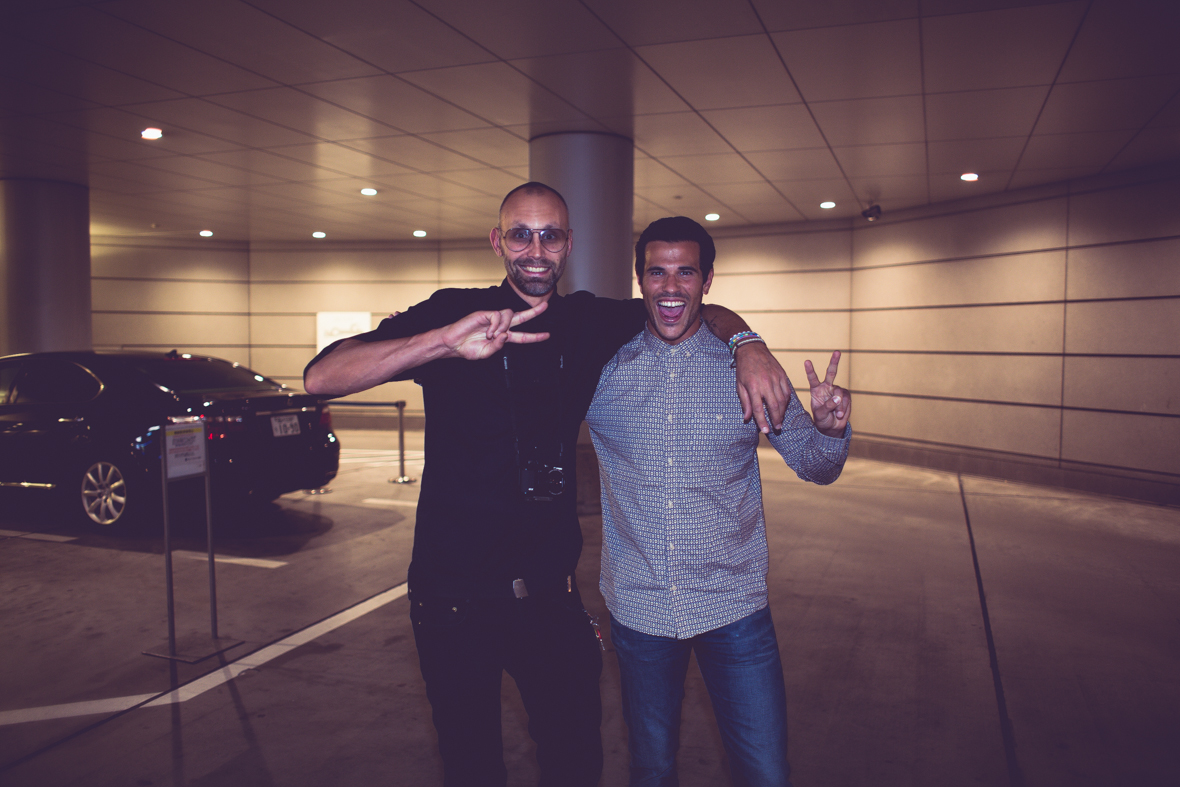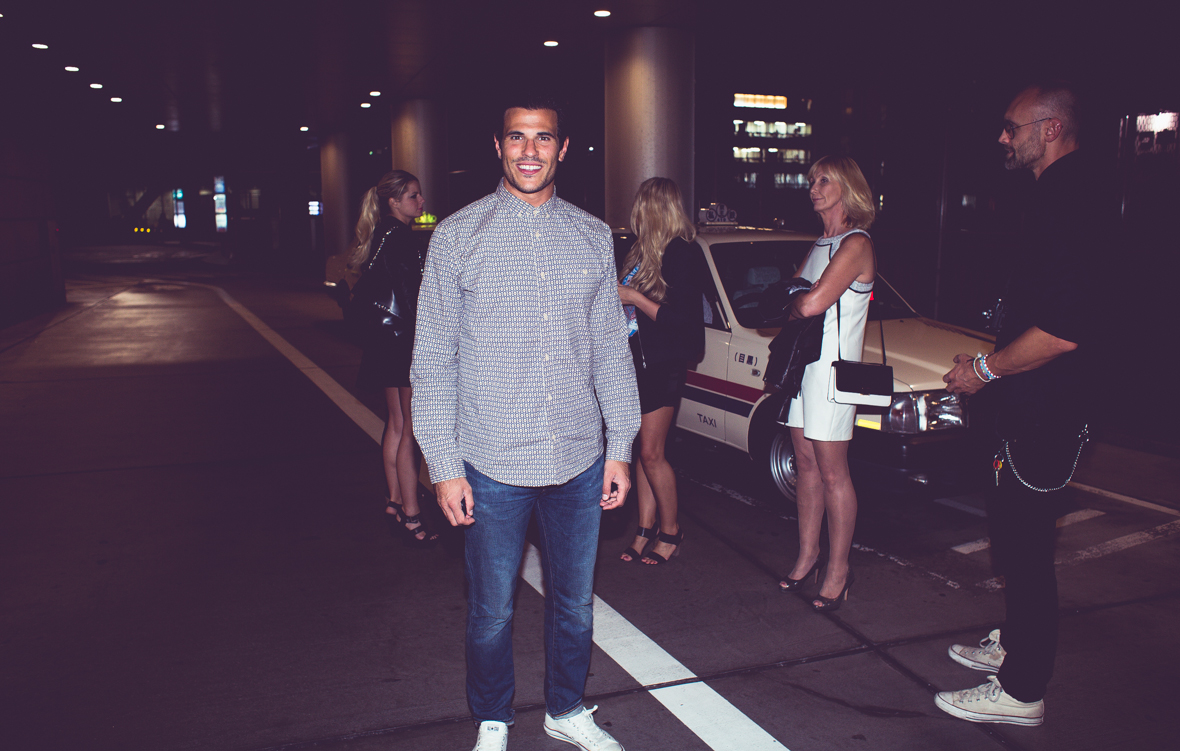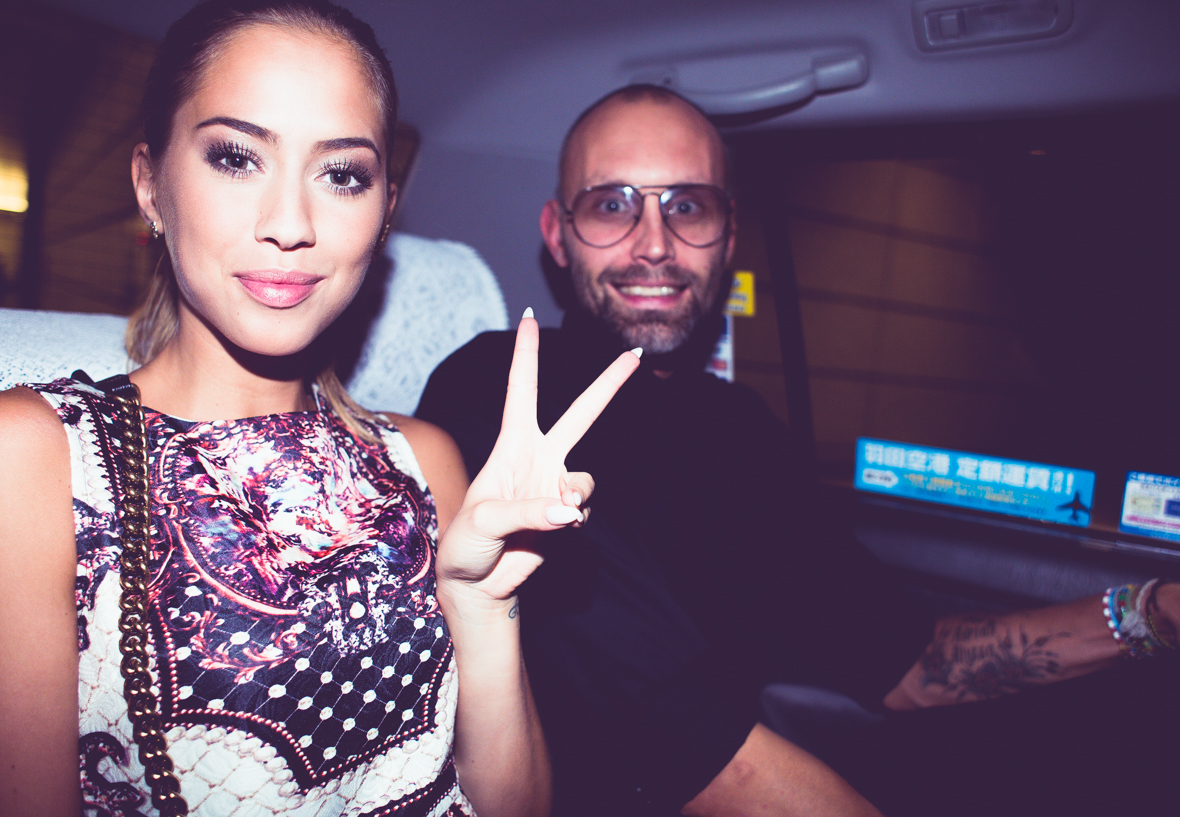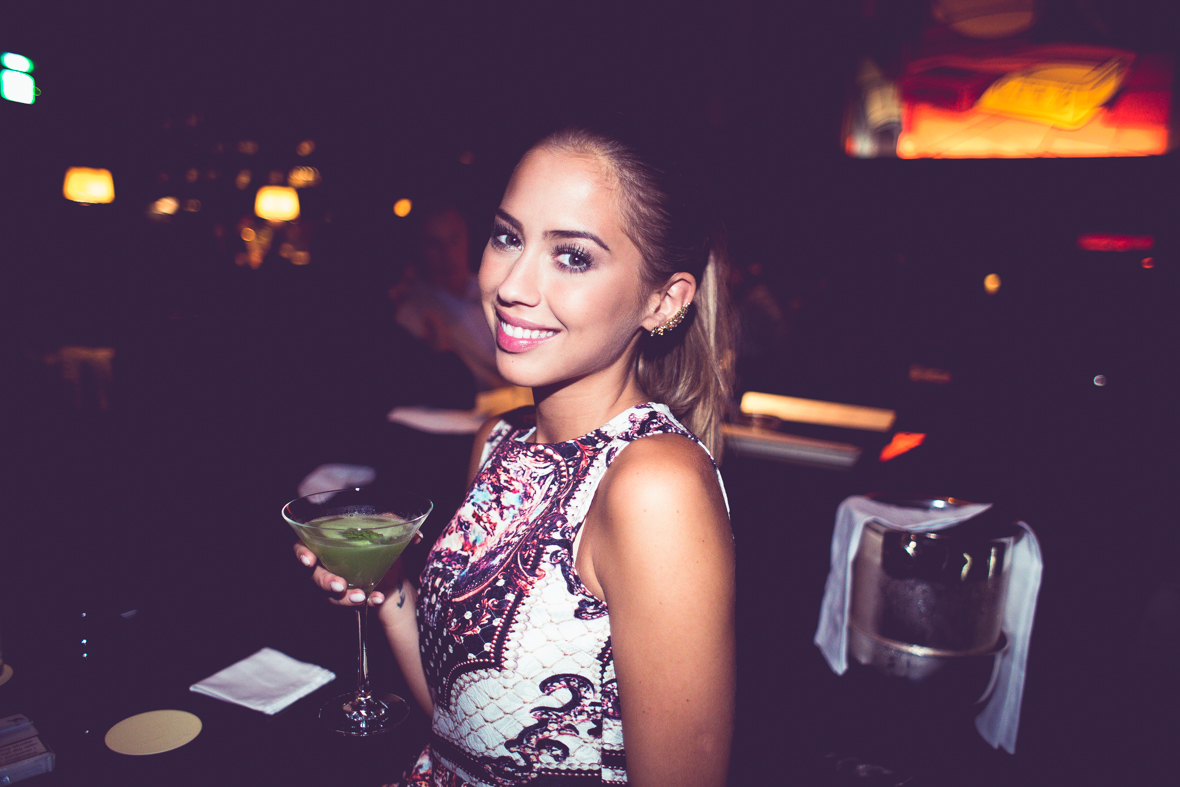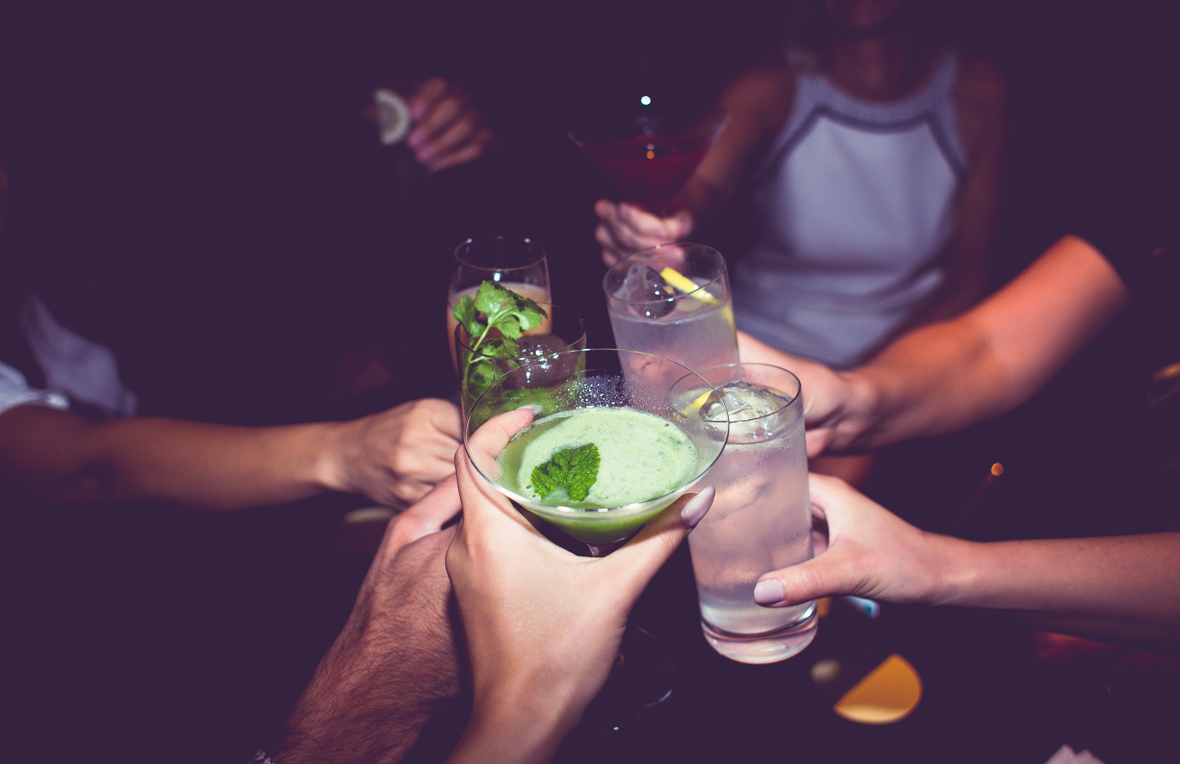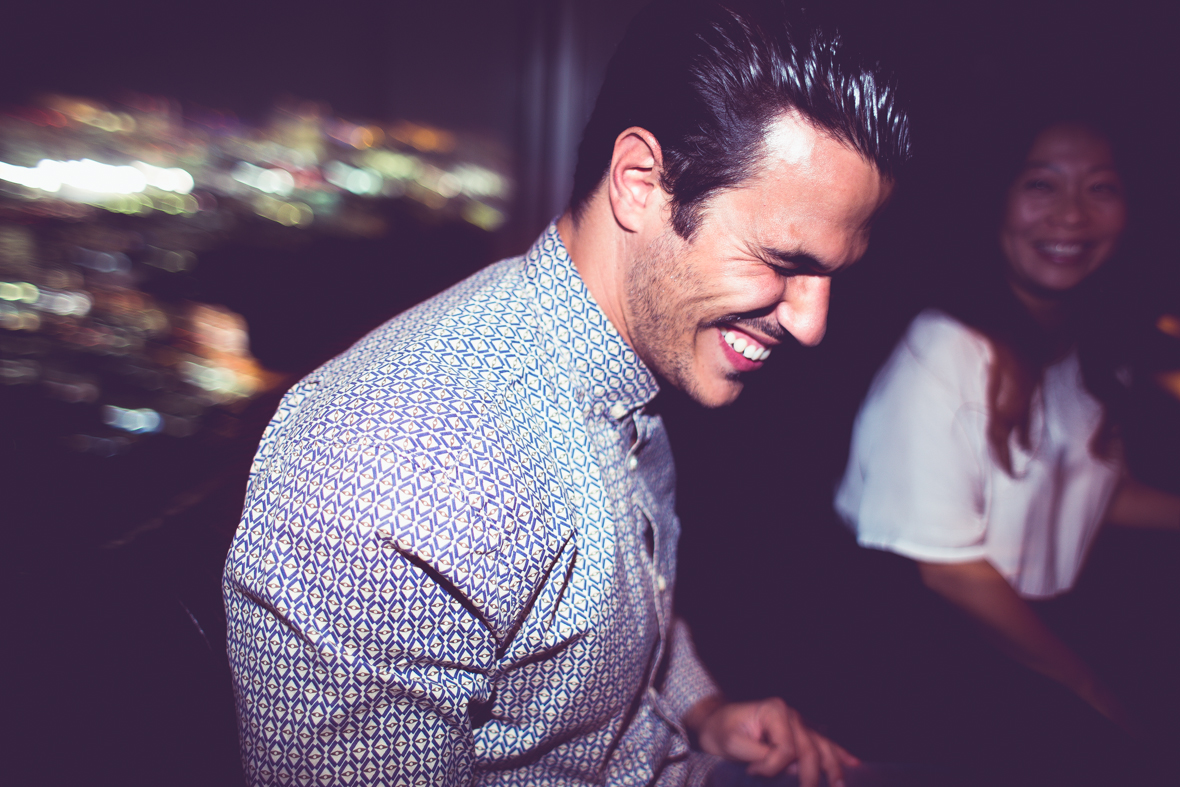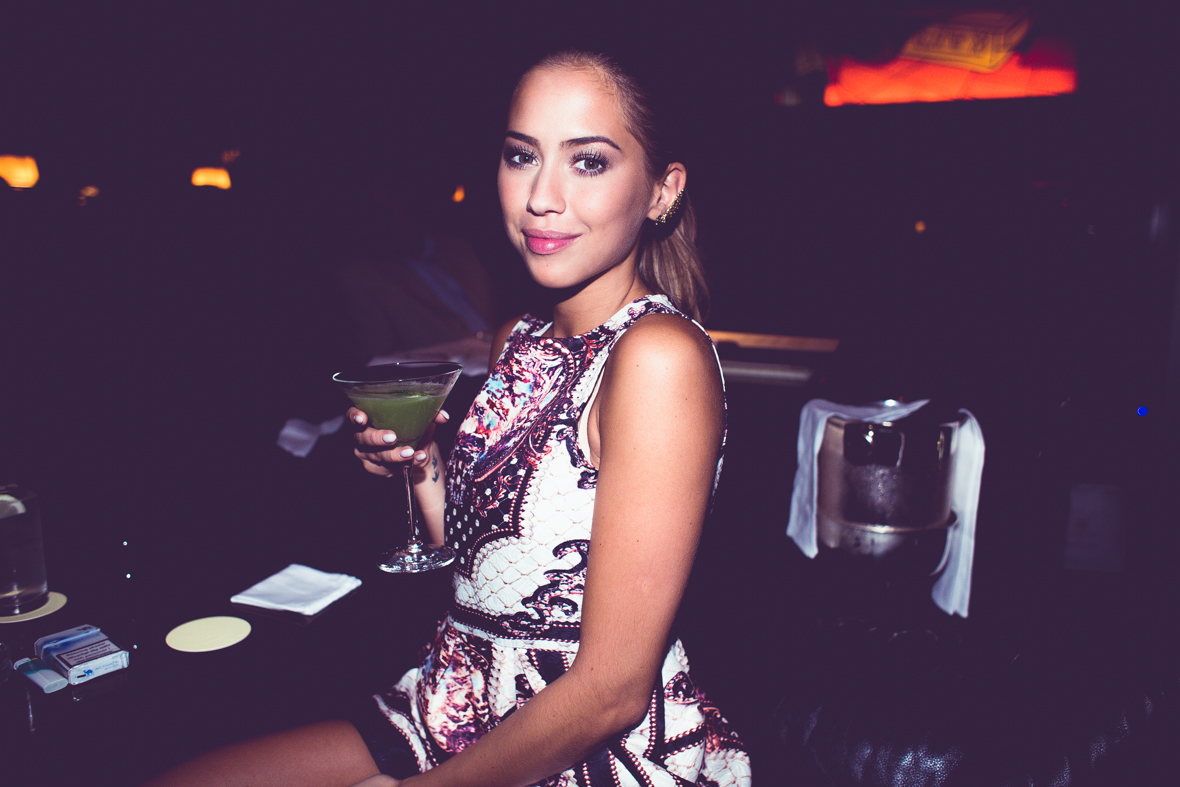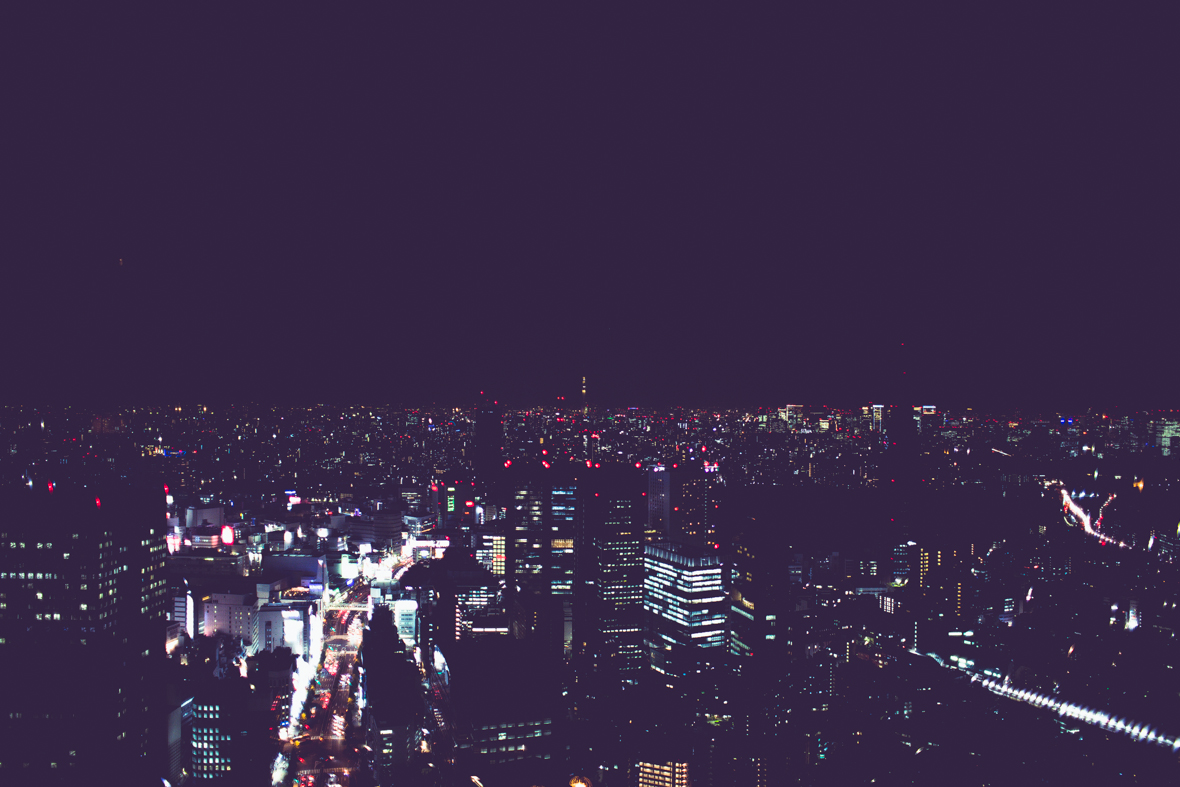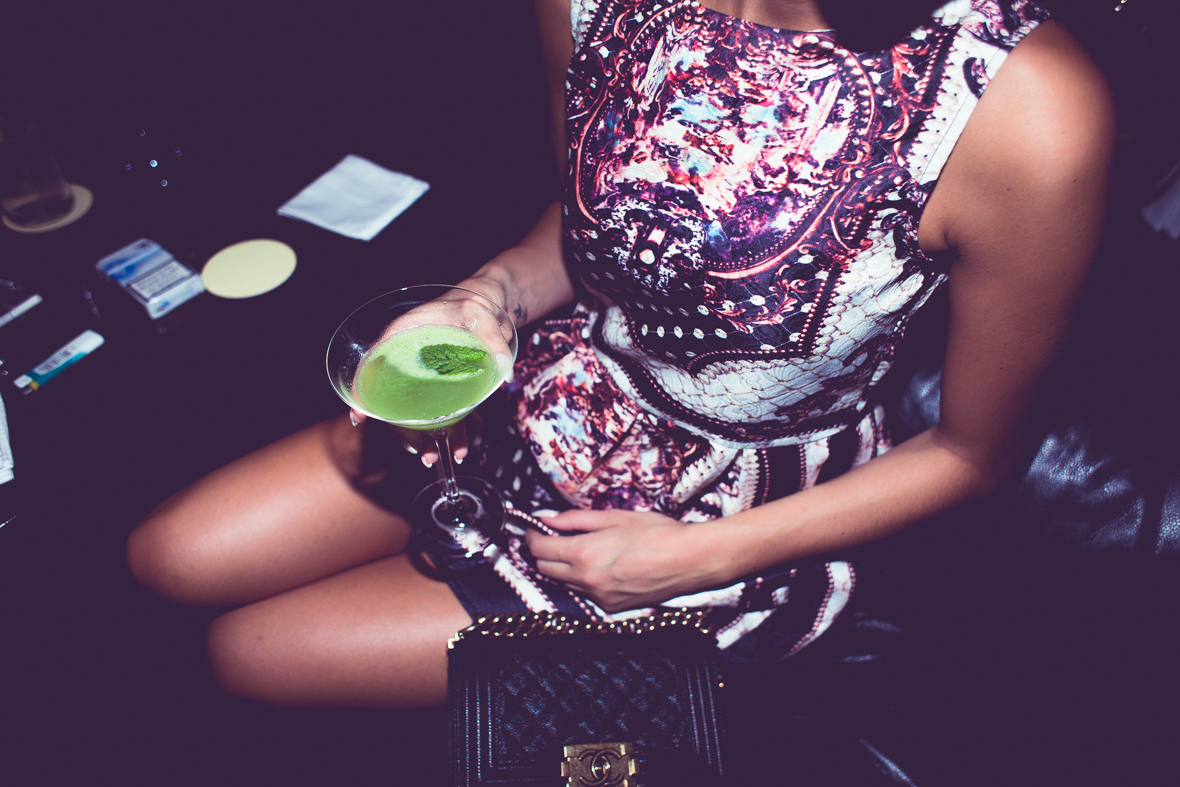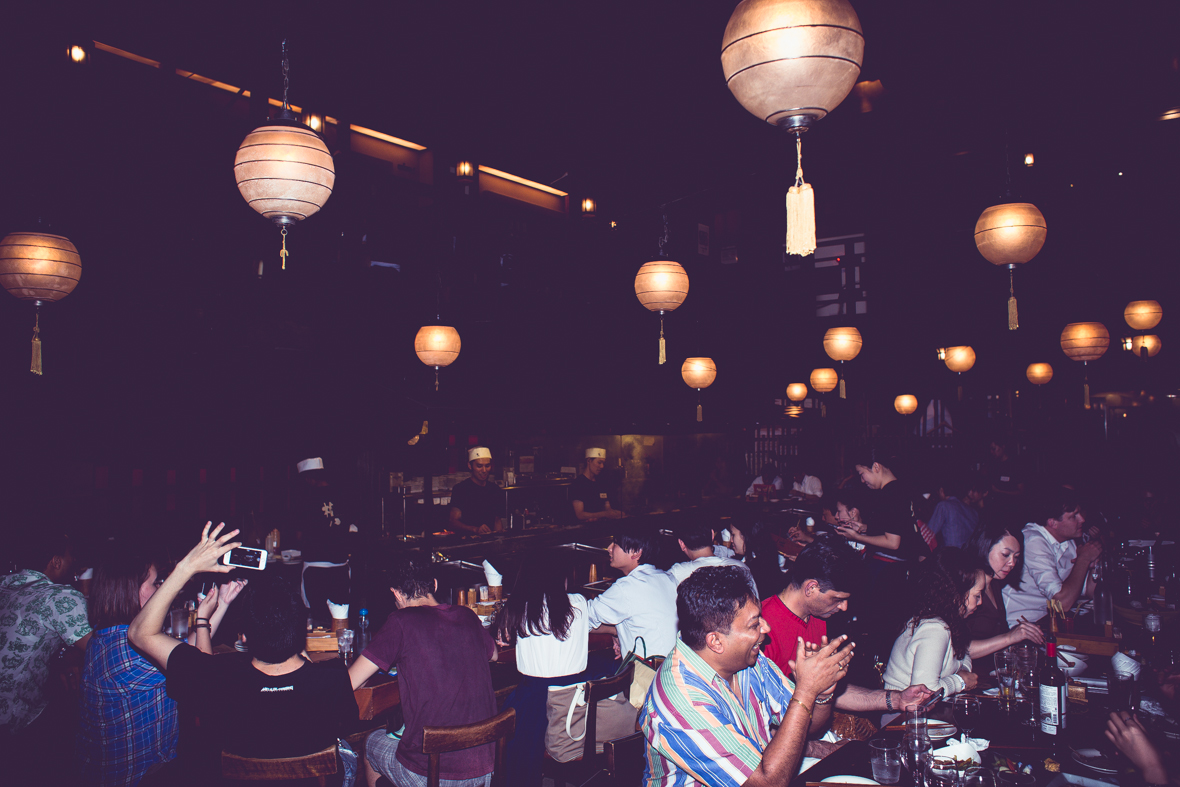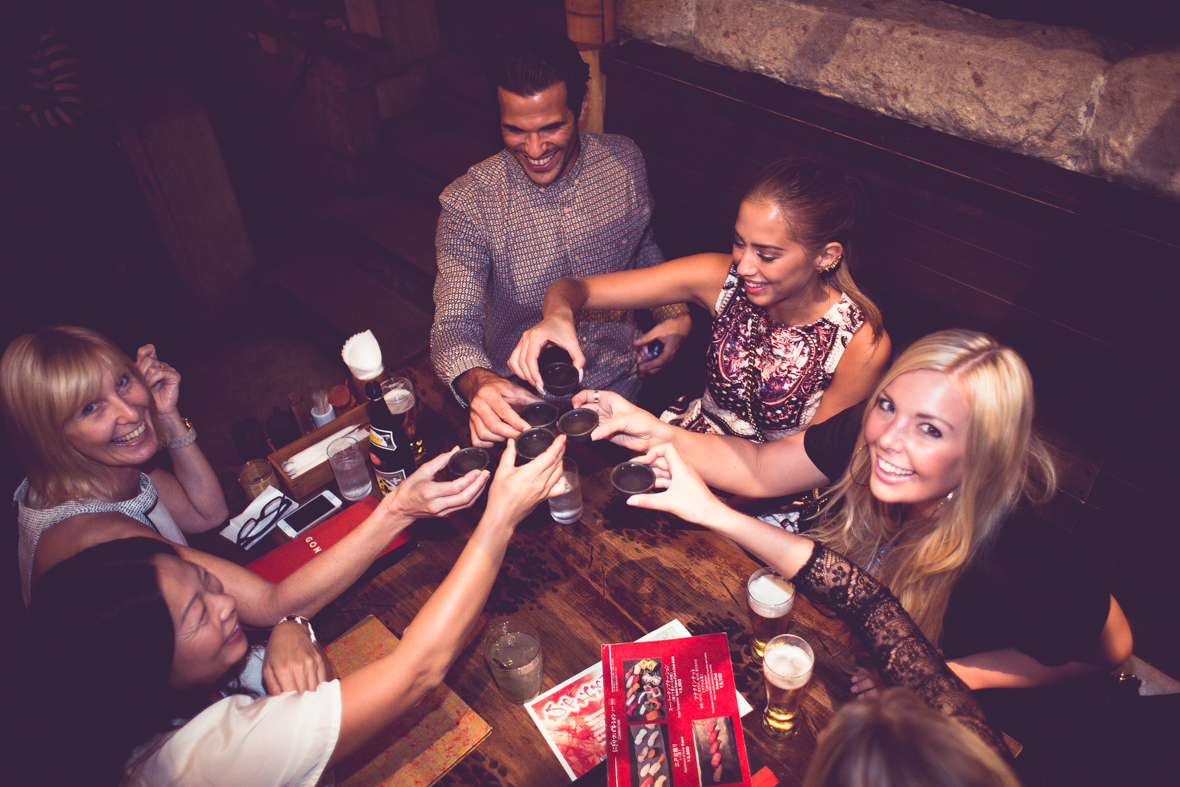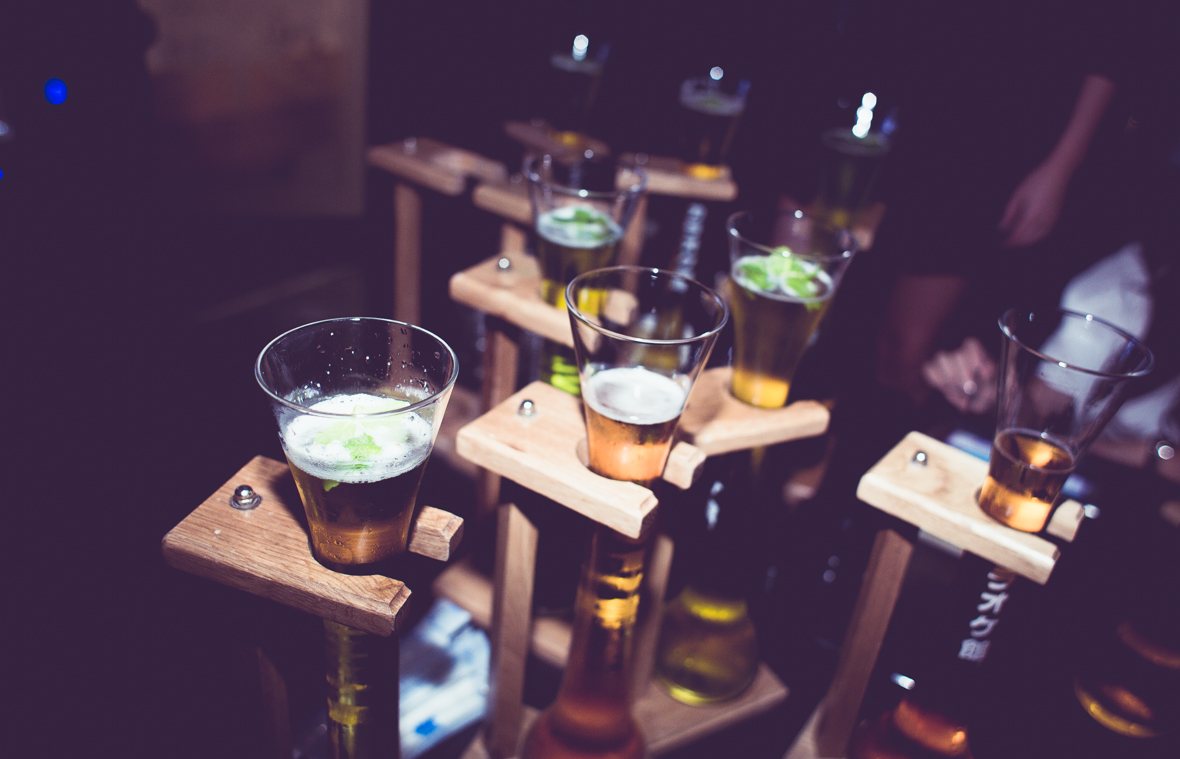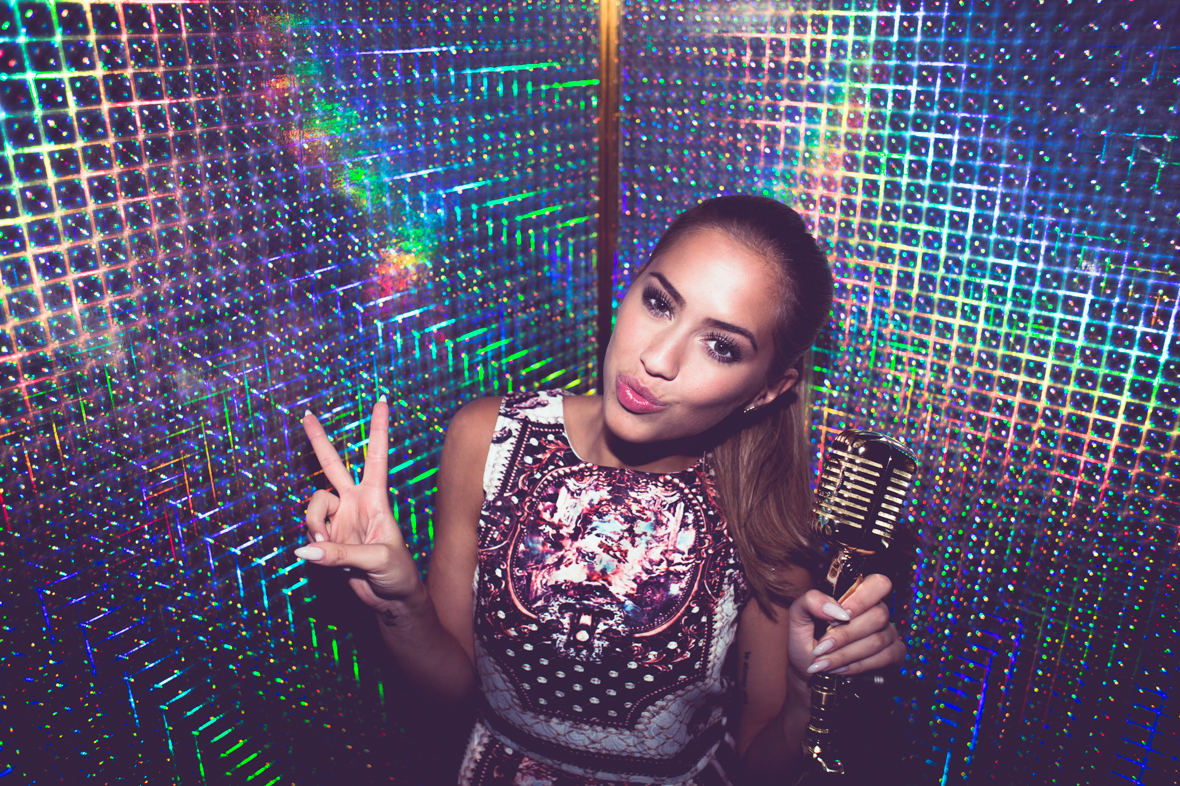 Fredagkväll i Tokyo med Glitter-gänget! Vi började kvällen på 52a våningen (New York Grill i Park Hyatt) med goda drinkar framför den fantastiska utsikten. Sedan vidare till Gonpachi (känt som Kill Bill-restaurangen) för middag. Där beställde vi in massa smårätter som vi delade på, och så skålade vi med Sake. Efter middagen åkte vi till en karaoke-byggnad (ja, ett helt höghus med massa karaoke-rum). Där hängde vi flera timmar, drack öl och sjöng oss hesa. Det fanns seriöst ALLA låtar. Till och med Tokio Hotel haha!
Vaknade upp morgonen efter och hade knappt en röst… Fan vad kul vi hade!
// Friday night in Tokyo with the Glitter team! We started the night at the 52nd floor (New York Grill at Park Hyatt) with delicious drinks in front of the amazing view. Then we moved on to Gonapchi (more known as the Kill Bill restaurant) for dinner. We shared lots of small dishes, and toasted with Sake. After dinner we went to a karaoke building (yes, a whole building with karaoke rooms). We spent hours there, drinking beer and singing SUPER loud. Seriously they had ALL the songs you can imagine. Even Tokio Hotel haha! Woke up the morning after and could barely speak… Damn we had so much fun!