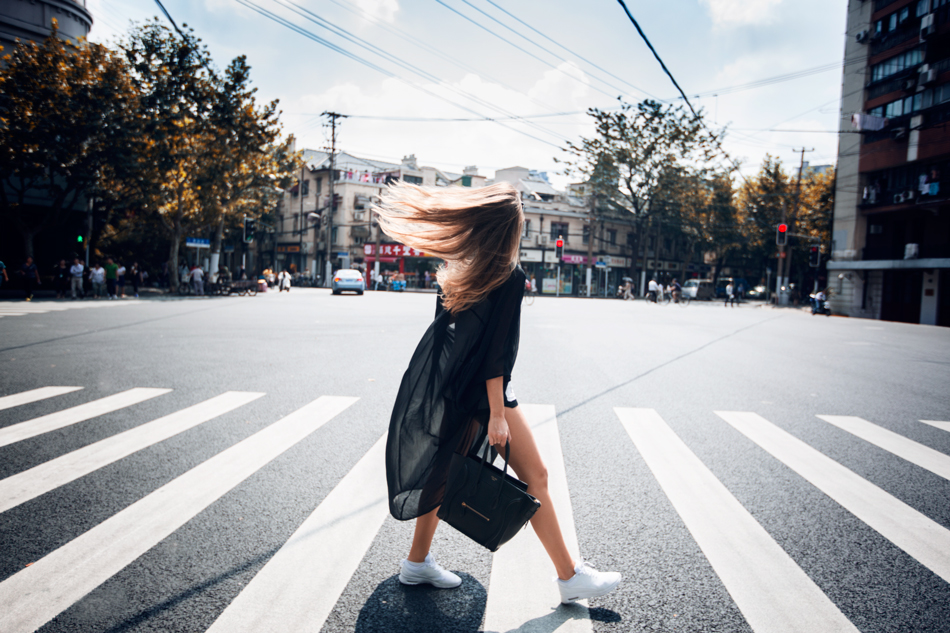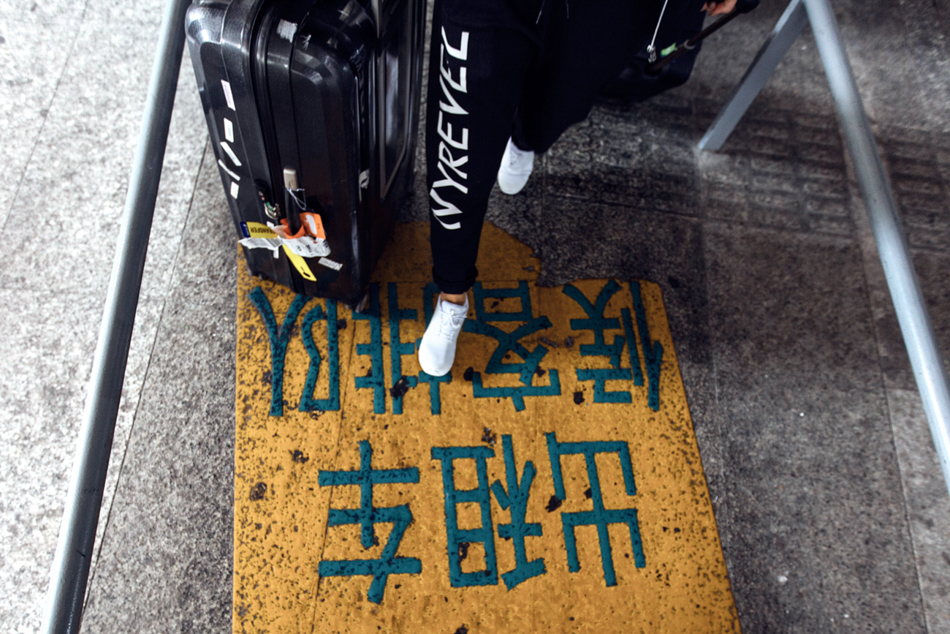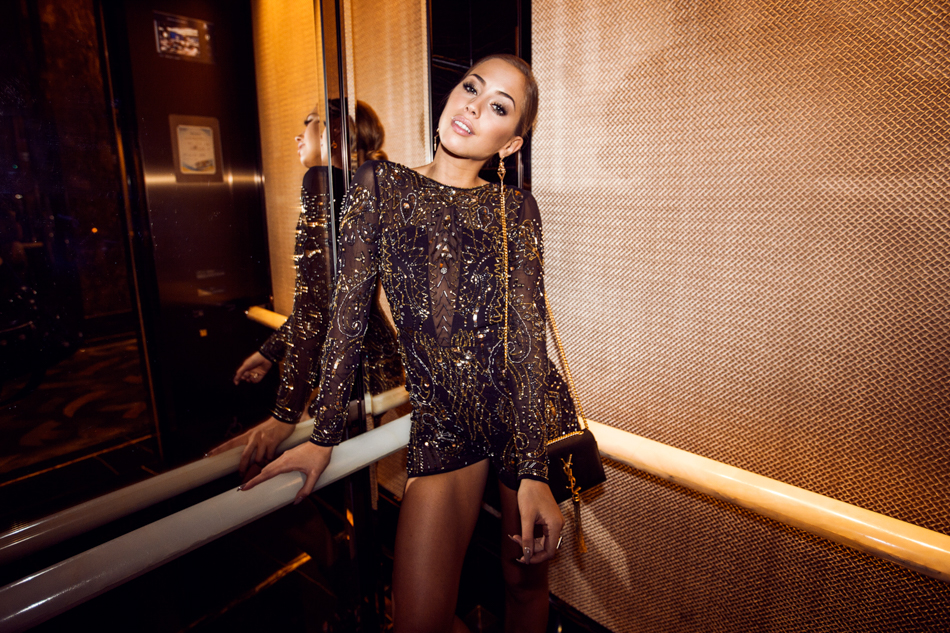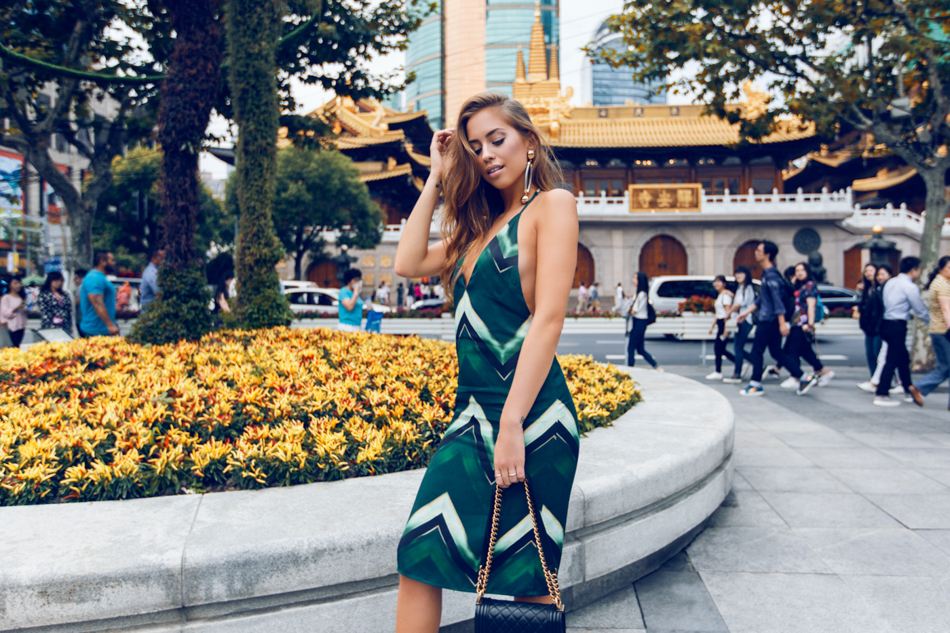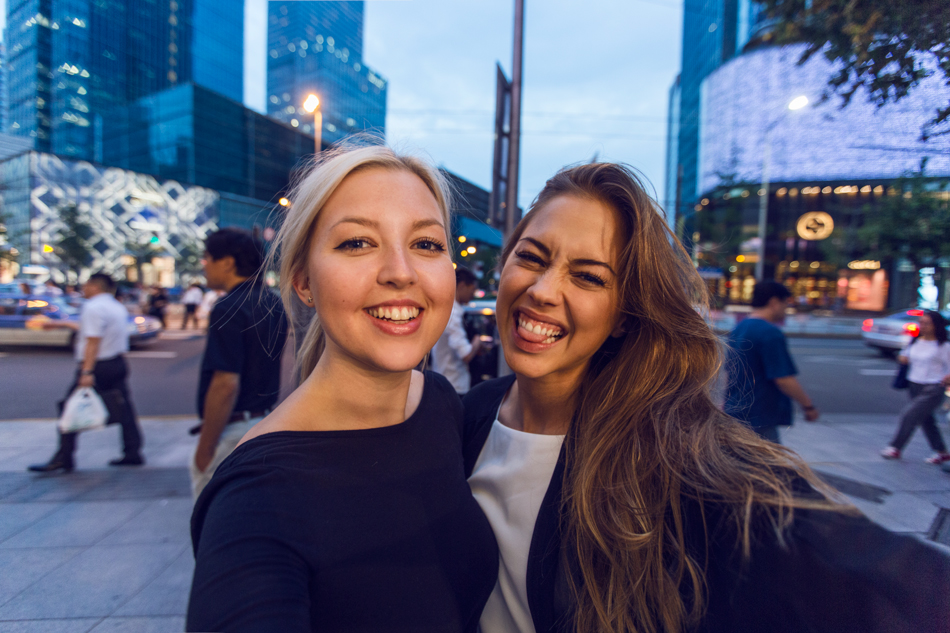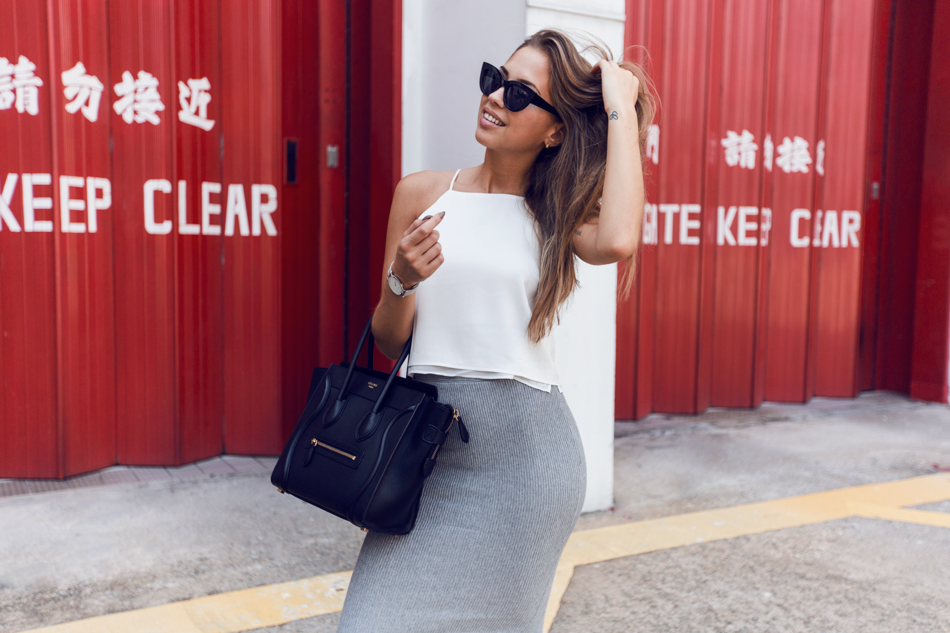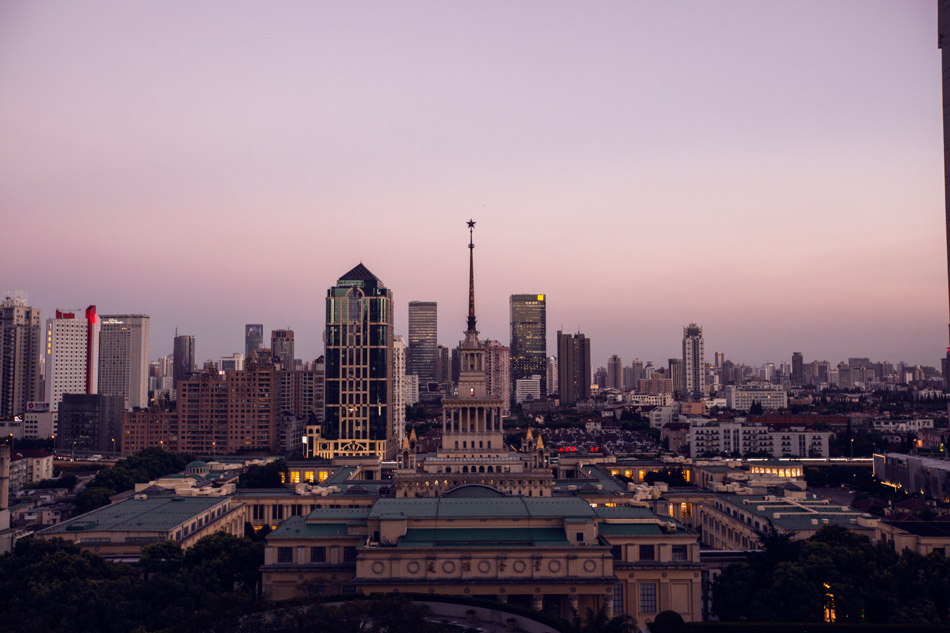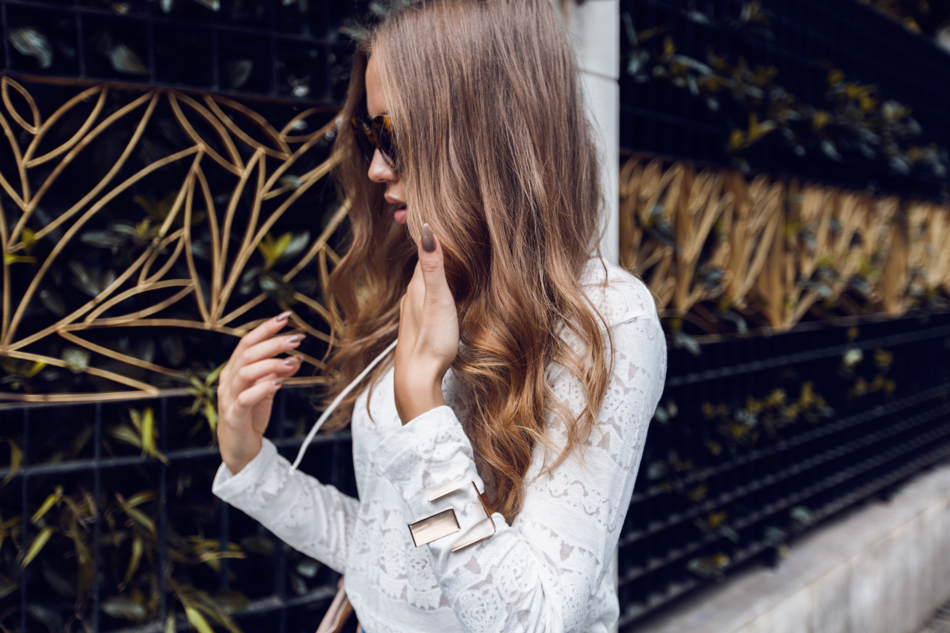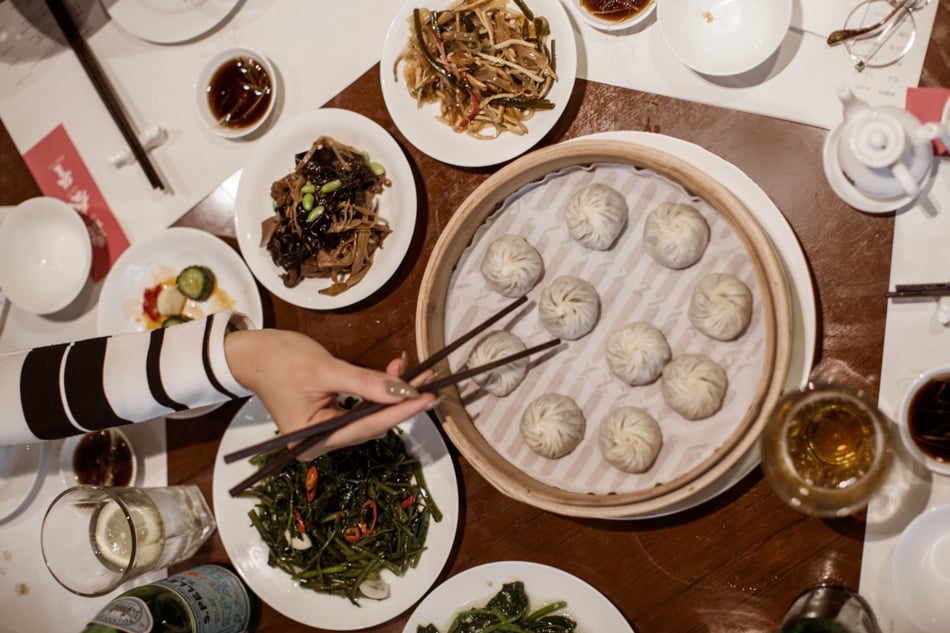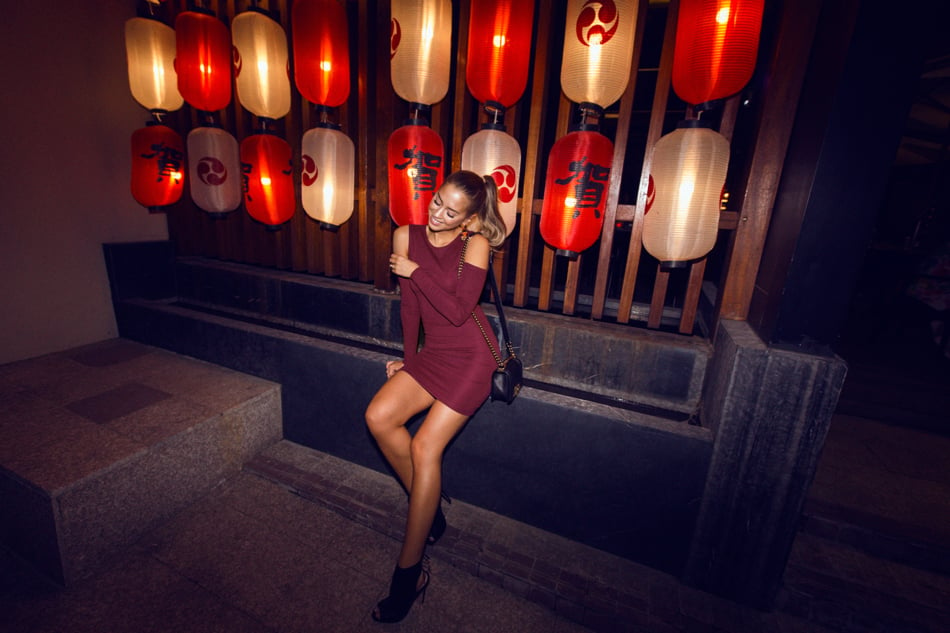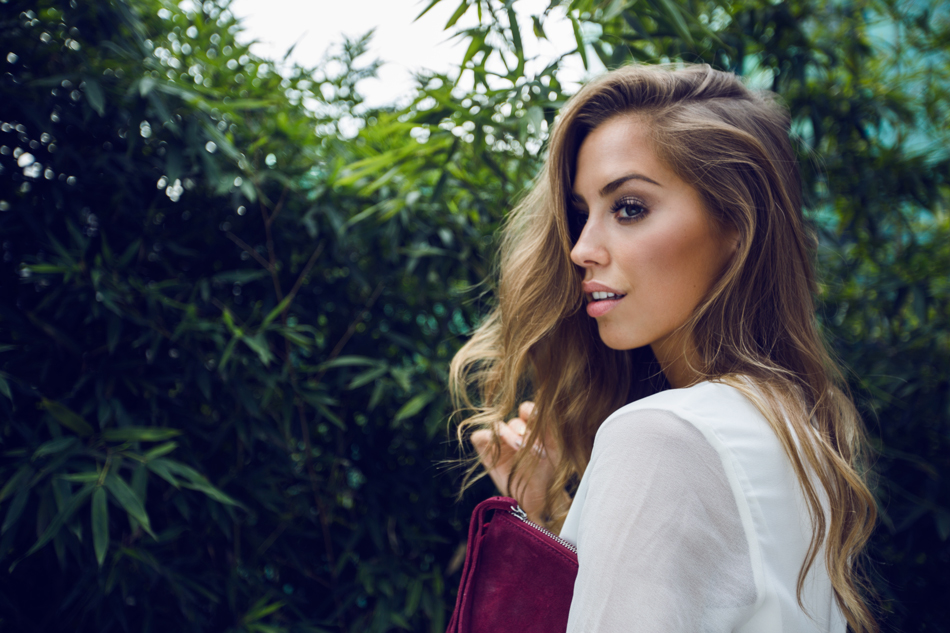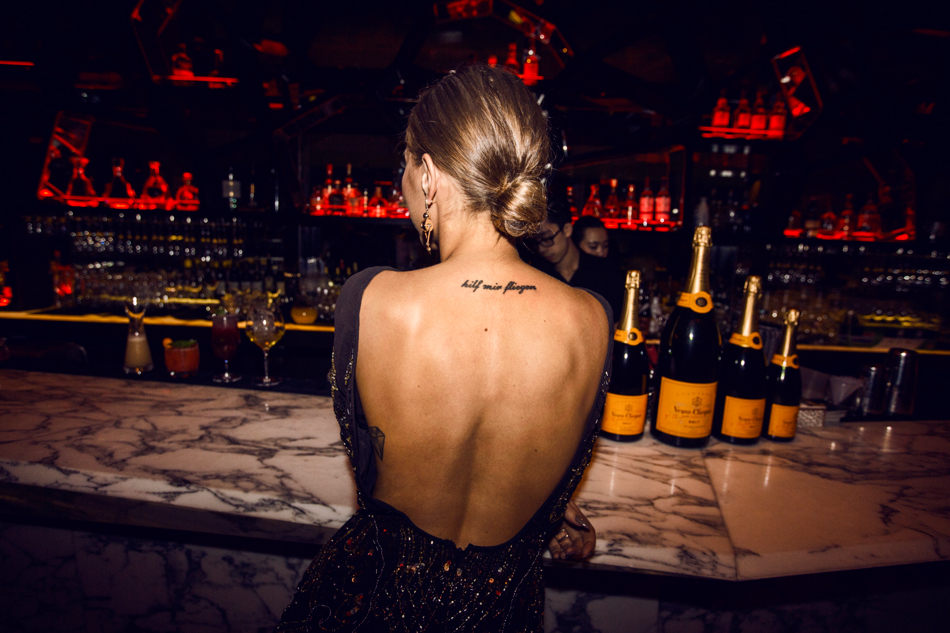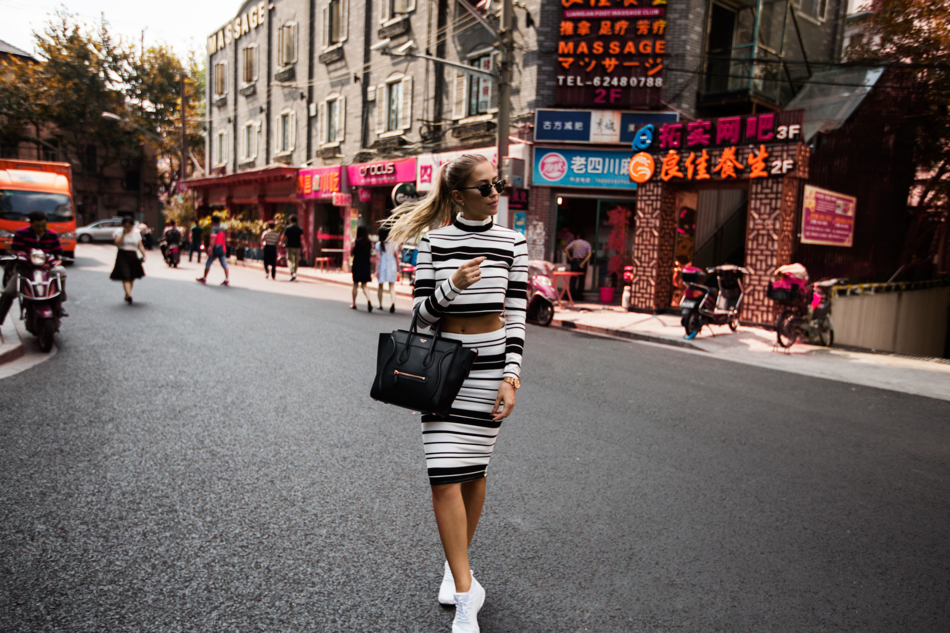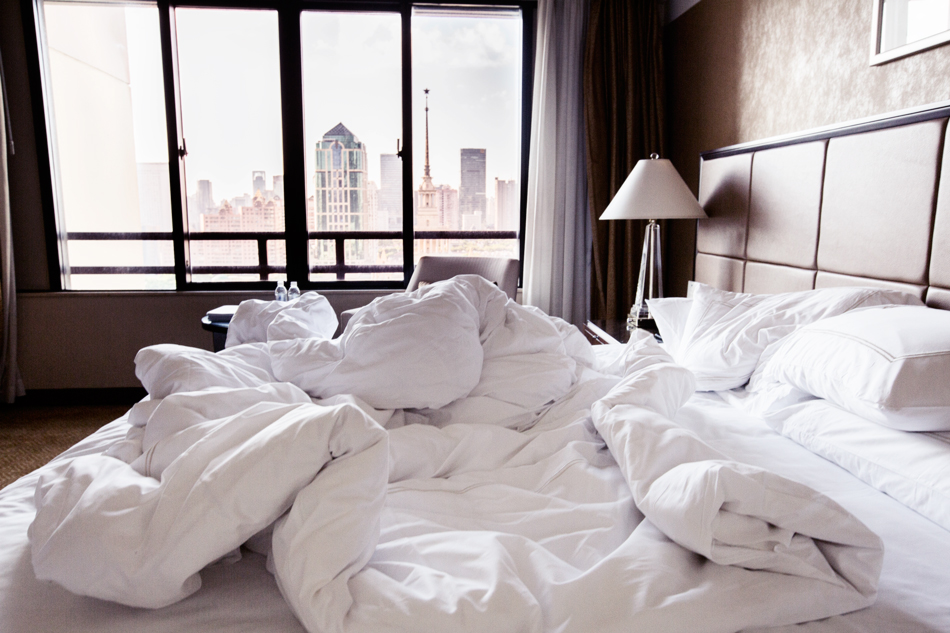 THROWBACK TO SHANGHAI & HONGKONG LAST YEAR. Gosh I miss that bed haha!
Hej hjärtan! Hoppas ni har en fin helg och får njuta av lite ledighet. Igårkväll hade vi en överraskningsfest för Mika som fyllt 26 med alla hennes vänner. Jag, Nadia och Dilay hade planerat detta länge och hon hade inte en blekaste. Hon blev verkligen jätteglad och rörd, det förtjänade hon! <3
Idag har jag och Shiva bara legat på soffan, ätit mat (Aleks gjorde omelett och mackor till oss :-)) och tittat på tv. Lagom trött efter igår haha. Jag går inte ut så ofta längre för jag orkar verkligen inte. Börjar bli gammal. Iallafall, nu ska jag och Aleks ha myskväll här hemma med tacos och film! Passa på och umgås lite eftersom att han åker till Kina imorgon. Sedan H&M investerade i Ivyrevel så har vi nu vårt produktionsteam i Shanghai (och Hongkong) så de åker dit för att jobba. Jag var ju där i september förra året och jag minns hur coolt och häftigt allt var. Vill verkligen tillbaka dit! Minns också hur jag kämpade för att hålla allt hemligt, vad vi gjorde och så. Det var ju inte förrän i april som vi gick ut med att vi nu är en del av H&M-gruppen så allt var väldigt hemligt, vi fick se till att undvika byggnader & människor som kunde kopplas till H&M när vi fotade till bloggen osv. Satan vad svårt det var att hålla det hemligt för er också!
Denna gång stannar jag hemma iallafall, så nu ska jag passa på att pussa på honom ordentligt eftersom att vi inte ses på 5 dagar!
// Hey babes! Hope you're having a nice weekend and that you get to enjoy some time off. Yesterday we had a surprise party for Mika with all her friends! Nadia, Dilay and I had been planning it for a while and she had no clue at all. She got sooo so happy, she really deserved it! <3
Today I've been on the couch with Shiva all day, we ate food (Aleks made us omelette and sandwiches :-)) and watched tv. So tired after last night haha. I don't go out so often anymore because I really don't have the energy anymore. I'm getting old. Anyway, now Aleks and I are gonna eat tacos and watch a movie! Spend some time together before he goes to China tomorrow. Since H&M invested in Ivyrevel we now have our production team in Shanghai (and Hongkong) so they're heading over there for work. I was there in September last year and I remember how cool and awesome everything was. I really want to go back! I also remember how we struggled to keep everything secret, what we were doing there etc. It wasn't until in April we revealed that we are now a part of the H&M Group so everything was a big secret, we had to avoid buildings and people that could be connected to H&M when we took photos for my blog etc. And damn it was so hard to keep this secret from you guys too!
This time I'm staying home though, so now I'm gonna kiss him A LOT since we won't see each other for 5 days!