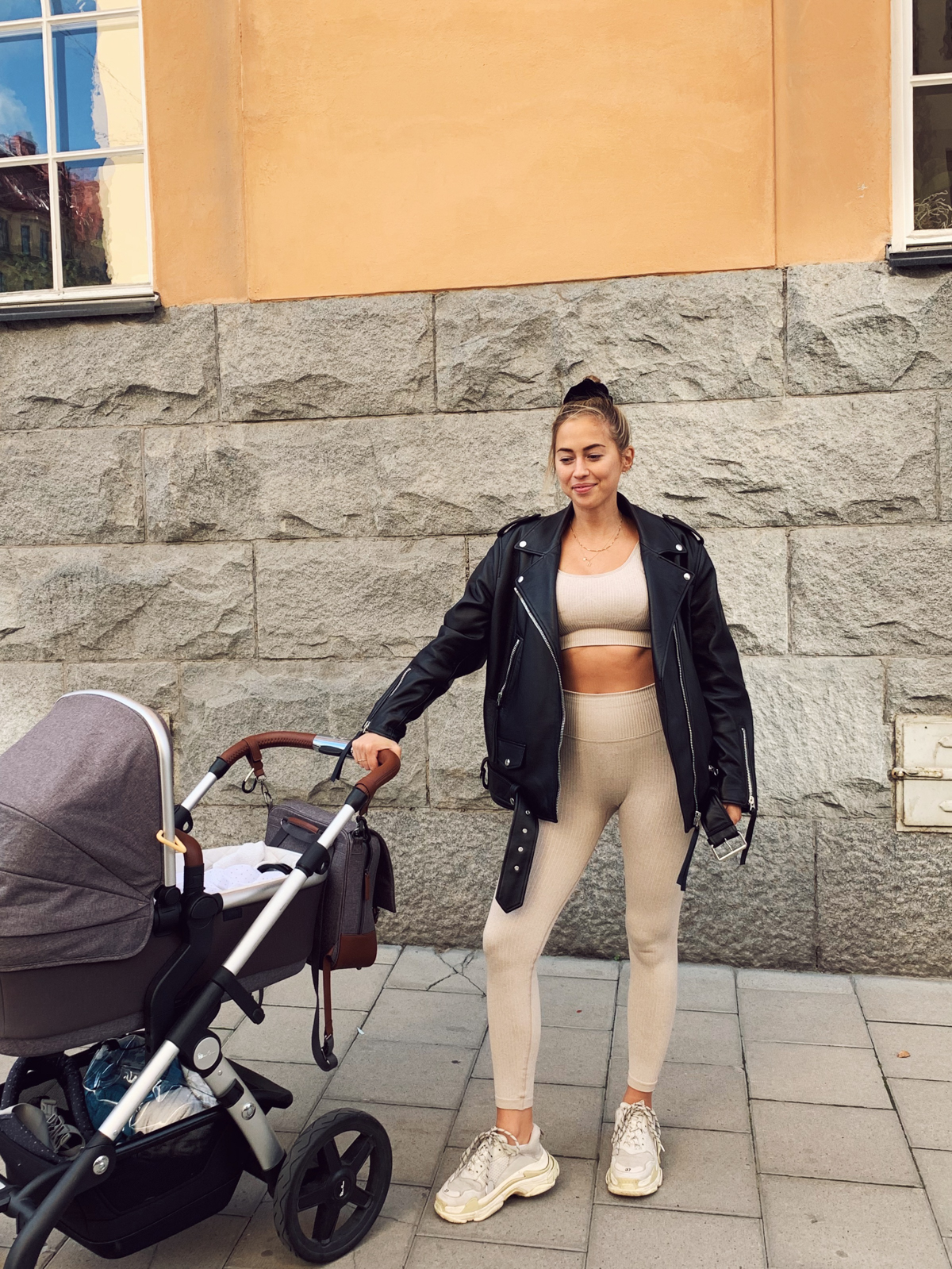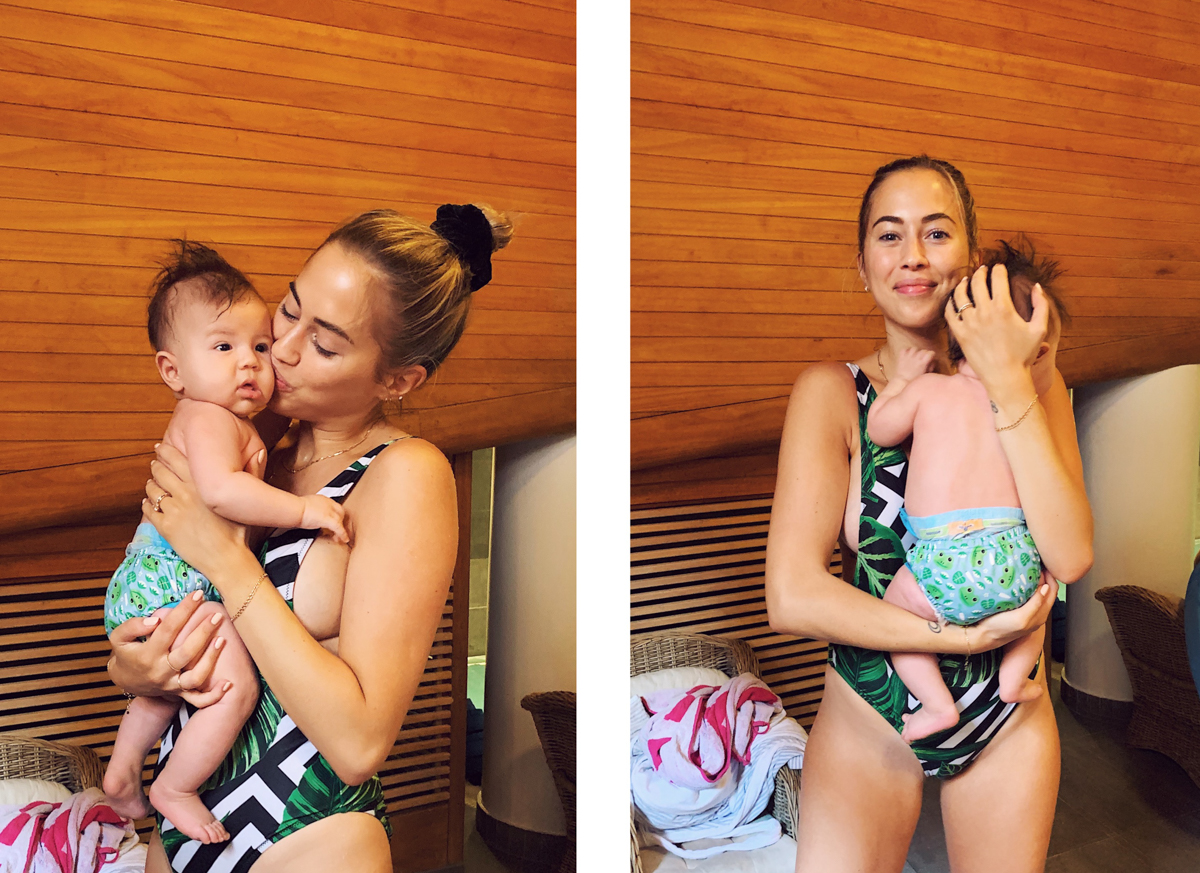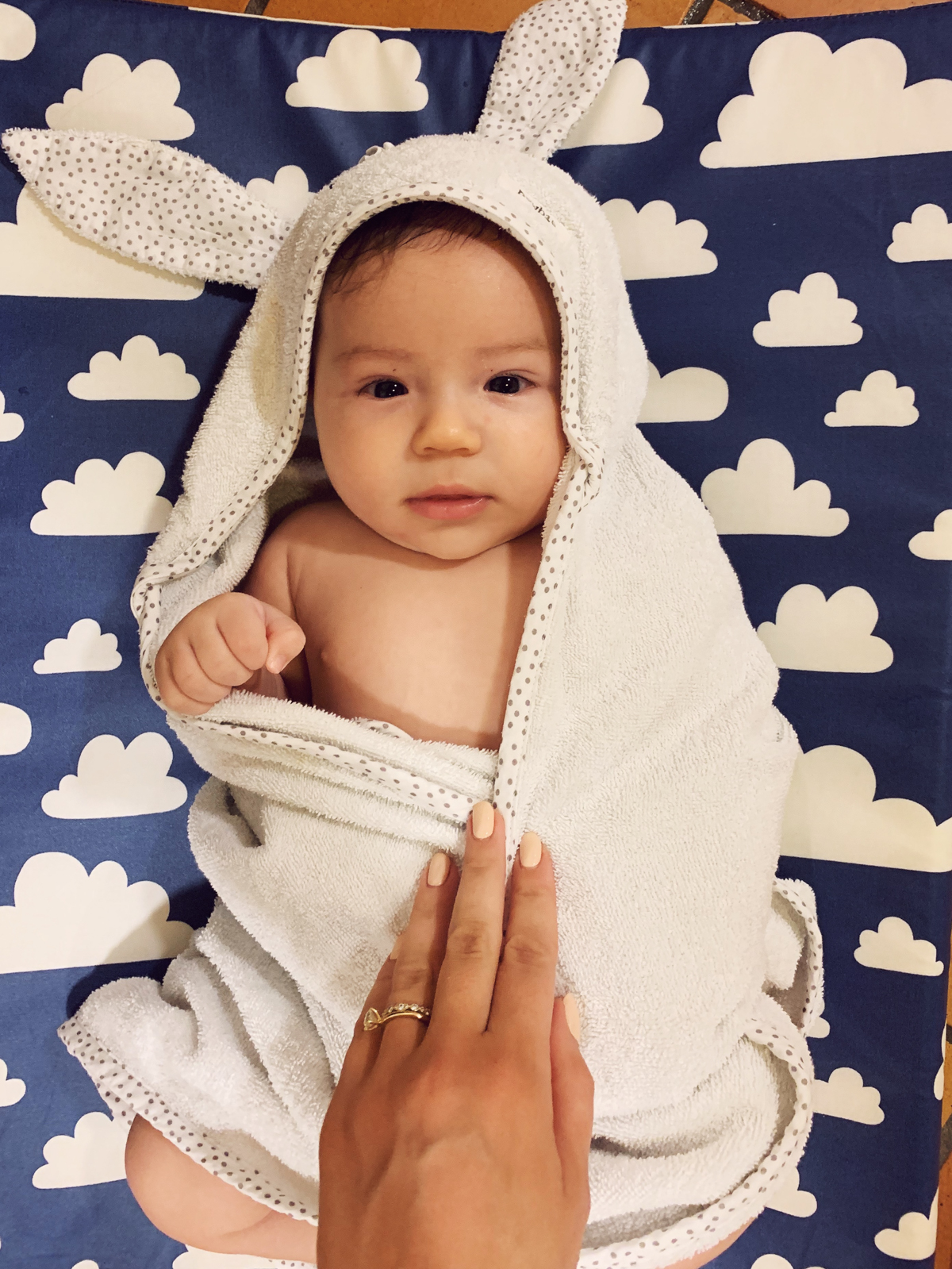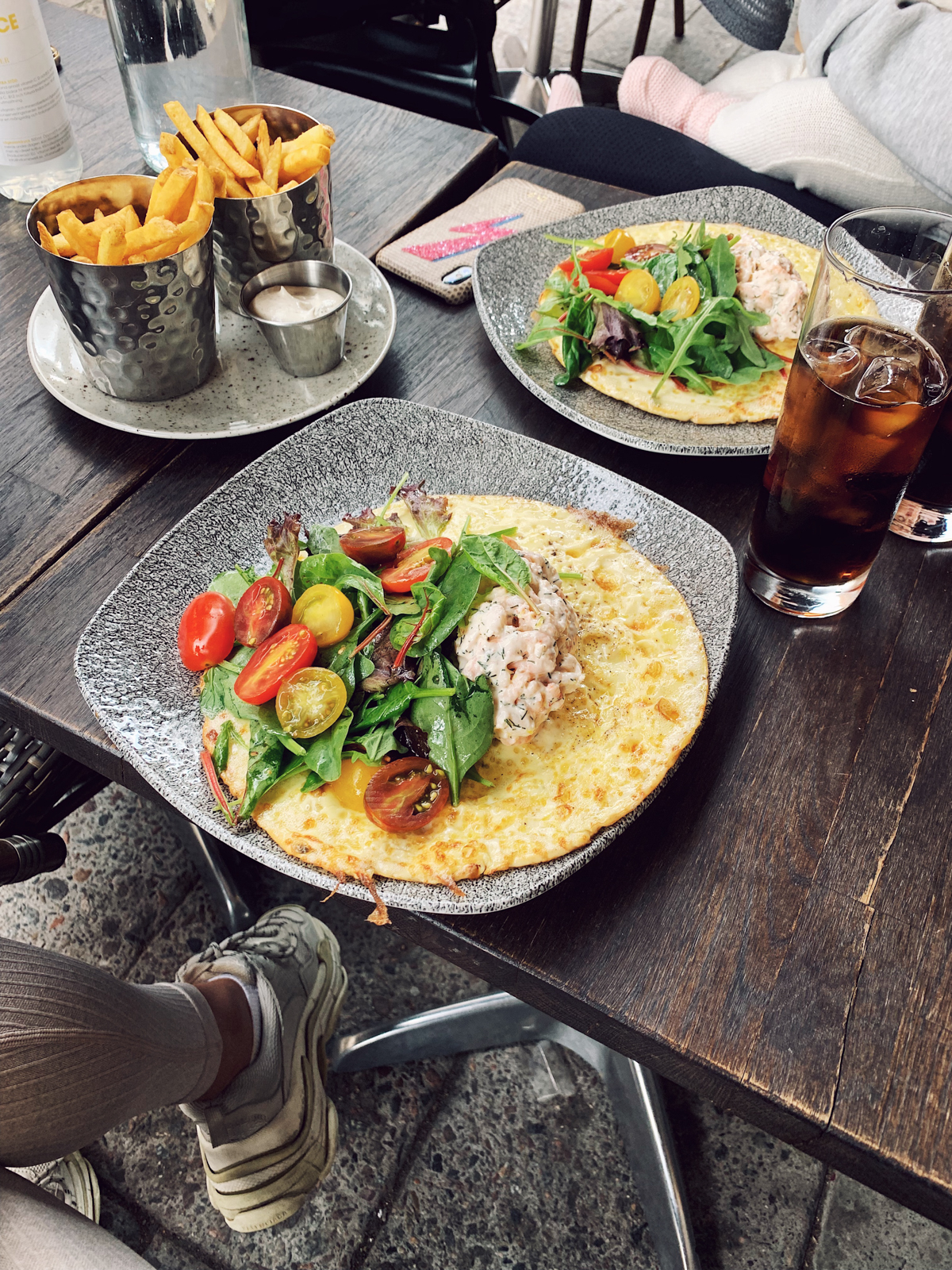 Yesterday we had our first baby swim class! My ribbed set is from Aim'n sportswear, jacket from Acne
Jag och Dani har gått och väntat och väntat på att Nikola skulle bli 3 månader (för det är så gammal man måste vara här) så att vi kunde börja på babysim med våra små hjärtan. Och nu är han det så igår var det äntligen dags! Vi var så taggade haha. Jag och Nikola promenerade till Östermalm där vi mötte upp Dani och Vienna och så bytte vi om, ammade och gjorde oss redo. 30 minuter plaskade vi i poolen, sjöng och lekte. Kan ha varit bland det mysigaste jag någonsin gjort och jag längtar till på fredag då det är dags igen! Gick ni på babysim med era små? Har det hjälpt dem att bli vana vid vatten osv? :-)
Efter detta satte vi oss på Nyko och käkade omelett och pommes och barnen däckade totalt i sina vagnar hehe. Sedan drog vi hem och jobbade några timmar med Stella! Fotade lite samarbeten osv. På kvällen gjorde Aleks tacos och så tittade vi på Euphoria. Har ni sett den serien? Vi har bara sett två avsnitt hittills men jag är fan tveksam alltså….
// Dani and I have been waiting and waiting for Nikola to turn 3 months (because that's how old you have to be here) so that we could start our baby swim class with our little babies. He is 3 months now so yesterday it was finally time! We were so excited haha. Nikola and I took a walk to Östermalm where we met up with Dani and Vienna and then we changed, fed and got ready. We were in the pool for 30 minutes, sang and played. Might have been one of the most cozy things I have ever done and I can't wait til Friday when it's time for another class! Did you do this with your kids? Did it help them to get used to water etc? :-)
After this we had omelett and fries for lunch and the kids fell asleep right away in their strollers hehe. Then we went home and worked for a few hours with Stella! Shot some collabs etc. In the evening Aleks made tacos and we watched Euphoria. Have you seen it? We have only seen two episodes so far but I don't know if I like it….