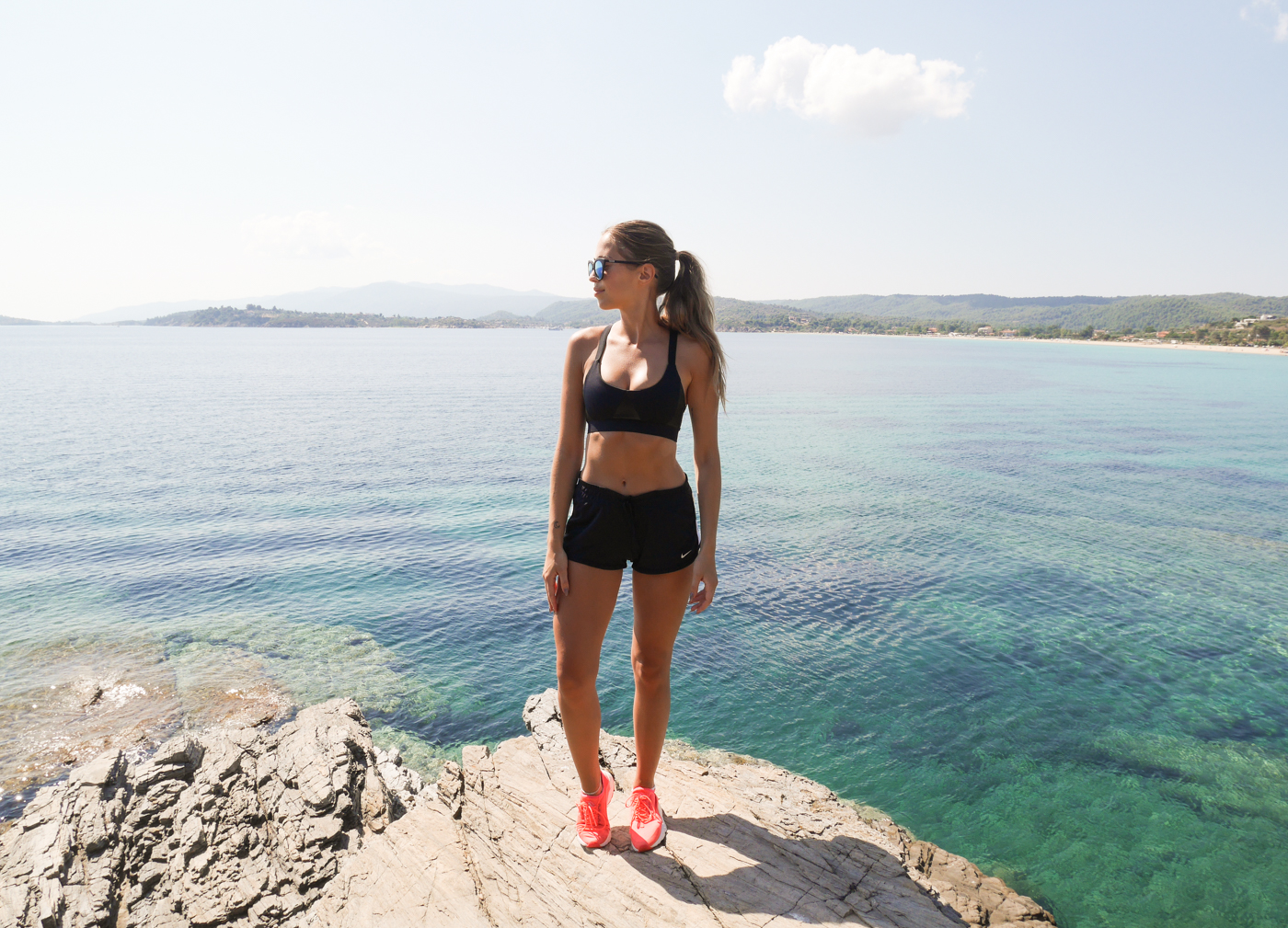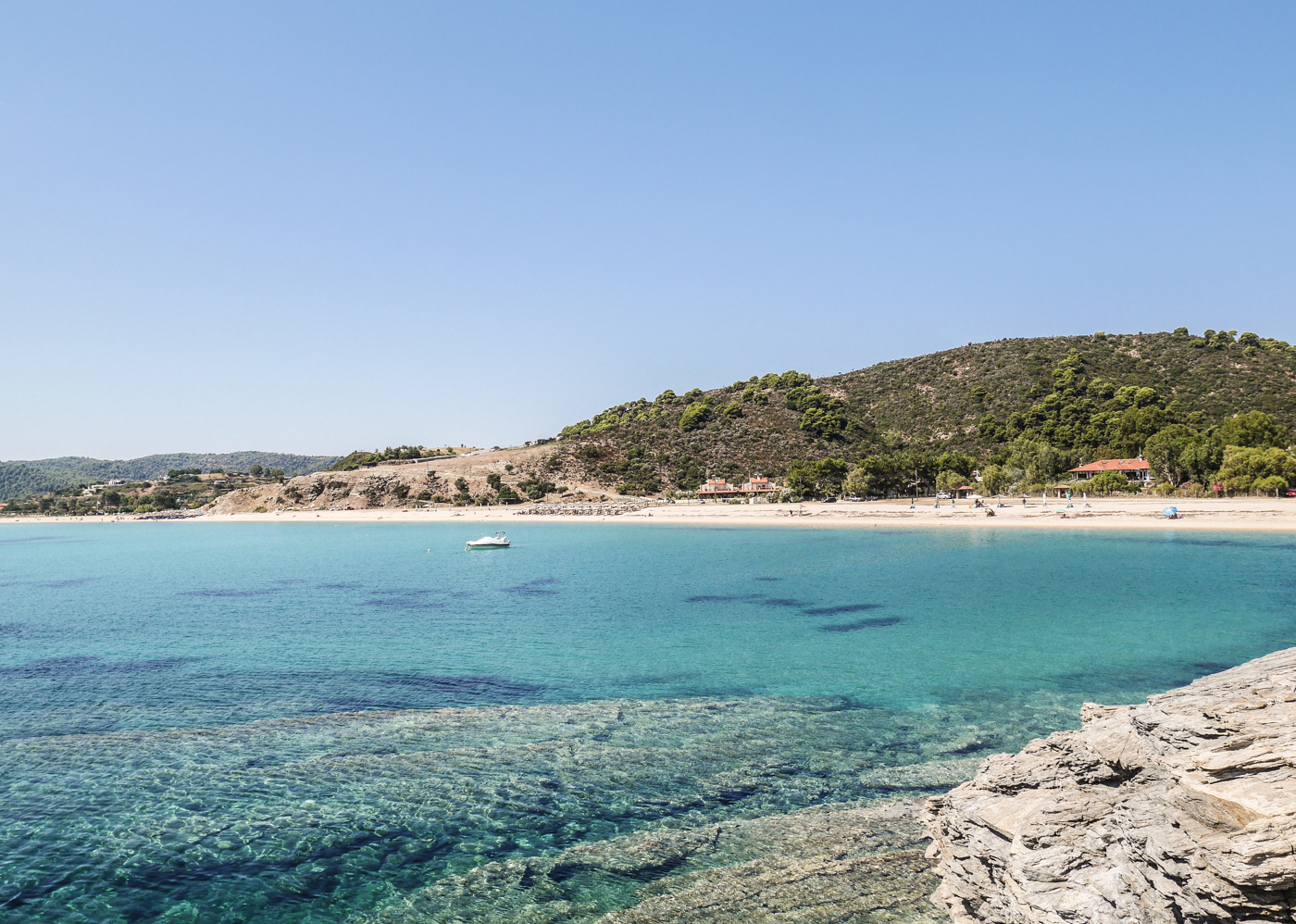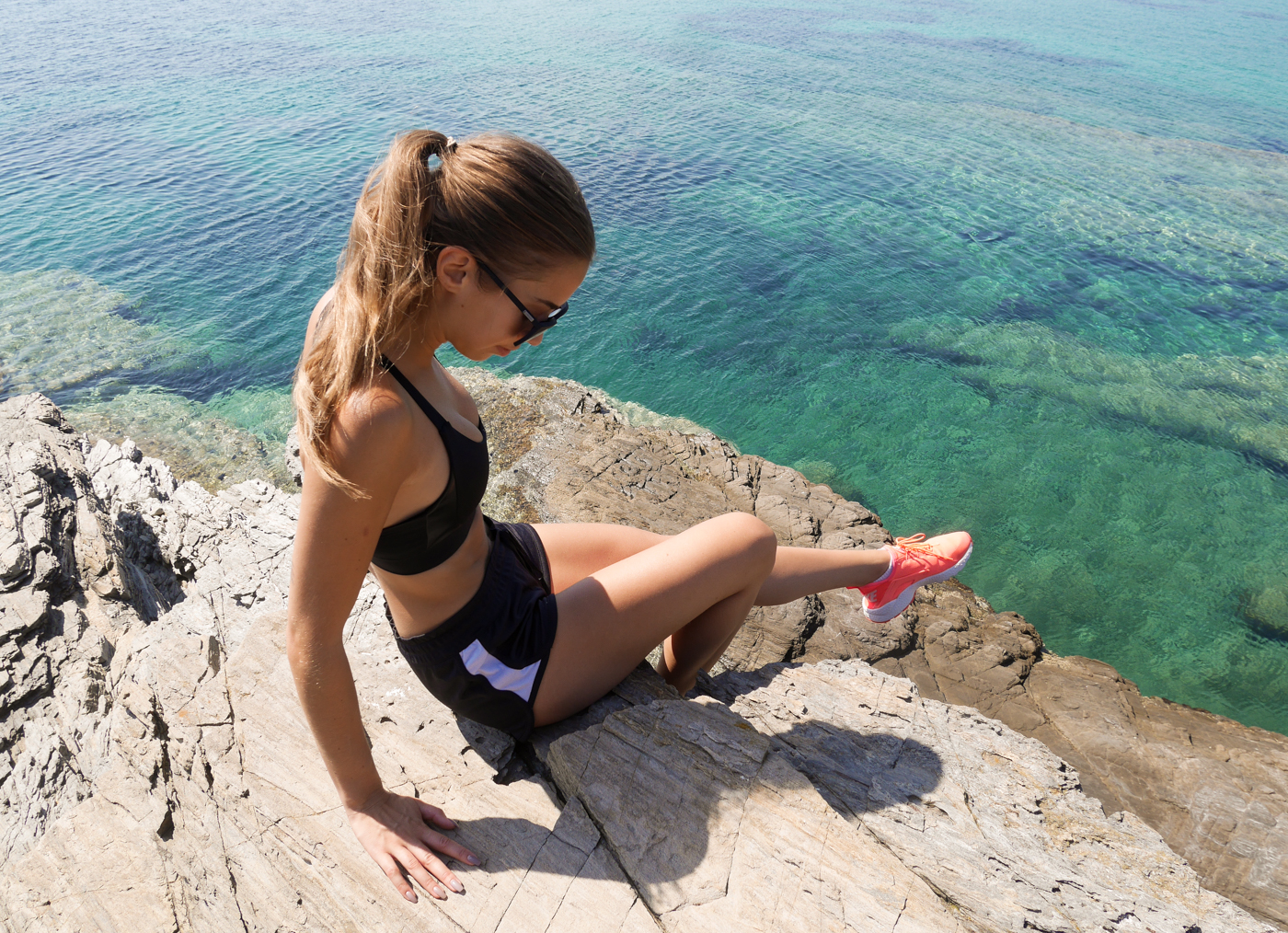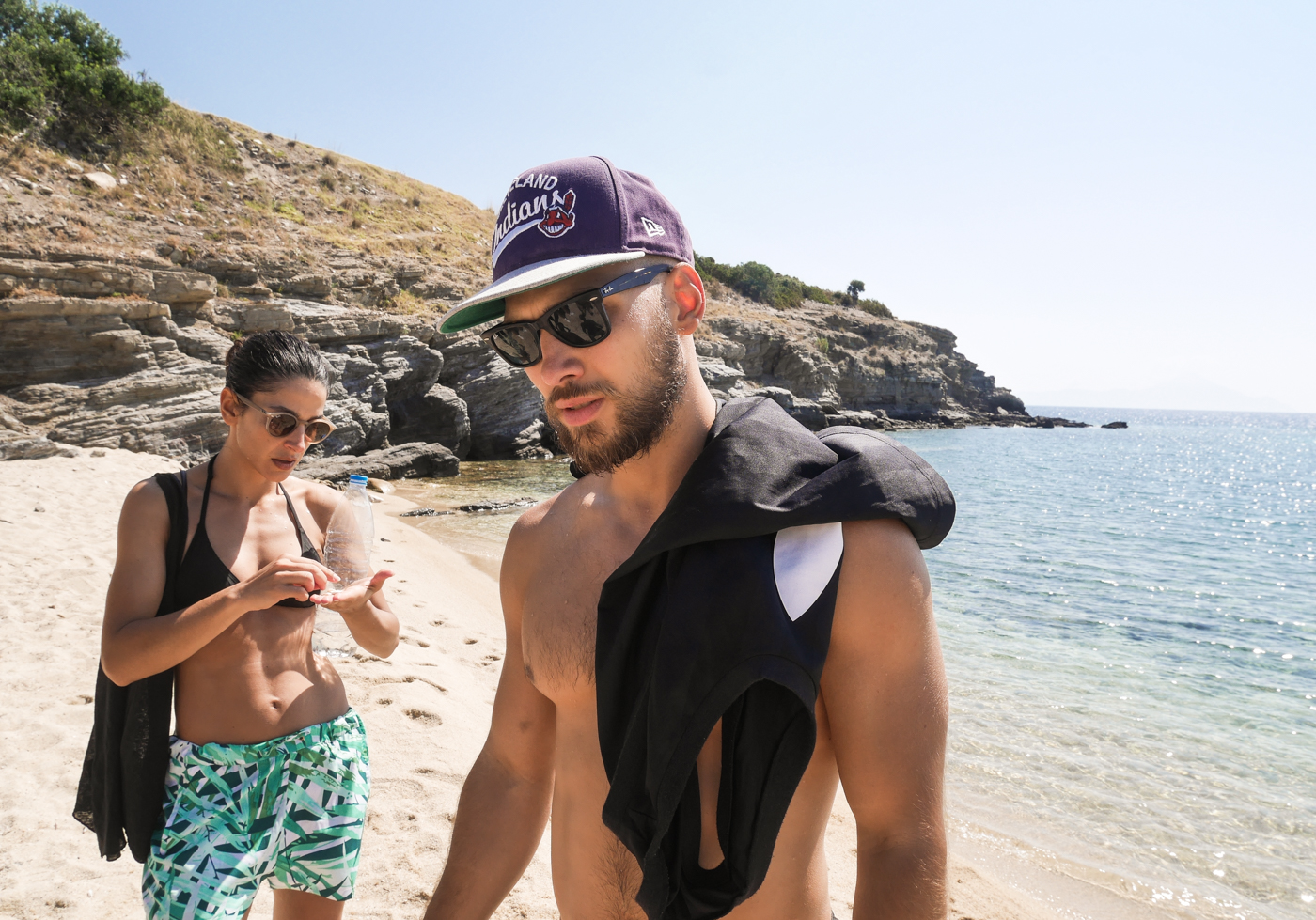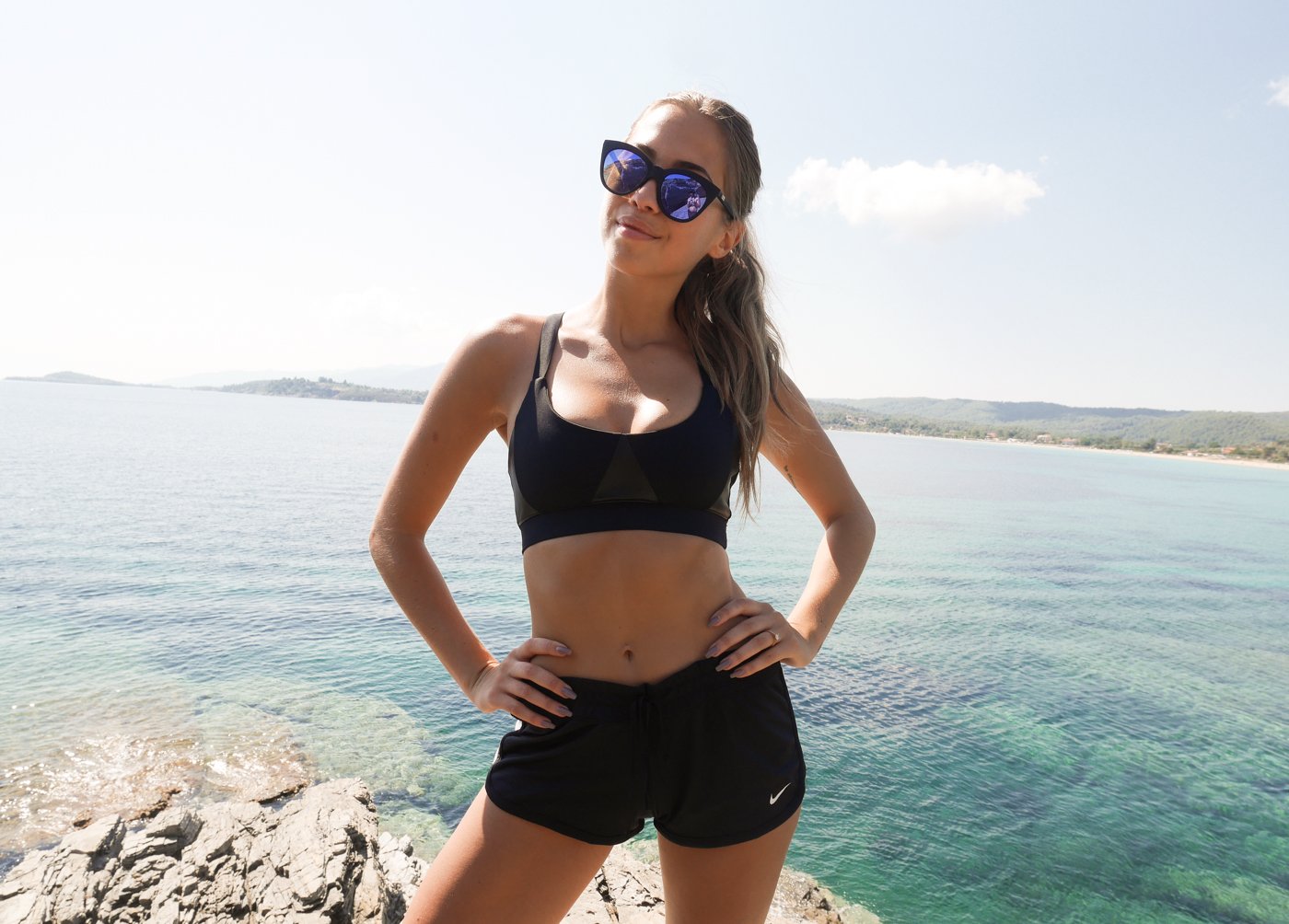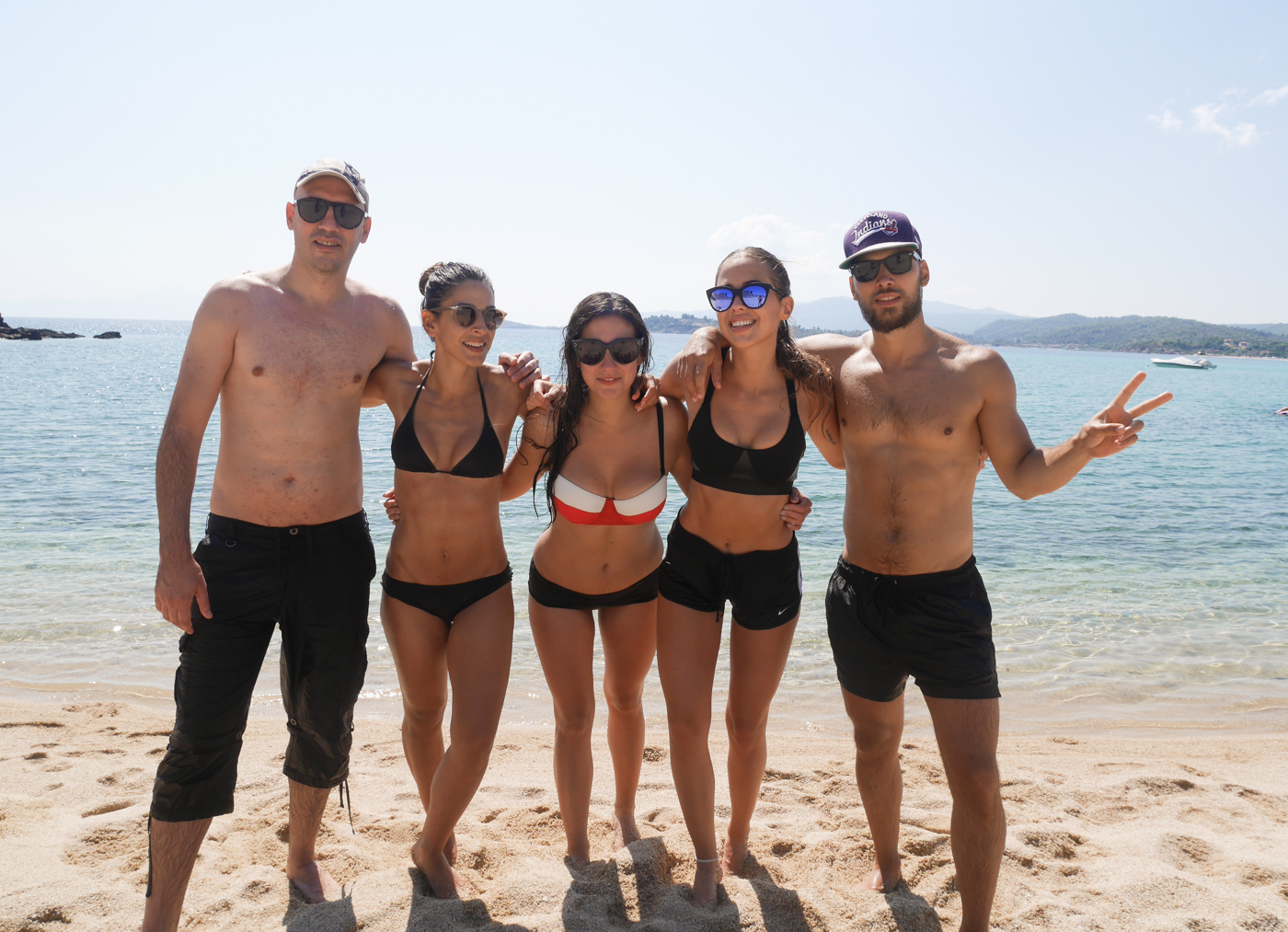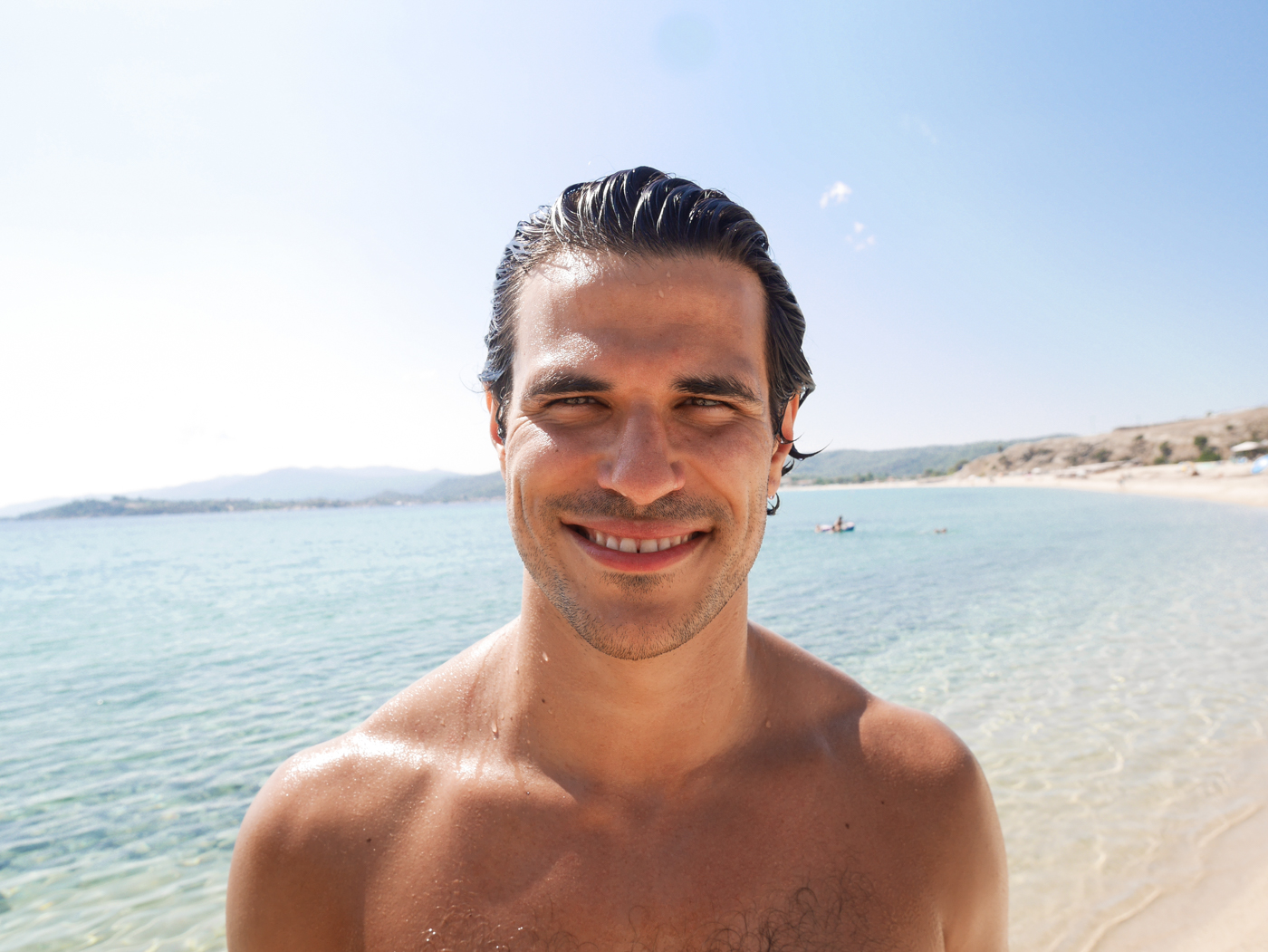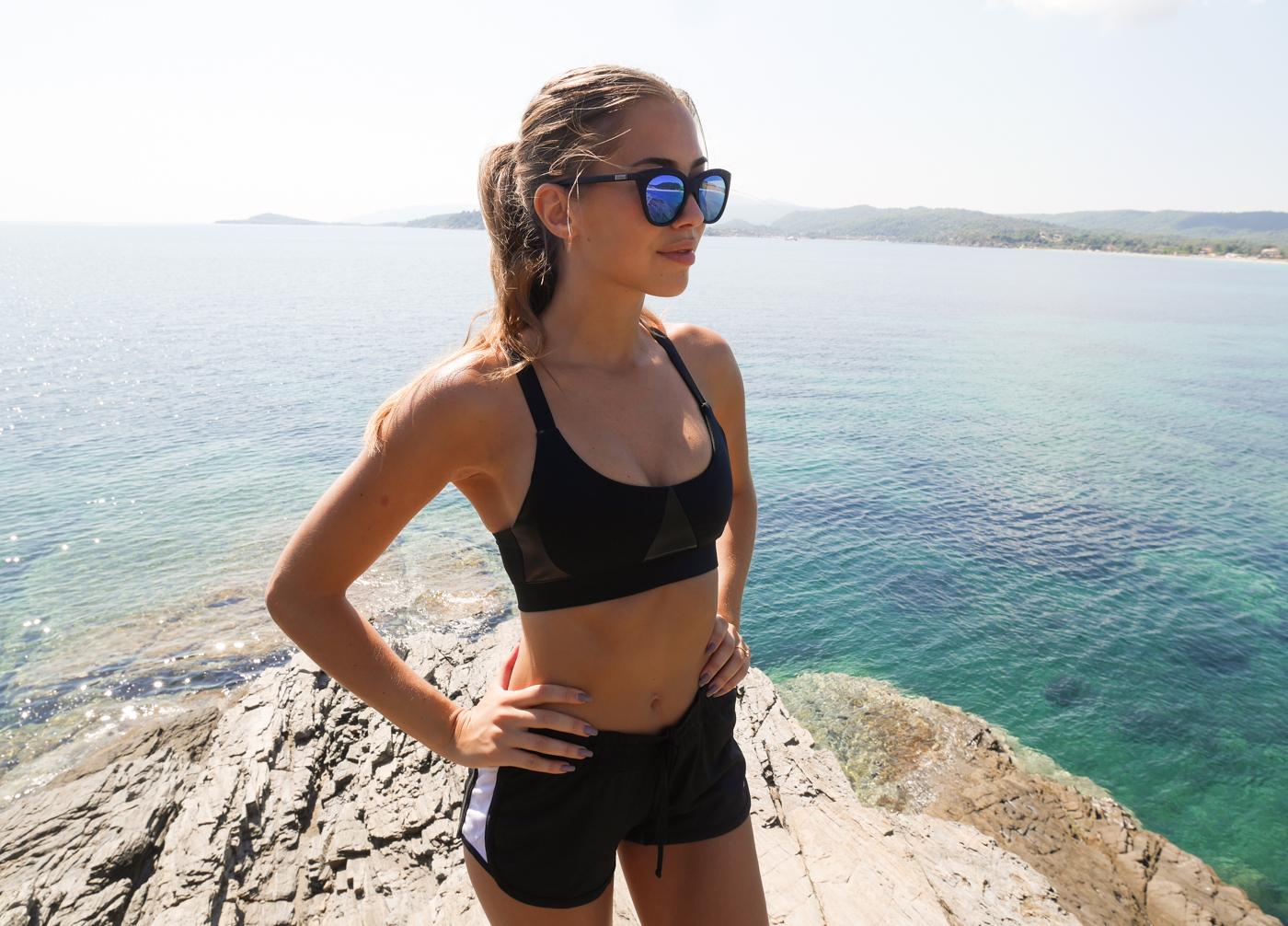 MORNING WALK AND SWIM!
Idag började vi dagen med en powerwalk! Vi bor en bit upp i bergen så vi gick ner till stranden och klättrade upp på klippor, sedan var vi så svettiga att vi var tvungna att hoppa i. Sån jäkla härlig start på dagen! Efter att ha kämpat oss upp för backarna tillbaka till huset (herre vad varmt det var, trodde jag skulle svimma) så gjorde vi en megafrukost till hela gänget. Omelett, frukt, nybakade croissanter, färskpressad juice och kaffe. Mmmm…
Nu hänger vi vid poolen i några timmar, sedan måste vi börja köra mot byn där bröllopet är!
// We started this day with a powerwalk! Our house is up in the hills so we walked down to the beach and climbed up on some rocks, then we just had to jump in the water because we were so sweaty. Such a great start of the day! After fighting our way back up to the house (damn it was so hot walking up the hills, I thought I was going to faint) we made a huge breakfast to everyone. Omelette, fruit, freshly baked croissants, fresh orange juice and coffee. Mmm…
Now we're hanging out by our pool for a few hours, then we have to start driving to the village where the wedding is!