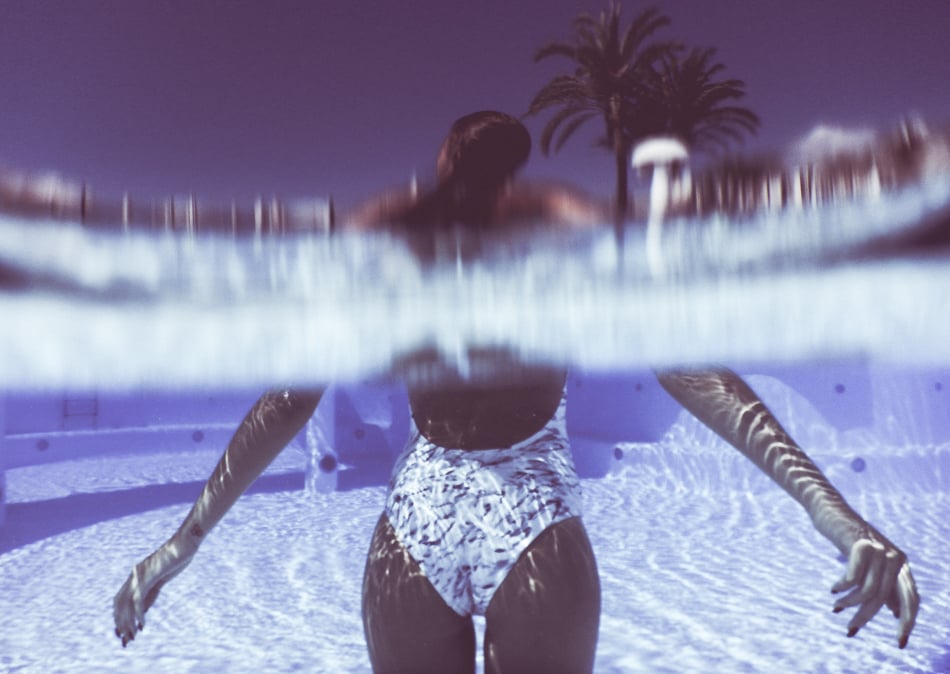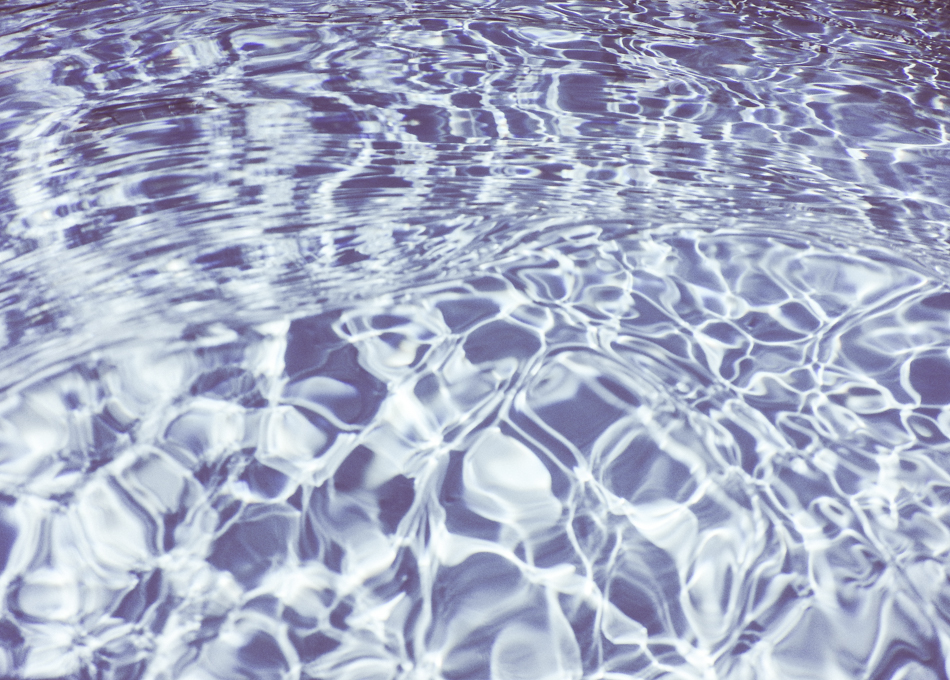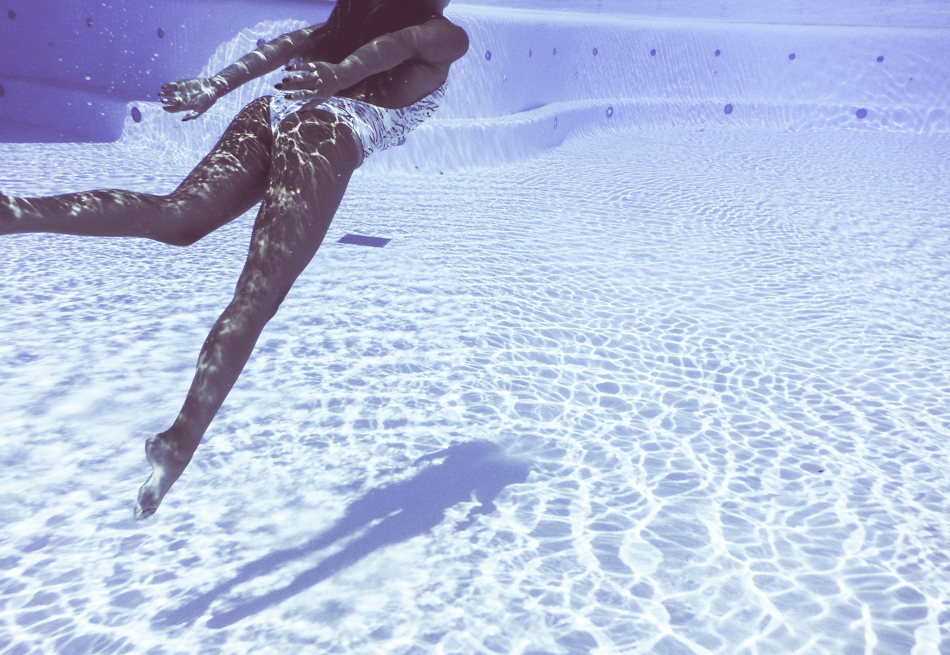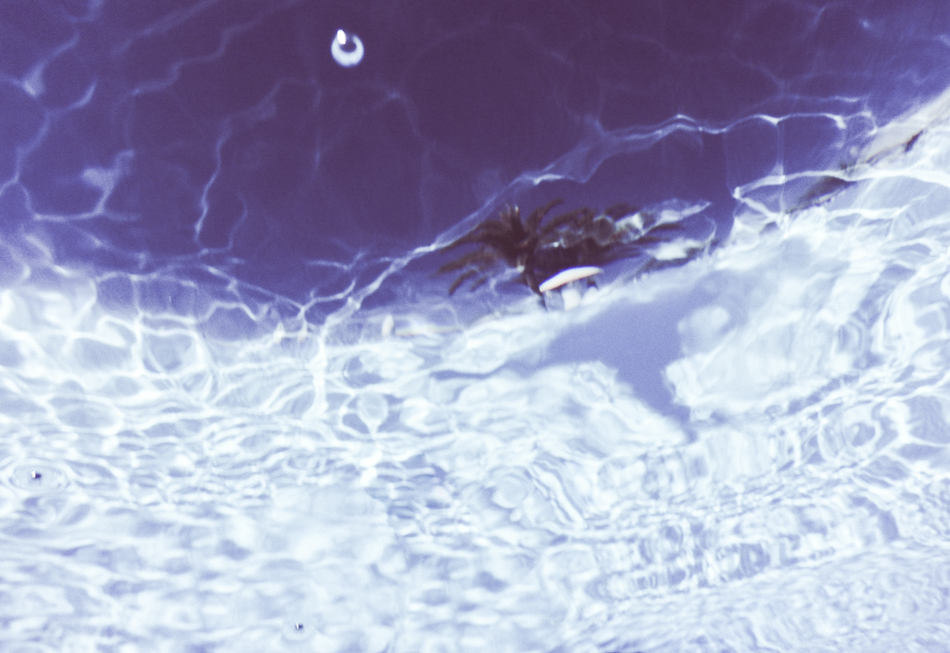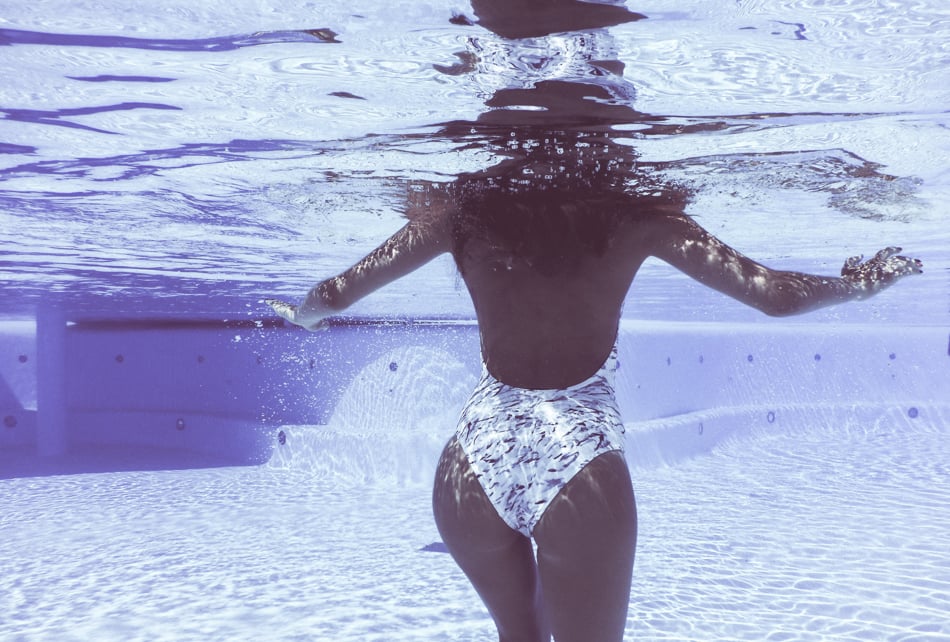 Swimsuit from IvyRevel (I'm wearing size S)
Älskar att leka med undervattenskameran! Jag och Shiva tog kanske 10 misslyckade selfies under ytan haha. Jag kan ju inte öppna ögonen pga linserna OCH jag måste verkligen kämpa för att inte få in vatten i näsan så jag ser ut som jag vet inte vad…. Imorgon ska jag ta med mig den ut till Formentera och testa den i havet! :-)
Har ni haft en bra fredag? Vi har varit ute på äventyr hela dagen. Åkt runt med mopparna till olika stränder och bara haft det jäkligt gött. Ibiza är så fint!! Kvällen avslutades med lite snabbmat och nu ska vi sova så att vi är pigga imorgonbitti. Puss och godnatt!
// I love playing with my underwater camera! Shiva and I took like 10 failed selfies under the water haha. I can't open my eyes because of my contact lenses AND I really have to struggle not to get water in my nose so I look like…I don't know what.. Tomorrow I'll take it with me to Formentera and try it in the sea! :-)
Did you have a good Friday? We've been out on adventure all day. We've been driving around with the scooters to different beaches, so nice. Ibiza is so beautiful!! We finished the day with some fast food and now we're gonna sleep so that we can get up early tomorrow. Goodnight babes!