Hej bloggen! Vi njuter för fullt av vår första familjesemester utomlands. Första dagarna var det aktiviteter (för mitt instagram-samarbete med en resebyrå – ja jag har sett kritiken och kommer kommentera det) men vi valde som sagt att förlänga resan och stå för det själva, ta in på ett annat hotell och ha ordentlig semester. Sedan dess har vi bara hängt vid barnpoolen och ätit massa god mat. Mobilen är så full med semesterbilder på Nikola att jag inte vet var jag ska börja haha. Nikola som badar, Nikola som smakar frukt, Nikola som sover, Nikola som leker…. Ja ni fattar! Vi har det väldigt bra här och Nikola verkar nöjd han med. Han sover tusen gånger bättre än hemma (det var bara första dagen efter flygresan som han var lite kaosig) och skrattar för fullt. Ser framför mig hur han om 2 år kommer vara en sån busig unge som bara kastar sig från poolkanten för han verkligen älskar att bada. <3
Vi har en dag kvar här och sen åker vi tillbaka till kylan igen. Här kommer lite glada bilder från mobilen!
// Hey guys! We're totally enjoying our first family vacation abroad. First few days we had a couple of activities but then we decided to stay longer, changed to another hotel and have some real vacation. Since then we have only spent time by the kids pool and eaten lots of nice food. My phone is so filled with vacation photos of Nikola that I don't know where to start haha. Nikola taking a swim, Nikola tasting fruit, Nikola sleeping, Nikola playing. Well you get it! We're having a really good time here and Nikola seems happy too. He's sleeping a lot better than at home (except the first day after the flight, it was a bit chaos) and laughing a lot. I can imagine in two years he will be one of those kids who just throws themselves into the pool because he really loves to swim.
We have one day left here and then we're going back home to the cold. Here are some happy photos from my phone!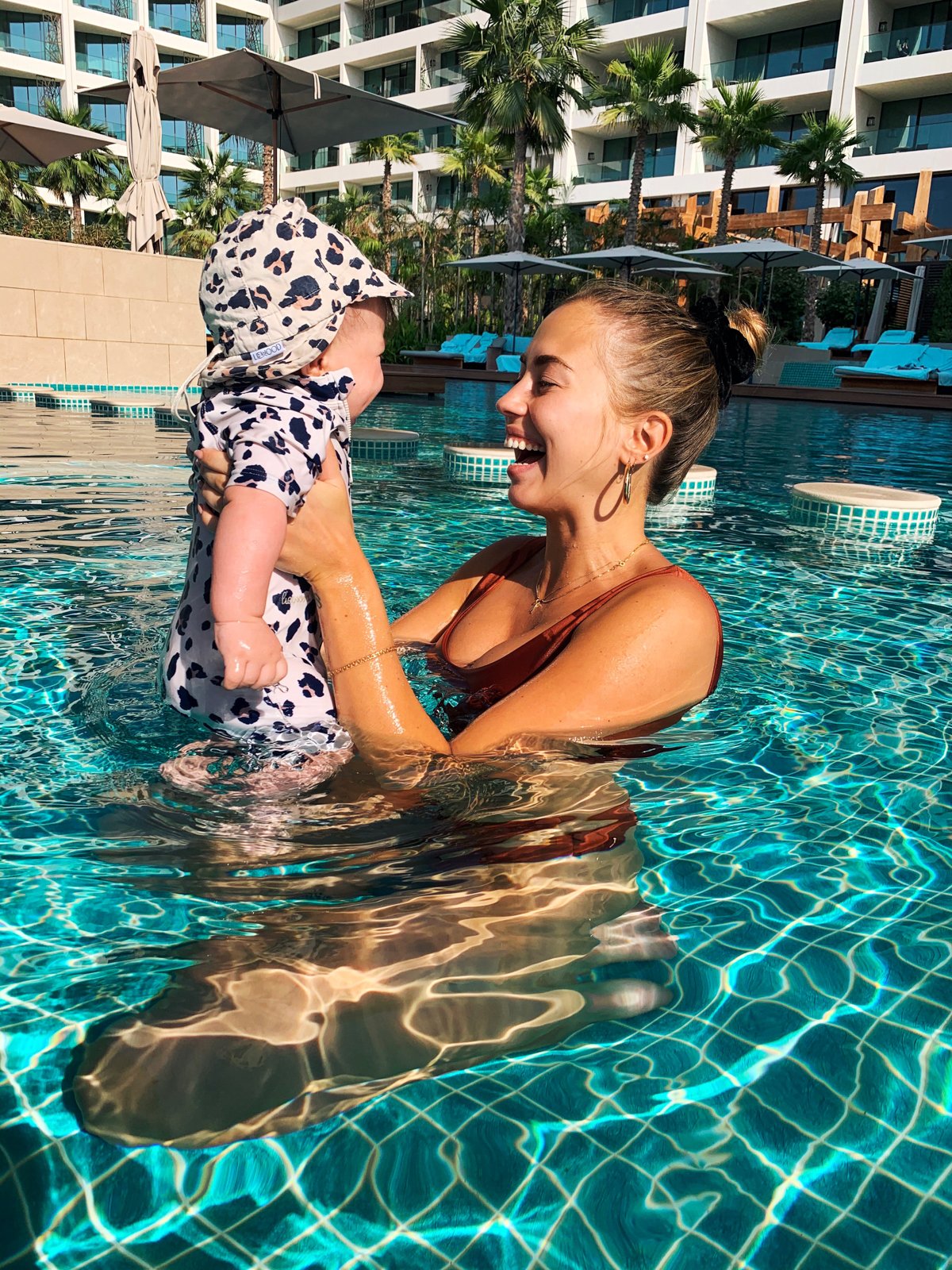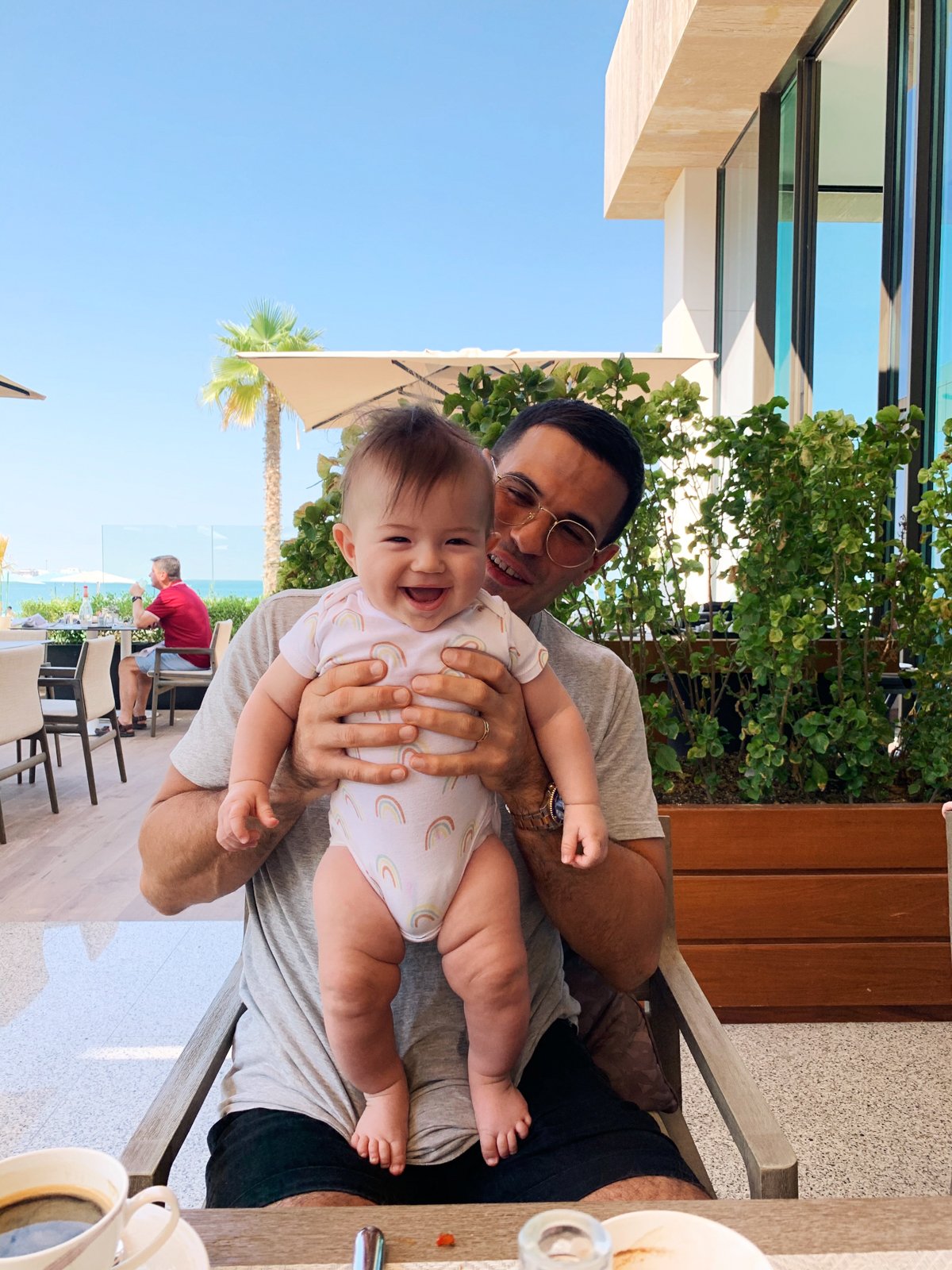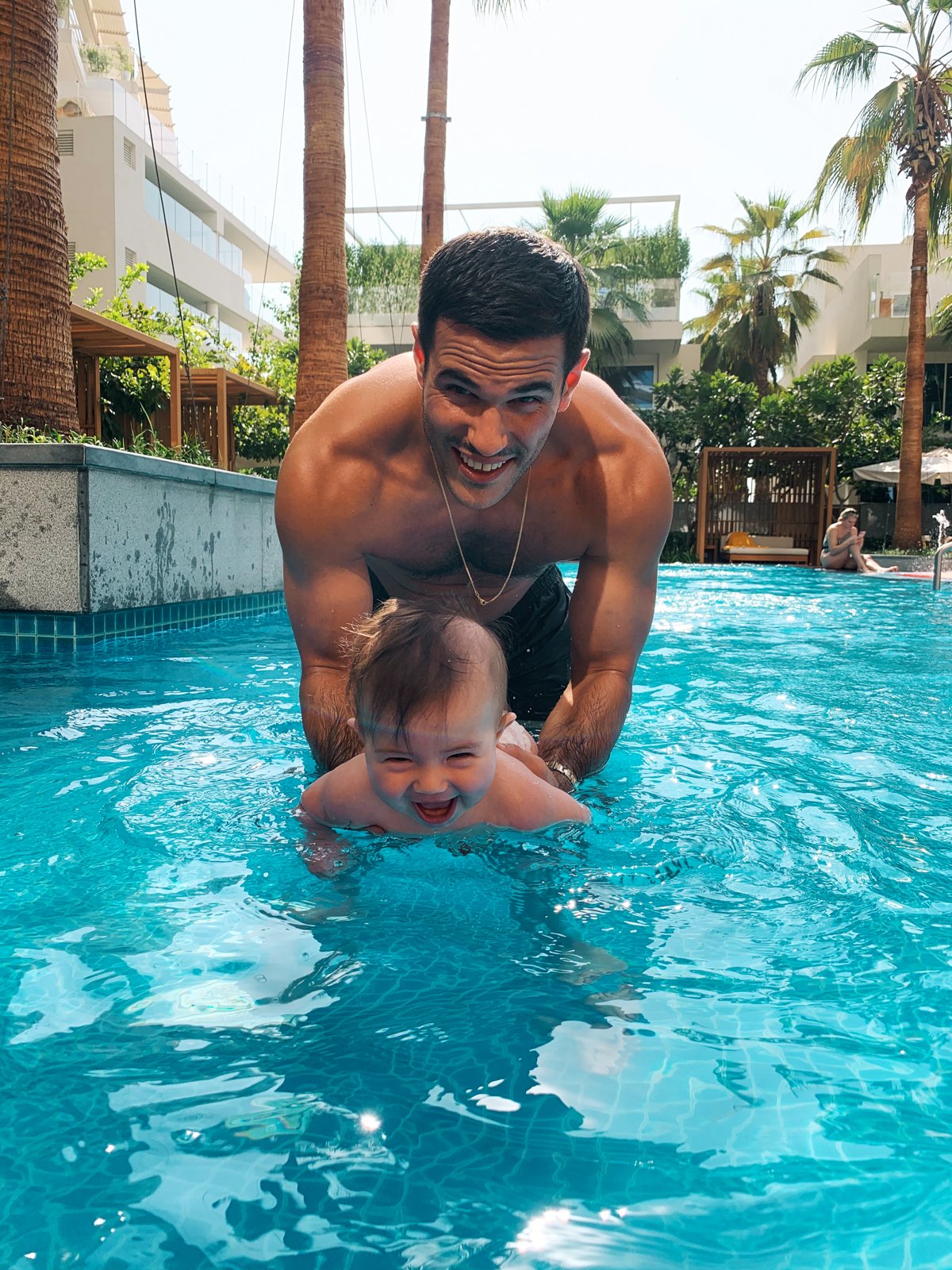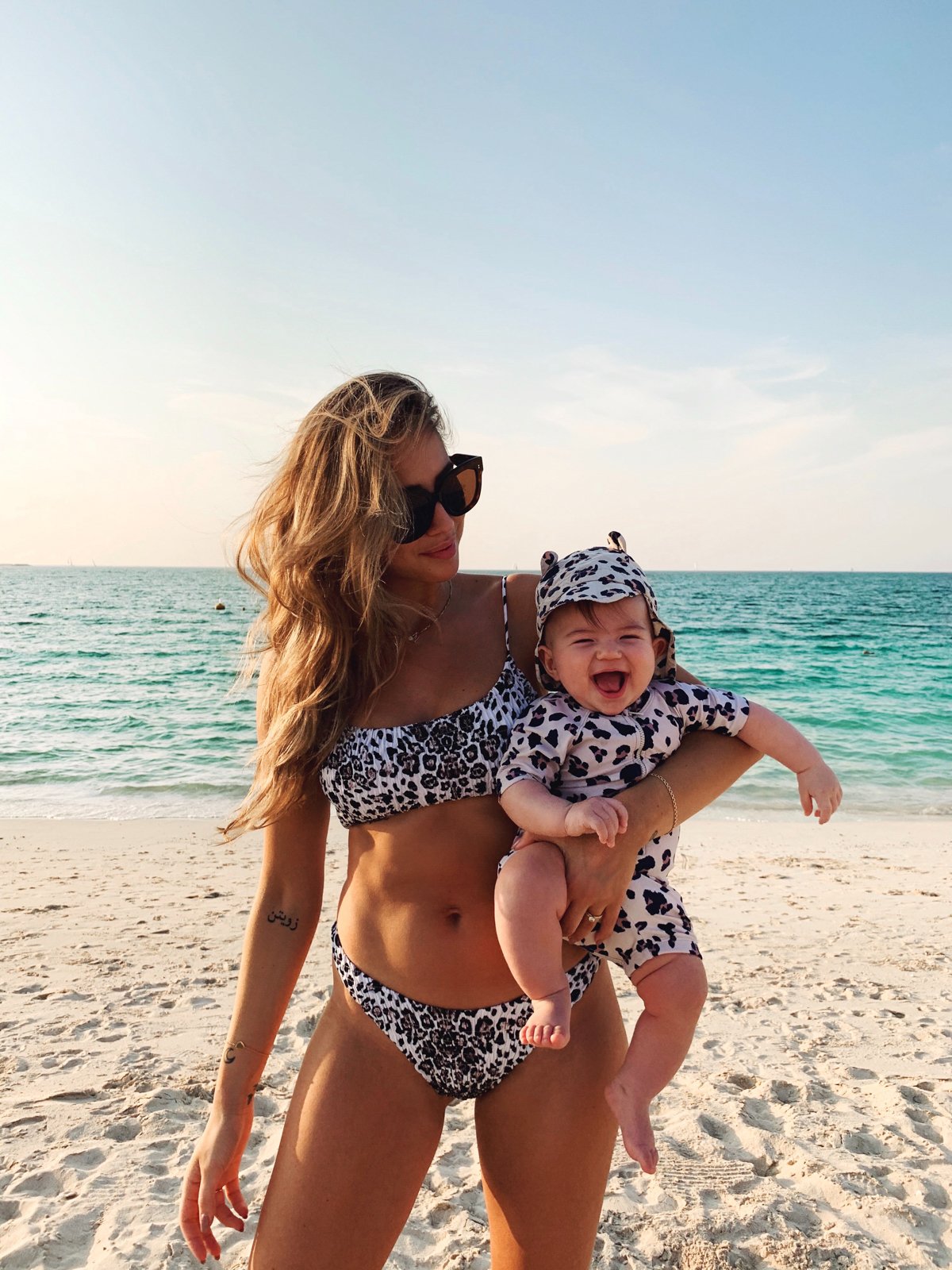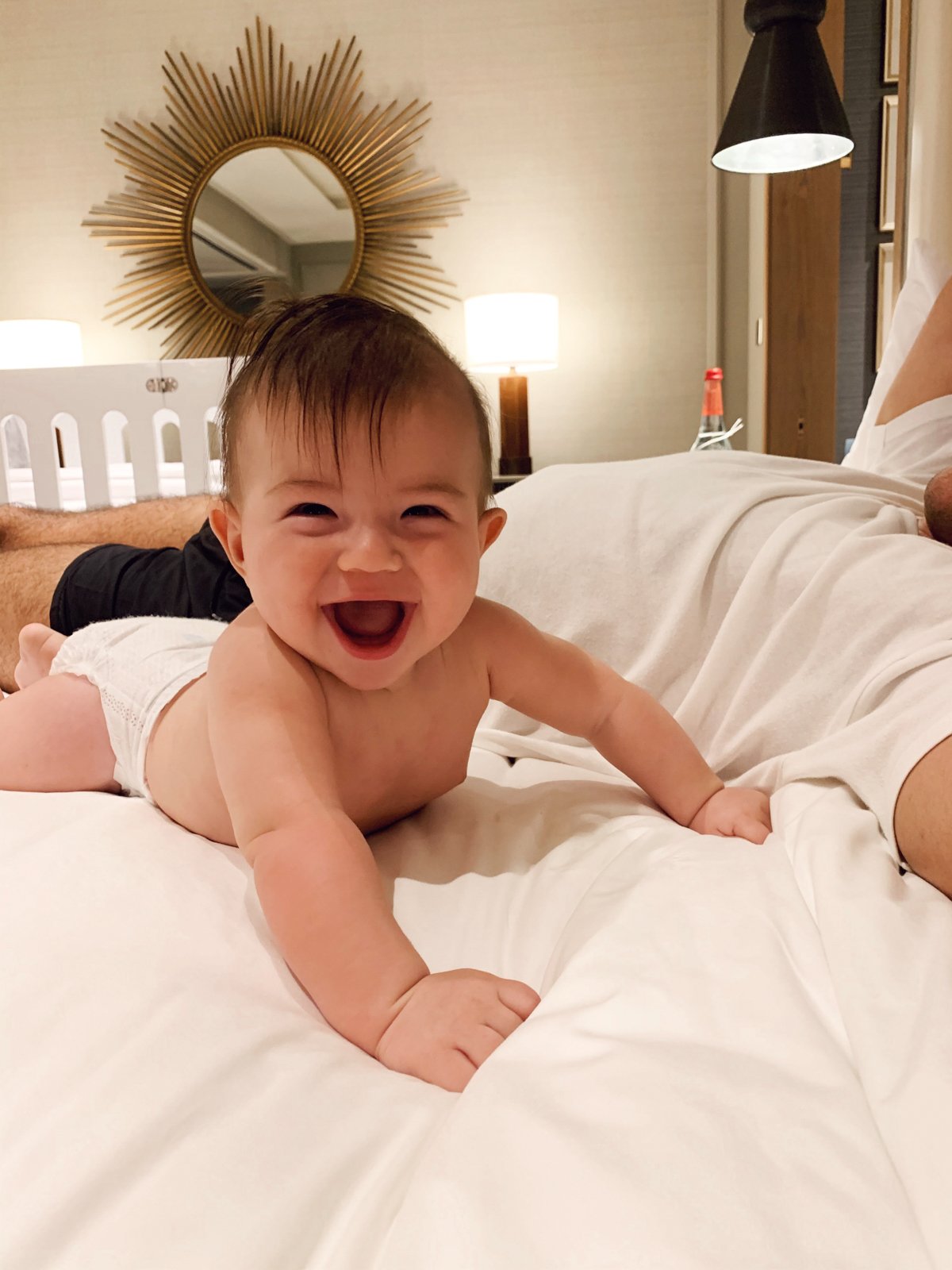 My little sunshine <3 THANK YOU LIFE FOR GIVING ME HIM <3 <3 <3