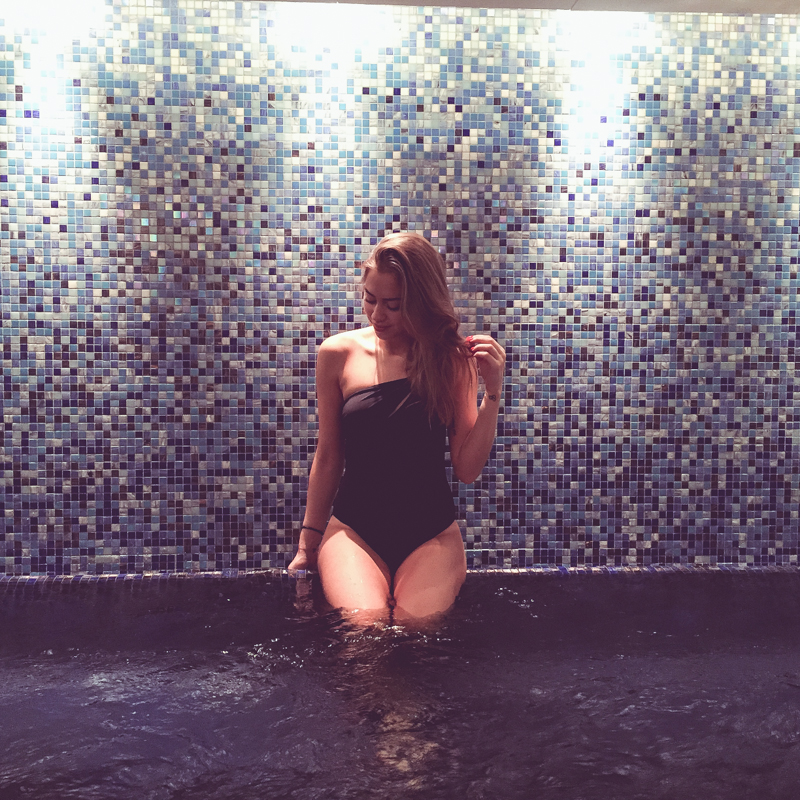 Checkade in på Sturebadet klockan 7.40 imorse. Hoppade i bubbelpoolen på en gång!
// Checked in at Sturebadet 7.40 am. Jumped into the hot tub right away!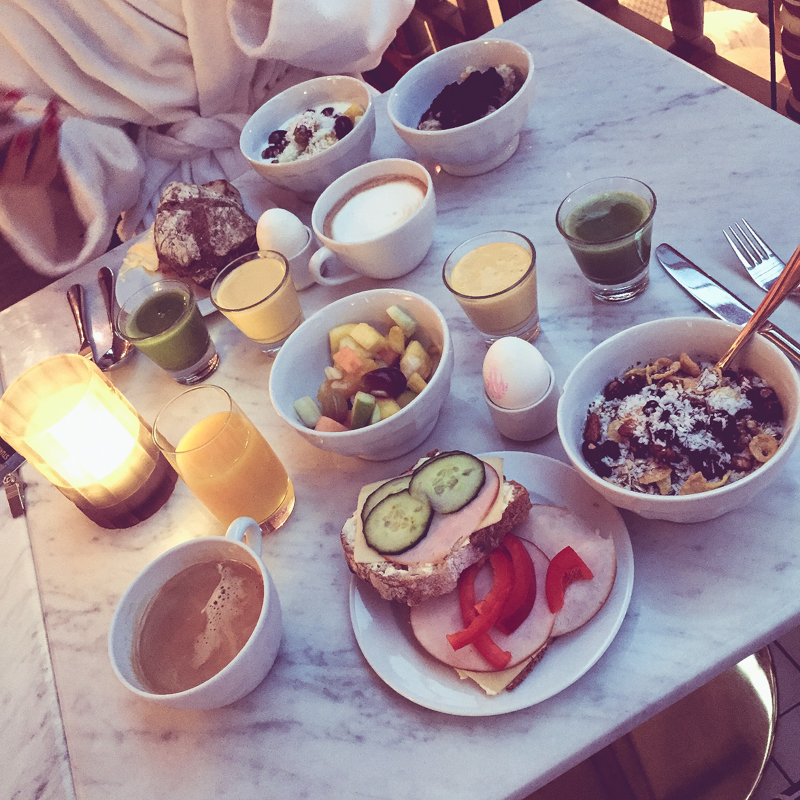 Följt av mumsig frukost!! Nej okej nu ljög jag, vi stod ju faktiskt ute mitt på svampen i badrock och tofflor en stund också innan frukost. Brandlarmet gick och hela Sturegallerian utrymdes. Haha.
// Followed by a yummie breakfast!! Ok now I lied, before breakfast we also stood outside a little while on the big square (like seriously in the middle of the city) in bathrobe and slippers. The fire alarm went on so they evacuated the whole place. Haha.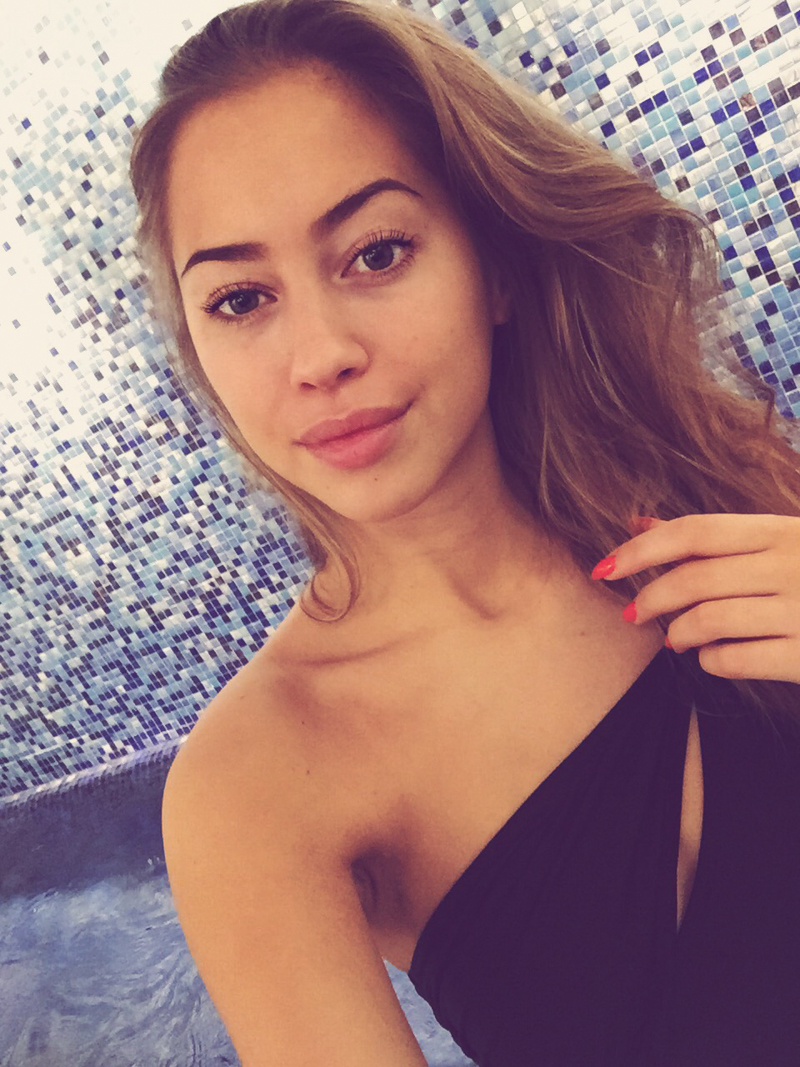 Hello!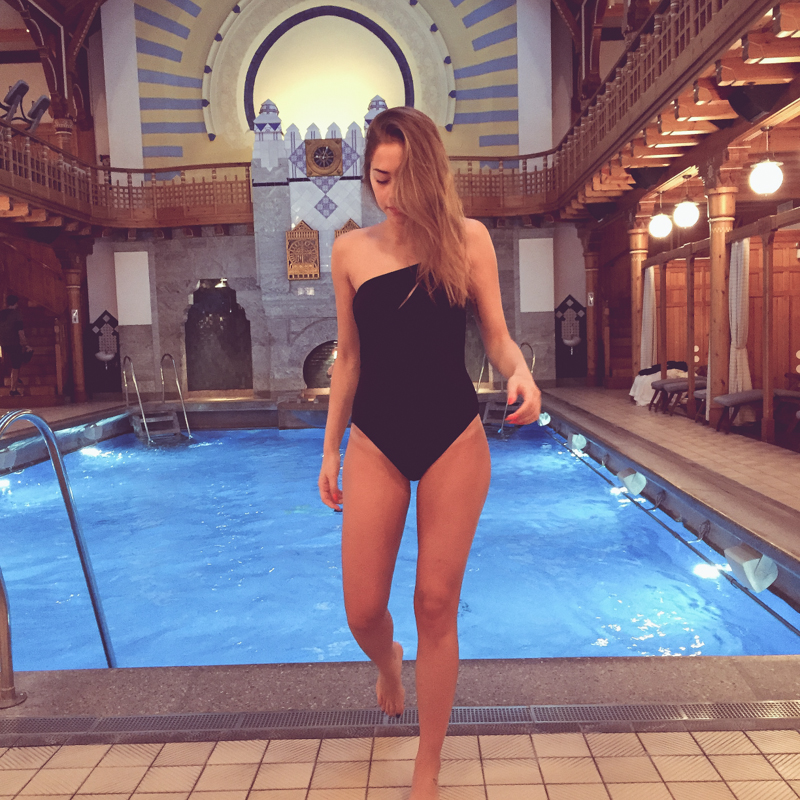 Tog en 50 minuters massage och simmade i poolen. :-)
// Took a 50 minutes massage and a swim in the pool.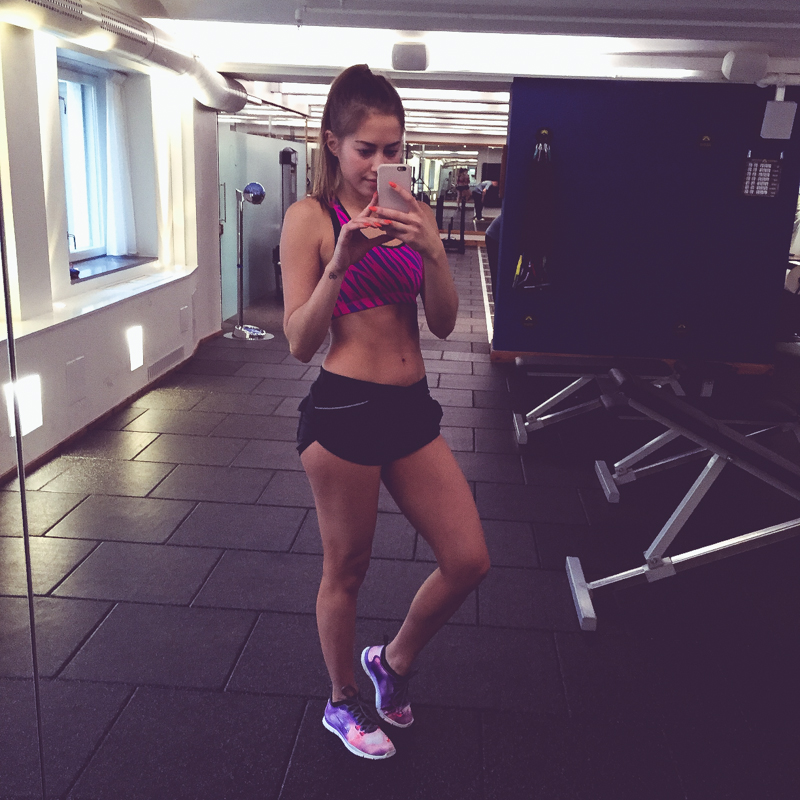 Efter massa avkoppling, bastubad m.m. så avslutade vi vår vistelse med ett styrkepass på deras gym. Nu är jag som en ny människa! SÅ avkopplad.
// After a lot of relaxing, sauna bathing etc we finished our stay with a workout at their gym. Now I'm like a new person! I'm SO relaxed.