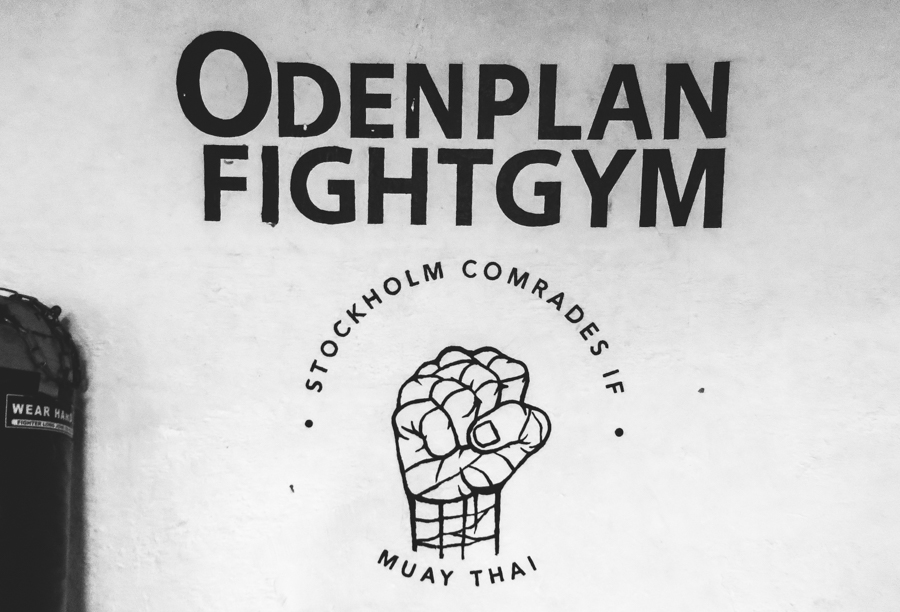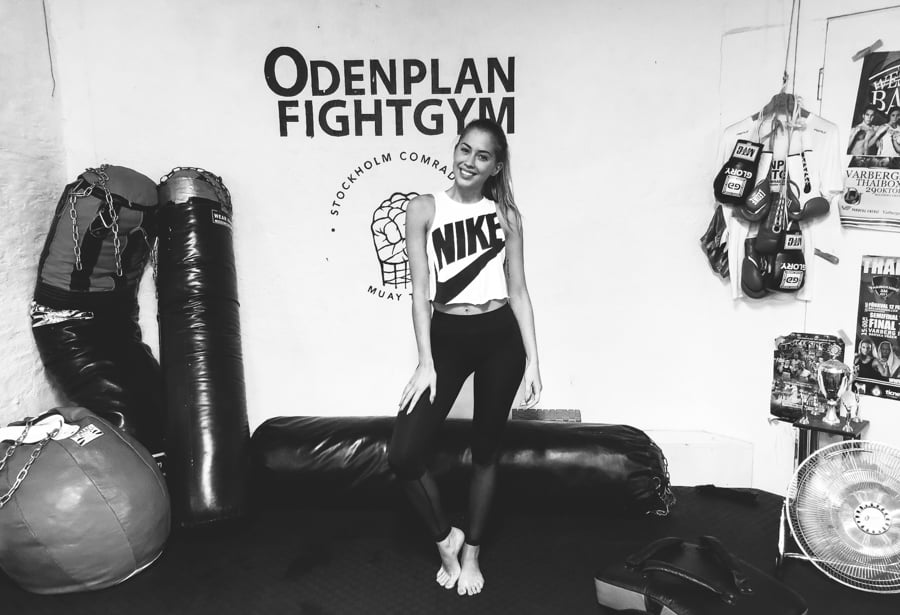 Back at Cirkeln Bootcamp for a sweaty morning workout!
God morgon! Så skönt att vara tillbaka i vardagen igen. Somnade klockan 20 igårkväll pga jetlag och vaknade upp vid halv sju, pigg och redo för morgonträning. Nu sitter jag på kontoret, dricker mitt morgonkaffe och kollar mailen som jag knappt rört under veckorna i Kina. Har ett par hundra olästa mail men det ska nog gå snabbt att beta av dem! Sedan blir det fokus på vinterplåtningen hela dagen.
Hoppas ni får en fin måndag! Puss. ♥
// Good morning! So nice to be back in my everyday routines. I fell asleep at 8 last night because of jetlag, and woke up at 6.30 ready for a morning workout. Now I'm at the office, having my morning coffee while checking my e-mail. I have barely checked it during the weeks in China so I've got a couple of hundred unread e-mails, but I can go through them quick! Then I have to focus on our winter shoot all day.
I hope you'll have a lovely Monday! Hugs.