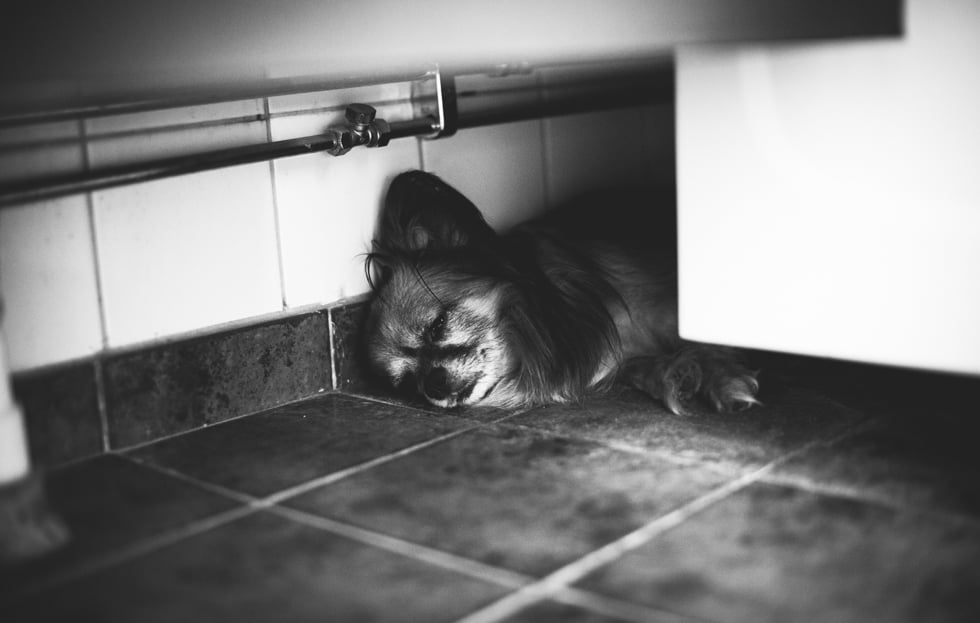 När jag skulle åka till jobbet imorse så KUNDE JAG INTE HITTA MANI. Fick panik för en sekund, kollade ytterdörren men den var stängd. Sedan hittade jag honom på det svala stengolvet bakom badkaret haha.
// When I was heading out for work this morning, I COULDN'T FIND MANI. I panicked for a sec, checked the door but it was closed. Then I found him on the cool stone floor behind the bathtub haha.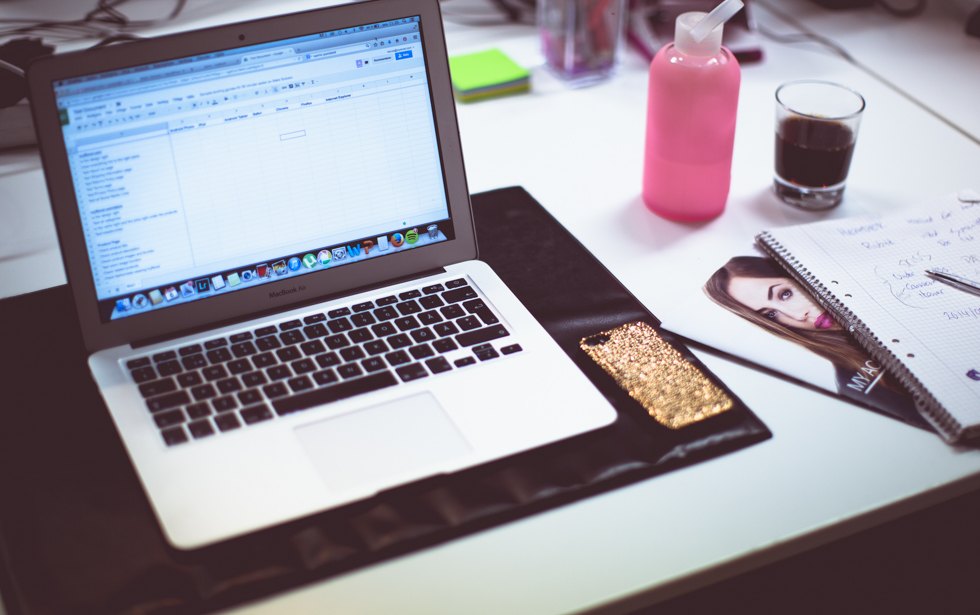 Tro mig, jag städade mitt skrivbord innan jag tog bilden haha. Sådär ser det aldrig ut annars. ;P Vi lanserar snart IvyRevel's nya hemsida så det blev lite jobb med det imorse. Allt ska testas i alla olika devices, i alla olika webbläsare, med alla olika betalsystem och från alla länder osv osv. Phuu… På bilden ser ni även en smygtitt på mitt jobb med Glitter. :-)
// Trust me, I cleaned my desk before taking this photo haha. It never looks this clean. ;P We're launching IvyRevel's new website soon so I worked a bit on that this morning. Everything needs to be tested in all the different devices, in all the different browsers, with all the different payment systems and from all the different countries etc etc. Phuu…. In this photo you can also see a sneak peek of my work with Glitter. :-)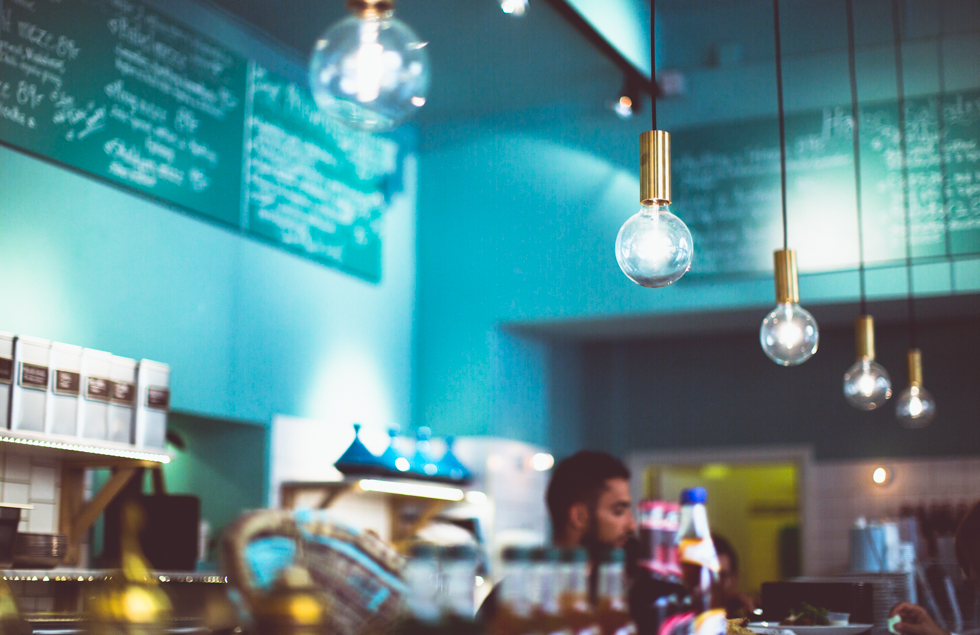 Lunch på BÄSTA Babel (äter seriöst där flera gånger i veckan, vart fan är mitt bonuskort haha)
// Lunch at Babel (seriously I eat there several times a week, where the heck is my bonus card haha)
Härligt lunchsällskap! Aleks, Humlan, Aaron och Humlans lillasyster Mimmi.
// Lovely company! Aleks, Alexandra, Aaron and Alexandras little sister Mimmi.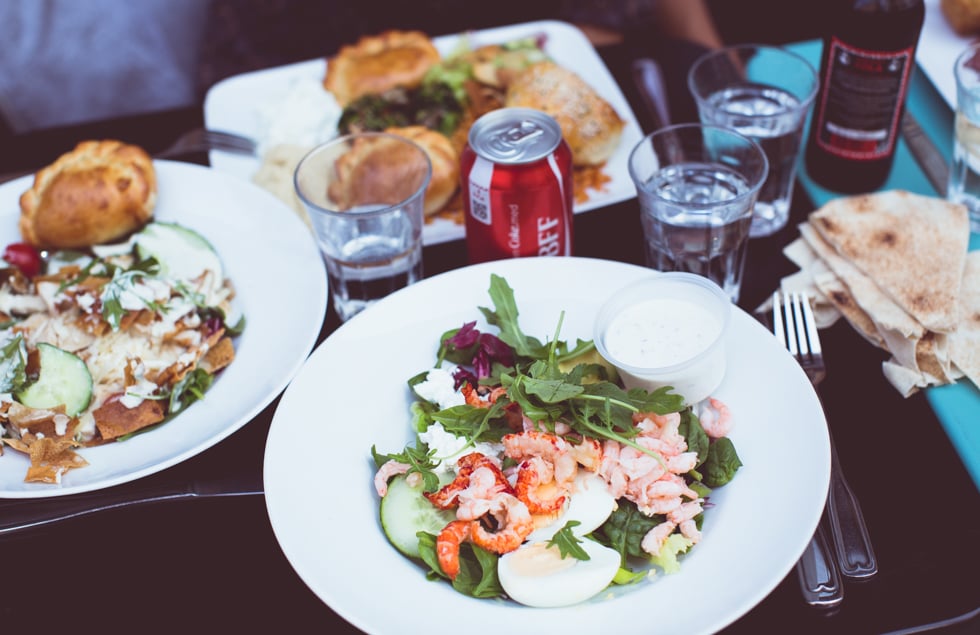 Jag tar nästan alltid deras Babel meze men idag blev det skaldjurssallad med keso, ägg och avokado.
// I always take their Babel meze but today I wanted a seafood salad with cottage cheese, egg and avocado.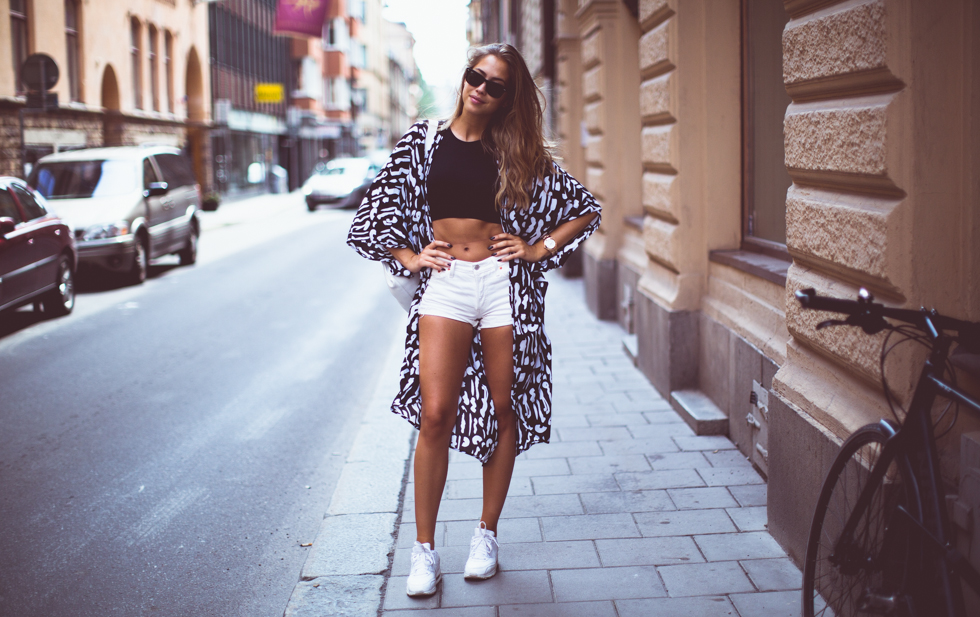 En liten bild på mig också. Jag hade på mig en apsnygg kimono från Monki!
// A little photo of me as well. I wore a really nice kimono from Monki!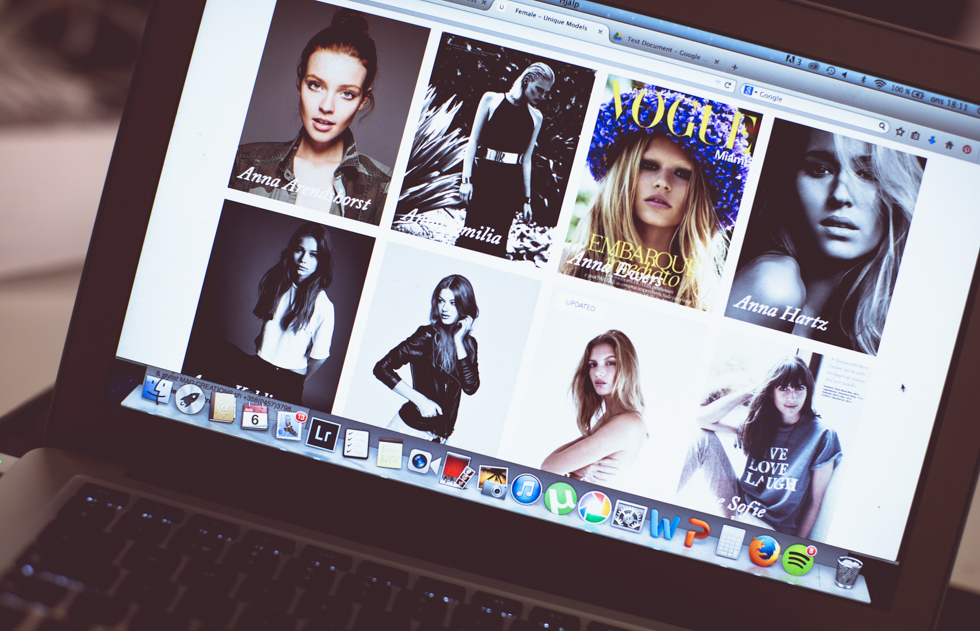 Tillbaks på kontoret. Letar modeller för vår höstplåtning!
// Back at the office. Looking for models for out fall shoot!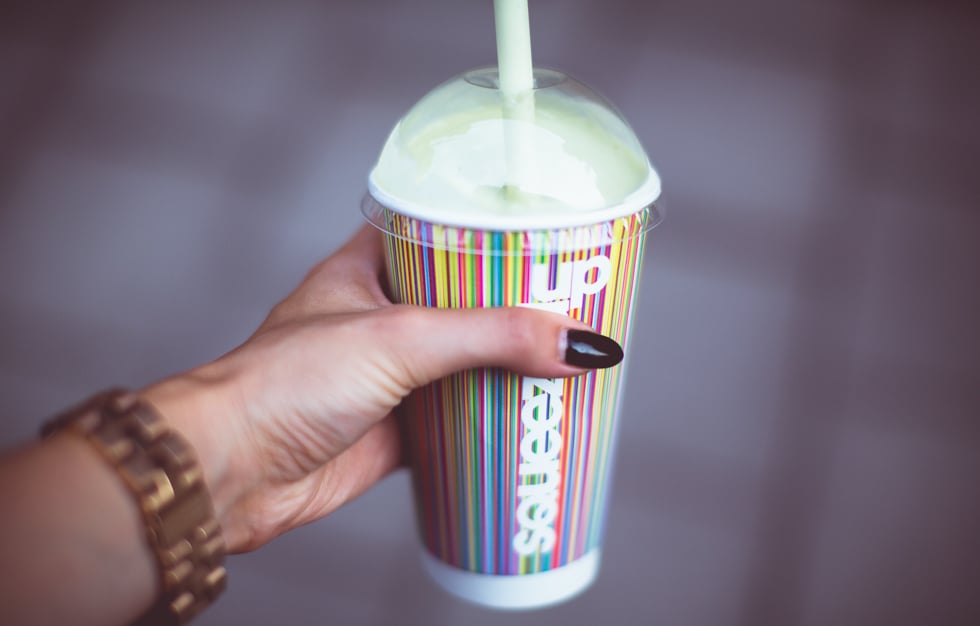 Efter jobbet mötte jag upp min karl. Han gick in och handlade och jag gick och köpte min favoritsmoothie "After workout". Ja, fast jag inte hade tränat. På typ en månad. Haha.. Skitsammaaaaaa!
// I met up with my man after work. He went in to the store to buy food and I bought my favorite smoothie "After workout". Yes, even though I hadn't worked out. For like a month. Haha.. Whatevaaaaaa!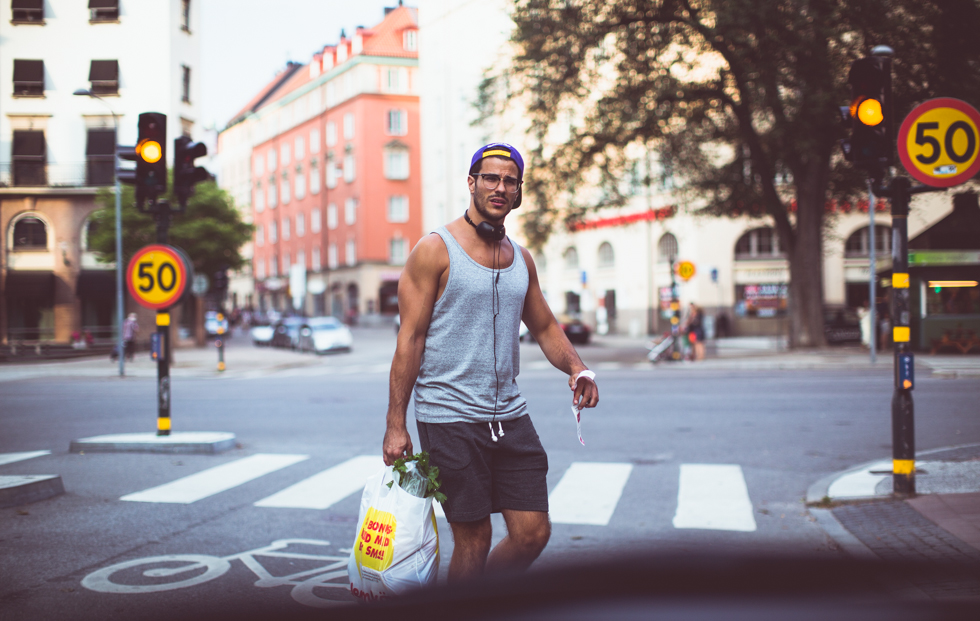 Här kommer han ut ur butiken och har inte en aning om att jag fotar honom. Hihi. Busigt.
// Here he is walking out of the store and has no idea that I'm taking a photo. Hihi. Crazy.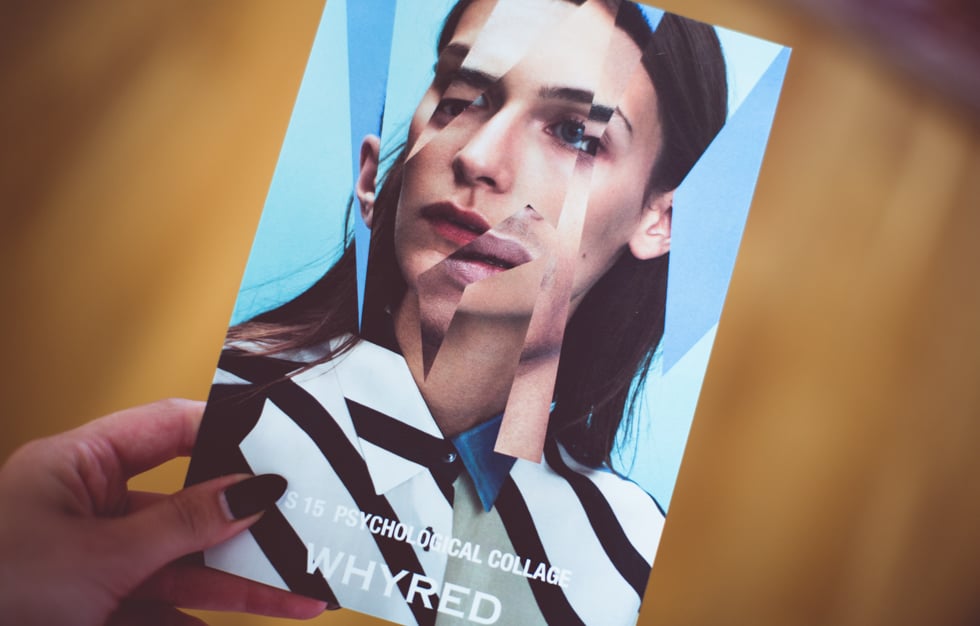 Kom hem och möttes av första inbjudan inför FW. Det närmar sig!
// Got home and found the first invitation for FW. It's getting closer!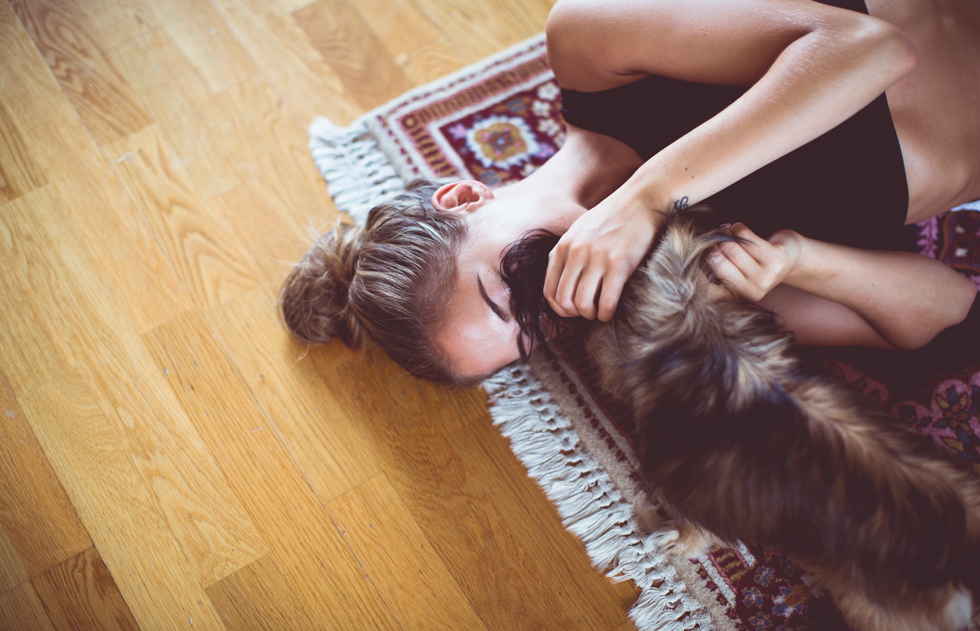 Och så lite obligatoriskt mys på mattan med Mani.
// And some obligatory cuddling with Mani on the carpet.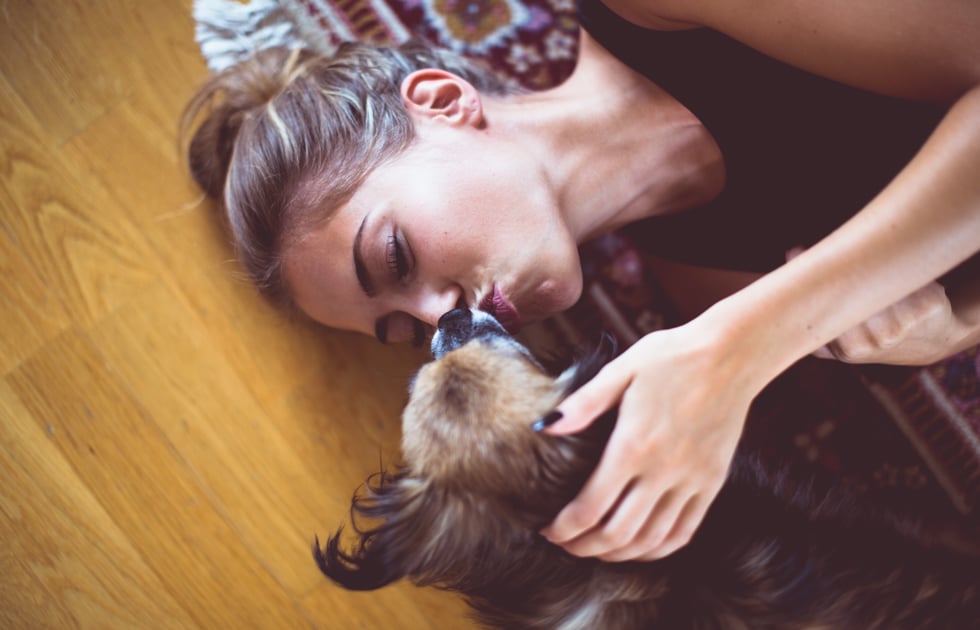 Och så lite pussar.
// And some kisses.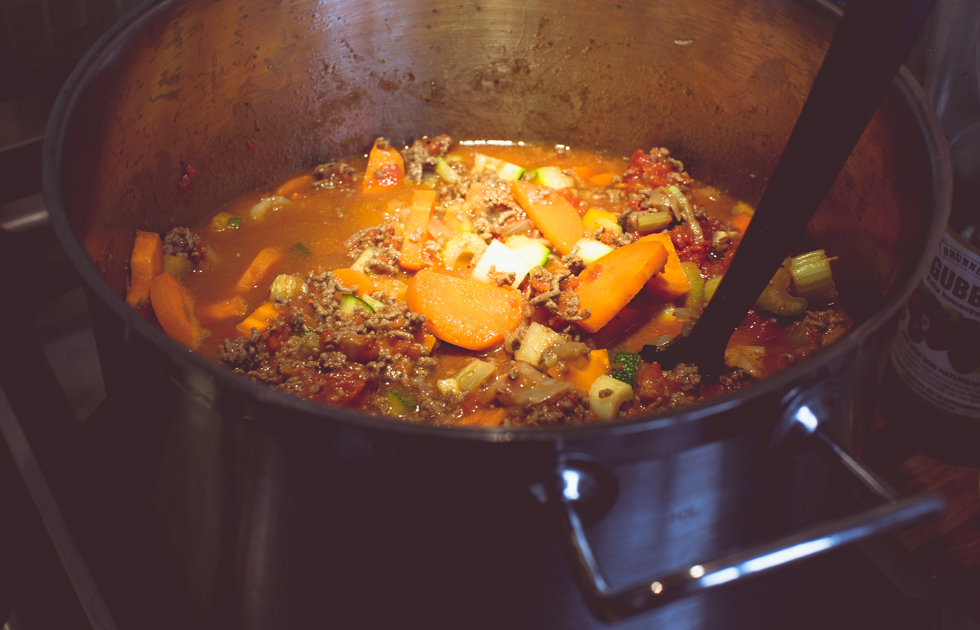 Nu står min man i köket och gör sin fantastiska köttfärssås! DÖR!! Men alltså, har ni på riktigt sett mer grönsaker i en KÖTTfärssås? Aja, god är den iaf!
// Now my man is in the kitchen making his amazing bolognese! SO GOOD!! But seriously, have you ever seen so much veggies in a bolognese? Delicious though!