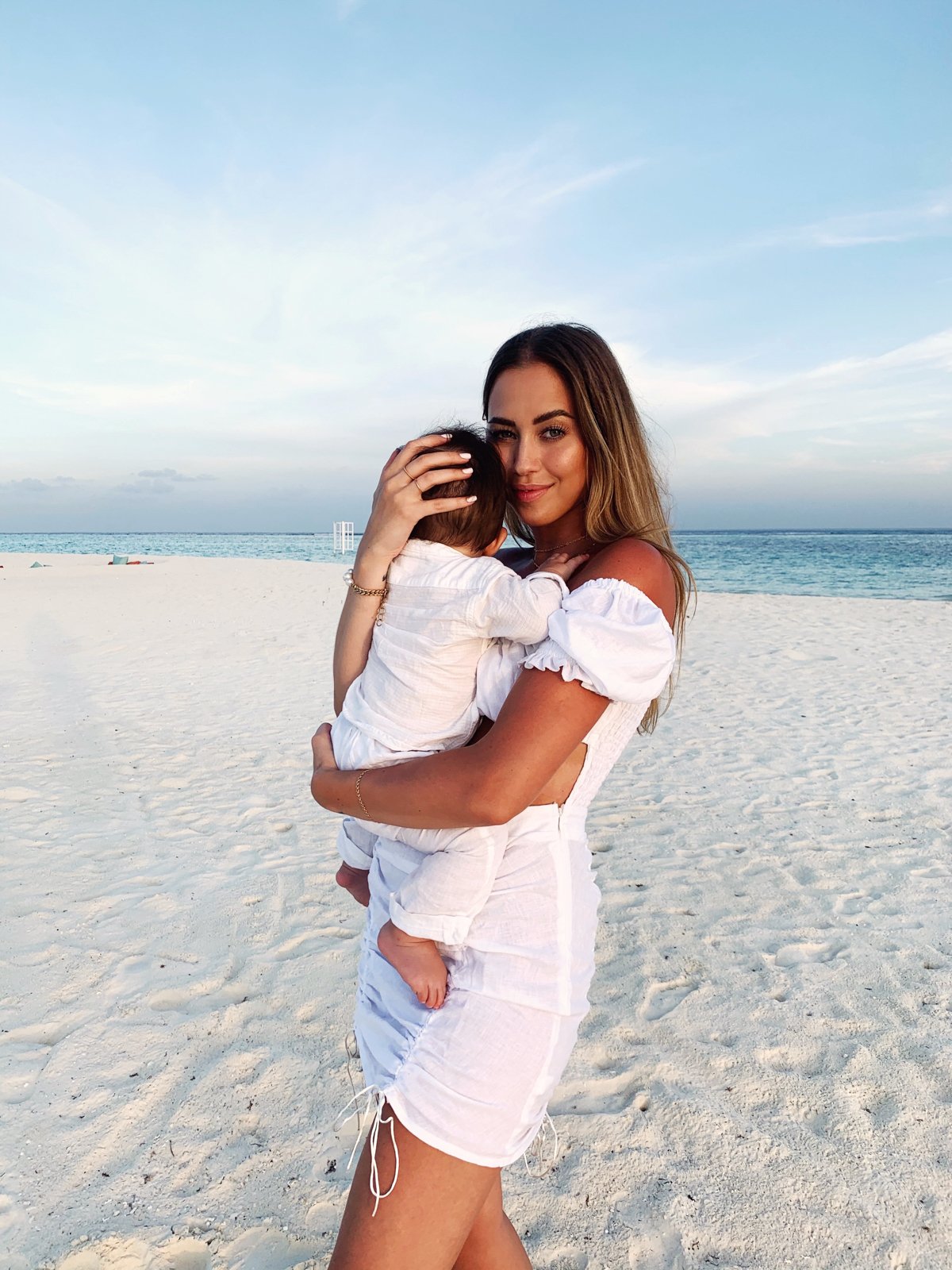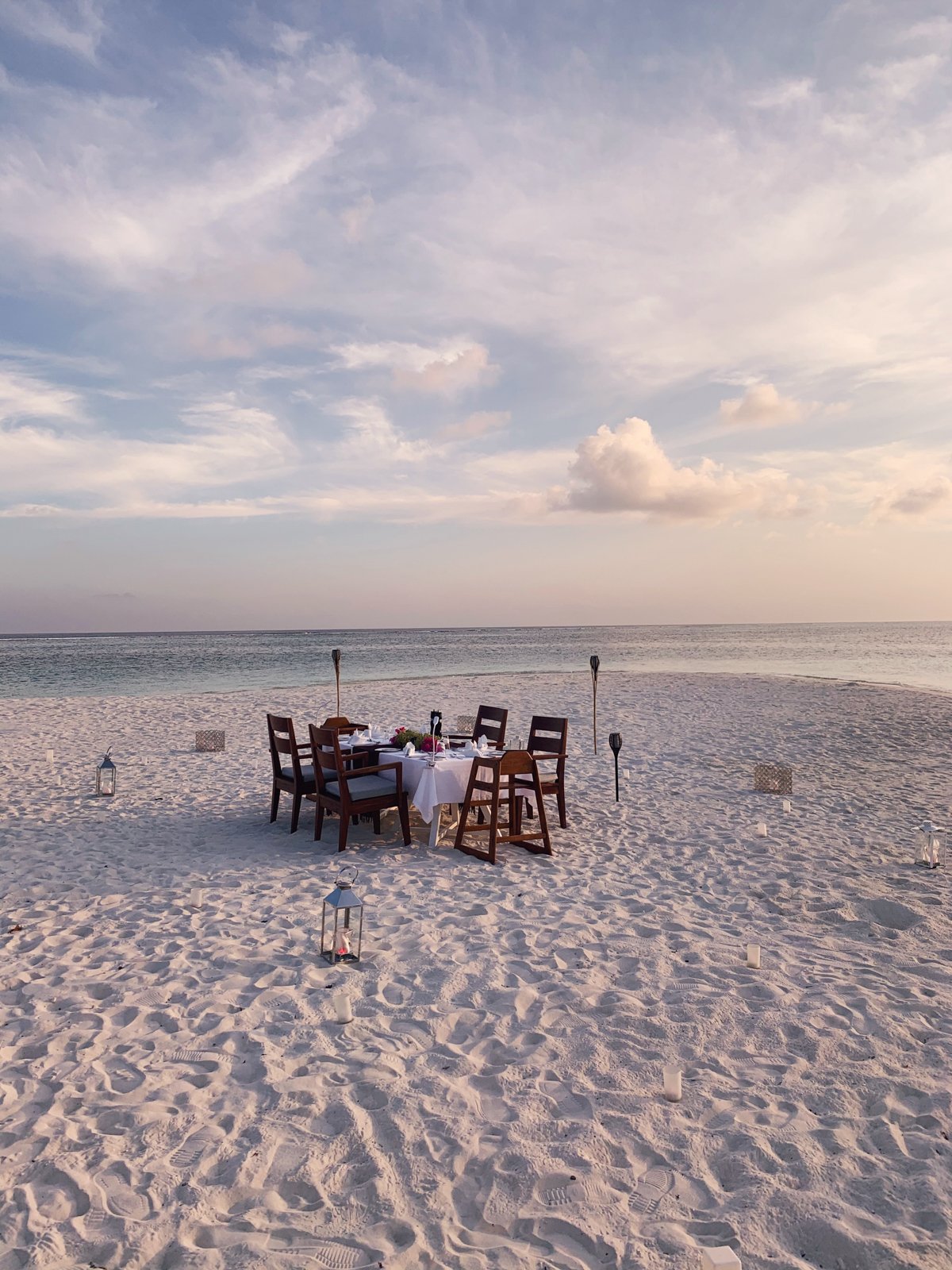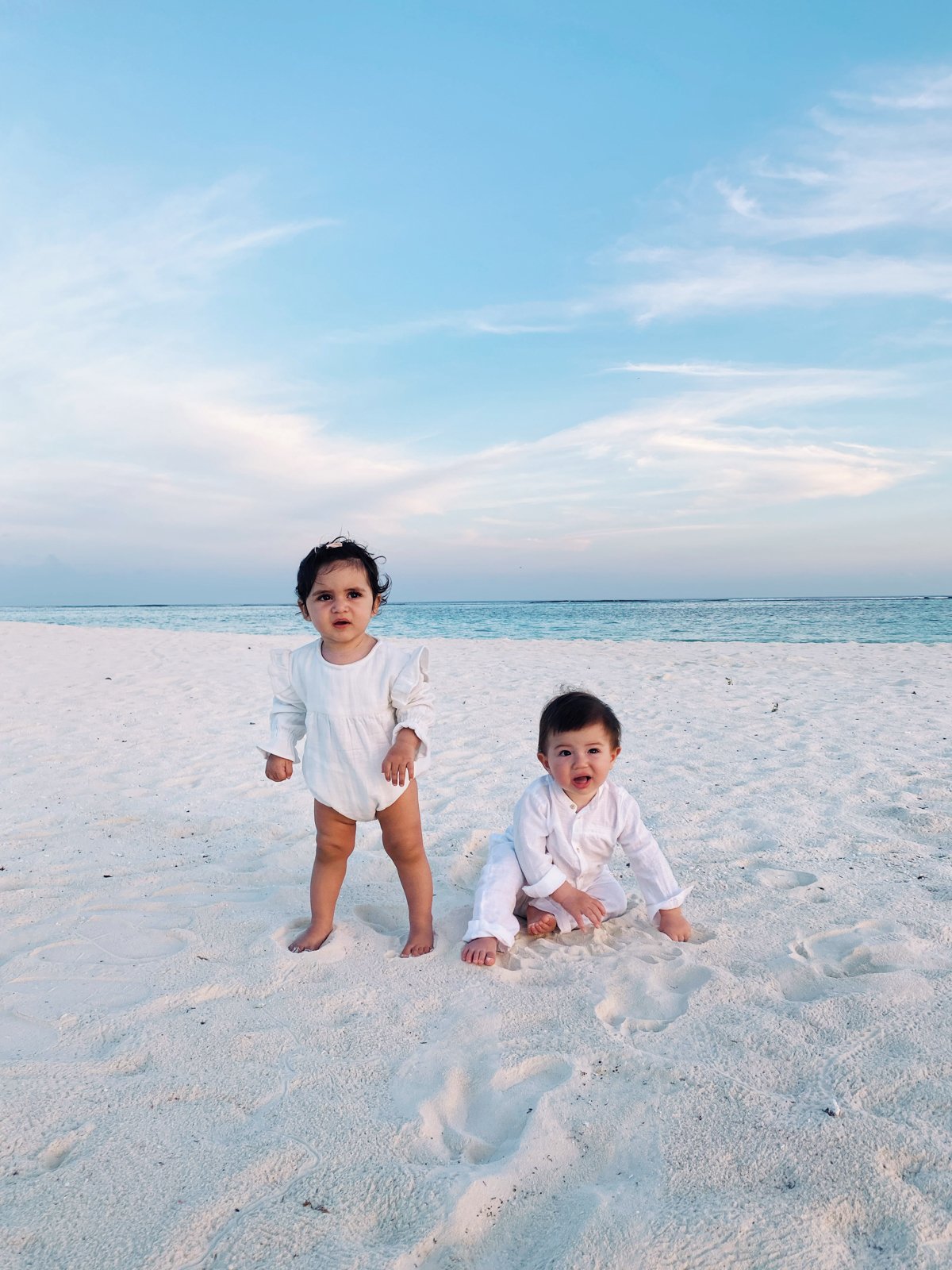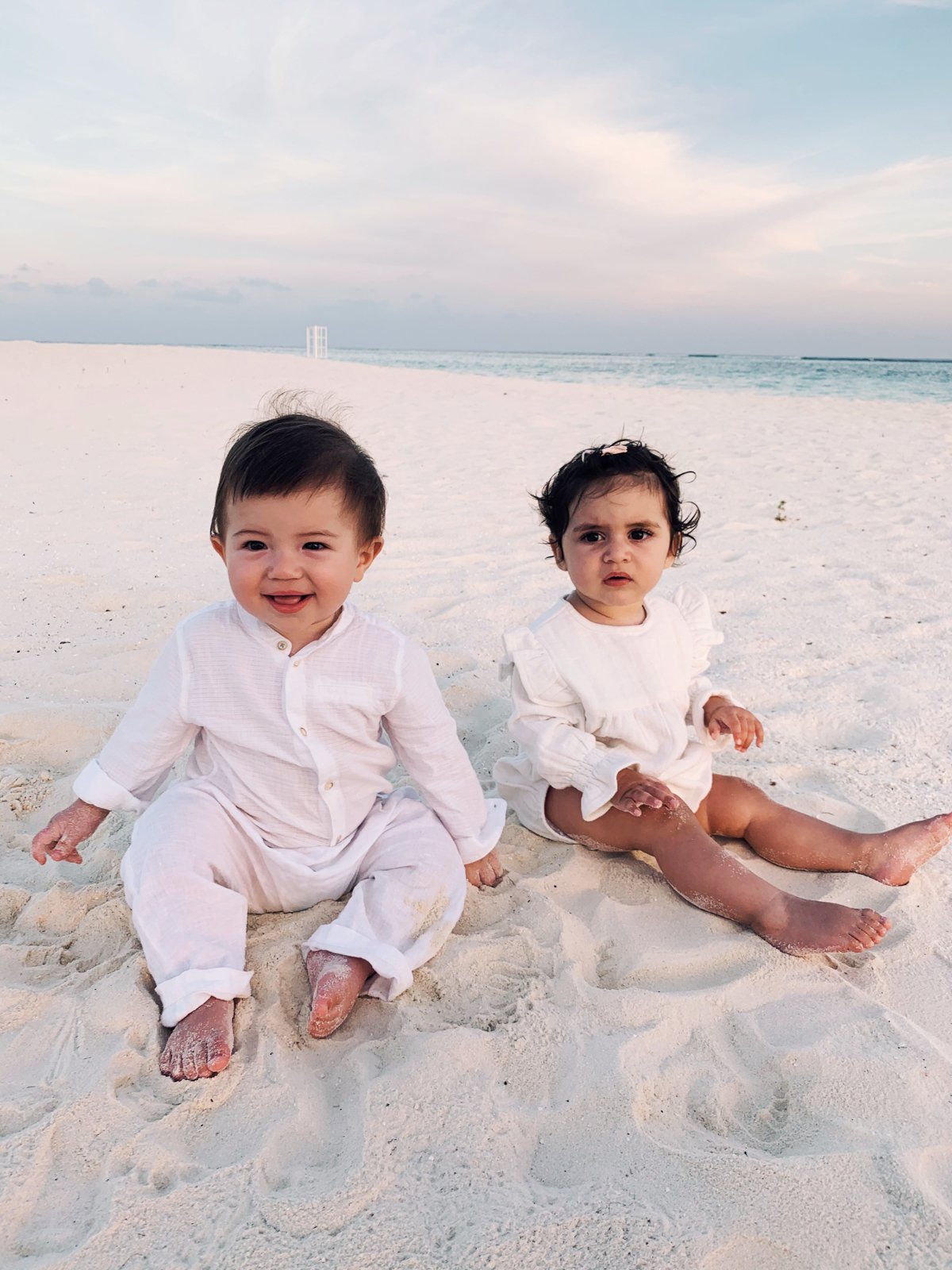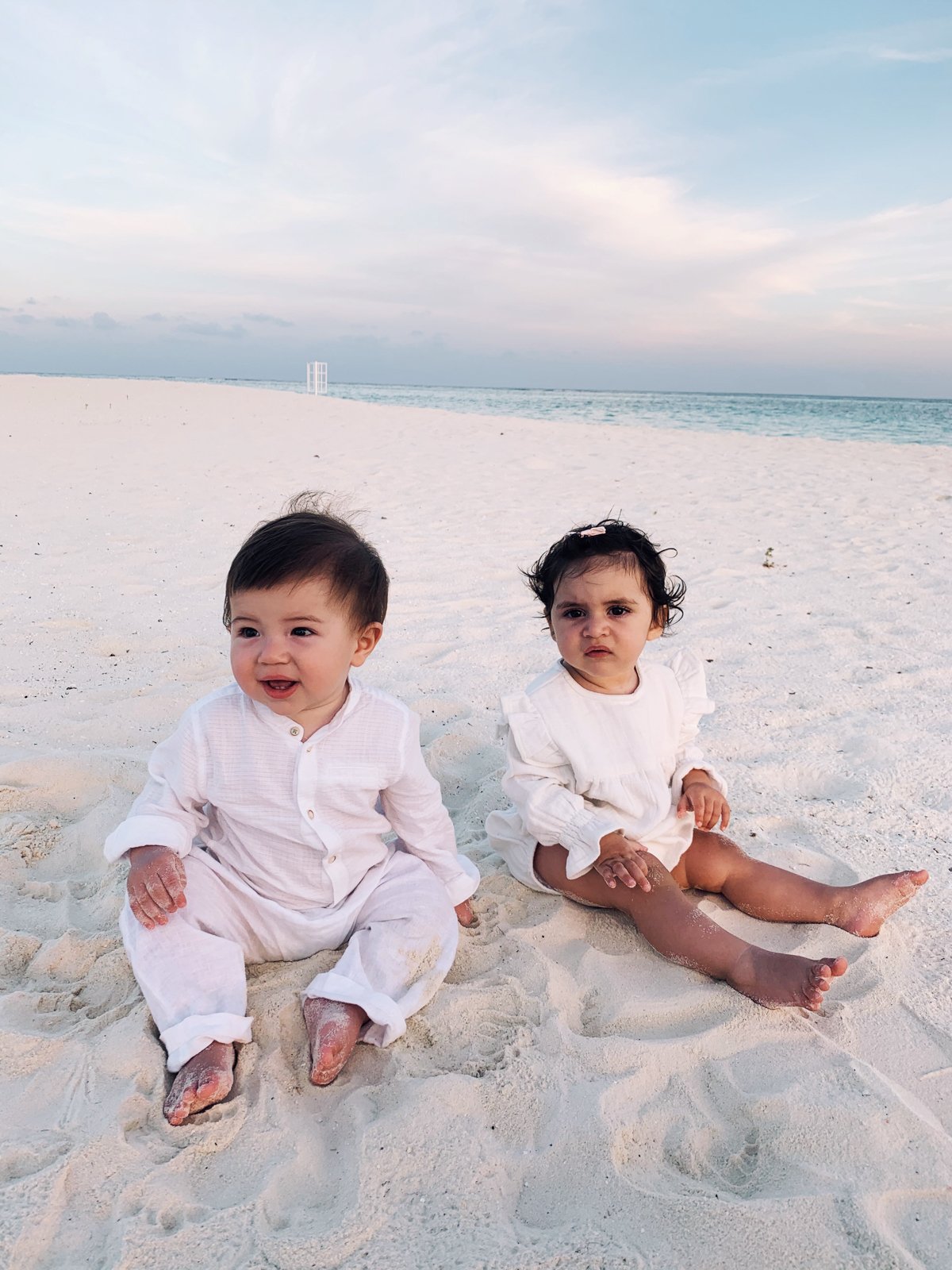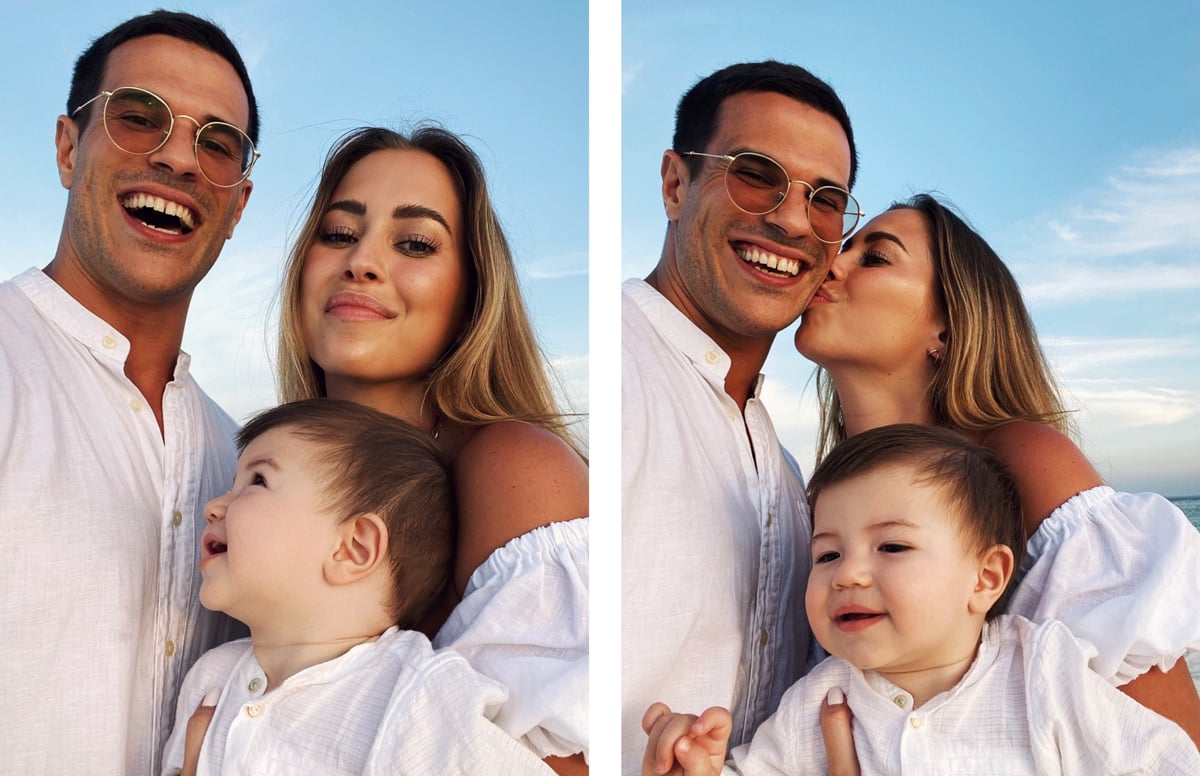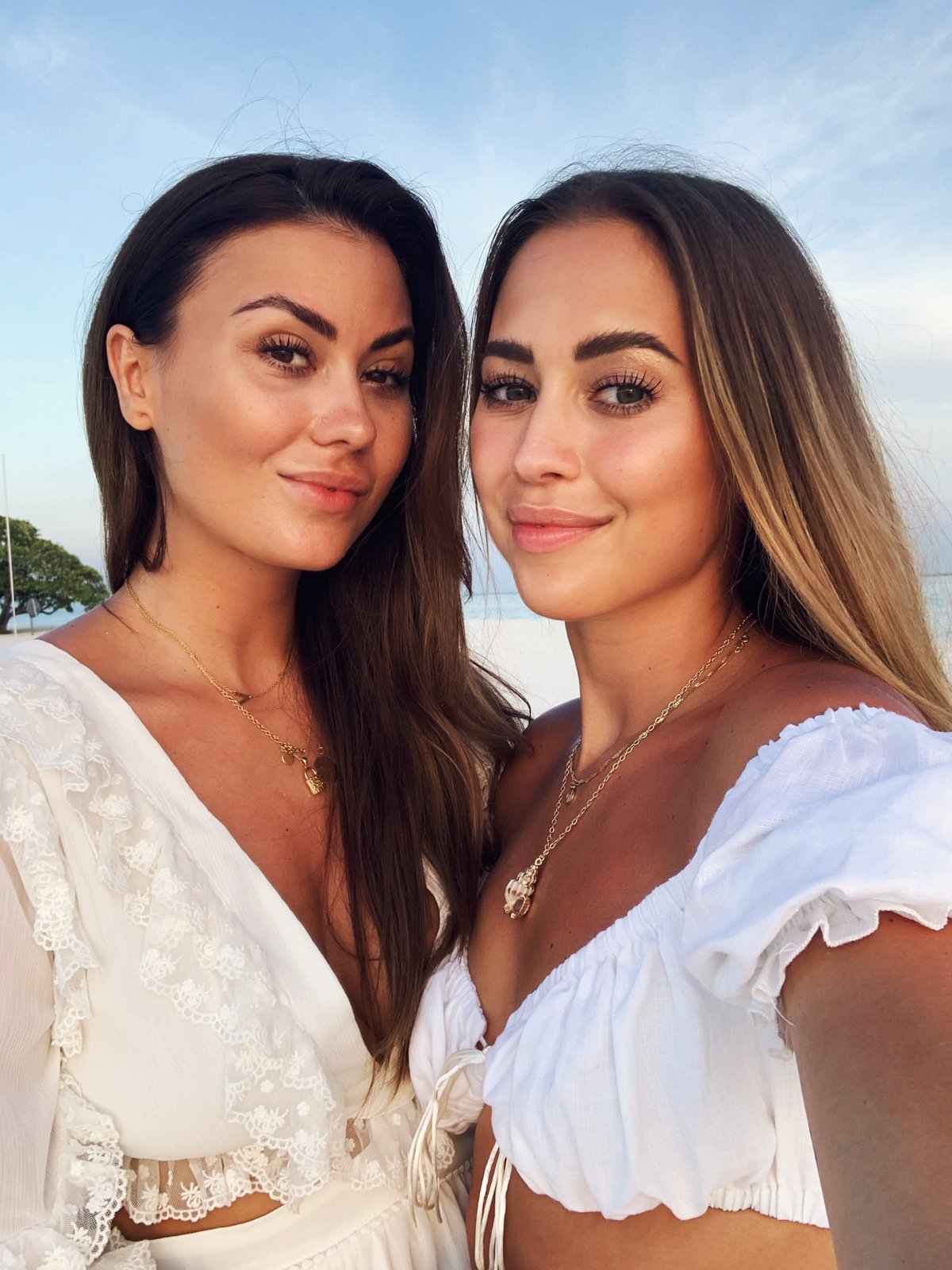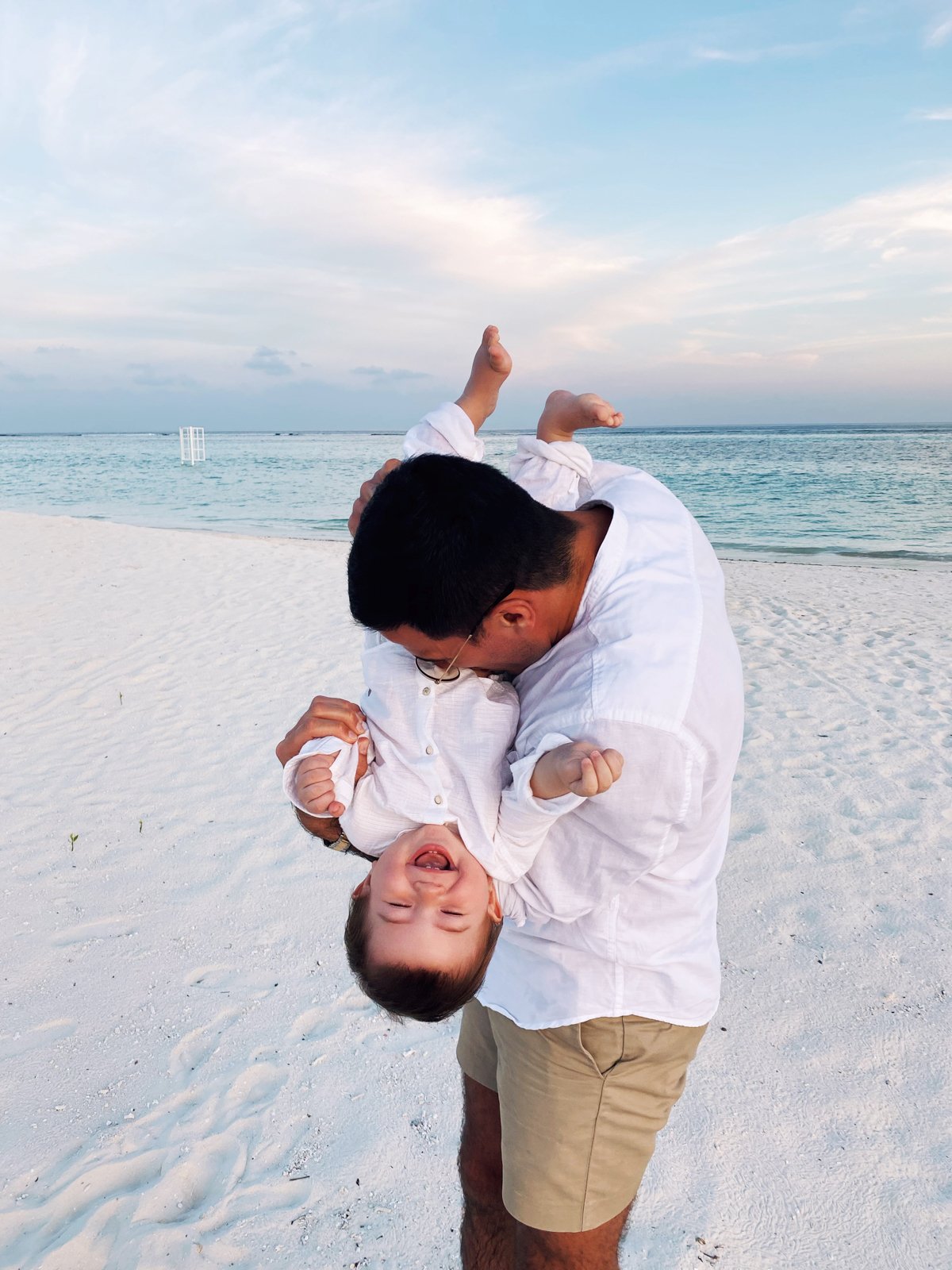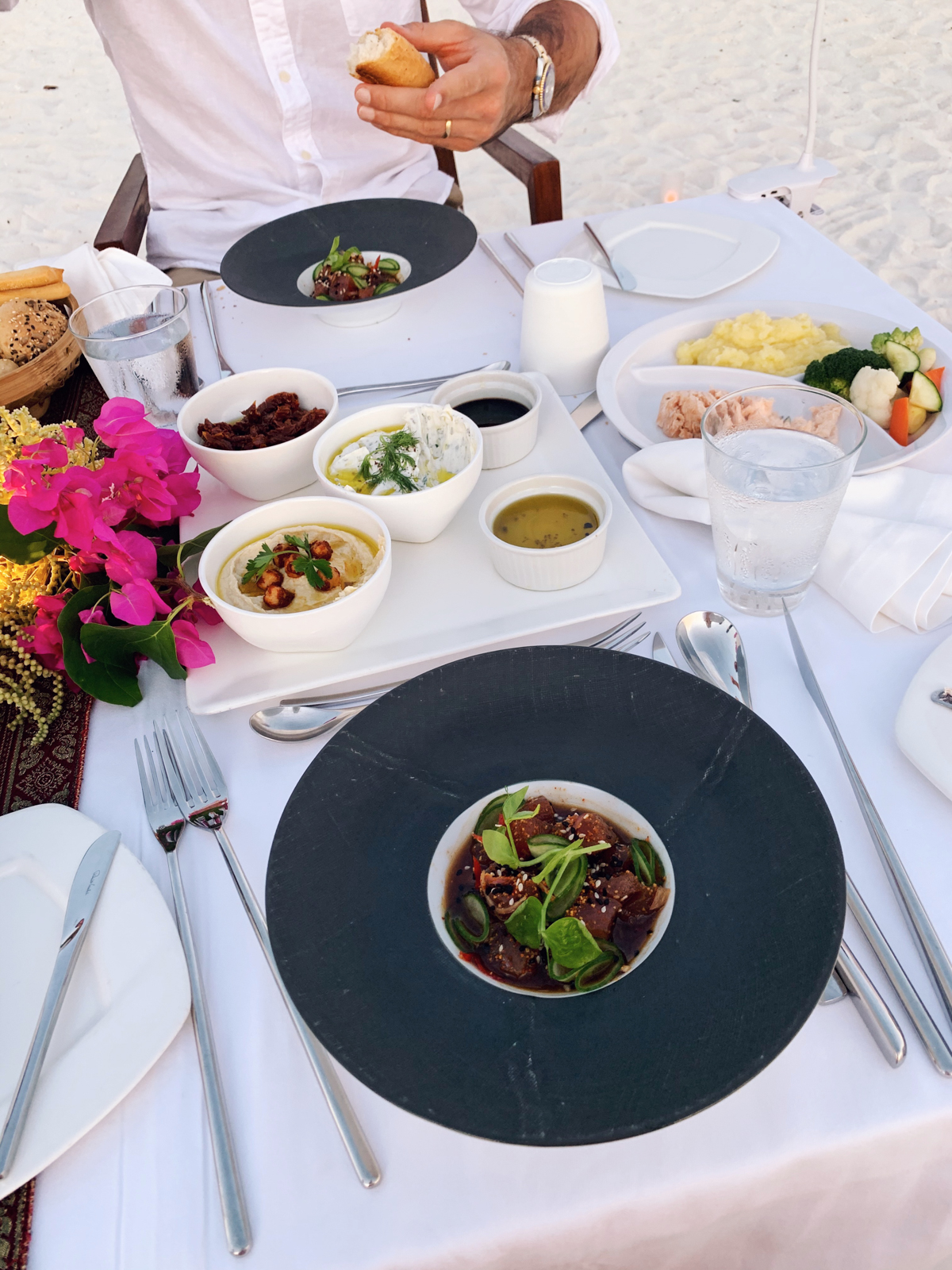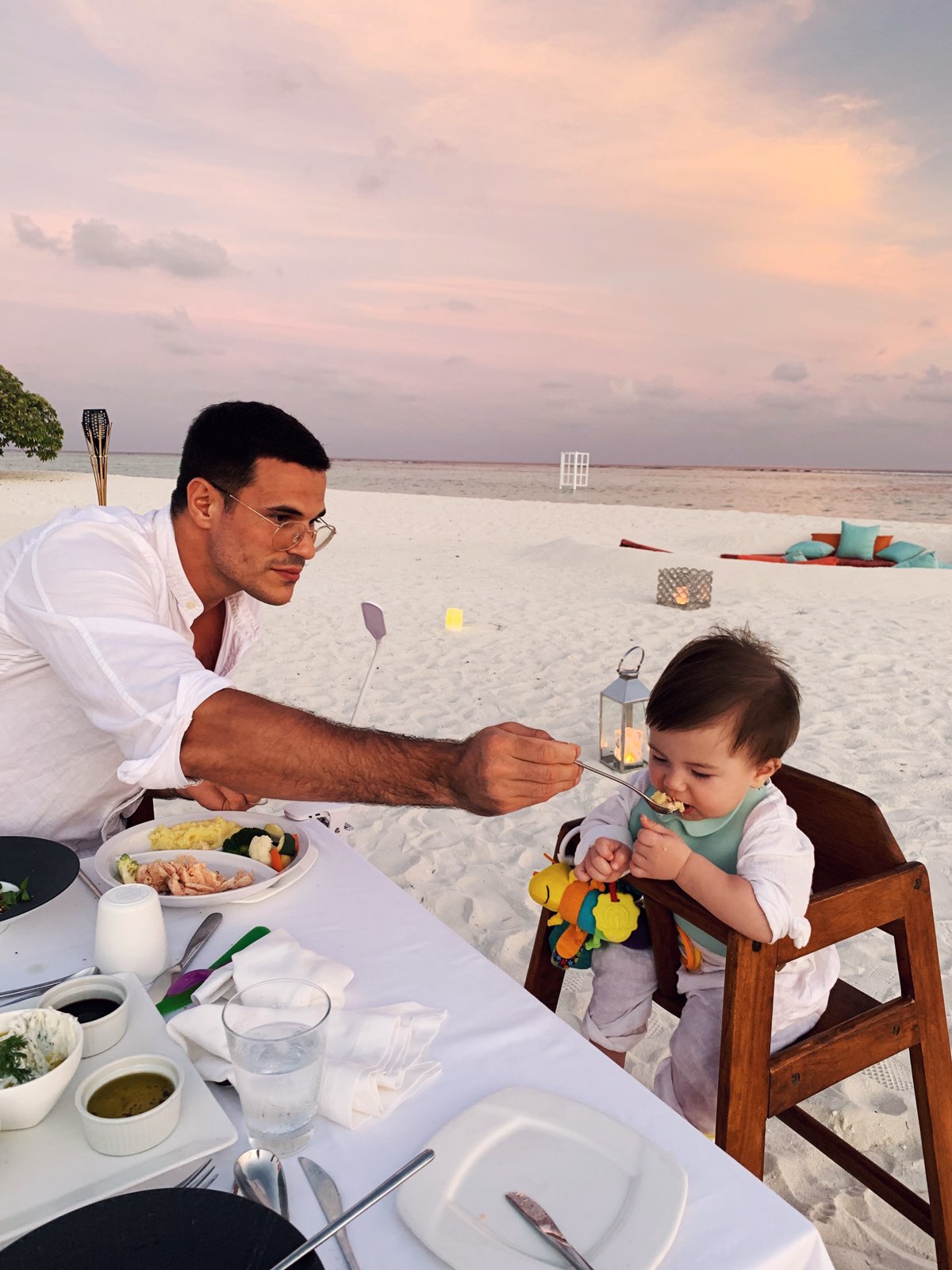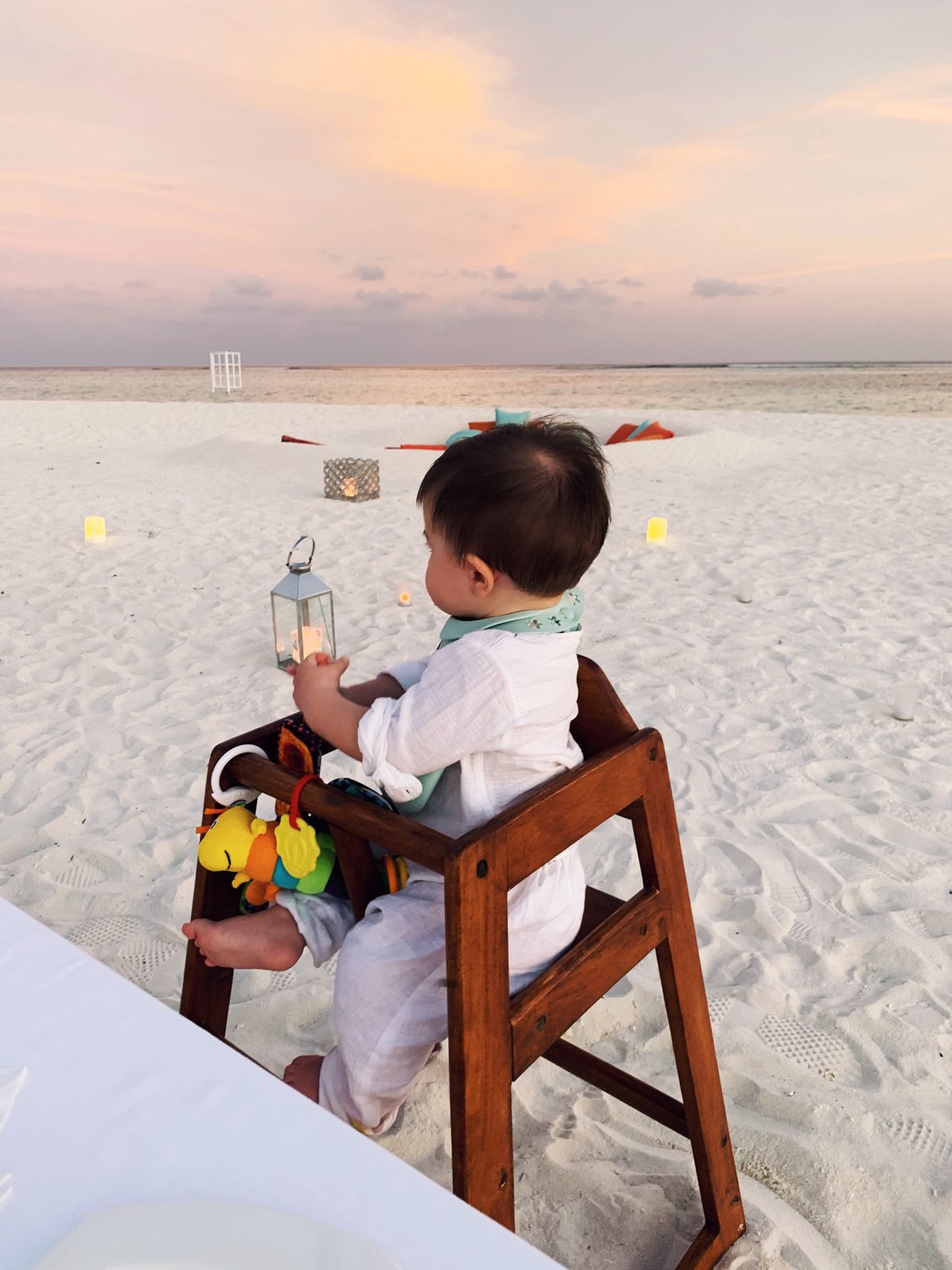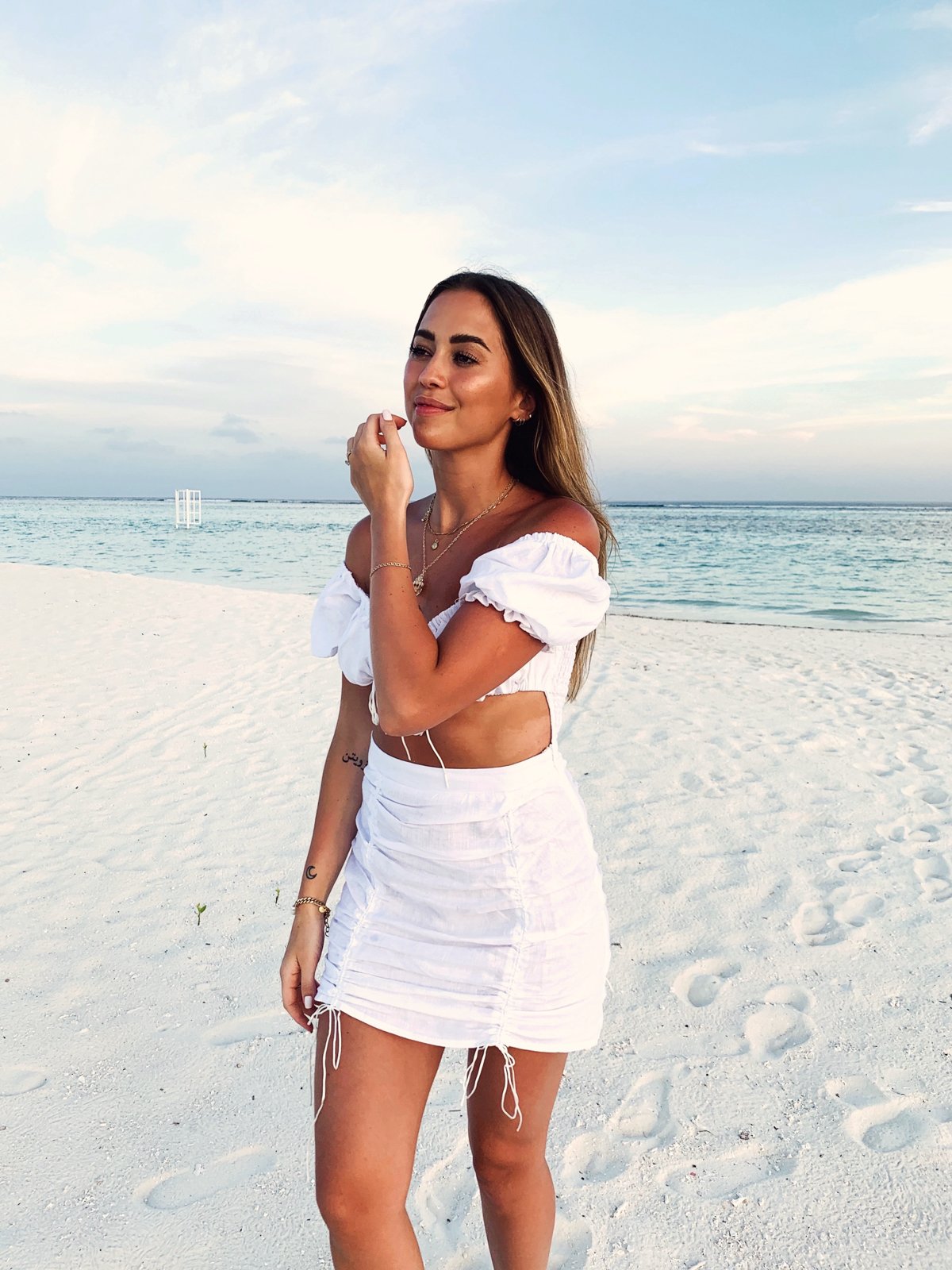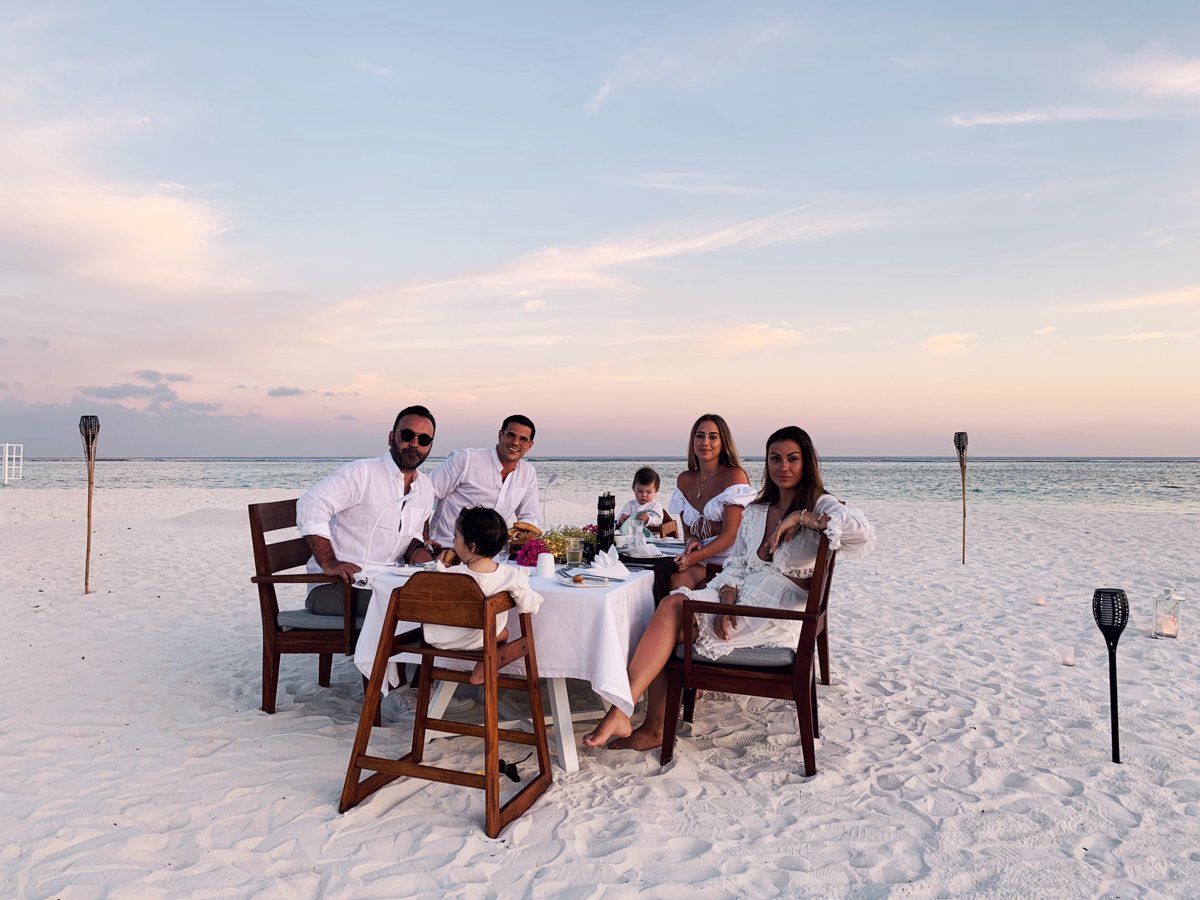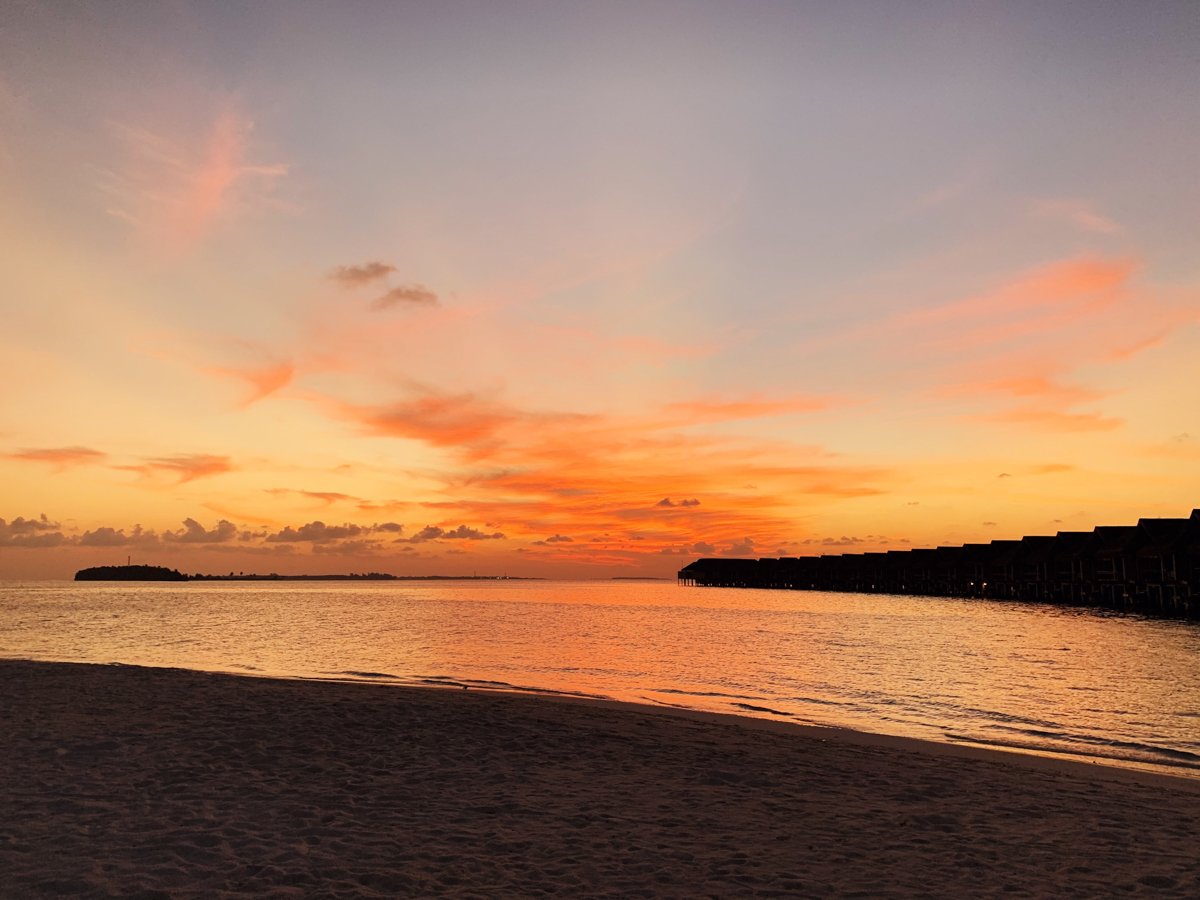 Birthday dinner at the beach
Nu när vi håller oss hemma mycket och inte träffar så mycket folk så drömmer jag mig iväg till detta sisådär 1547494 gånger per dag. :-)) En av de mysigaste middagarna någonsin!! Min älskade Dani fyllde 29 år när vi var där och jag fick hjälp av hotellet att styra upp en födelsedagsmiddag till henne på stranden. Fantastisk mat, magisk solnedgång, goda vänner och en massa skratt. Och så med våra gullungar som var sötare än någonsin i sina gulliga outfits. <3
Om 3 veckor fyller jag själv 29 år och ja.. Det blir ju inte så mycket firande haha. Men ändå rätt skönt. Vi pratade om att mamma ska ha Nikola en natt för första gången, så att jag och Aleks kan checka in på ett hotell och SOVA. Det är typ min högsta födelsedagsönskan, en hel nattsömn haha. Götta oss i massa roomservice-mat och somna framför en film typ. Och så en riktig sovmorgon på det och en pangfrulle. Vi får se hur det blir med det, beroende på situationen i landet.
// Now when we're staying home a lot and don't see much people, I'm dreaming myself away to this around 1134567 times per day. :-)) One of the coziest dinners ever!! My beloved Dani had her 29th birthday when we were there and the hotel helped me organize a birthday dinner for her at the beach. Amazing food, magical sunset, good friends and lots of laughter. And with our adorable little babies who were cuter than ever in their cute outfits. <3
I'm turning 29 myself and well… There won't be that much celebration haha. But that feels kinda nice. We talked about that my mom might take Nikola a whole night for the first time, so that Aleks and I can check into a hotel and SLEEP. That is like my biggest birthday wish, a full night's sleep haha. Enjoy lots of roomservice food and fall asleep infront of a movie. And then sleep in late and have a delicious breakfast. We'll see if that will be possible, depending on the situation here in Sweden.