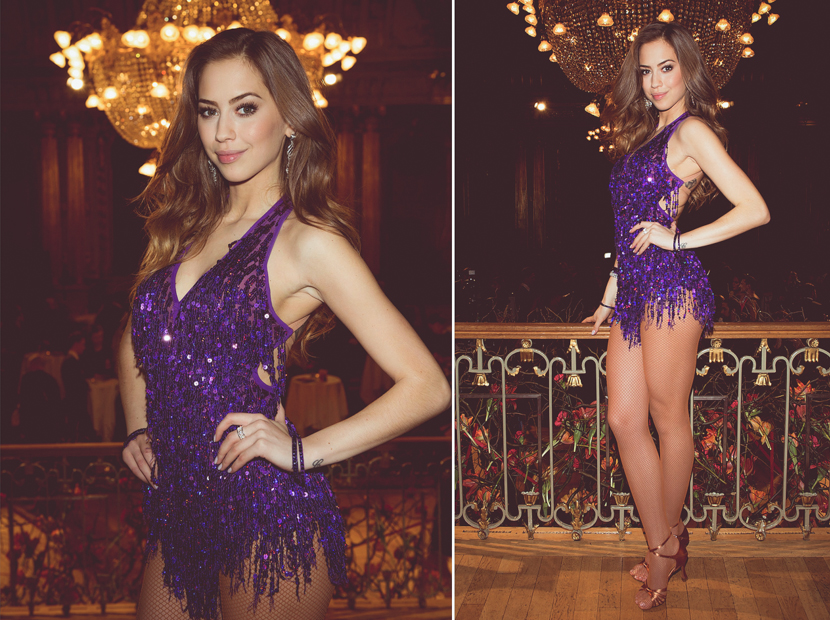 Foto: Eero
Så JÄÄÄÄÄKLA härligt att höra att ni är med mig!!! Har läst igenom era kommentarer och fan vad glad jag blir. Utan er hade jag aldrig vågat dansa i live-tv, men jag har ju världens support så det är bara att köra på och utmana mig själv. Vad är det värsta som kan hända liksom?!
Kom precis hem efter ännu en lång dag och nu ska jag bara slappa framför tvn, och imorgon ska jag sova uuuuut! Har påsar under ögonen nu efter alla tidiga morgnar så jag behöver det inför den stora dagen.
// It feels SOOOOO freaking great that you are with me!!! I read through your comments and damn I got so happy. Without you I wouldn't dare to dance in live tv, but I've got this huge support so I'm just gonna go for it and challenge myself. I mean, what's the worst thing that could happend?!
I just got home after another long day and now I'm just gonna relax and watch tv, and tomorrow I'm gonna sleep til late! I've got bags under my eyes after all these early mornings so I need it before the big day..
---