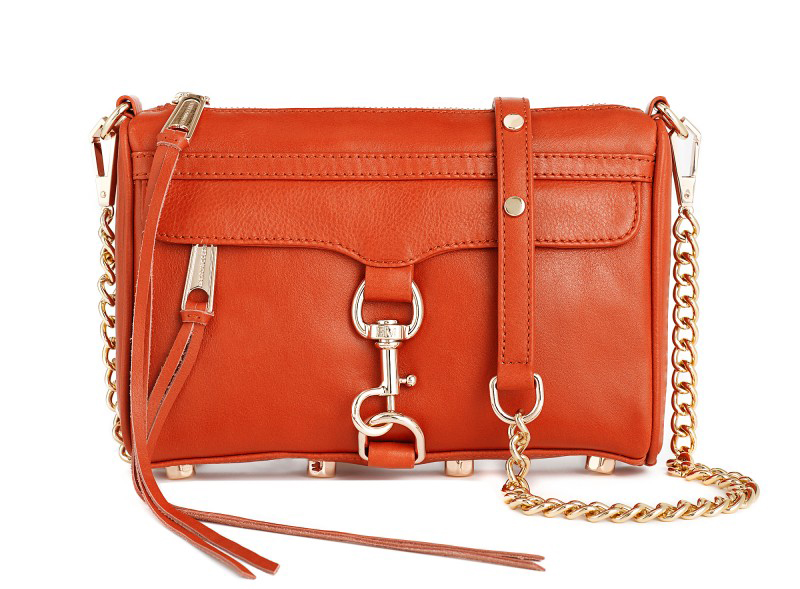 MÅSTE lära mig att addera lite färg fast det är höst! Kolla bara mina senaste outfits. Grått, svart, mörkt, lite mer svart.. Färg är ju kul!! Den här lilla orangea saken från Rebecca Minkoff får piffa upp mina mörka höstoutfits. :-) Väskan hittar ni hos Kyssjohanna!
Inlägget är i samarbete med Kyssjohanna.se
// I HAVE TO learn to add a little color even though it's fall! Just take a look at my latest outfis. Grey, black, dark, more black.. I mean color is fun! This little orange thing from Rebecca Minkoff will make my dark fall outfits a bit funnier. :-) Get the back at Kyssjohanna!