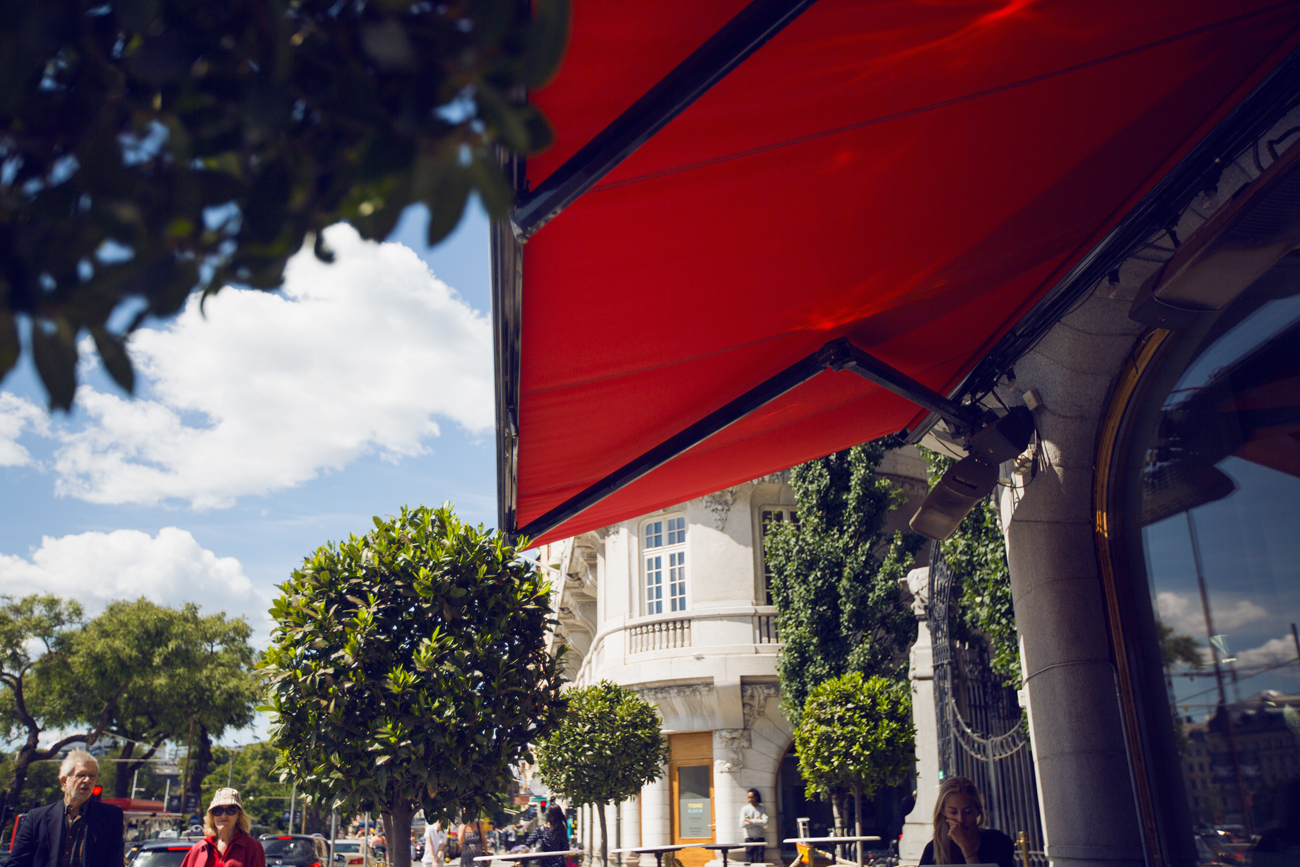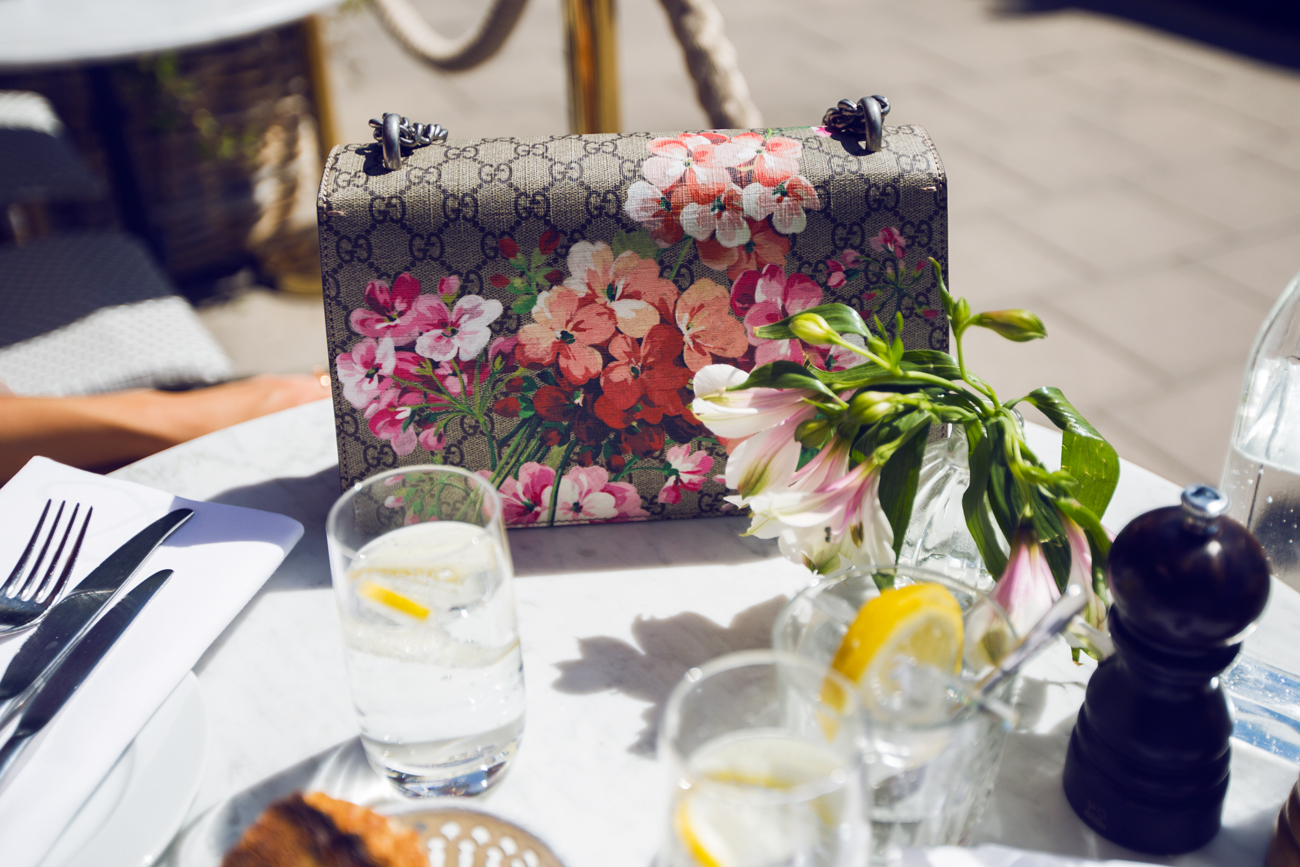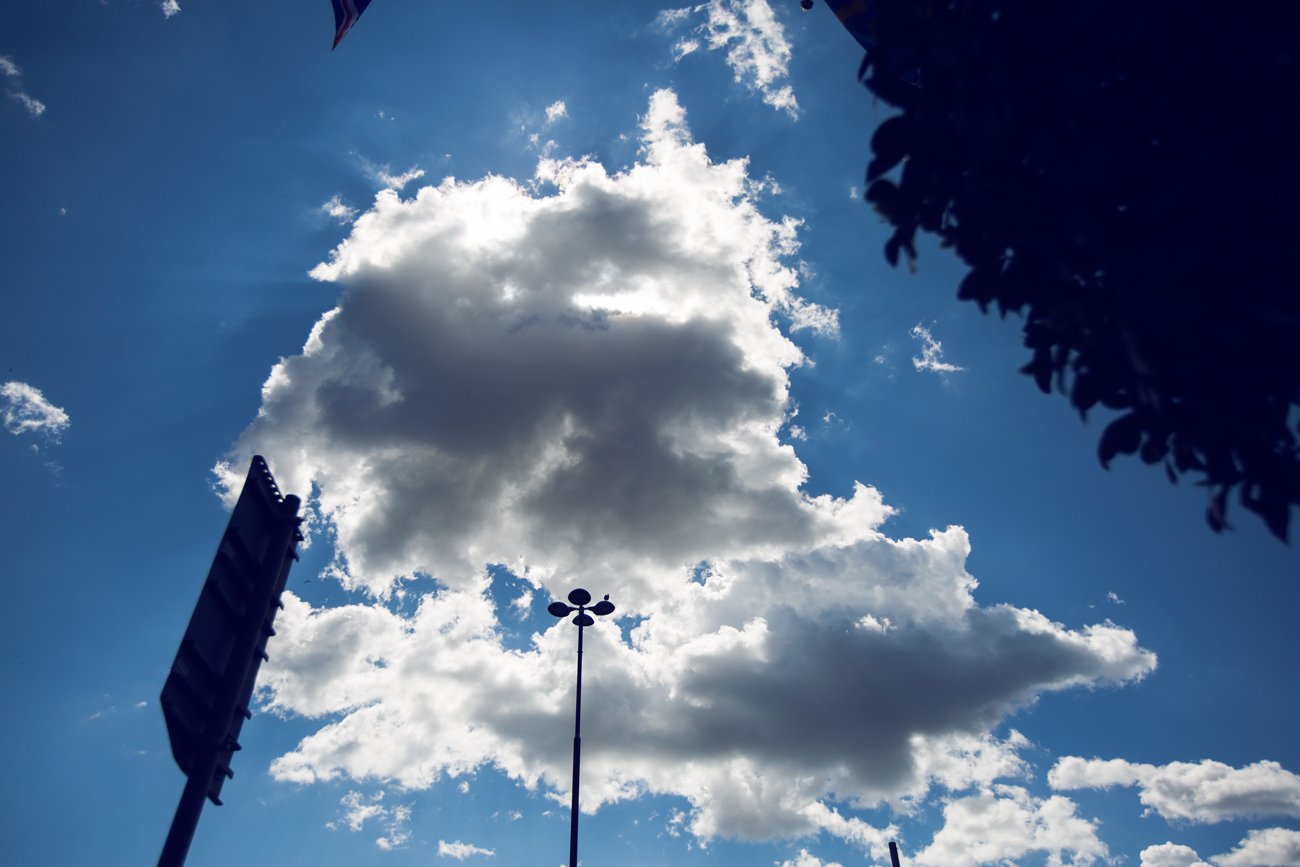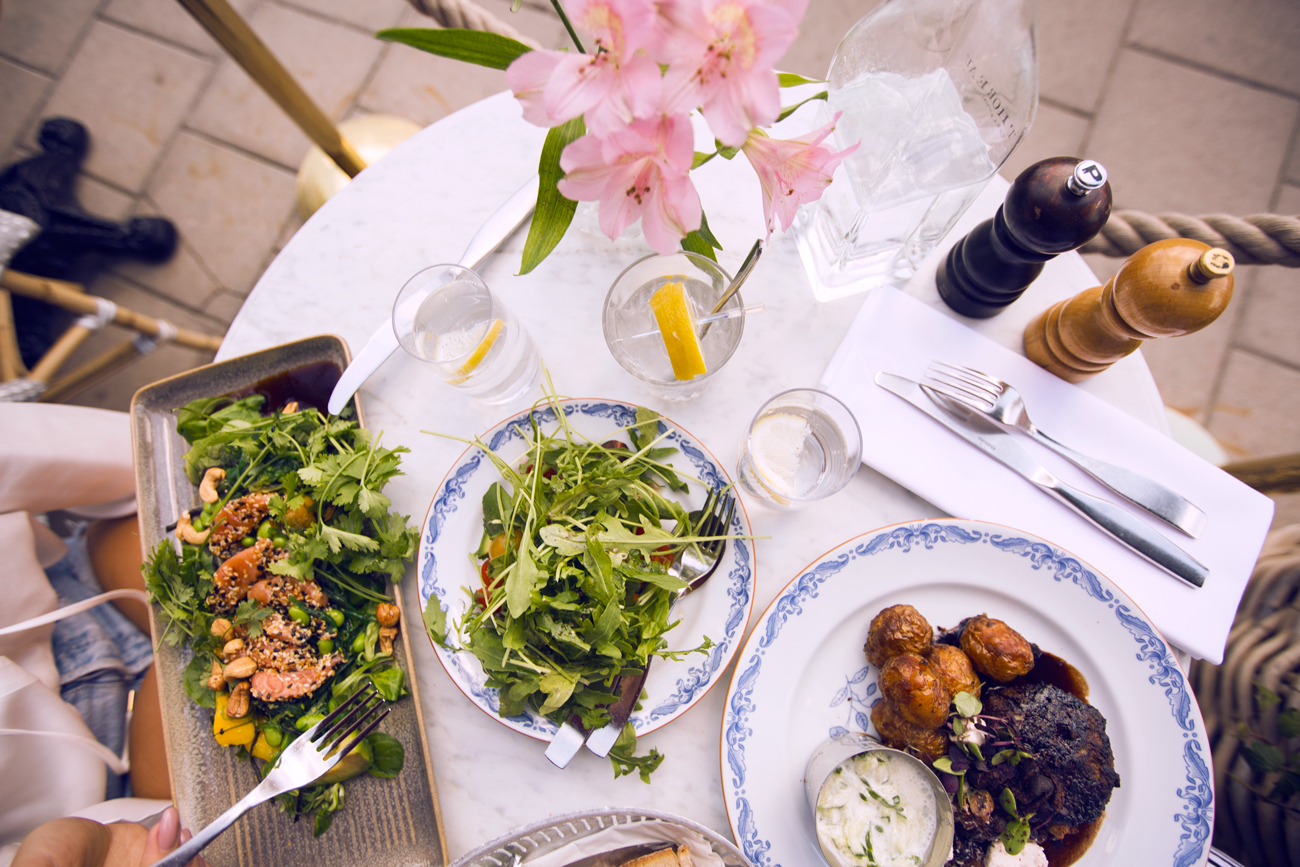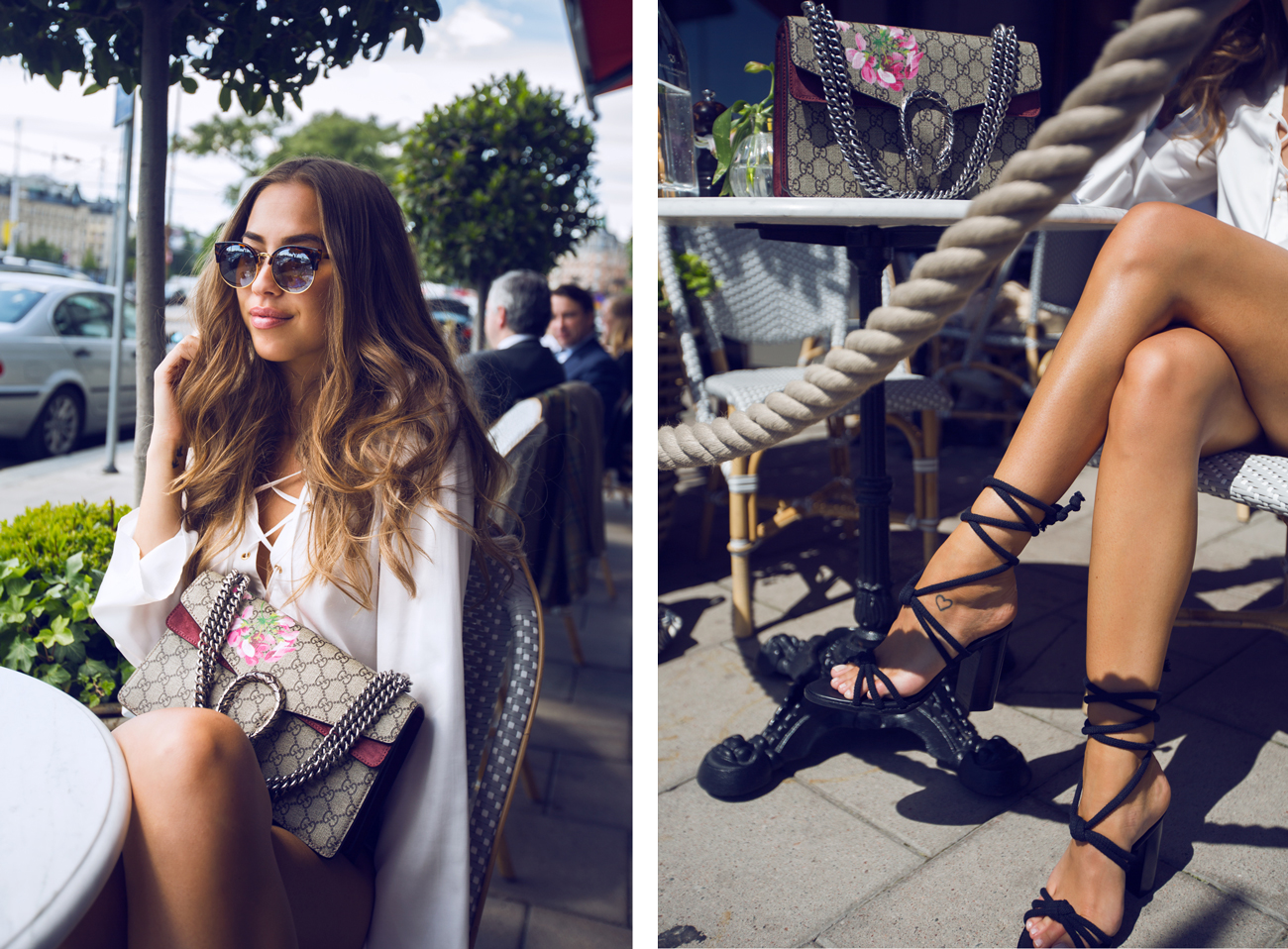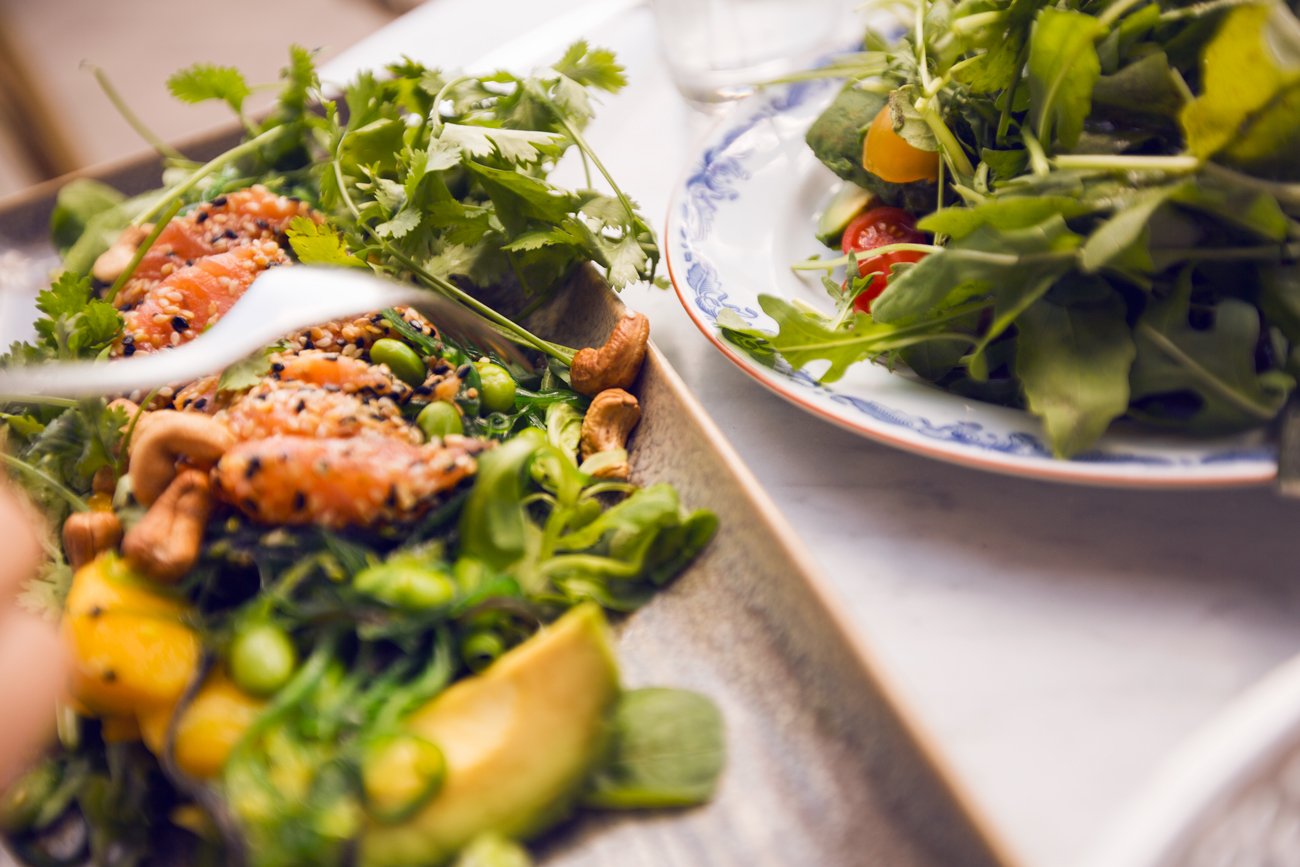 Today's lunch spot!
Helt ok lunchmöte idag! Vi hade lite saker att gå igenom nu inför sommaren så vi satte oss på Diplomats uteservering och åt. Jag åt deras sashimisallad och en liten extra avokadosallad till det (sallad med sallad, försöker väl kompensera för helgens sockerintag haha. lösgodis är verkligen min stora last)
Nu ska jag iväg och köra ett styrkepass på gymmet, sedan hem och kolla matchen! GO SVERIGEEEEE!!
// Our lunch meeting was pretty okey today! We had some stuff to go through now before summer, so we sat down at Hotel Diplomat and had lunch. I had their sashimi salad and an extra avocado salad (salad with salad, I guess I'm trying to make it up to all the sugar I had this weekend haha. Swedish candy is really my big bad habit)
Now I'm gonna go to the gym, then home and watch the game! GO SWEDENNNN!!