Vet att ni gillar när jag svarar på sånna här, så här kommer det! :-)
Saknar du någon just nu?
Svar: Som alltid, mina tjejer i Skåne! Humlan i Australien (kom hem någongång dåååå), och mormor och morfar. <3
Vad gjorde du inatt?
Svar: Jag sov….i ett påslakan. Med vantar på. Haha. Alltid när jag fått en spraytan så sover jag i ett påslakan för att hela sängen inte ska bli brun, så jag kliver i som i en sovsäck. Vantarna har jag på för att annars ligger jag och tar på mig själv (?) och vaknar upp med fläckar över handflatorna.
Hur länge har du bloggat?
Svar: I december är det….. TIO FUCKING ÅR!!!! Hur jävla sjukt?! I'm so old. Hur ska vi fira 10 år förresten? <3
Har du någonsin fått ditt hjärta krossat?
Svar: Inte av en pojkvän (om man inte ska räkna i fjärde klass när min pojkvän sedan några veckor tillbaka dumpade mig innan en parmiddag med 2 andra par i klassen, så jag fick gå på den själv…. eller en annan gång när jag blev dumpad innan alla hjärtans och jag redan hade slösat hela min veckopeng på en marabou till honom? what a douche!), men av min pappa.
Skulle du vilja dricka dig full nu?
Svar: Seriously, efter i fredags…. Aldriggggg. Vet inte hur jag ska klara av Coachella haha. Får ta det lugnt.
Hur svarar du i mobilen?
Svar: "Hallå?"… OM jag svarar dvs. Svarar aldrig på okända nummer. Har en släng av telefonfobi så smsar hellre. :-)
Första uppladdade bilden på Instagram?
Svar: Här har ni! Fint filter, ramen var gullig också. Och ciggen i handen matchar mitt pissgula nagellack.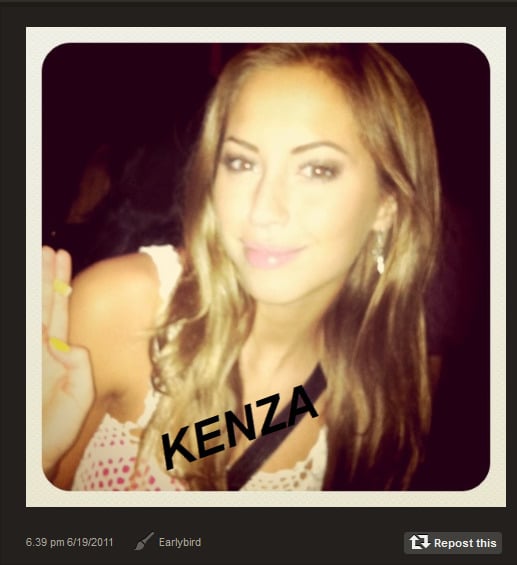 Är du kär i någon kändis?
Svar: Har en crusch på måååånga. Justin Bieber, Alicia Vikander, Zara Larsson.
Bästa nattmaten efter en utekväll?
Svar: Eftersom att det är lite svårt för mig att käka nattmat ute (fulla människor kan inte bete sig ibland…) så käkar jag helst hemma, då kokar jag pasta och steker typ fiskpinnar. Ellerrrr om jag har en Ristorante-fryspizza i frysen, med massa grillkrydda på.
Vilken bok läser du för tillfället?
Svar: Snömannen av Jo Nesbö. Gillar den serien!
Stans bästa klubb?
Svar: Wherever they play hiphop. Hamnar alltid på Spy Bar nu för tiden.
Fem saker du alltid har i ditt kylskåp?
Svar: Förutom tråkiga saker som typ smör och ost så måste det finnas: kolsyrat vatten, ketchup (jag har ketchup på typ allt), vaniljkvarg, kimchi (ok det är inte jag utan det är Aleks som äter kimchi direkt ur burken….) och spenat.
Hur gammal var du när du började sminka dig?
Svar: Typ 11-12, men sminkade mig lite annorlunda än resten av kidsen. Så söt. <3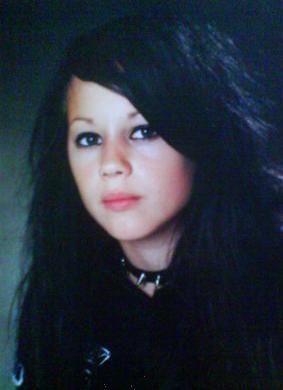 Vad har du på dig för tillfället?
Svar: En jättestor fläckig vit tshirt och ett par gråa tights.
Vilken av dina tatueringar gillar du mest vs minst och varför?
Svar: Jag gillar palmen, diamanten (även om den gjorde sjukt ont) och revelista mest. Den jag gillar minst är min fjäder bakom örat, tatuerade över ett ord där (det stod HOPE innan, men förlorade hoppet…haha nädå) men den blev så mörk så det ser mer ut som en jalapeño.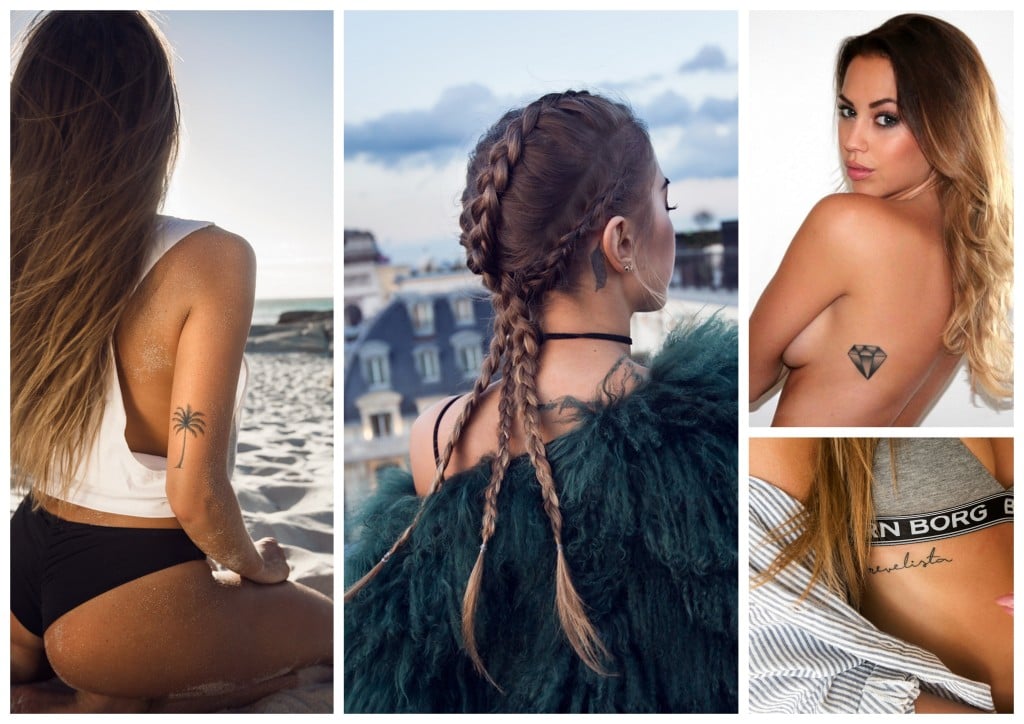 The jalapeno in the middle <33
// You'll have to use Google translate on this one for now.. Sorry!