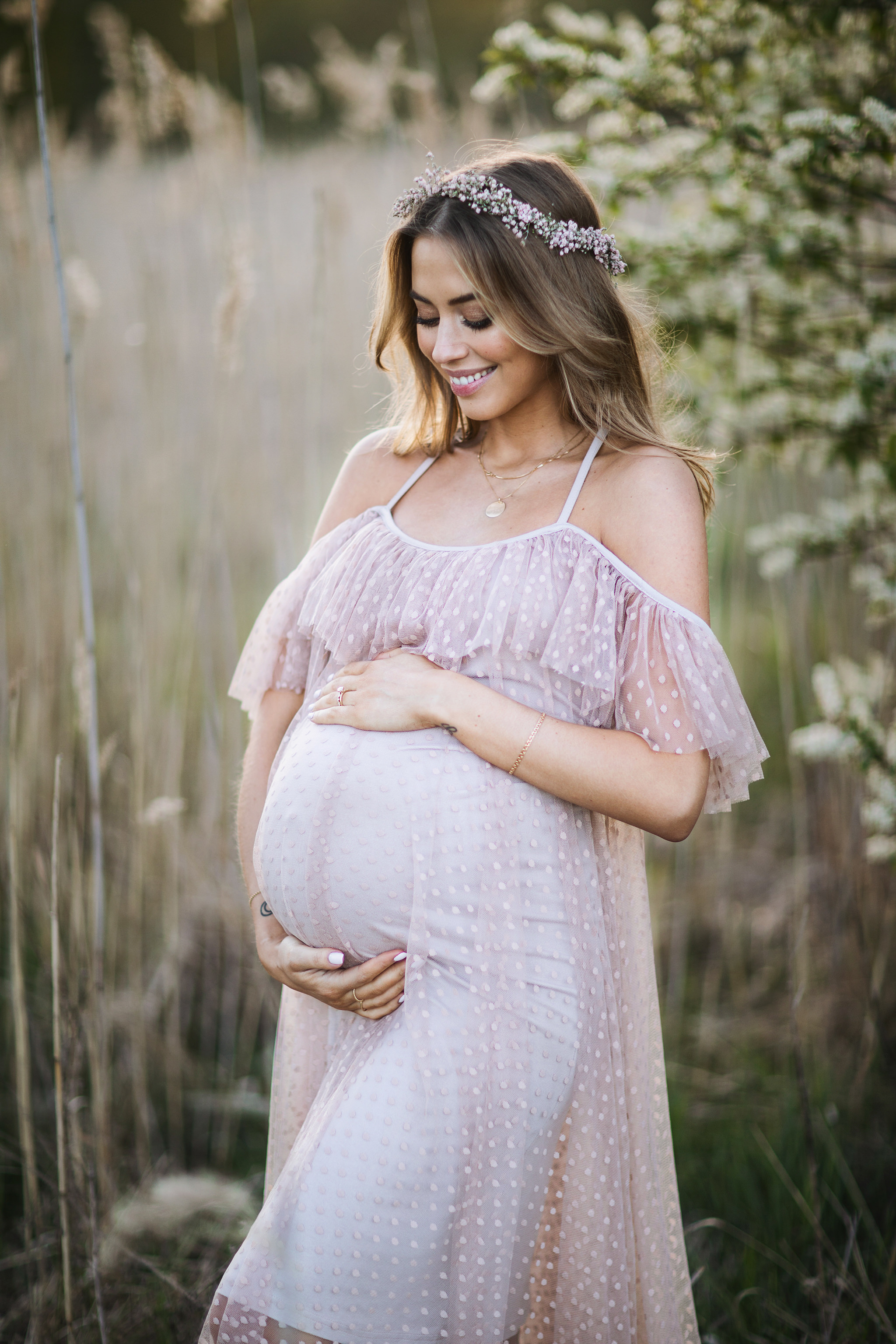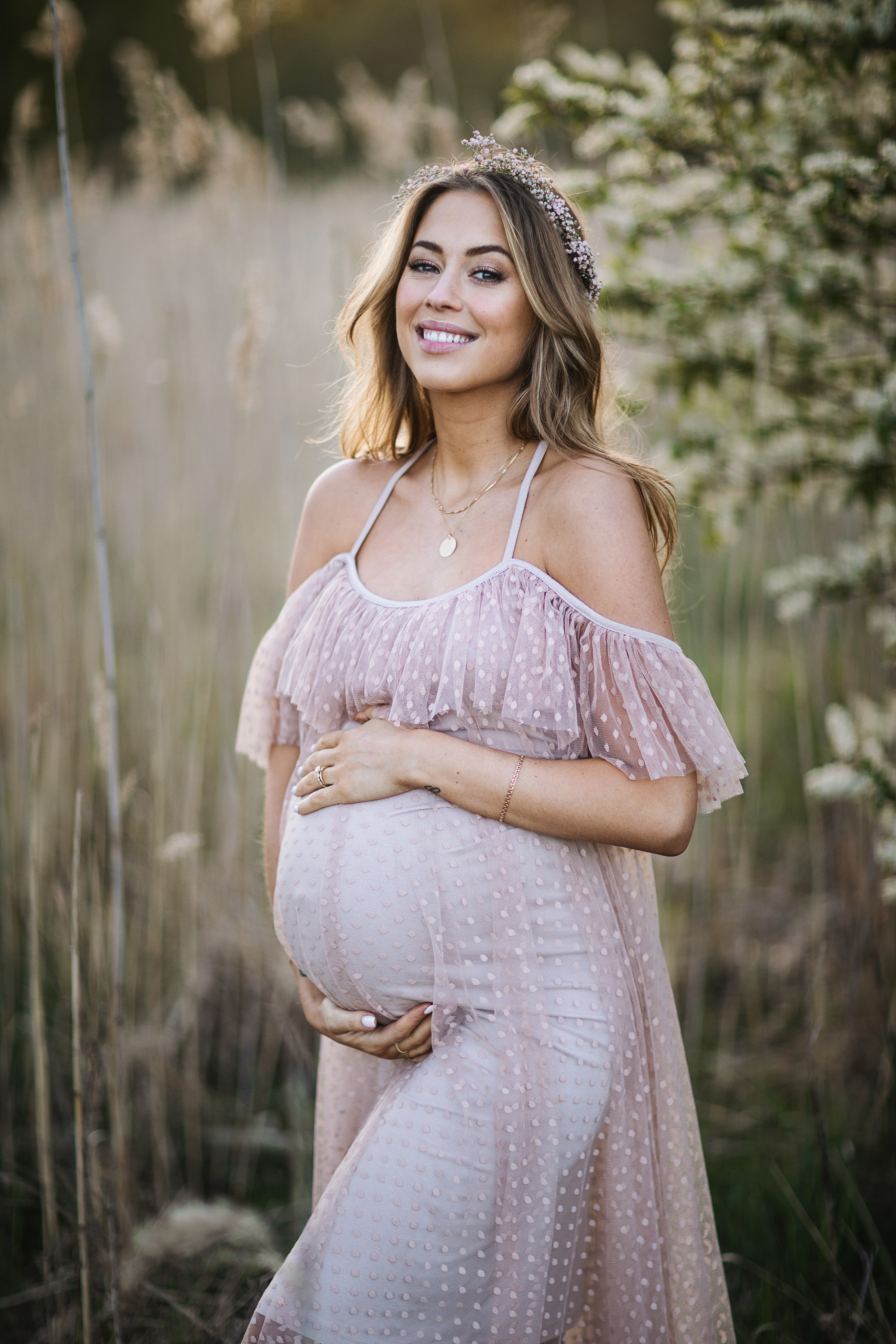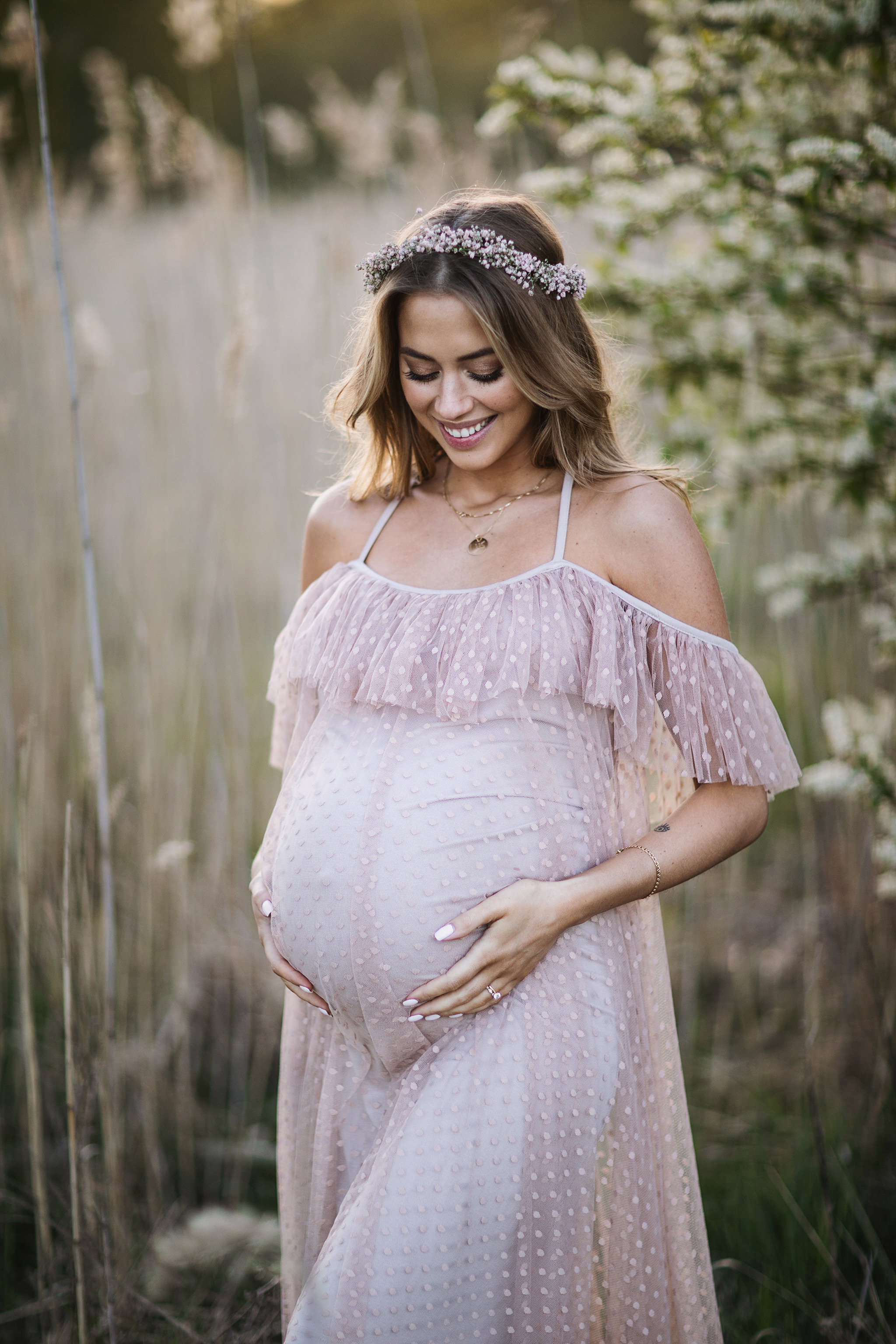 Photos by Emelie Ohlsson, dress by Ida Sjöstedt
Grattis på Mors dag alla mamas! Även om jag ändå är mamma till den fullt levande bebisen i min mage så sa jag till Aleks att jag inte vill bli firad förrän nästa år då jag är mamma "på riktigt" hehe. Tror faktiskt inte att jag kommer se mig själv som en mamma förrän ett bra tag efter att vi haft honom hos oss dock? Det kommer ta tid att vänja mig tror jag. Iallafall, min egen mor jobbar idag men vi ska svänga förbi där ikväll så ska hon få en liten present. <3 Förutom det så ska vi självklart gå och RÖSTA idag också! Så jävla viktigt, glöm inte att göra det. Sedan ska vi gå på bio, det blev inget igår men ikväll så. :-)
Och hörni. Idag är det exakt en vecka kvar till BF!! Känns helt galet. Sammandragningarna inatt gjorde lite mer ont än vanligt, även bak i ryggen, men idag känns det som vanligt igen så det är inget på g än.. Räknar med MINST en vecka till!
// Happy Mother's day to all mamas! Even though I am a mother to the living baby in my belly, I told Aleks that I don't want to be celebrated until next year when I am a mother "for real" hehe. I don't think I will see myself as a mom until we've had him here for a while though? I think it will take time for me to get used to it. Anyway, my own mother is working today but we're gonna go by there tonight to give her a little gift. <3 Except for that we're gonna go and VOTE today of course! It's so damn important, don't forget to vote. Then we're gonna go to the cinema, we didn't go yesterday but we will tonight. :-)
And hey. Today it's exactly one week left til due date!! That feels insane. The contractions last night was a bit more painful than usual, I also felt it in my back, but today it feels like normal again so it's not time yet.. I'm counting on AT LEAST one more week!